Six hundred days! I had no idea when I started this project that it would turn into this, but I'm so glad that I've let it evolve. I love looking back through my old posts and seeing the joyful moments from each day.
We're now in the first half term of the new school year, the days seem to be moving ever faster and I'm sure that before long Christmas will be upon us. As time feels like it's speeding up it's becoming more and more important to me to document our everyday ordinary.
Here are my happy moments from the last ten days: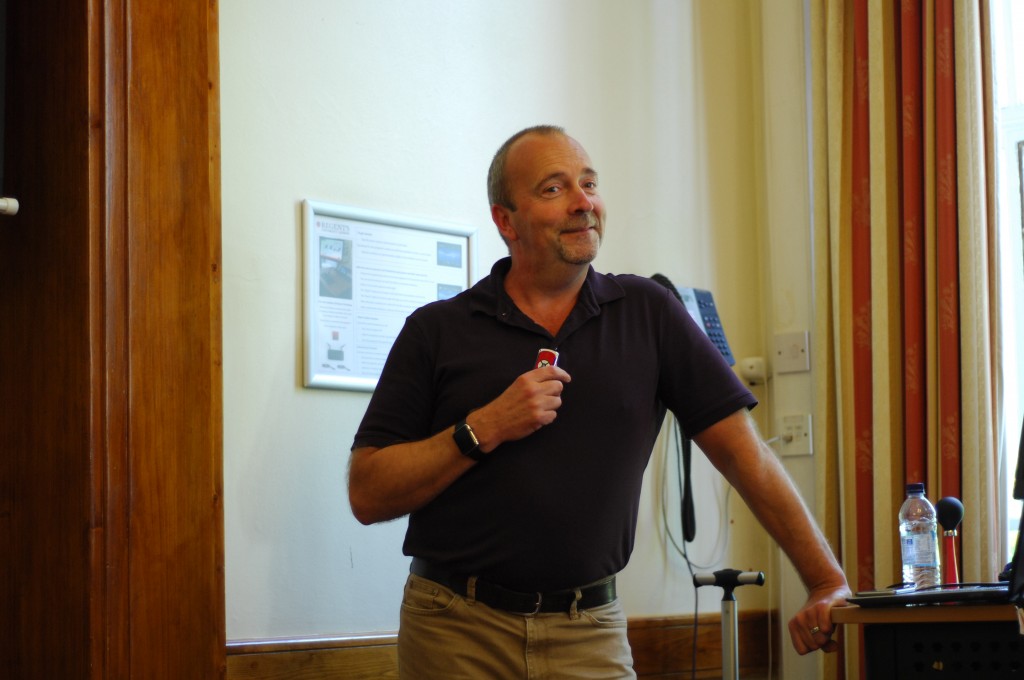 Day 591:  A momentous day – the (soft) launch of the Quest Cognitive Hypnotherapy Practitioner Association (QCHPA).  The vision of this man – Trevor Silvester – and his wife Bex, has grown beyond all recognition from when I first became a part of Quest over a decade ago.  I had a brilliant time listening to, learning from and catching up with wonderful friends.  It left me with a full and happy heart.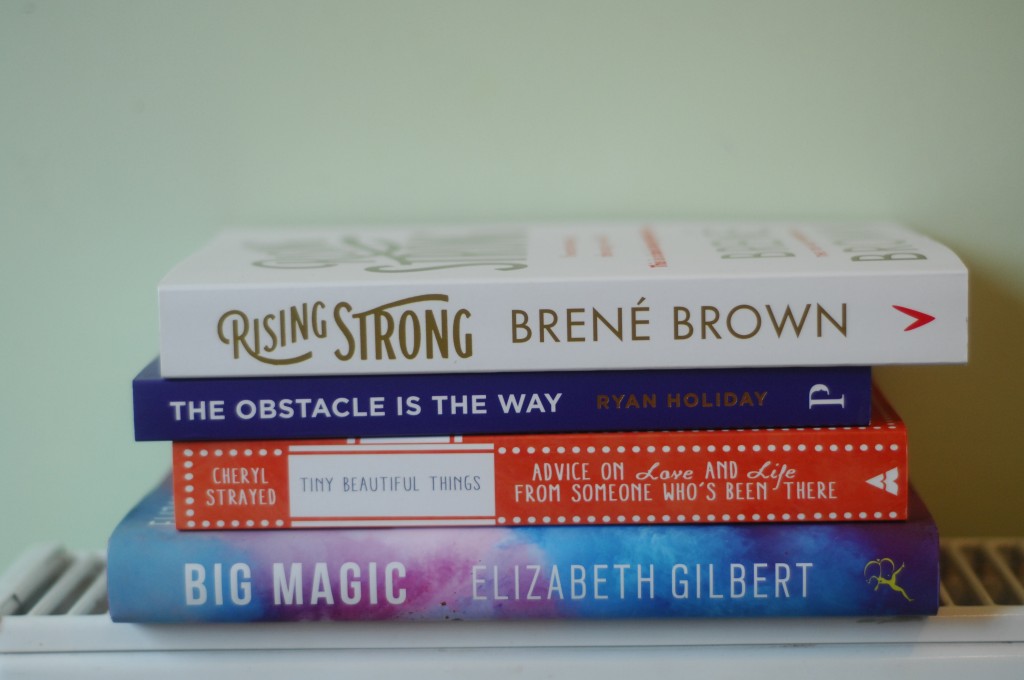 Day 592:  My new books arrived 🙂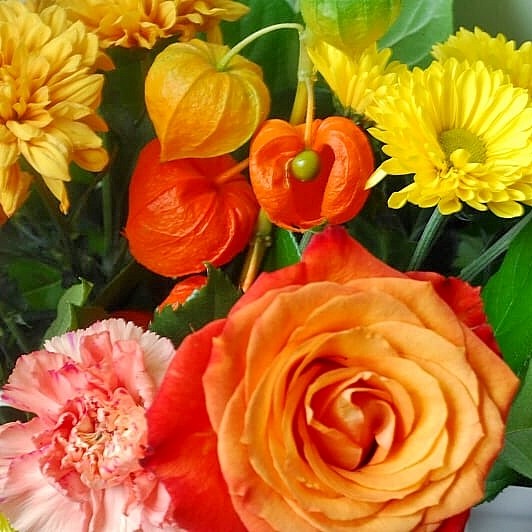 Day 593:  A surprise delivery of a gorgeous bunch of Autumn flowers from my husband 🙂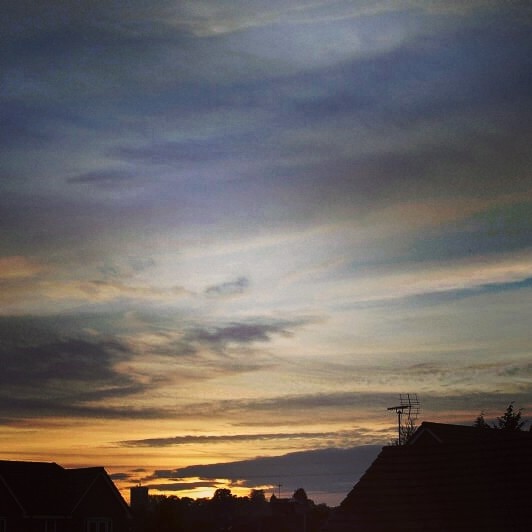 Day 594:  Sunset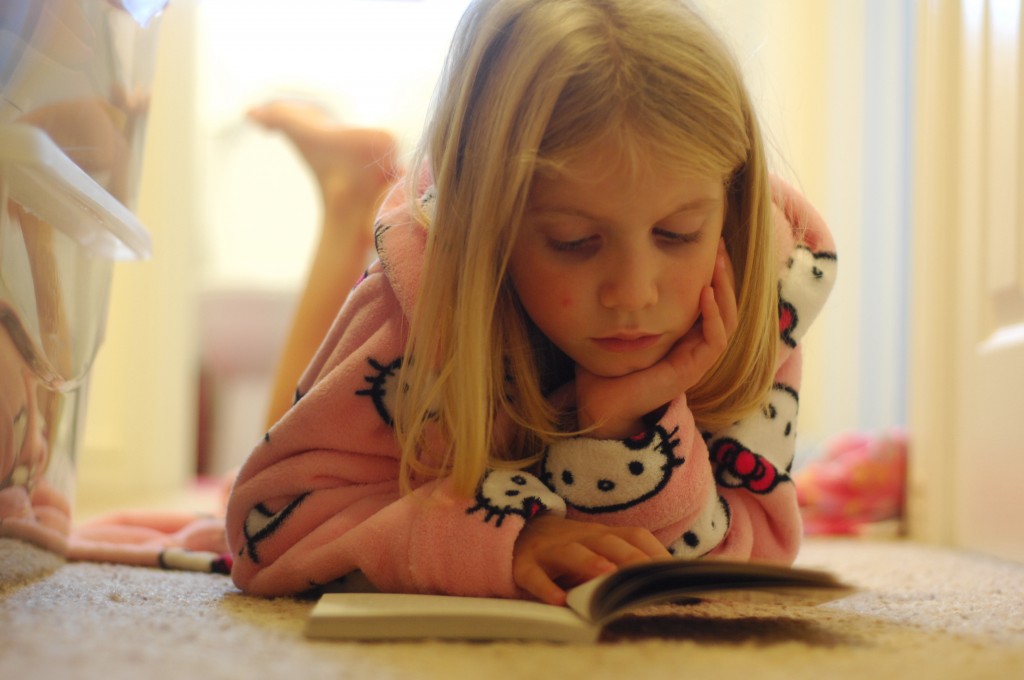 Day 595:  Unexpectedly home early from London today, which meant I got to spend time with the girls before they went to bed.  Sometimes little things like getting home early really matter.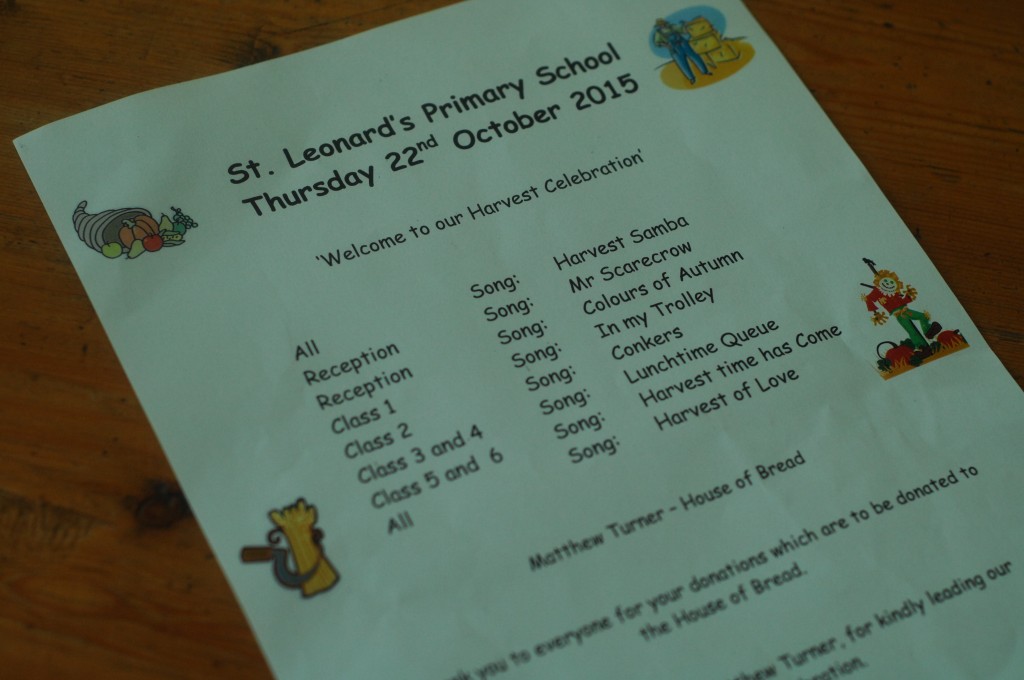 Day 596:  Harvest Festival at school.  I'm so glad I work for myself and can arrange my days to be able to attend stuff like this.  I love seeing the girls faces light up as they spot me and their Daddy in the crowd and the shy little waves and big grins they give us.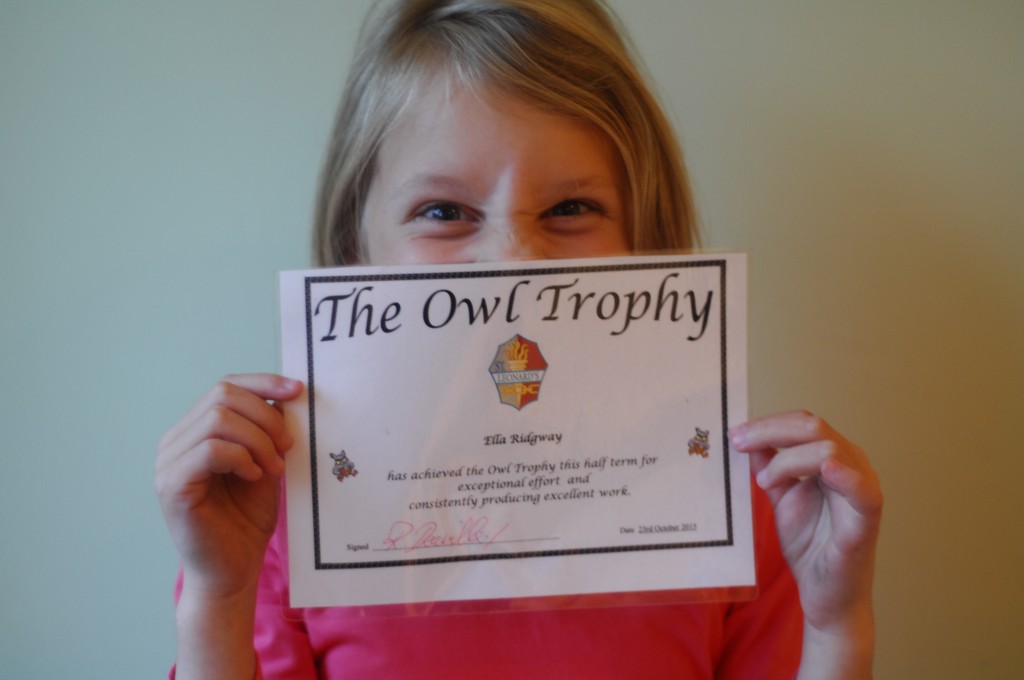 Day 597:  Pink Day at school, the last day of the first half term of the new school year and The Owl Trophy for this little superstar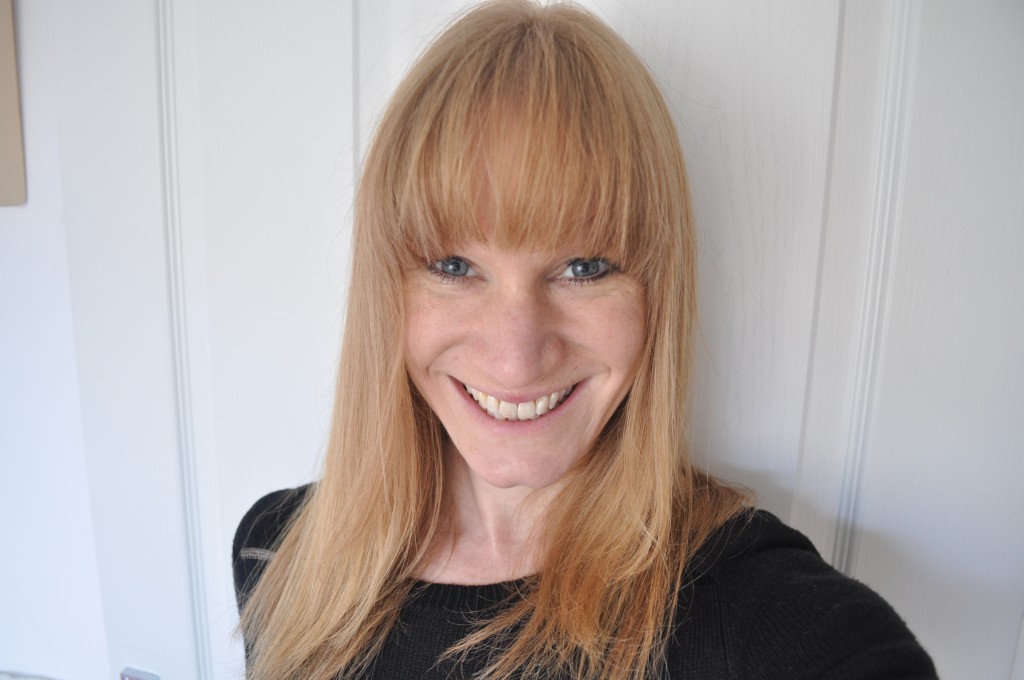 Day 598:  New hairdo!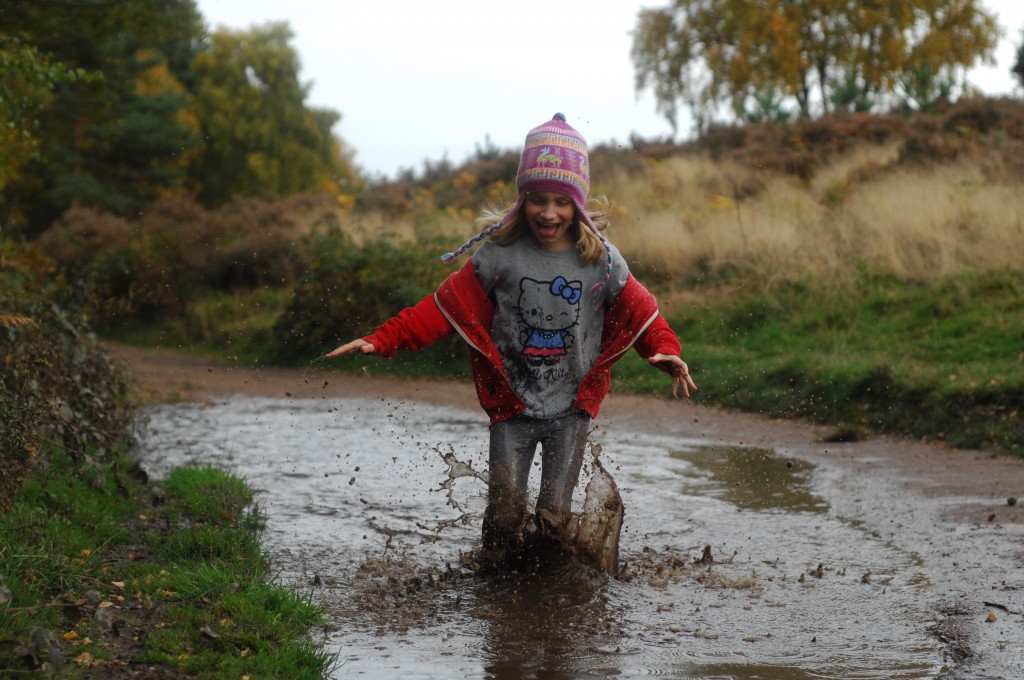 Day 599:  A Sunday afternoon walk to the Stepping Stones in Cannock Chase.  This one had a blast splashing through all the muddy puddles (wellies full to the brim of freezing cold water, soaked to the skin, but still smiling) and her joy was lovely to see #letthembemessy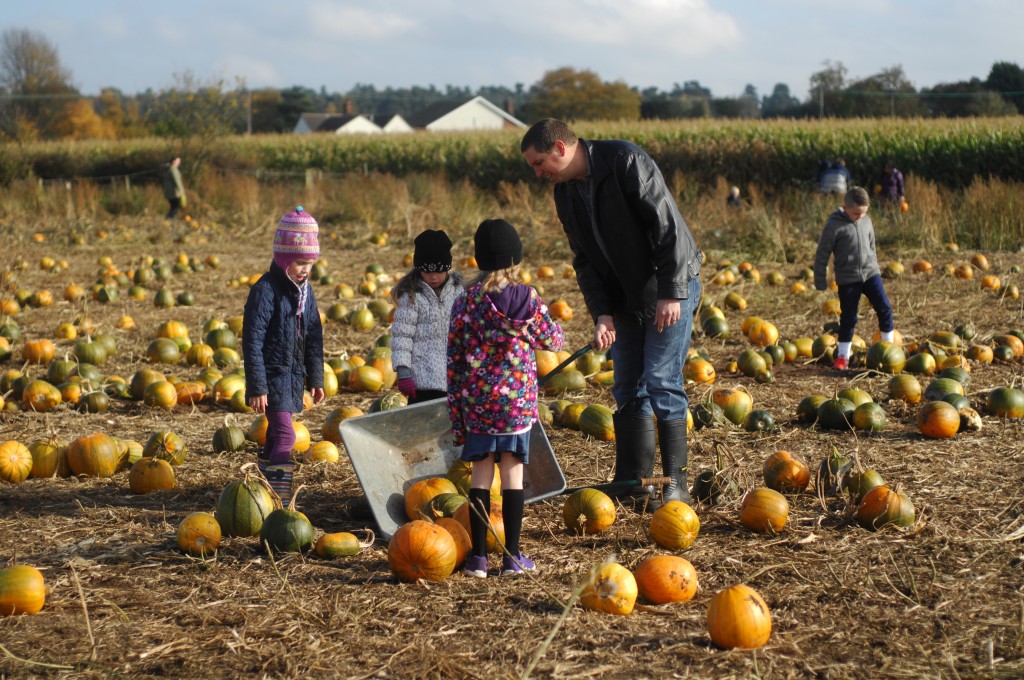 Day 600:  We went to the local pumpkin patch today to choose our pumpkins for Halloween.  Here we'd hit a bump in the field and accidentally overturned the wheelbarrow!