This post should have gone out on Wednesday. But, you know, life happened. And work and children and school and errands and guests and the first cold of the year for the whole household. So instead it's going out today.
A thoroughly busy ten days which included the annual back-to-school transition. Some days it's been a challenge to find the beautiful. Even after more than 550 days of doing this project, it still amazes me how easy it can be to forget that the beauty is always there. I find myself continually having to remind myself that if I can't see it straight away, I just need to look a little harder.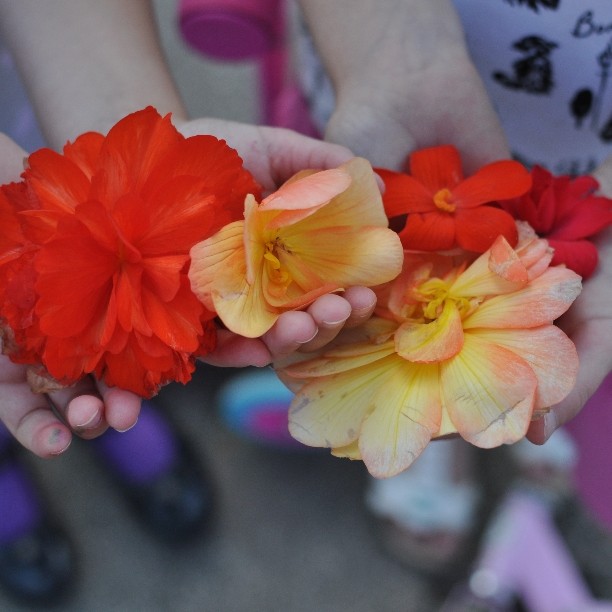 Day 551:  One of the last few days of the holidays, so we headed for the park.  On our way home the girls noticed lots of flowers that had fallen from the hanging basket displays.  They carefully collected them up and we took them home and displayed them in a shallow bowl of water.  They made our kitchen table pretty for days 🙂 I love how the girls notice the beauty in the ordinary things that the rest of us would normally disregard.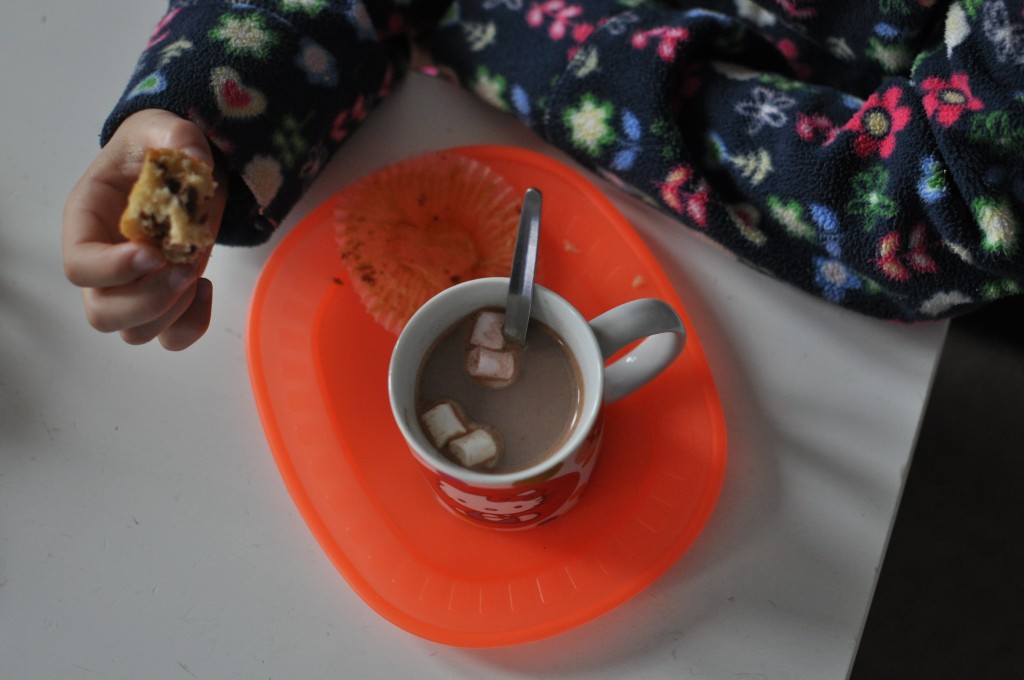 Day 552:  Our last day of freedom before going back to school, so we ran a few last minute errands and then headed to our favourite cafe for a hot chocolate as it was freezing.  But the cafe was closed for refurbishment!  Not willing to be defeated, we recreated it at home instead 🙂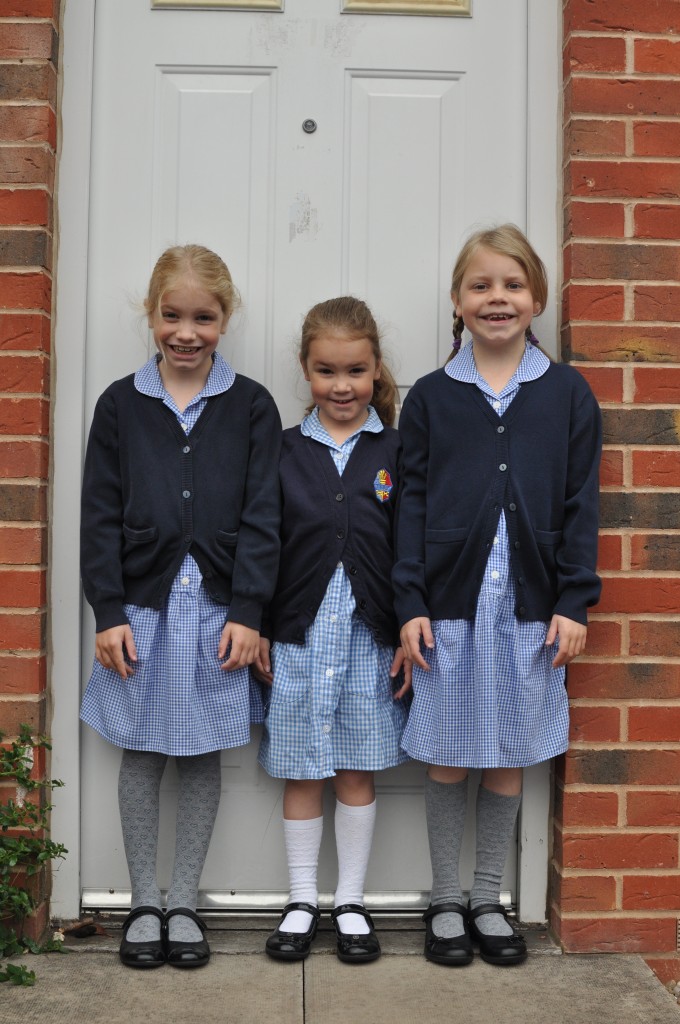 Day 553:  Back to school! I really didn't want them to go back (though I have to admit it is good to have a little bit of breathing space and the chance to refocus on work and myself).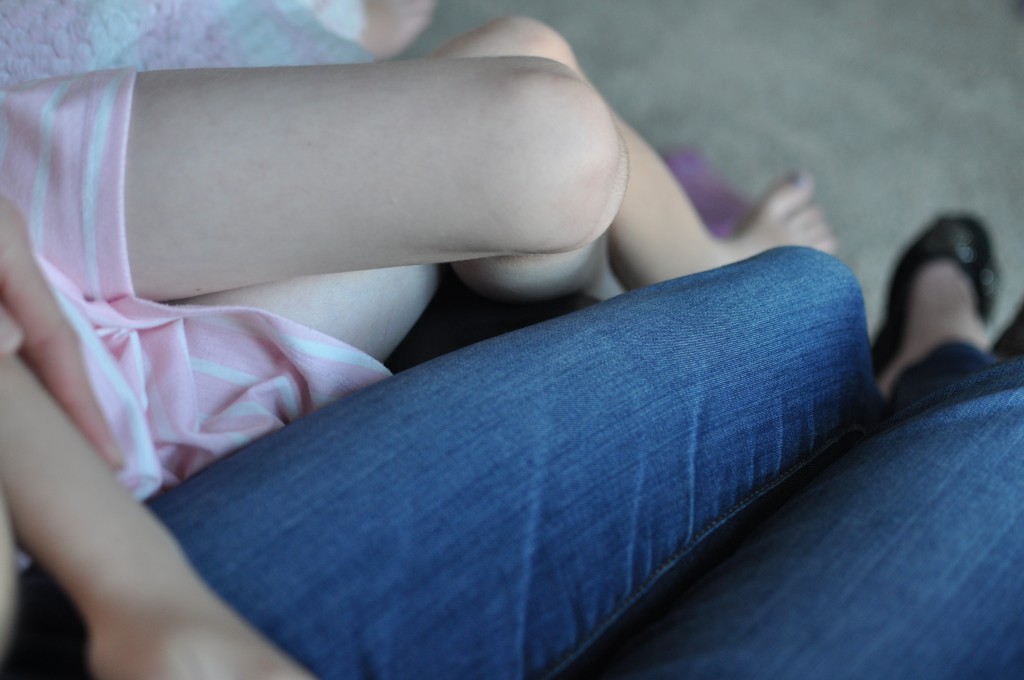 Day 554:  I got home from London early enough to pick the girls up from school.  They were VERY tired (and grumpy along with it) but we managed to rescue the evening by having snuggles on the sofa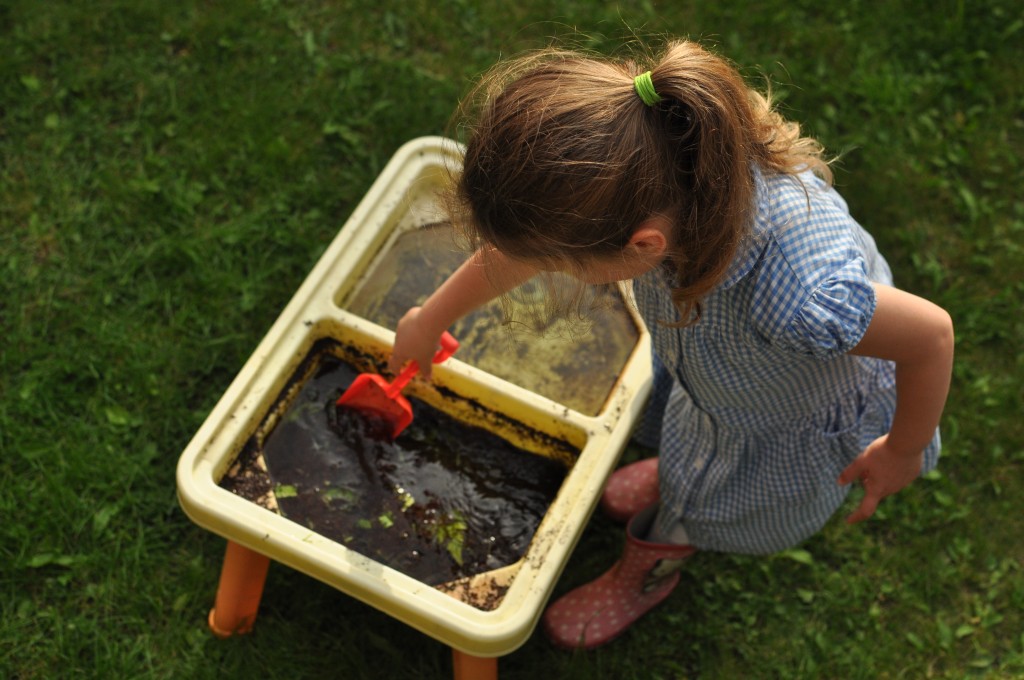 Day 555:  A gloriously warm and sunny afternoon so the girls headed into the garden after school instead of plopping down in front of the TV.  This is Lola making 'mud soup'.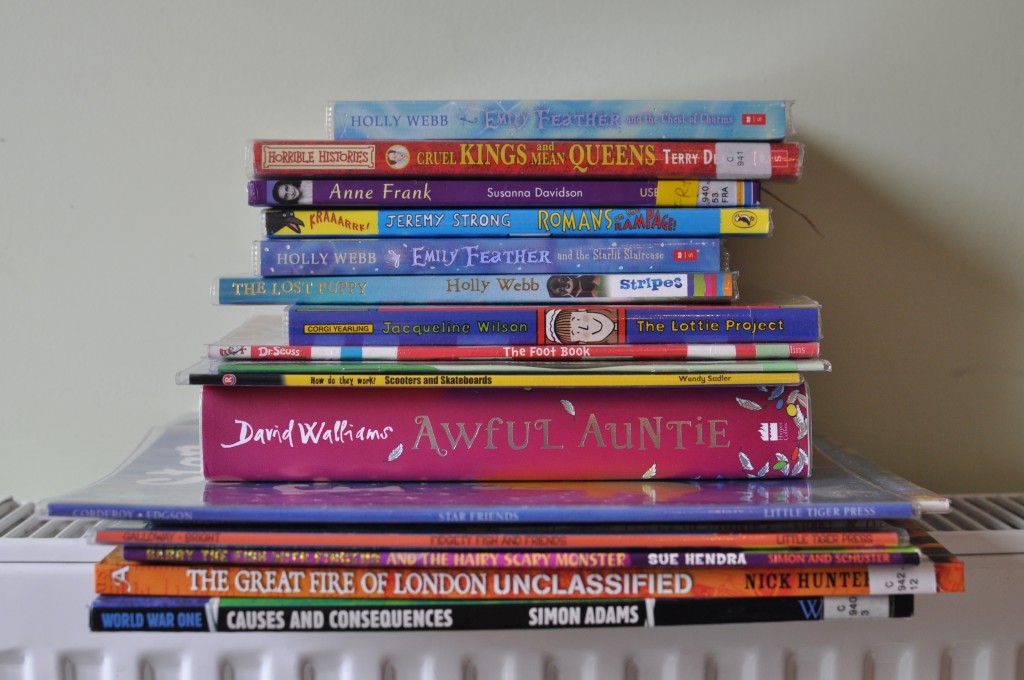 Day 556:  Today we explored the brand new library that has opened in Stafford.  I think the girls approved…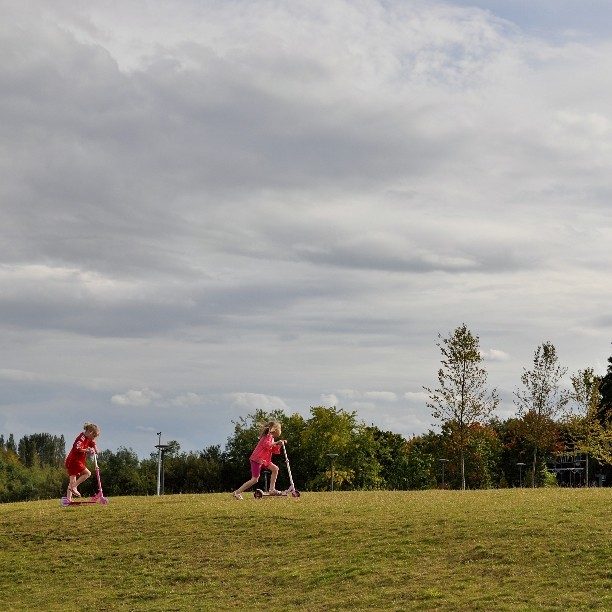 Day 557:  I needed to get a few things from the shops ("BORING!!"), so we rewarded the girls with a trip to one of their favourite parks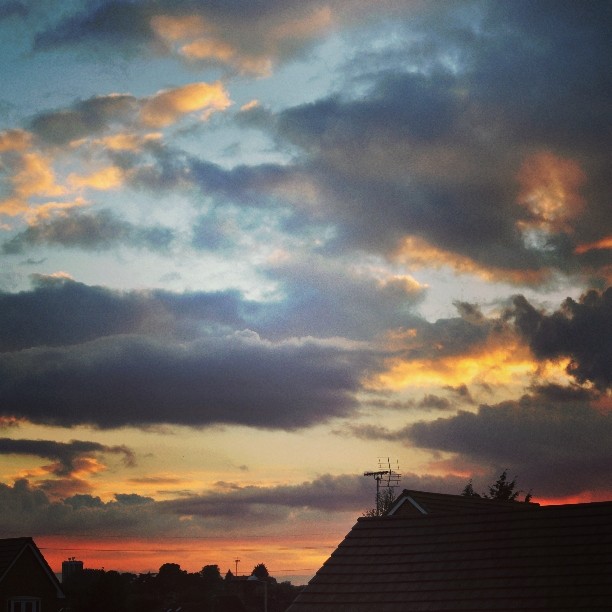 Day 558:  September skies are always so pretty 🙂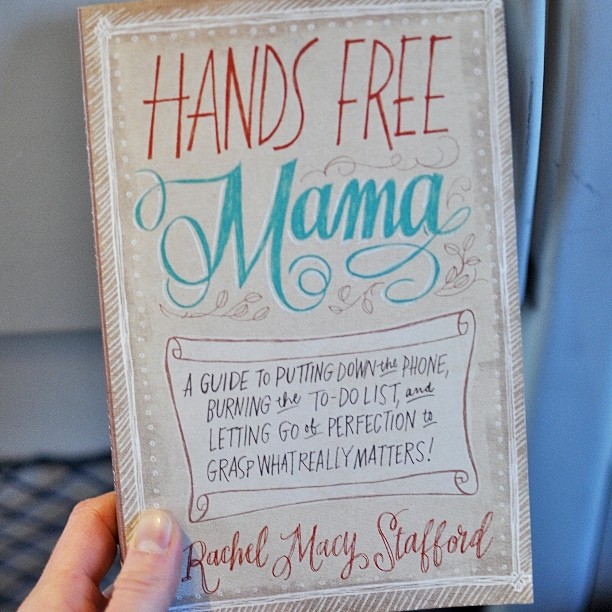 Day 559:  Finished this beautifully written book on the train.  Thoroughly enjoyed every word of it.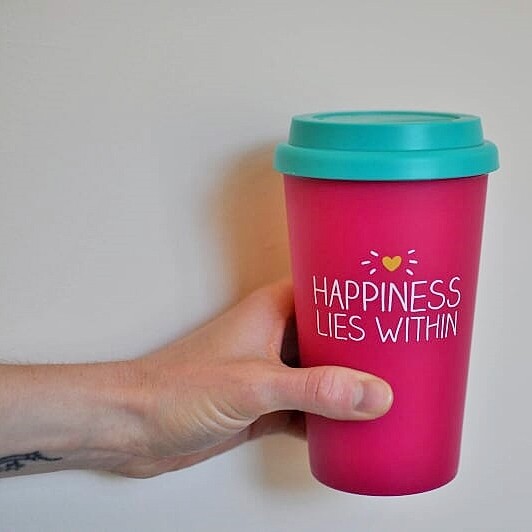 Day 560:  The contents of this mug (hot chocolate) and the words written on it, got me through this afternoon
PS:  Do you like the new format of my #projecthappy posts?  I love having the pictures so much bigger 🙂