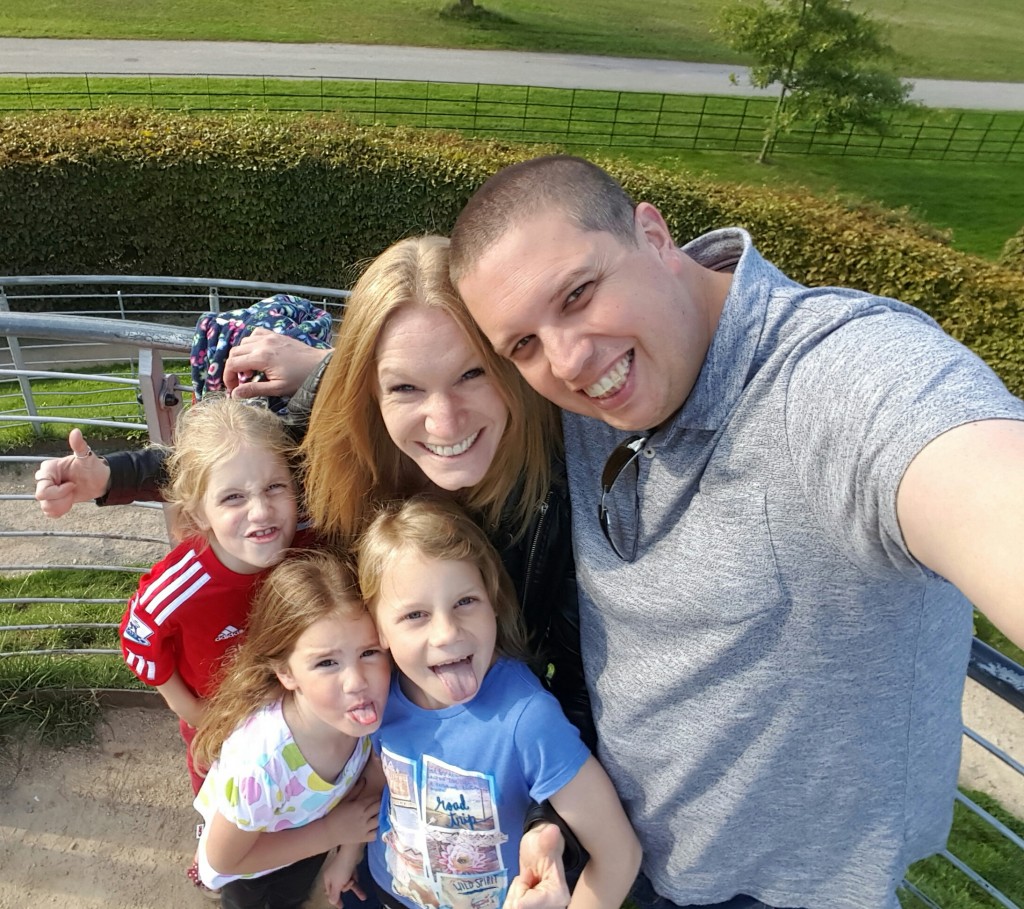 Day 571:  A lovely sunny Sunday, so we headed to Trentham Gardens for the afternoon 🙂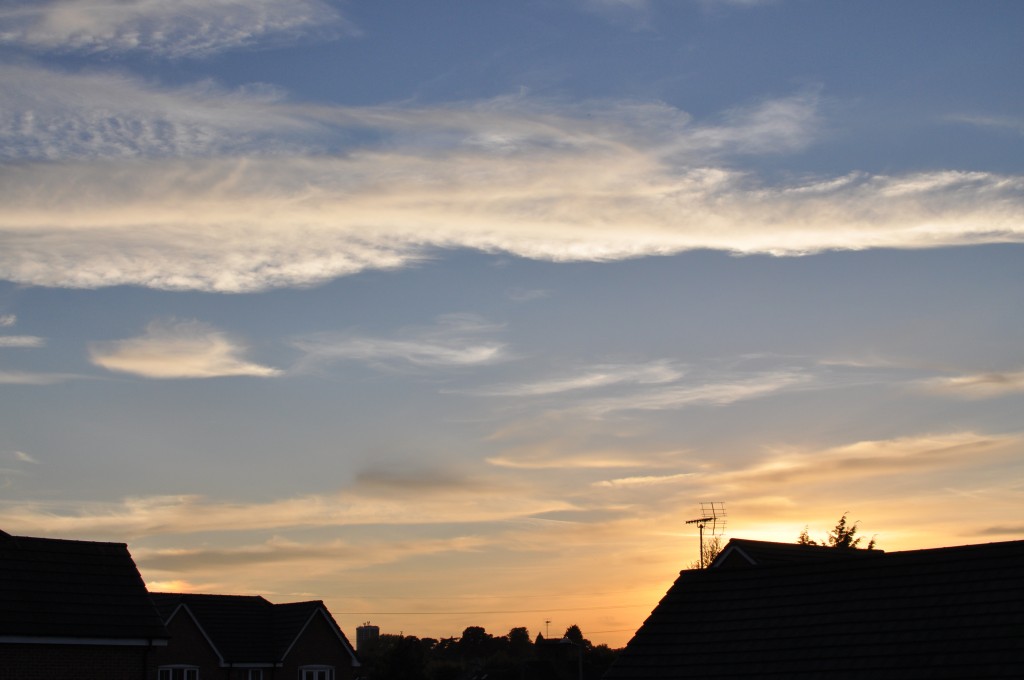 Day 572:  A beautiful sunset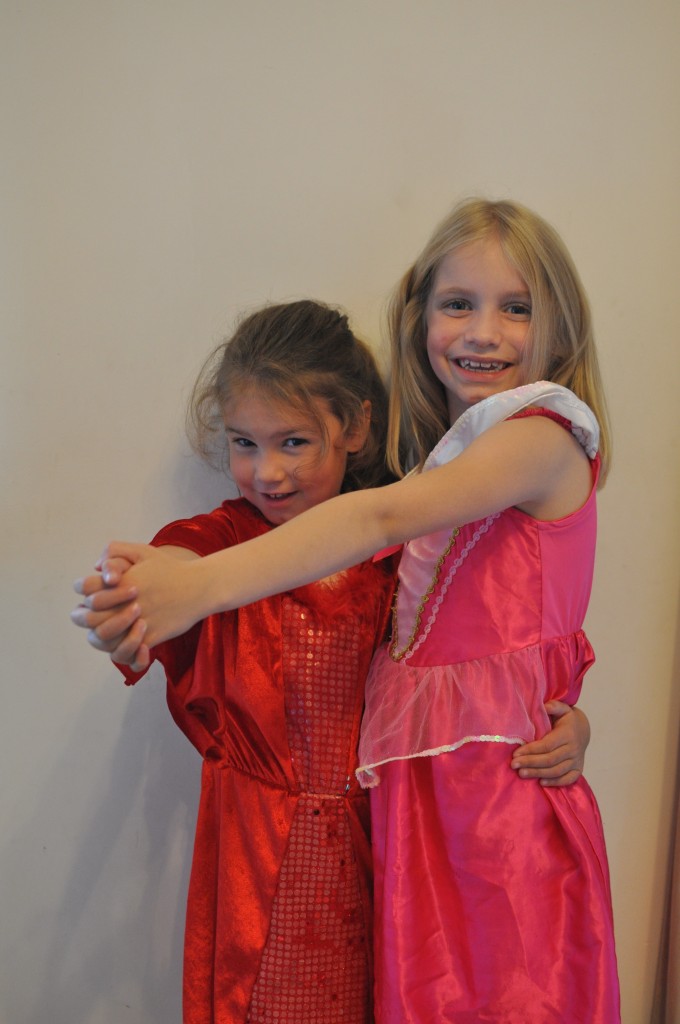 Day 573:  The girls have recently discovered Strictly Come Dancing.  They put on their sparkliest dressing-up clothes and waltzed around the room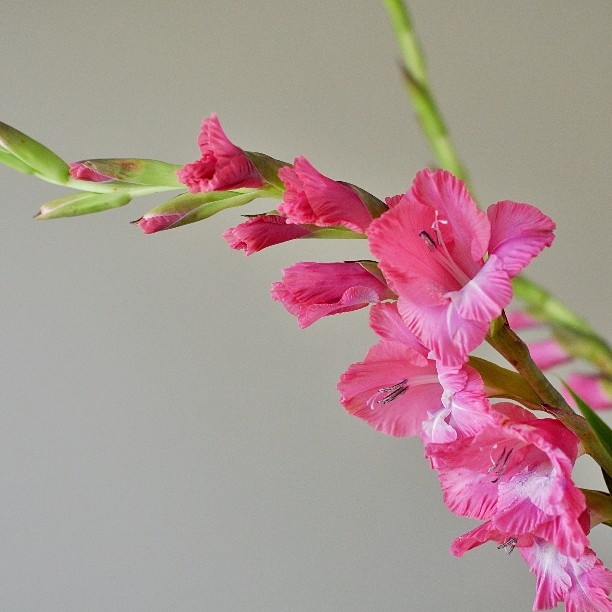 Day 574:  I didn't have to stay overnight in London this week.  Got home and discovered my gladioli (current favourite flowers) have bloomed!  I love flowers, they make me happy 🙂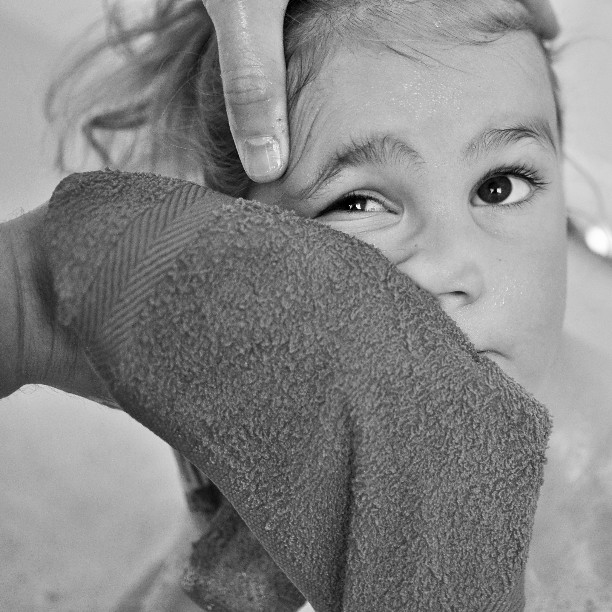 Day 575: When Daddy does bathtime – when I saw I'd captured this expression I laughed for ages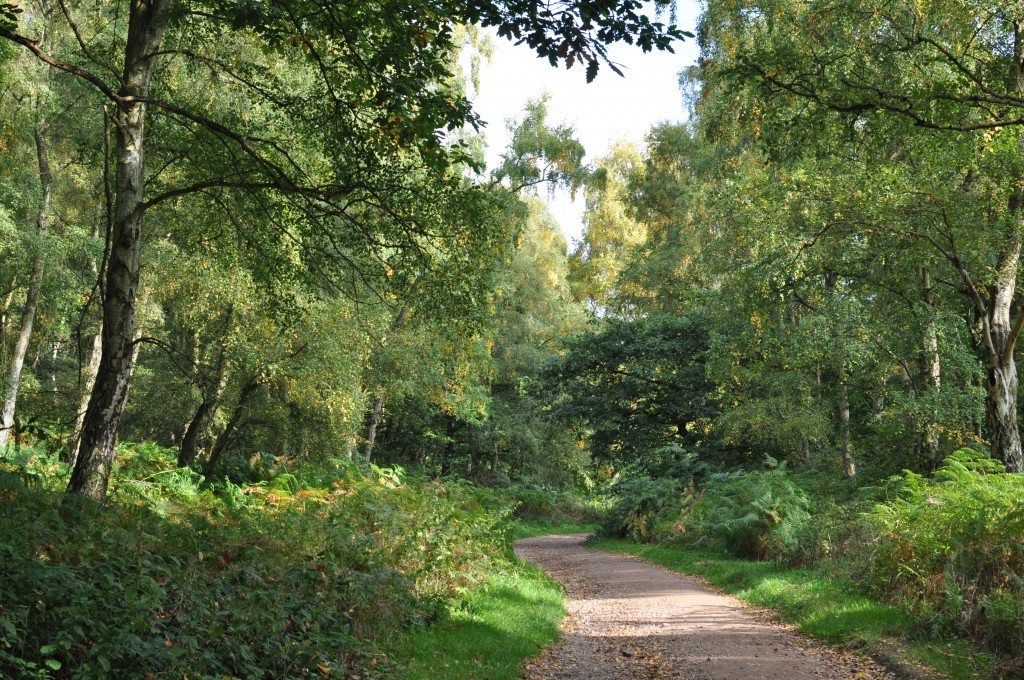 Day 576:  I took the afternoon off and went for a walk in Cannock Chase, to the Stepping Stones.  The colours are just starting to turn and the sunshine was glorious.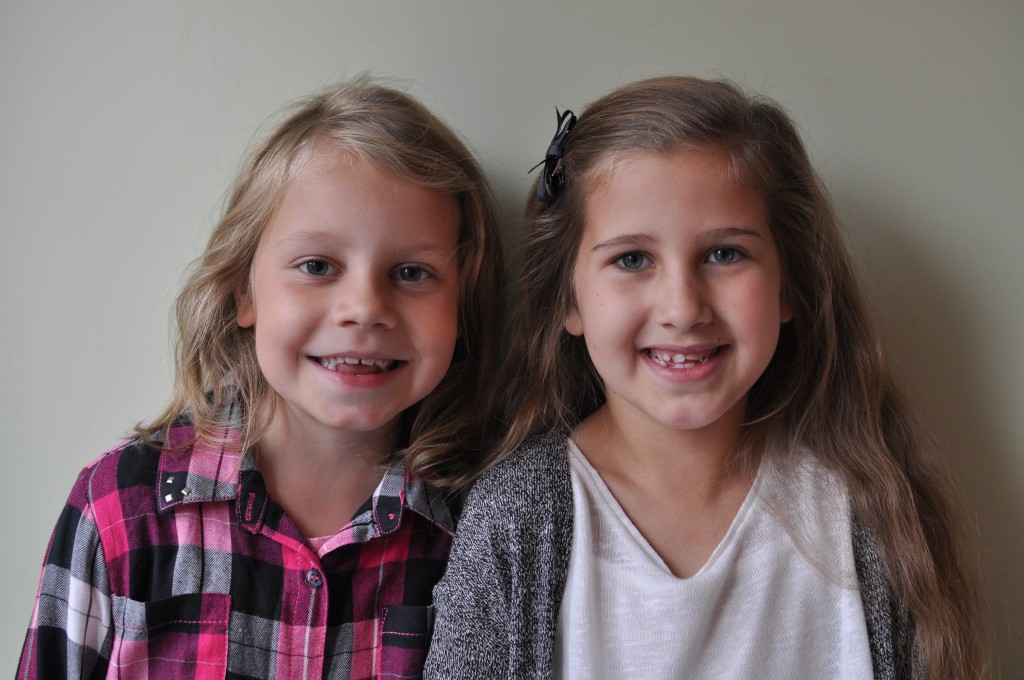 Day 577:  Ella and her best friend Lexi.  These two girls have had a bit of a rough time at school recently, with some of the other girls in their class being mean to them.  Lexi's Mum took them out to the cinema for a treat and Ella was so excited – she didn't stop smiling all day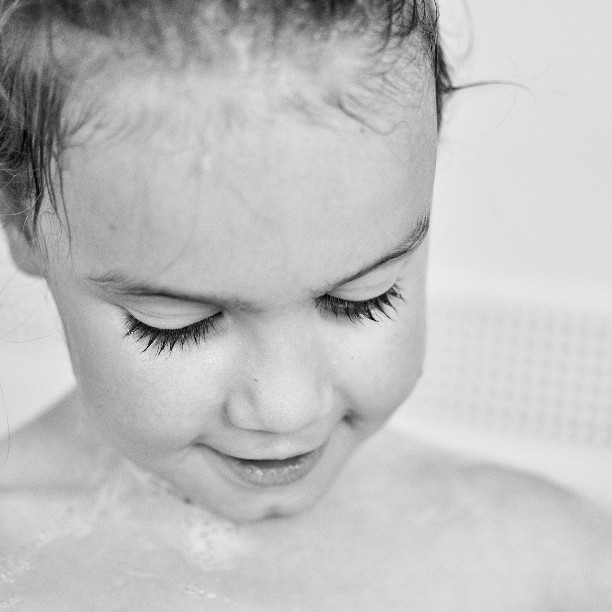 Day 578:  Look at those eyelashes!  I really can't believe I made three such beautiful beings.

Day 579:  The girls keep asking for this song on repeat.  It's got me through a couple of tough days recently, so I'm happy to oblige
Day 580:  I love these trees.  I have no idea what they are, but I love the way they gradually change colour, starting at the top on one side and then working their way down and round, like a helter-skelter of fire.  I walk past these ones every day and every day I marvel at their beauty