The publication of this post coincides with the start of February half term (yay!) and the realisation that we are now officially half way through the school year.  I say it regularly, but I'm going to say it again anyway – where has the time gone?!  As always, the lead-up to any time off school is manic – I've been crazy busy with clients and supervision sessions, my husband and I have been like ships that pass in the night recently because of his shift patterns, and the girls each have their individual goings-on at school that I need to keep up with.  And that's without taking a poorly kitten into account.
Despite the busy-ness (and inevitable meltdowns from over-tiredness that busy-ness tends to bring) there have been plenty of happy moments, and I've worked hard to seek out the moments of stillness in between the crazy as much as I can too: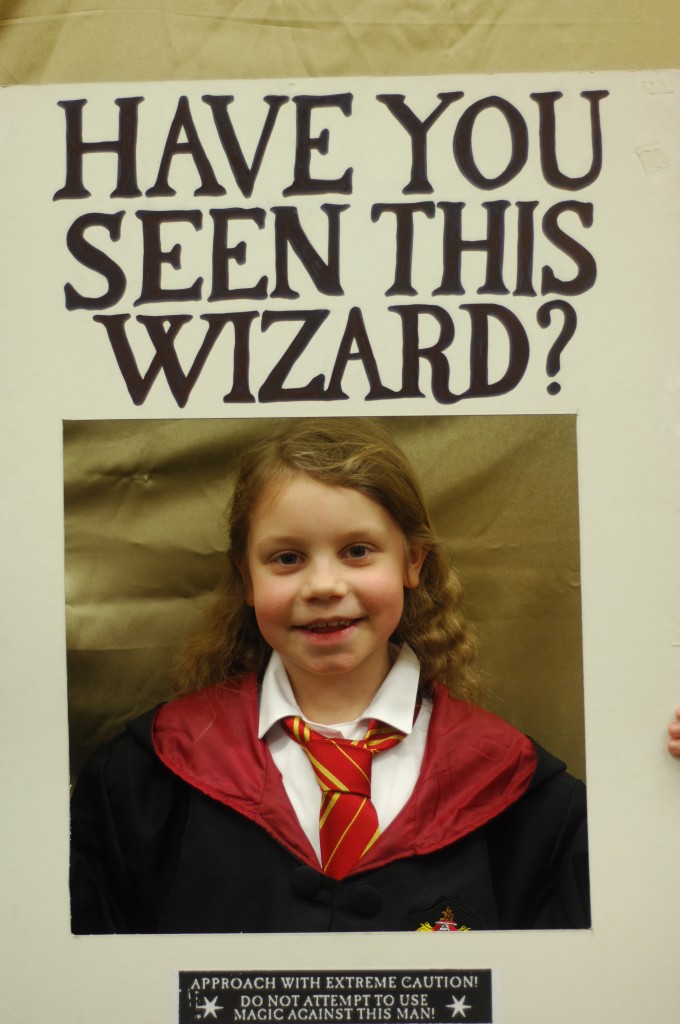 Day 701:  Apparently the 4th February every year is 'Harry Potter Night' (who knew?) and Waterstones bookshops all over the country celebrate by hosting an event for fans.  Ella and I went along and IT WAS AWESOME!  There was a Horcrux treasure hunt, Harry Potter Pictionary, a Patronus drawing competition, OWL tests, Table Quidditch, a best costume competition (in case you hadn't guessed, Ella went as Hermione – we did her hair wavy especially for it) and a Wizard Dual!  It was lovely spending time just me and her, and seeing her light up inside as she stepped into her world was magical in every sense of the world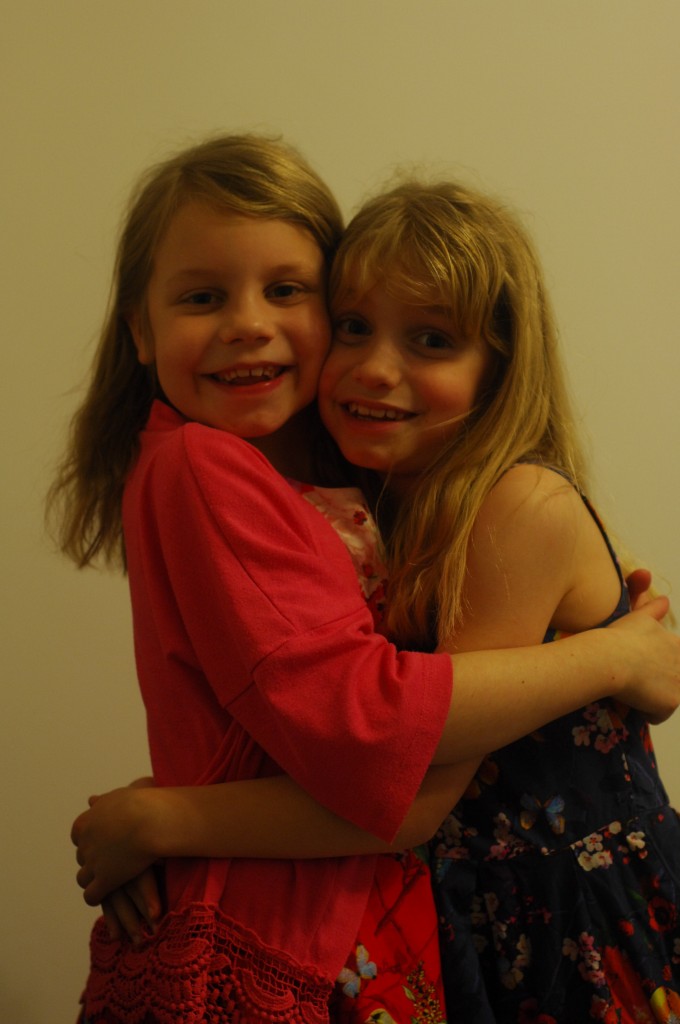 Day 702:  All three girls have been anticipating the annual PTFA school disco for weeks now.  They refused to let me take a photo of them all together beforehand ("So embarrassing Mummy"), but I managed to get this one once Lola was crashed out asleep in bed and these two were still experiencing the sugar-rush-and-dancing high of the evening after they got home.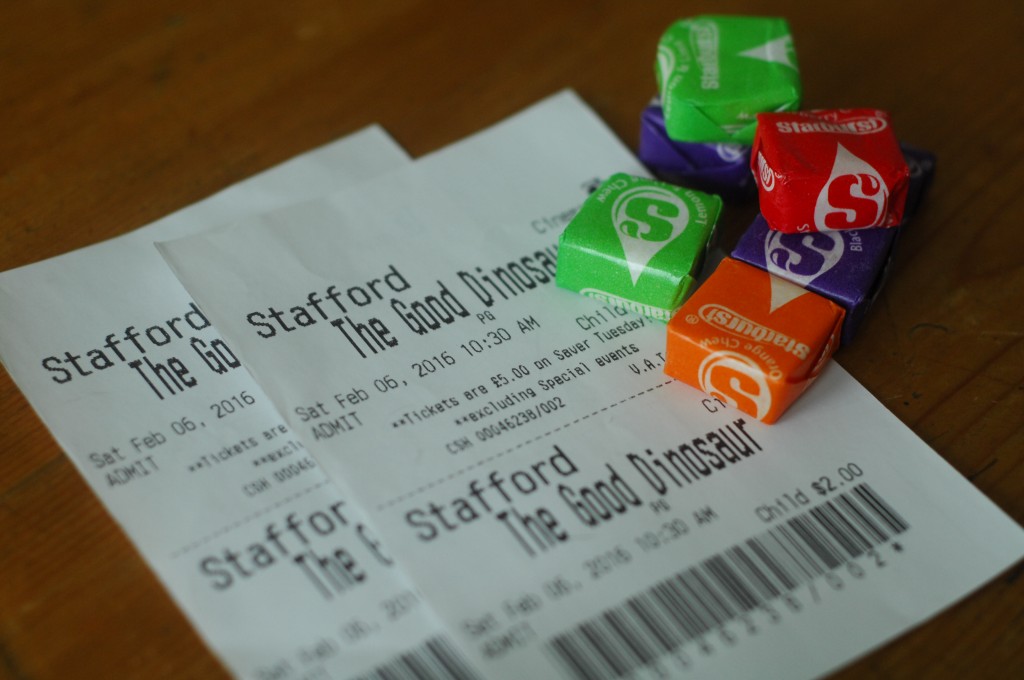 Day 703:  Husband was at work all day so the girls and I had a rainy day treat – a trip to the cinema 🙂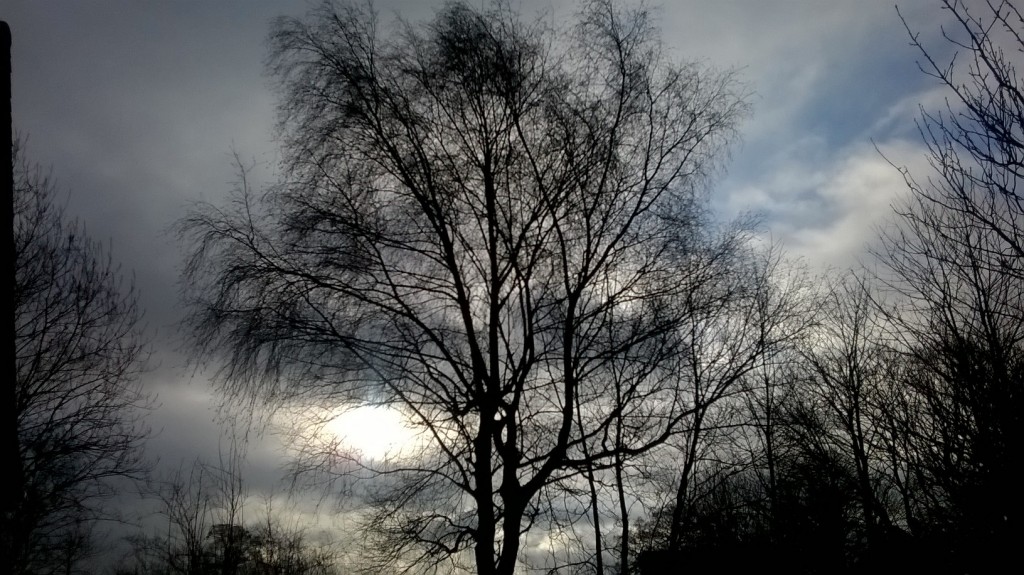 Day 704:  Today was the one year anniversary of my Dad's death.  This was the pretty morning light (which ended up turning into a beautiful sunny day) that made it slightly easier to bear.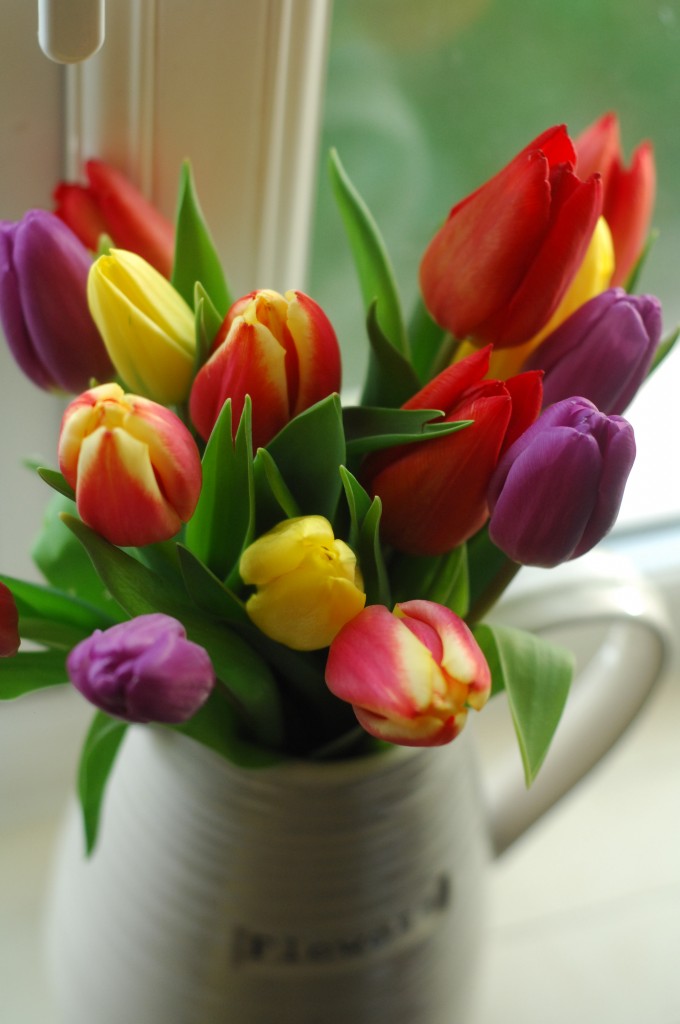 Day 705:  Rainbow tulips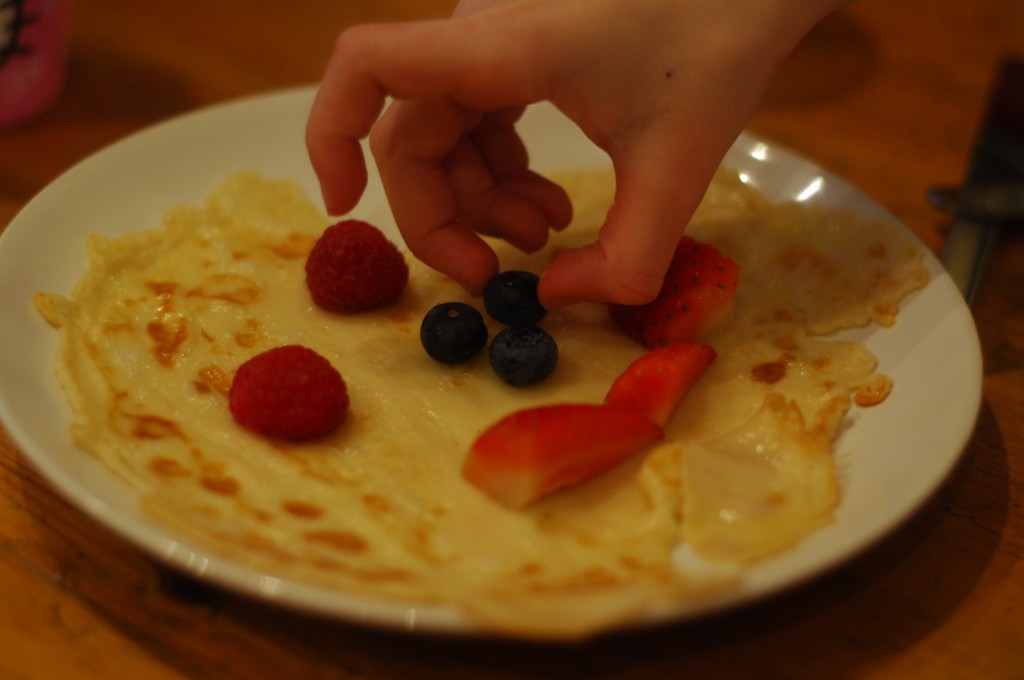 Day 706:  Pancake Day!  Smiley faces compulsory…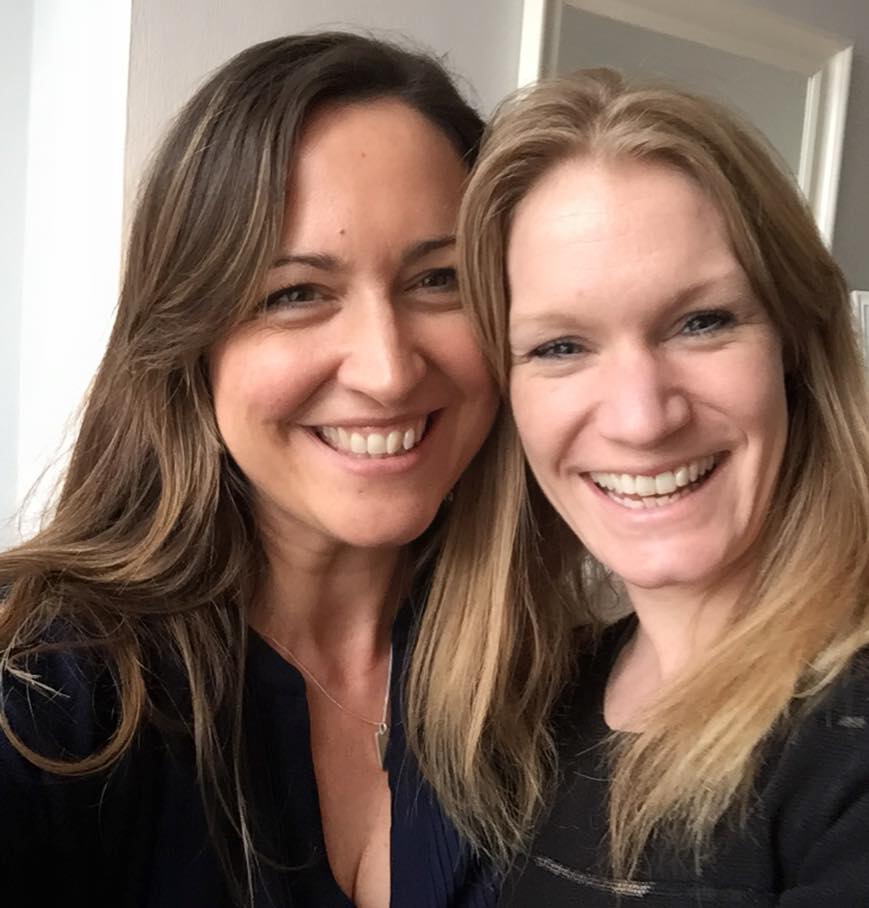 Day 707:  Spending half an hour with my gorgeous friend and colleague Kirsty Hanly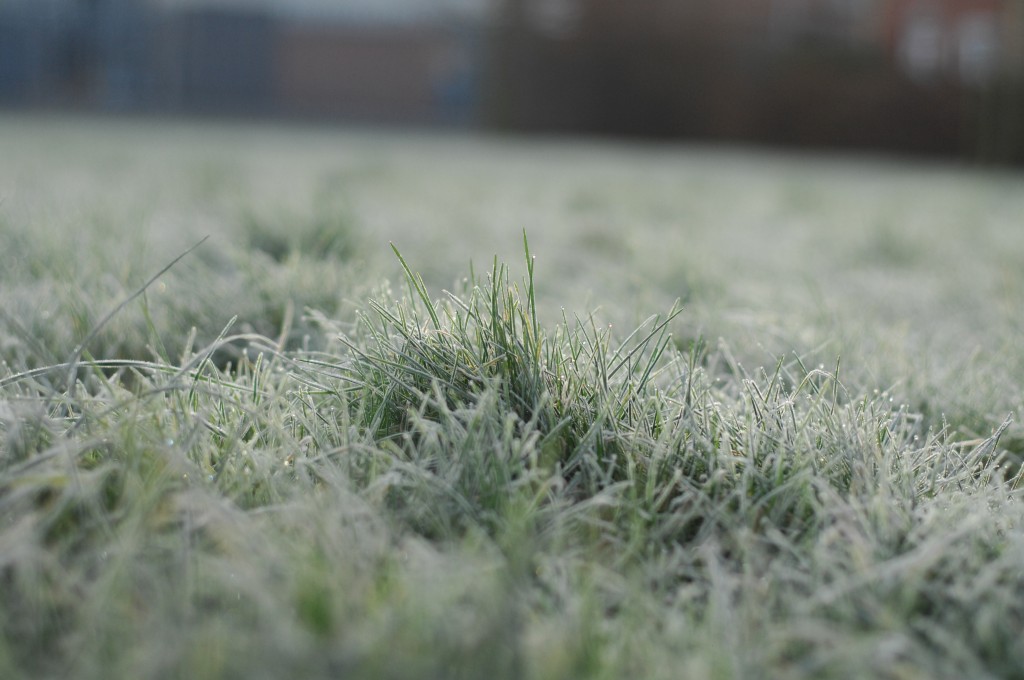 Day 708: A pretty, frosty morning followed by a lovely day of sunshine.  Also, Thursday = yoga 🙂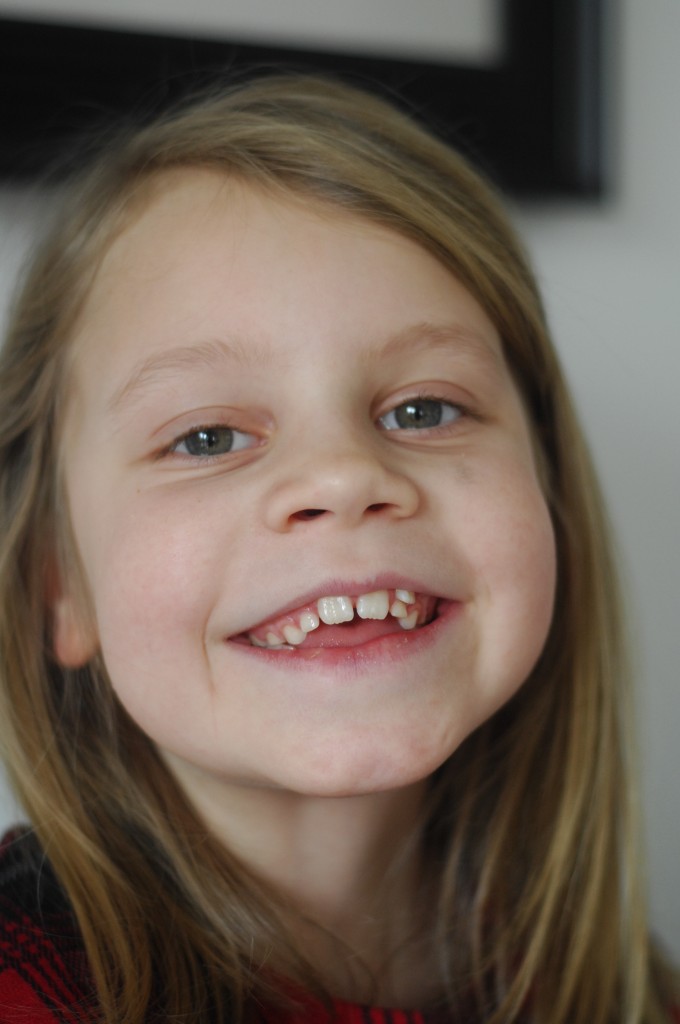 Day 709:  This one offering me a kiss and a cuddle just when I needed it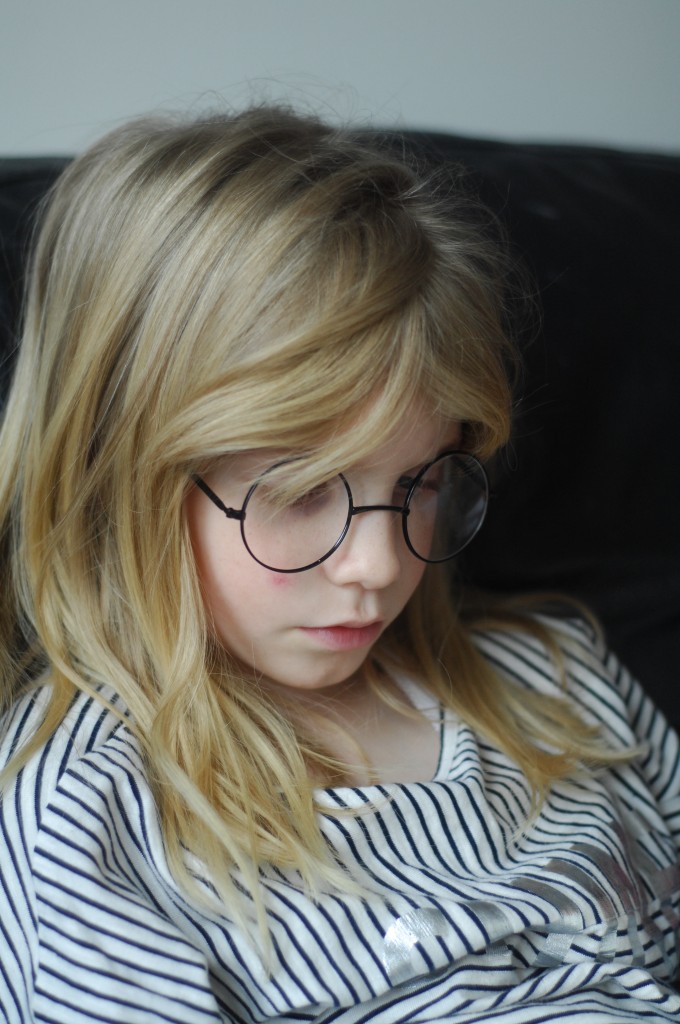 Day 710:  Mimi is always absolutely wiped out on Saturday mornings and today was no exception.  It's a complete contrast to how she is the rest of the time – high energy and high volume.  Watching her just sat quietly reading her book for ages this morning wearing her beloved Harry Potter glasses reminded me of a side of her that I don't often get to see.