It seemed fitting to end this year-long personal photography project with a photo of my little tribe.  I try and get a shot of everyone together each time Sophie comes to stay – usually at least once a month, though we're hoping to see her more often in 2017.
I took this one when she visited for mini-Christmas last week.   There are always grumbles and eye rolls (from everyone!) but I don't care – it's worth it to get a memory of everyone together, even if it's not the most technically perfect shot.  What's important to me is capturing the essence of who they are in that moment and trying to show my love for them as best as I can in one image. I love looking back over the photos from each visit, seeing how much everyone has changed over time.
I've really enjoyed this project, which I started as a way of keeping in touch with my words for 2016: Love and Gratitude.  It's absolutely helped me stay focused on what I think are two of the most important things there are.  Somewhat inevitably, most of the photos have been of my family and I'm glad about that – they are, of course, where my love is focused.  A couple of spontaneous features from love I've seen out and about on my wanderings, but otherwise very much directed towards the centre of my world.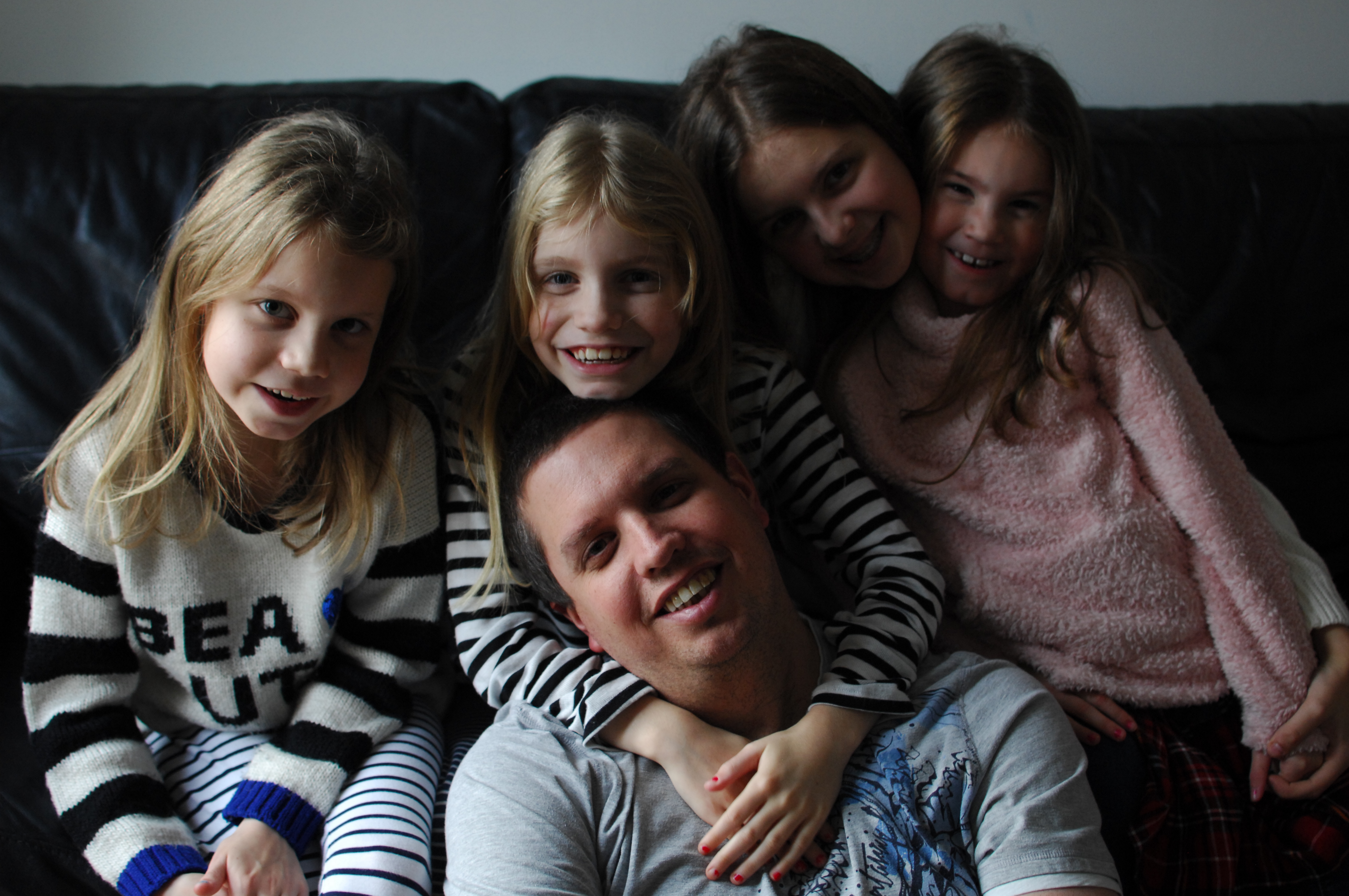 52/52:  11.21am, Thursday 29th December 2016
I've got a new project planned for 2017 and there will be an announcement coming soon, so watch this space for more details… 🙂