ME, CHLOE
Picture-taker, memory-maker and story-teller.  I love flapjack and hot chocolate.  Recently discovered yoga.  Still don't know what I want to do when I grow up (currently work as a therapist).  Early-riser and introvert.  Constantly trying to balance pretty much everything – family, home, work, love, life and friendships – whilst remaining as authentically me as I can be. Soul-searcher.  Lover of sunrises and sunsets.  Never without my camera (and a snack, a drink, a pack of tissues, some plasters, entertainment for the girls, an umbrella, hair bobbles….)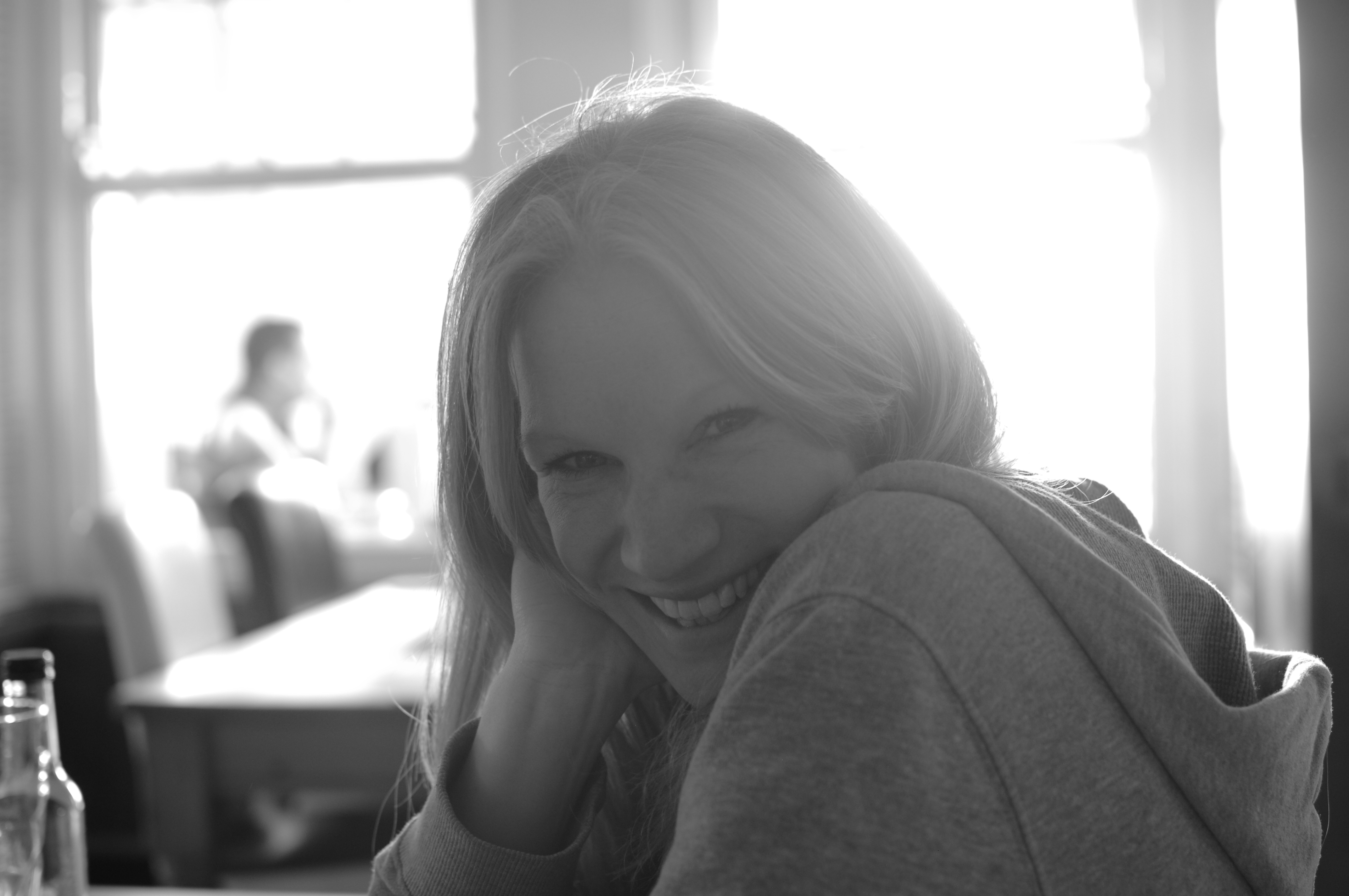 THE HUSBAND, NEIL
LFC fanatic.  Incredibly supportive of my ideas & plans and unendingly patient whilst I capture photo after photo during our adventures.  Successful Pub Manager for well-known brand.  Big kid.  Never without his phone and often found glued to the Xbox.  Tea and biscuit fan.  Has put up with my craziness for nearly 12 years now and proposed on Christmas Day 2013.  We married in June 2014.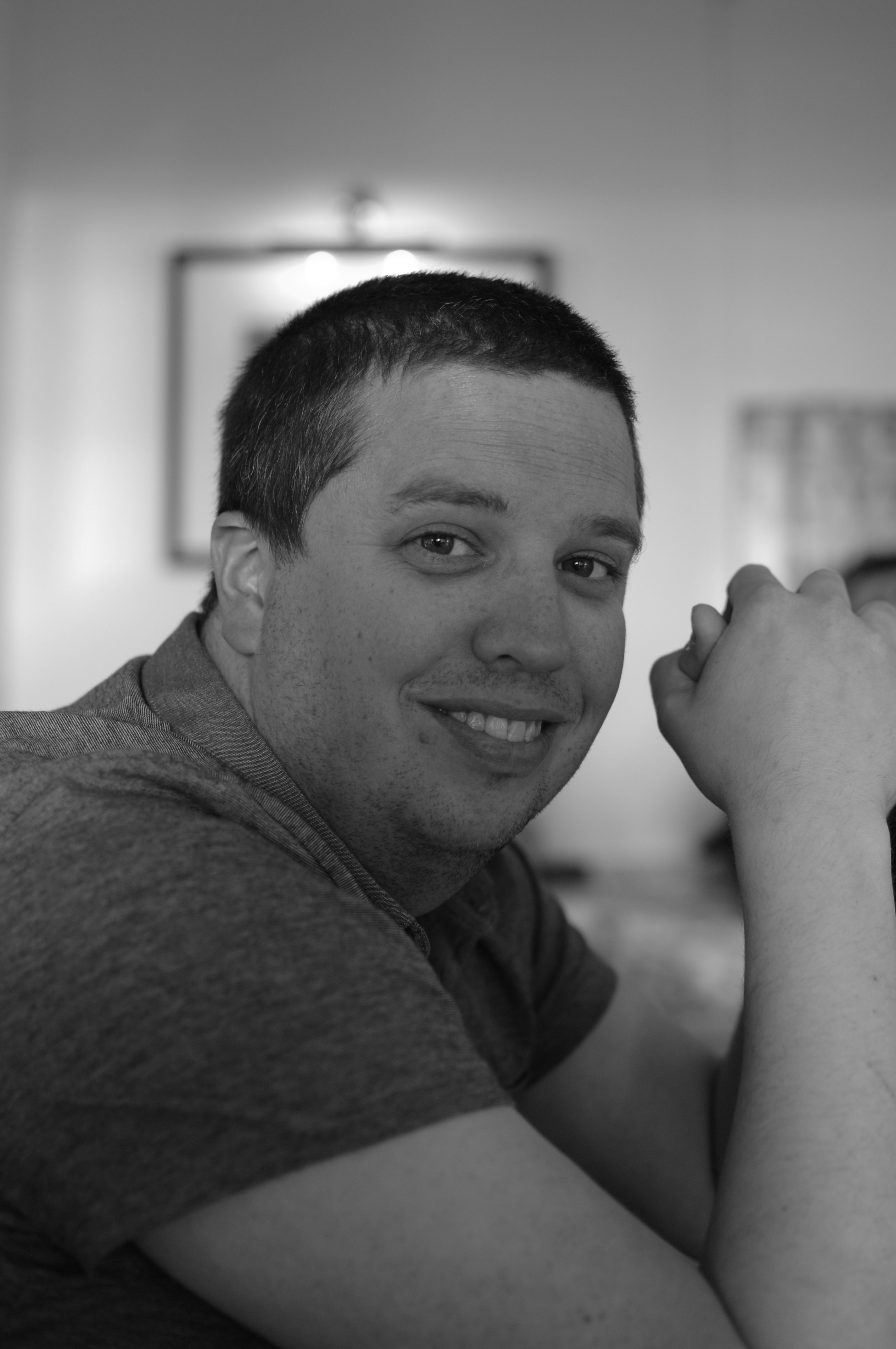 ELLA, 10
Our 'tween'.  Loves reading.  Huge Harry Potter and Jacqueline Wilson fan.  Knows with certainty that she will work as an author when she grows up.  Never without a book, pen or notebook (for story ideas) in her hands.  Has an incredible memory for facts and knowledge.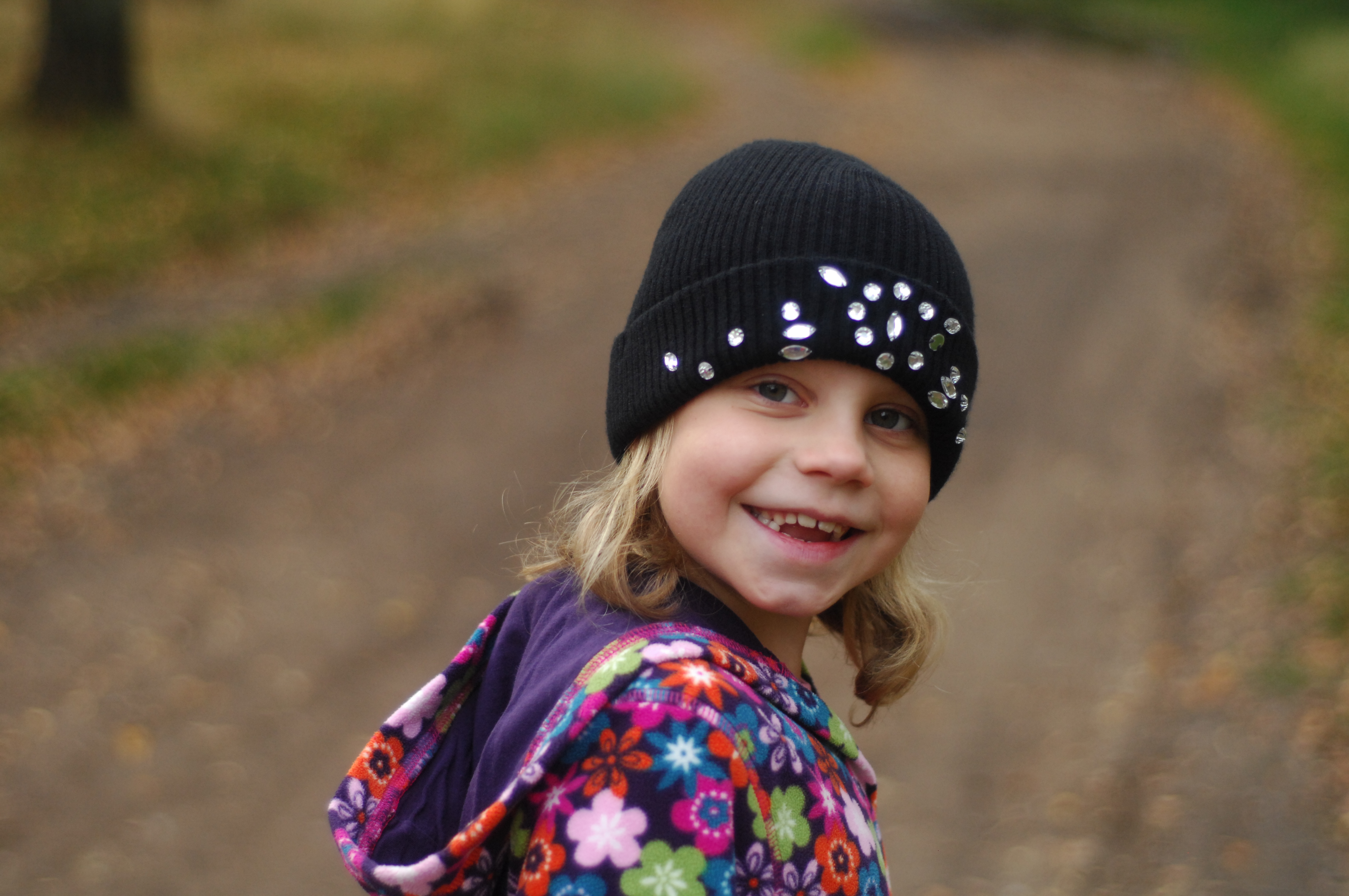 IMOGEN, 9
Also known as Mimi.  A bundle of unstoppable energy.  Hates pink.  Wants to work as an inventor and/or a scientist when she grows up.  Loves football and is often found practising her skills in the garden.  Has a wicked laugh, a creative imagination and the ability to turn almost anything into a game.  Lego-builder extraordinaire.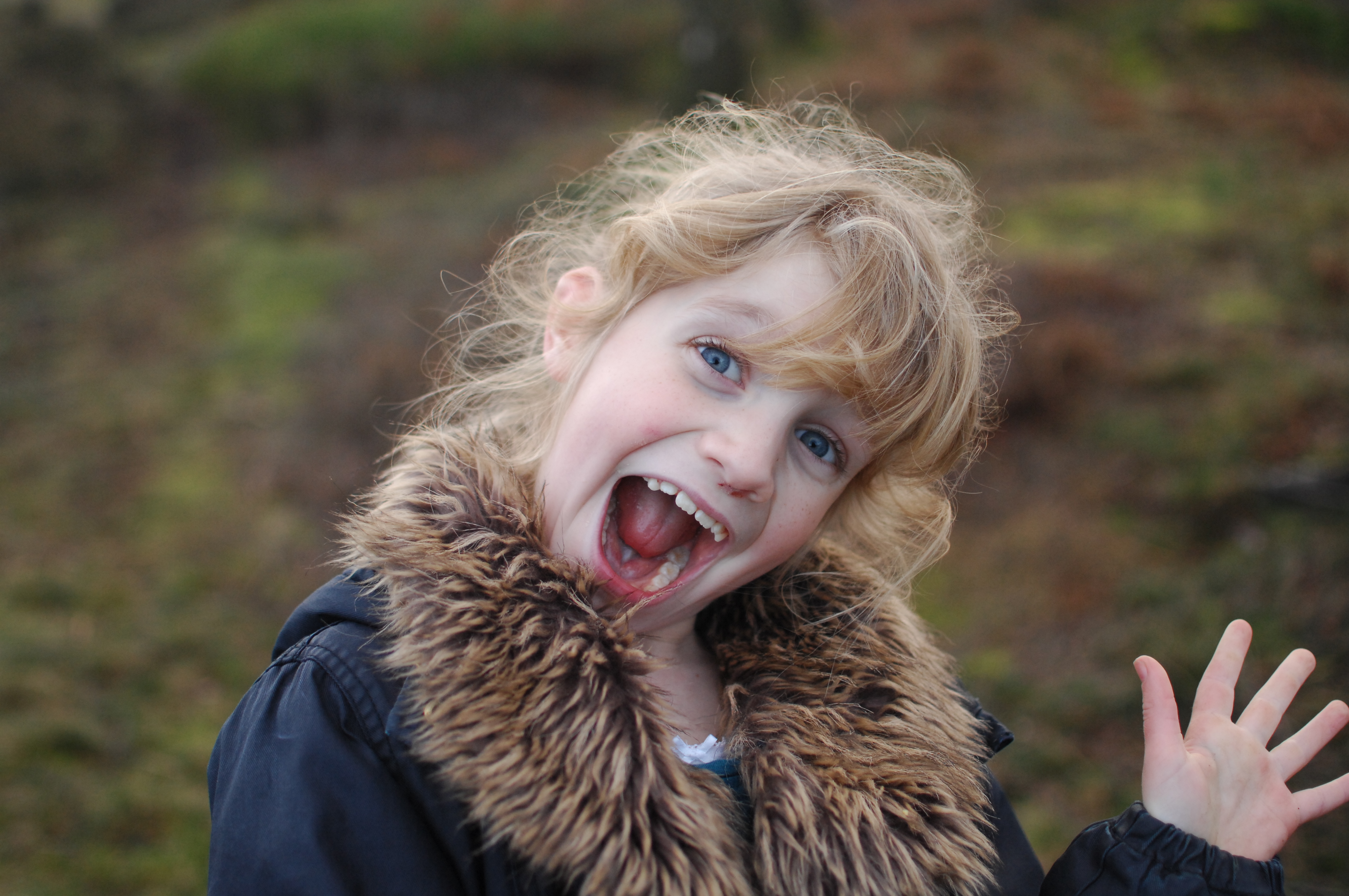 LOLA, 7
The littlest.  Would happily sit on my lap and cuddle all day.  Favourite phrase – "This is the best day EVER".  Smiley.  Wants to work as a teacher when she grows up.  Slight lisp, which only adds to her "I'm cute so I can get away with murder" vibe.  Refuses to wear trainers and can often be found singing to herself.  Never without Teddy, who has been by her side since the day she was born.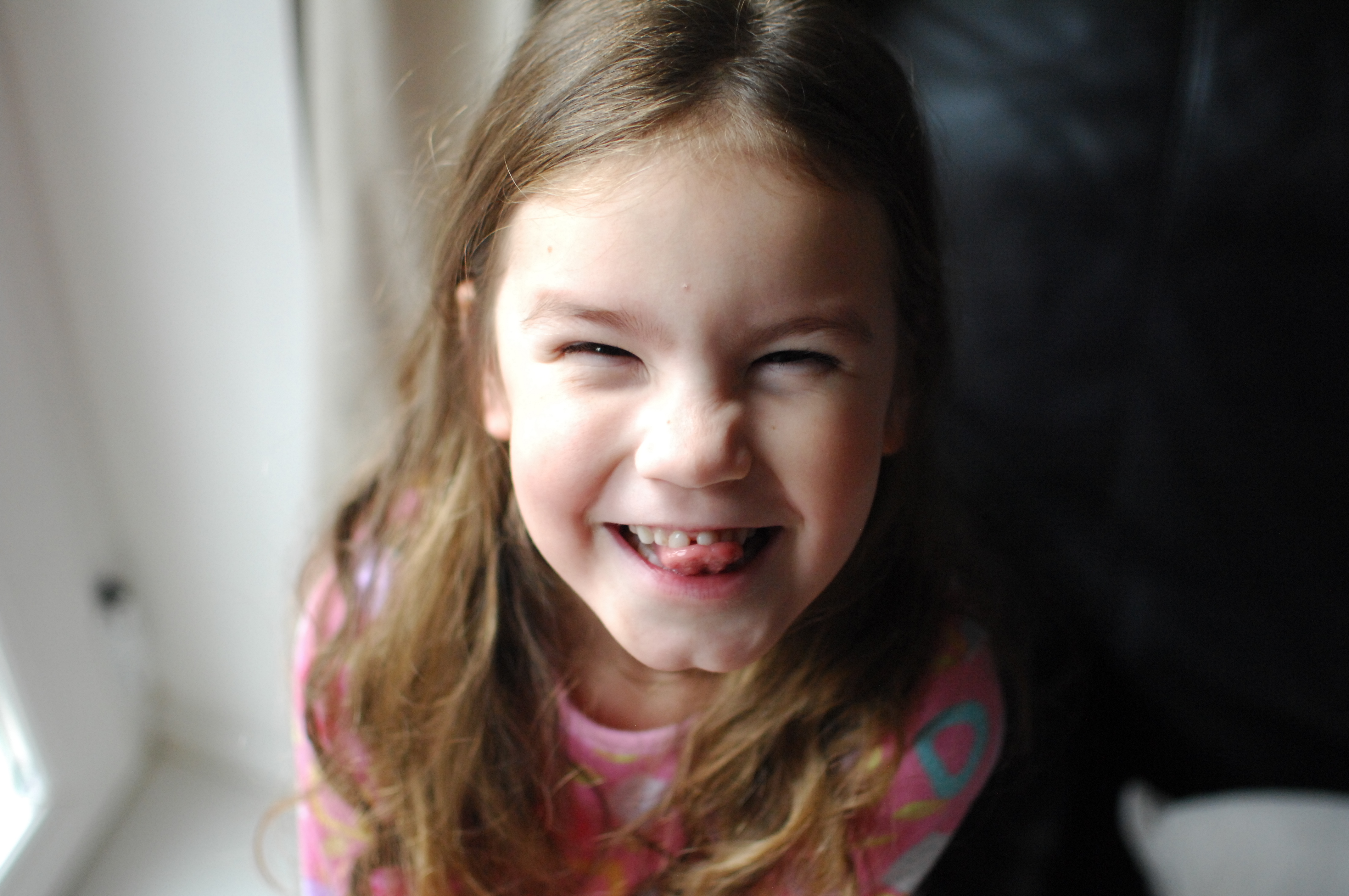 SOPHIE, 14
The teenager.  I've known Sophie since she was two years old and feel very privileged & thankful to have been able to be a part of her life as she's grown up.  Loves football, 'Friends' and Youtube.  Oh, and unicorns.  Enthusiastic baker of cakes.  Never without her beloved iPhone.  Utterly adored by her three sisters and is fantastic with them at all times.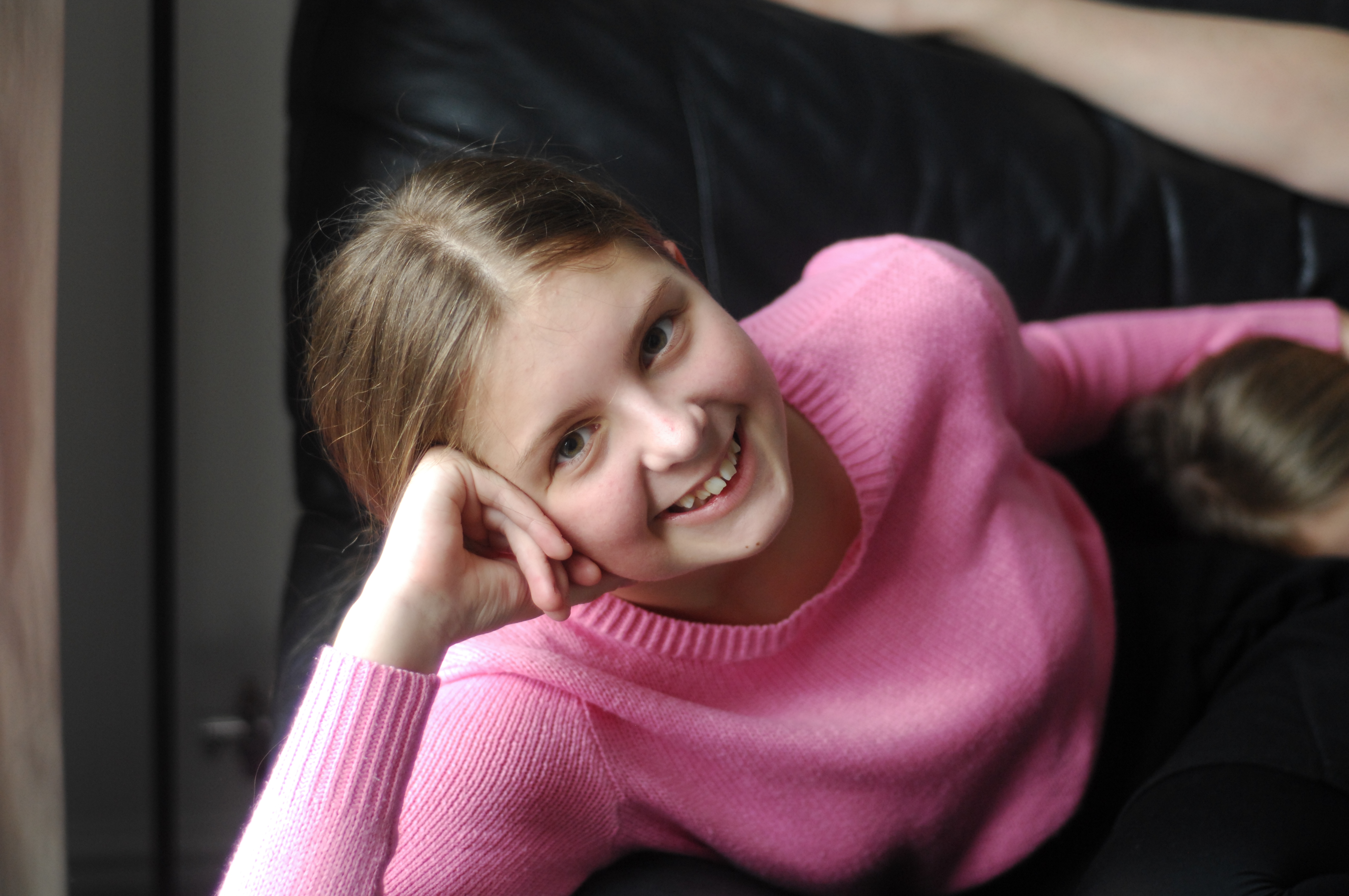 PUMPKIN, 6 months
Newest addition to the family.  Crazy and slightly wonky kitten.  Loves cuddles and having his belly rubbed.  Tail goes VERY fluffy when he's excited.  Sleeps a lot (when he's not insanely chasing imaginary intruders around the house).  Incredibly tolerant of the girls.  Purr-monster.  Also known as the 'Ginger-Ninja'.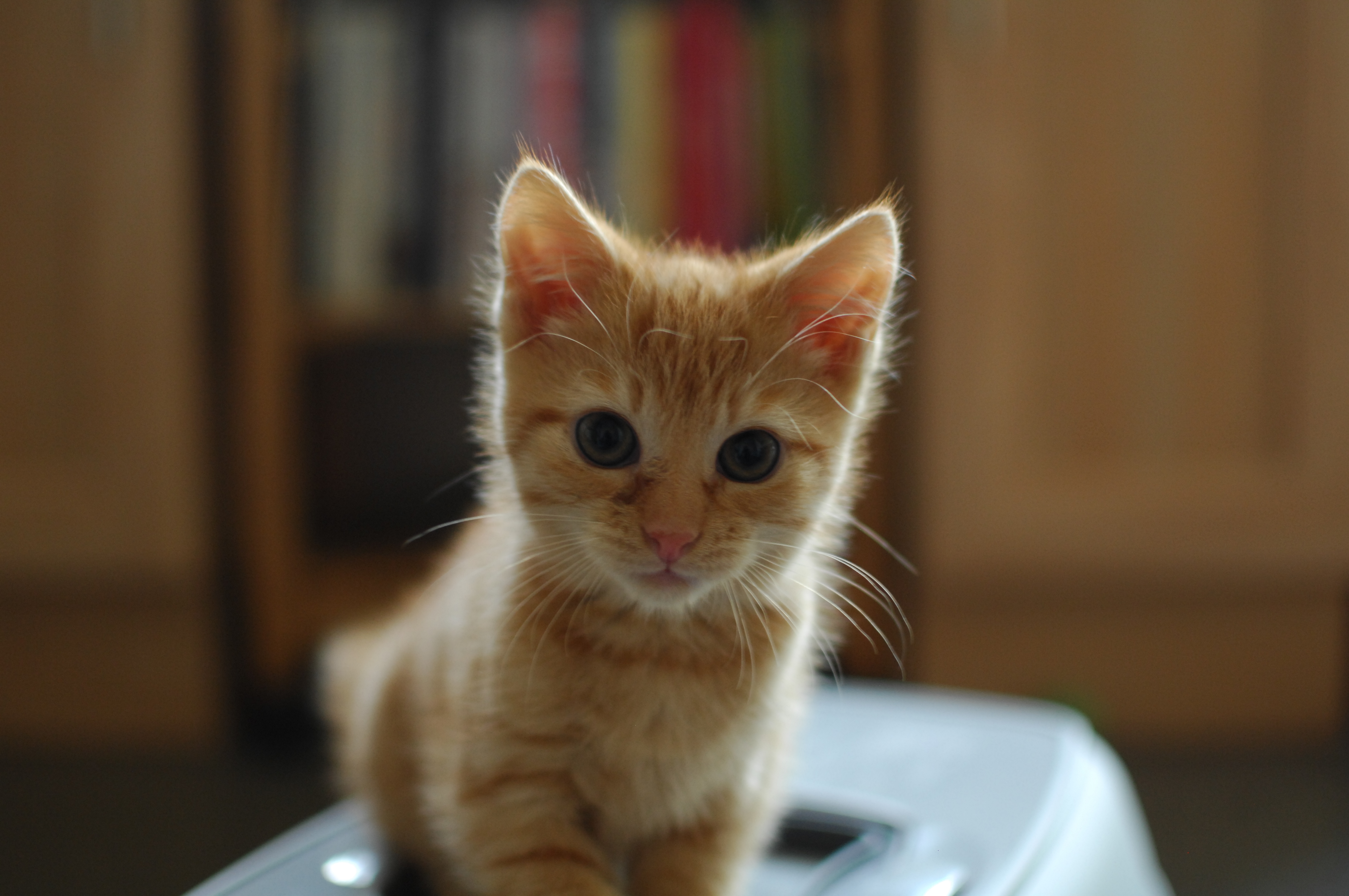 Please note:  All the photos on this blog are taken by me (unless I am in them, in which case they've been taken by my husband or one of the girls!).  None of them are edited in Lightroom or photoshopped (except for my shots on Instagram where I occasionally use a filter) – everything you see has been captured in the moment using natural light.  These are photos of my family members – please respect that and do not copy or save my photos for your own use.  Thank you!