Hi there! Today's post is going to be a book review on my all-time favourite series – The Mortal Instruments. This is a YA (Young Adult/teen) supernatural/fantasy series. This universe has three separate series so far (The Mortal Instruments, The Infernal Devices and The Dark Artifices), with four companion books (The Shadowhunters Codex; Tales from the Shadwhunter Academy; The Bane Chronicles and Ghosts of the Shadow Market) and more series to come with time (The Last Hours). There is also an illustrated book of characters and some of their details, but I'm not going to be talking about that as it is only illustrations (though gorgeous ones at that). Today I'm going to be focusing on the main series and the one recommended to be read first…
ENJOY!
TITLE (s): The Mortal Instruments (City of Bones; City of Ashes; City of Glass; City of Fallen Angels; City of Lost Souls and City of Heavenly Fire)
AUTHOR (s): Cassandra Clare/Judith Smith (Cassandra Clare is a pen name)
ILLUSTRATOR: N/A
BLURB: Fifteen-year-old Clary Fray is introduced to the world of the Shadowhunters, a secret cadre of warriors dedicated to driving demons out of our world.
WHY I LIKE/DON'T LIKE IT: For me, this series is amazing and my second favourite out of all of Cassandra's book sets. These books are just the right blend of supernatural, fantasy and modern, with some romance thrown in for good measure. These books are definitely not for everyone – the tropes and romantic content can be quite controversial – but I love them so much. The characters are very well-written and have completely different personalities from one another. Another one of my favourite aspects is the plot twists. I won't spoil anything but the twists and turns are just so thrilling and unexpected that I found myself trying to figure out what would happen next but I never did get it right haha.
One thing I will say is that after reading this series – if you haven't read the others beforehand – is that you do need to read the prequel series AFTERWARDS to gain more understanding about references and why characters are the way they are.
IMPROVEMENT SUGGESTIONS: More books set in the universe. Other than that, maybe alter the focus so that the perspective is from different character POVs.
THIS BOOK/SERIES IN THREE WORDS: Daring – Unputdownable (yes, this is now a word!) – Supernatural
WHERE TO FIND THIS BOOK/SERIES: Waterstones, WH Smiths, Barnes and Nobles (for the Americans out there!), the library and any good booksellers or online shops. You can also watch the Netflix series and the City of Bones movie.
AGE RECOMMENDATION: I would say this book is for older readers as it is a YA series (I would say the same age recommendation you have for Divergent), so teens upwards, but if you love supernatural romances with a slight political side to books, then this is the series for you!
RATING: 9.5/10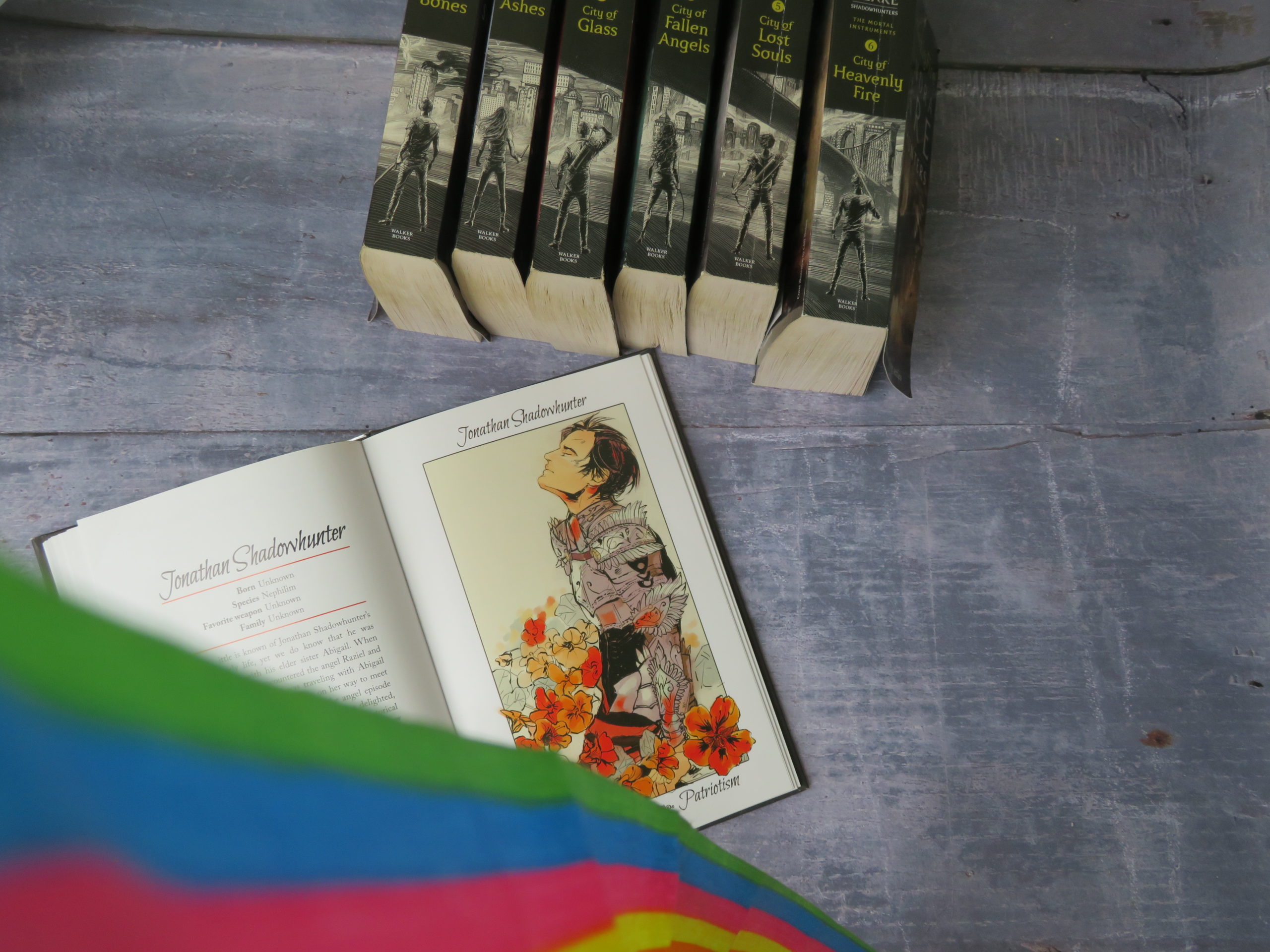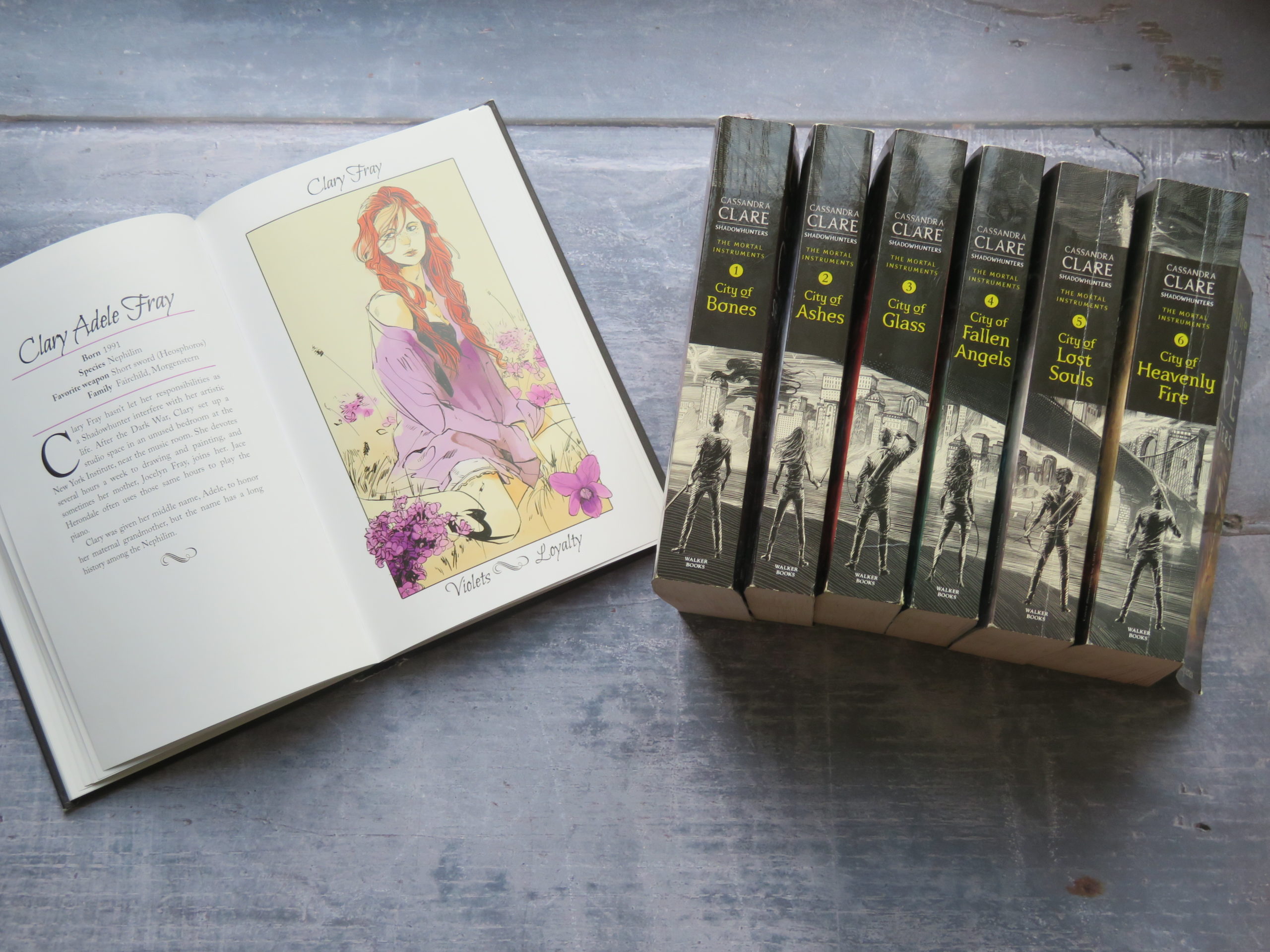 If you would like to read my other book reviews, click here. I hope you enjoyed my review and if you read this series or have read them already, please tell me what you think in the comments below! I'd love to hear your thoughts!
(You can find the author's Instagram here: @cassieclare1  )
(Please note: all opinions are my own and I have not been asked in any way to do this review)