Trentham Gardens is one of our favourite local places to visit and we usually go at least once in each season – it's beautiful there year-round, with the ever-changing landscape and garden displays and there is plenty to keep family members of all generations entertained.
Summertime shows off glorious bursts of colour (the wildflower meadows are my particular favourite) and the warm sunshine means it's the ideal spot for picnicking, ice cream eating and playing in the adventure playground.  Autumn heralds a dip in temperature but the floral displays are no less spectacular and a brisk walk around the lake soon warms up chilly fingers and toes.  Winter brings a completely different kind of beauty – the flower beds are bare and thick frosts carpet the gardens with sparkling diamonds.  Whenever we've visited when it's like that I feel like I need to tiptoe and whisper because the whole place seems to be deep in hibernation.
And then in Springtime it slowly starts to come to life again.  Daffodils reach upwards and nod their bobbing yellow heads as if stretching after a long sleep and saying "good morning" to one another.  Leaves begin to uncurl from their tight buds and you'll see ducklings and gosling galore if you time it right.
We hadn't visited yet in 2017, so when Sophie last visited a few weekends ago I suggested we head up there on the Sunday.  It turns out she'd never been – I can't believe we'd never taken her before!
Normally, the girls love going to Trentham.  It was ok weather on the day we visited so we said we'd get an ice cream and make sure we'd give them plenty of time to play at the Adventure Playground.  First we wanted to walk around the lake spotting the stunning wire-sculpture fairies as we went and getting some much needed vitamin D on our skin.  But apparently this was not what the girls wanted to do AT ALL and so a big battle commenced.  Usually when this happens they're fine once we get going – they forget about their grumbles, get distracted with having fun and all is forgiven.  Not on this occasion though.  We walked around the lake but they complained and whinged and moaned the entire time and, in the spirit of honest motherhood because I do my very best to be authentic and capture the reality of parenting three incredibly willful, independent and spirited girls, by the time we'd got three quarters of the way round I'd lost my patience and went to the car on my own to try and calm down from being both upset and angry (mainly with myself for not being able to handle it better).
So, all in all, not the best family adventure or day out we've ever had, but in between the stroppiness (from me and the girls!) there were moments where the grumpy-cloud lifted and we enjoyed ourselves, as you'll hopefully see from the photos below.  Thankfully none of it fazed Sophie at all – she loved it there and said she'd had a brilliant time!
Looking back at it now it probably wasn't really all that bad.  I can just about see the funny side of things and I'm sure the girls probably won't remember the tantrums and will only see the fun they had exploring if they ever look at this post I the future.  We'll definitely be back at Trentham in a month or two (and hopefully the girls and I will all be in better moods next time!)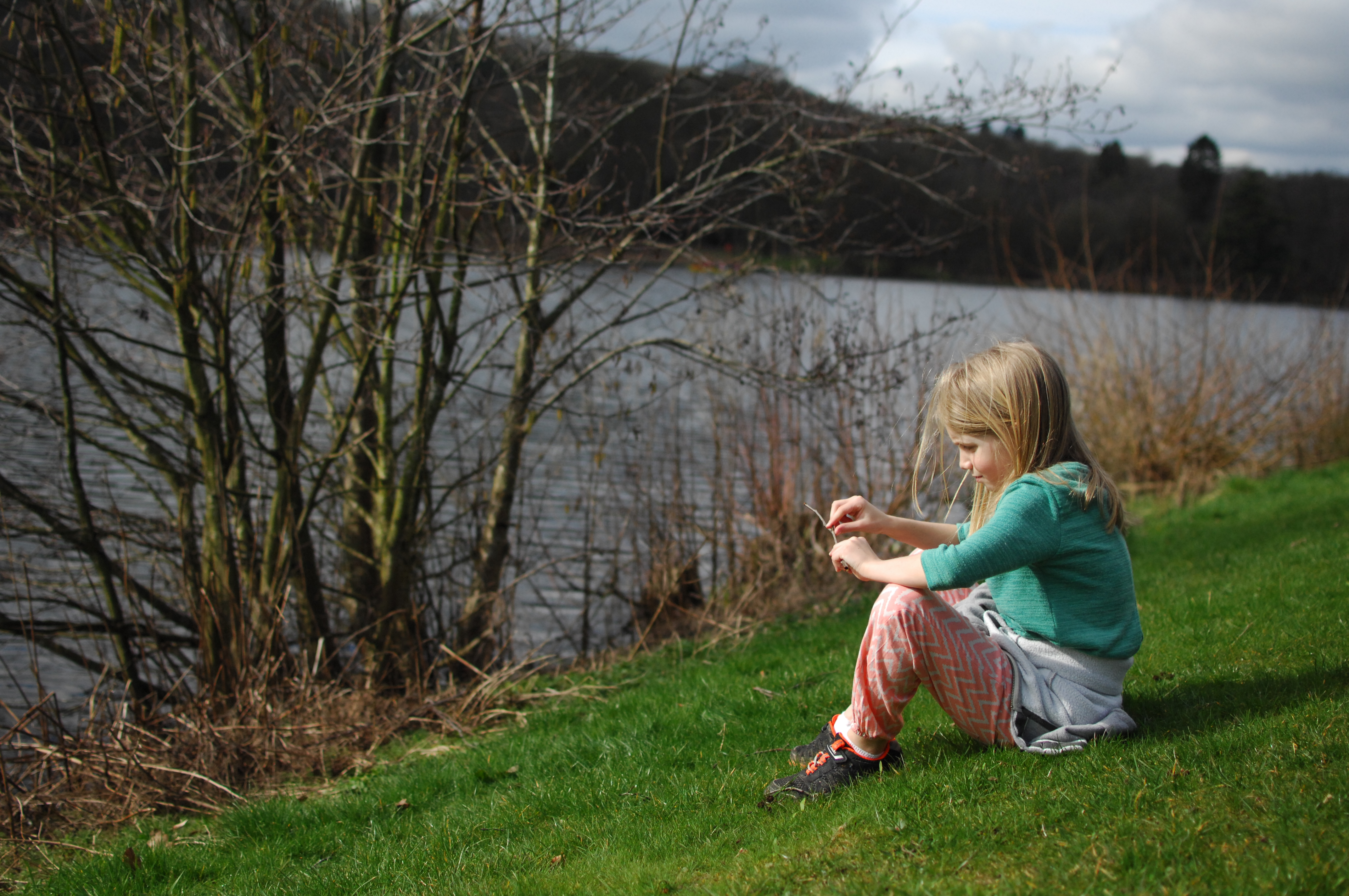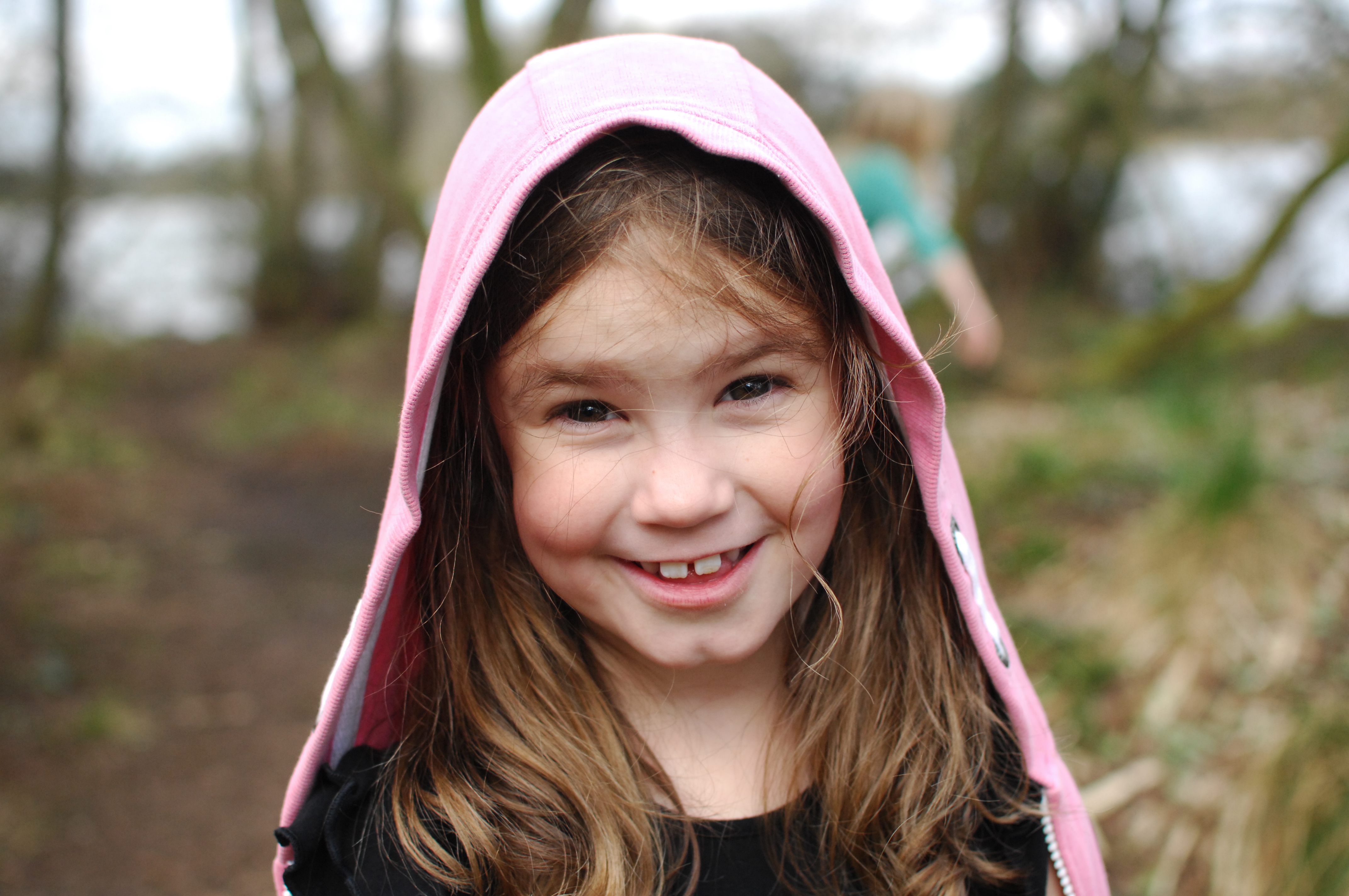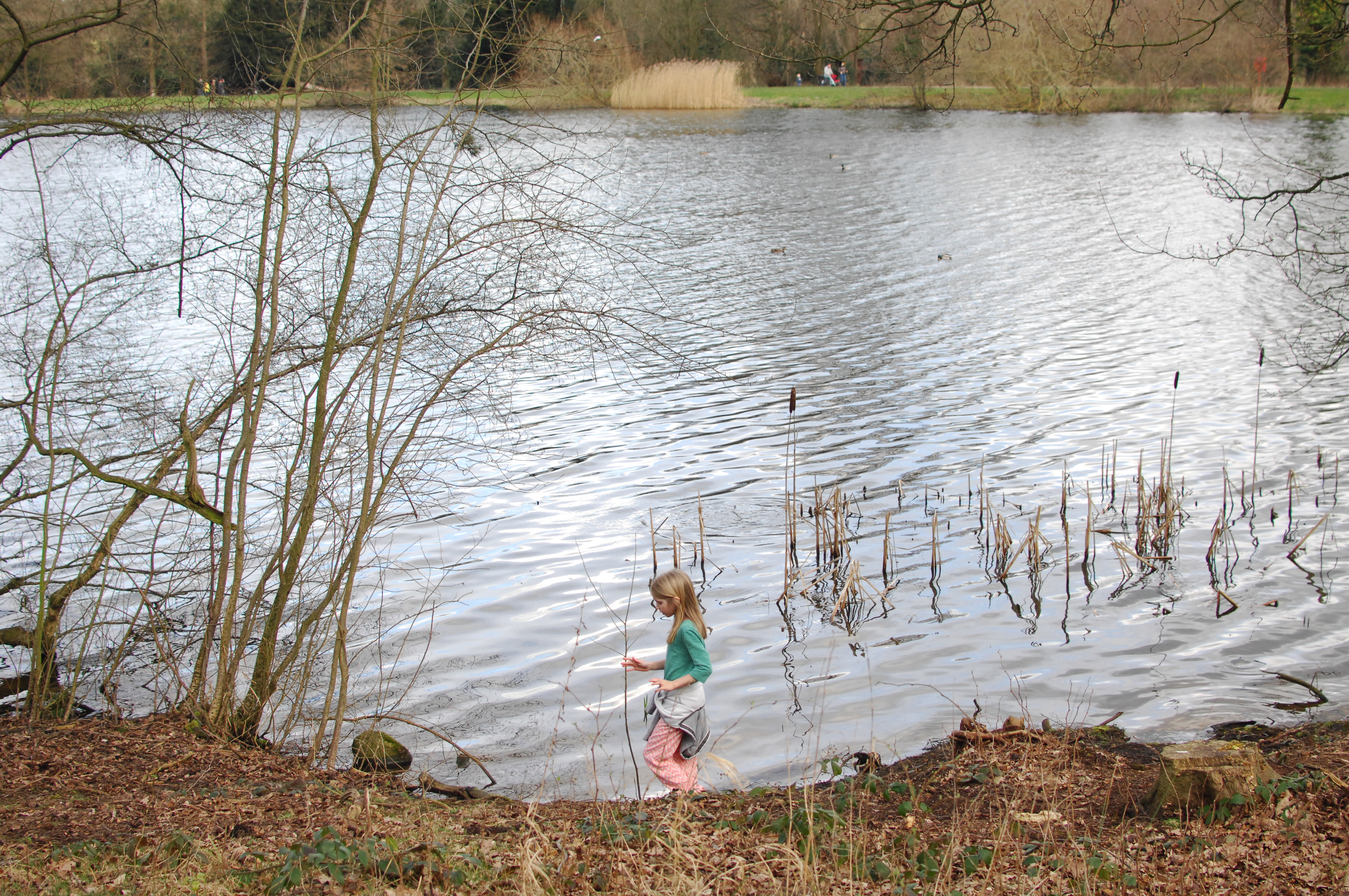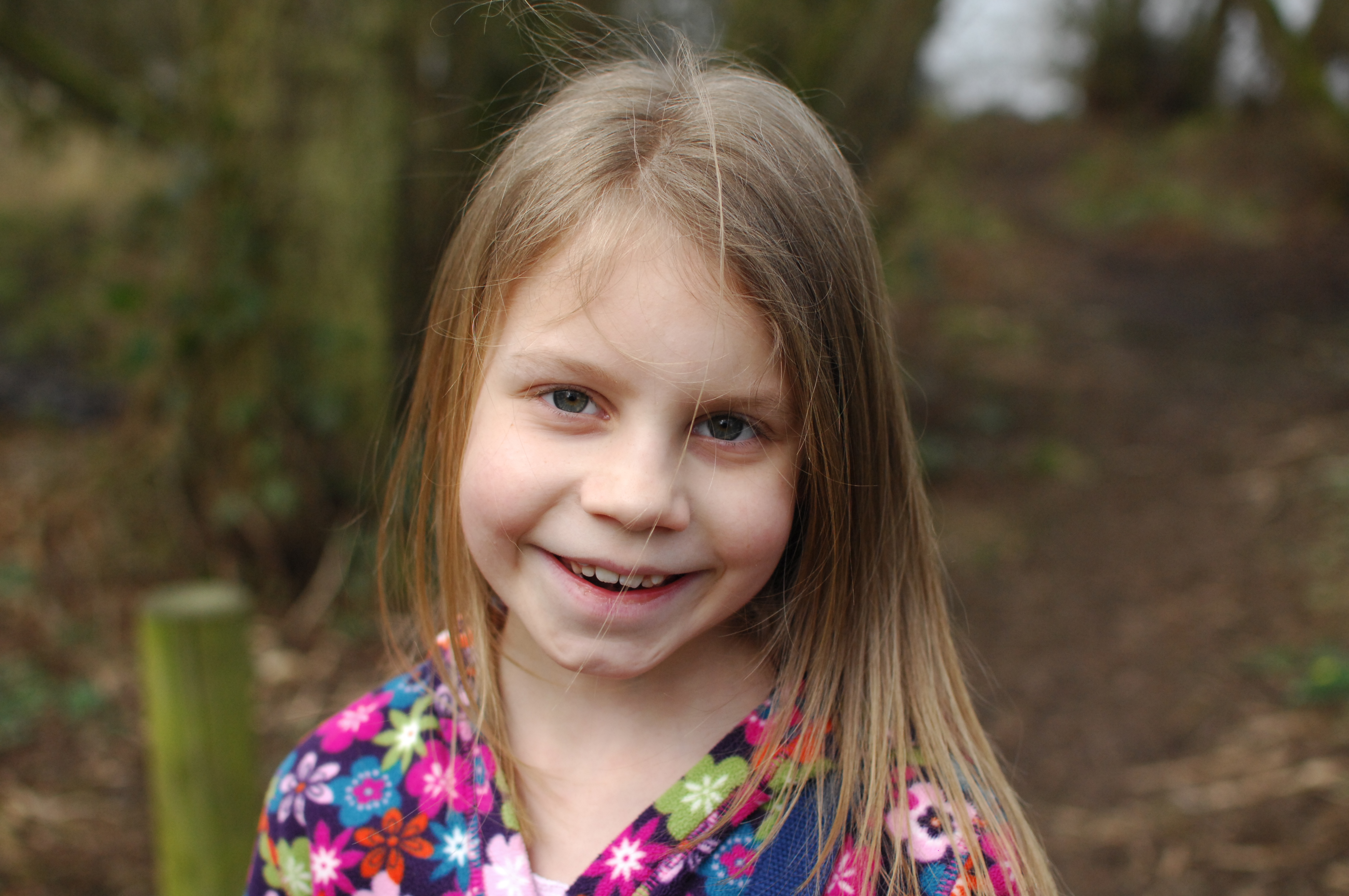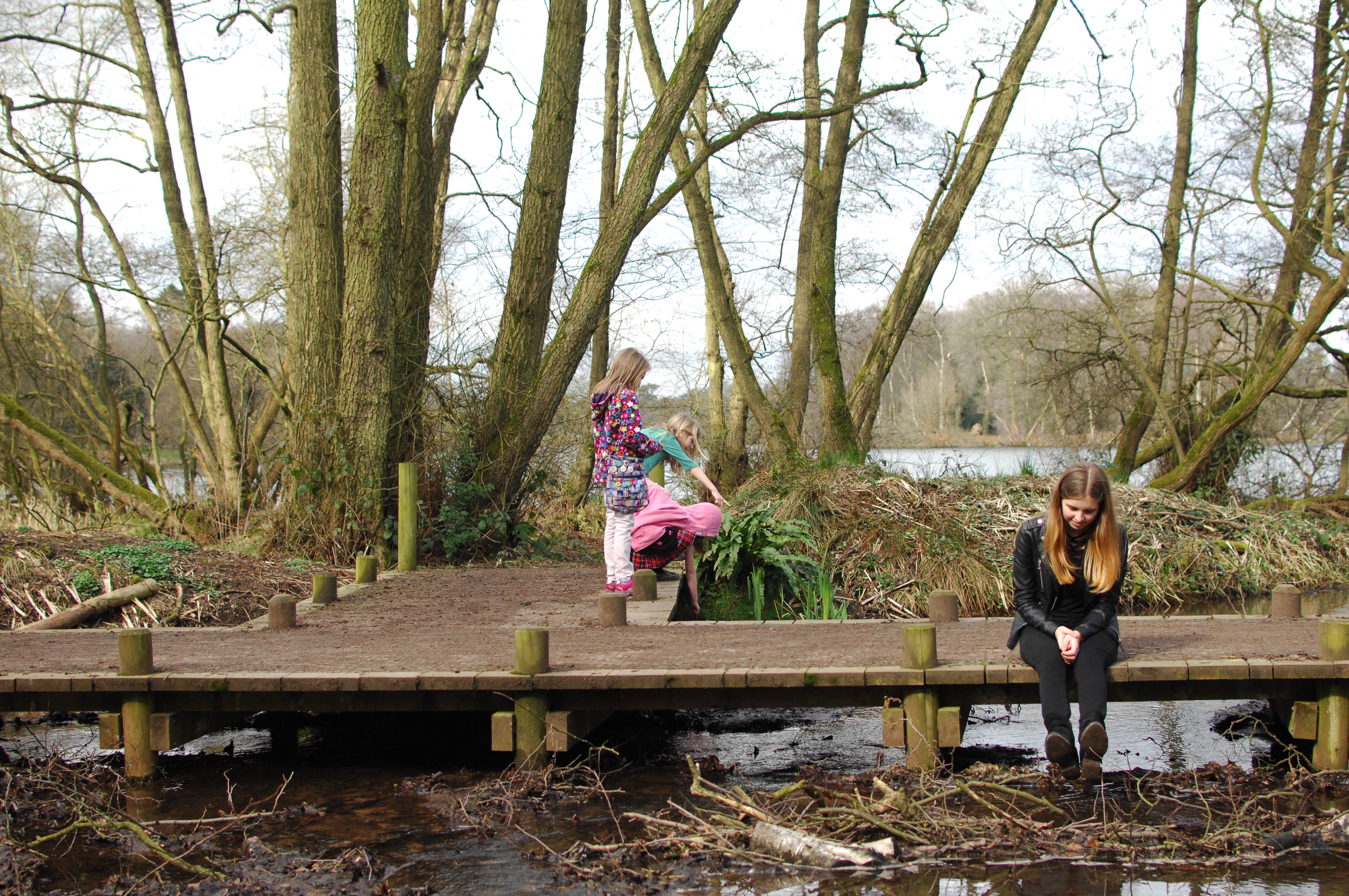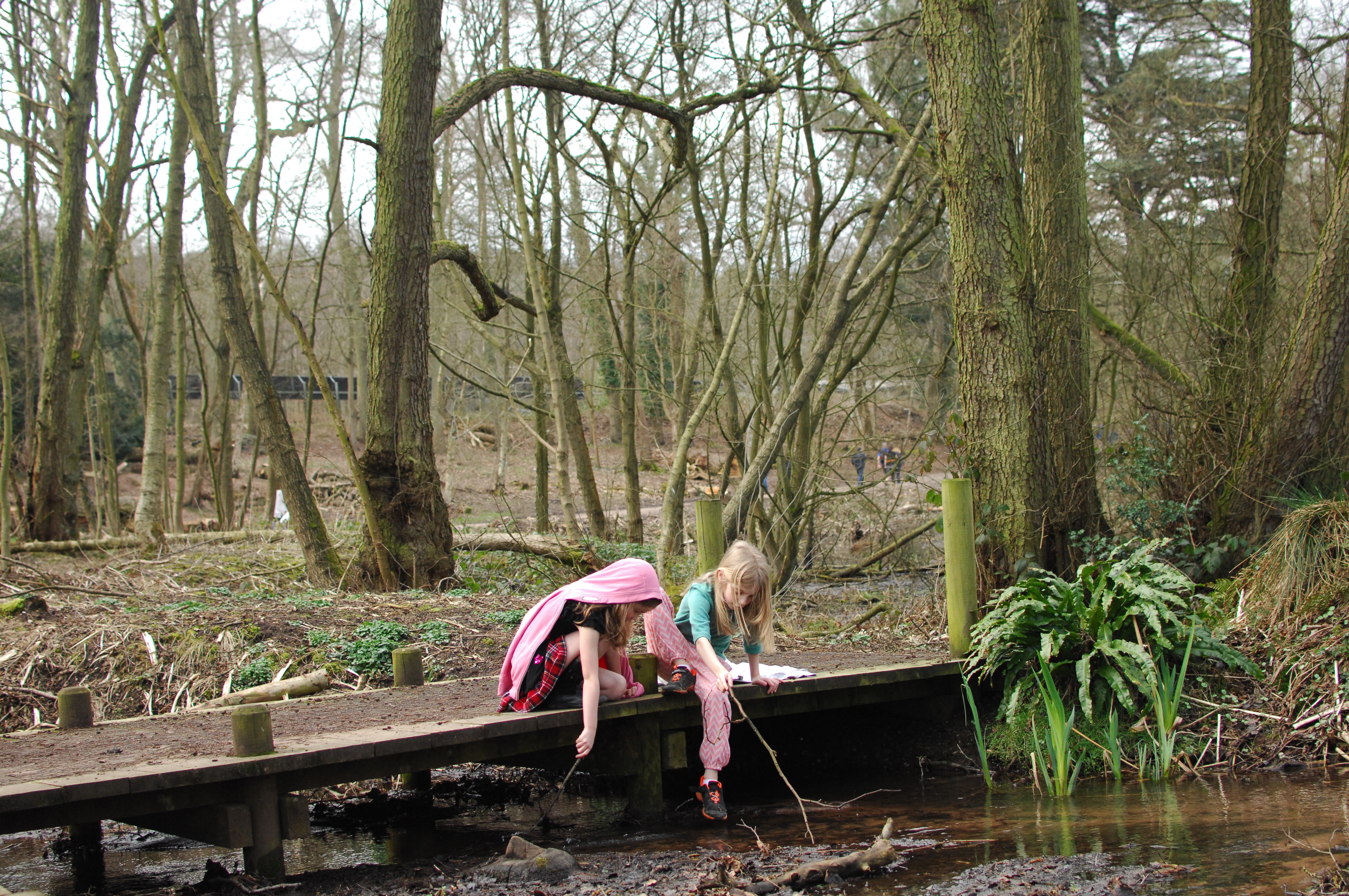 Joining up with #MyFamilyAdventures with Life As Our Little Family
Please note: No-one has asked (or paid!) me to write this post.  All thoughts, ideas, opinions, words and images are my own.