LEGOLAND Windsor was very much something we had planned to do during the summer holidays as a treat for the girls.  (Well, I say the girls.  It was most definitely a treat for the husband too who is the biggest kid I know and was desperate to see the Lego Star Wars stuff!).  His days off from work are a Wednesday (when I go to London for my client-work so need him to have the girls) and a Sunday, which is our non-negotiable 'family day'.  As a result, our Sundays get booked up with stuff pretty quickly and we just couldn't make LEGOLAND work in amongst all the other places we wanted to visit and things we wanted to do over the summer.
We decided to save it until September instead, with me secretly hoping that it might be a little bit less jam-packed with people so I didn't have to worry too much about the small ones disappearing in the crowd never to be seen again.  So, about a month ago, after days of obsessively checking the weather (because I reeeeally didn't want to go in the rain), we got up bright and early, left the house about half an hour later than we had planned to (because, you know, kids), and arrived at about 10.30am after a beautiful drive through Windsor Great Park (note to self – must definitely go back and explore it further), eager for a day of fun.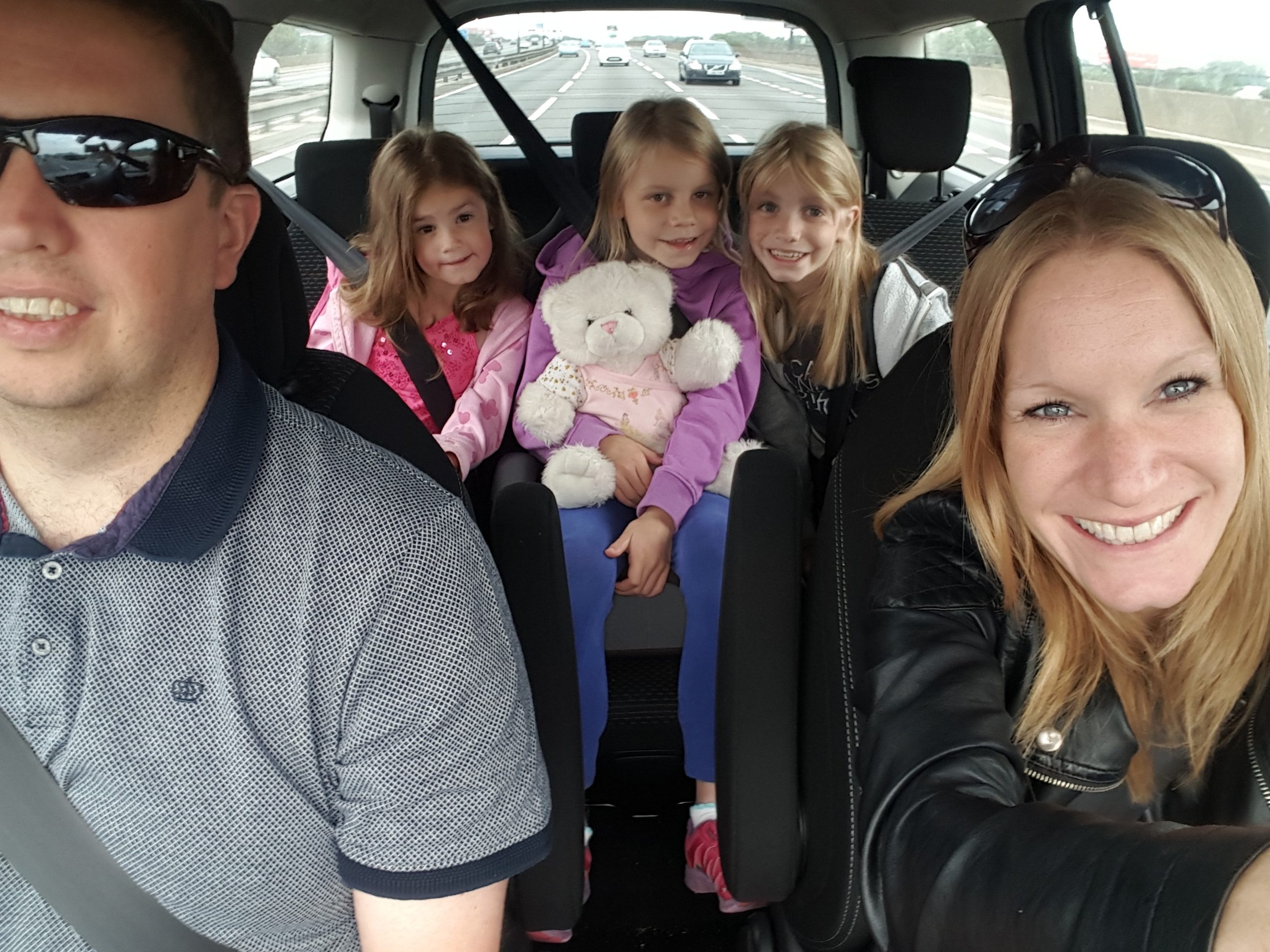 It was the girls first ever experience of a theme park, and the looks on their faces as we went through the turnstiles after scanning our Tesco Clubcard tickets was priceless.  Eyes wide and darting all over the place, mouths open in amazement at the colour and busy-ness and noise and small hands gripping a little tighter onto mine.  We figured it would be good practice for when we eventually save up enough money for a family trip to Florida.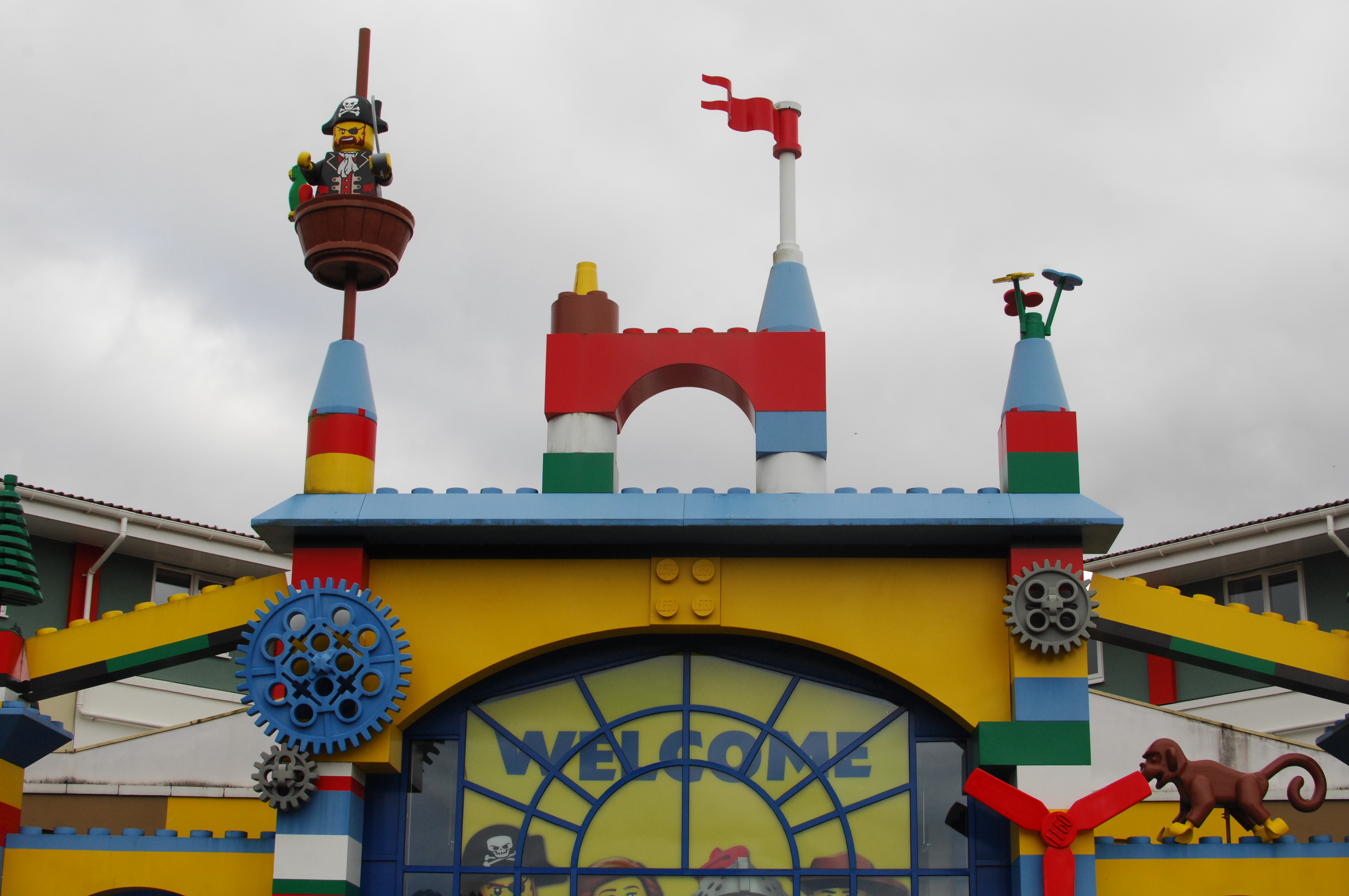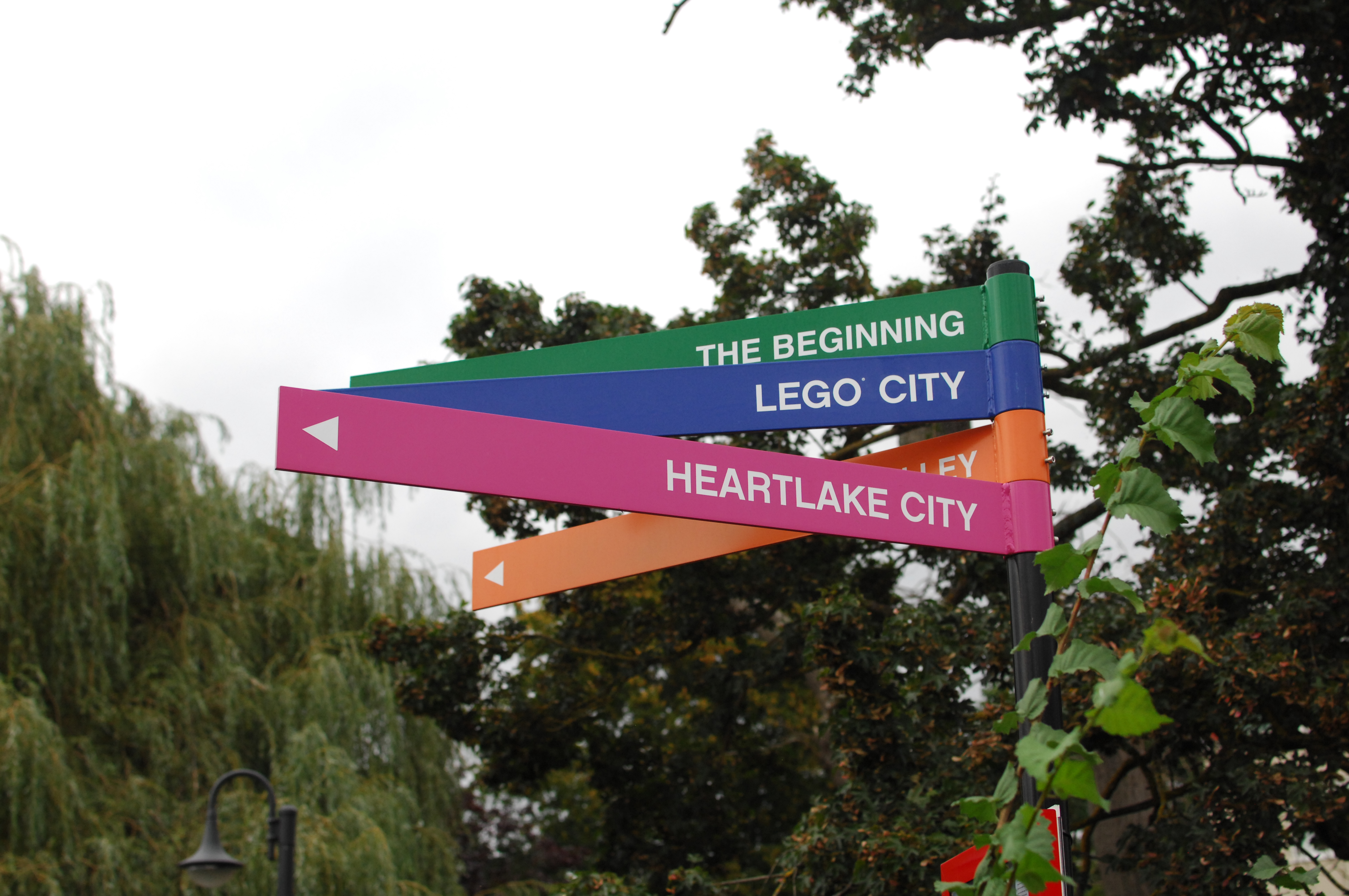 We studied the map on the leaflet we'd been given, gave up trying to decipher it as we were in people's way, and followed the crowds.  With hindsight, it would probably have been best to go in the opposite direction to everyone else for two main reasons:
1.  Less busy.
2.  The first themed land that we came to was the Land Of The Vikings – a water ride!
We joined the queue and spent about half an hour snaking closer towards the Viking River Splash ride.  It moved more quickly than I thought it would and before long we were sat, soggy-bottomed before we'd even got started, in a circular raft, heading towards the rapids.  It was great fun and the kids had a blast, screaming for all they were worth as we spun in circles and bumped up against the sides and laughing their heads off as we got drenched with the spray.
Slightly wobbly (or maybe that was just me – I'm not a huge fan of rides!) we headed for Pirate Shores.  We decided to avoid the giant Pirate Ship ride and instead joined the queue for the Pirate Falls Treasure Quest, a log flume ride.  We realised about half way around that you could only fit four people in each 'log' and so rather than split up into a three and a two, I opted to stay dry and capture some photos while Neil went on with the girls.  This queue seemed to take much longer than the last one (about an hour in total I think), but according to the girls it was absolutely worth it.  They were totally soaked through but had huge grins on their faces and said it was even better than the first ride.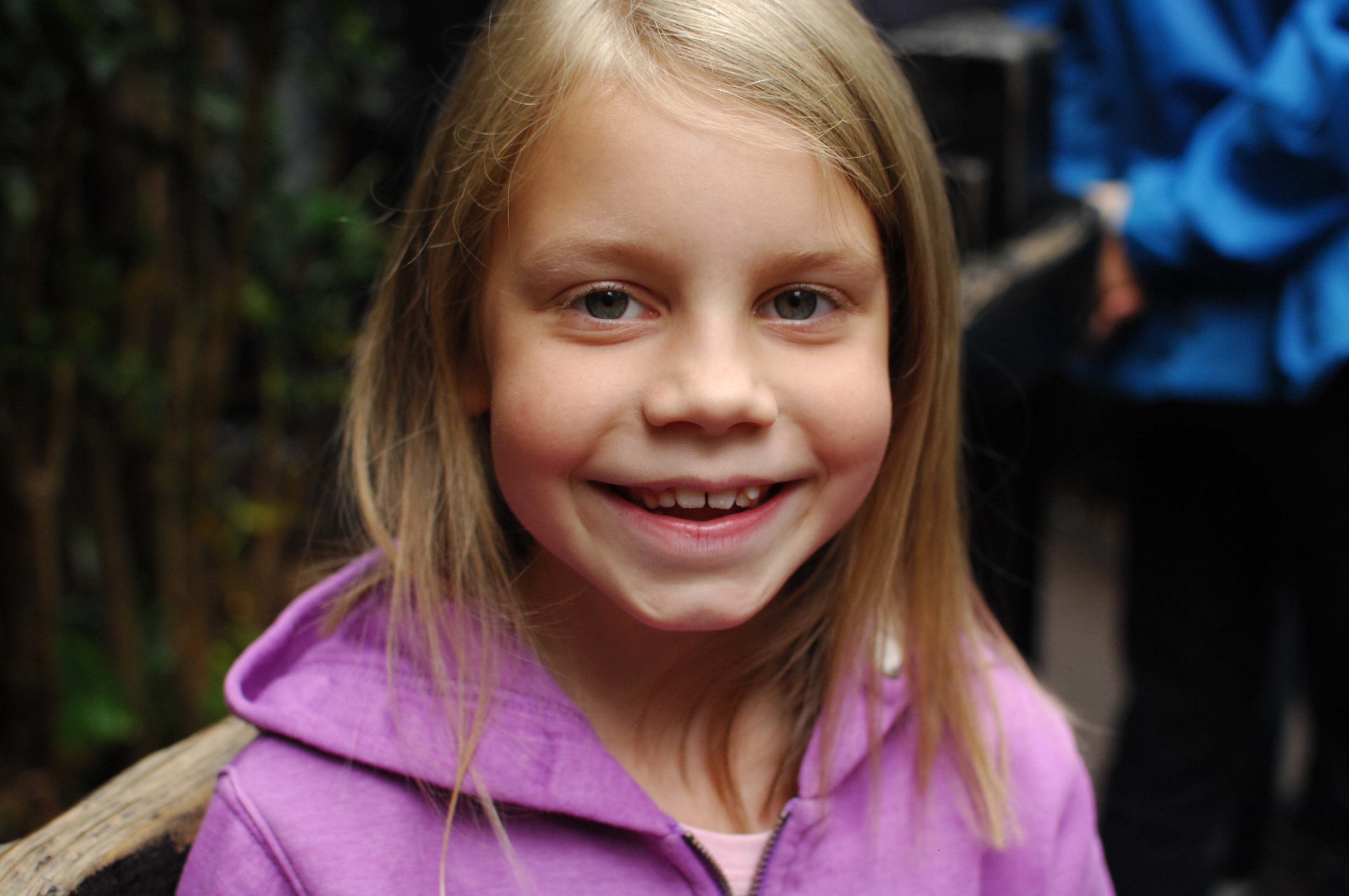 We made a quick stop in the Kingdom Of The Pharaohs to snap a photo with the super-sized Lego Pharaoh (seriously impressive!) and to try our hand at winning a giant doughnut cushion for Ella (unsuccessfully, much to her disappointment).
We were all starving by this point so we moved onwards into Heart Lake City, found a café and had some lunch, followed by an ice-cream from the Parlour and a quick wander round the shop conveniently located there.  We didn't stay to watch the show being performed as we knew there were other rides we wanted to go on and lots more things to see.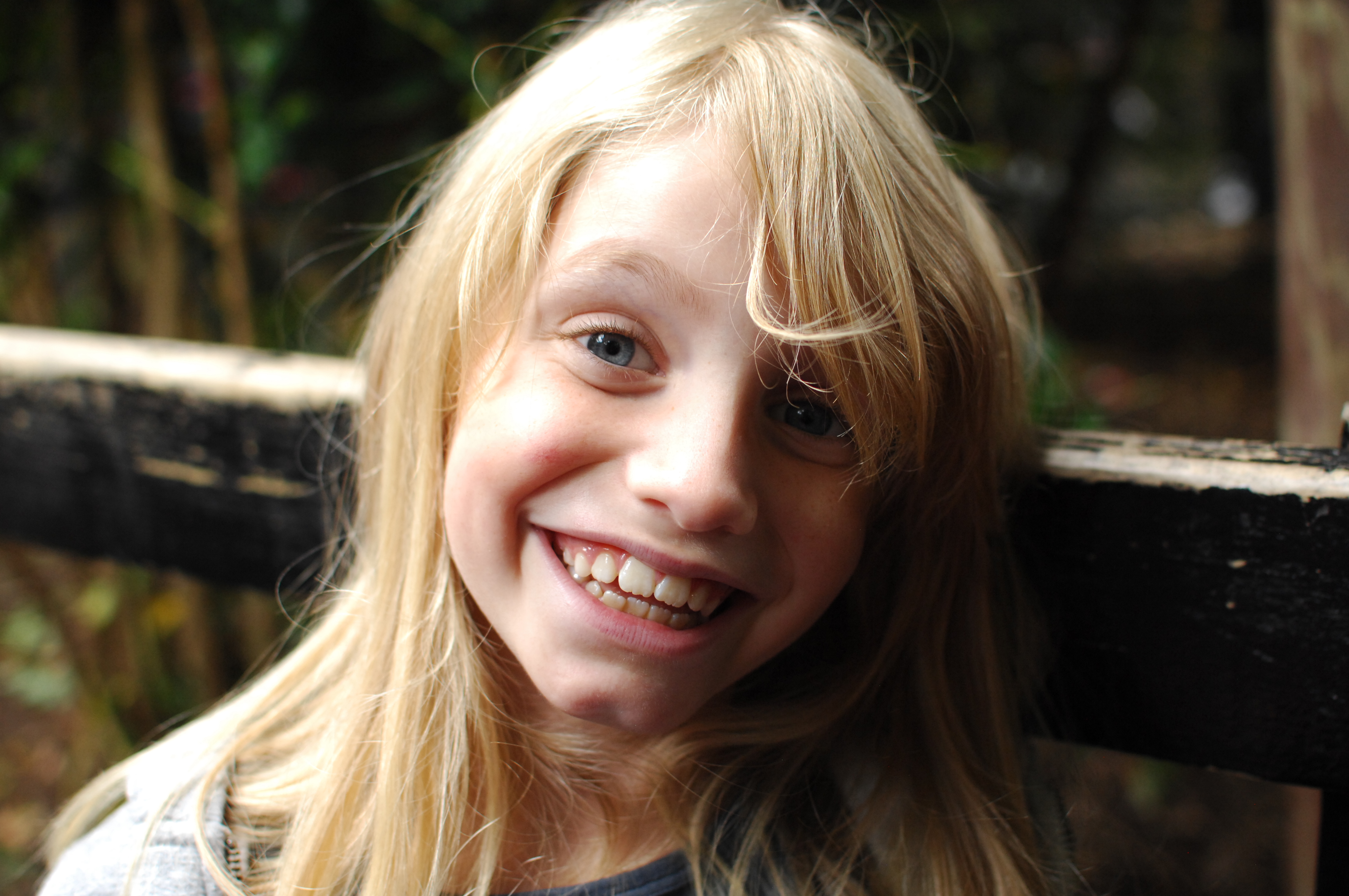 We went straight through Adventure Land as there wasn't anything there ride-wise that really appealed to us, and made our way towards Lego City.  On the way we passed the brand-new, opening-in-2017 Castle Hotel, which I have to say looked pretty awesome.  I imagine spending the night there would be really fun.  We also meandered through herds of Lego giraffe, flocks of Lego flamingos, and various other models of wild animals that completely fascinated me with their intricacy, attention to detail and sheer number of tiny bricks and hours spent creating them.
Lego City was the part that the girls had been looking forward to the most – they were absolutely desperate to go to the Lego Driving School and get their driving licences!  (Note: it's probably wise to gently warn your child that they can't actually drive a real car afterwards!).  We dutifully joined the 45 minute queue and waited patiently, playing with the thoughtfully supplied Lego bricks spread out on a long narrow table for the first half of the wait.  When it was finally their turn, the girls (plus about 20 other children) all pretended to watch a short safety-and-instruction video whilst simultaneously eagerly eyeing up which car they were going to make a run for the minute the gate was opened and they were released.
Of course chaos ensued because nobody obeyed the traffic lights or no-right-turn signs, there were numerous crashes and several children got their cars stuck against the safety bumpers, but every single one of them had a blast and came out smiling, keen to be presented with their licence.
From there we bypassed Duplo Valley as the girls are a bit old for it now and headed to Mini Land – the bit that I'd been looking forward to all day.  It was absolutely fantastic!  My only complaint the whole way around the resort had been that there wasn't enough Lego – I'd ben expecting far more than the few (admittedly impressive) models that we'd seen.  But Mini Land blew me away.   Edinburgh Castle, the Eiffel Tower, Wembley Stadium, Brighton Pier, the canals of Amsterdam, the balcony scene from Romeo and Juliet… all created out of Lego.  My favourites were the coastal Cornish village scene, an all the iconic London landmarks such as Tower Bridge, Buckingham Palace, Big Ben and the London Eye.  They were so detailed and accurate – I can't even begin to imagine how to build something like that.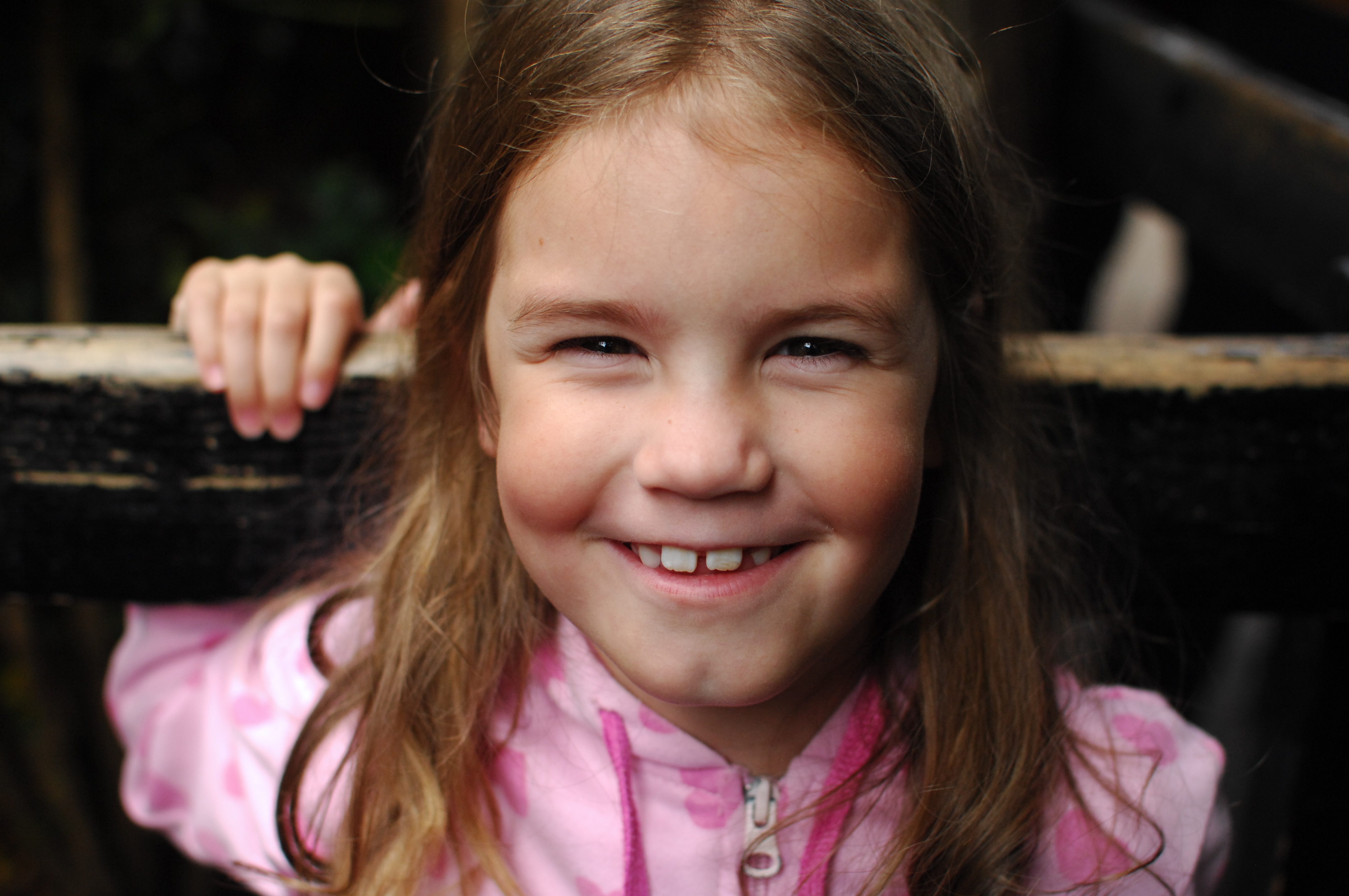 Once we'd feasted our eyes on these marvellous creations, we realised that it was getting late and small tummies were rumbling.  There was no time for the Imagination Centre sadly, so we popped into the shop, intending to be in there for about five minutes and eventually emerging well over half an hour later slightly dazed and carrying a small(ish) souvenier each.  We made the long walk back to our car and left at about 6pm, stopping for tea at a service station about half way home, just as the light was beginning to fade and the pretty colours of the sunset were starting to glow.  All three extremely tired girls were in bed at about 9.30pm, dreaming of infinite Lego bricks, re-living the exciting rides and hearing the "Everything is Awesome!" theme tune going round and round in their heads.
Please note:  I was not asked (or paid!) to write this post.  We used out Tesco Clubcard points to buy our tickets to LEGOLAND Windsor and all thoughts, feelings, ideas, opinions and images are my own.