Hello!
Welcome to my brand new blog 'Picture Taker, Memory Maker'.
I've been wanting to start my own family-based blog for a long time now, but wasn't brave enough to take the plunge  – after all, who would want to read about little old me and my *slightly* crazy family?
I've been taking photographs since I was young, documenting holidays with family and fun times with friends when I was a teenager, capturing my travels through Australia and New Zealand on camera, and then taking hundreds of photos of my daughters when they were born during my early 20's.  But it wasn't until 2013, when my youngest turned three years old, that I started to get more serious about my photography – really wanting to explore my creativity, improve my technical skills and take better shots.  I bought a decent second-hand DSLR from a lovely friend and taught myself through trial-and-error, practising every single day.
In 2014 I gave myself the challenge of taking a photo a day for 100 days in the lead up to my wedding.  I loved doing it so much that I turned it into a 365-project.  And that has subsequently evolved even further to become Project Happy – a commitment to myself to take a photo of a happy moment every single day for the rest of my life.  I post a new set of photos every ten days – you can find all previous posts here.
Then in February 2015 my Dad died very suddenly and unexpectedly and it became more important than ever to me to document our lives.  I realised how few photographs I have of all the times he and I spent together, and I didn't want that to be the case as my girls grew up.  I want them to be able to see themselves how I see them – beautiful and vulnerable and independent and individual and feisty little souls.  I want them to have a record of all the things we do together as a family – the fun times, the ordinary little moments and even the challenging times (because our life, although utterly wonderful in many, many ways, is far from perfect).  I want them to know how much I love them and how I pour my heart and soul into helping them grow.  I also want to explore more about who I am – a picture-taker, a memory-maker and story-teller (amongst other things).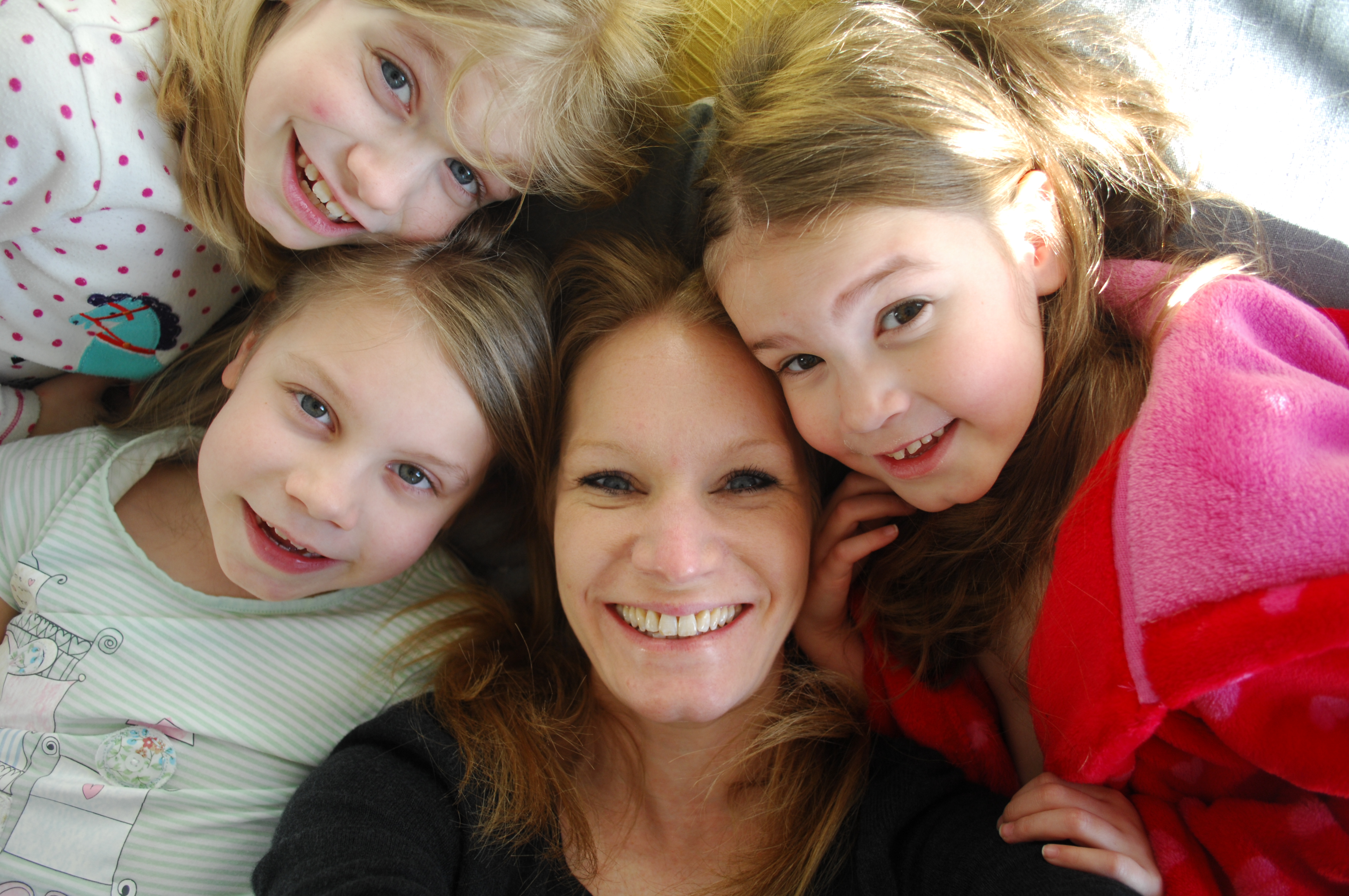 Eventually I realised that the only sensible place to tell our story would be through a blog – a permanent record of our life together, told in words and images (and maybe, if I find the courage, some videos too!).
So I upgraded to a more professional (still second-hand!) camera, bought a sparkly notebook, made a plan, took a deep breath… and this is the result!
Feel free to take a look around – you can find out more about me and my family here, my personal photography projects here, the adventures we go on together here, and our life as a family of six here.  As I'm just starting out there may still be a few empty pages, but I'm working on getting them filled as soon as I can.
I'd love to hear from you – whether you are family, friends, fellow bloggers or readers who like the words I write and the pictures I take – so if you have any thoughts about my blog, or any ideas about places we could explore and activities we could do, please do leave a comment below.
Thanks for reading 🙂