We're currently on a week-long holiday in Cornwall and today is our last day here.  I've been sharing a few photos on my Facebook page with snippets of what we've been up to and there will be full posts with all the details and lots more photos to follow when we're home.
We've had a wonderful time and we've done plenty of fun things, but it is supposed to be a holiday, so we've had a fair bit of downtime too – just hanging out in the bungalow we're staying in, quiet evenings watching TV or reading, and lazy mornings where we don't get dressed until late.
It's during these times that I've been reflecting on what it actually means to go on holiday with kids.  We usually only go away once a year and for the last few years it's usually been to come here to Cornwall – we've fallen into the habit of letting work commitments, finances and school holidays/term time restrictions get in our way of escaping the daily routine more regularly (though I'm determined to start changing that as soon as possible).  As a consequence I have a tendency to build up our one week break in my head and have grand expectations of how it's going to be.  You know the kind of thing… long lie-ins in the morning, everybody getting along and behaving beautifully, no cries of "I'm bored!" even though the TV doesn't get switched on the whole time we're away because everyone is choosing to read, or write, or draw or play board games.  No strops or tantrums, day trips working out exactly as planned, and new experiences that everyone enjoys.
Of course the reality is very different, especially when there are six of you to cater for.  My girls don't really 'do' lie-ins and are up as early as usual, the TV most definitely does get switched on, and there are still squabbles and arguments between them.  Day trips NEVER work out as planned (though I think that adds to the experience!), not everyone wants to try the new foods or new activities, the teenager gets tired because she's being woken up by the smaller ones much earlier than she would normally get up and there are most definitely still strops and tantrums about not wanting to do something or because of a sensory overload.  I still have to make breakfasts and lunches and cook dinner on the nights that we eat in, and small people seem to get dirtier on holiday (all that sand and ice cream!) and therefore still need to be bathed from time to time, and the husband still has to do all the driving because I refuse to drive 'The Beast' (as I've nicknamed our 7-seater people carrier).
But what I'm learning is that there is still magic in the ordinary moments of normal routine that we bring away with us.  Moments of creativity: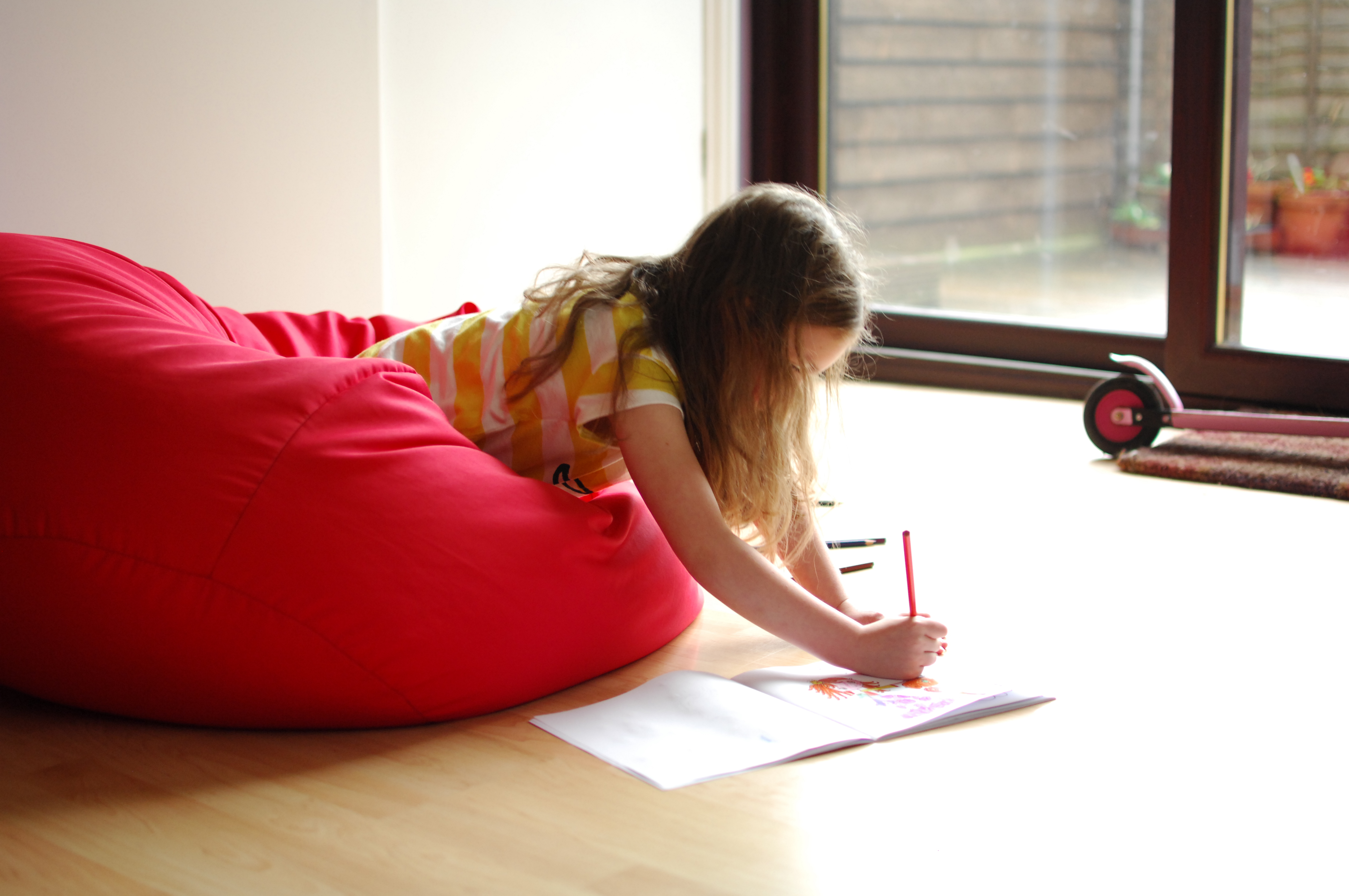 Moments of shared love: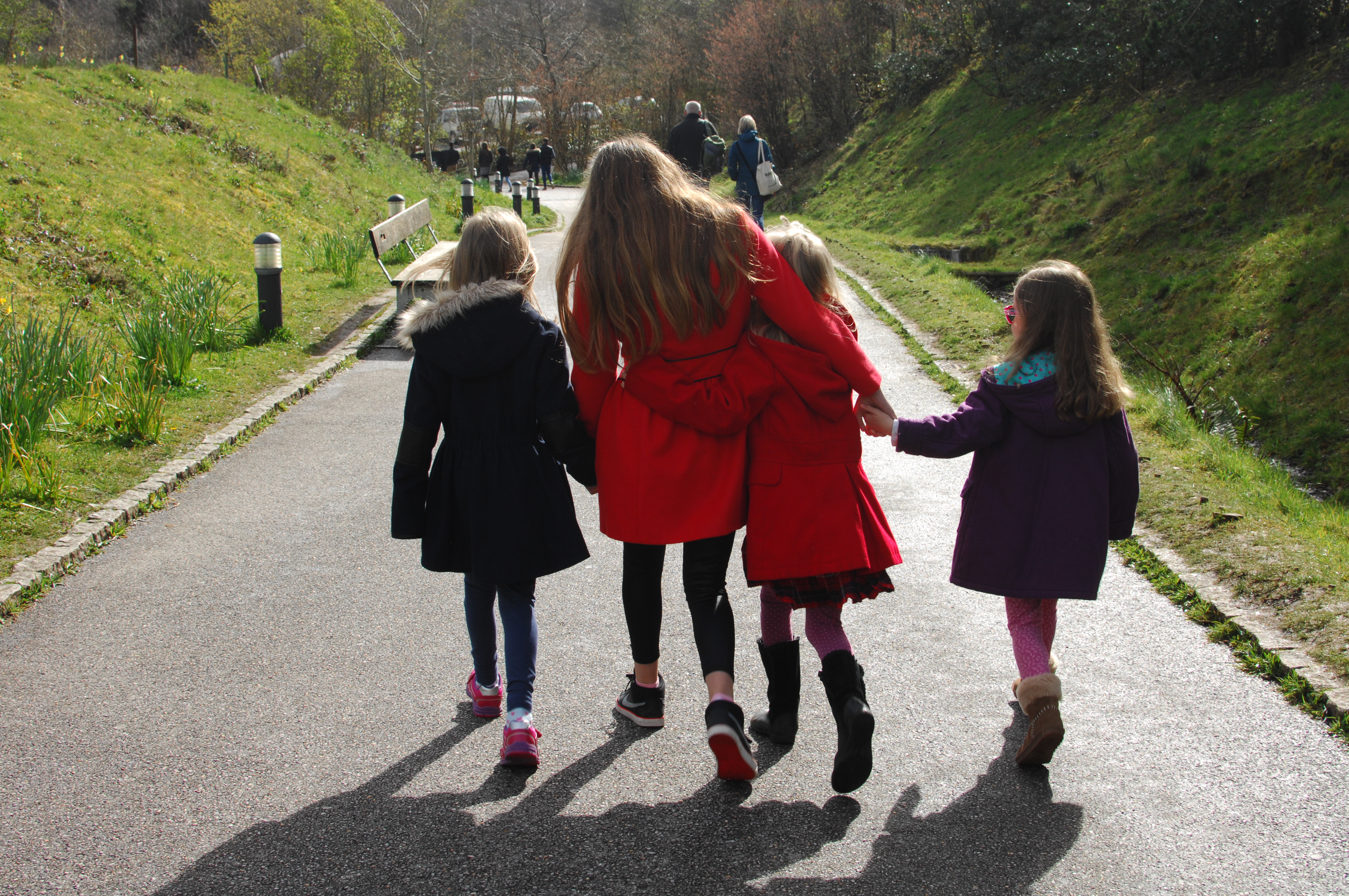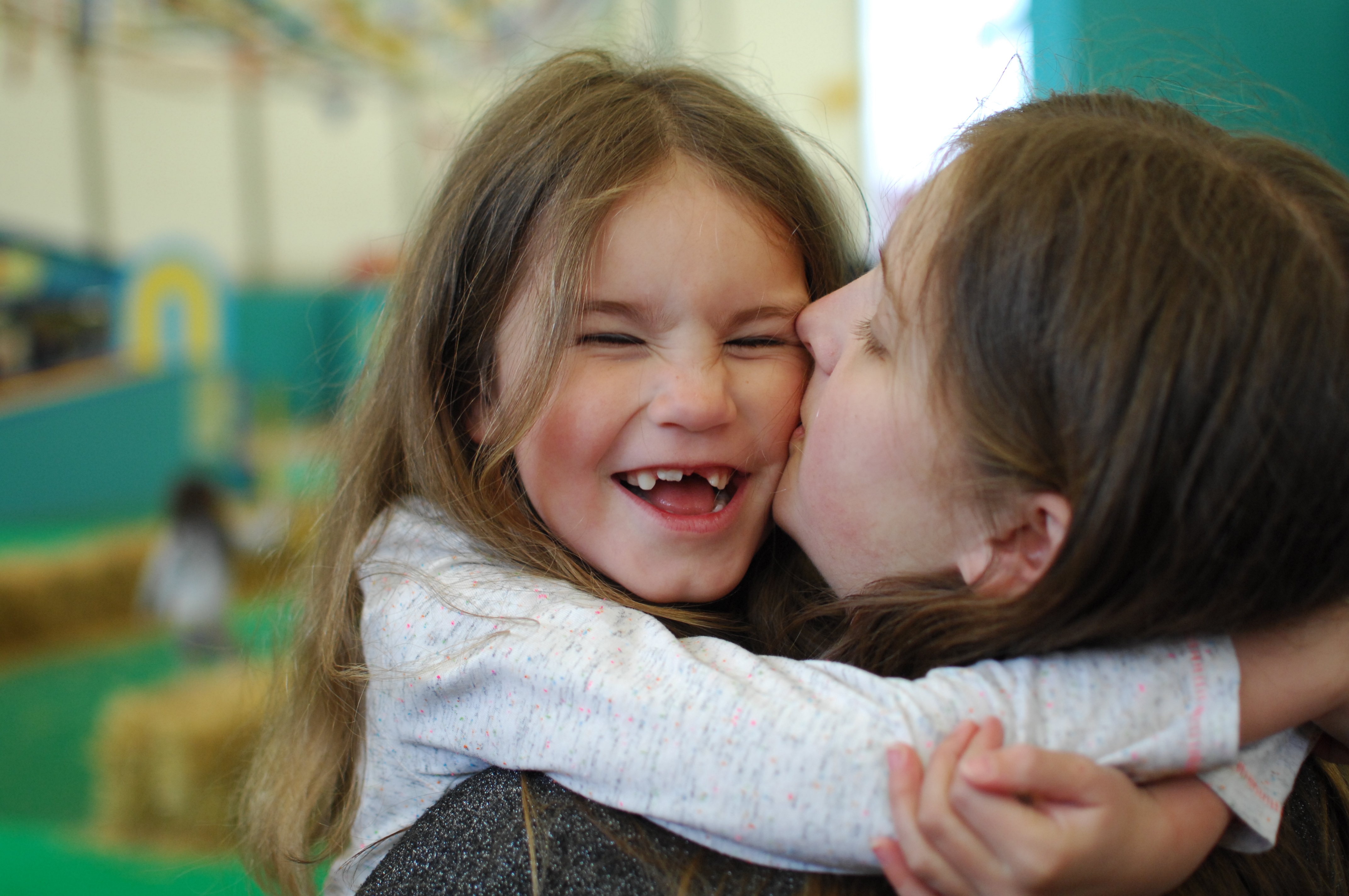 Moments of connecting because we've got more time to spend together just having conversations: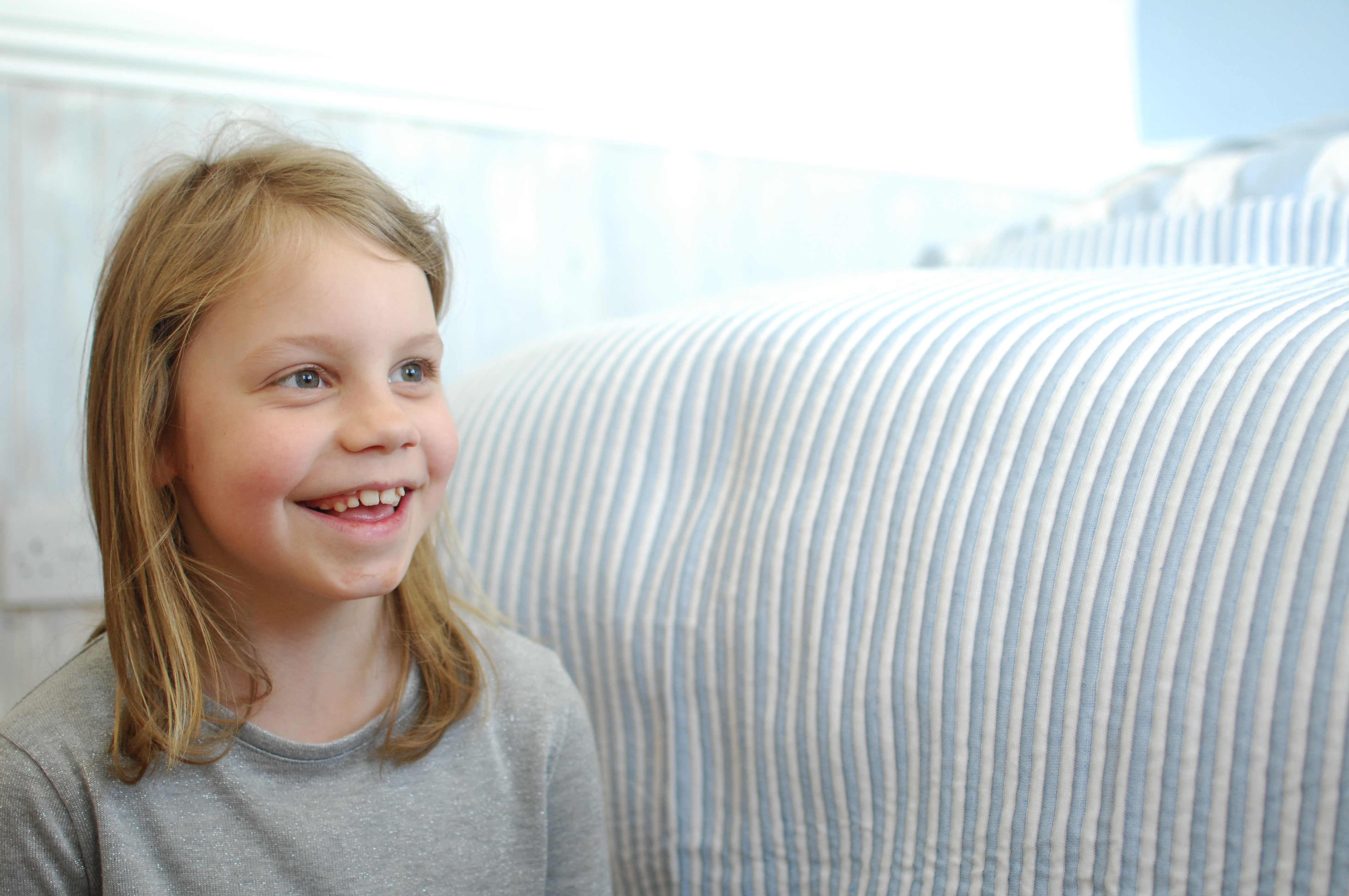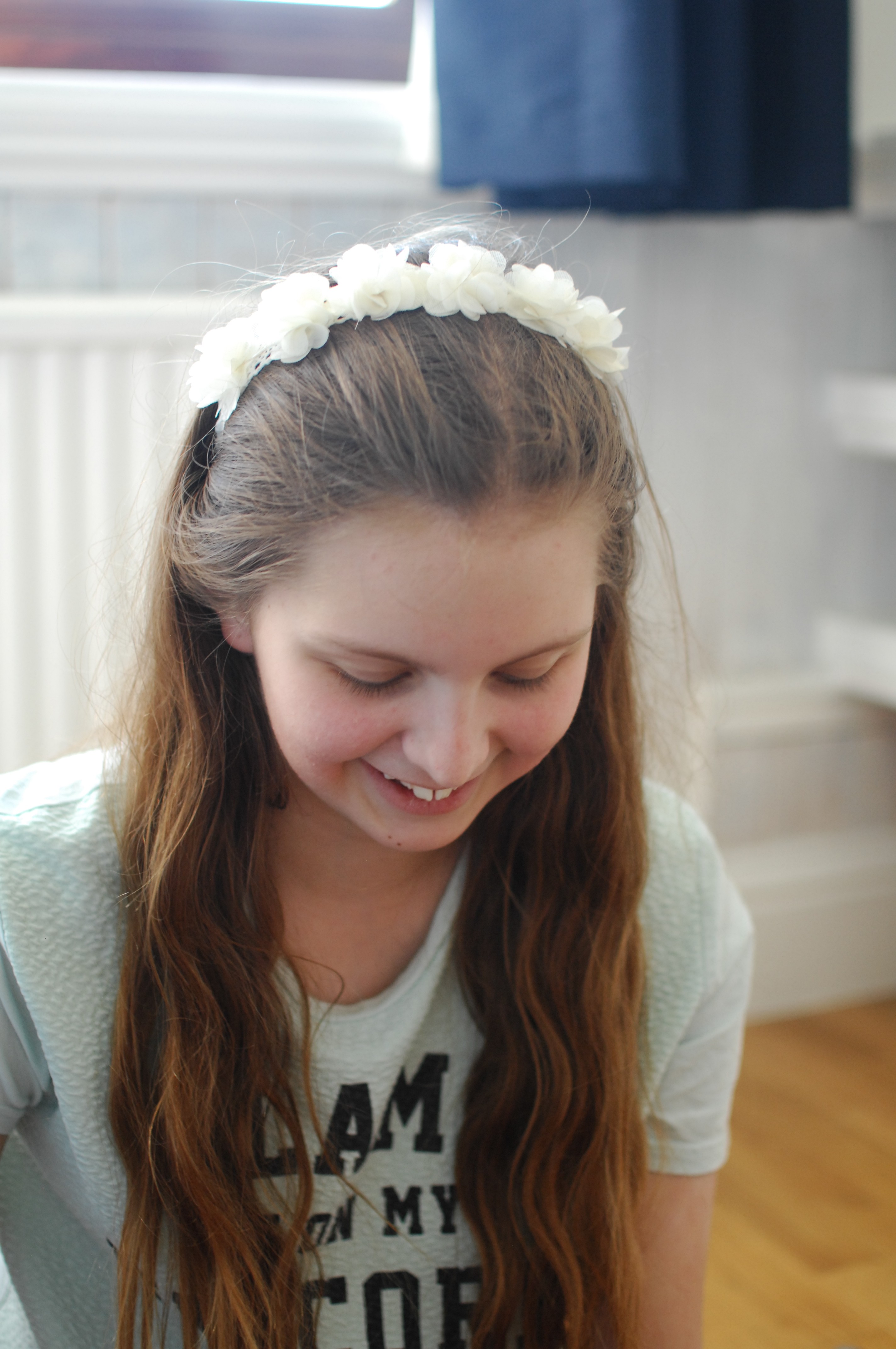 Moments of learning: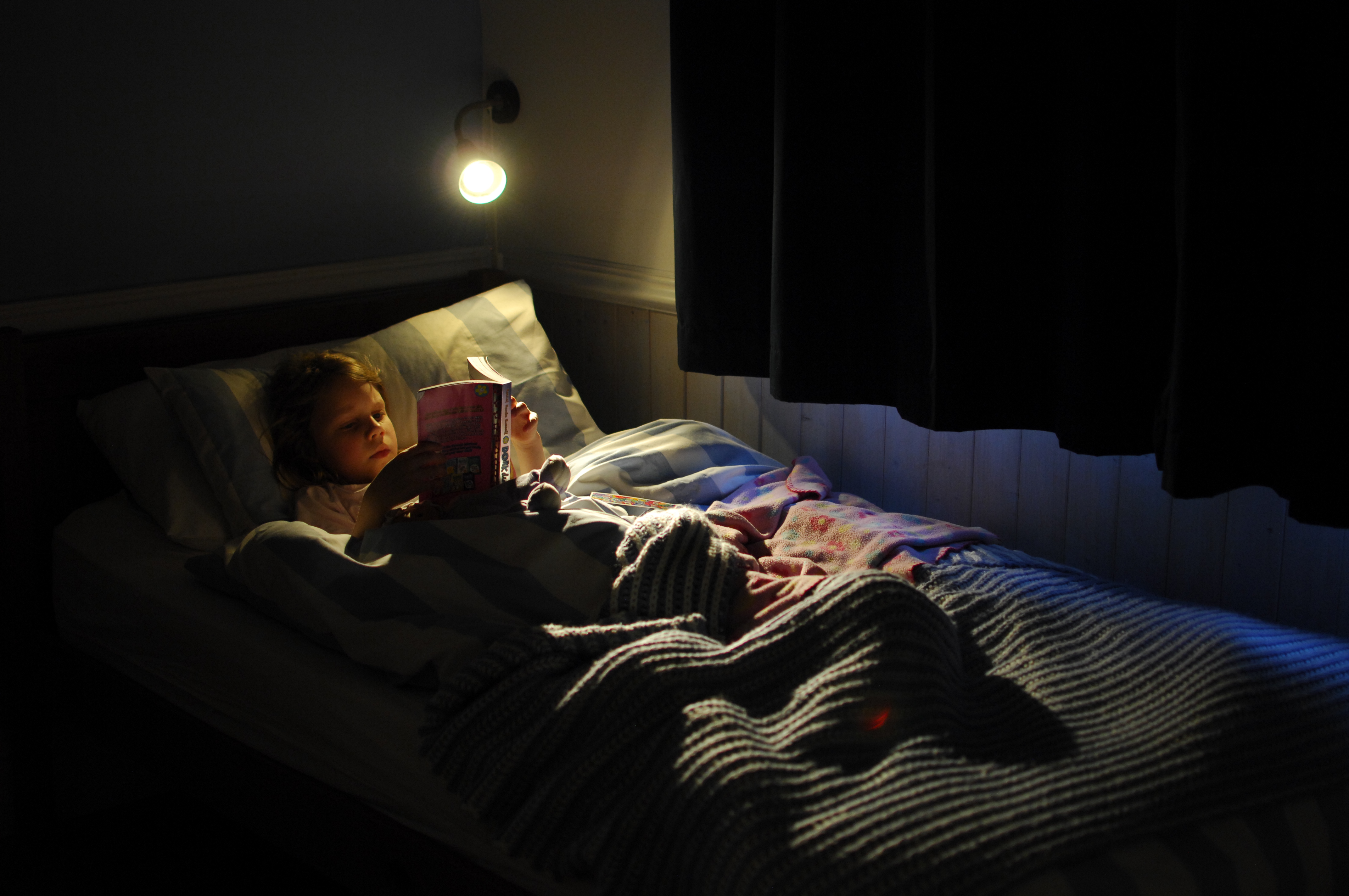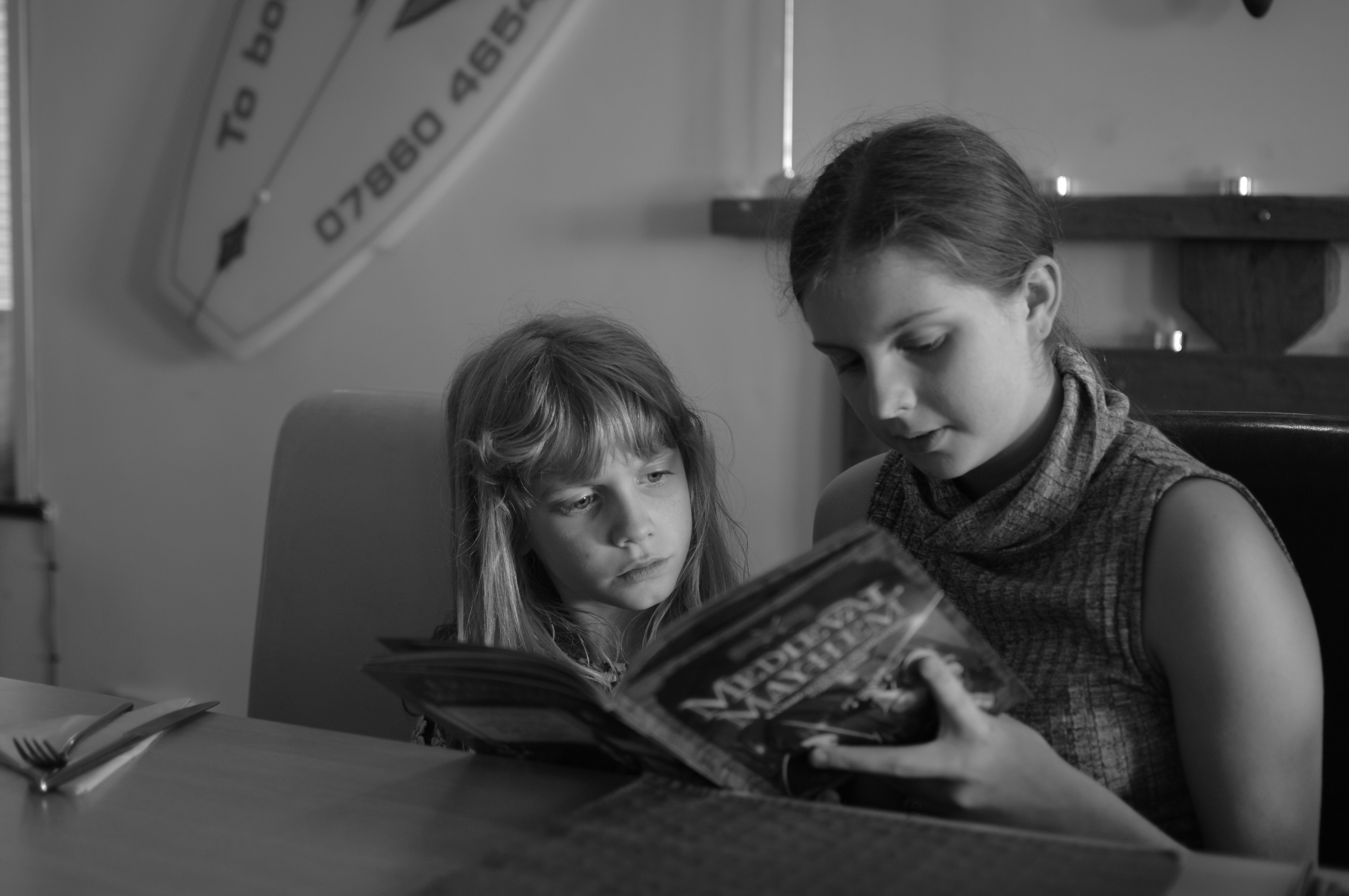 Moments of noticing:
These ordinary moments are just as much a part of the holiday as the day trips and activities that we do and I'm learning to embrace them (tantrums and all!) as much as I can.  Holidays are about spending time together as a family making memories – it doesn't matter whether they are fancy holidays abroad or holidays at home, packed full of activities or quieter and more laid back.  I'm so grateful to have this blog, this little corner of the internet, where I can document these moments – it's what my blog is all about: picture taker, memory maker, capturing the calm, the chaos and the moments in between.  I think we've had plenty of all of that over this last week 🙂