I have been going to Bude in North Cornwall since I was a little girl.  My aunt and cousins live there, and every summer my Mum and I would trundle down the motorway in Mum's ancient Renault 5 to stay for a week.  I spent many a happy hour playing in their enormous garden with them on their swings, sitting round the garden table as a family podding peas together, going for walks over the clifftops, playing crazy golf and building sandcastles on the beach… They truly are some of my happiest memories.
When I met my husband and we were still at the getting-to-know-each-other stage of our relationship, it transpires that he actually lived in Holsworthy (a short drive from Bude) for a couple of years when he was 6 or 7 years old, and that he and his family used to go to Cornwall on holiday even after they'd moved away from the area.
We did some maths, calculated some dates and figured out that we'd probably played next to each other on the beach as children!  I guess we're meant to be, in every way 🙂
As our relationship progressed and we started talking about more long-term things, we said that if we ever had children we'd take them to Bude – we wanted them to experience the kind of holidays we did when we were little, to give them the happy memories that we had ourselves.
Our first trip was when I was pregnant with our eldest in 2006 – one of our last holidays as a twosome before our world got turned upside down with the arrival of a little one.  We used Bude as our base, staying with my aunt, and explored Lands End – somewhere I'd always wanted to go to but had never visited.  We went back to stay with her again just after the arrival of baby number 2 in 2008, and this time we did a day trip to Padstow.  After that circumstances and life got in the way – a third baby, job changes and financial struggles meant that we couldn't really afford to go anywhere.
And so it wasn't until May 2014, a month before our wedding, that we made it down there again, this time with the in-laws and Sophie.  We were staying about half an hour outside of Bude on a lovely farm that had accommodation with disabled access (my mother-in-law is in a wheelchair), and it felt so good to be back by the sea.  Without needing much discussion at all we decided to use some of the money our wedding guests had gifted us to go on 'honeymoon' (ie: with children!) in Bude just a couple of months after we married.
This time we chose to stay at a little place called The Beach Haven after I'd picked up a leaflet about it in a café on our previous trip.  We loved it there instantly, and knew we'd found our home-from-home.  We've been back every year since 🙂  This year was our third time staying there and we've varied the times of year we've been – summer, May half term and now Easter.
The Beach Haven is a bungalow situated in a quiet little cul-de-sac just a ten-to-fifteen minute walk from both the town centre, the supermarket and the beach – it really is perfectly located for a family like ours – close enough for the little ones (and teenagers!) to not get too tired, yet enough of a walk to blow away the cobwebs with sea air.
Tim Martindale (a professional photographer who's stunning images are displayed on the walls throughout the bungalow as artwork) and his wife Maria, have paid exquisite attention to detail.  There's always a cream tea and a homemade cake ready waiting for us (lemon drizzle cake this year, which was utterly delicious), milk and a bottle of wine ready waiting in the fridge and a handwritten note welcoming us for the week.  There are thoughtful touches throughout the bungalow – books for both grown-up guests and smaller ones to enjoy during their stay, an Easter tree, Easter activity pack and some Lindt chocolate bunnies for the girls, a vast collection of CDs and DVDs to take advantage of and this time there were even some fresh eggs from their own chickens!
If they're not here to meet us in person on arrival, they check in with a quick text to make sure we've settled in ok.
The Beach Haven sleeps eight – two double rooms, a twin room and a bunk bed room.  Because there are six of us, we often struggle to find places to stay that accommodate all of us – the bungalow is ideal for larger families or for two families who want to holiday together.  They're dog-friendly too if you have canine family members that you want to bring with you.  A family bathroom, a shower room/ensuite, a lounge/dining room complete with squishy reclining leather sofas, a very well-equipped kitchen and a lovely little garden complete the accommodation.  There is plenty of parking available as well.  It's spotlessly clean (bar the occasional stray dog hair) and they only use Method cleaning products which aren't tested on animals – it's something I really like as an ethos.  There is even a selection of board games (Harry Potter Cluedo was a big hit for us this year!), a beach cricket set and two giant beanbags – a particular favourite of the girls.
As I said before, it really feels like a home-from-home for us and I have no doubt that we'll keep going back year after year.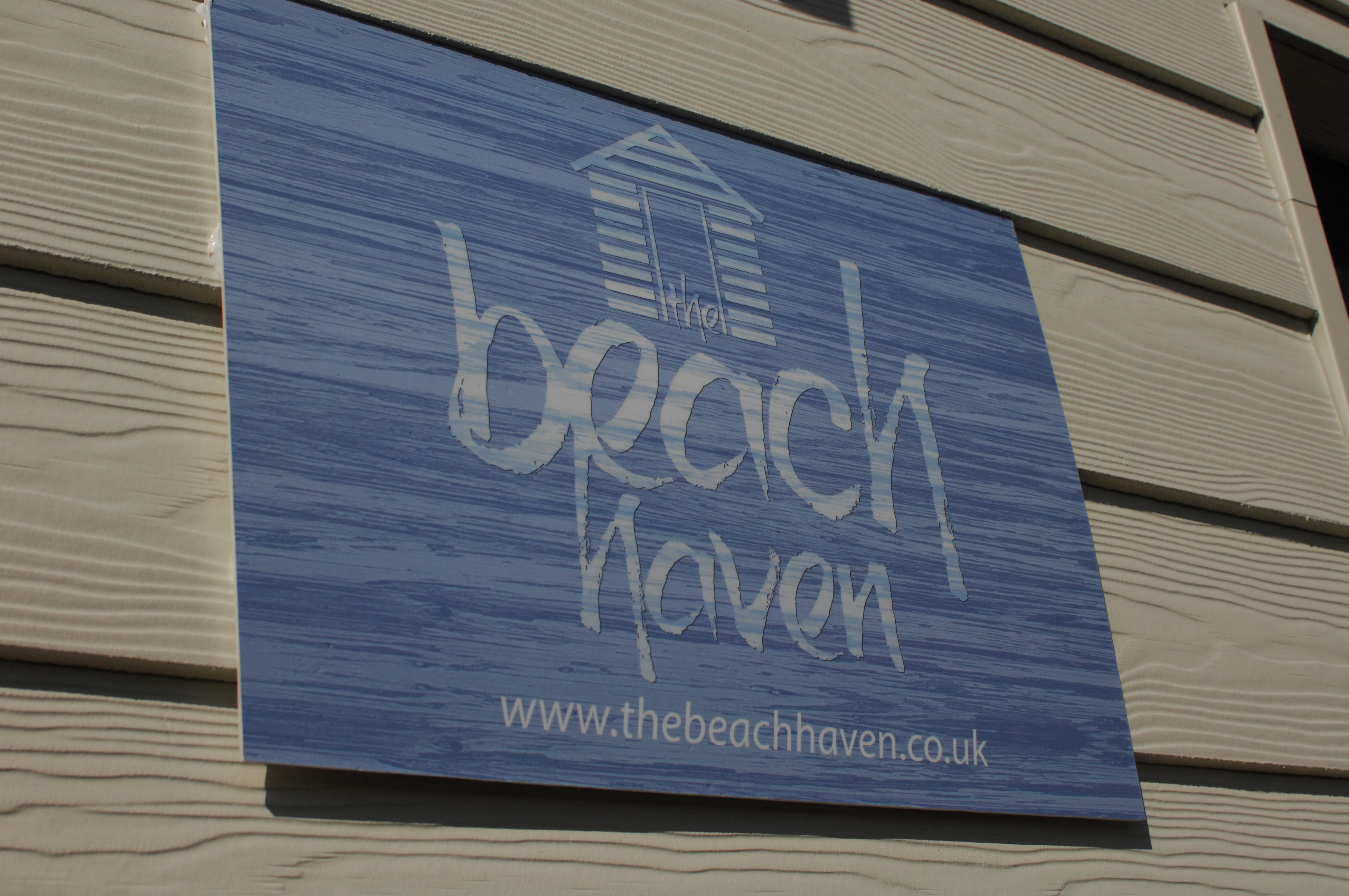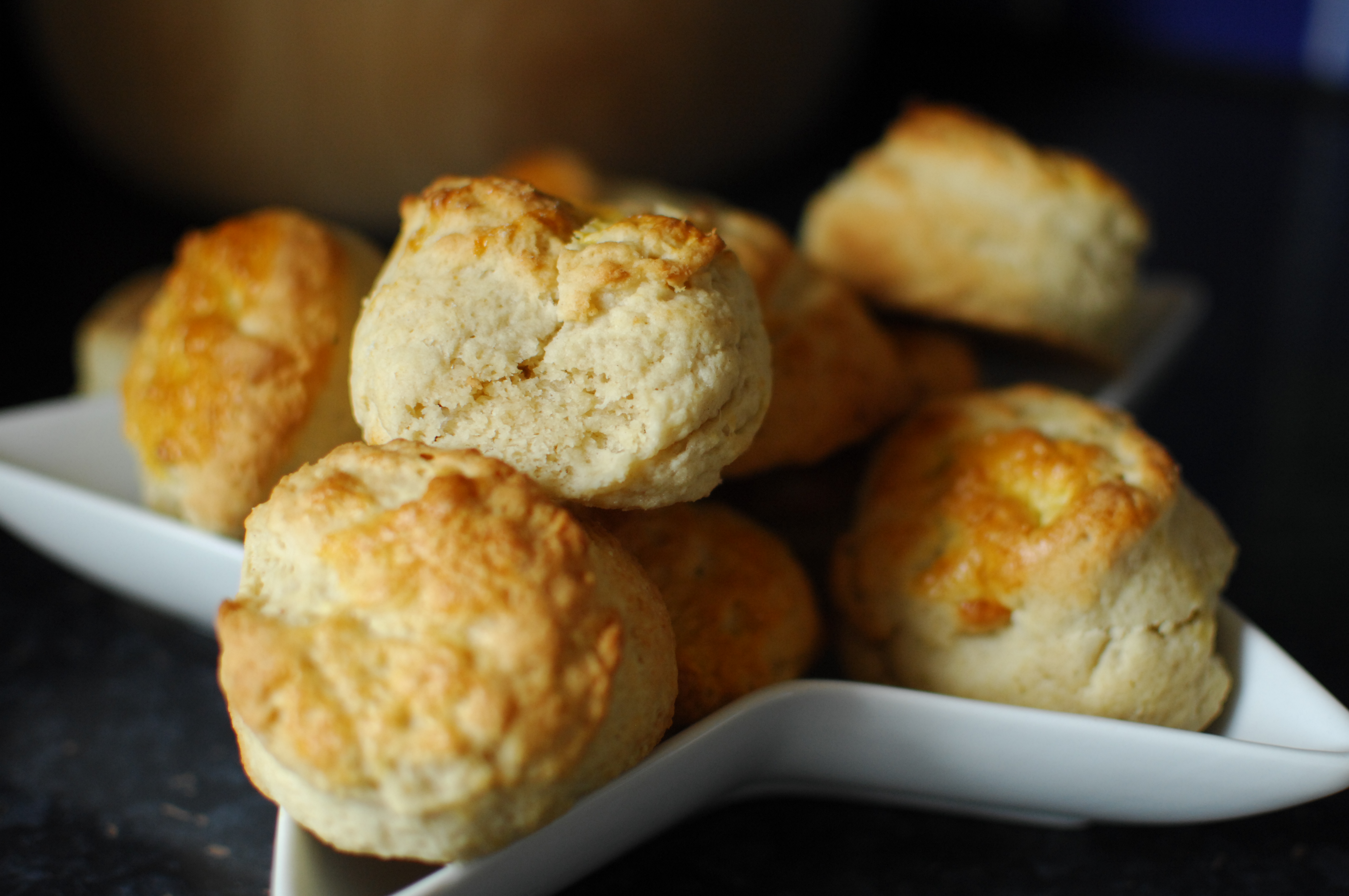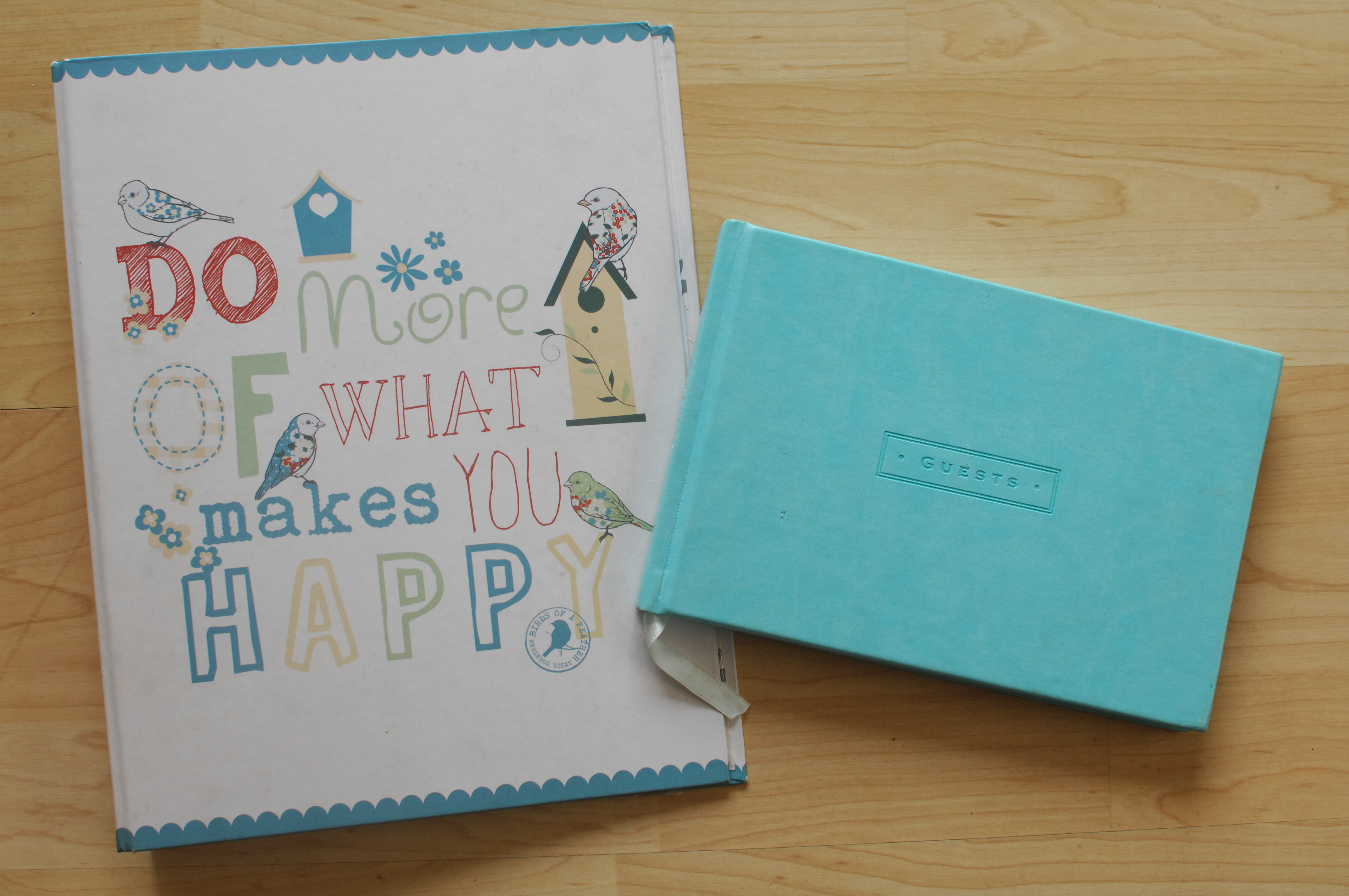 I'd just like to say that no-one has asked me (or paid me!) to write this post – all images, thoughts, opinions and words are my own.  We genuinely love staying here (the girls are already talking about next years trip!) and although part of me wants to keep it as our little secret, another part of me wants to shout about how great it is so that everyone gets to know about it and can enjoy staying here.  If you're thinking of heading to Cornwall for a break I can thoroughly recommend you give The Beach Haven a call – it's the perfect place to base yourself to explore this beautiful part of England and have plenty of adventures while you're here.
We had a wonderful time in Bude and even though weather was a bit mixed (nothing we didn't expect or prepare for – April showers, glorious sunshine, chilly winds etc) we did so many fun things.  Even the teenager, who is normally buried in her phone, barely touched it the whole holiday.  I'll tell you all about what we got up to in another post… 😉