This is the second part of the blog about our week on holiday in Bude in North Cornwall.  We did so many fun things (and I took sooooo many photos!) that this post only covers the first half of the week.  There'll be another (third and final) post covering the second half of our week coming soon.
SATURDAY
In order to beat the traffic we set off (in the rain) at 6am with me already having been up for two hours to make sure all the last minute essential things were packed!  The journey usually takes us about four hours, plus we stop halfway just past Bristol for a toilet break and to refuel with coffee for Neil and hot chocolate for me.  The girls normally eat their breakfast in the car – individually wrapped pain au chocolate has become a bit of a holiday tradition! – and we always make sure we've got plenty of CD's to sing along to, lots of blankets to snuggle up to if the girls want a snooze, a bag of fruit & snacks for those inevitable cries of "I'm hungry!" en route.  We're also ready and prepared for endless games of I-spy.  We had a teeny bit of a panic (ahem, an EPIC panic) at the services as we thought we'd lost Teddy (Lola's beloved bear that goes everywhere with her), but thankfully we found him after about fifteen minutes of searching high and low for him.  Phew!
Thankfully the motorway gods were kind to us and we arrived in Bude after a smooth journey to yet more rain.  From experience we knew that we wouldn't be able to check-in to our accommodation until later on in the afternoon, so rather than let the weather dampen our spirits and waste a day we wrapped up in warm coats and headed out for a wet and windy walk over the clifftops from Crooklets Beach to Summerleaze Beach.  From there we headed up through town and found a lovely little café – to have lunch in.  Yummy toastie sandwiches followed by huge hot chocolates worked a treat to warm us up, and by the time we'd finished The Beach Haven was ready for us.  So we headed over and I unpacked and made a shopping list whilst Neil had a little snooze and the girls flopped on the giant beanbags for a bit before we popped to the supermarket for some supplies for the week.
SUNDAY
Everyone was still pretty tired from the long journey yesterday and wanted a fairly lazy morning, so I headed out on my own for a walk and saw a beautiful rainbow over the sea.  After lunch we decided to walk 'over-the-top' from Crooklets to Summerleaze Beach again, and because it wasn't raining we spent a bit of time on the beach itself searching for shells and heart-shaped rocks.  On the way back up through town we stopped at our favourite ice-cream parlour for our first ice-cream of the holiday.  I'm pretty sure it might just be the best ice-cream in the world.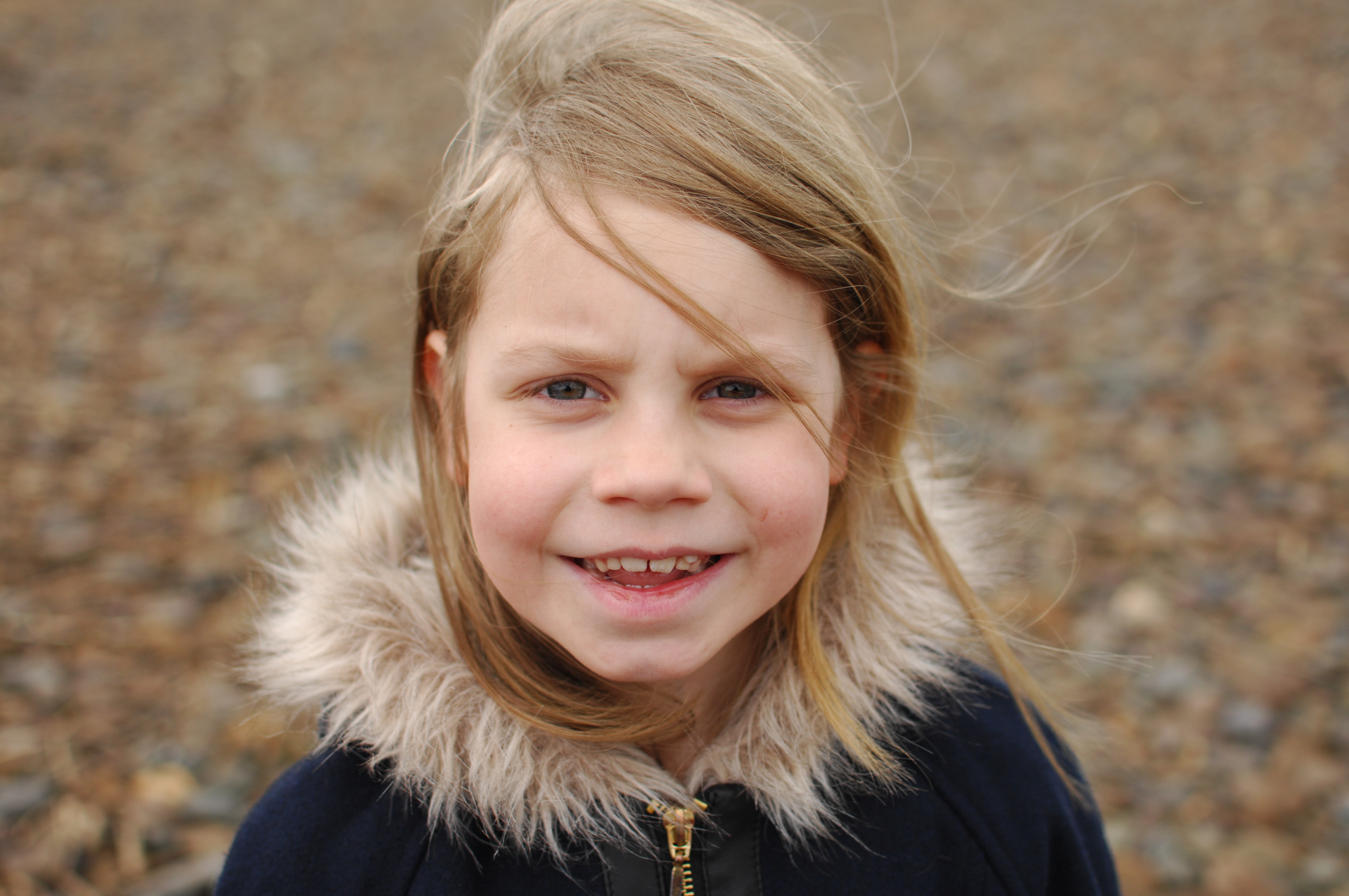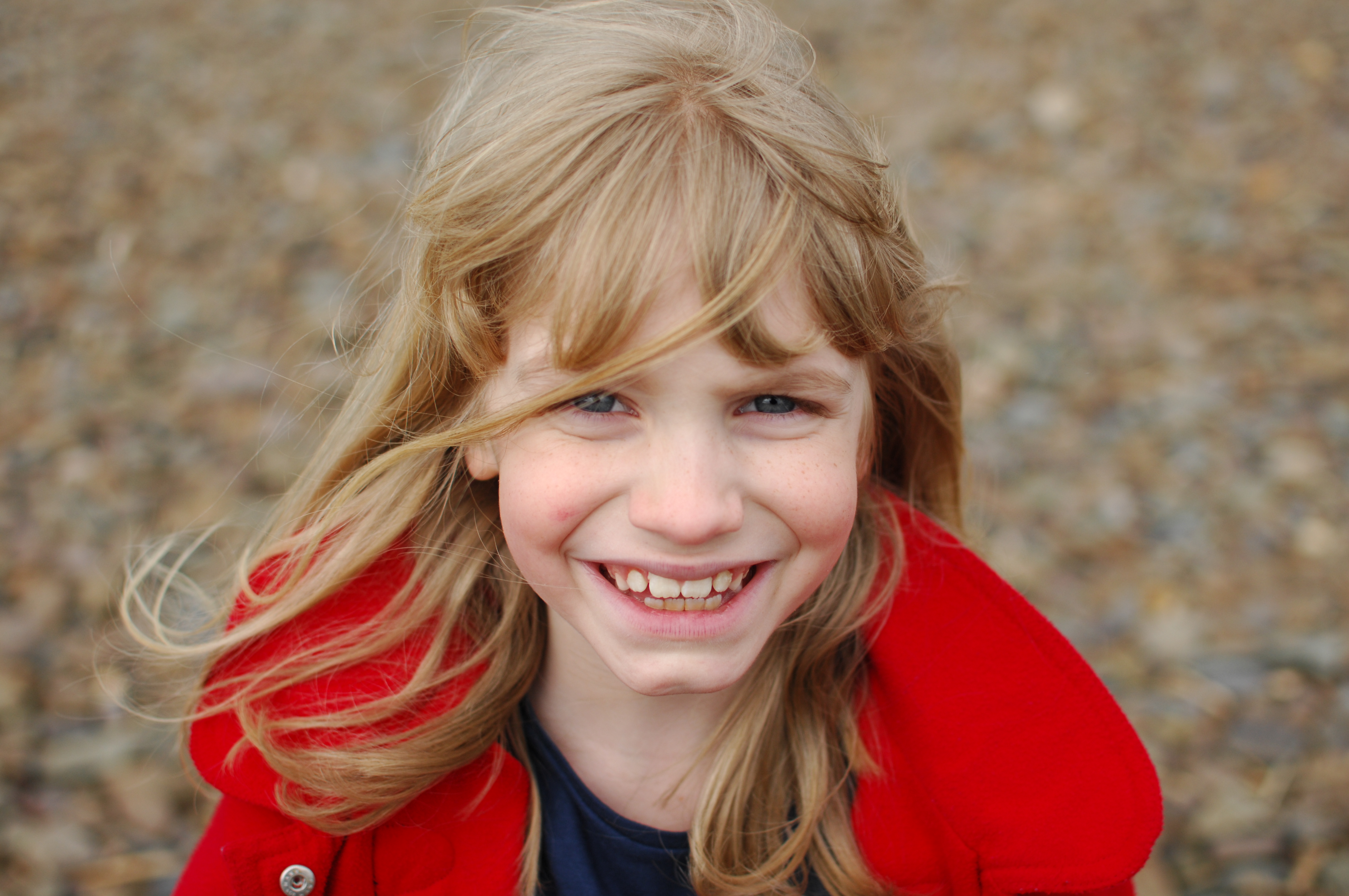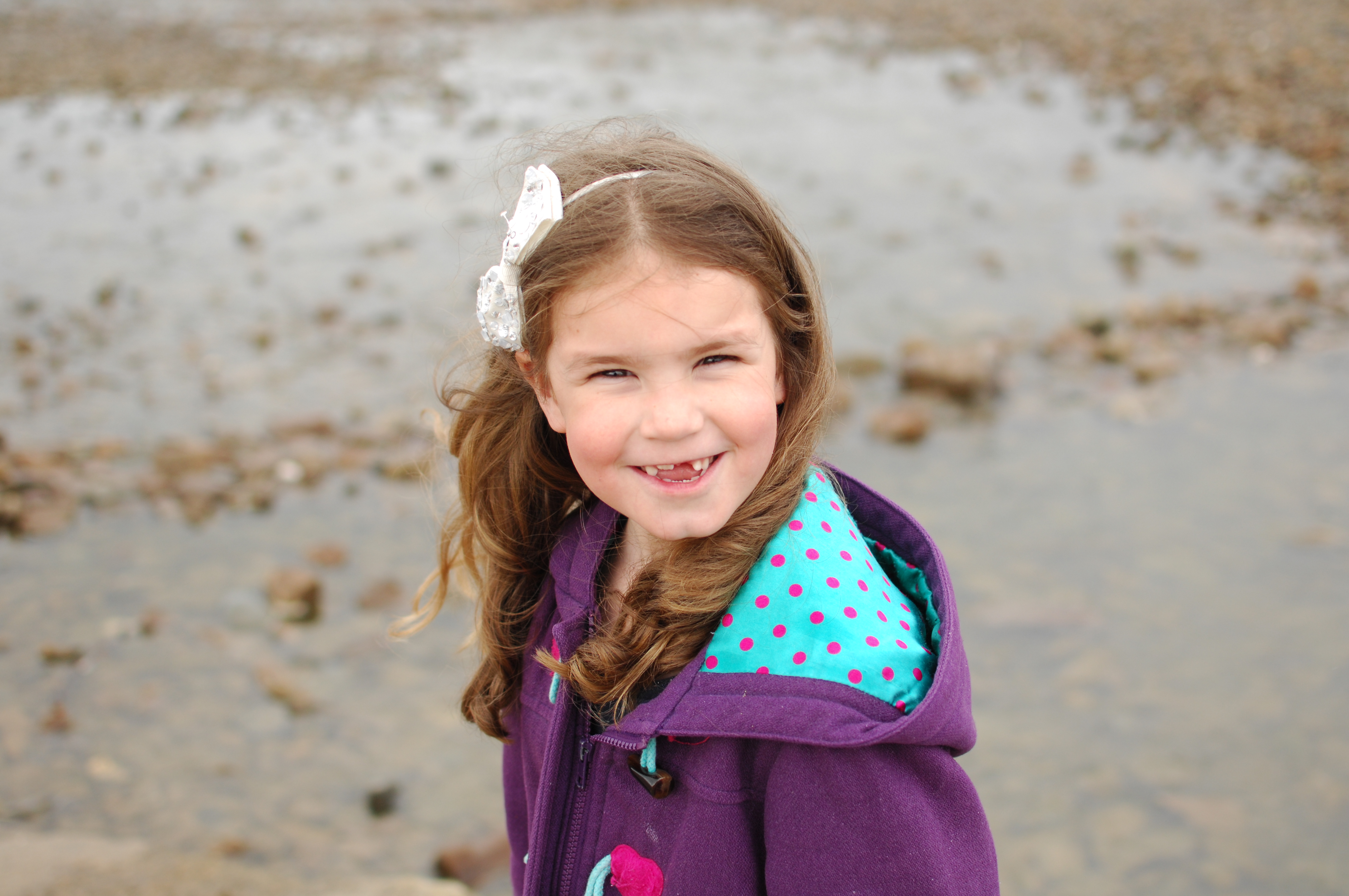 MONDAY
The sun finally came out today (!), so after exploring some of the shops in the morning because the girls wanted to spend their pocket money, we decided to do the Bude Treasure Trail in the afternoon.  Apparently there are Treasure Trails all over the UK so we're excited to find out where else they are as they're a great way to see more of the places you stay in.  Even though Neil and I know Bude well, the trail took us to places that we didn't know existed, so it was great to discover some new areas.  The whole trail is designed to take about one and a half hours, though it took us about two hours in total I think – the littlest one's legs were tired and we stopped for an ice cream (of course!) en route as well.  The Trail starts in the Tourist Information Centre, which is where you can get the pack from, and it ends at the car park at Summerleaze Beach.  I won't give away too much though, otherwise it'll give the game away!
TUESDAY
We'd been told that at low tide it's possible to explore a shipwreck (the S.S. Belem) at Northcott Mouth, a beach just three miles North of Bude that neither Neil or I have ever been to before.  We checked the tide times online and it turned out that this morning was the only time while we were here that we could make it.  It also happened to be our best day of weather so far – gorgeous sunshine, blue skies and pretty warm compared to the other days.  So the girls pulled on their wellies and we set off to have a look.  We drove because we knew we'd be going out for a big long walk later in the afternoon and we didn't want the girls (or the teenager!) getting too tired.  A huge bank of jagged, seaweed covered rocks separated us from the beach, so we scrambled over them, dodging rockpools until we got to one of the most beautiful sandy beaches I've been to (yep, even compared to Australia).  We wandered along the beach for a bit until an enormous rogue wave took s all by surprise and poured all the way up the cove, drenching us all up to our thighs.  Ella and Lola weren't too impressed with that and got a bit upset (ahem, hysterical) so we headed back along the beach towards the car park while Neil continued where we'd been heading around an outcrop of rocks as he thought he'd spotted part of the shipwreck.  He had – huge chunks of wreckage scattered all over the beach!  He took some snaps on his phone and we've already planned to go back next year so the girls and I can see it too.
In the afternoon we'd arranged to meet up with my Aunt and cousins, who live in Bude, to walk along Bude Canal.   It's a lovely flat path (absolutely fine for buggies, wheelchairs or, in our case, scooters!), and it takes about 30-45 minutes to get to a gorgeous bistro/restaurant called The Weir.  They serve lunches and evening meals there, plus a selection of cakes and coffees, but it's the ice cream that we go there for – it's delicious!  There is also a very cool adventure playground that's good for both little ones and older children.  On our walk we saw a snake swimming in the water in the canal – something I've never seen before!  There are usually a couple of herons along the banks too, as well as pretty flowers and lots of other wildlife.  I was so busy talking and catching up with my family that I didn't really take many photos – it was so good to see them again after a whole year.
We'd planned to go out to dinner in the evening.  It's not something we do very often, but the girls had been begging us to do it so we figured we'd treat them.  We went to The Bay View Inn at Widemouth Bay, which is about three miles South of Bude.  It's vital to book in advance – they're always really busy with both tourists and locals, which just goes to show how great the food is there. There is a good selection of food for both adults and kids, the portions are huge and it's all freshly prepared and cooked to order.  I had the Cornish Brie, sundried tomato and red onion marmalade puff pastry tart with chips and salad which was really tasty, and the husband had the rack of Cornish ribs in BBQ sauce with chips and salad. The girls had pizza (Ella and Lola), pasta (Mimi) and a chicken burger with chips and beans (Sophie).  I'm so proud of them – they behaved brilliantly and Ella commented that she loved us all eating together.  We'd timed it so that after we finished our meal the girls could have a quick play on the swings and slide right outside the restaurant and then we could go and watch the sunset from the viewpoint just up the road.  It was a beautiful one (the photo doesn't do it justice) and there was much excitement to be up so late.
Please note:  I have not been asked (or paid!) to write this post.  All images, words, thoughts and opinions are my own, and I've included the links of the places that we've been and things we've done because we genuinely loved going there and doing them. I want to share them with all of you in the hope that you can enjoy them too if you are ever lucky enough to explore this beautiful part of the world.
The third and final post of what we got up to for the rest of the week with be coming soon…watch this space!