When I first found out that I was expecting Ella, one April morning almost eleven years ago now, I knew that I would want to remember everything.  I knew that if I didn't record it, all the details would eventually fade over time.  I also knew that I would be devastated if that happened.  And so I bought a 'baby book' in which I planned to write down my thoughts and feelings as well as information about her birth weight, the first few days of her life and photos of all the milestones that would follow throughout her first year and beyond.
I did exactly the same with Mimi and Lola when I found out I was expecting again each time, diligently keeping track of all the memories of my pregnancies, their births and the first twelve months of their lives.  I even managed to get the same book for all of them!
I kept scan photos, the outfits I bought them home from hospital in, their first pairs of shoes, their favourite teddies, birthday cards… Plus other things like class photos from school that were featured in the local newspaper, handmade hairbands from when they were flower girls at my best friend's wedding and their 'graduation' T-Shirts from nursery.  I carefully put it all in a special box for each of them and we call them their 'memory boxes'.
About this time every year at the start of Spring, the girls randomly ask to look through their memory boxes.  And so last weekend we spent a happy hour or two on a rainy Saturday afternoon ago while the husband was at work going through them, because we had no other plans and nowhere else in the world to be other than with each other.
The squeals of delight from the girls as they rediscover tiny socks, the wonder on their faces as they measure their hands now against painted handprints from when they were six months old, and the laughter that erupts from them when they see photos of my bulging belly and Daddy's longer hair gets me all emotional every time.  They ask me so many questions, eager to know the stories of how they came to be in the world.  And I'm happy to oblige.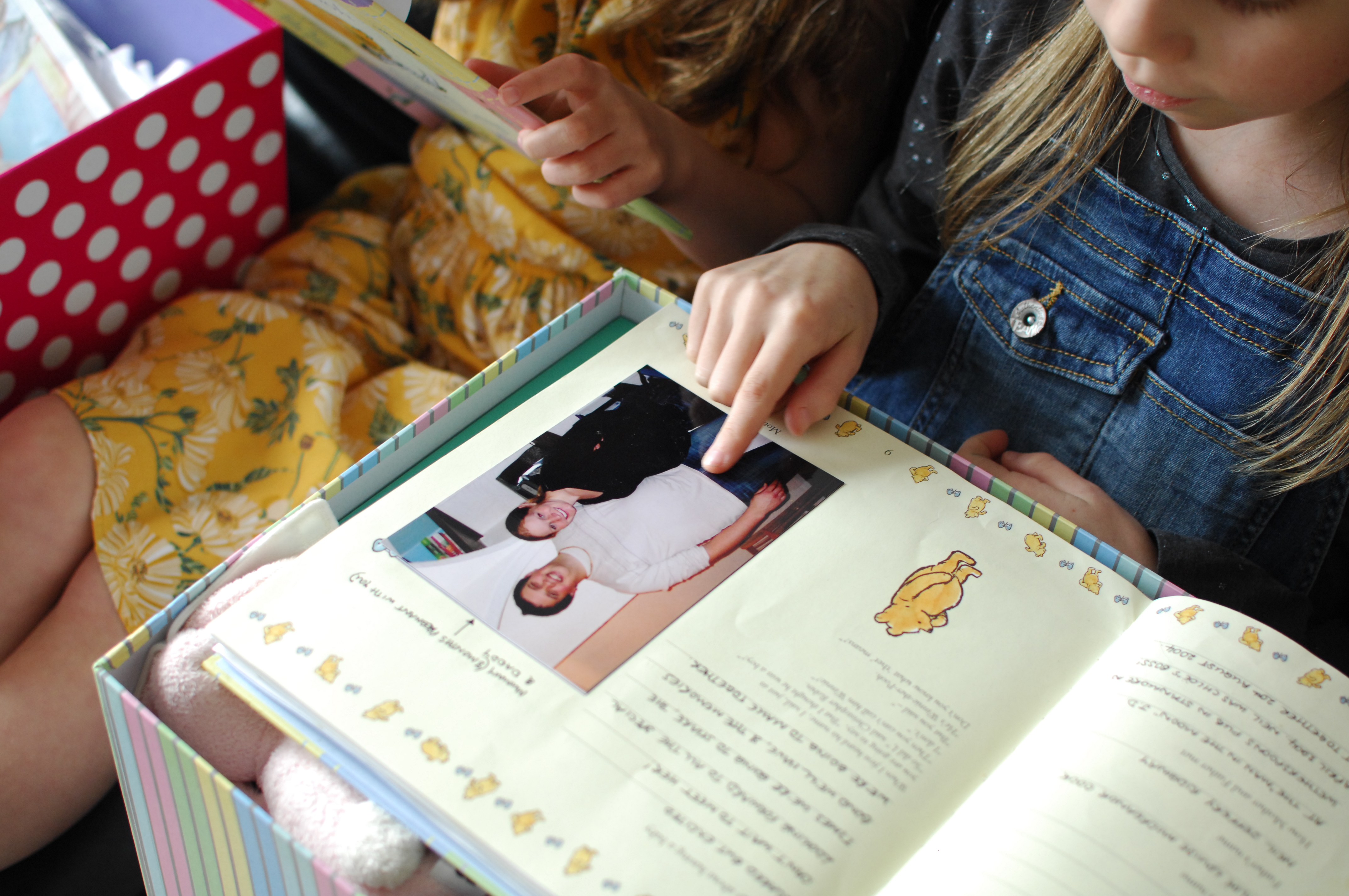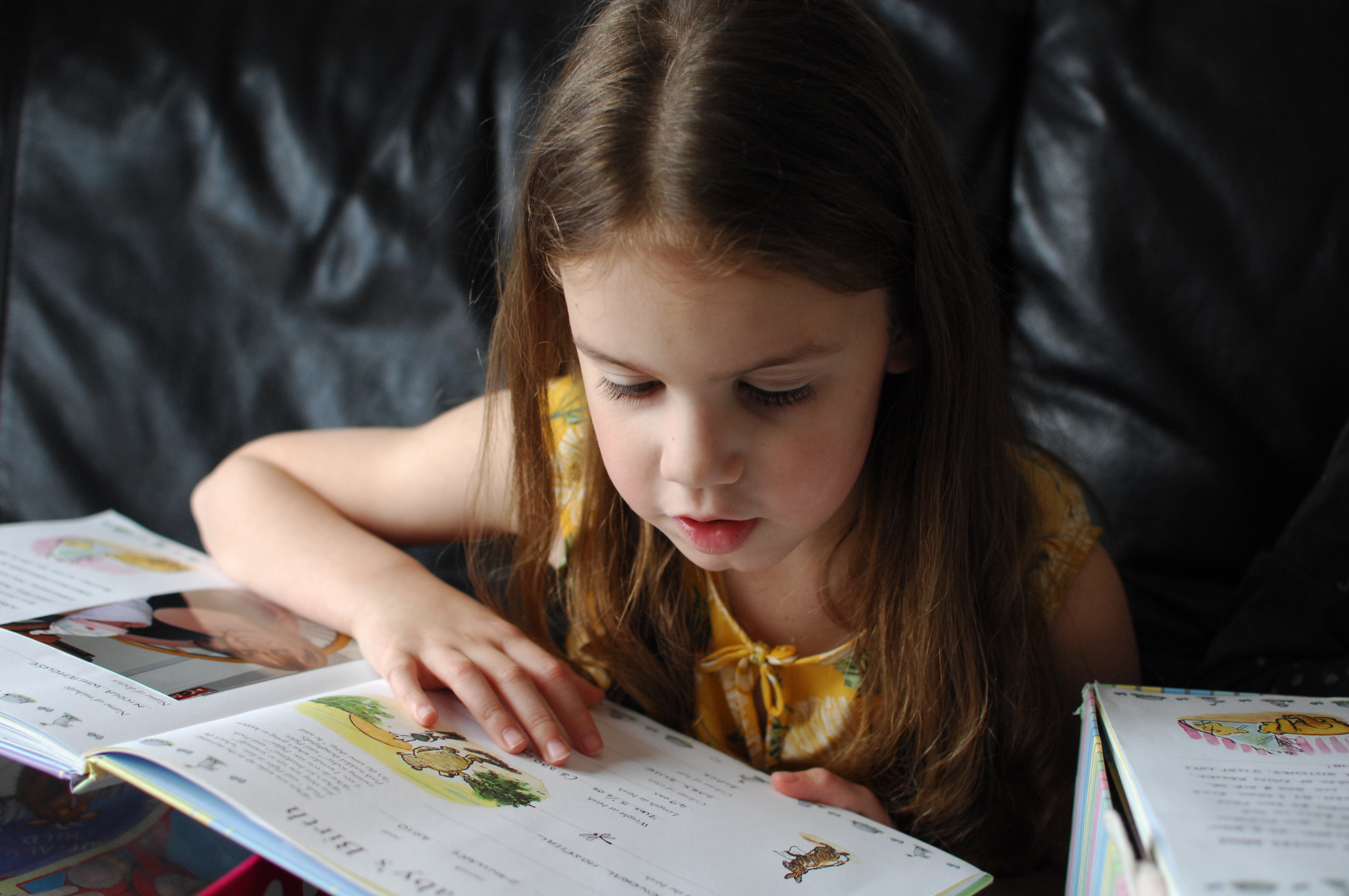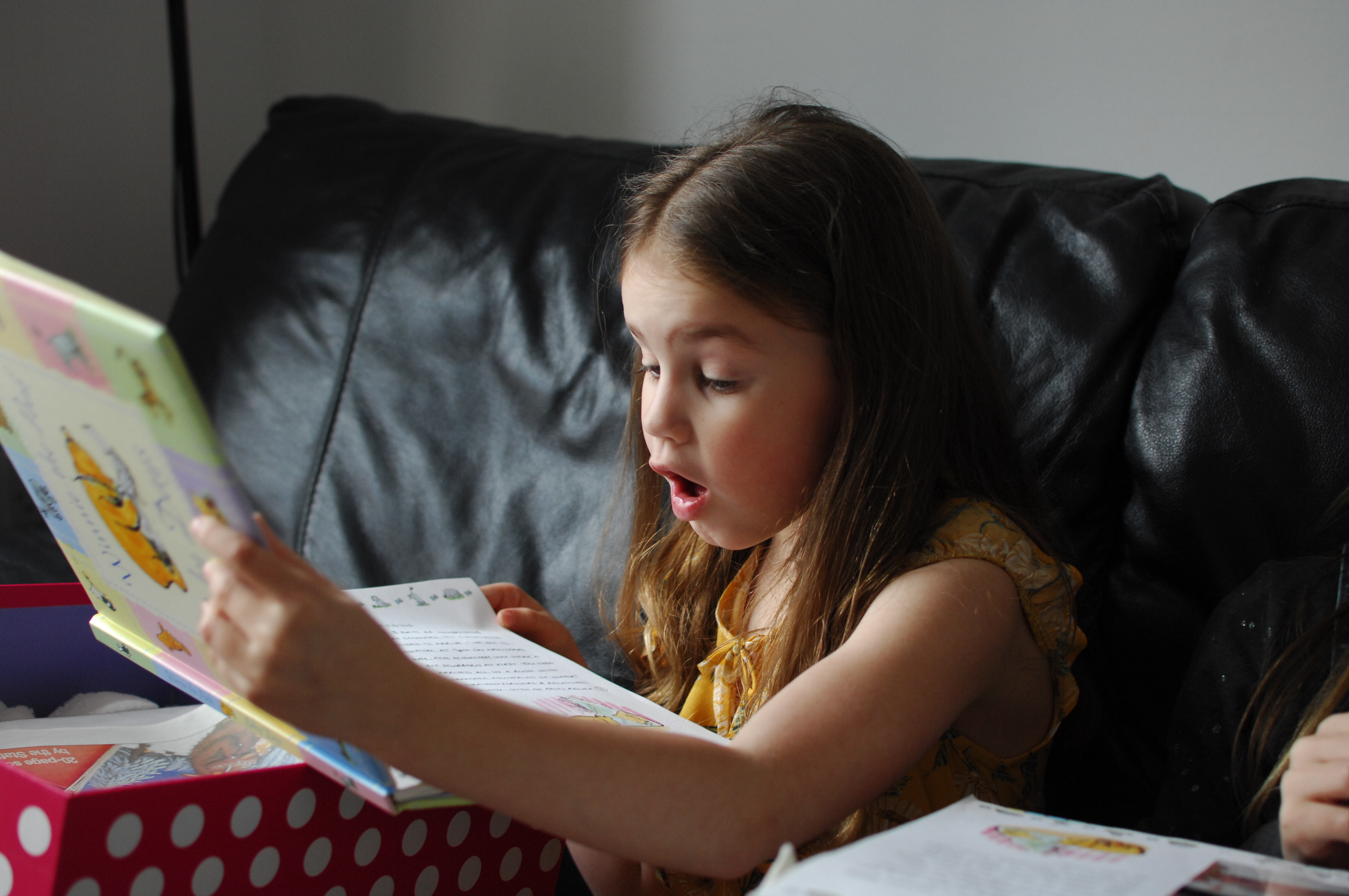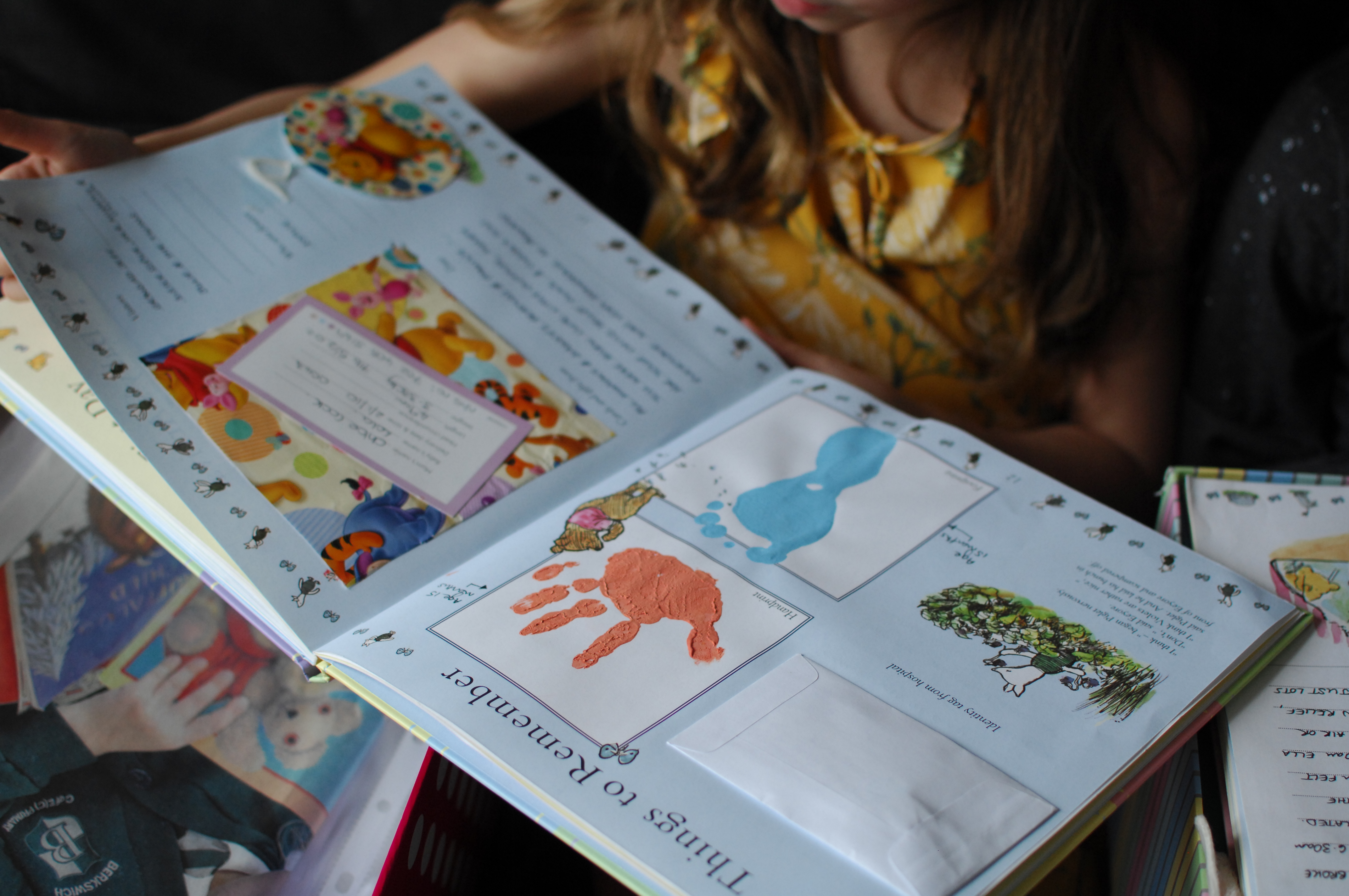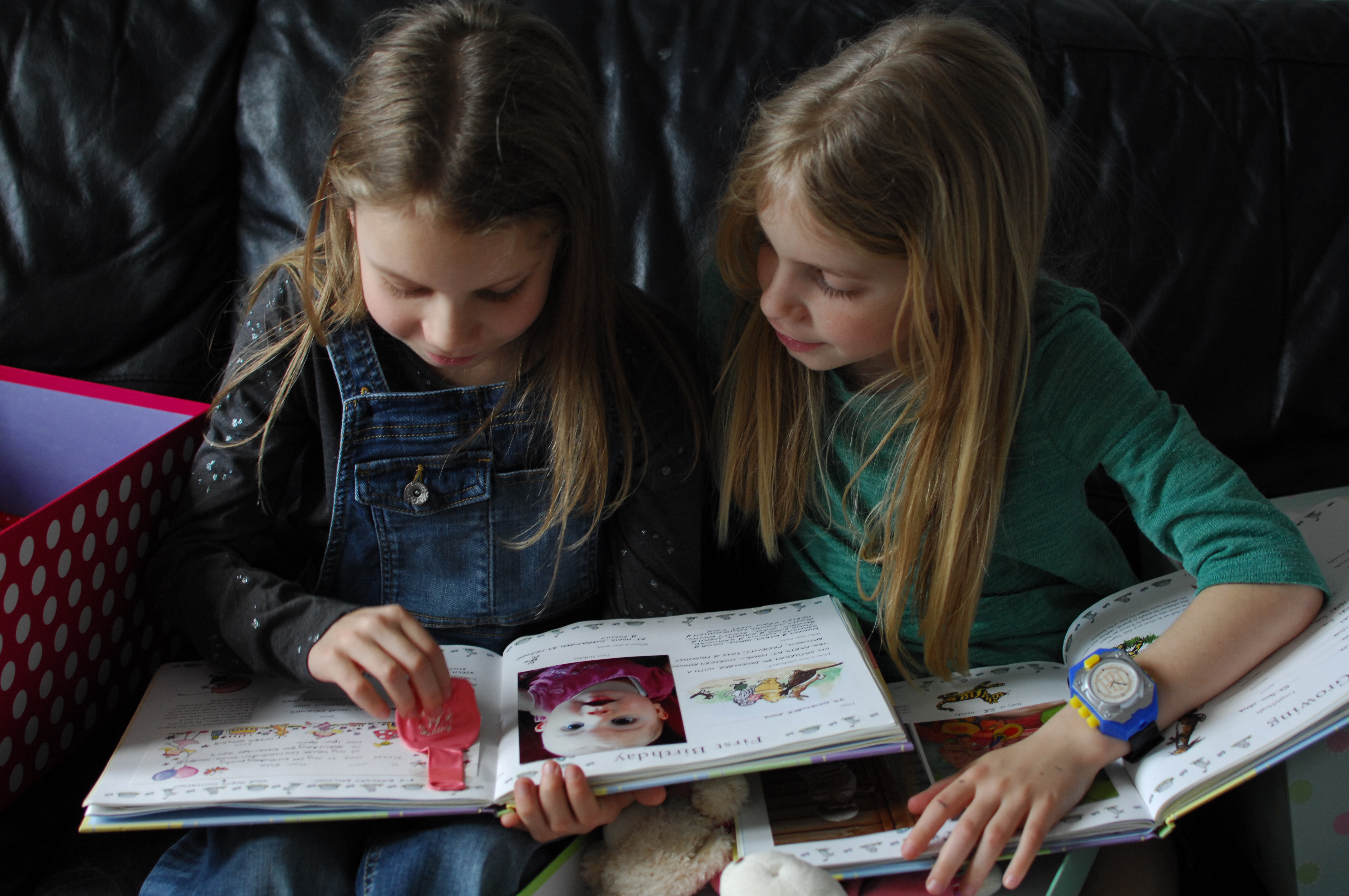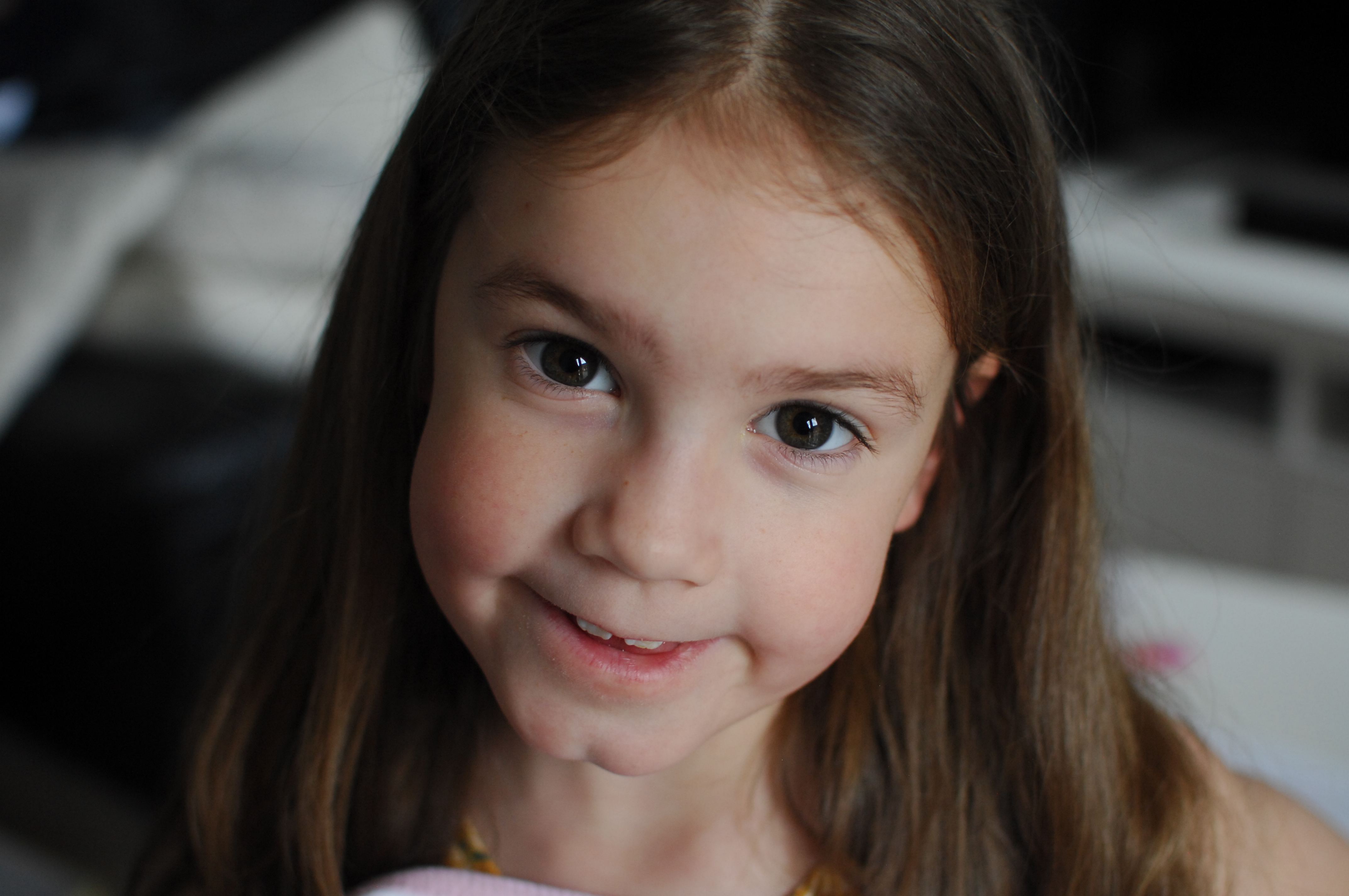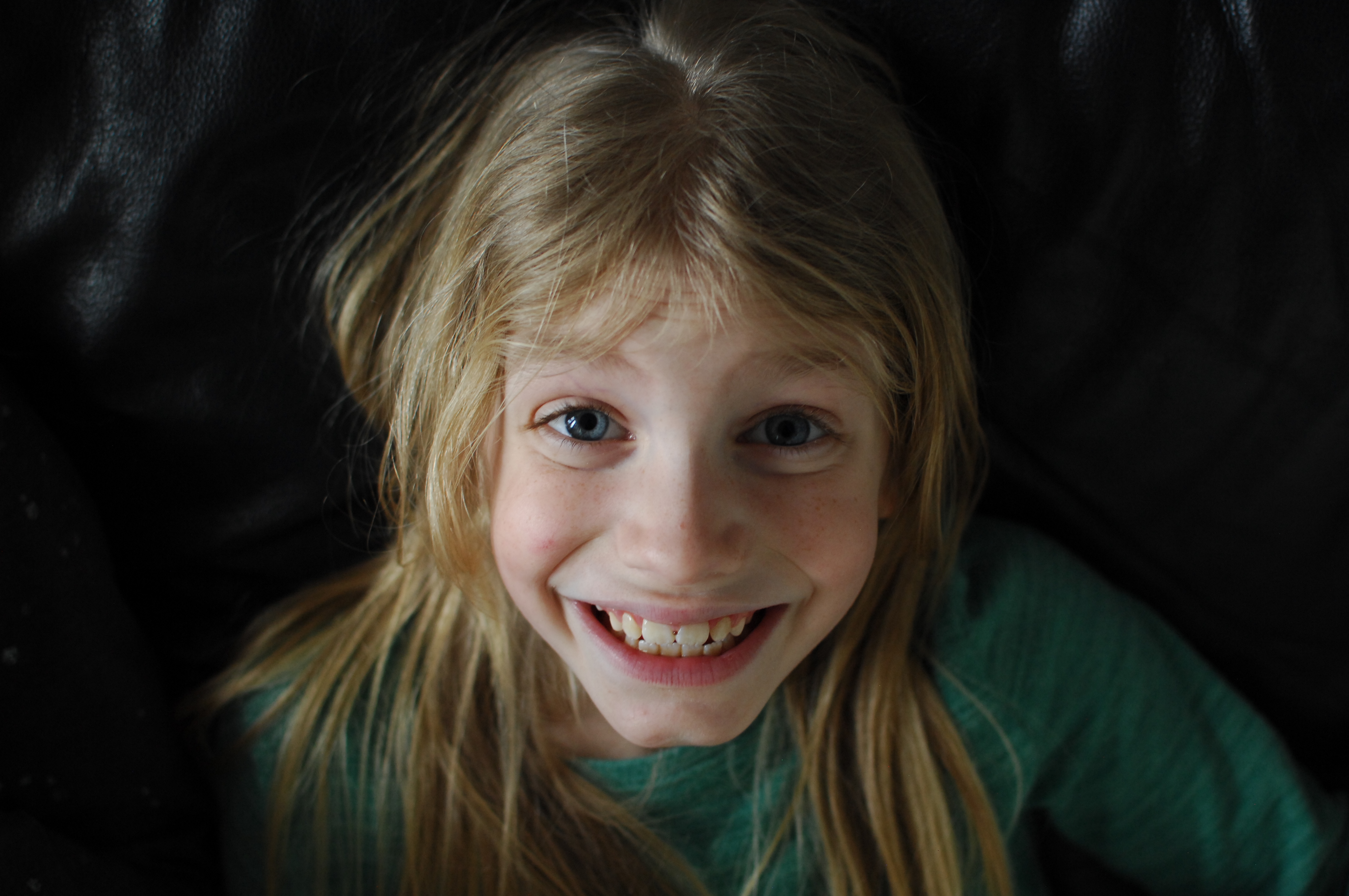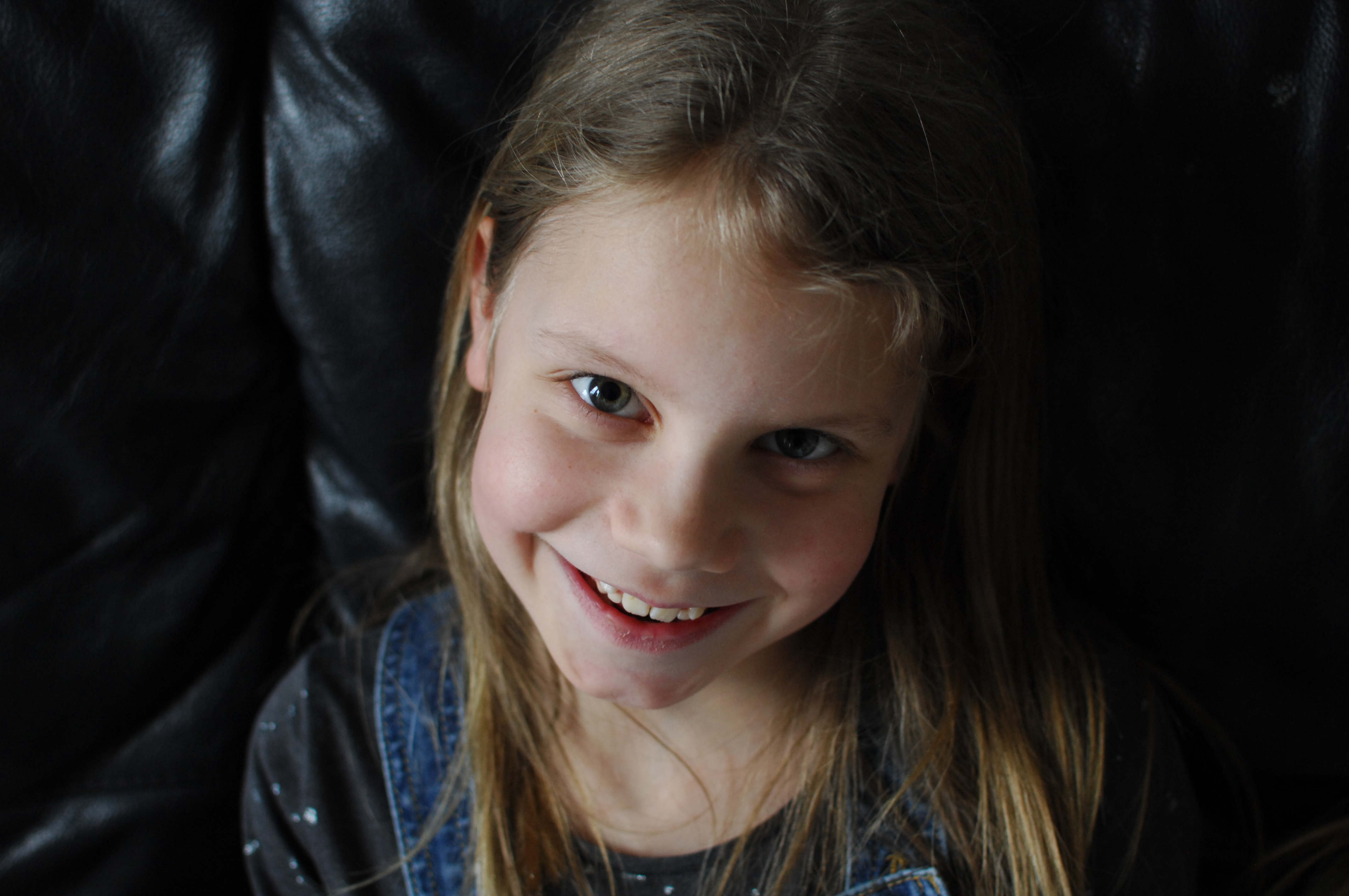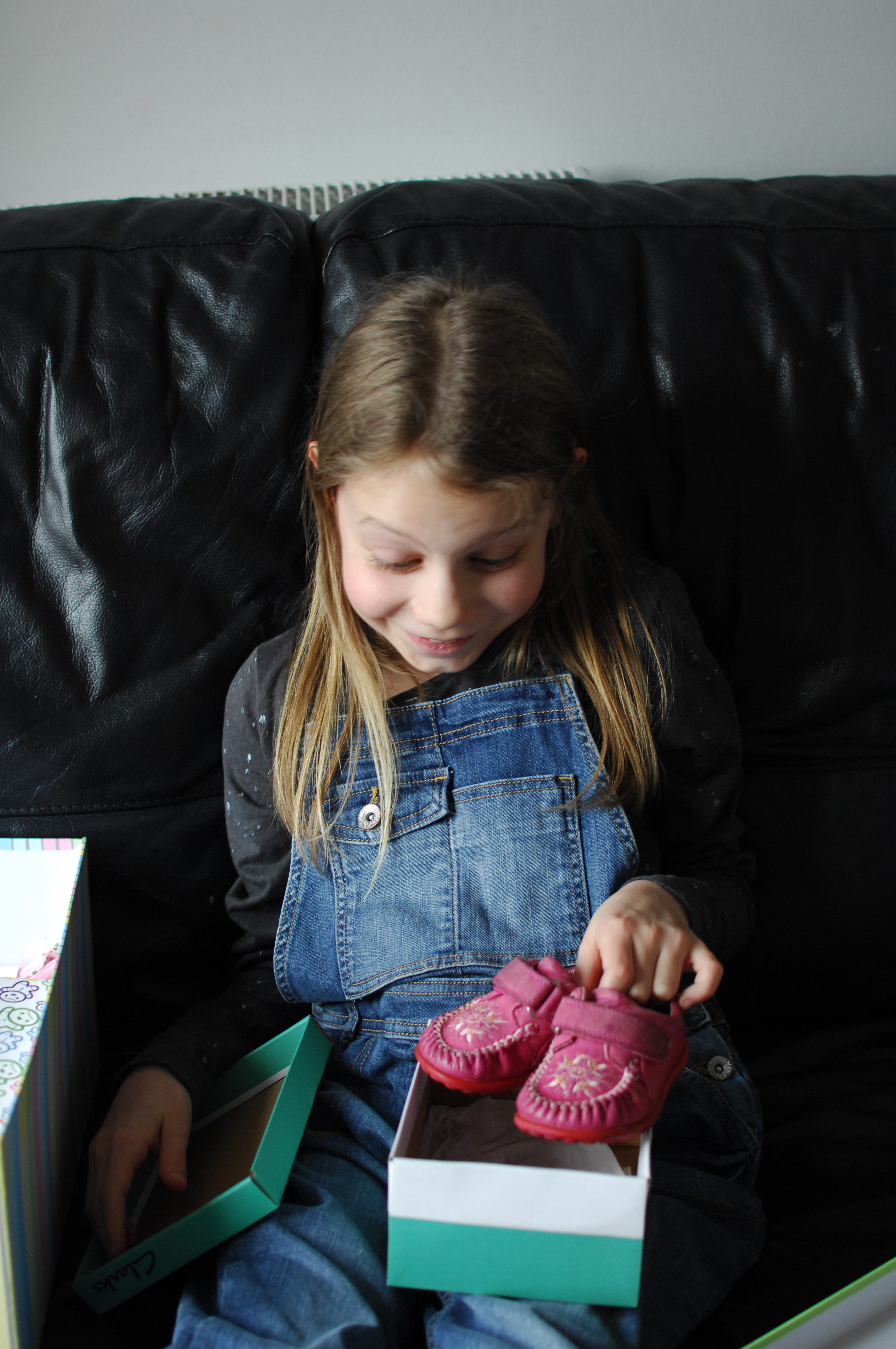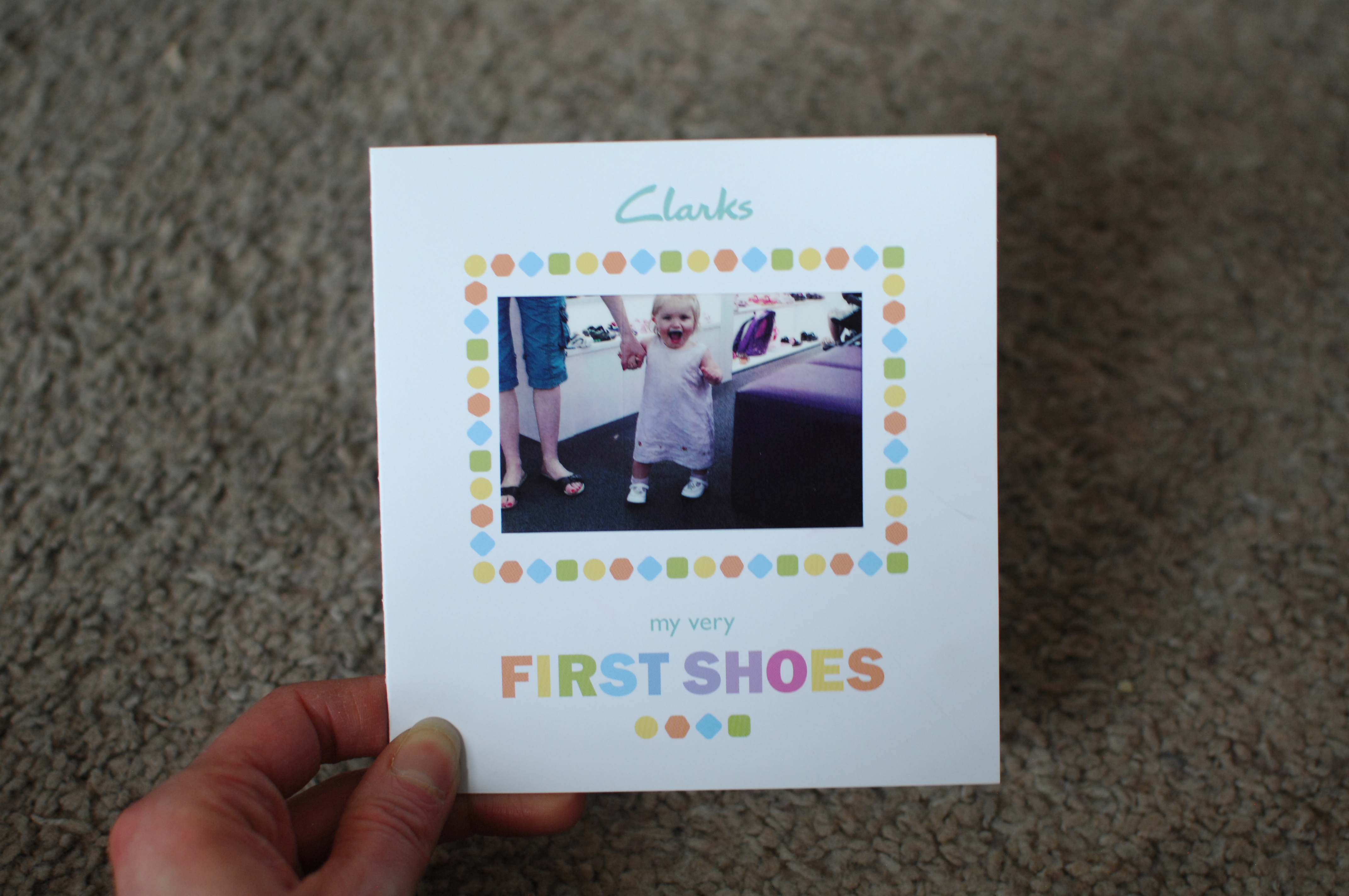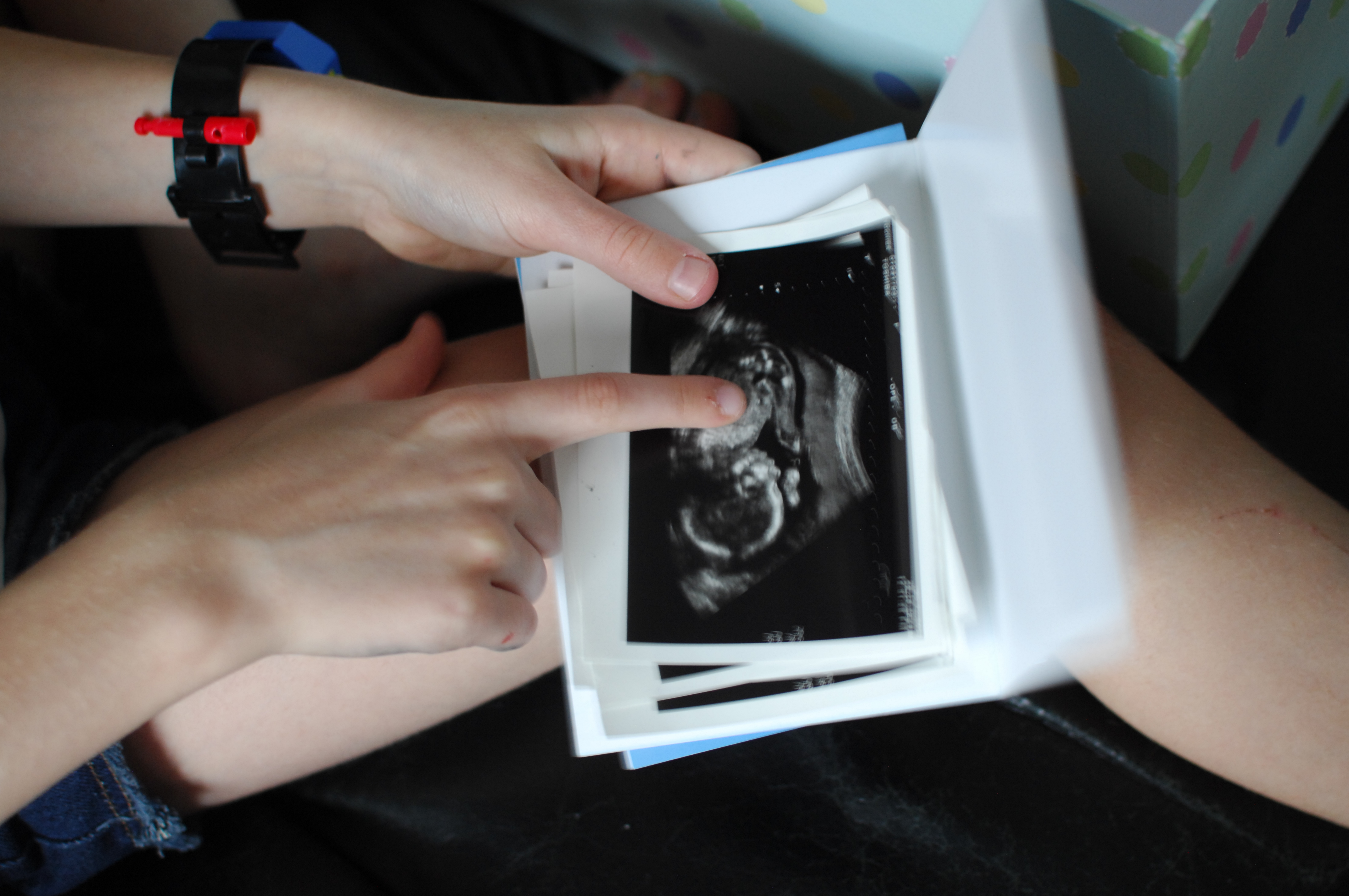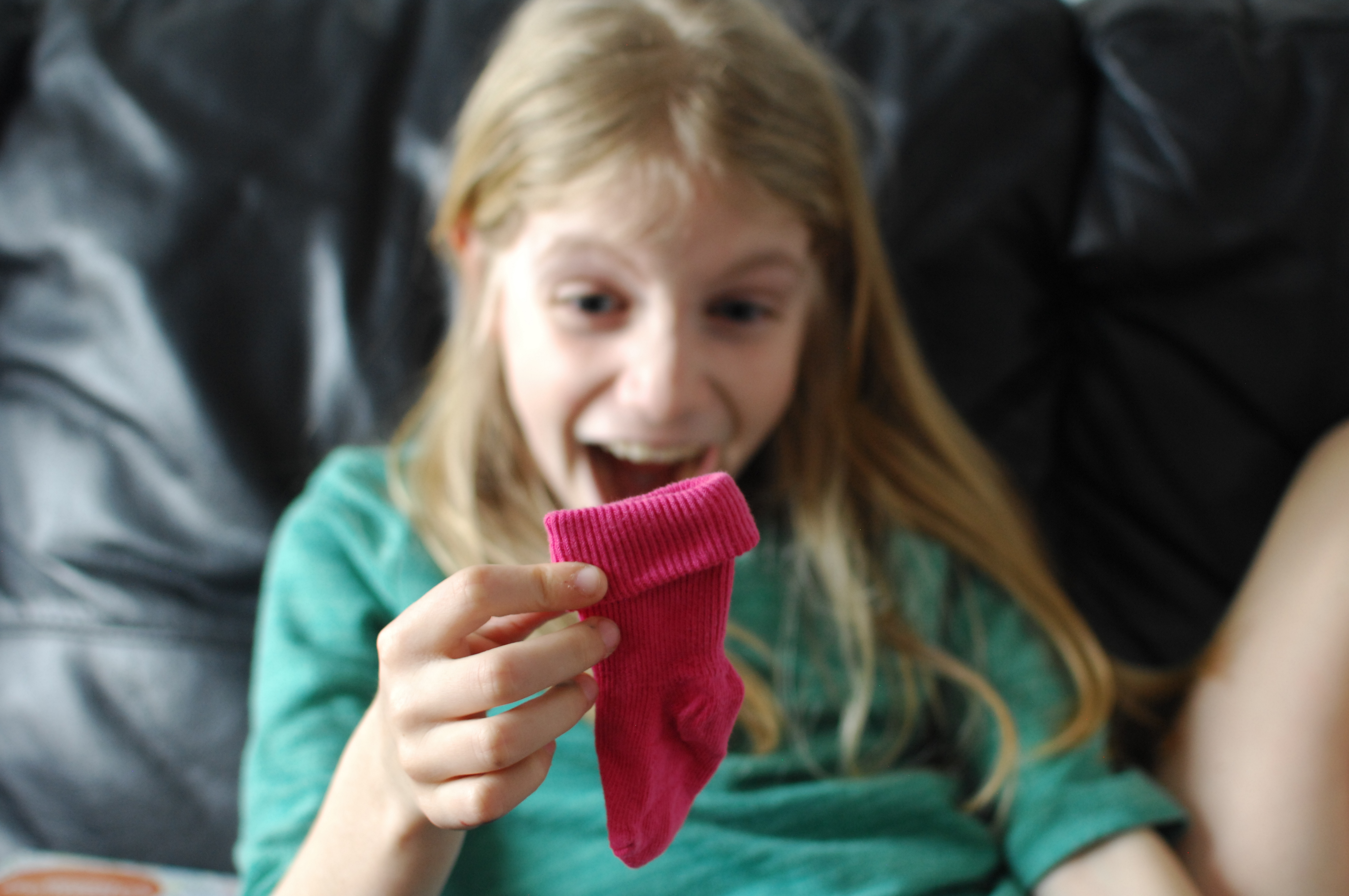 I think these might be some of my favourite photos I've taken to date.  This is such an important part of our story and I love that I get to document moments like this.