Early one Sunday morning back at the start of November, we bundled into the car and headed down to Marlborough.  The purpose of the trip was to collect some of my Dad's belongings from my Stepmum, who, after two and a half years of living alone in a town she only has bad memories of, is making the move back to Essex – returning to the village they used to live in and where they were at their happiest.  They'd accumulated a LOT of stuff over the years and Annie hadn't been able to bear letting any of it go after Dad passed away, so I'd offered to take anything that she didn't particularly want to transport halfway across the country.
We arrived bright and early and thought we'd be on our way again fairly quickly but it turned out there was still a huge amount of work to do to get her ready to move.  So, after a quick chat we got to work packing boxes, dismantling tables, removing pictures from walls and taking down shelves.  Even the girls joined in, helping us wrap plates in newspaper and wrestle with the end of the packing tape.
We left several hours later: dusty; sweaty; dishevelled and carrying boxes of our own filled to the brim with paintings, photograph albums and other treasures of my Dad's that I couldn't wait to get home and pore over so I could learn more about the man who, quite frankly, is more of a mystery to me than I ever thought possible.
We grabbed some lunch at a nearby café and decided that instead of heading straight back up the motorway we'd make the most of the glorious late-autumn sunshine with a quick visit to Avebury, a National Trust and World Heritage site literally a ten minute drive away from Marlborough.
I've always been fascinated with Stonehenge and I'd love to go there to experience being up close to those incredible, historic stones.  I had no idea what to expect from Avebury though – I knew it was supposed to be the equivalent of Stonehenge's little brother but that was about it.
As we approached the village through country lanes we stared open-mouthed at the lines of stones leading the way.  The village of Avebury itself lies at the heart of several stone circles, with each standing stone dating back over 6,000 years.  That fact alone blew my mind.  Six thousand years!  We spent ages wandering around and exploring – some of the views were beautiful and the walk we did gave us all the fresh air we needed after the hard work we'd done in the morning.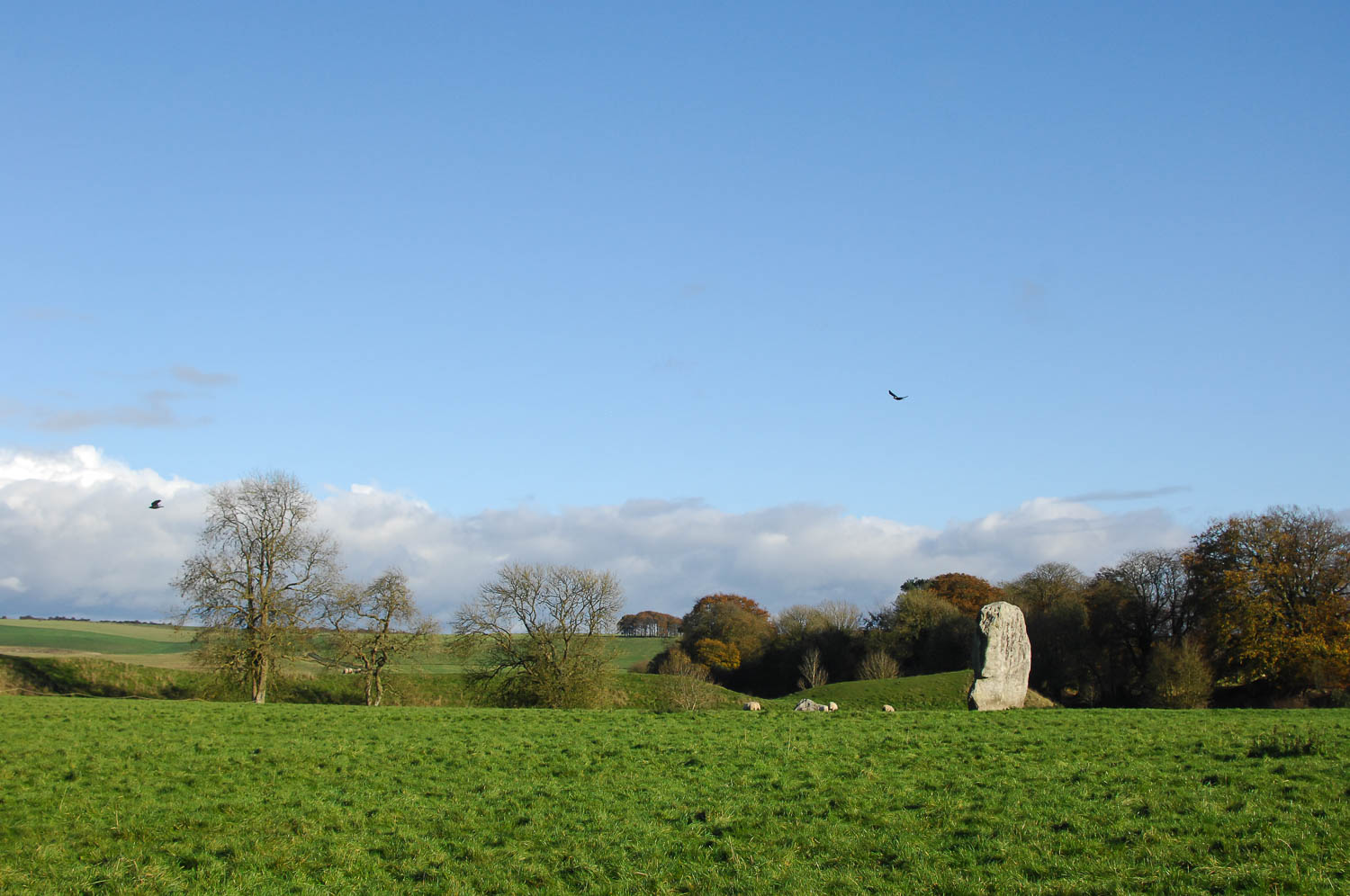 We paid a visit to the museum, mostly for Ella, our resident history-buff, and ended up spending much longer in there than I'd anticipated.  It was fascinating (and I'm not normally one to pay much attention to things of a historical nature – I much prefer learning about the geography of a place and there was plenty of that in there too).  She read every single sign and information plaque and declared that she wanted to do a project on it for school.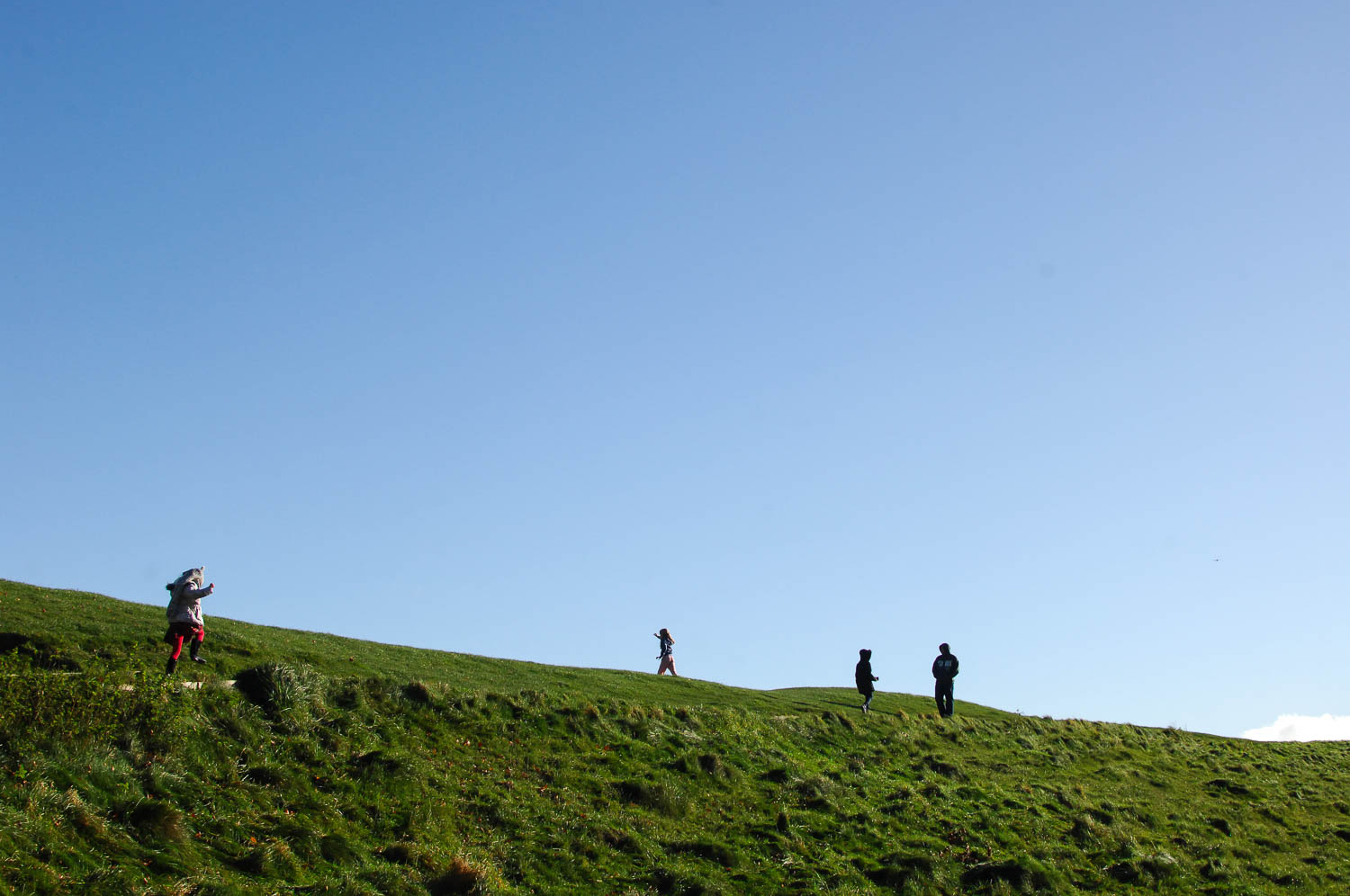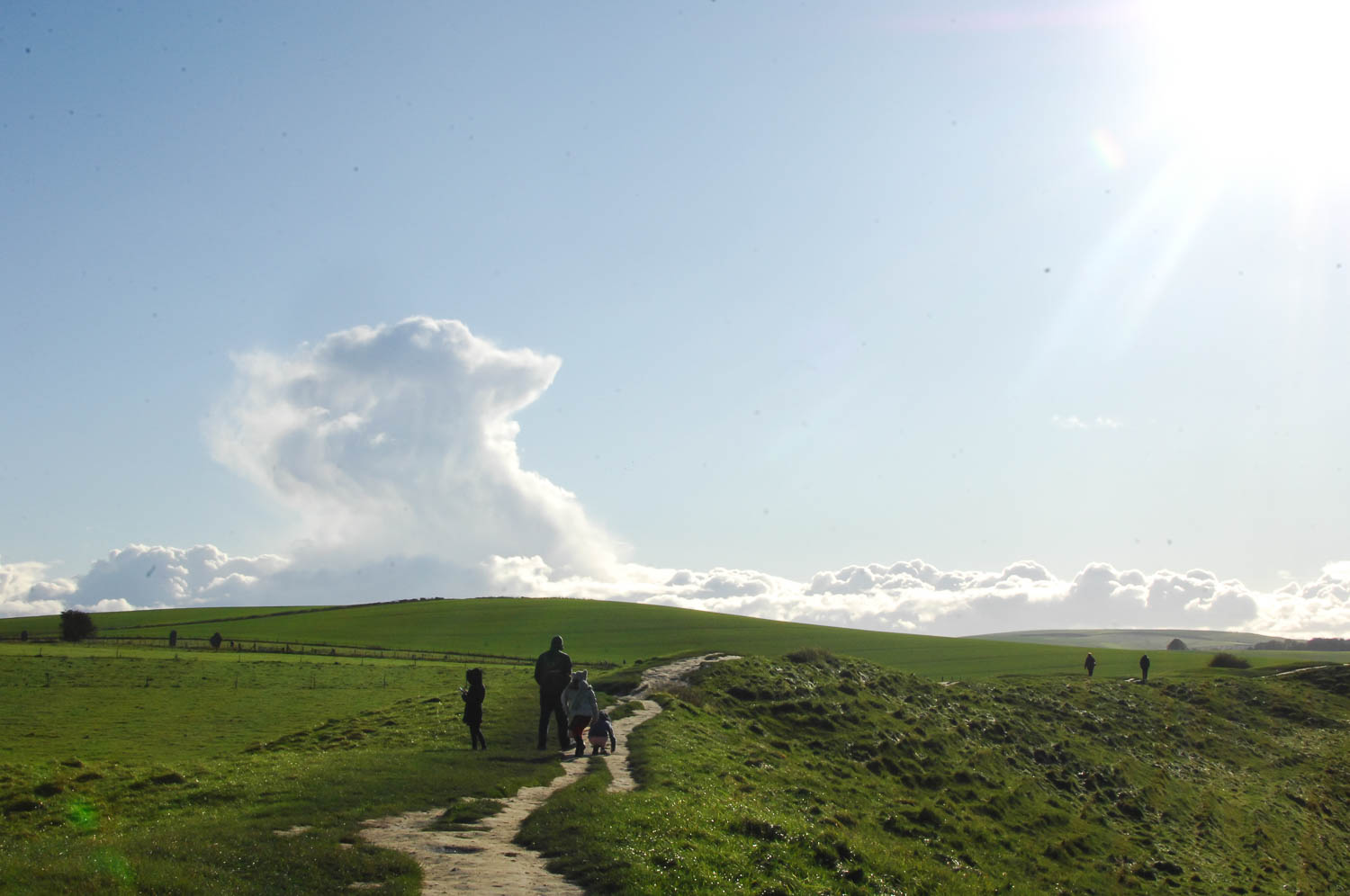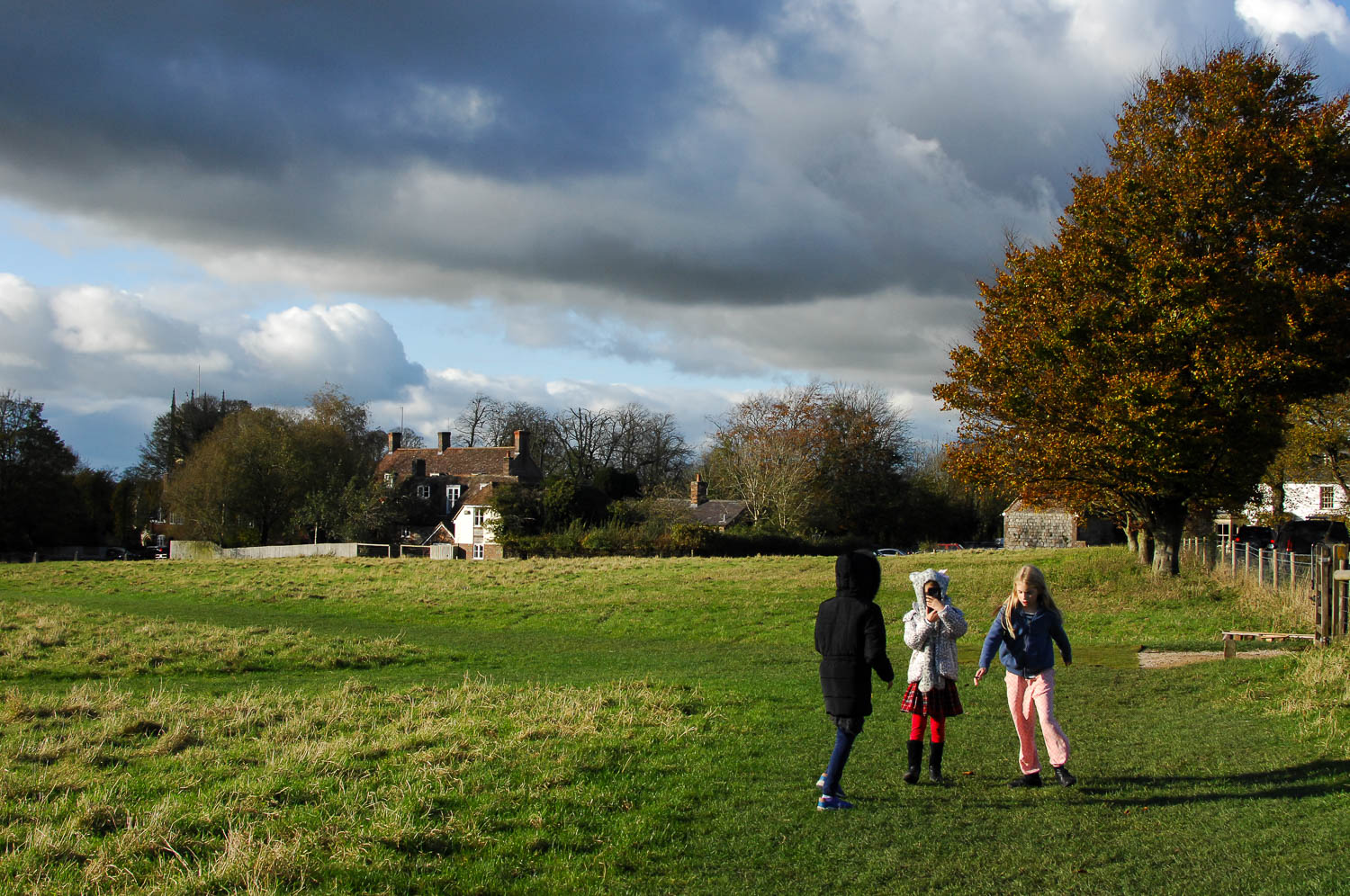 I'd have liked to have walked along West Kennet Avenue and seen the mysterious Sanctuary, as well as exploring up Windmill Hill, but the cold wind and rumbling tummies meant that we reluctantly decided to give it a miss this time and head home.  It's a shame as the sunset was imminent and I bet the stones at Avebury would have looked even more magical with fiery skies as a backdrop.  I know for sure we'll be making a return visit at some point – it was such a special place.
Joining in with #MyFamilyAdventures with Life As Our Little Family and Little Ladies Big World