Hello, everybody! Today I want to share with you another book review of a book I recently read. A company called Boolino got in touch with my Mum – they send out books for kids like me to review. They read my other reviews and said they'd like to send me a book to read and write about. So, a couple of days ago, I received a parcel with a book in it for me! I hope you really like it!
ENJOY!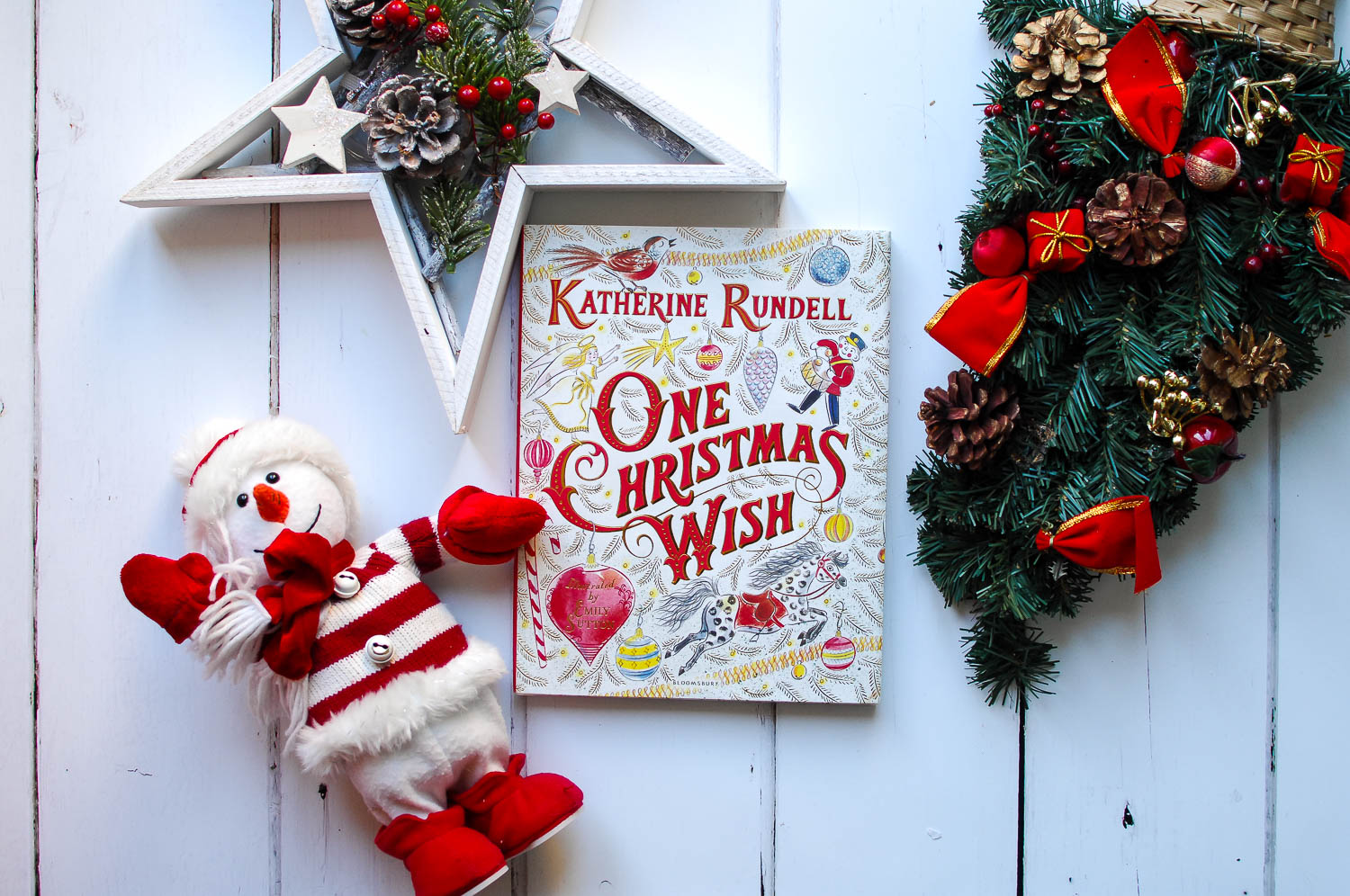 TITLE: One Christmas Wish
BY: Katherine Rundell (who also wrote 'Rooftoppers', which I loved, and 'The Wolf Wilder')
ILLUSTRATOR: Emily Sutton
NO. IN SERIES: N/A
BLURB: When you wish, you have to wish with every inch of your heart. It's Christmas Eve and Theo, left at home with his babysitter, sees an odd-looking star out of his window. He decides to make a wish. He wishes that he had some friends to keep him company. Moments later the Christmas decorations begin to disentangle themselves from the tree behind him, ready to wreak a little havoc…
WHY I LIKE/DONT LIKE IT: This book is extremely heartfelt and loving and tells of a boy who just wants some friends. It has a lot of powerful but not difficult adjectives which help to tell the story and dazzling illustrations which are so detailed and colourful. This is the perfect book for a young child to curl up with on a cold winter's day.
IMPROVEMENT SUGGESTIONS: I would like it to have been a little bit longer but otherwise, no.
THIS BOOK IN THREE WORDS: Heartfelt-Moving-Imaginative
PLACES TO BUY:  http://boolino.co.uk/kids-childrens-books/one-christmas-wish
RECOMMENDATION: I would recommend this book for 6-8 year olds but anyone with a good imagination and/or a kind and loving heart should read it. It will lighten and drain away any bad moods or expressions.
RATING: 9/10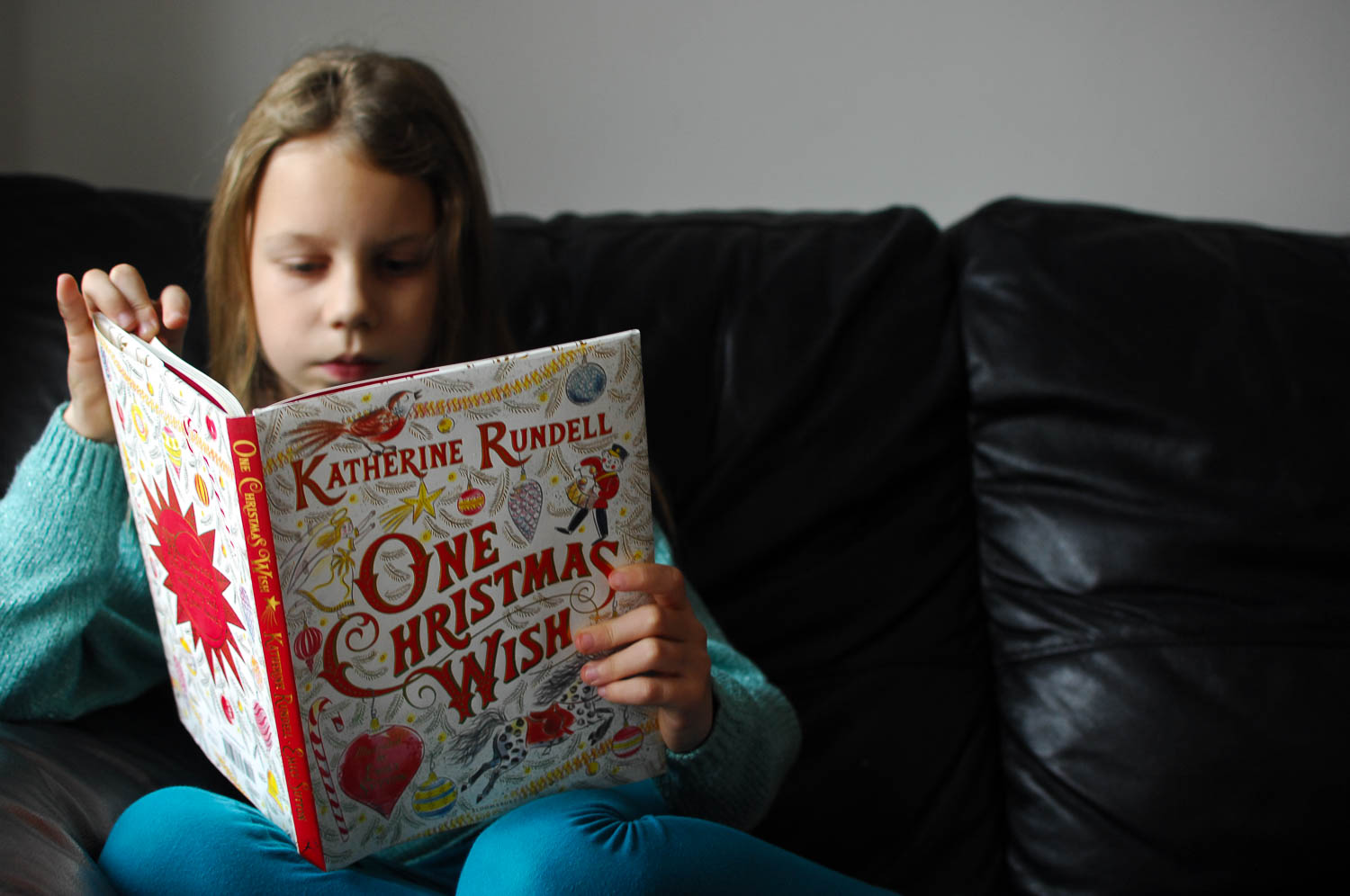 A little note from my Mum…
'One Christmas Wish' is an absolutely beautiful book – the detailed and whimsical illustrations really add to the feel of the story.  As Ella is almost 11 she rarely lets me read to her any more so she enjoyed a quiet hour reading it to herself.  Almost as soon as she was done with it, her younger sister (aged 9) sidled in to borrow it, which really surprised me as she's currently more than a little bit obsessed with the Harry Potter series (it's all she's read, over and over and over, for the last six months or so).  She loved it too and recounted the story to me in lots of detail, which was wonderful to listen to as she's not usually so forthcoming with her thoughts.  My littlest one (almost 8) is yet to read it, though I have plans to snuggle up on the sofa with her during the Christmas holidays and read a few pages at a time each night in the lead up to the big day.  'One Christmas Wish' would make a beautiful gift for any child who loves the magic of Christmas – it would be an ideal stocking-filler or present for a Christmas Eve box of goodies.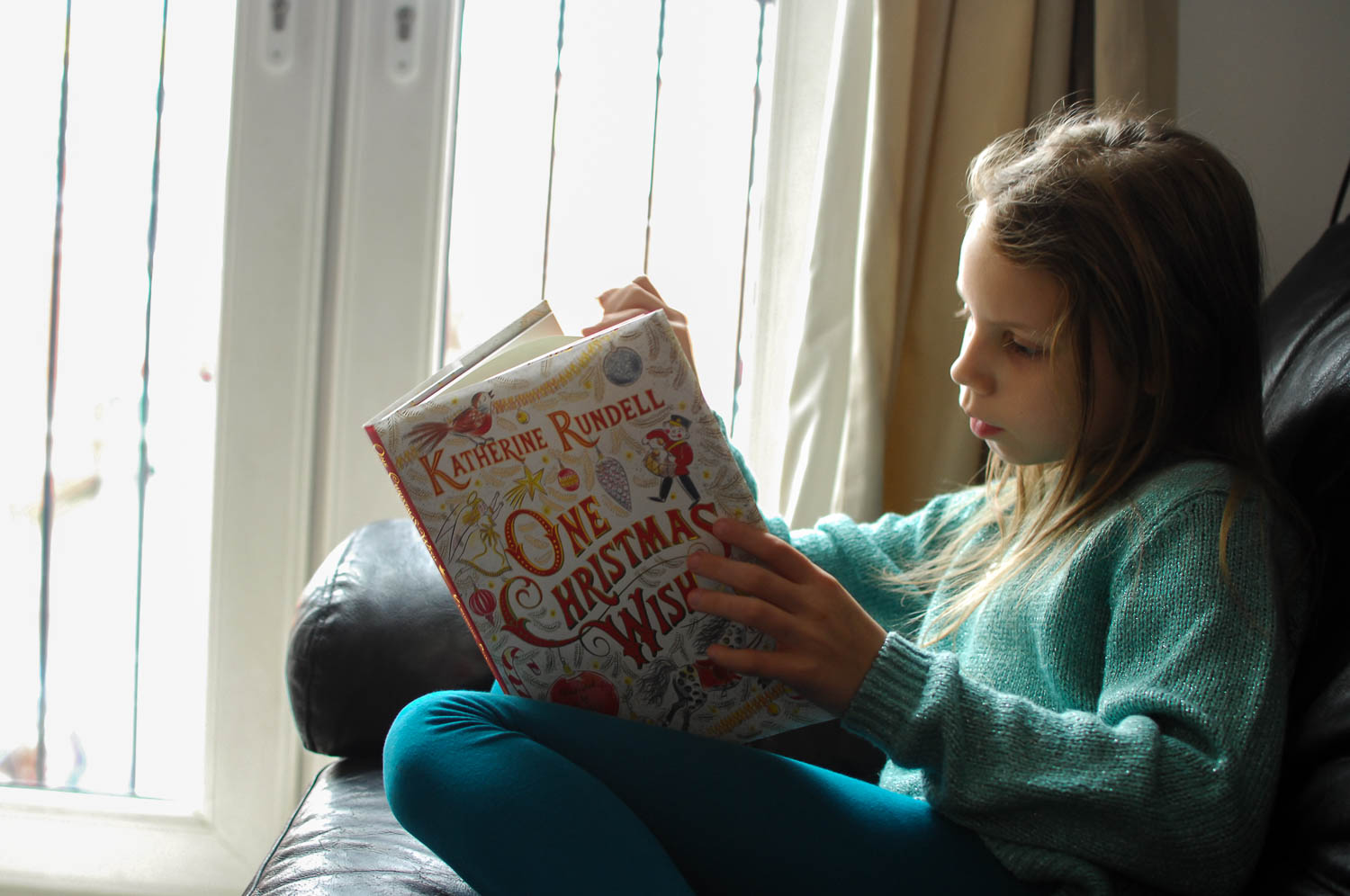 Please note:  We were gifted this book and as always, all thoughts, feelings, opinions, ideas, words and images are our own.