May has seemed like a really busy month and yet it feels like we haven't really 'done' very much.  Looking back through my diary and my camera roll it's mainly been commitments at the girls' school, work-related stuff and birthdays that have been keeping us occupied.  As a result I realised that we've not actually had any adventures out and about as a family – we haven't discovered anywhere new or ventured further afield simply because every weekend has been taken up with something else that's needed our attention.
I felt a little sad about that at first – it's so important to me that we continue to show the girls as much of the world as possible (even if at the moment it's only our little tiny corner of it in Staffordshire) and so to have gone a whole month without exploring somewhere new seems like a bit of a let down.
However, a couple of weekends ago one of my best friends came to stay.  Hannah and I first met when we were four years old on our very first day in Reception class at primary school.  And over the last thirty years, despite changes of school, numerous house moves, relationships, her going to university and me moving 200 miles away from London, we have stayed firm best friends and I love her dearly.  We don't see each other very often (in fact, the last time she visited was three years ago when I got married and she was one of my bridesmaids!) and we rarely speak on the phone but it doesn't matter in the slightest – as soon as we see each other we pick up where we last left off and pretty much don't stop talking until she has to leave.  I love that about us and to me that's the sign of a true friendship – each of us would be there for the other in an instant.
We spent much of the Saturday catching up on each other's news and talking everything wedding-related as she's getting married in September.  Unfortunately I can't go as I'll be in Colorado on my photography trip – it means I'm missing out on being her bridesmaid. *Sob*. That doesn't mean I can't ask her about ALL the details though (and believe me, I did) – flowers, dress, music, food, venue…everything!
We decided to go out on the Sunday but Ella wasn't feeling too great and Hannah had a train to catch so we didn't have very long.  In the end we opted for a walk down the canal as she'd not been there before.  It's quickly becoming one of our current favourite things to do as the walk leads to a little woodland area with some awesome trees to climb and then there's the Canalside Café to pop into for a drink and a snack afterwards.
Even though we've done this walk plenty of times before the girls really enjoyed showing Hannah all the canal boats, decorated with flowers & bunting and selling their handmade wares on the towpath; the lock, which they got to help open and close thanks to a kind canal boat owner; the funky Essex Bridge we have to cross, where we stumbled across a rubber duck race of all things; and then, of course, how high they can climb up the trees.
I guess sometimes seeing something afresh through someone else's eyes can be just as much of an adventure as going somewhere new, almost like you're seeing it for the very first time again.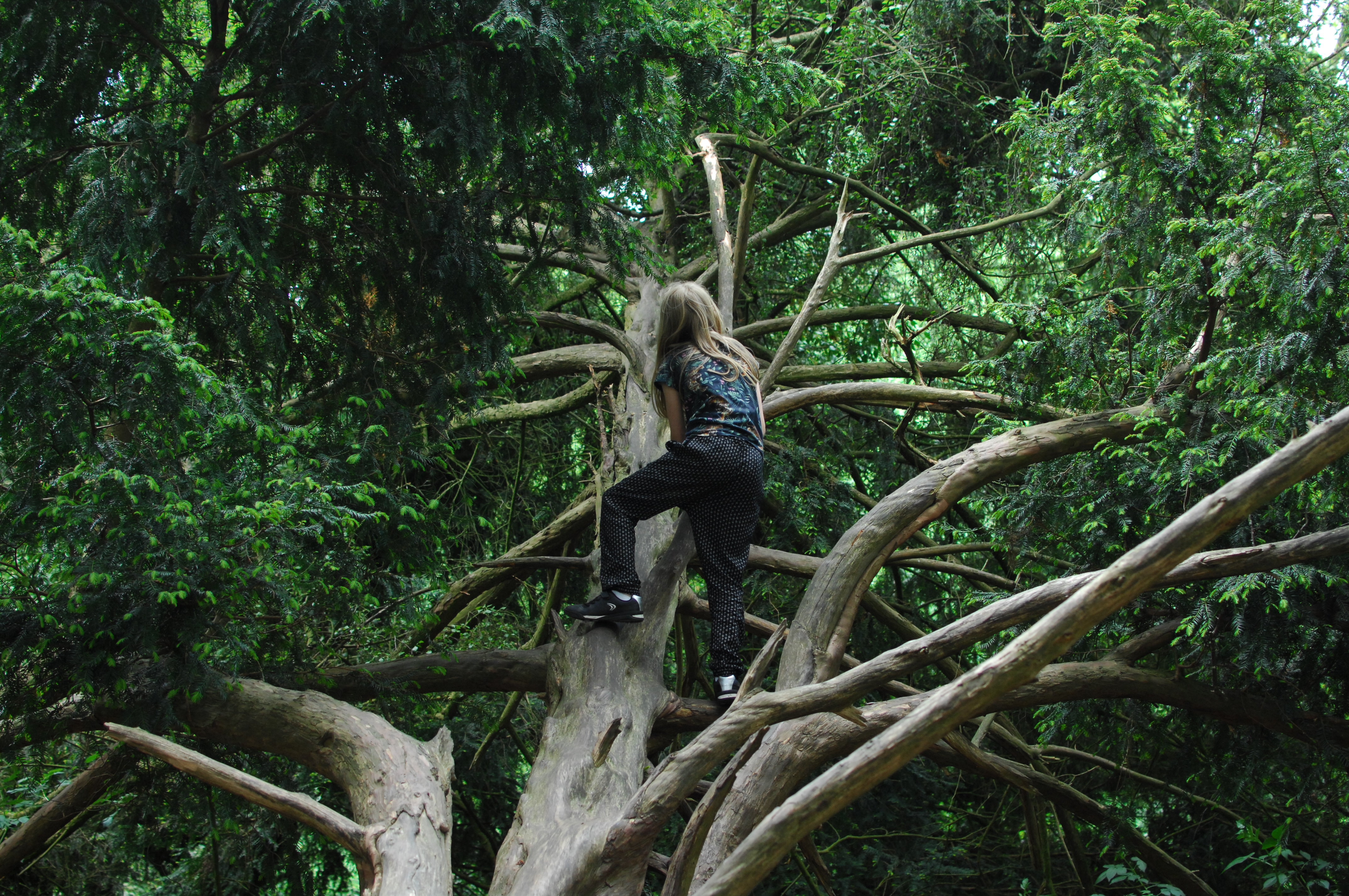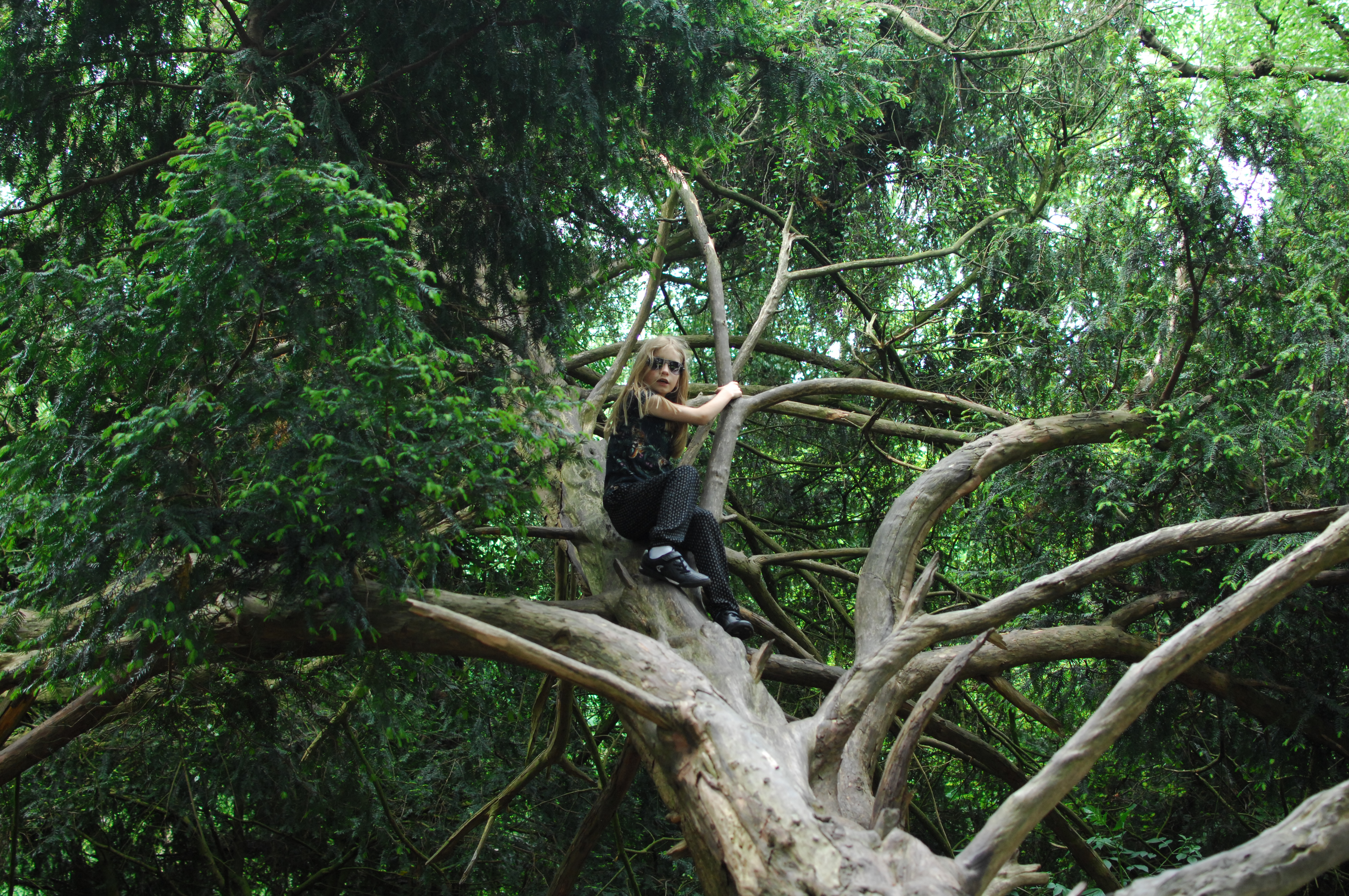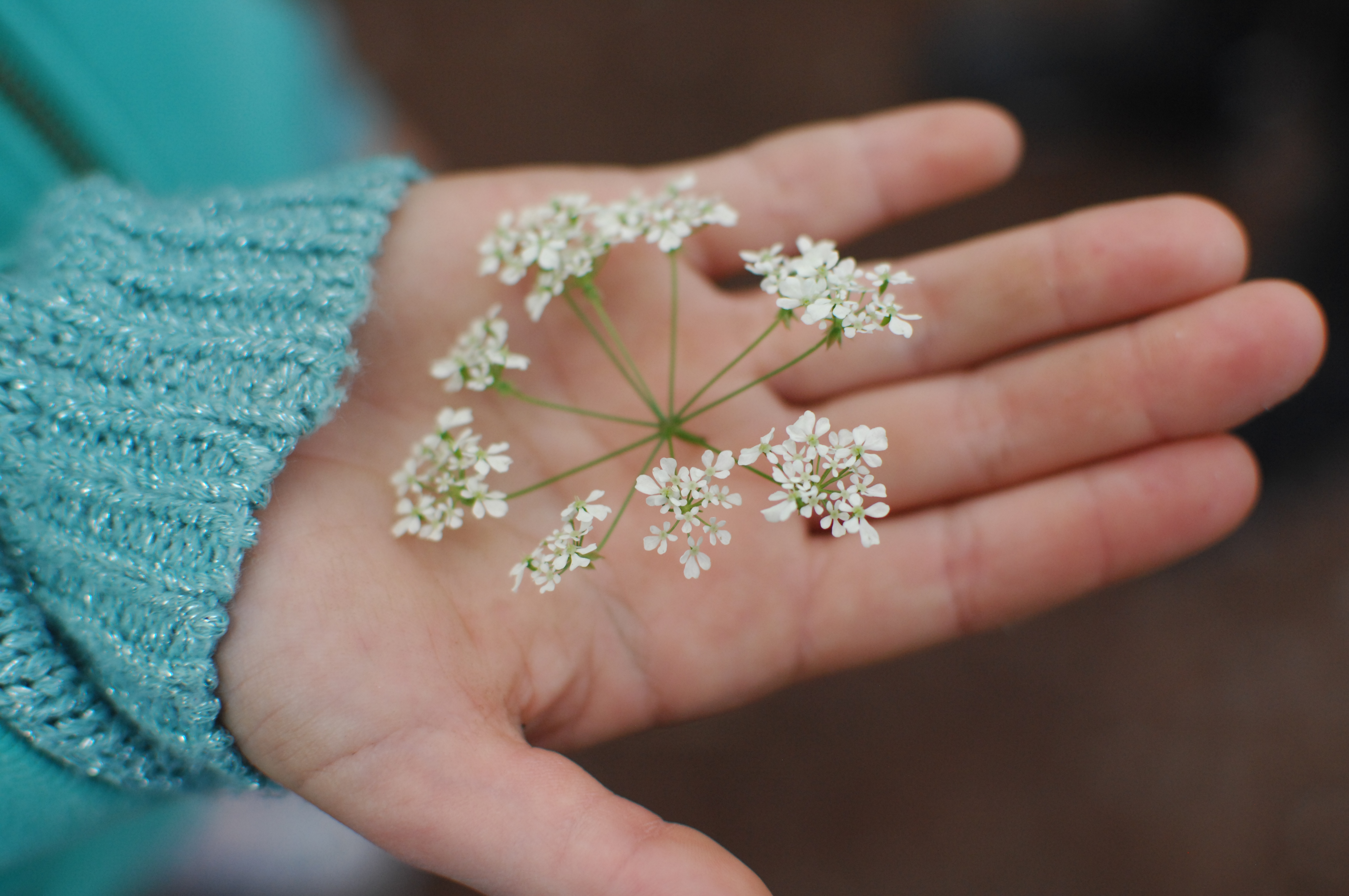 June looks like it's going to be really busy too (I need to get better at the whole 'slow living' thing), though I'm hoping we'll be able to squeeze in an adventure or two here and there.  I've got a list of places I want to go and explore so who knows where we'll end up going!
Joining up with #MyFamilyAdventures with Life As Our Little Family