Hi guys! Sorry I haven't done a book review for aaaaages. This is only my third one. Anyway, a couple of months ago I read an incredible book from the library called 'The Honest Truth'. It was so good I couldn't put it down. My mum read it on the way to London and she actually cried!
ENJOY!
TITLE: The Honest Truth
BY: Dan Gemeinhart
NO. IN SERIES: N/A
BLURB: Mark is like anyone else his age.  He loves his dog, his best friend Jessie and hiking.  But he also has cancer.
When his illness returns, he decides he's had enough of hospitals and treatments.  So Mark runs away from it all, with just his small dog for company-and a big plan to climb to the top of Mount Rainier, even if it is the last thing he ever does…
WHY I LIKE/DON'T LIKE IT: I really, really enjoyed this book because it is a "you can't put it down" sort of book and it's very thrilling.  It's also upsetting and exciting in places, so keep a box of tissues handy.  This book is probably one of the best books I've ever read, and that's saying something!
IMPROVEMENT SUGGESTIONS: Hmmm…NONE!
THE BOOK IN THREE WORDS: Inspiring-Tearful-Adventurous
PLACES TO BUY: I borrowed mine from my local library, but I imagine all good bookshops and libraries will have it.
RECOMMENDATION: I recommend this book for nine plus and for readers who love tension and thrillers.
RATING: 100/10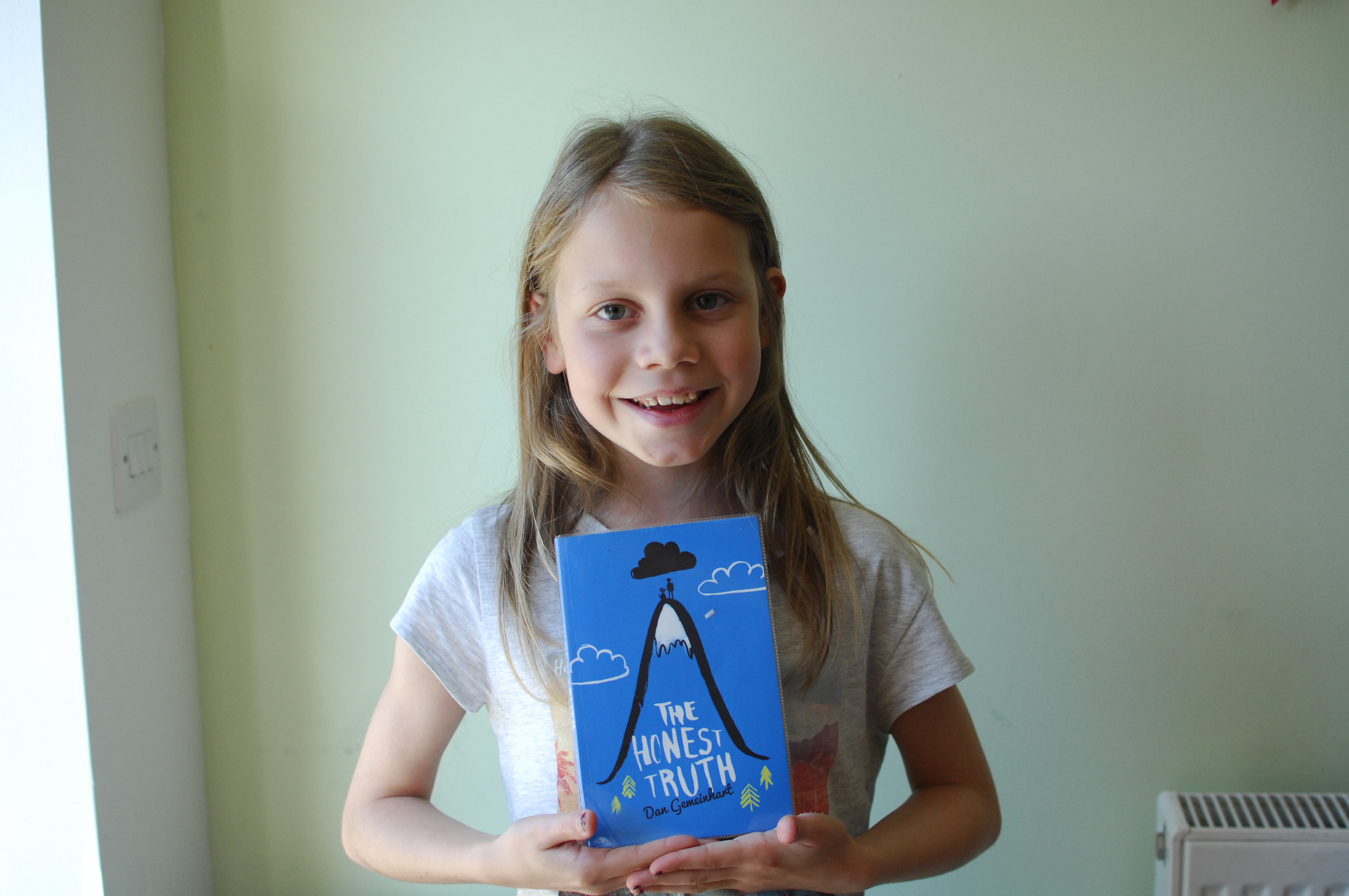 Thanks for reading my review, and if you like it, why don't YOU try it? Let me know in the comments if you do!