We're currently coming to the end of Week Five of the summer holidays and it's certainly been a month to remember for all sorts of reasons.
Here are all the little things I've been loving lately throughout August…
READ
I've not read very much this month at all.  We've either been out and about having fun or I've been working with clients & supervisees, writing blogs and catching up on admin when the girls have been wanting quieter days at home.  It's not that I don't have the time to read – I could make time if I really wanted to – it's more that I'm choosing/having to prioritise other things at the moment.  I've been down to London less often as well, in readiness for the changes that are going to be happening in my business from September and January, and the train journeys are where I usually do most of my reading.  I'm still working my way through the Harry Potter series – I managed to finish The Chamber of Secrets and am about to start The Prisoner of Azkaban.  What makes me laugh is that Ella and Mimi have both read the entire series – including The Cursed Child – twice each in the time it's taken me to read the two smallest books!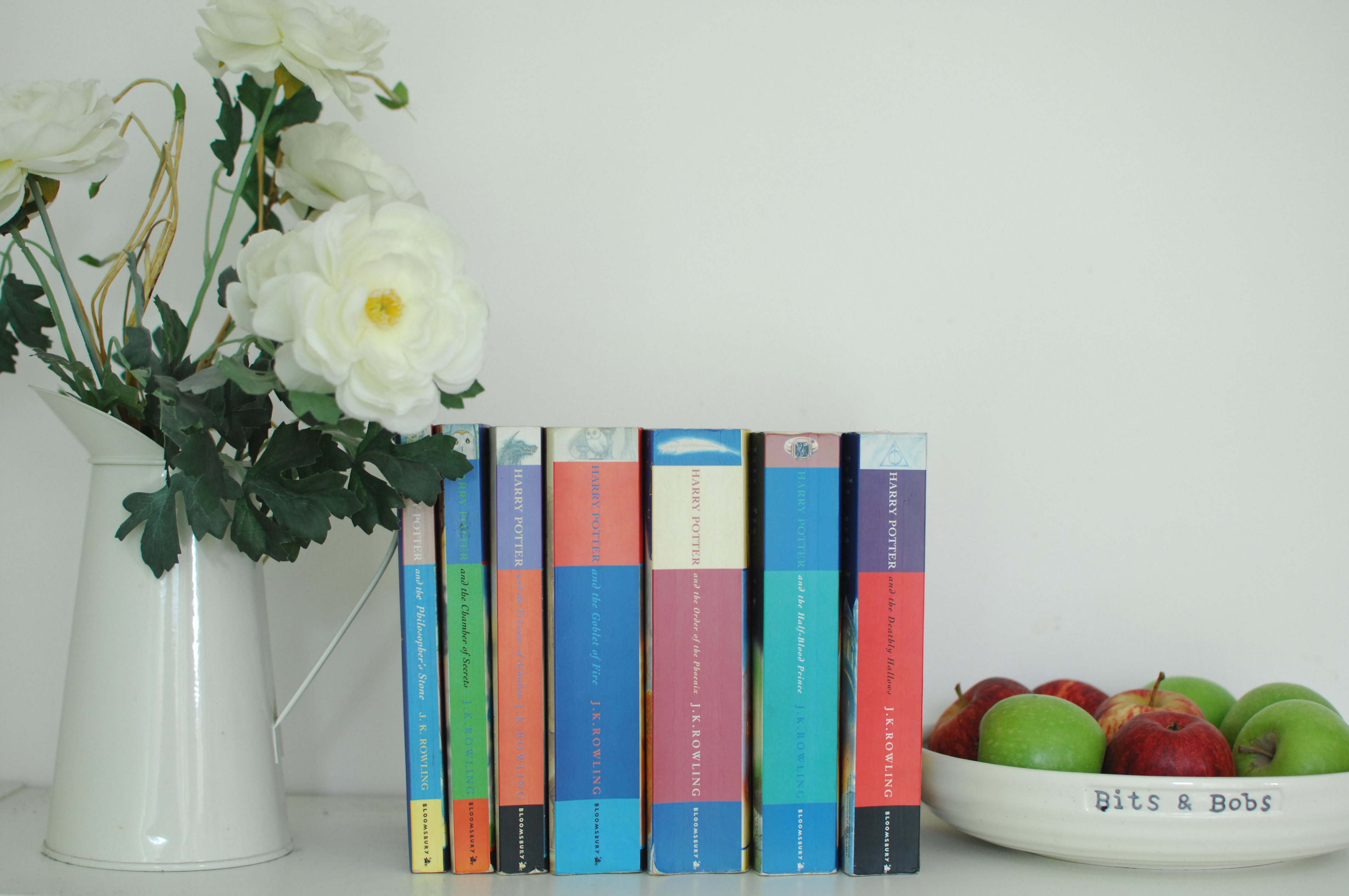 WATCHED
This month I've been loving watching the latest INCREDIBLE season of Game of Thrones – I can't believe we're almost at the end already!  The cinematography is utterly fantastic and the character storylines are so cleverly interwoven – it makes Monday nights far more exciting than they would normally be.
On a rainy afternoon earlier in the holidays the girls and I went to the cinema.  I'd hoped to be able to see Despicable Me 3 but sadly in our small cinema it was only on for one showing and the timings didn't work with the rest of our plans for the day.  So we ended up seeing The Emoji Movie instead.  Ninety minutes of my life that I'll never get back that's for sure (!), but James Corden's character was pretty funny and the girls enjoyed it, which is all that matters really isn't it?
Every year we do one 'Big Day Out' during the summer holidays.  Last year we went to LEGOLAND Windsor for the girls first ever experience of a theme park, and the year before that we visited Warner Bros Studio Tours (or, as the girls call it, 'Harry Potter World'!).  This year we opted for Chester Zoo.  As a family of five (sometimes six if we have the teenager with us) days out like this are super expensive so we save up for a few months beforehand in order that we can really make the most of it while we're there (because it's never just the entry ticket is it? Ice creams, face painting, souveniers etc all add to the running total).  We've been to various smaller wildlife parks over the years but the girls had never seen 'proper' wild animals like elephants or big cats before.  I have many fond memories of visiting London Zoo when I was little and I knew they'd absolutely love the experience.  And so one Sunday at the start of the month we spent the day watching all the animals.  My favourites were the big cats (as always), the husband liked the elephants, Lola fell in love with the giraffes, Mimi enjoyed the meerkats and Ella adored the penguins.  We had a fantastic day out and I'm pretty sure the girls will remember it for many years to come.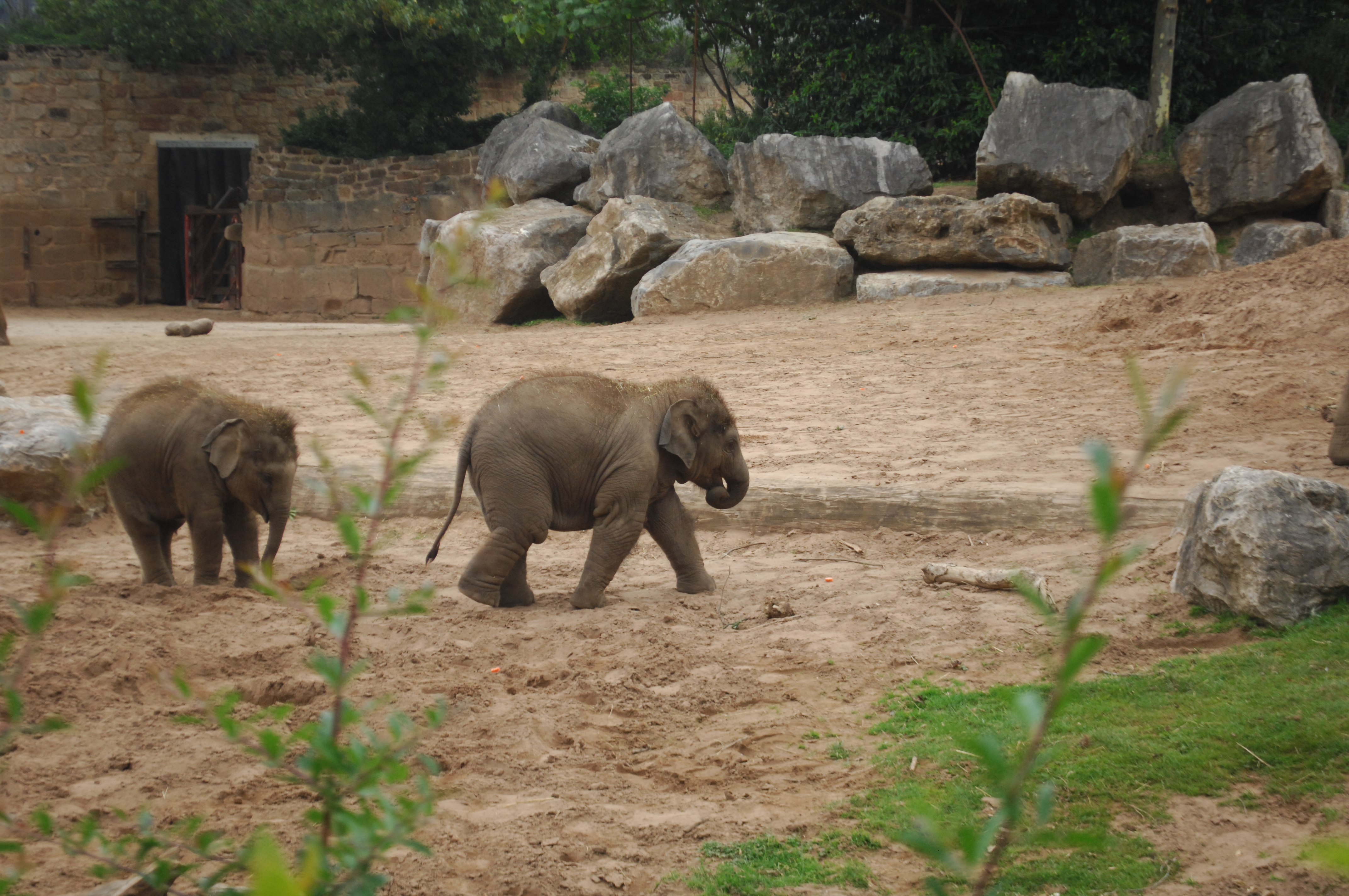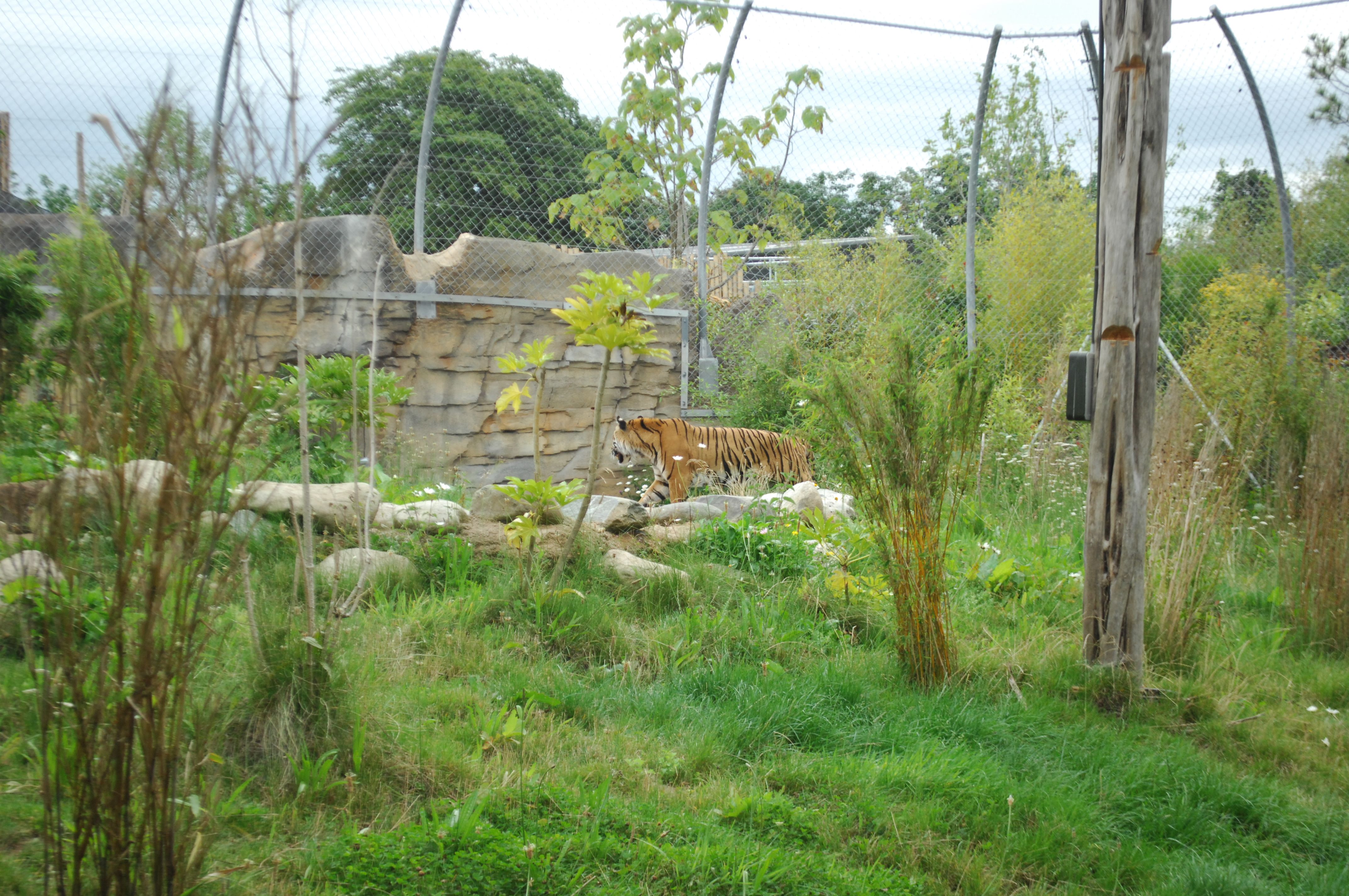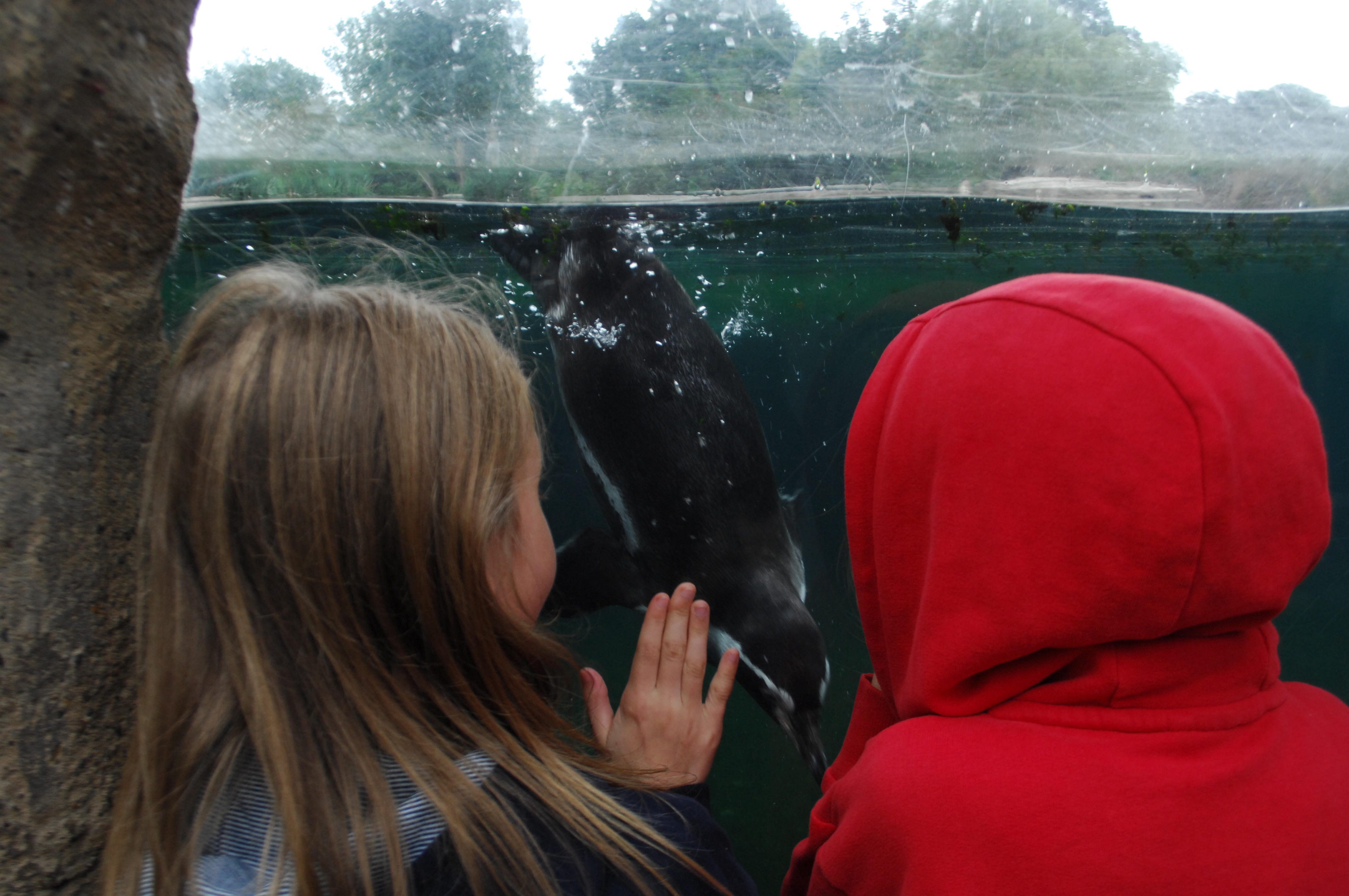 HEARD
On the first Bank Holiday Monday in May there was an incident at my husband's work.  A customer threatened him with a knife (not just a little pen knife either, I'm talking a huge knife that you'd use to carve a joint of meat or chop up a pumpkin with).  Thankfully no one was hurt; the guy was arrested (and wasn't released on bail as he was considered a/ dangerous and b/ a flight risk); and although Neil was more than a little bit shaken up we thought nothing more of it.  Then we found out he'd pleaded 'not guilty' (even though the evidence was there in plain sight on CCTV) and so it had to go to court and my husband was required to be a witness.  So three months down the line, at the beginning of this month, we left the girls with my Mum for the morning and went to the Crown Court – my husband to give evidence and me to support him in any way I could.  It was pretty intimidating I have to admit, and I was only there as a spectator.  You see this kind of stuff on TV but it's not until you're actually in the room with a full jury, important people in their fancy wigs and the guy who threatened to stab and kill the father of your children that you realise how stressful an experience it is.  Neil gave his evidence, was questioned intensely by both the prosecution and the defence lawyers and we left, not feeling able to stay and listen to the other guy's side of the story.  It was an anxious night of waiting but in the morning we heard the verdict and breathed a huge sigh of relief – he'd been found guilty and sentenced to 15 months in prison.  He's already served three months in the lead-up to the court date and in all likelihood he'll be released early for good behaviour but at least for the time being we don't need to worry.
On a happier note, I also heard some rather wonderful news that I'm not allowed to share yet.  Needless to say I am VERY excited about it 🙂
MADE
August has definitely been the month of making memories.  I read somewhere that you only have eighteen summers with your children before they're grown up and it's made me even more determined to make the most of the time I have with them.  We've done so much together this month: visited Trentham Gardens and Shugborough; had various walks in Cannock Chase forest; been on a mini road trip to the New Forest to stay with friends; spent an afternoon at the cinema; eaten ice cream; been fruit picking… And we've had plenty of down-time and quiet days at home too, just pottering about, running errands together, reading and playing games.  And those days are just as important and special as the busy ones.  It just goes to show that you don't need to have a big exotic holiday or endless expensive daytrips to create a summer they'll remember.  All they want to do is spend time with us and play and have fun.  I think we've managed to do just that 🙂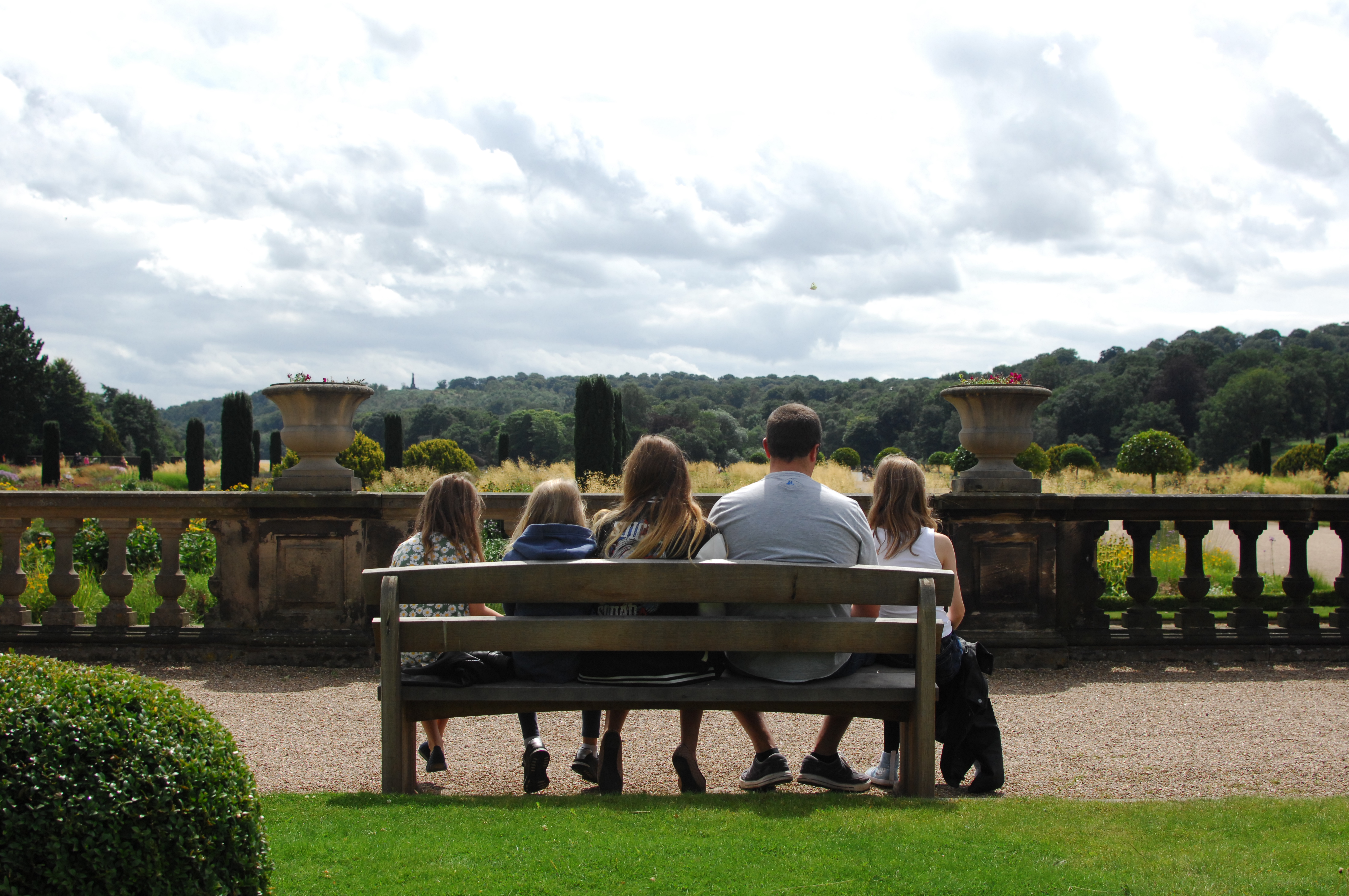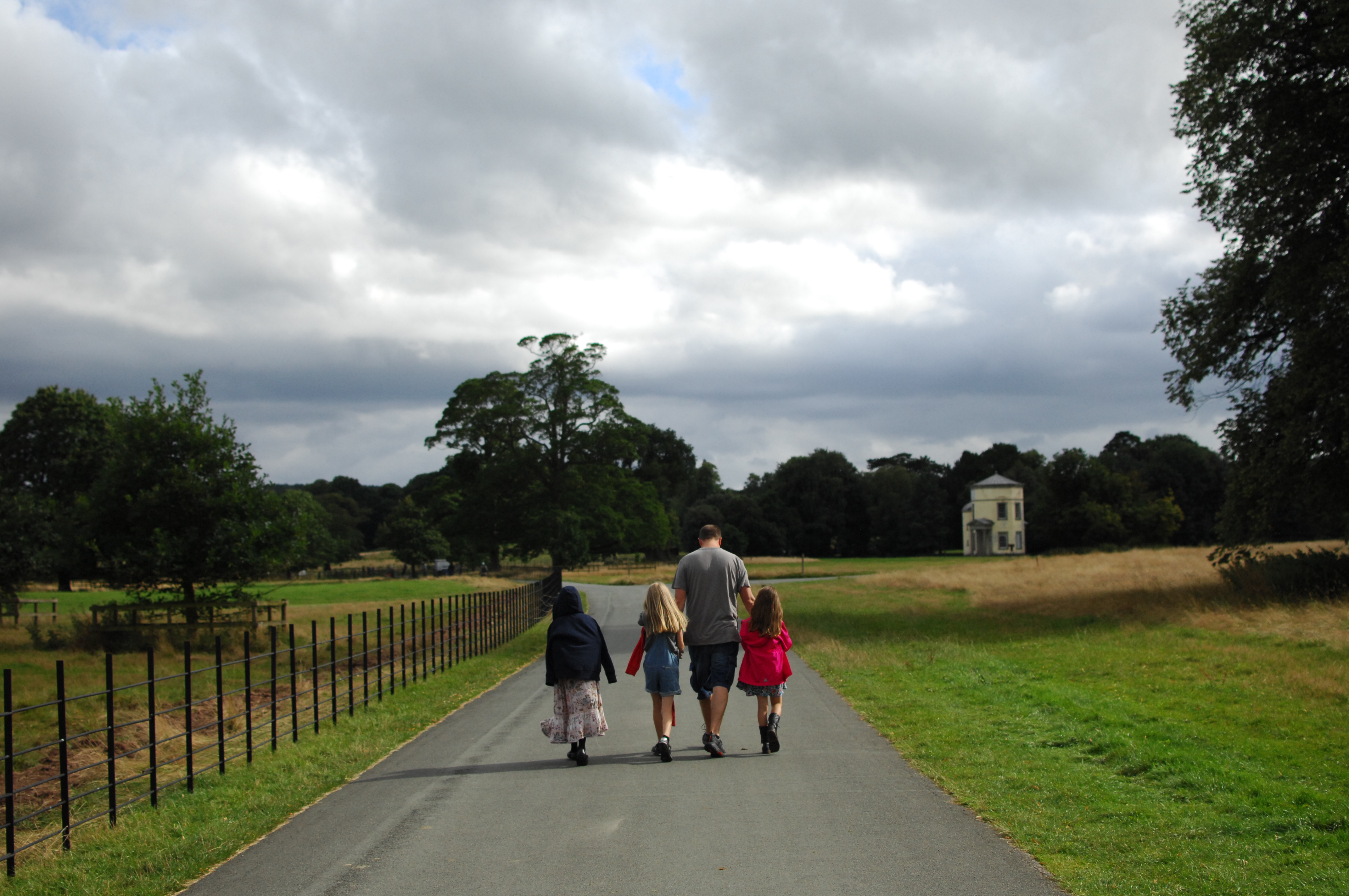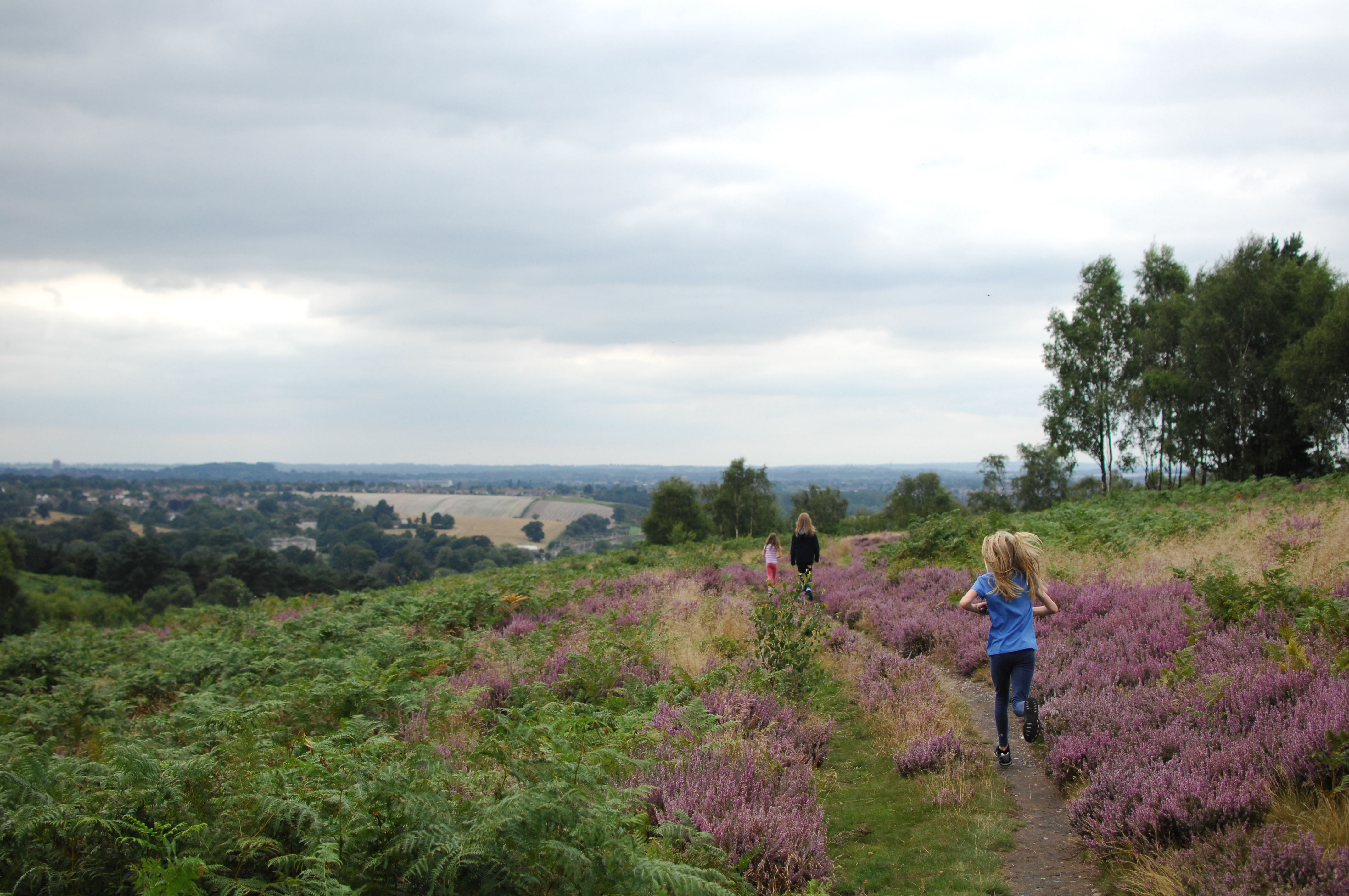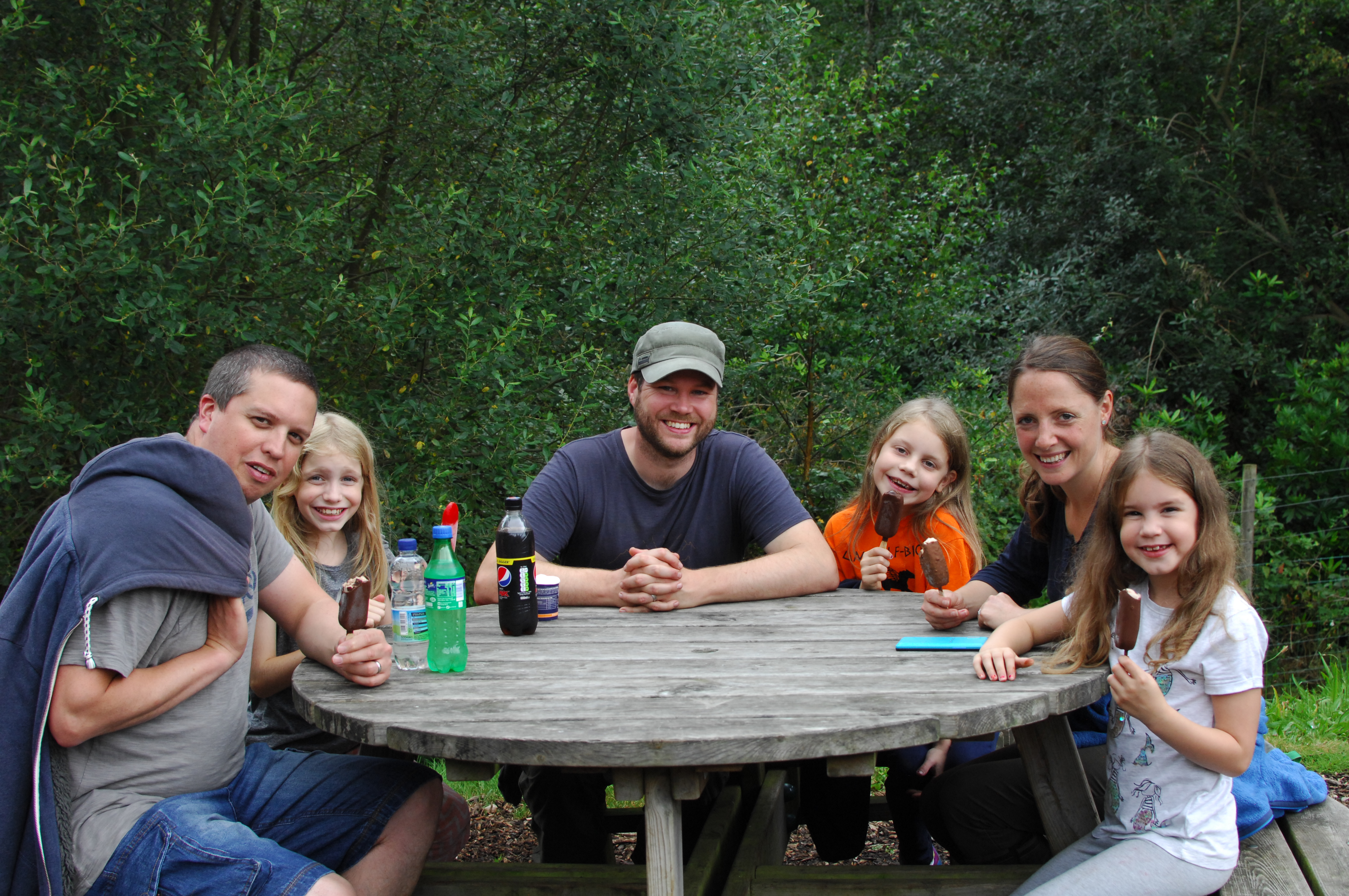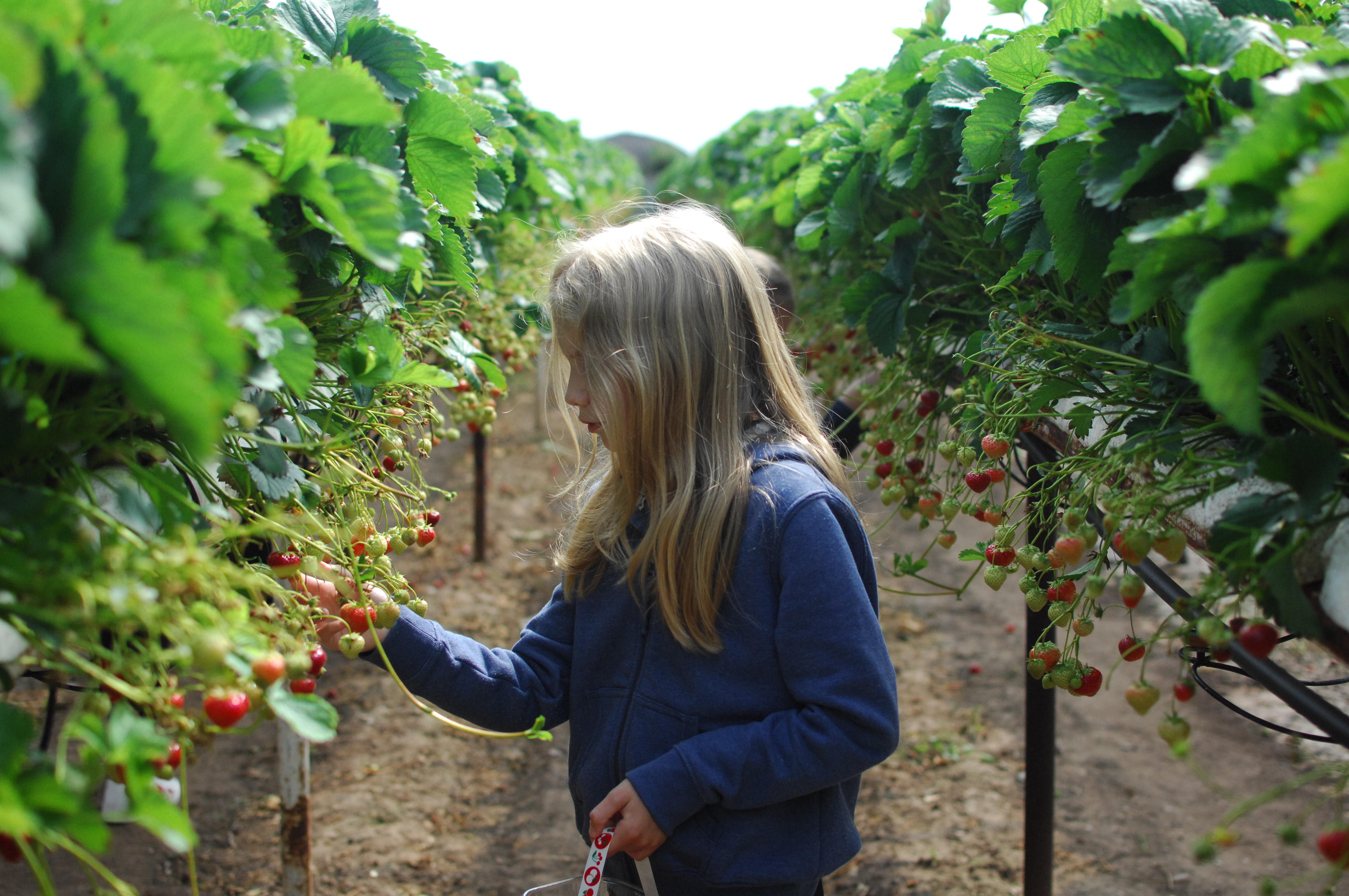 WORE
I have spent far more time in boots and hoodies than should be allowed this month!  The first half of August in particular was pretty awful – constant rain and murky grey skies, and decidedly chillier than we all expect for what is supposed to be summer.  We've tried not to let it stop us though and have been going out regardless.  Fingers crossed for a warm and sunny September…
AND FINALLY…
I got my new car!  Almost two months to the day after the accident I found something I liked, that I could afford, and which I feel safe in.  Doing the first three weeks of the summer holidays without transport was tougher than I thought it would be and whilst part of me quite liked it in some ways, I'm very glad to have wheels again so we can go further afield and aren't quite so limited with what we can do.
The final thing I've been loving this month was a photoshoot I had with Steve Gerrard (no, not the footballer – the photographer!).  The husband and the teenager were supposed to be there too but Neil ended up having to work and Sophie went on holiday with her Mum, stepdad and brother so it ended up just being me and my three girls.  I'm actually really glad it ended up being just us – I'm very rarely in any photos as I'm always the one behind the camera and whilst the introverted and less-than-confident side of me much prefers that, an increasingly big part of me is desperate to have some evidence that I was there too, to be in the frame with my girls, to have moments of us being together captured forever.  We went to one of my favourite locations and had a really fun time – Steve is lovely and we chatted like old friends, the girls had a blast, and whilst I've only seen the sneak peek he sent me (below) I know that the photos are going to be ones that I'll treasure forever.  I can't wait to see the rest!
And so that has been August!  A month of happy memories being made 🙂   And whilst there have been the inevitable difficult days here and there where one (or all!) of the girls have been out of sorts, or I've been even more exhausted than usual so haven't been feeling my best, overall it's been just so good to have them at home with me, spending time with them, enjoying our lazy mornings and adventurous afternoons.  I really don't want them to go back to school in September.
Speaking of September… it's my favourite month of the year and it's already shaping up to be a busy one.  We'll be trying to settle back down into the familiar routine of school days and homework and football club, it'll be back to work properly for me after a month of reduced client hours, Sophie will hopefully be coming up to visit, I've got more photoshoots in the diary, we've got a rather exciting surprise to share (no, I'm not pregnant just in case you're wondering) AND it's the month where I'll be heading off to Colorado *eek*!  So whilst I'm not quite ready for summer to be over yet and we still have a week-and-a-bit of the holidays to go, I am quite looking forward to what September will bring.
Linking up with Coffee Work Sleep Repeat's 'Little Loves' link: