I have written several times before about how much we love Trentham Gardens – it seems that no matter how many times we visit there is always somewhere new to explore and something new to discover.  We spent the afternoon there one sunny Saturday near the beginning of the summer holidays, making the most of the weather whilst we had it.  It really is the perfect place for the whole family to enjoy – beautiful gardens full to bursting with pretty flowers; excellent ice cream; and a brilliant play area for the girls to chase each other round on.
It was a good day to visit – unbeknownst to us there was a circus act in town to celebrate the opening of all the new shops in the recently extended Shopping Village.  Unicyclists, juggling entertainers and fairies on stilts paraded through the streets and giant bubbles filled the air (along with joyful squeals from excited children).  We stopped to watch for a few minutes and unwittingly ended up being part of the show!  I love fun stuff like this – I'm fascinated by the circus (although I really hate clowns) and I have to admit that I've got a secret little hankering to have a go at the trapeze.
We were lucky enough to have the teenager staying with us for a few days too – we love it when she comes to visit, it just brings a whole different dynamic to our little family and the giggles (and cuddles) multiply tenfold when she's with us.  Sophie has only been to Trentham Gardens once before and she really enjoyed it – she's starting to get into taking photos on her iPhone and she loves flowers, so she was super-happy as the wildflowers were out in all their glory and the Italian Gardens were looking rather spectacular – vibrantly colourful and uniformly neat and manicured.  She spent ages chasing a butterfly that was flittering around and waiting patiently every time it landed so she could capture a perfect shot.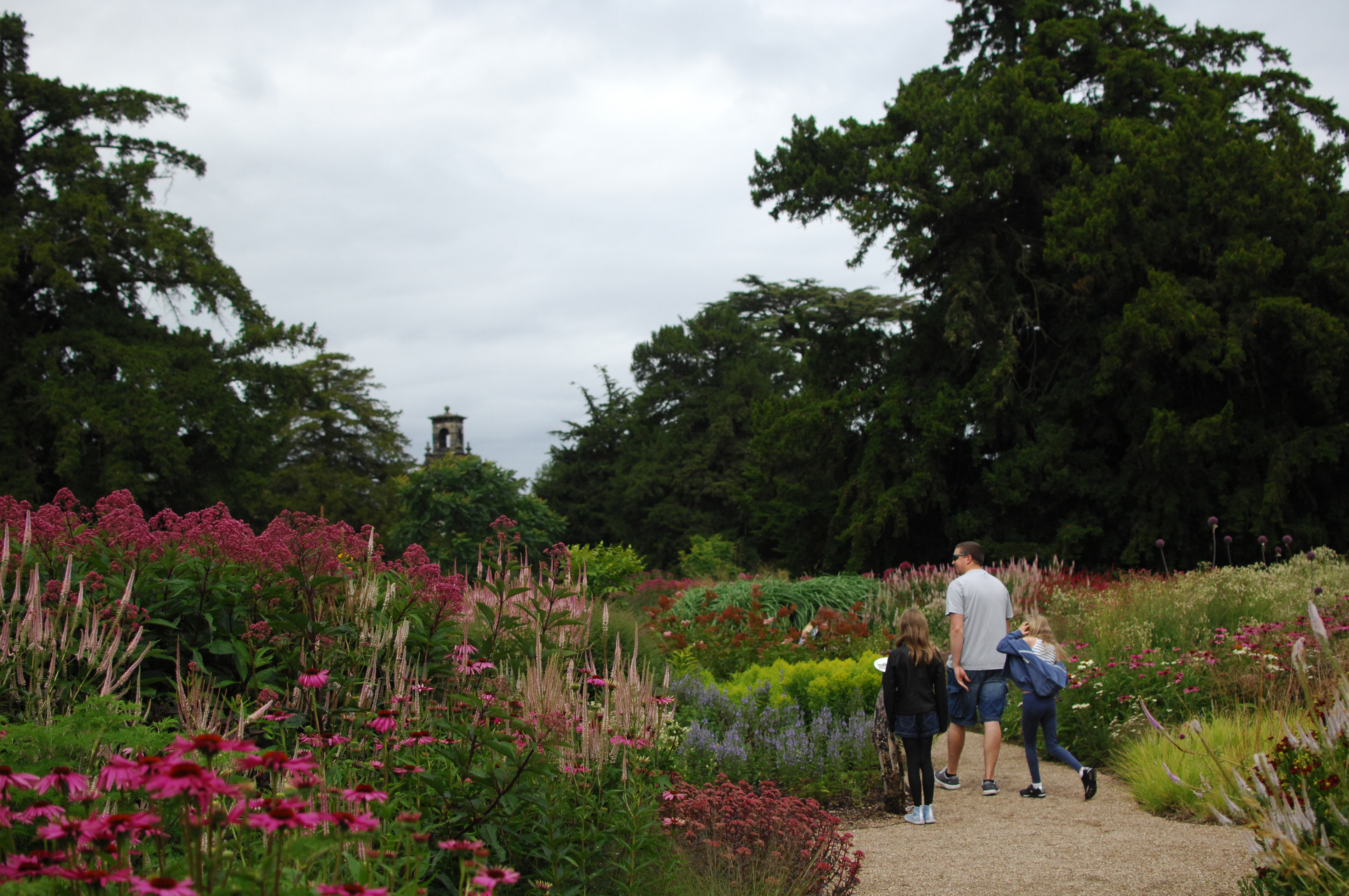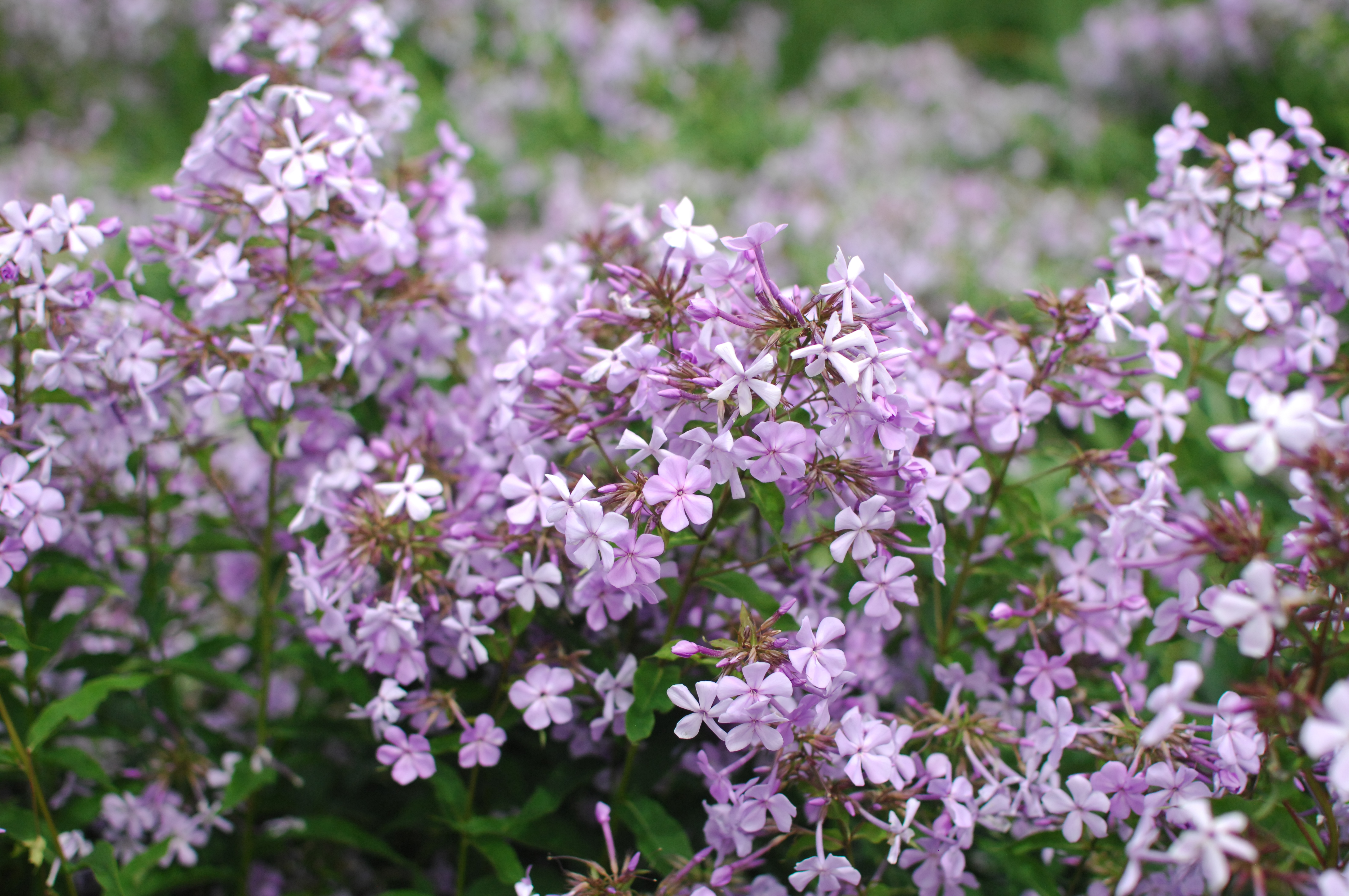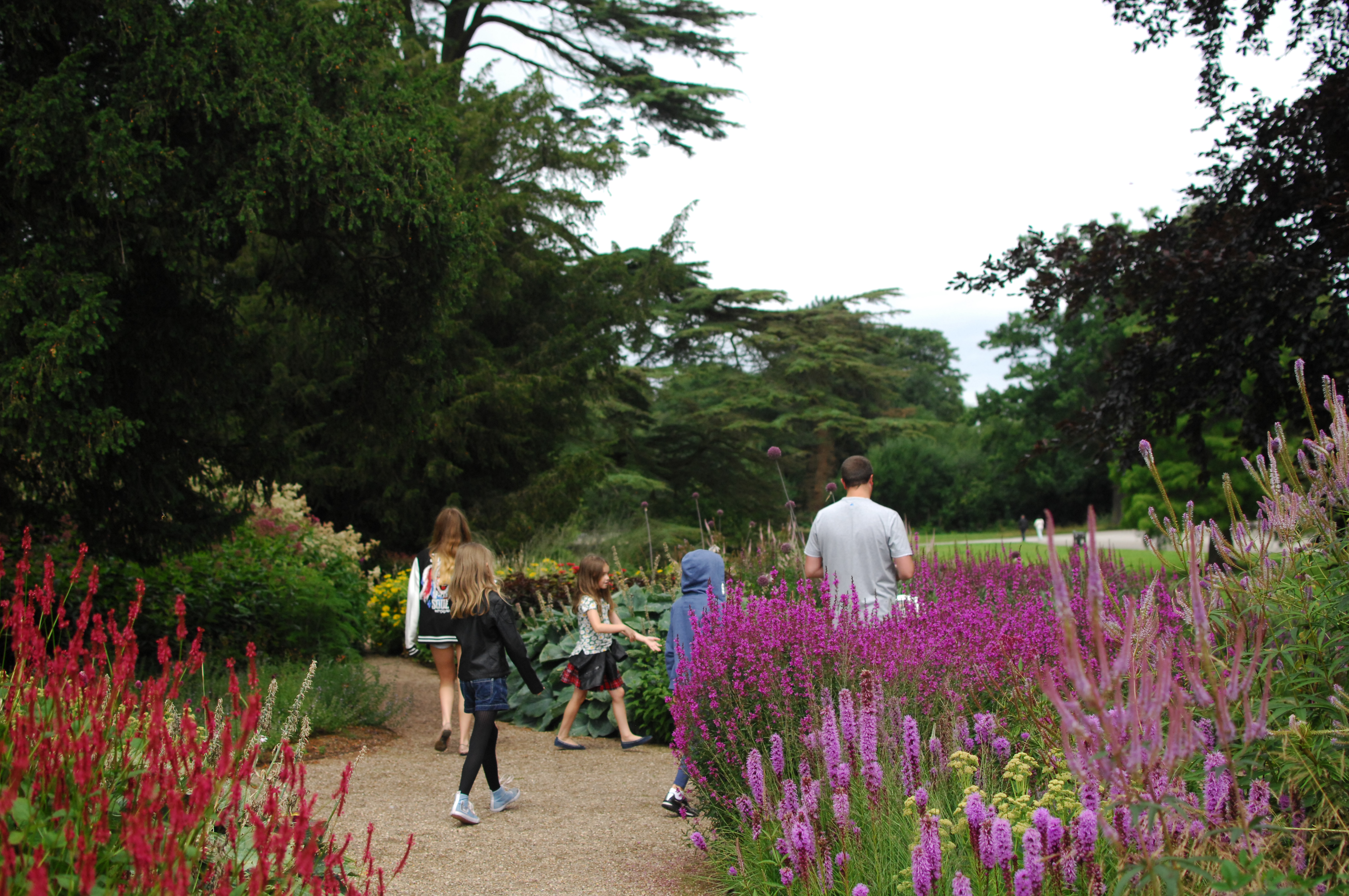 Normally when we visit Trentham we have a little 'routine' that we always do: first we walk round the lake; then we play at the adventure play area before heading through the gardens and making our way back towards the car park.  But this time we decided to be a little bit crazy and do our usual route in reverse (I know!  Living dangerously 😉 )
It sounds daft but it really did make me see things differently – I noticed things I'd never seen before, found little hidden pathways I'd not previously spotted and we spent more time in the places we normally zoom through.  I felt like I was visiting for the very first time!
We started off in the gorgeous Flower Maze before moving on to the stunning Italian Gardens, taking in the views across the Lake.  From there we explored the ever-changing Sensory Gardens, stopping to let a tiny frog hop across the pathway in front of us back to his pond.  Mimi was delighted with this – a couple of years ago she found a hedgehog under one of the hedges and is now keen to spot any kind of wildlife she can whenever we visit.  After that particular bit of excitement we headed for the Adventure Playground, which is where we usually end up spending most of our time.   The zipwire is always a firm favourite with Ella and Mimi, whilst the new-to-us pirate beach play area was a hit with Lola.  Sophie was quite happy stretched out on the giant swing, cloud-spotting.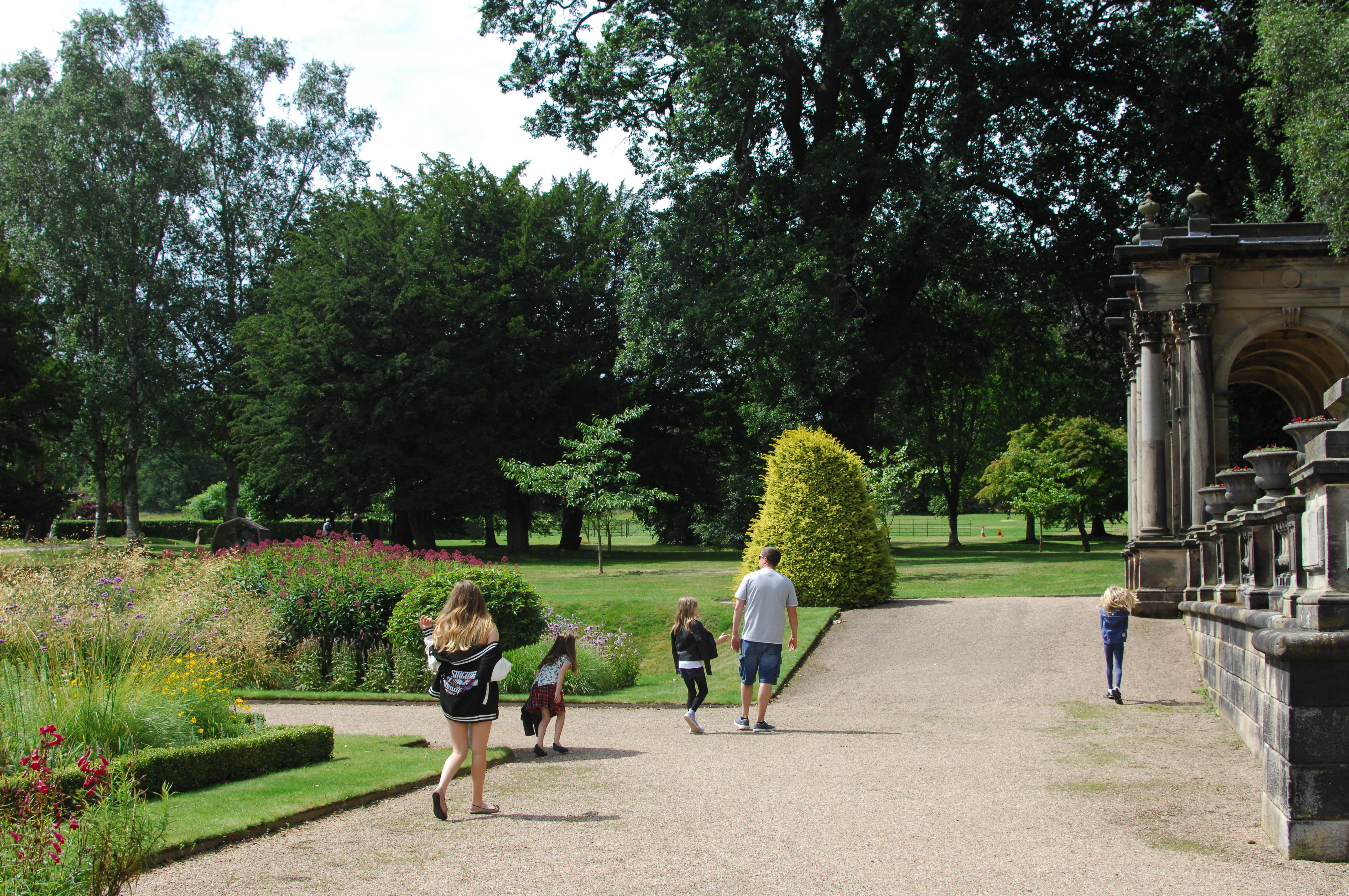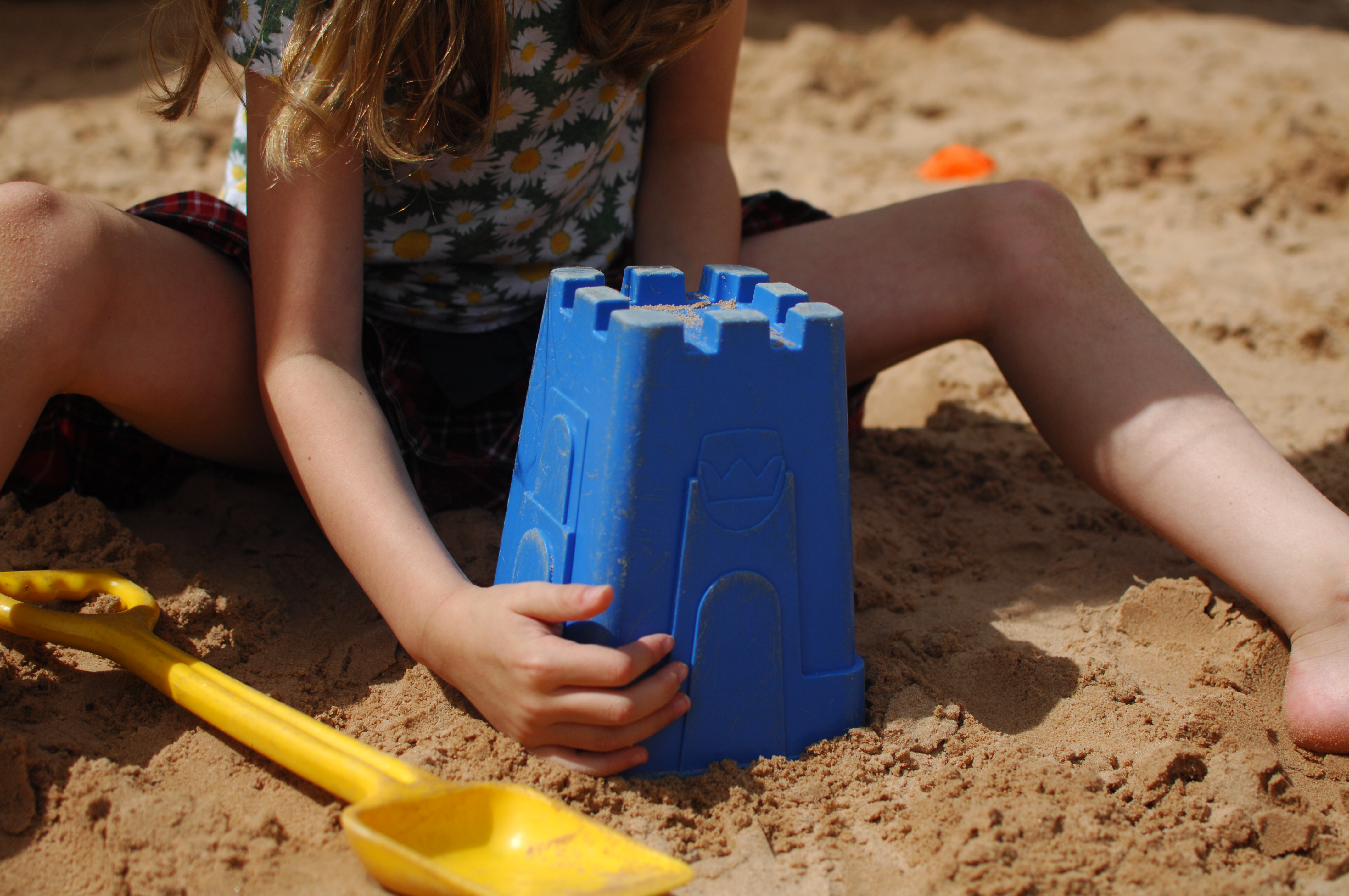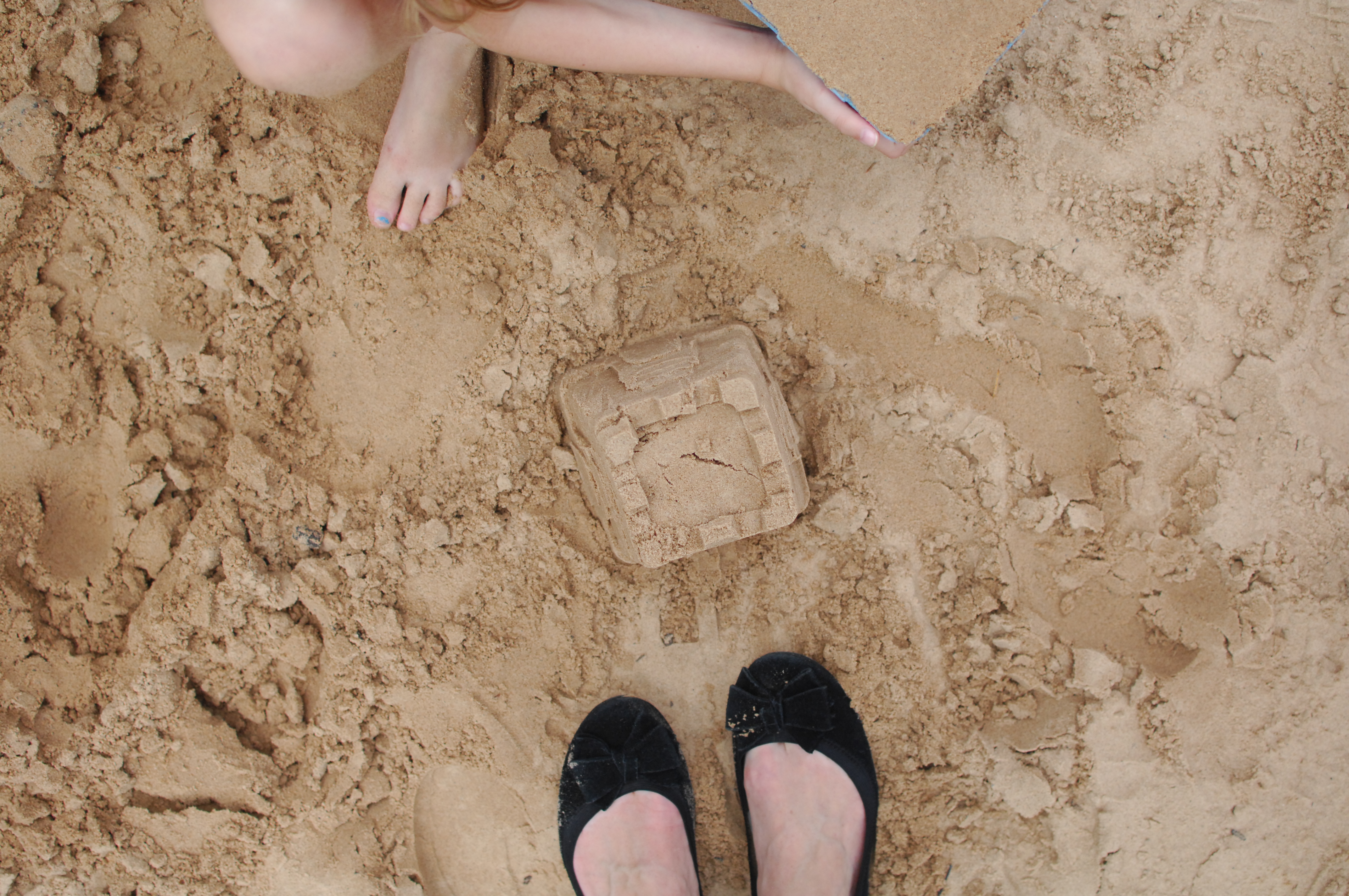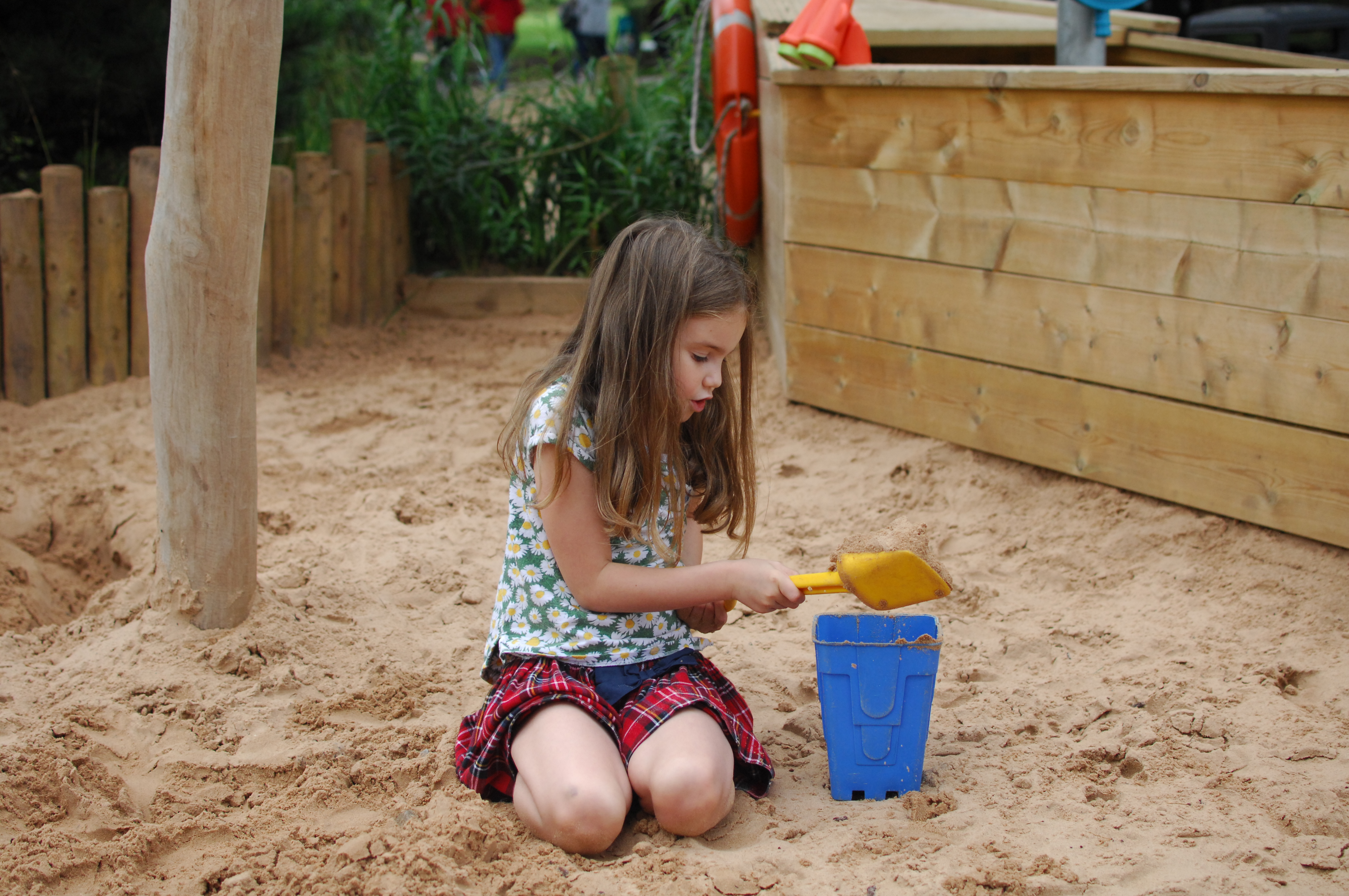 Whatever the weather, you can always guarantee that we'll treat ourselves to an ice cream.  I can highly recommend the 'Death By Chocolate' – it's absolutely delicious (trust me, I've tasted hundreds of different chocolate ice creams in my time and this one is near the top of the list, coming in a close third place behind #1 Movenpick – my craving throughout all three of my pregnancies – and #2 Thorntons).
We'd promised the girls they could have their faces painted, so even though it was nearing the end of the day we made sure we stopped so they could be transformed into a snake, a rainbow and a unicorn.  The husband had a late shift at work otherwise we would have stayed for longer and checked out all the new shops as well.  We spent the whole afternoon there and there was still so much more we could have done – the fairy trail around the lake, the maze, the barefoot walk (something we've never tried despite our numerous visits!)…  I think next time we're going to have to pack a picnic lunch and spend the whole day there, taking a football for a kickabout on the fields and maybe even popping into the humungous garden centre too.  I also really want to try out Joe's Kitchen after my blogger friend Kerri-Ann from Life As Our Little Family visited several weeks ago – it looks delicious.
I have absolutely no doubt that we'll be back for another visit before the end of the summer holidays.  We're very lucky to have somewhere as gorgeous and fun as this so close to where we live.