A couple of weekends ago, on one of our regular-as-clockwork Saturday morning trips to the local library to make sure that Ella (our resident bookworm) was stocked up with enough books to last her for the whole week, I spotted a small display near the self check-out machines.  Whilst the girls were choosing their books I wandered over to have a look and it turned out to be a little exhibition all about J.R.R. Tolkien, author of The Hobbit and the Lord of the Rings trilogy.  My curiosity piqued, I continued reading and it turns out that he actually used to live in Great Haywood, a little village about 15 minutes away from where we live.  The exhibit detailed some of the local areas that had provided him with inspiration for his stories.  One was a place called Brocton Coppice, where his idea of creating the characters of Treebeard and the Ents was born.
Anyone who has followed my blog for a while will already know that I love going for woodland walks and taking the girls for adventures on Cannock Chase, a designated Area of Outstanding Beauty, which covers an absolutely huge expanse of our local area.  And yet in all the times I'd been and all the trails we've explored, we've never come across Brocton Coppice before.  Immediately I decided that we had to find it.  I have LOVED The Hobbit and the Lord Of The Rings since I was not much older than Ella is now, so the prospect of actually seeing where Tolkien's imagination came to life was too much of an opportunity to pass up on.
And so the following weekend we took advantage of a brief break in the thus far week-long deluge of rain and we set out – just the girls and I – on an adventure to search for Treebeard and the Ents.  I had a vague idea of where Brocton Coppice might be, but I wasn't certain.  As it turns out, we've walked past it many times before – it's even signposted 'Ancient Woodland', a dilapidated old wooden sign, the words faded by years of weathering.
We squelched our way up the muddy trail, our feet sinking into the thick carpet of leaves that masked the softened ground underneath.  Climbing higher, we kept our eyes peeled for wizened faces in the bark of the multitude of tree trunks, gazed overhead for branches that looked like reaching arms, and passed many, many finger-like twigs stretching towards us.
I have no idea whether we actually reached the coppice where Tolkien drew his inspiration or not.  We found several trees that looked like Ents to me, but the light was starting to fade and we knew we still had to get all the way back to the car.  Plus, small tummies were rumbling from the energy they'd used for all the scrambling, running, log-balancing fun they'd had.  So we headed home, the girls chattering excitedly about what an adventure it had been, and me already planning a return trip to delve deeper into the forest to find Treebeard himself…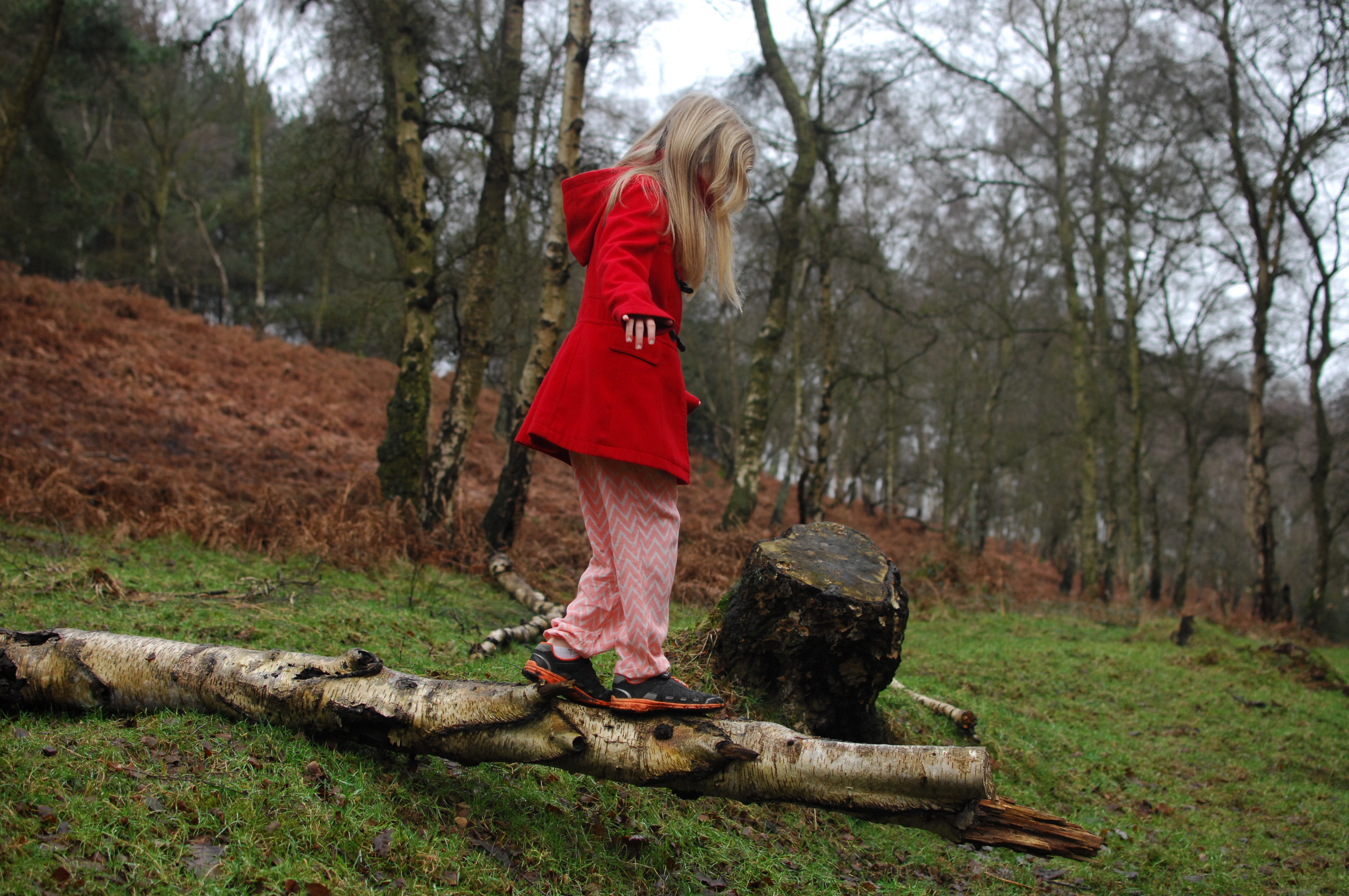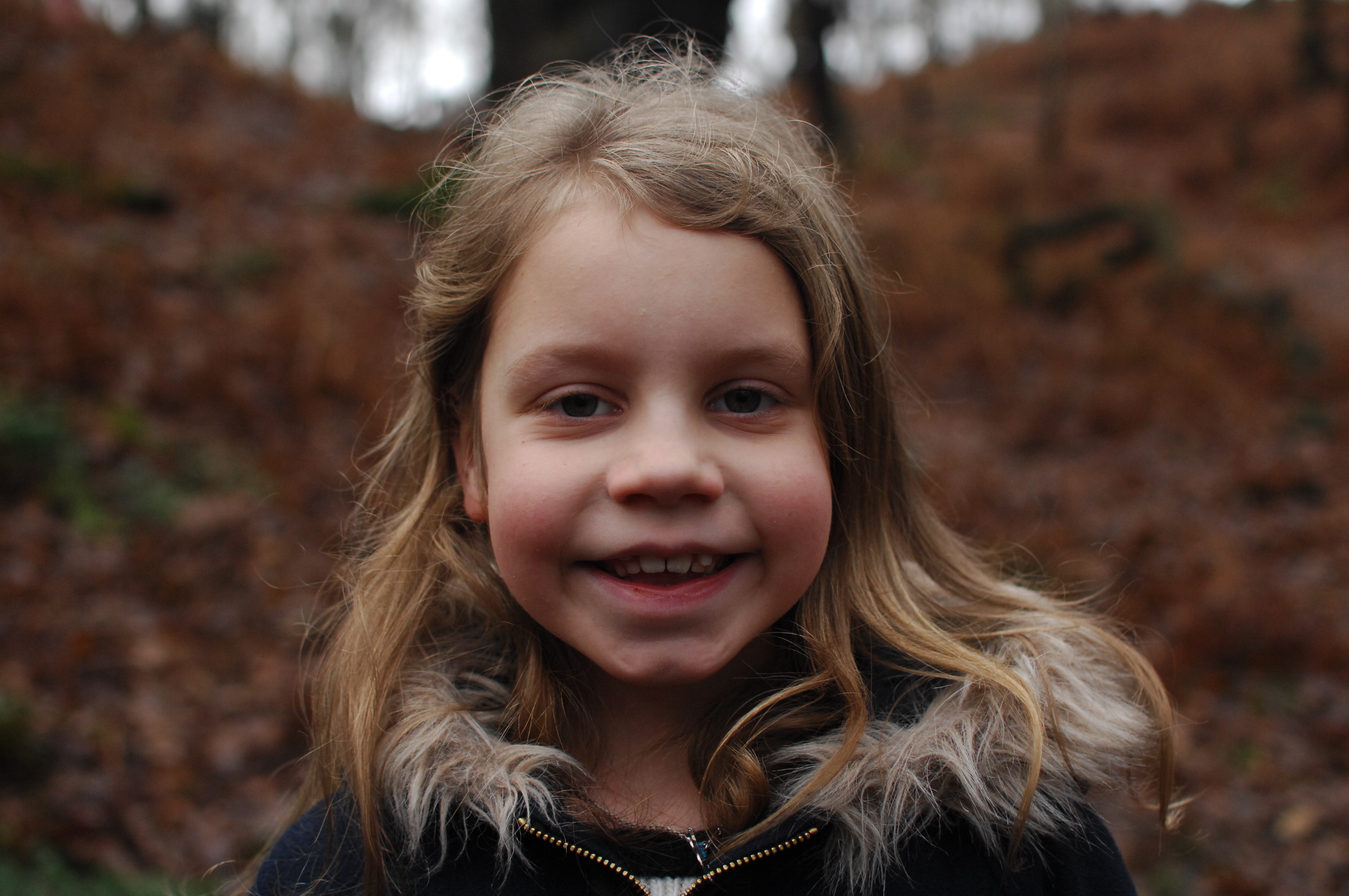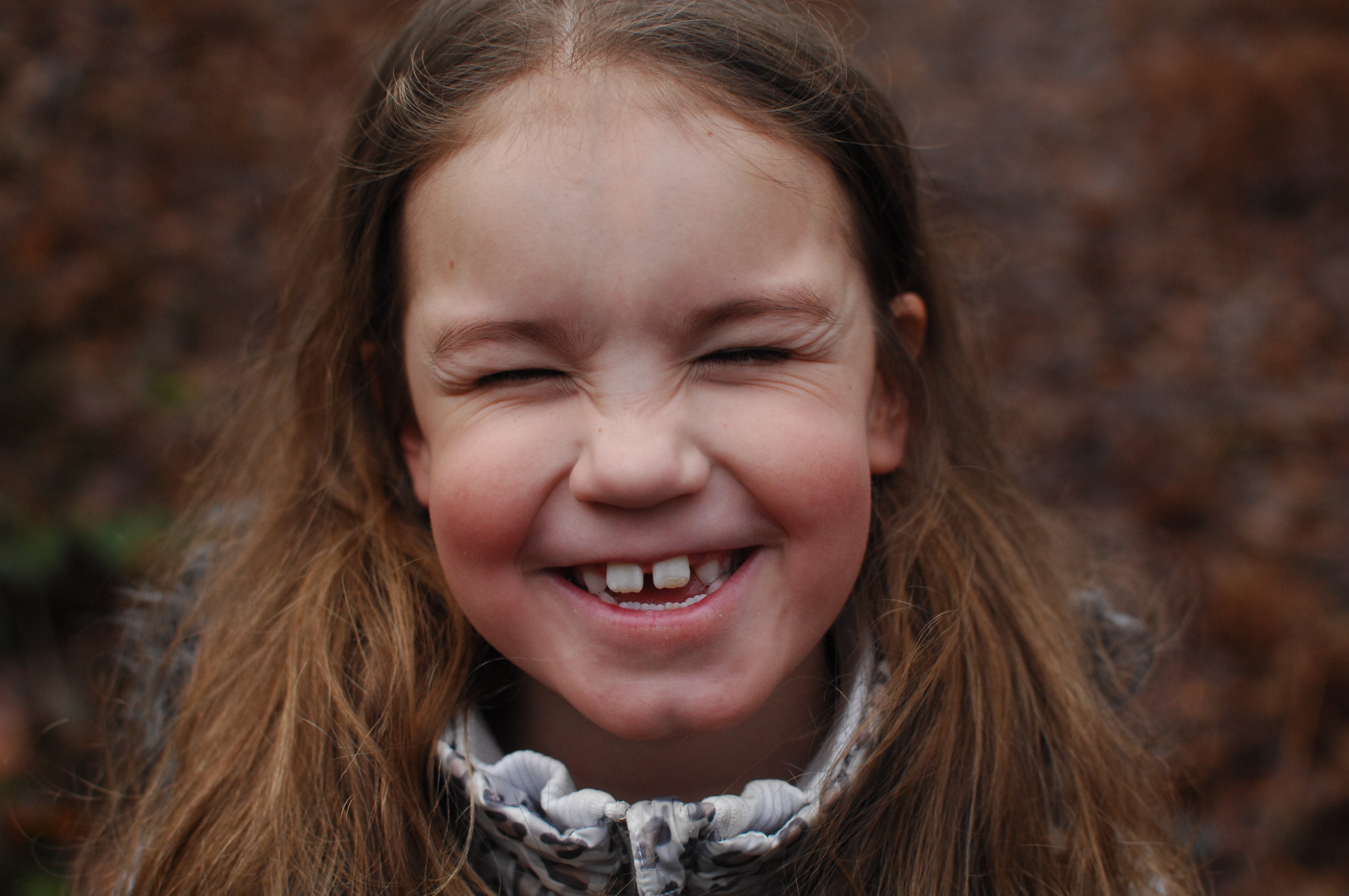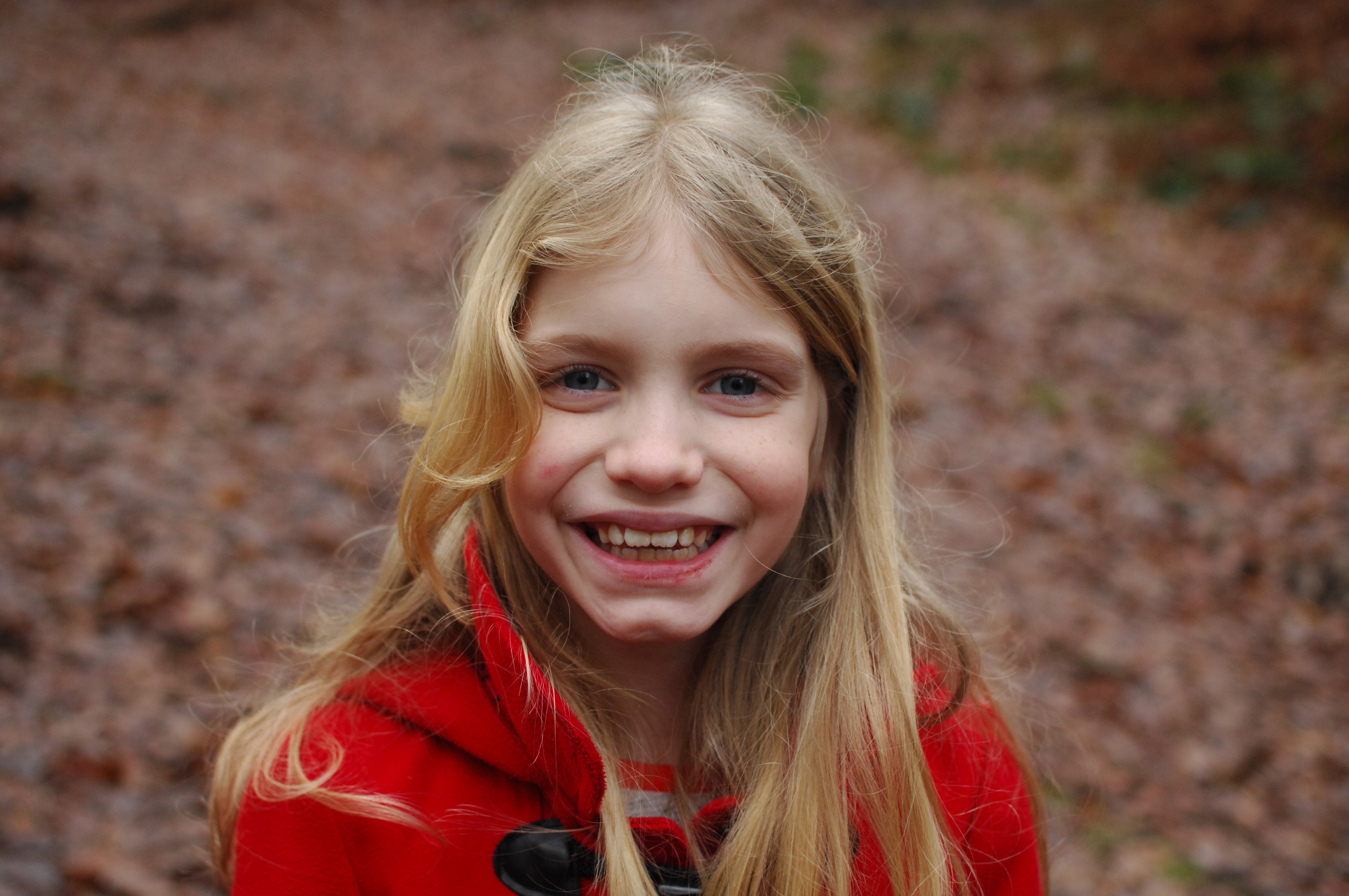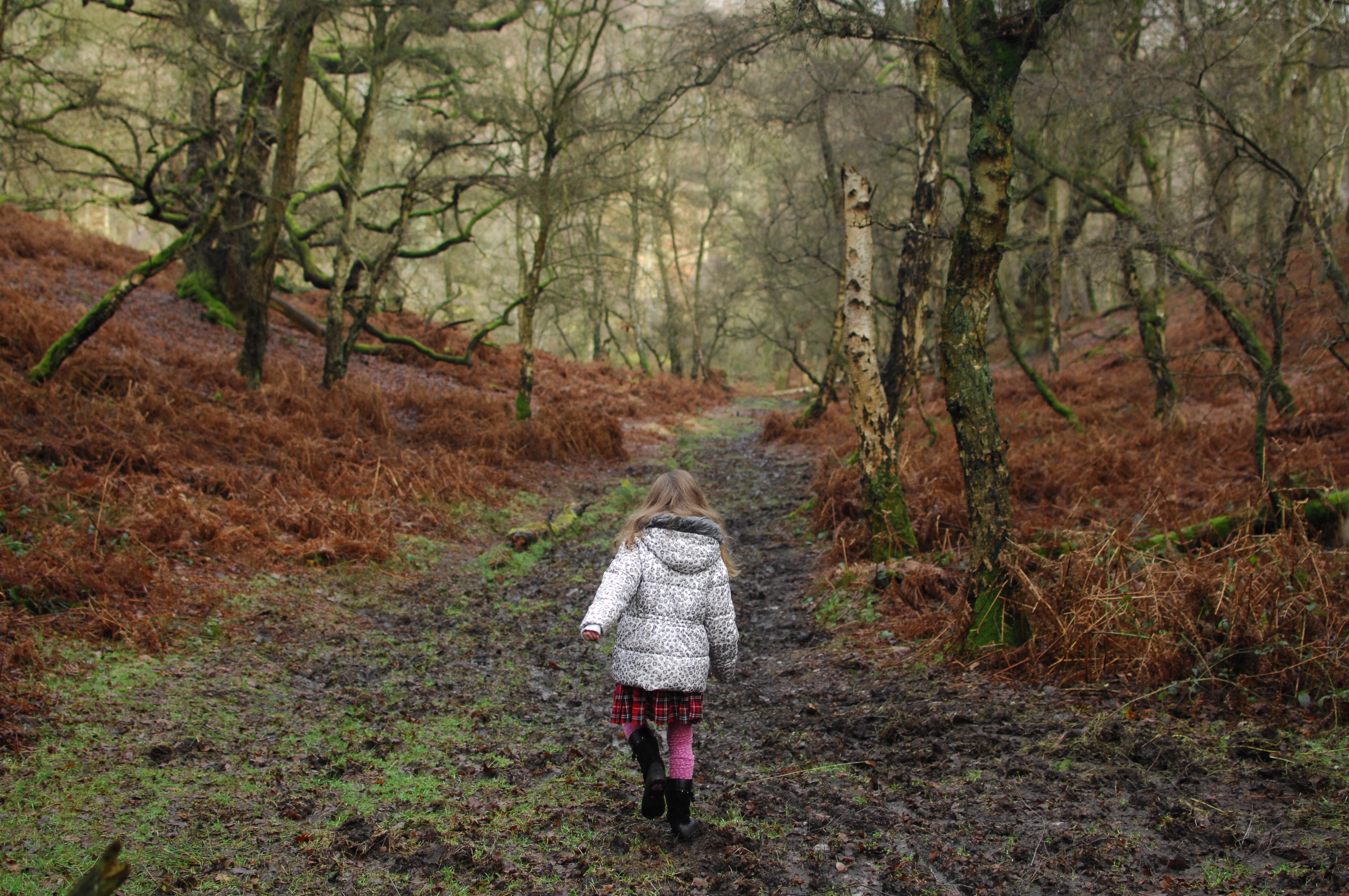 Joining up with the #MyFamilyAdventure link hosted by Life as Our Little Family