One Sunday at the start of February we made the hour-long journey further north to spend the afternoon at Rode Hall in Cheshire.
Our previous visit to Rode Hall was in May last year.  My birthday is at the beginning of May and I like to make a visit somewhere to see the bluebells as they're usually in bloom around that time.  In past years we've been to Yoxall Bluebell Woods and Sugnall Walled Garden, but last year I heard such wonderful things about the bluebell woods at Rode Hall that I had to see for myself if they were as spectacular as it was claimed.  I'm pleased to report that we had a lovely time and the bluebell woods were absolutely stunning.  In fact, one of the very first posts I wrote on my blog was all about our visit – you can read it here if you're interested.
When I found out that Rode Hall also have displays of snowdrops throughout February I made sure that we went for a visit.  We picked a good day to go – it was grey and cold but actually dry for what felt like the first time in weeks.  There's a children's activity trail that the girls like to do – you have to spot all the different animal sculptures as you follow the walk, write them down on the sheet and if you find them all you can claim a lollipop from the teeny tiny shop in the courtyard as a victory celebration.  The girls love doing this (even though they know where most of them are now!). Each completed sheet also acts as an entry into a competition to win a free return entry and lunch at the tearoom, which looked lovely and cosy when I popped in to see if they did takeaway hot drinks (they don't).  The homemade cakes on the counter looked scrummy.
The trail itself has plenty of different areas to explore, which makes it a bit more of an adventure rather than "just a boring old walk" (which is the girls' usual protest when I suggest going out for the afternoon).  First you head down through the rhododendron and azalea bushes (not in bloom yet obviously, though they are spectacular when they're full of colour) to the wild little garden that's full of secret pathways and hidden treasures to find.  Next is a long sweeping walk up through the woodland and on past a big pond, and then you head towards a pretty lake, which is home to a wild-looking island inhabited by herons.
We went on the first weekend that Rode Hall were open for the snowdrop walks and I think perhaps we were just a bit too early as there weren't heaps of snowdrops about.  Some gorgeous little pockets of them here and there, but certainly not the seventy varieties that there were supposed to be or the carpets of white and green that I'd expected.  I'm sure that now it's a couple of weeks further into the season if we were to visit again it would look very different.
Rode Hall is definitely worth a visit whether you're going specifically to see the snowdrops or just as somewhere pretty to spend an afternoon.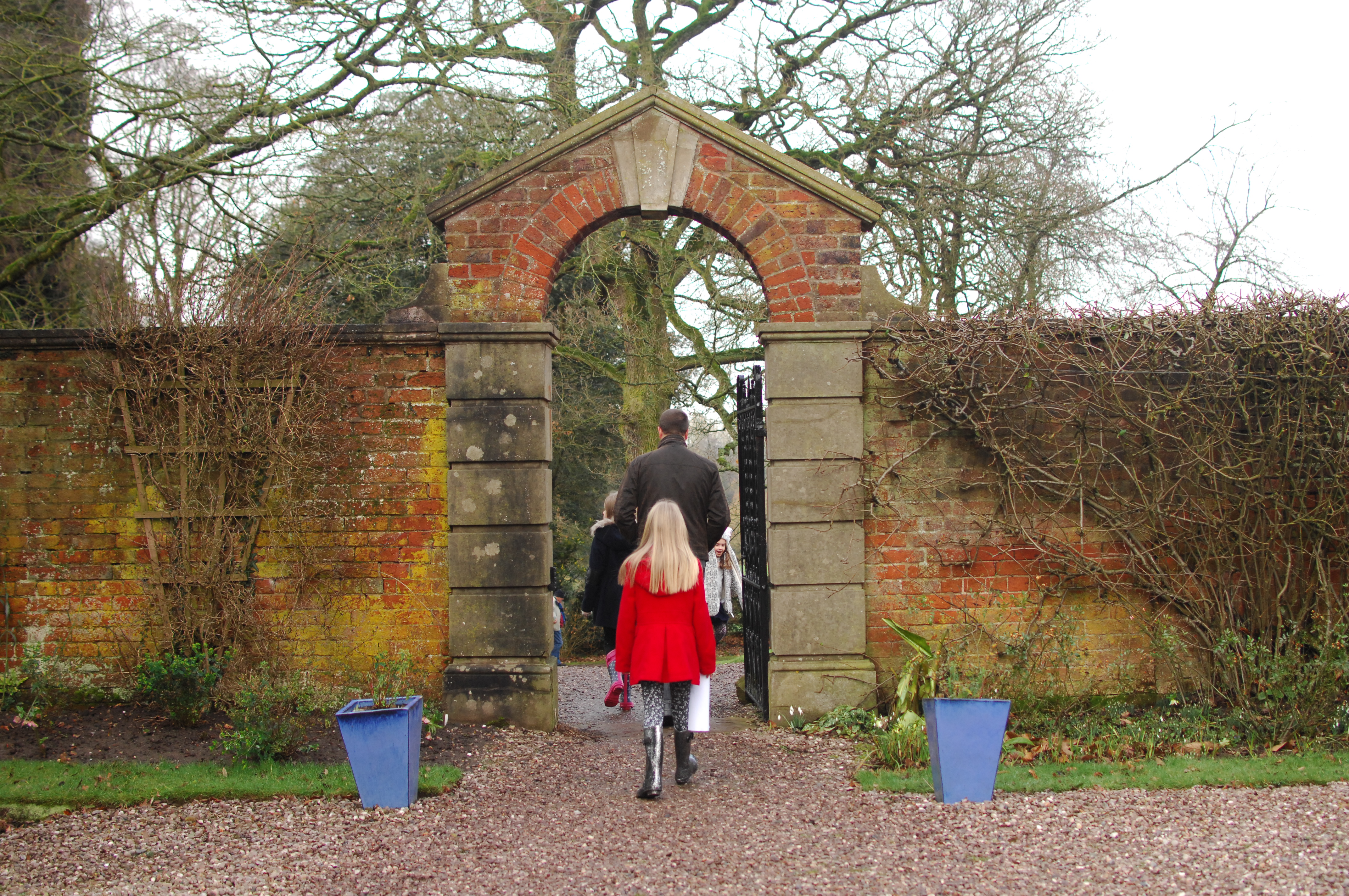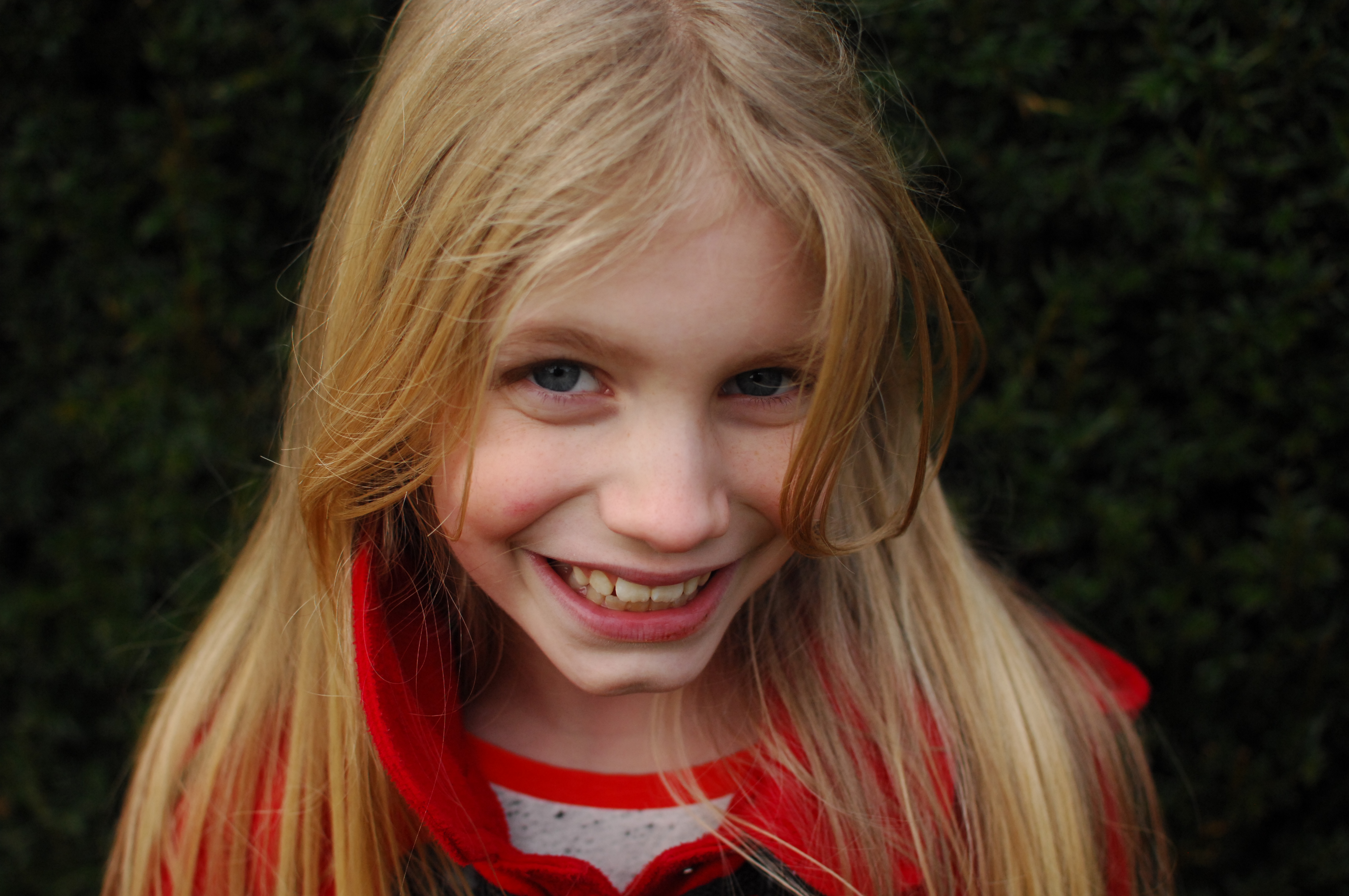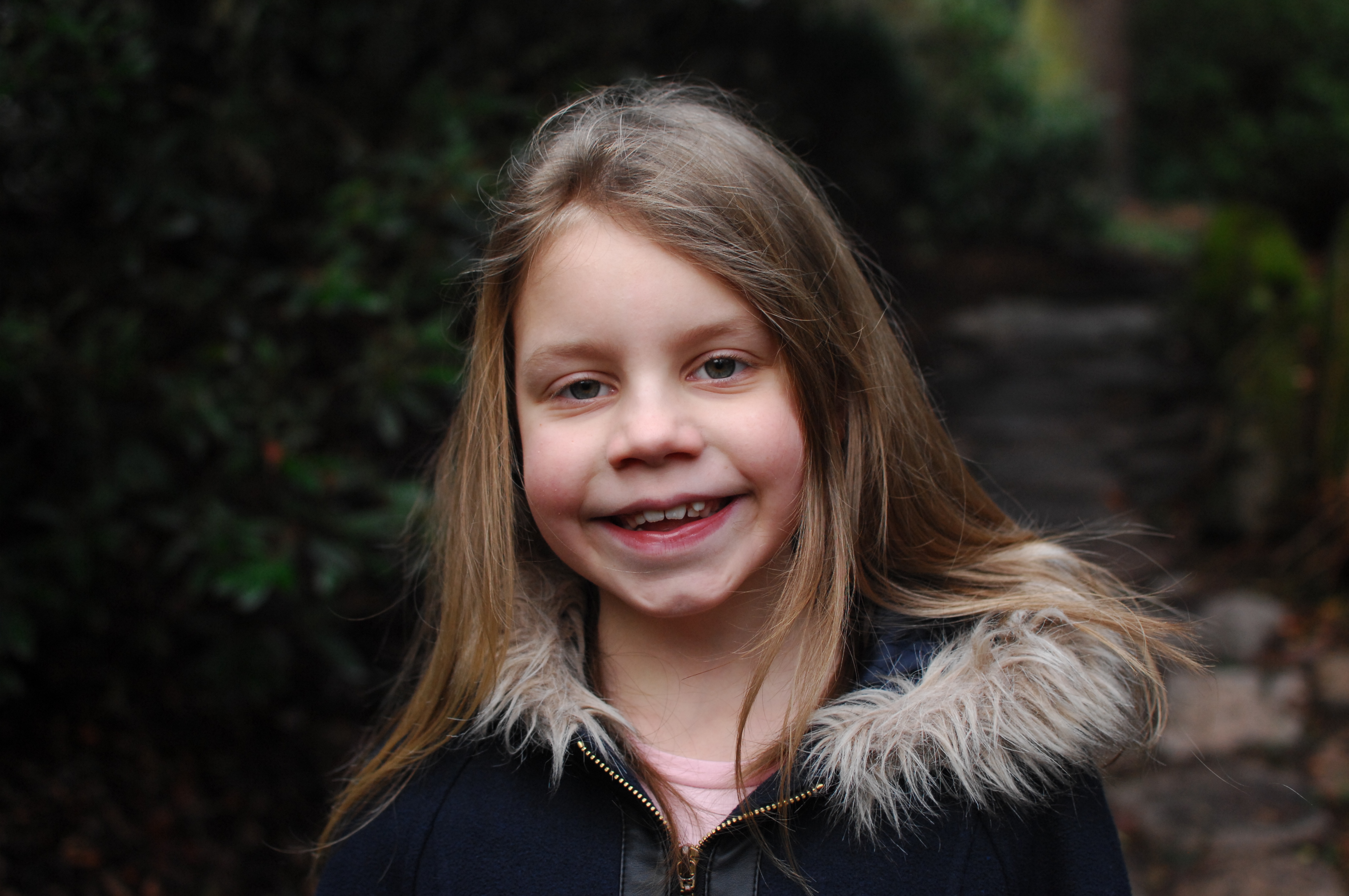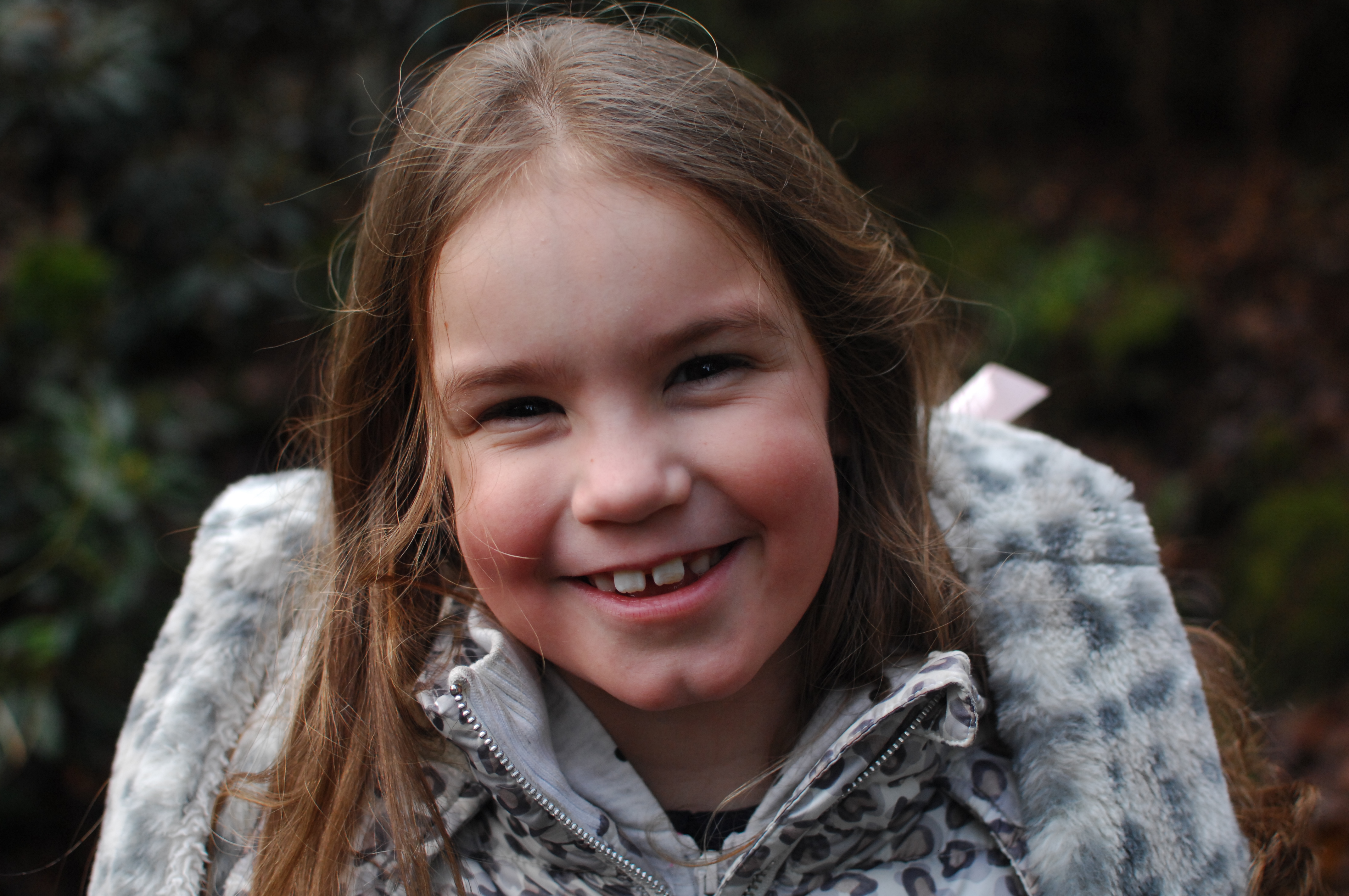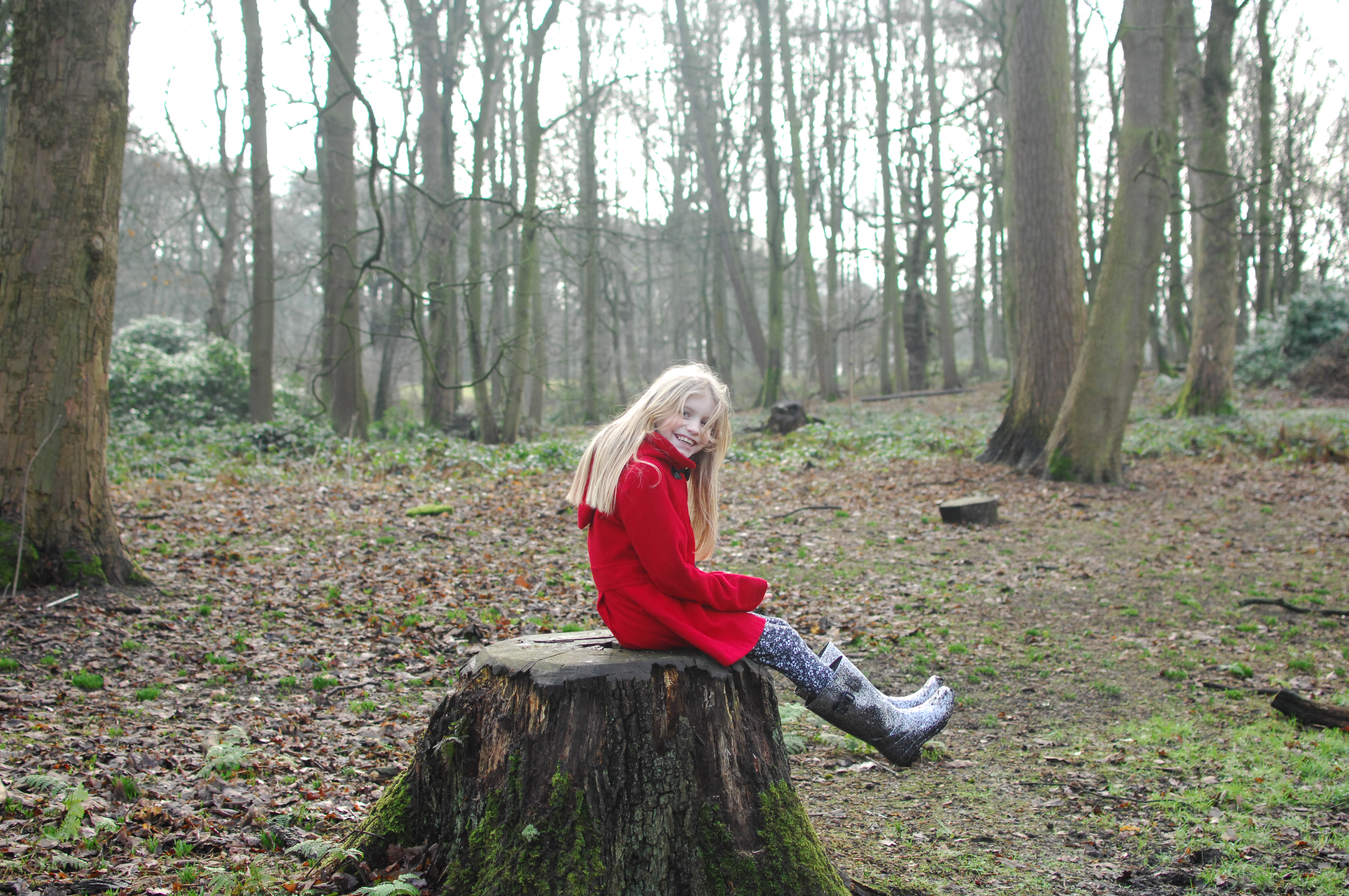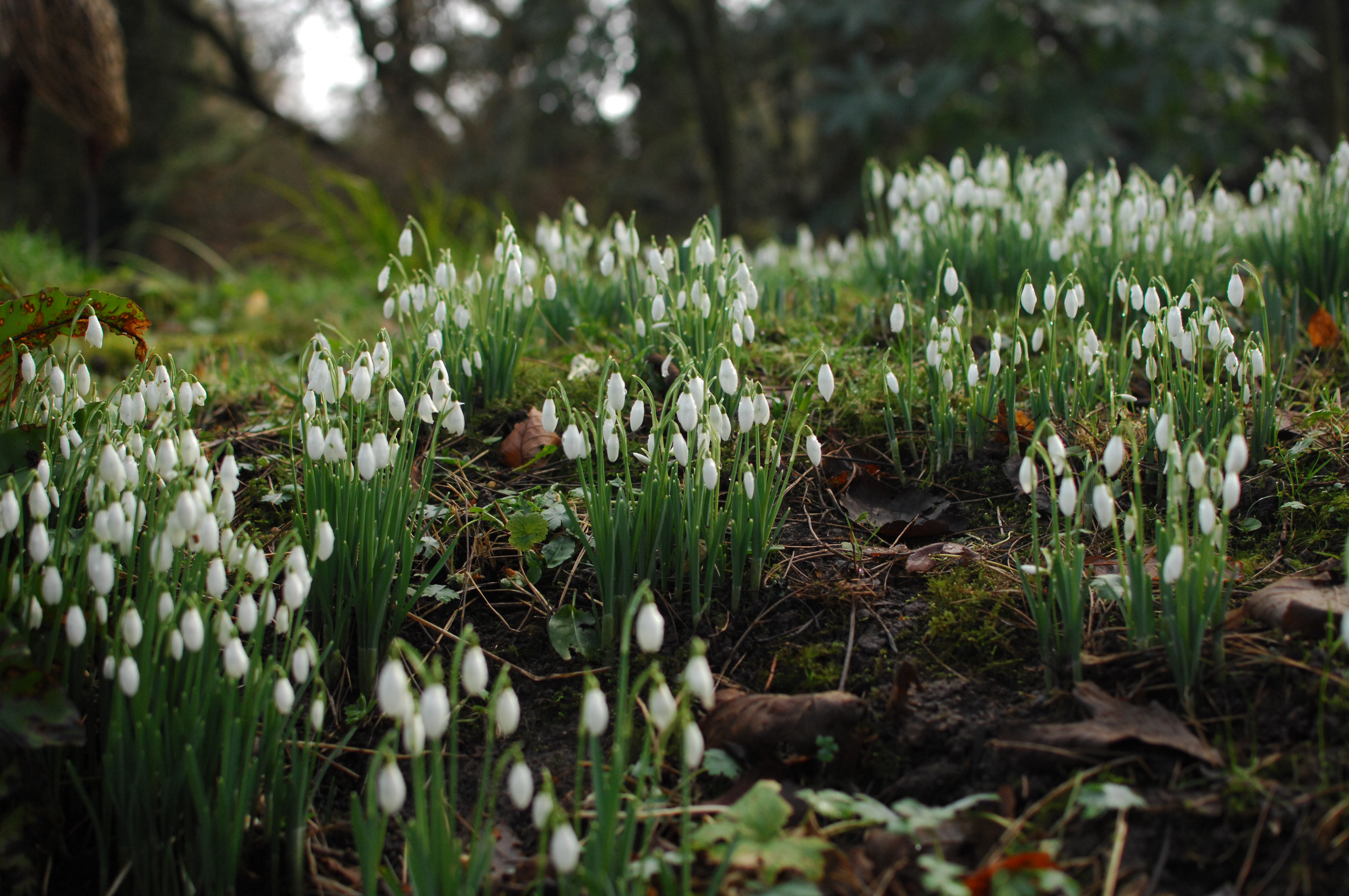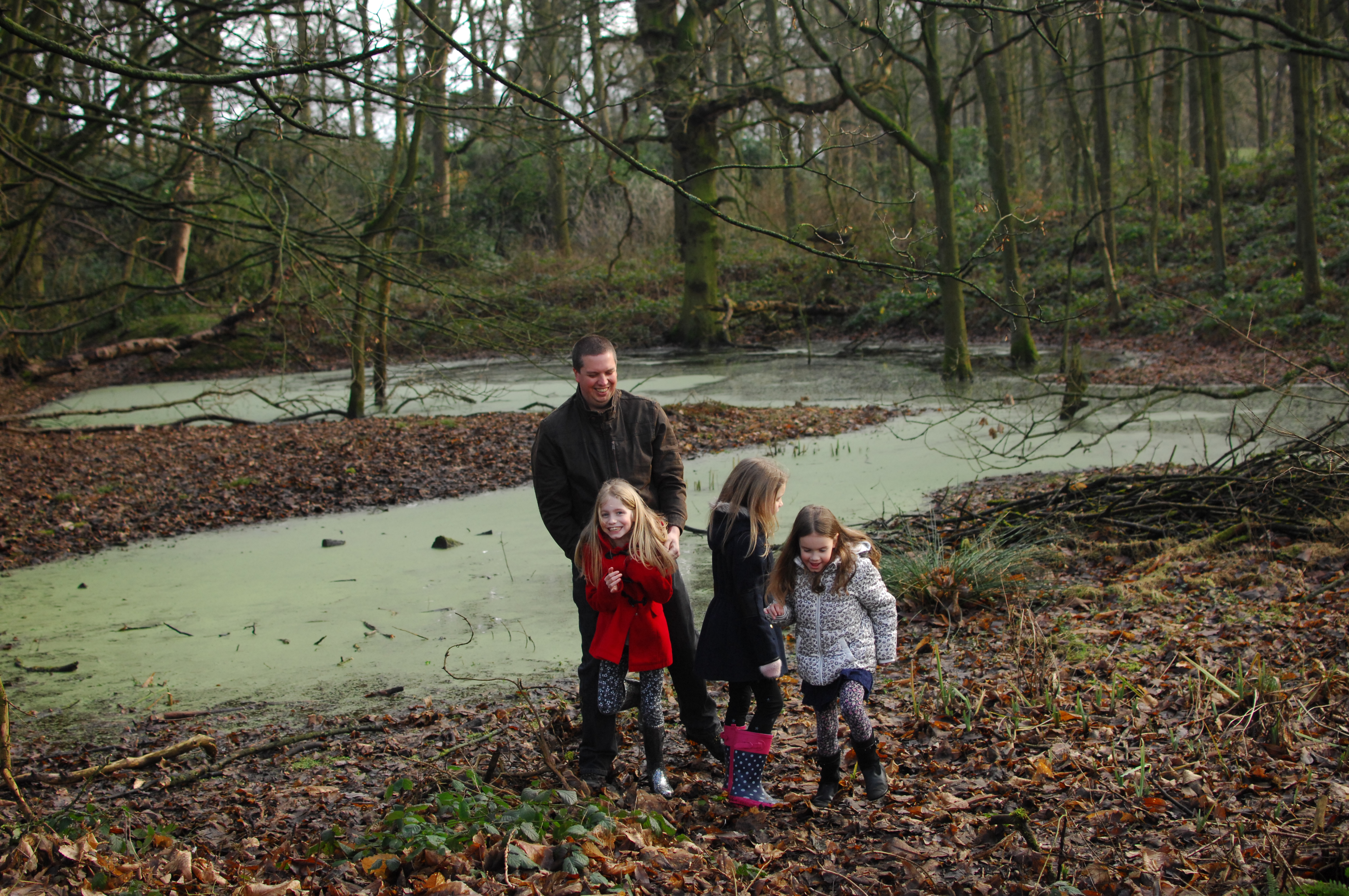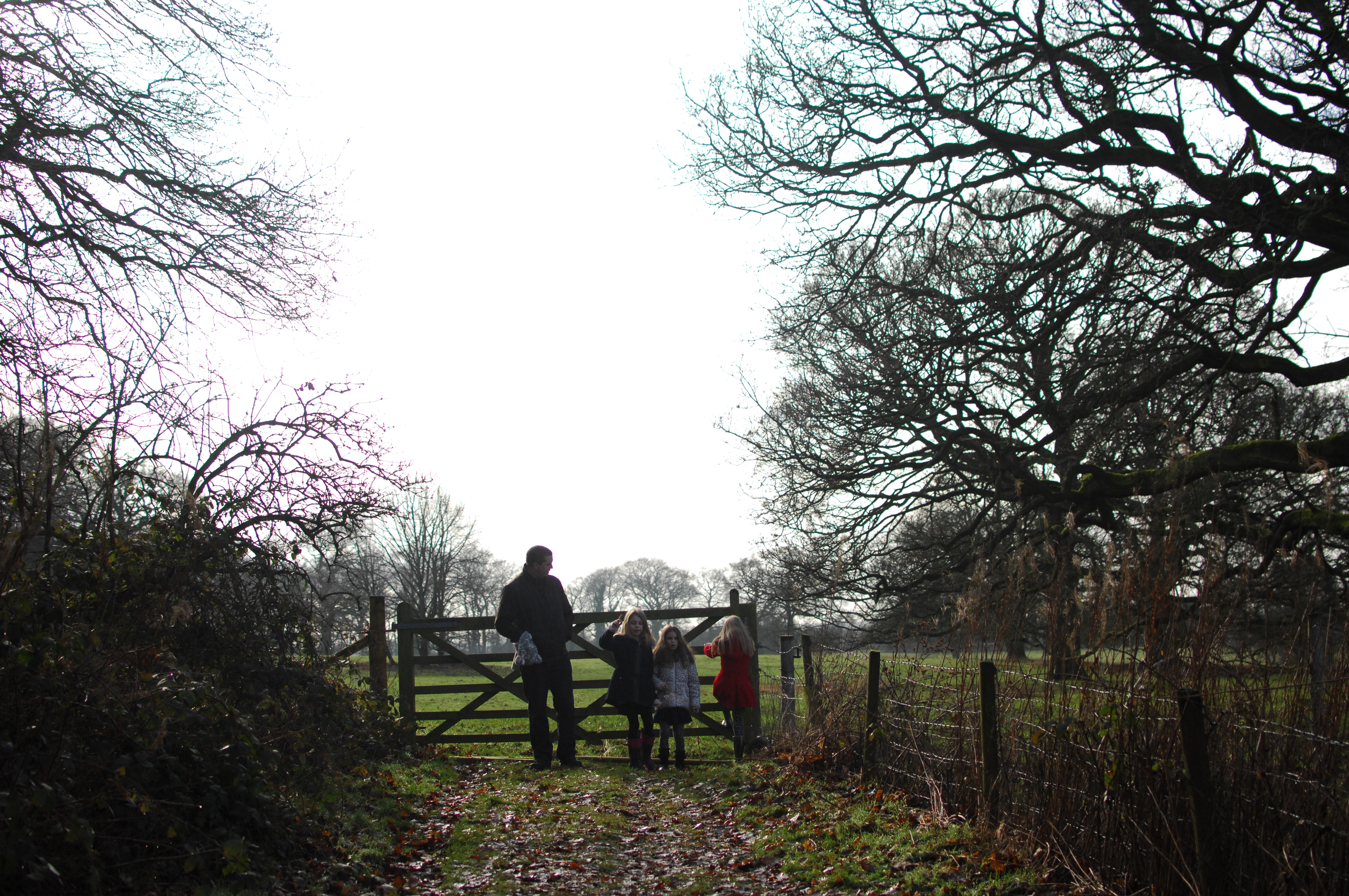 Joining up with #MyFamilyAdventures from Life As Our Little Family
Please note, nobody has asked (or paid!) me to write this post. All thoughts, feelings, ideas, opinions and images are my own.