I remember the summers of my childhood with unwavering joy and fondness – they were a swirling, intoxicating blend of school days and playing in the garden and visiting grandparents & cousins and summer holiday activity weeks.  There were seemingly endless days of sunshine, full to the brim with handstands on the field at school; making daisy chains in the shade under the trees; playing in the park then heading to the library to cool off in it's quiet interior; the musical tinkle of the ice cream truck as it wound it's way through the streets; family visits; playdates with friends; running through the sprinkler; swimming costumes and suncream and ice lollies and bare feet.
If it sounds idyllic, it really was.  There were moments of boredom of course and so I'd go off and make my own entertainment – choosing to get lost in a book or to sit and draw horses for hours.  My Mum had to work.  And I'm sure there must have been the occasional rainy day or two, though if there were I certainly don't remember them.  But none of it mattered.  I was happy, just enjoying the moments as they arrived.
It's exactly the kinds of summers I want for my girls.  Simple, connected and unplugged.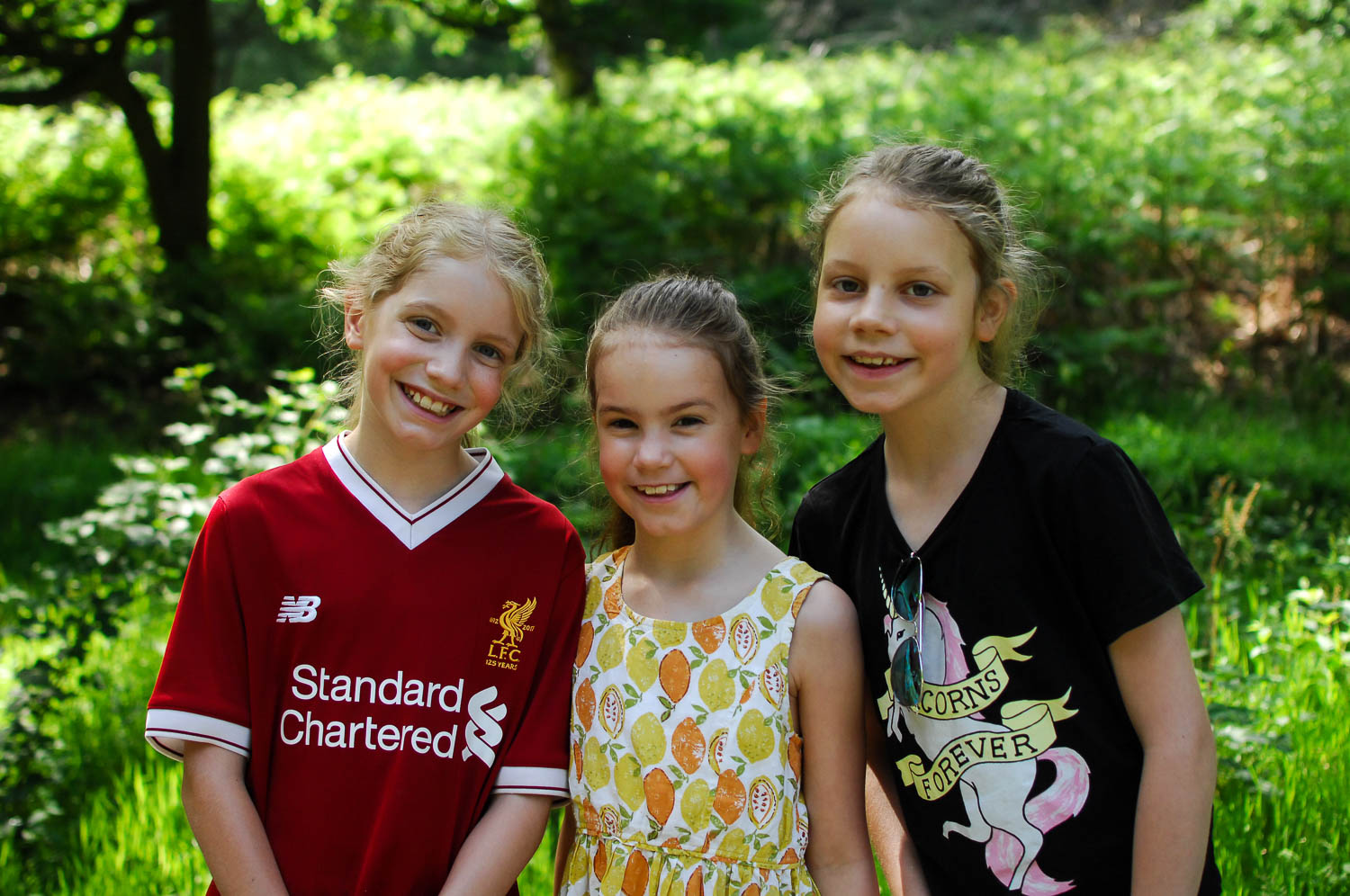 This glorious weather we've been experiencing for the last month or two feels like the summers of my childhood and, other than the mandatory ongoing daily battles about applying suncream and drinking enough water, I find parenting so much easier outdoors.
Without a doubt, one of our favourite places to visit is the Stepping Stones at Cannock Chase. We go there in all seasons – I love the changing colours of the leaves in Autumn; the frozen ground and mysterious light in Winter; the emergence of new life in Spring.  I've written about our visits there  – picnics with friends, our family photoshoot, playing on the ropeswings – many a time on this blog.  But Summer?  Summer is something else entirely.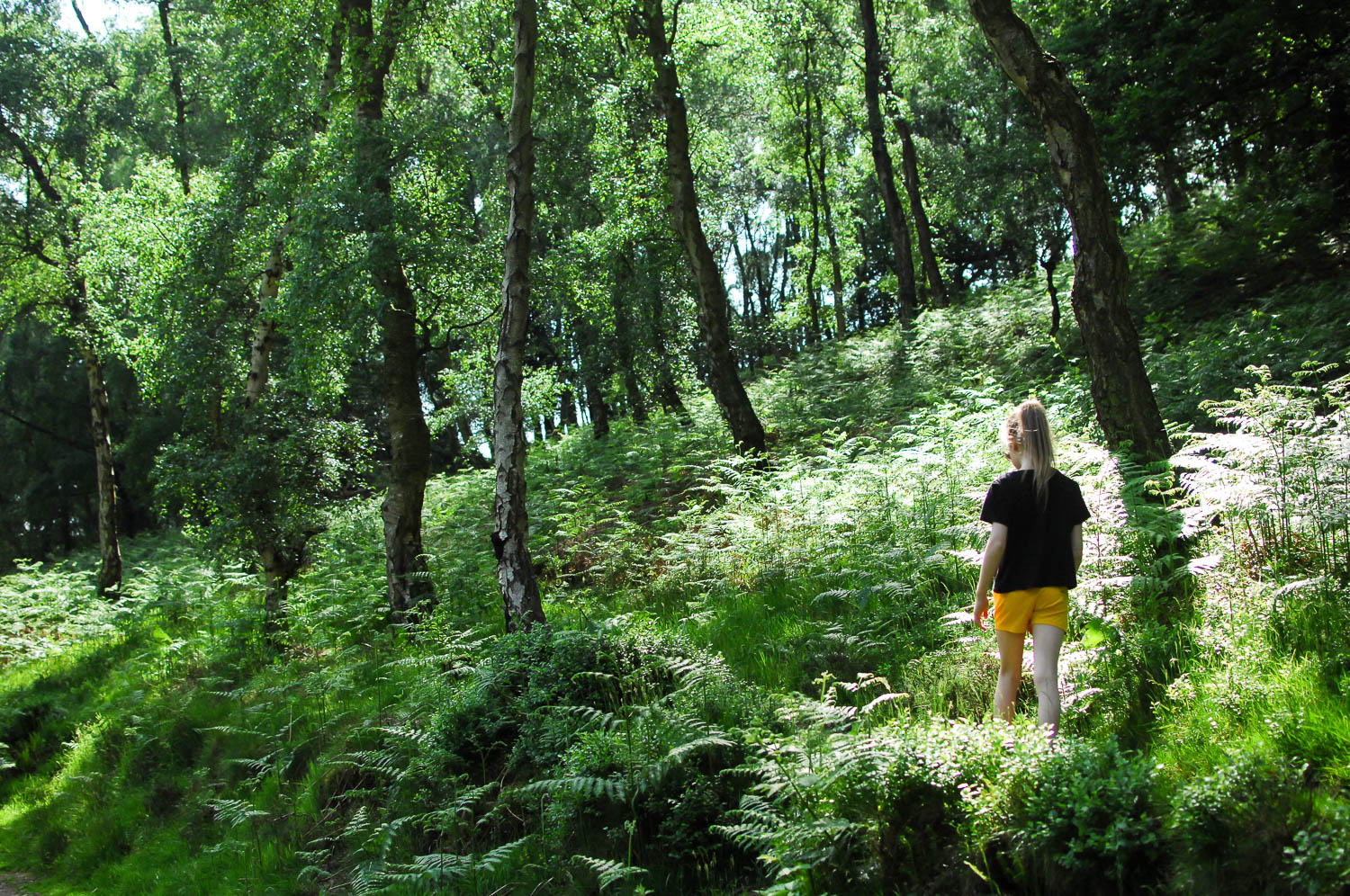 This year is the first year we've ever taken off our shoes and paddled in the water, the first time we've waded upstream.  It's the first time we've got up close and personal with nature, and it's the first time in my girls lives that I've felt like they're getting the summer I've always wanted them to have.
We've visited the Stepping Stones twice in the last month and both times are now firmly stored in my memories as new favourite moments frozen in time.  The first visit was at the start of June – an impromptu Sunday morning adventure and all Mimi's idea.  The girls ran and played and made up games and jumped from river bank to river bank and collected pretty rocks and laughed and lay in the grass.  I love watching them be so free in themselves – it's such a contrast to the uptight weekdays of school where they're exhausted and closed off to the world.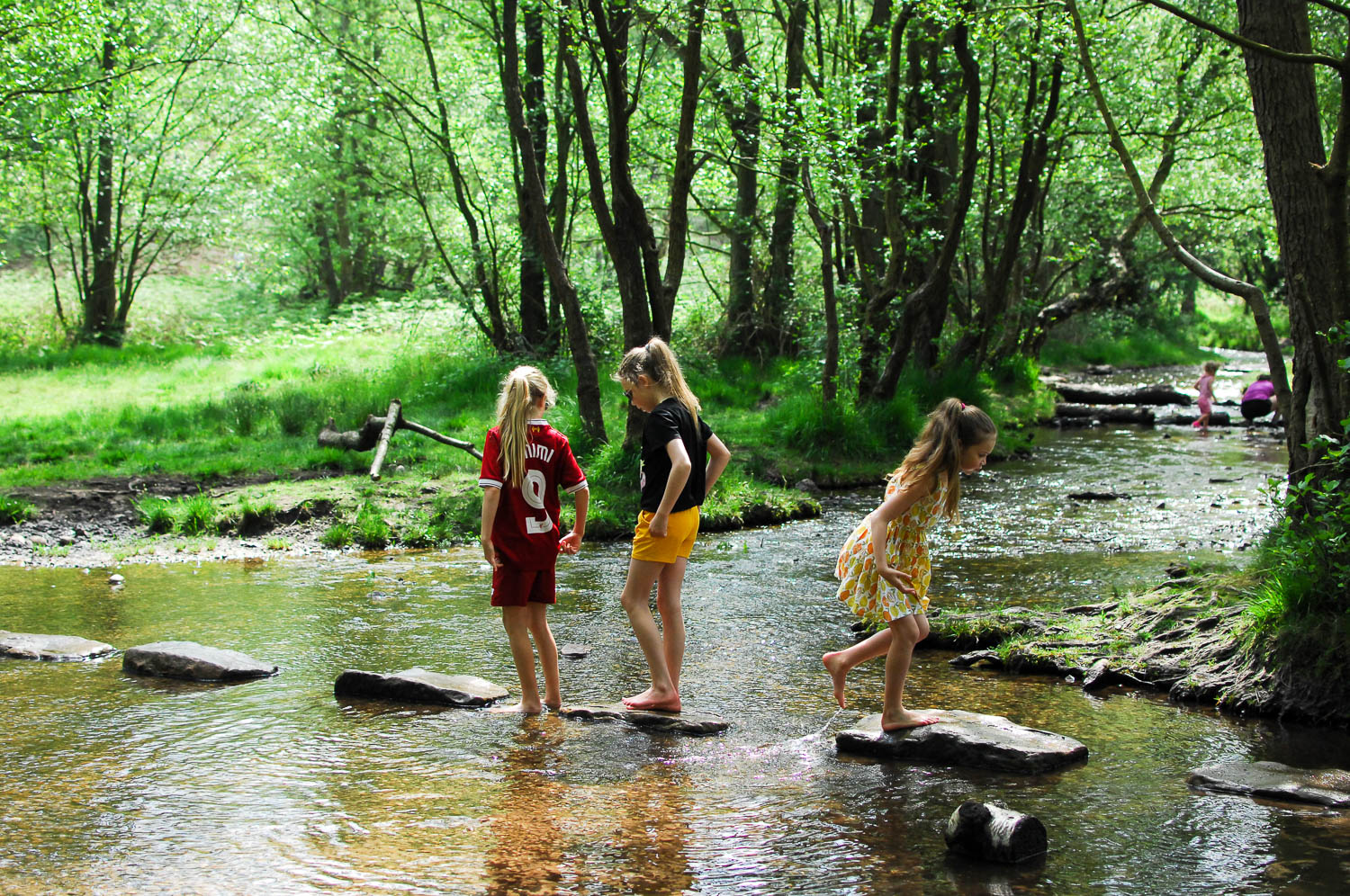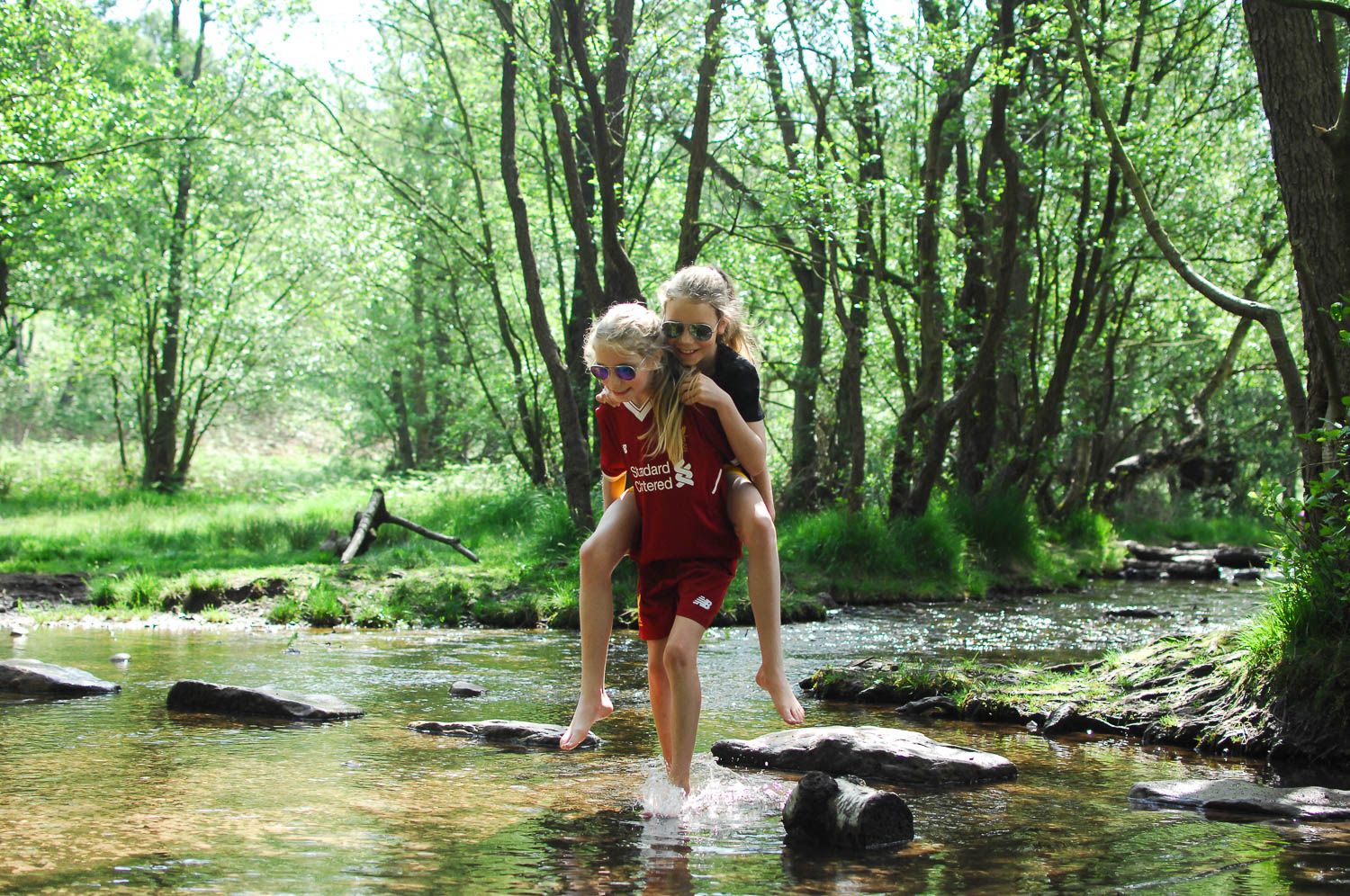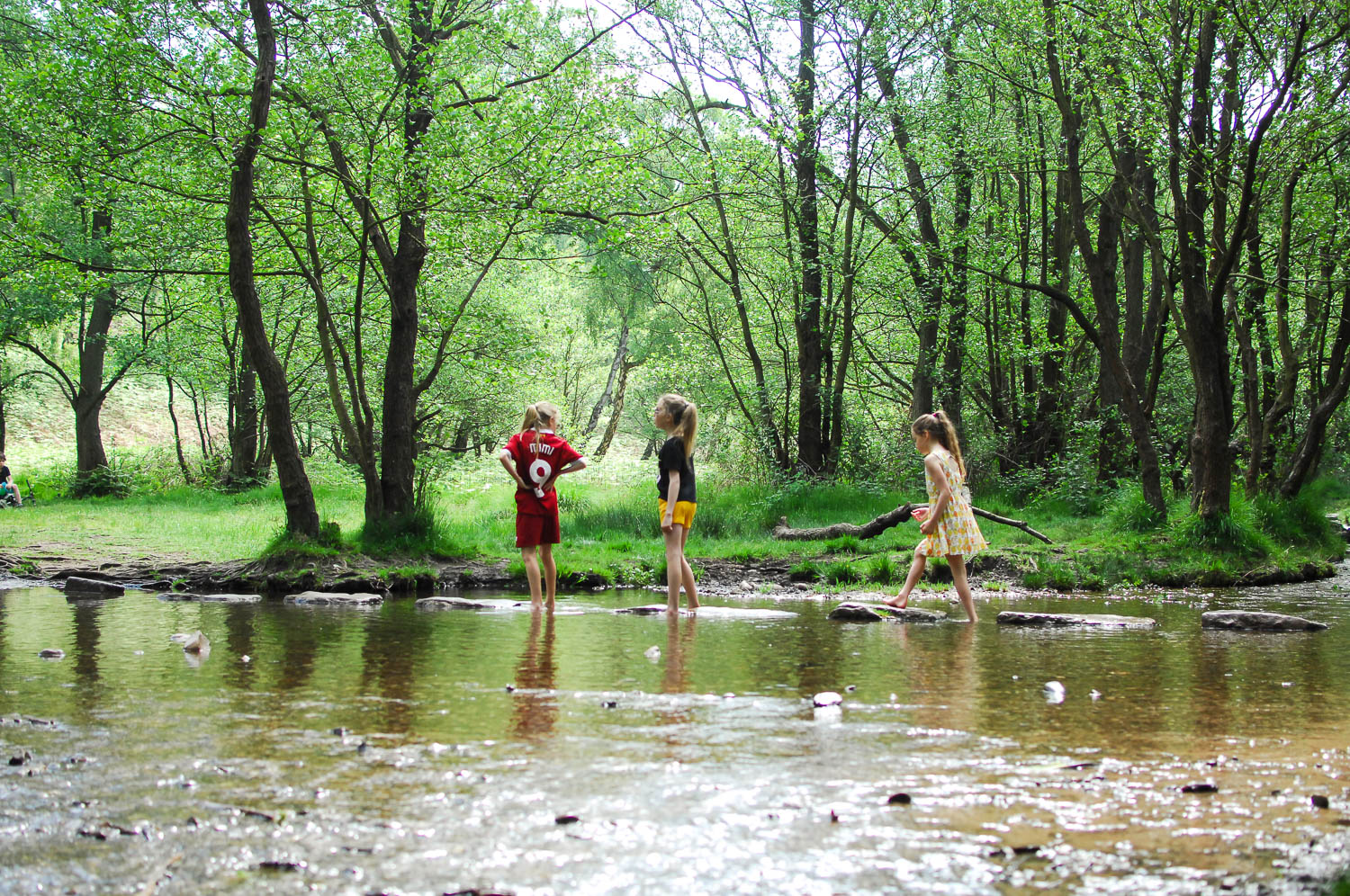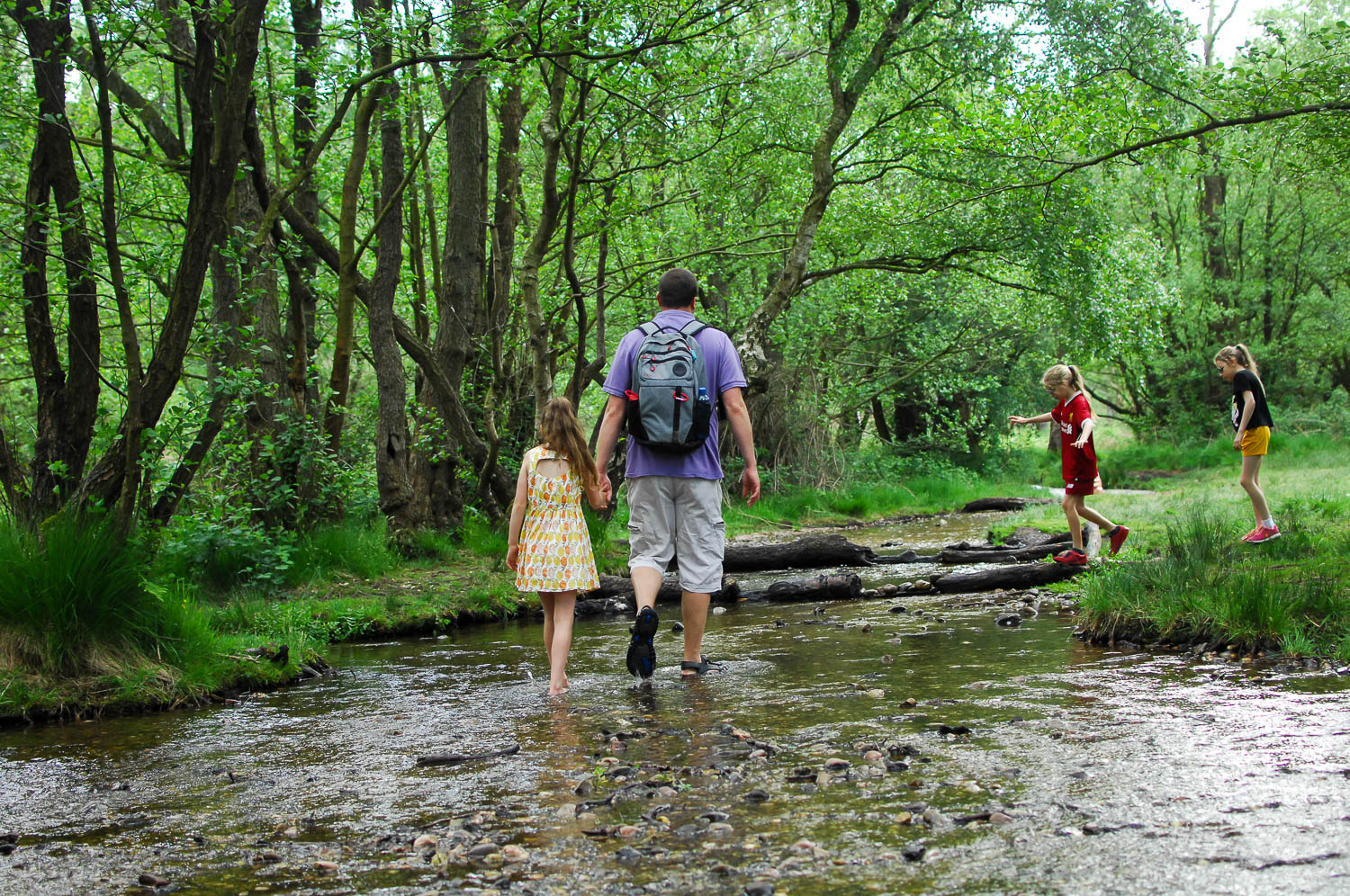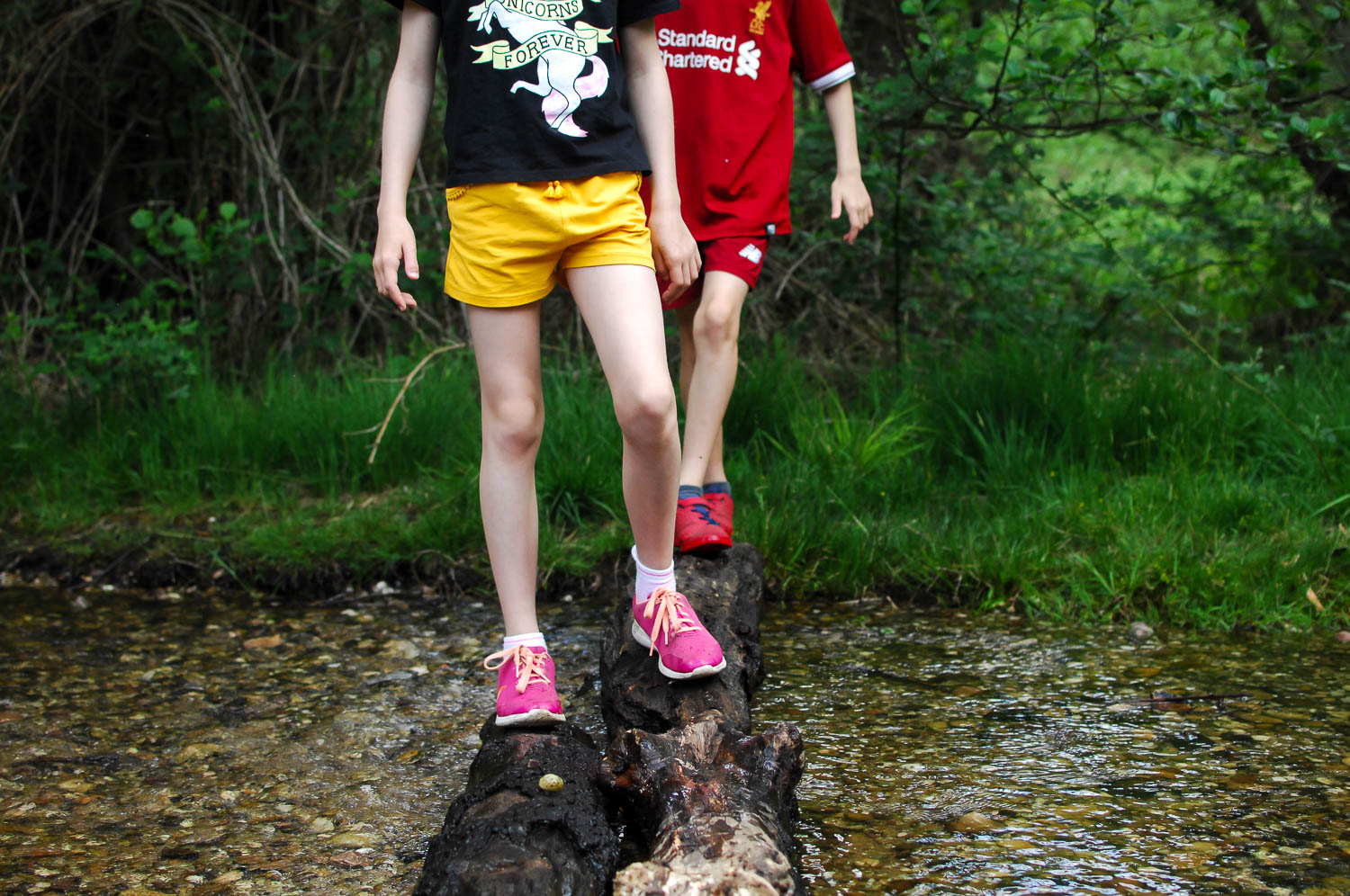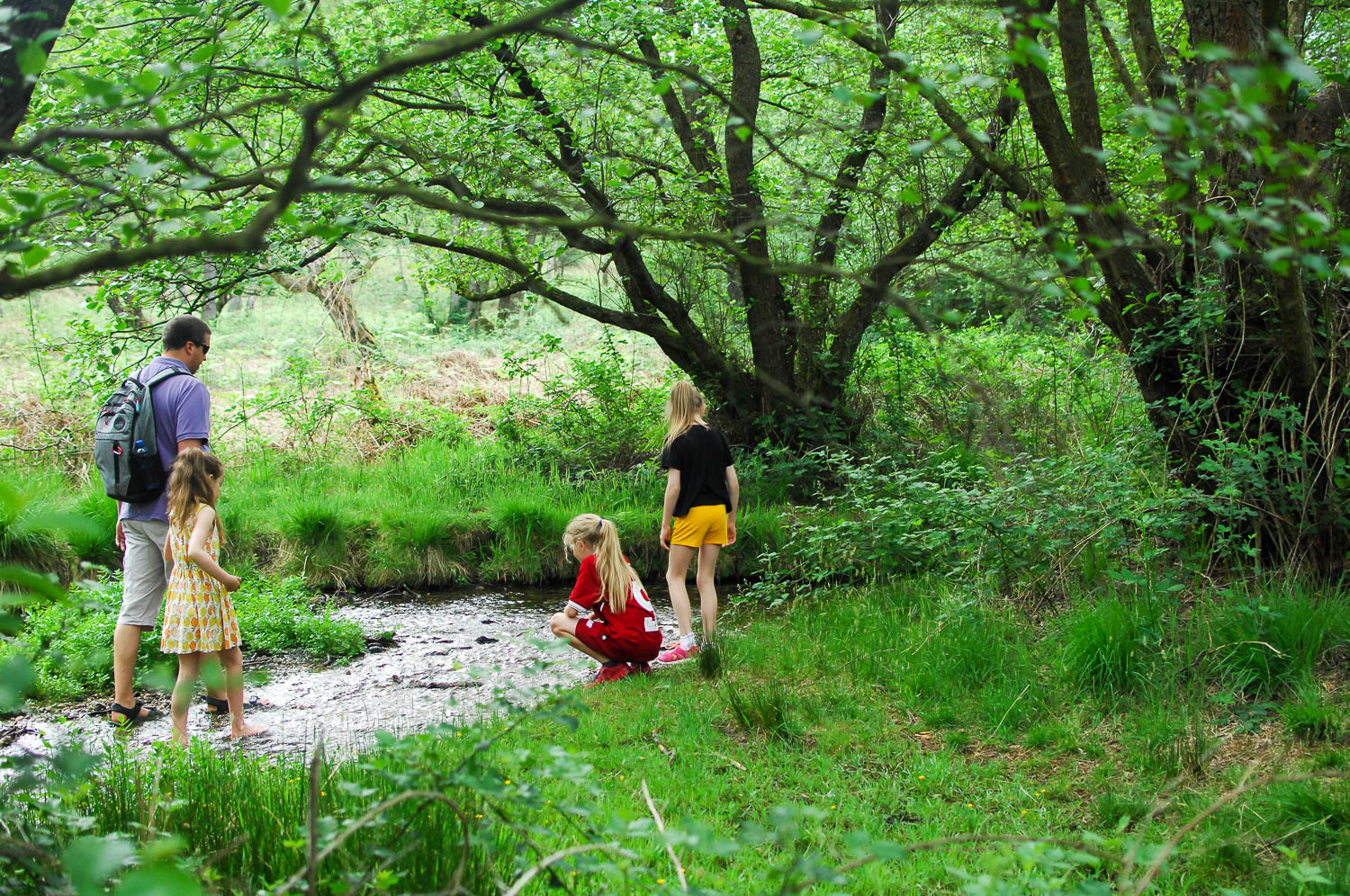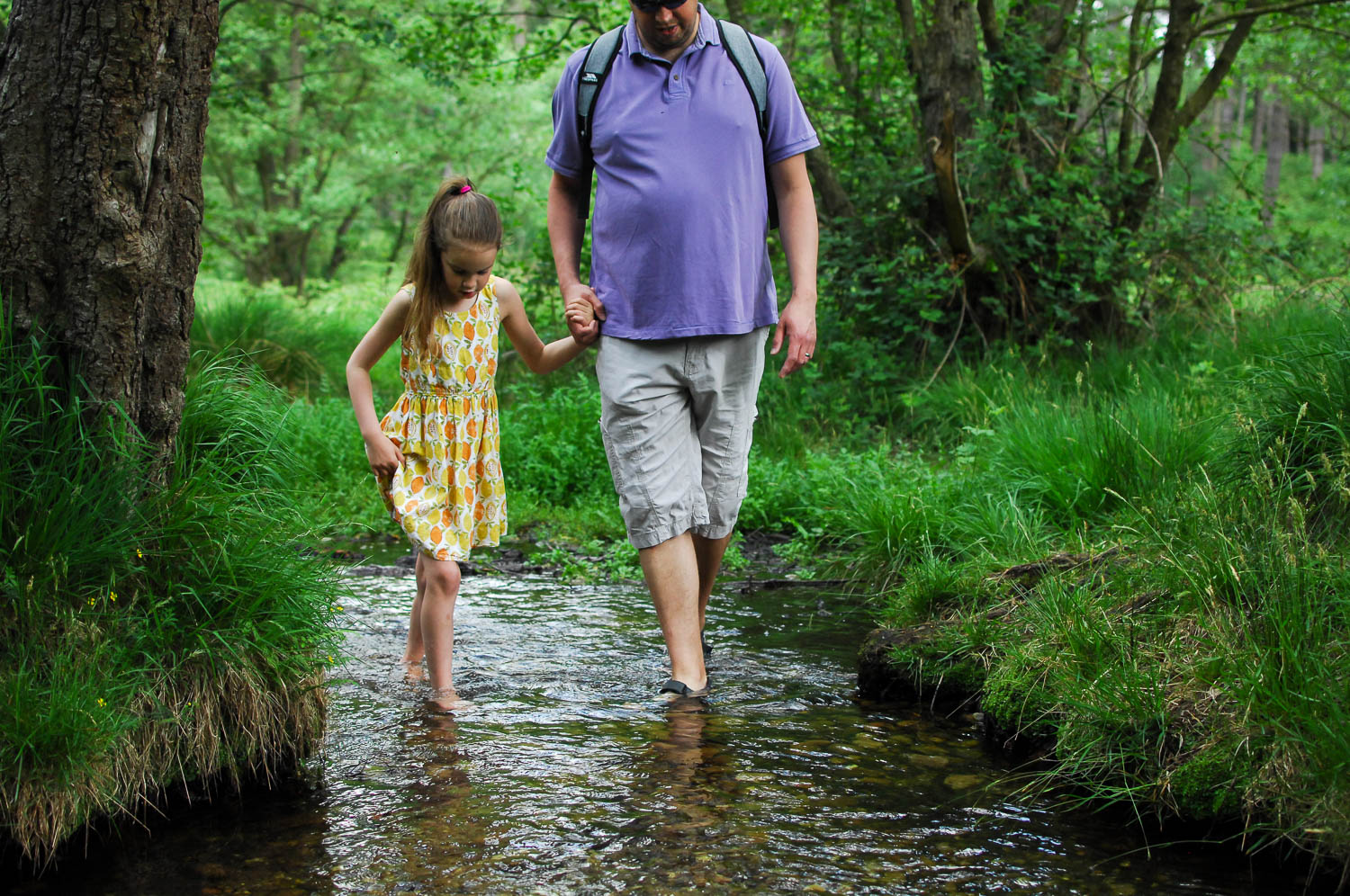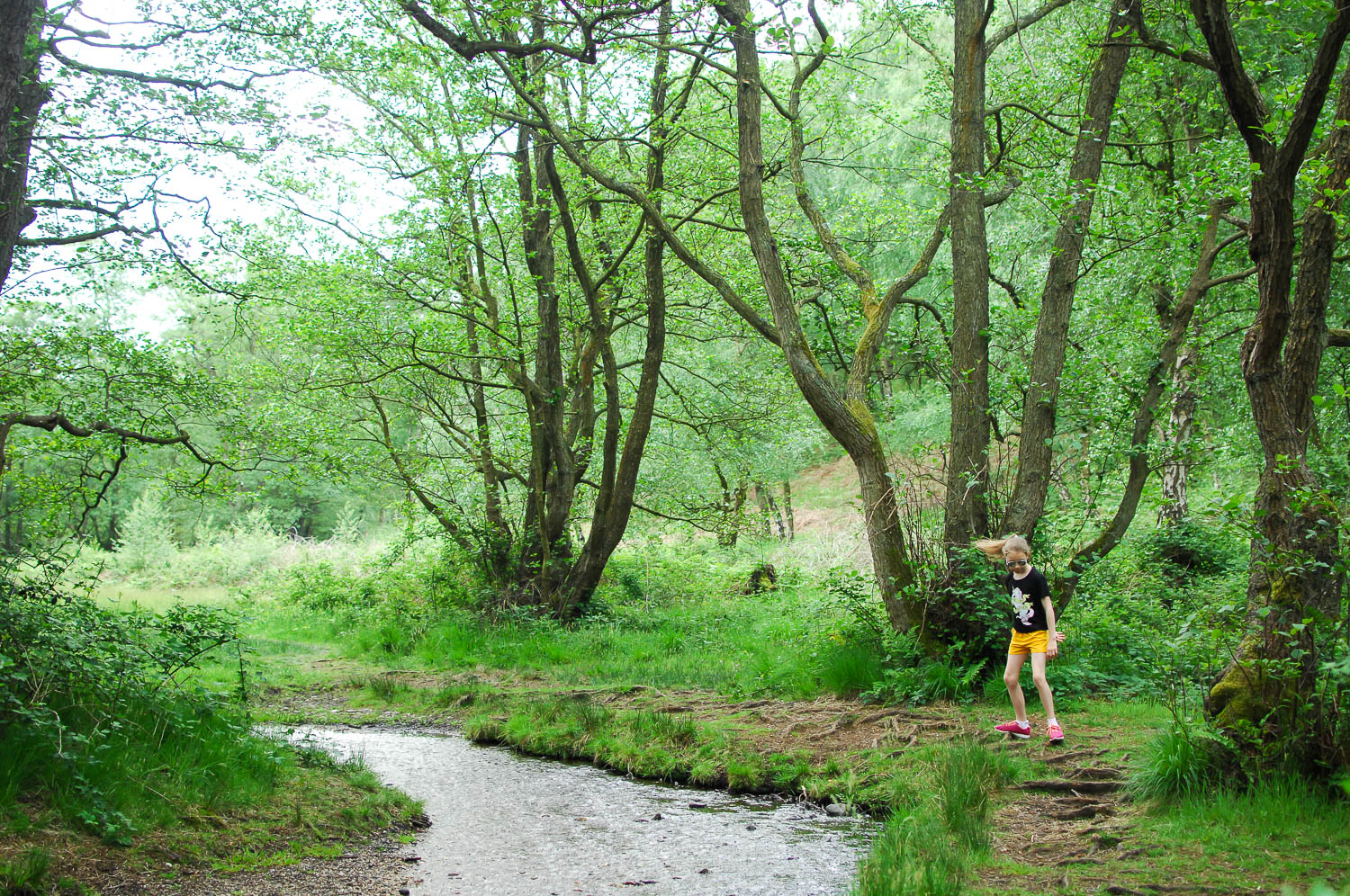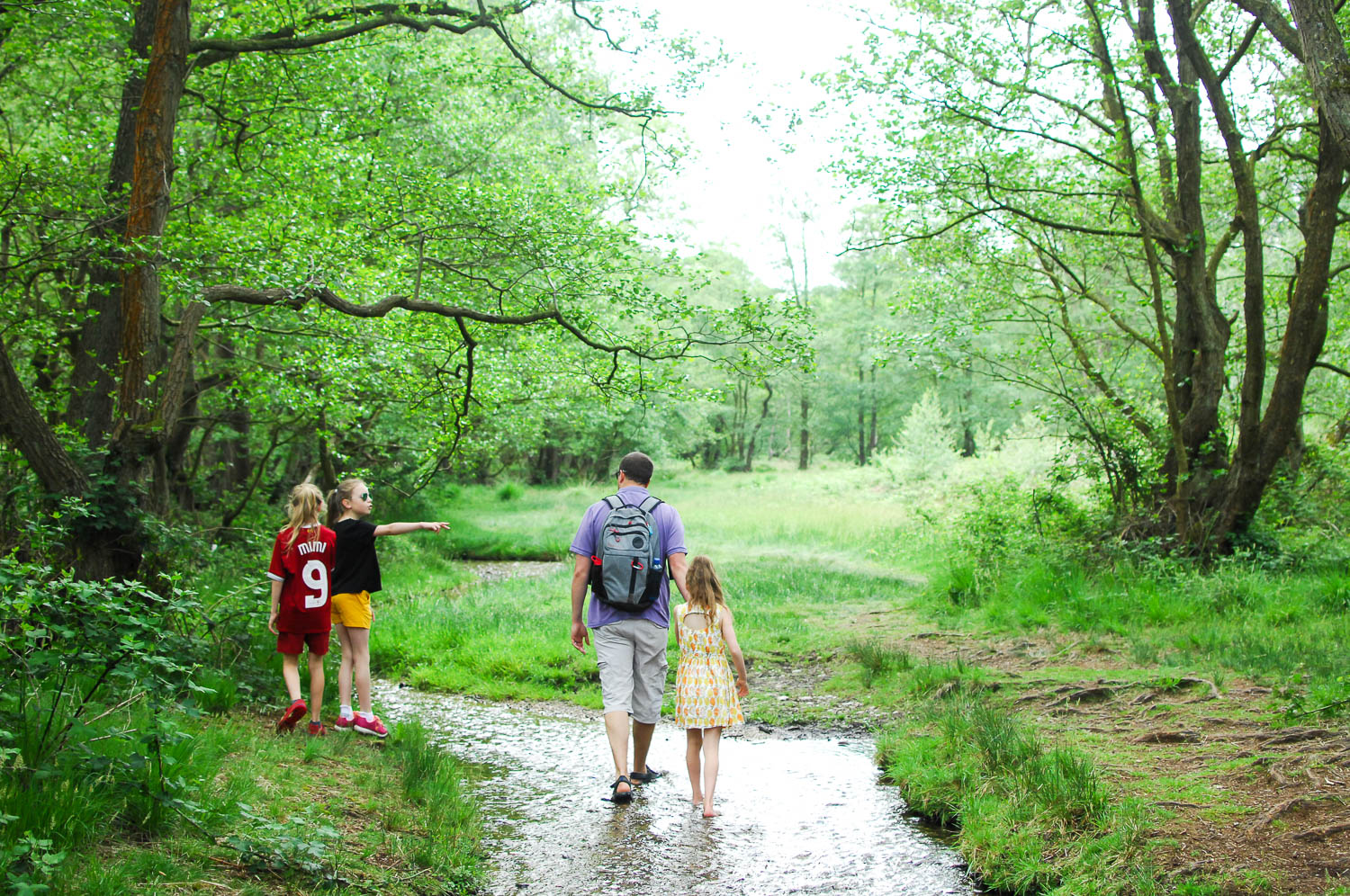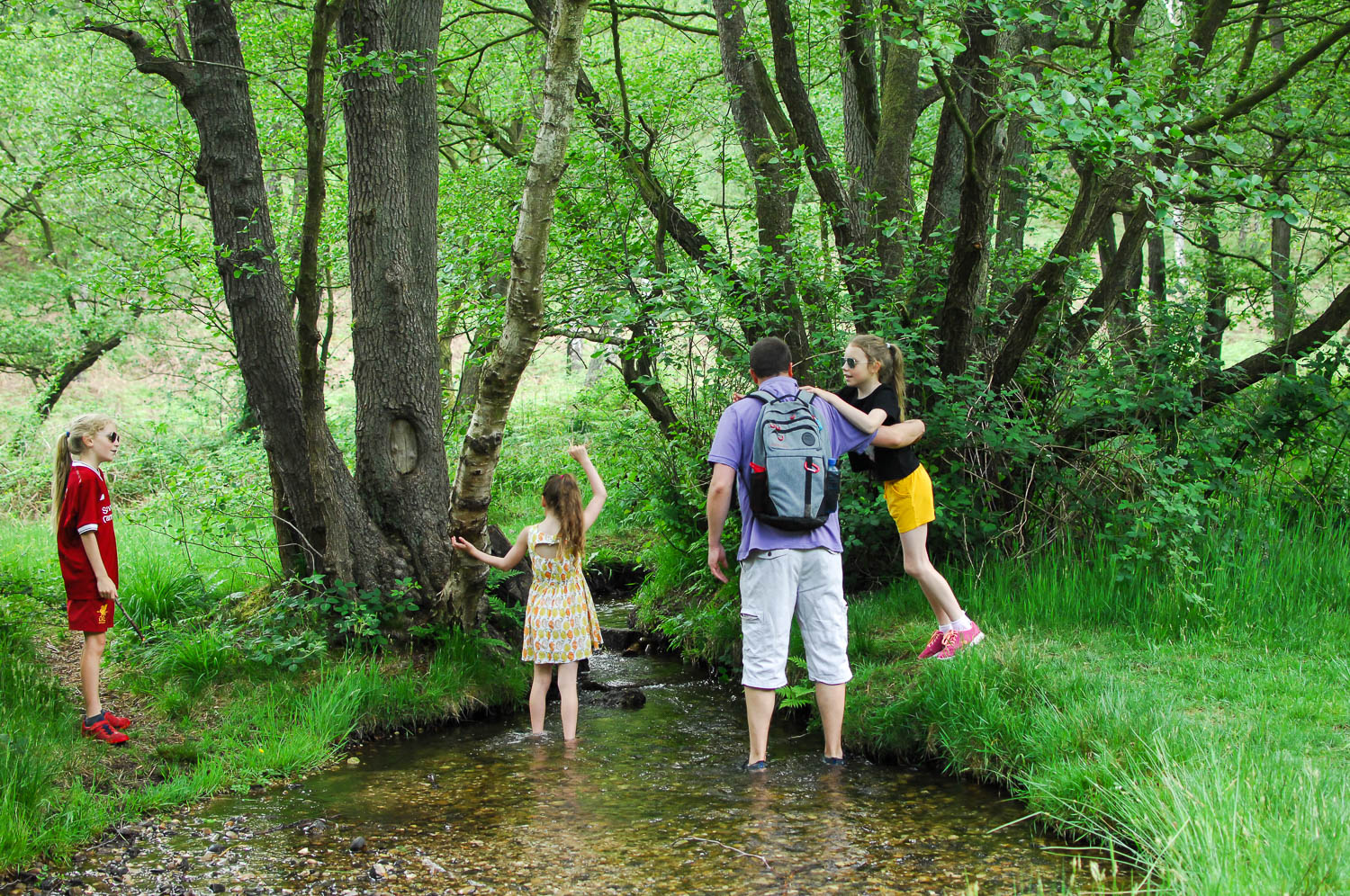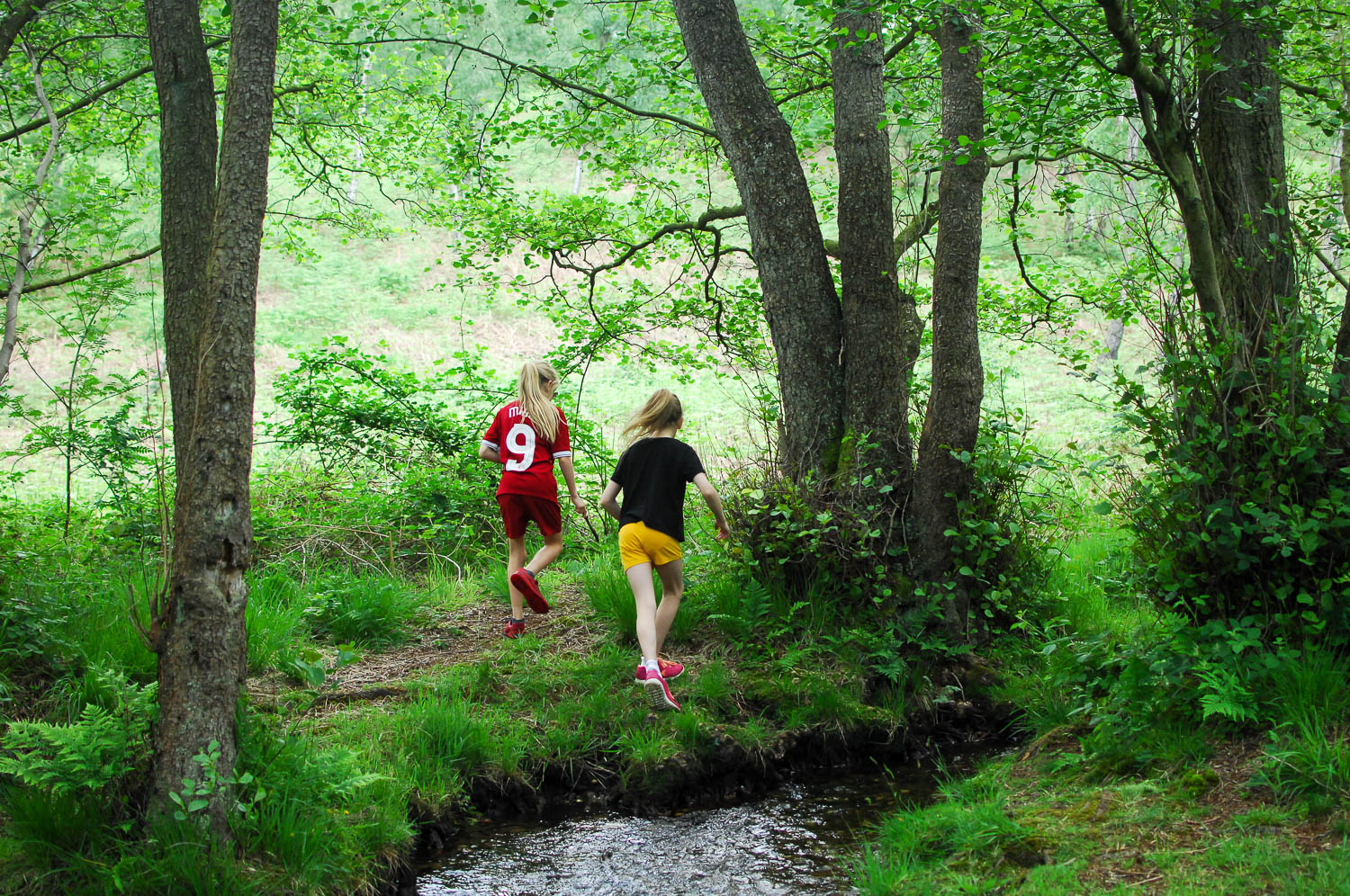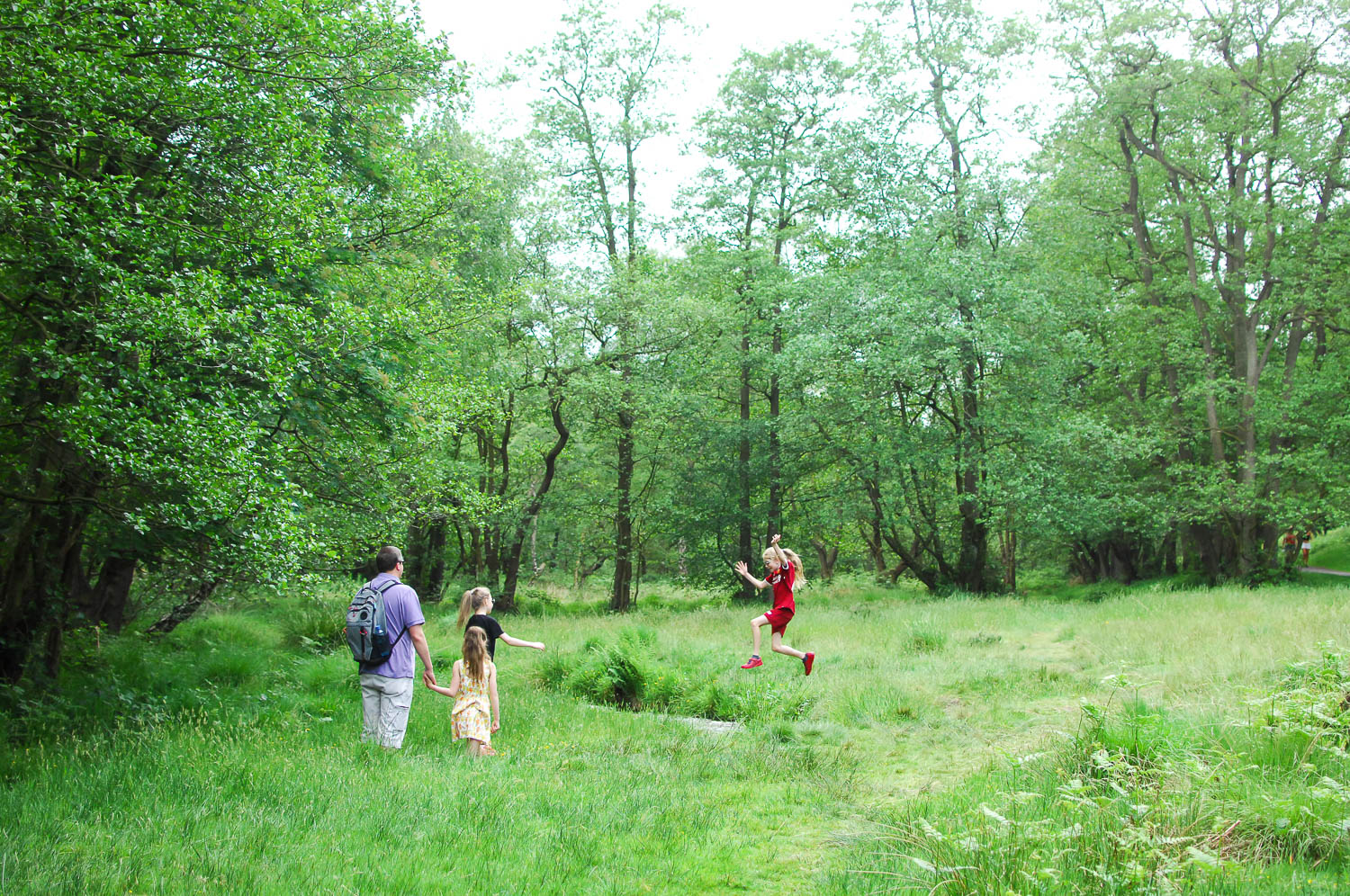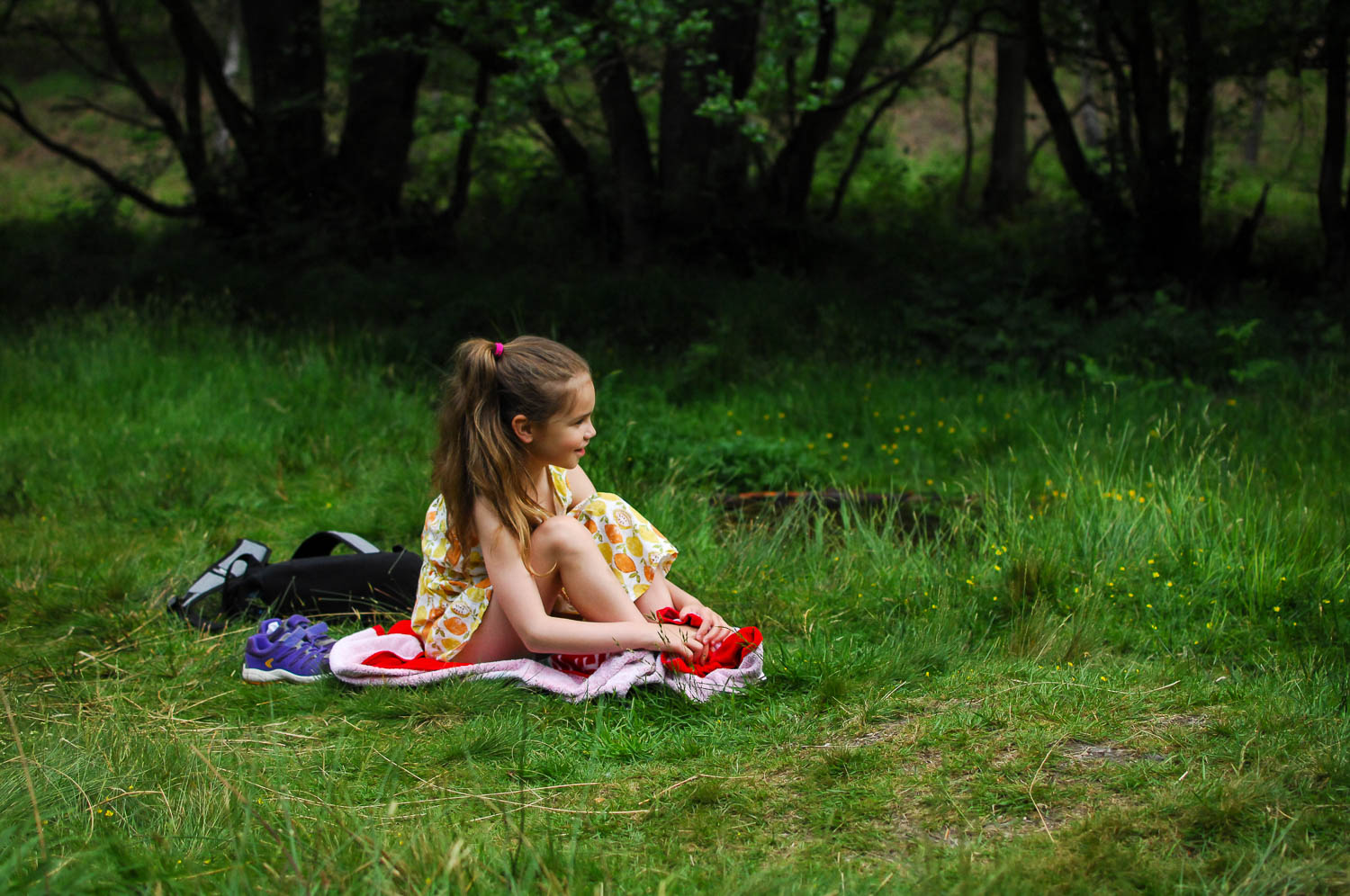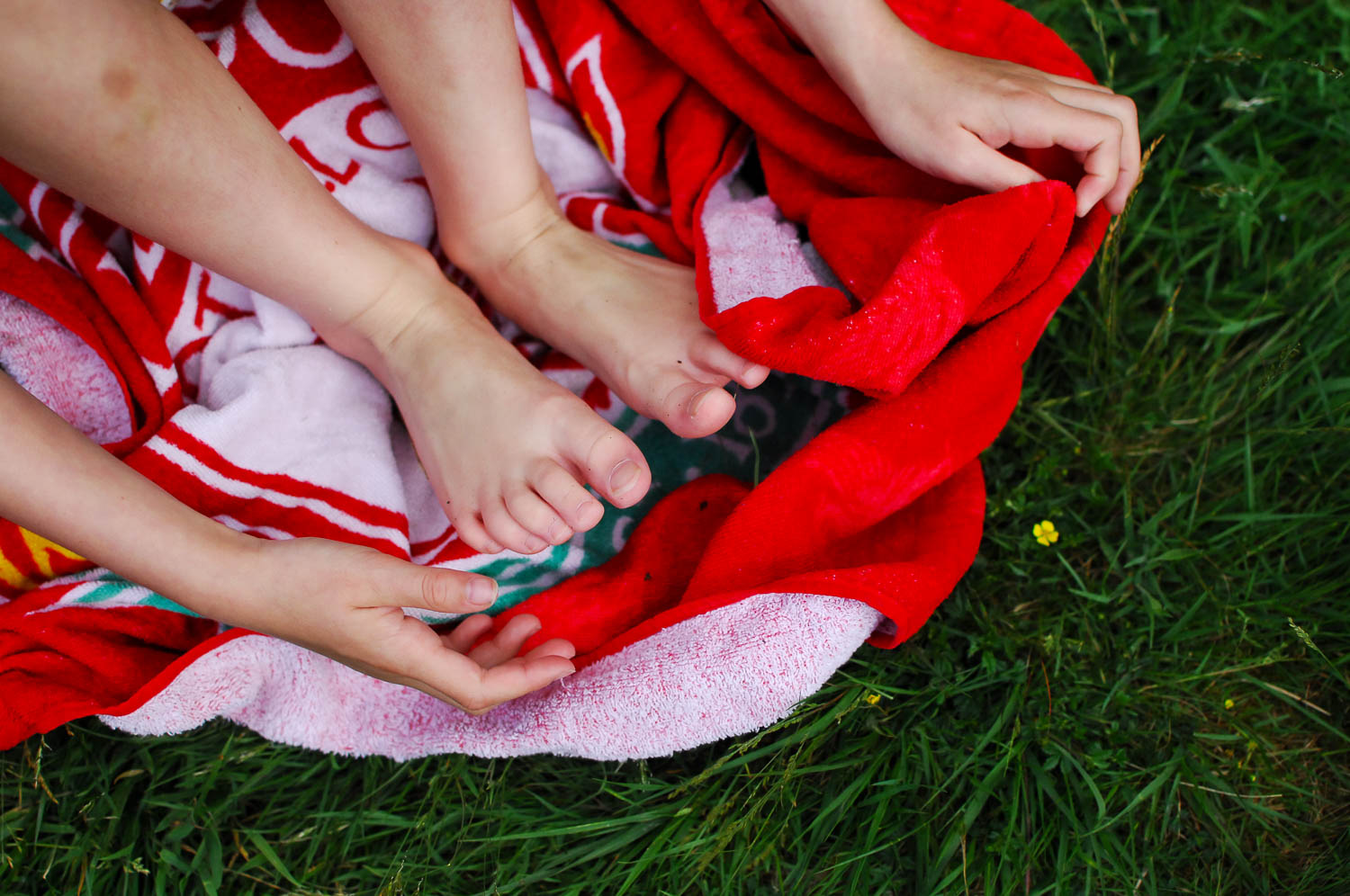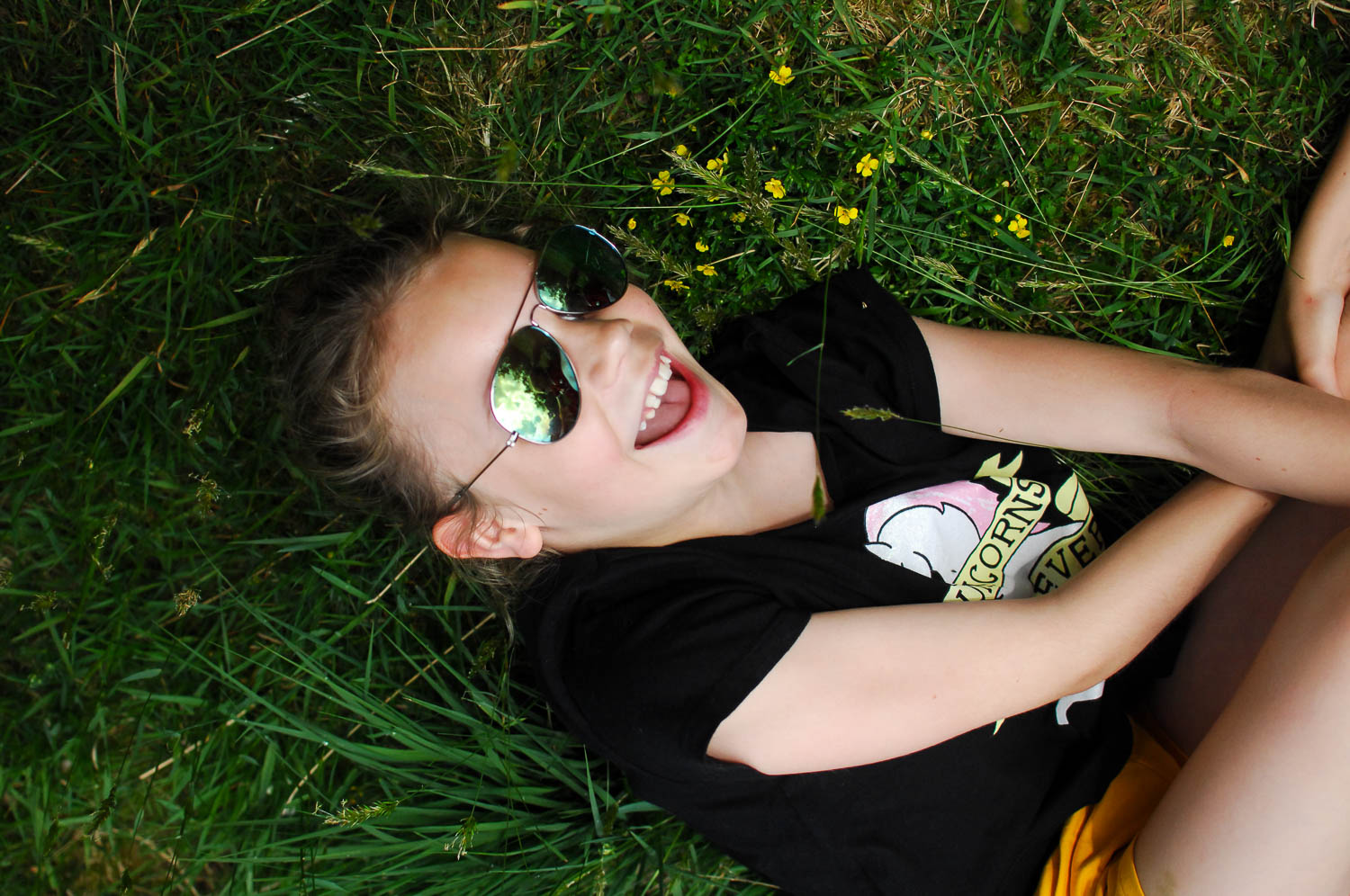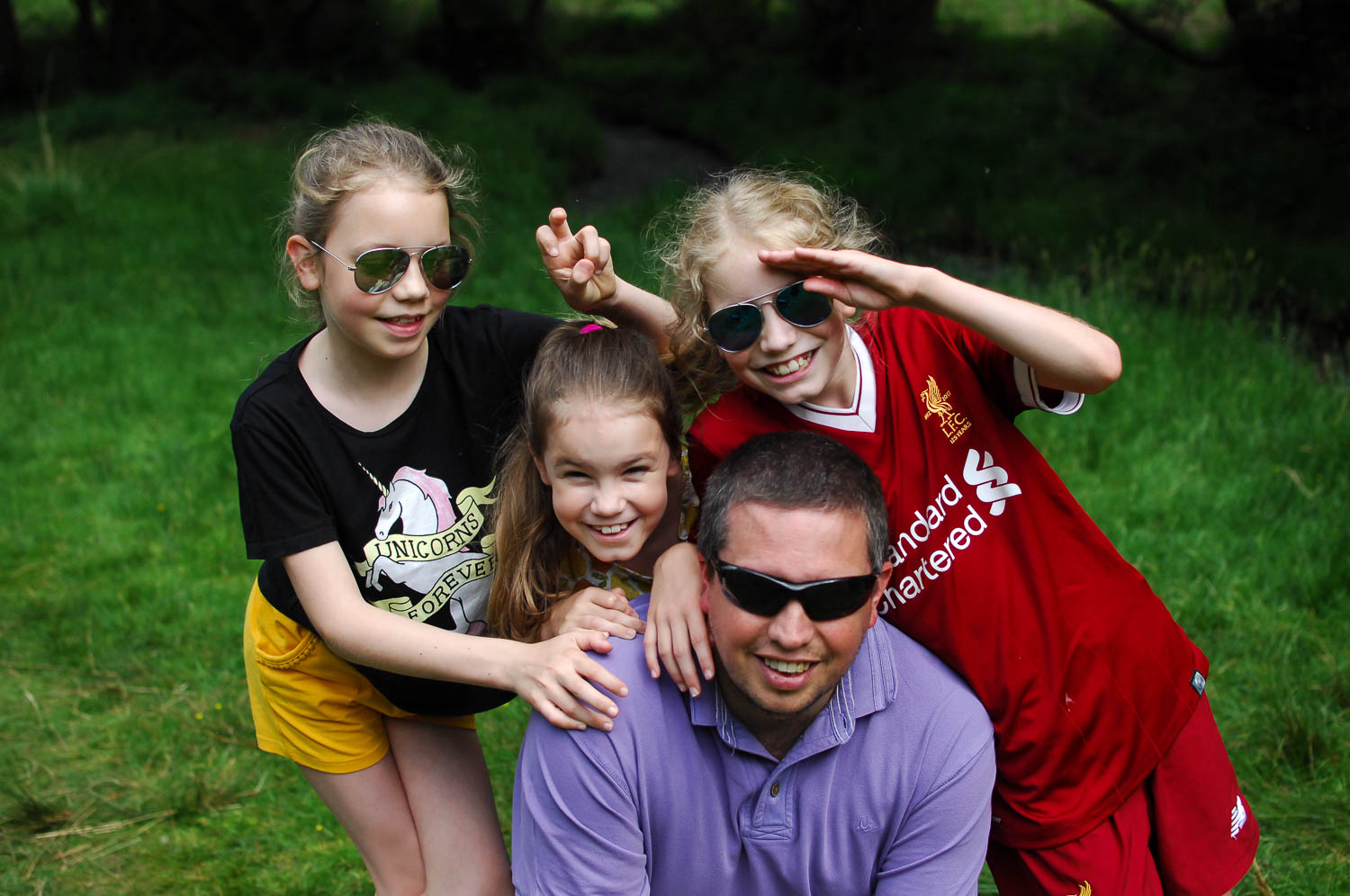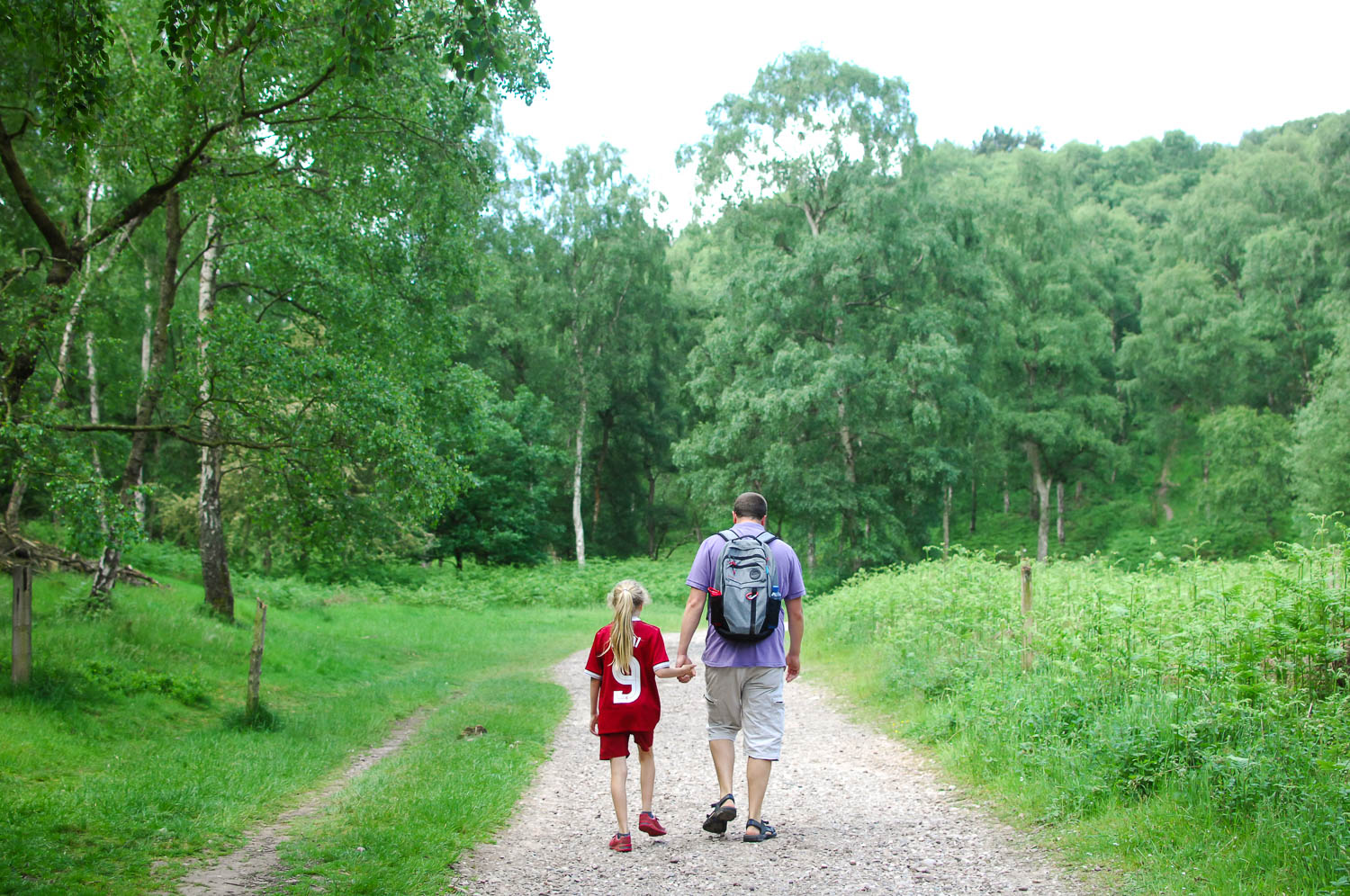 The second visit was at the end of June, when my lovely Mum came to visit for the day.  She had never been to the Stepping Stones before and so Lola and I took her to our favourite place to show her why we love it so much, whilst the husband, my Stepdad, Ella and Mimi stayed home to watch England play Panama in the World Cup.
We played on the ropeswings and talked and laughed and shared all our news.  We were handed a newt by a little girl who was at the Stepping Stones with her family, and giggled as it tickled us as it walked across our hands.  Lola picked wildflowers, delighted that they matched her top perfectly, and we took shadow photos and selfies to make sure we could remember the magic forever.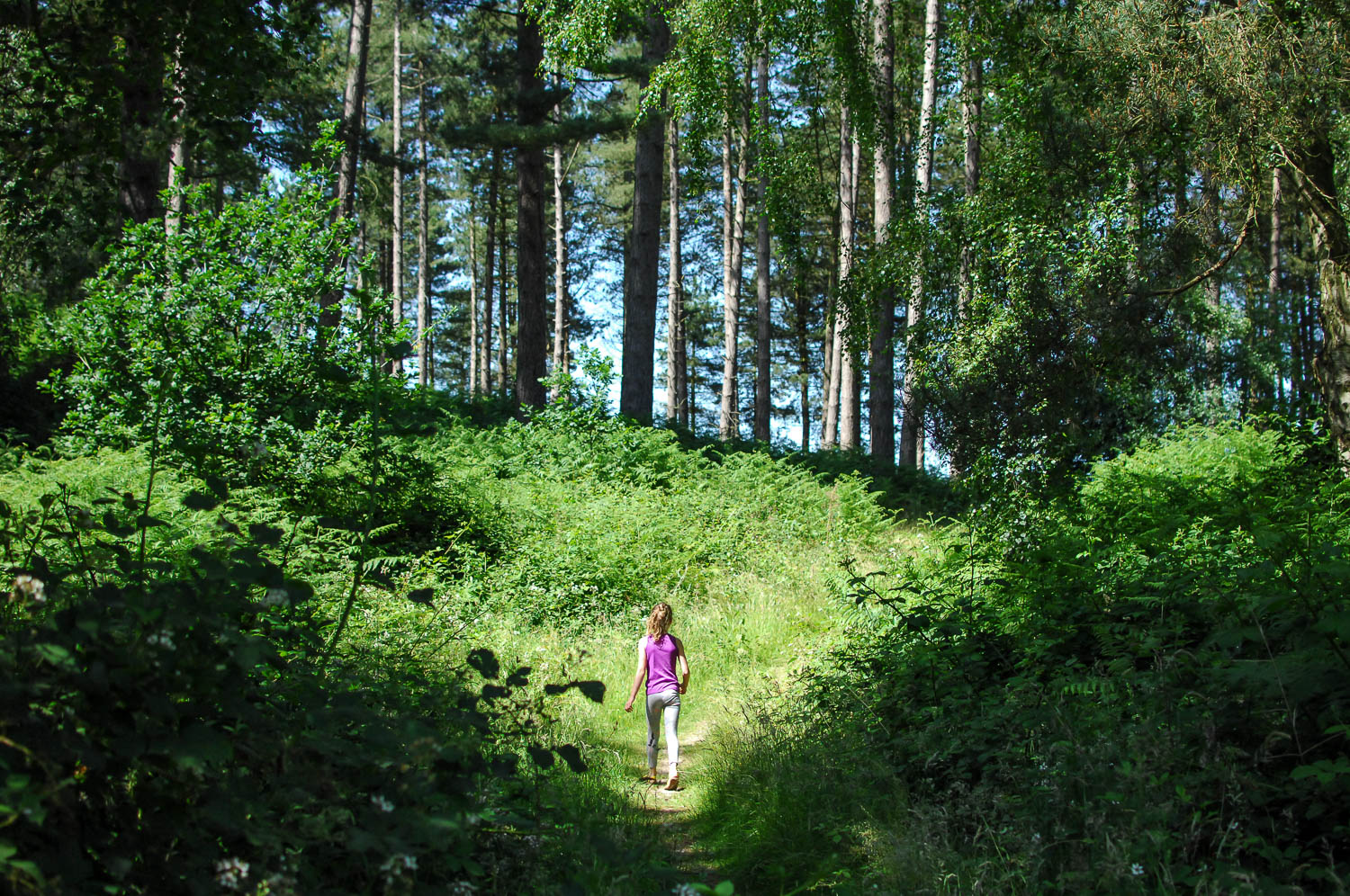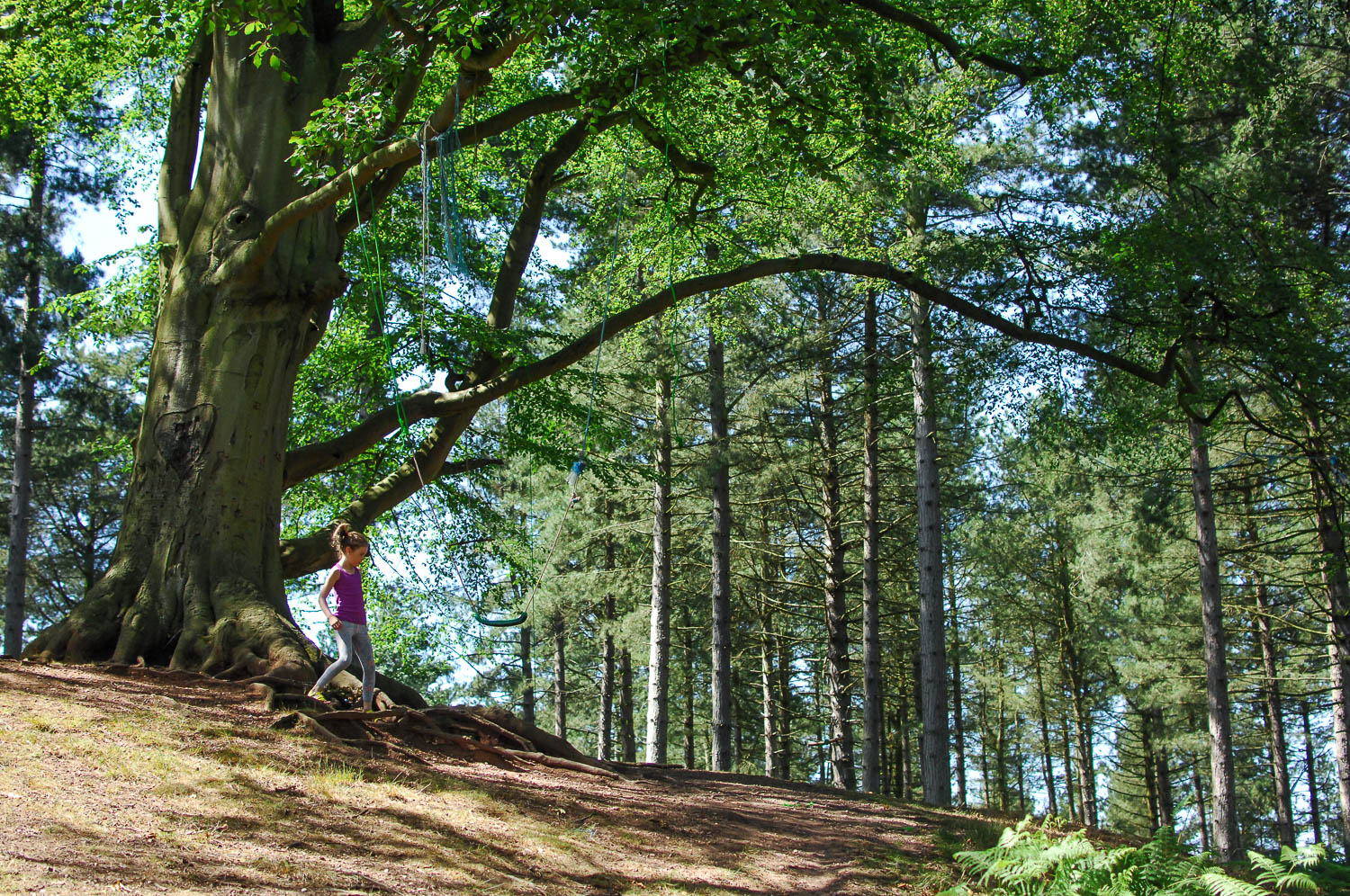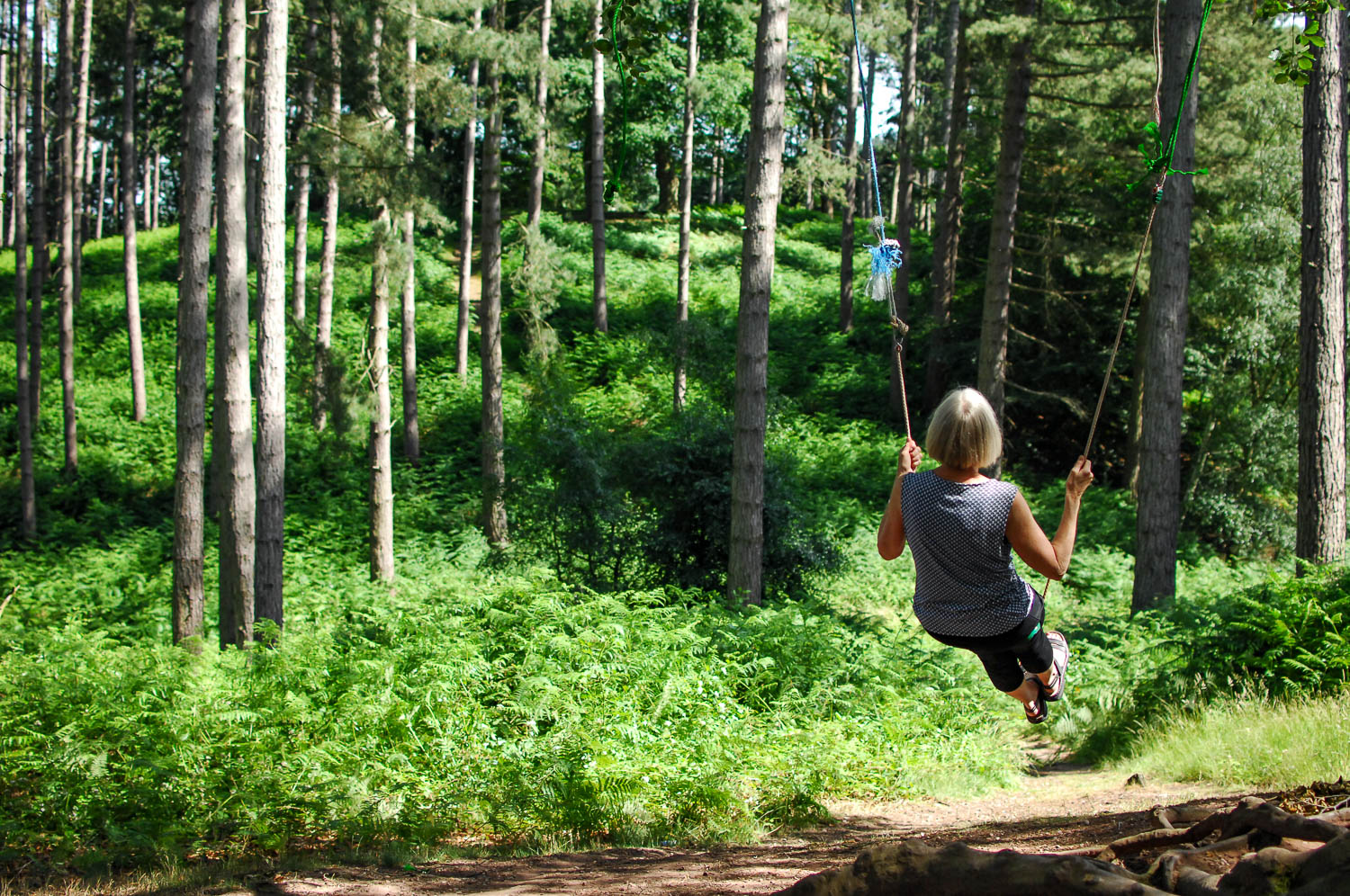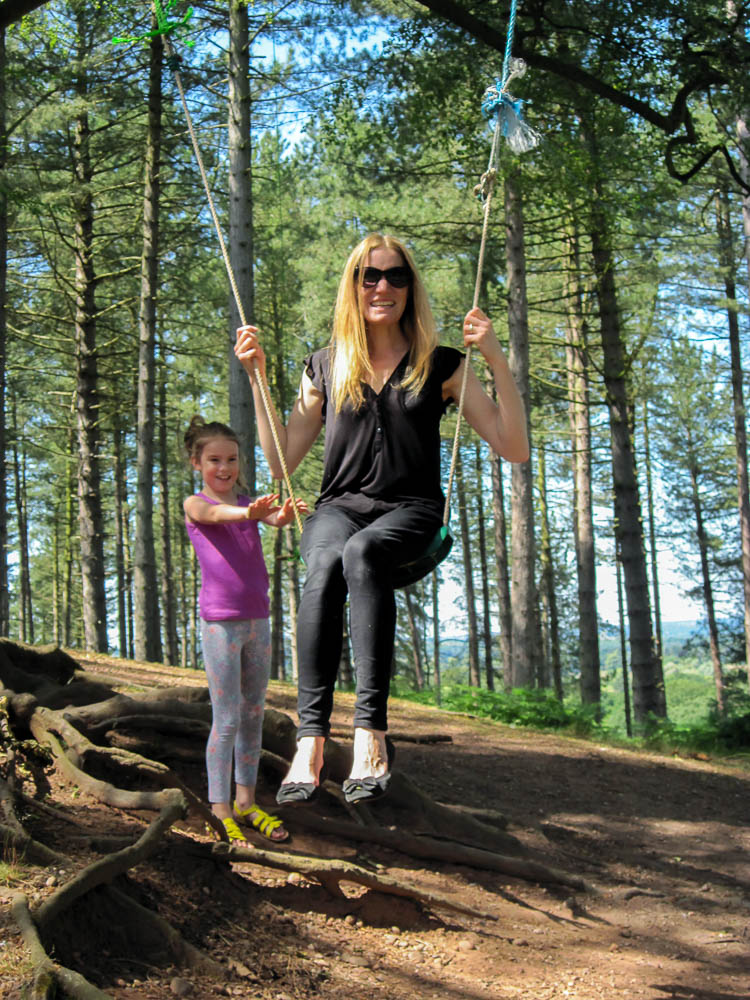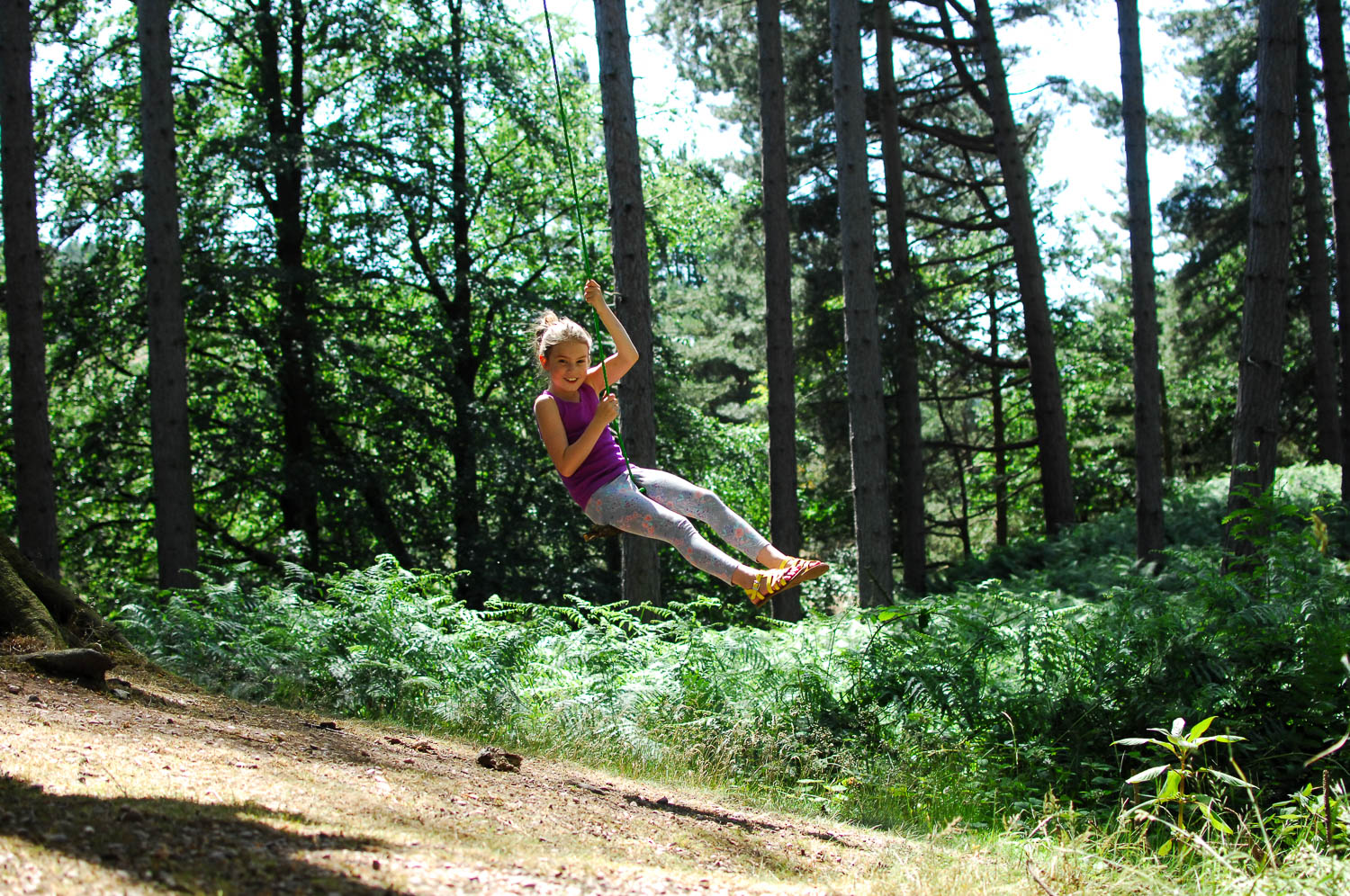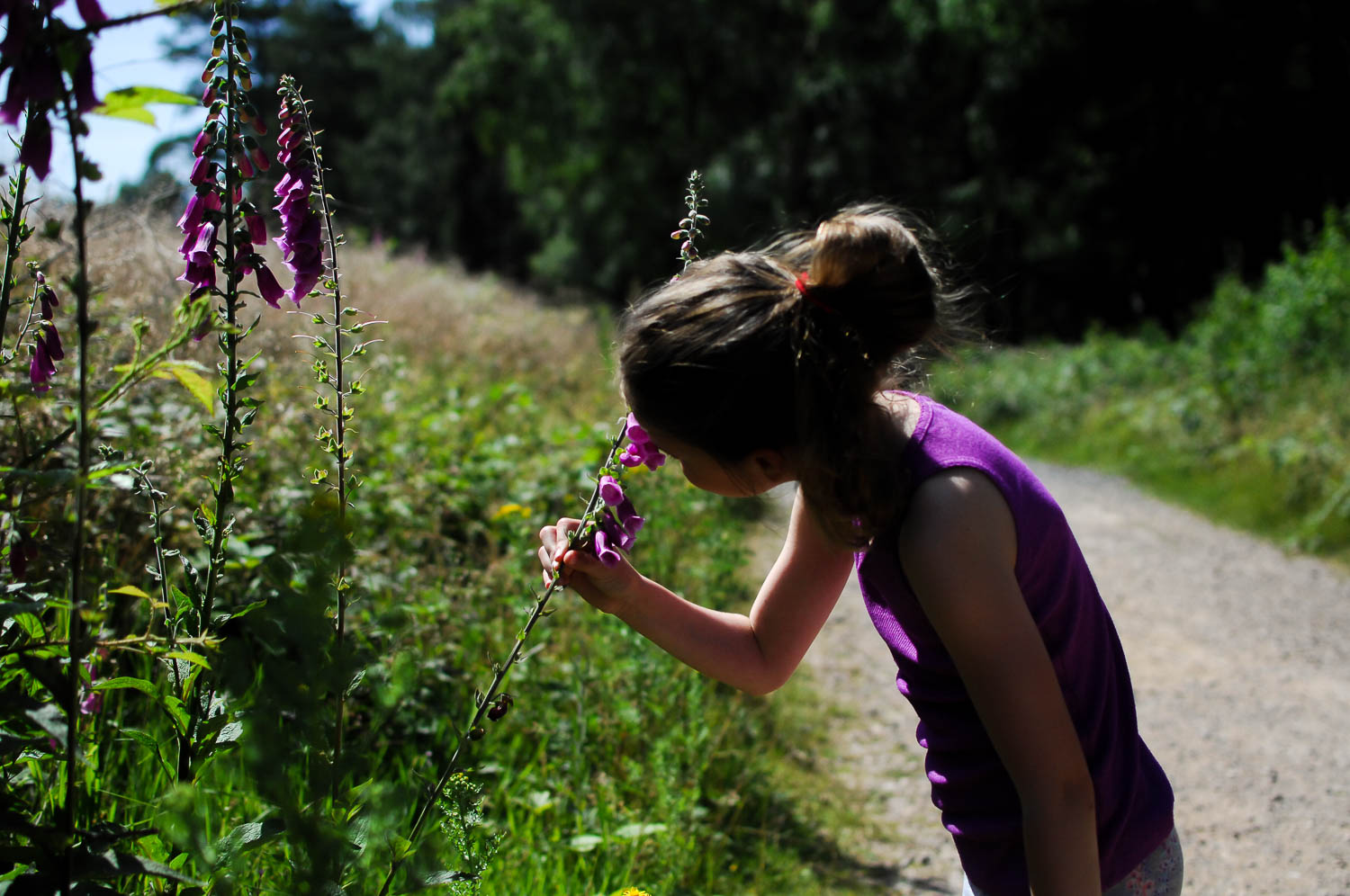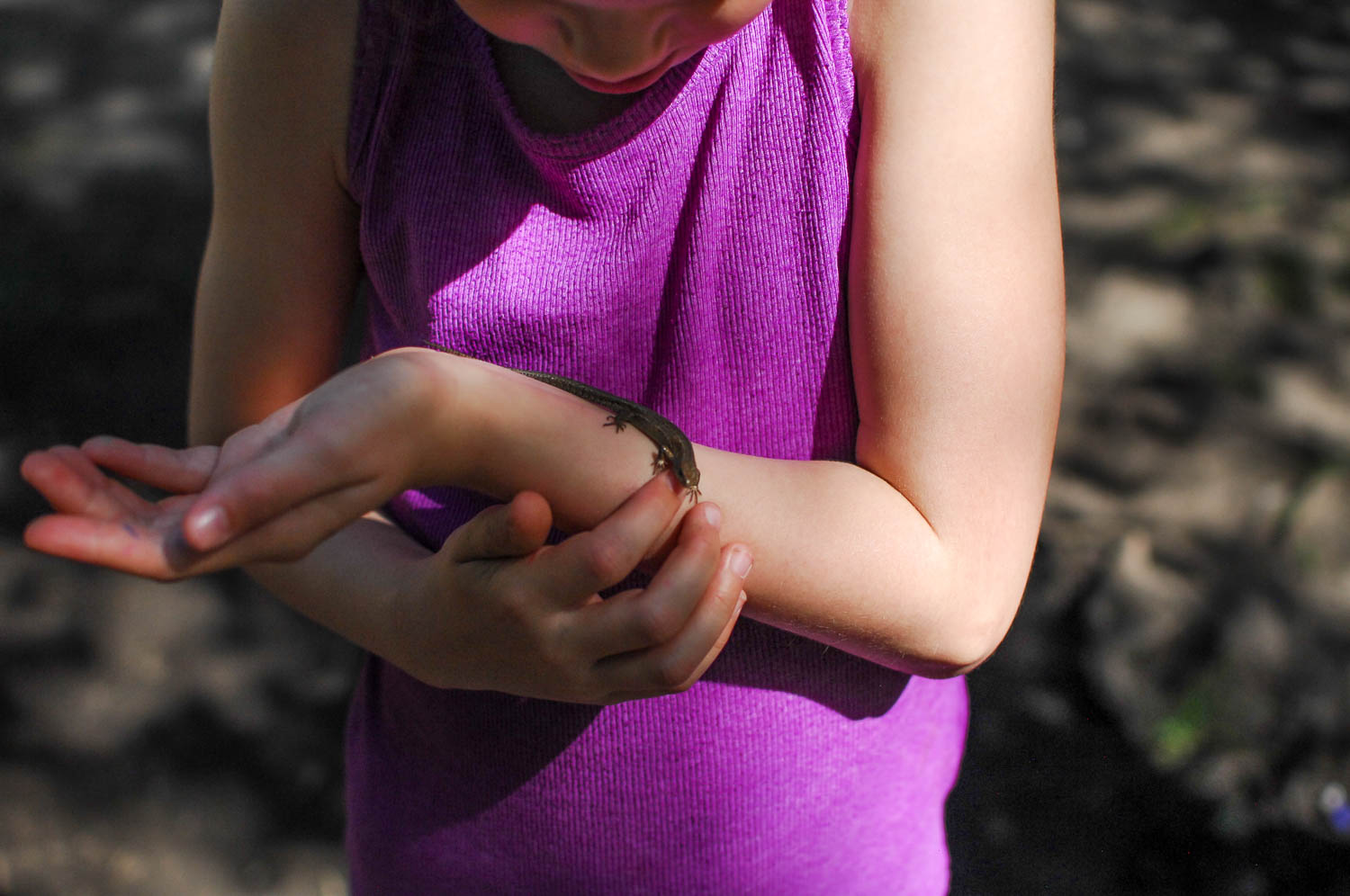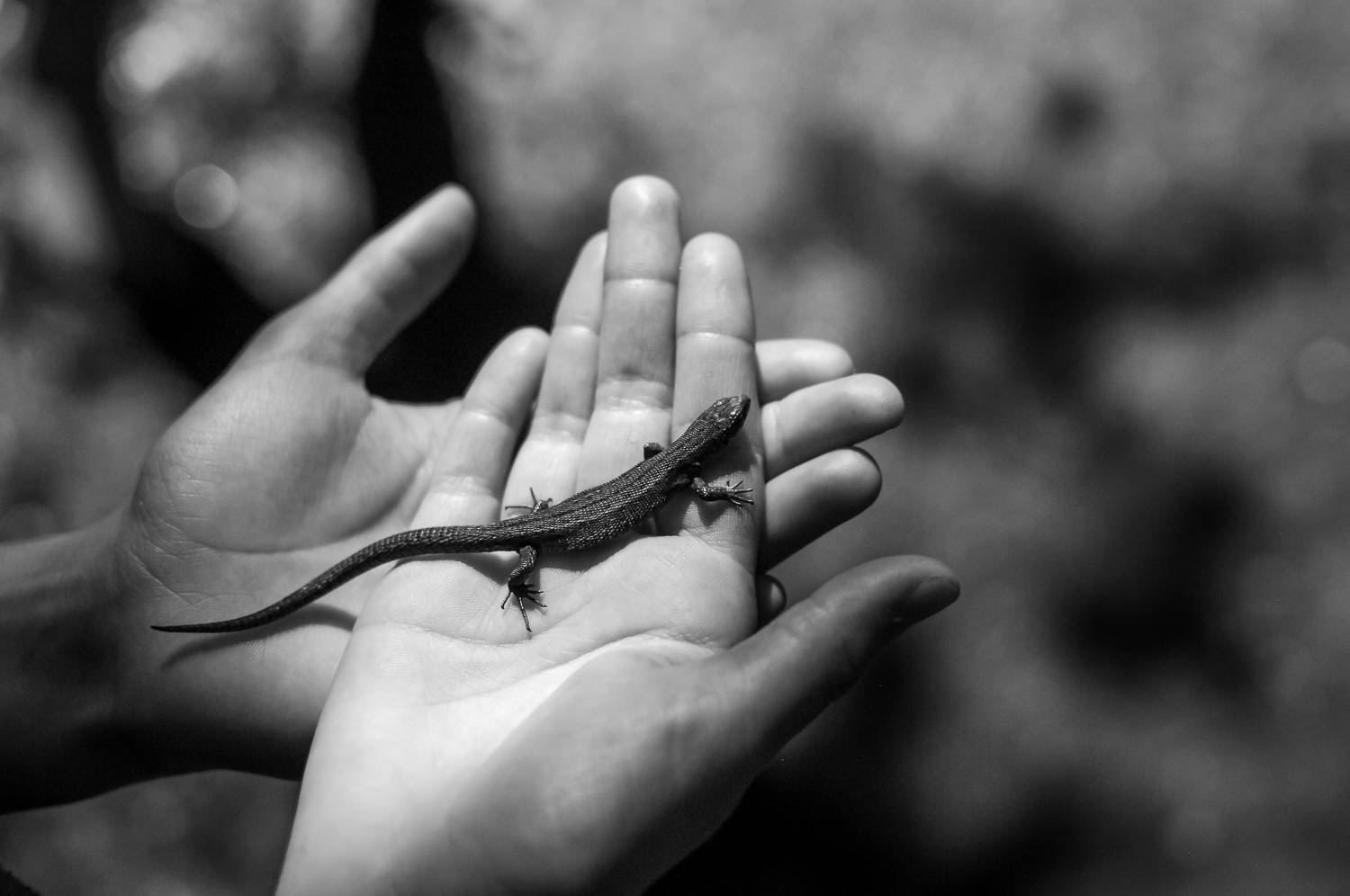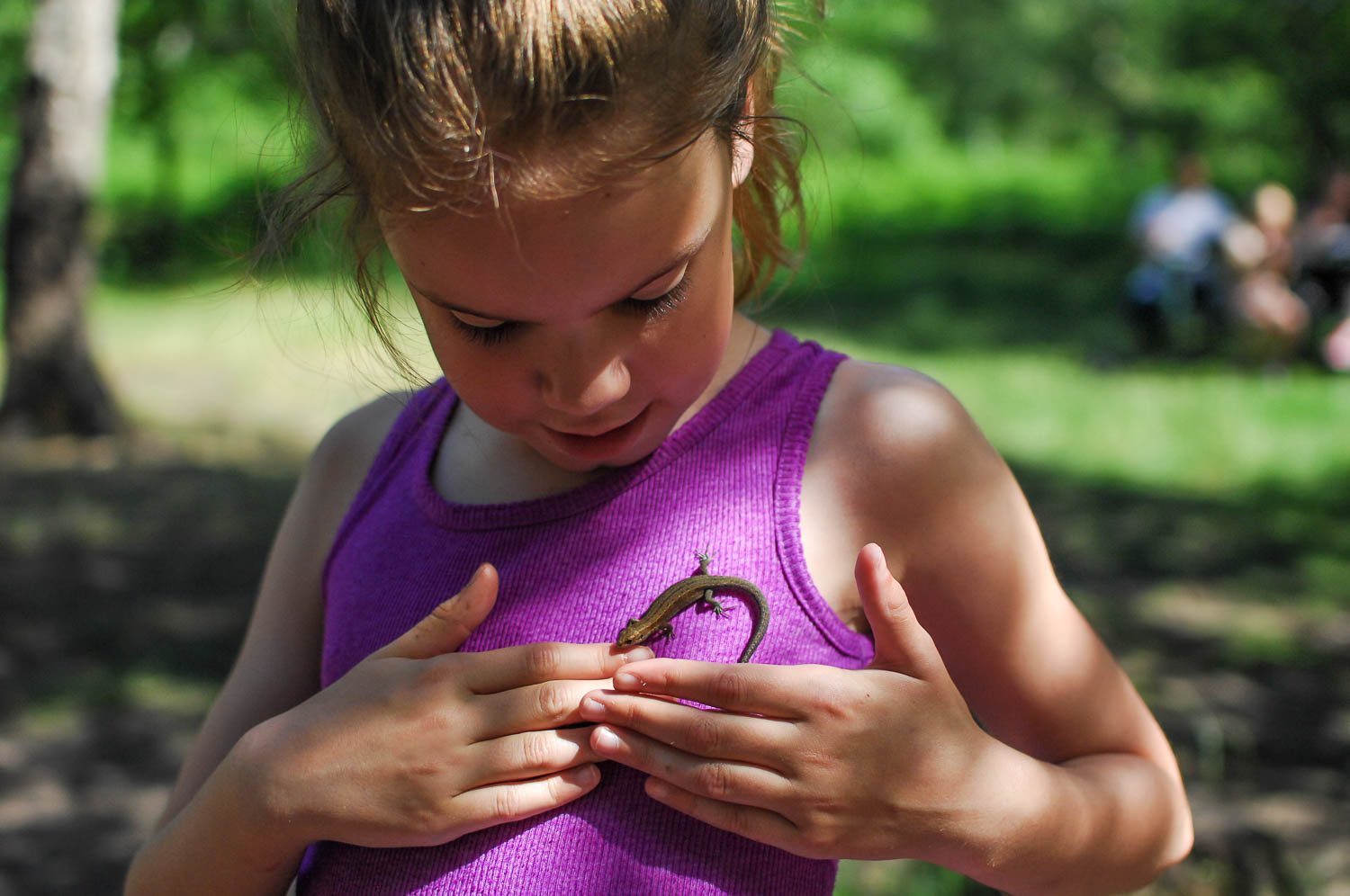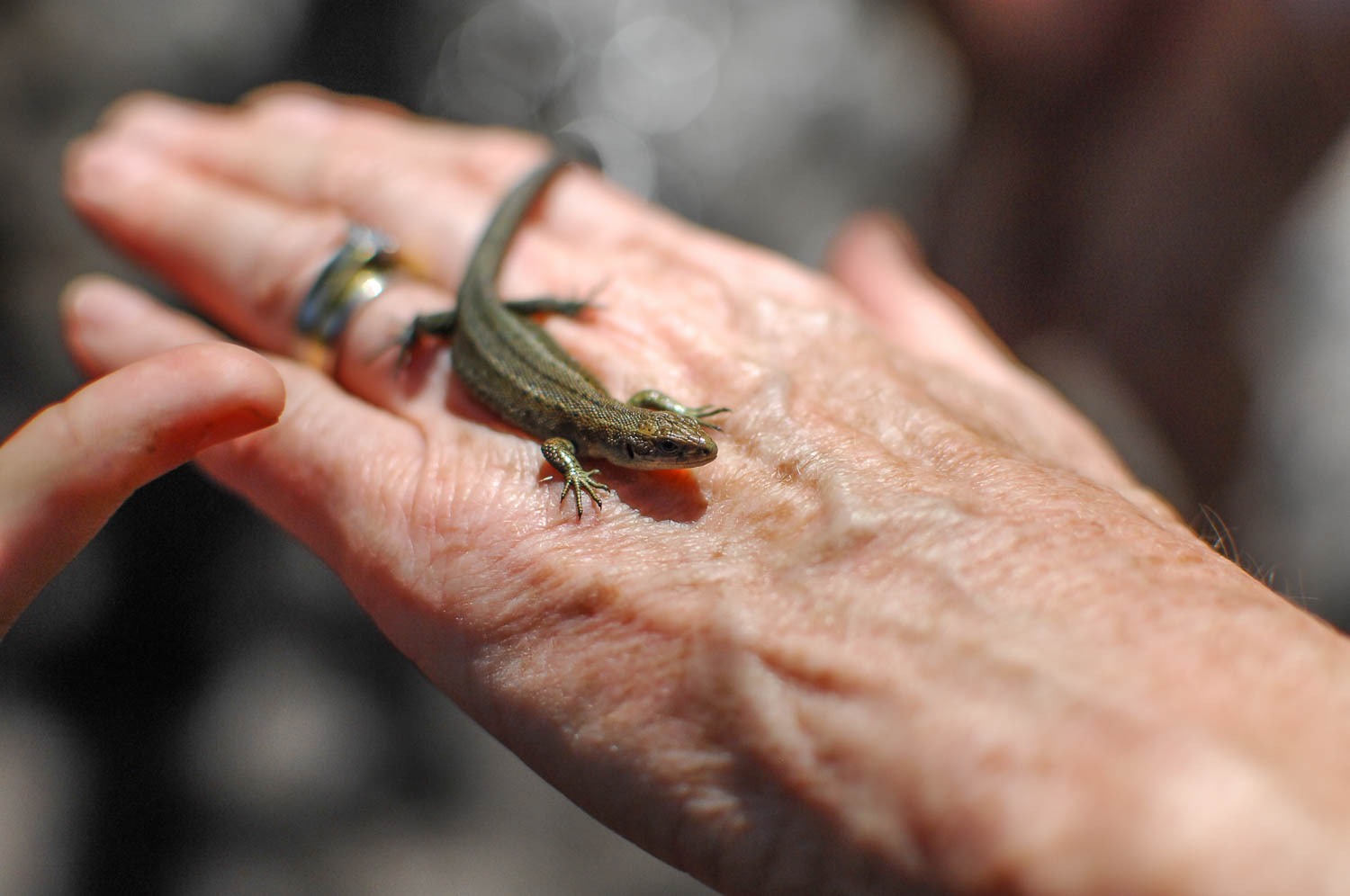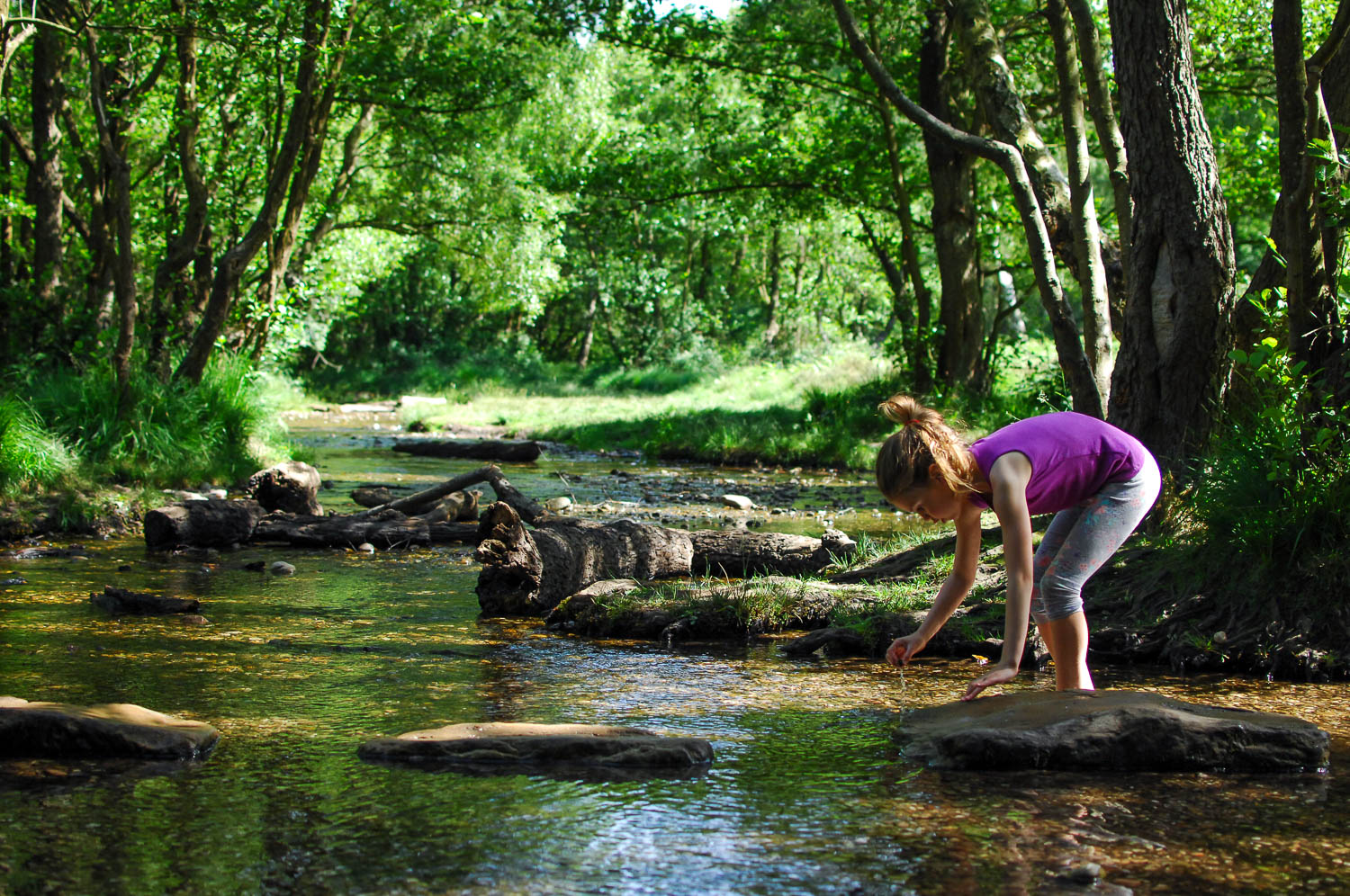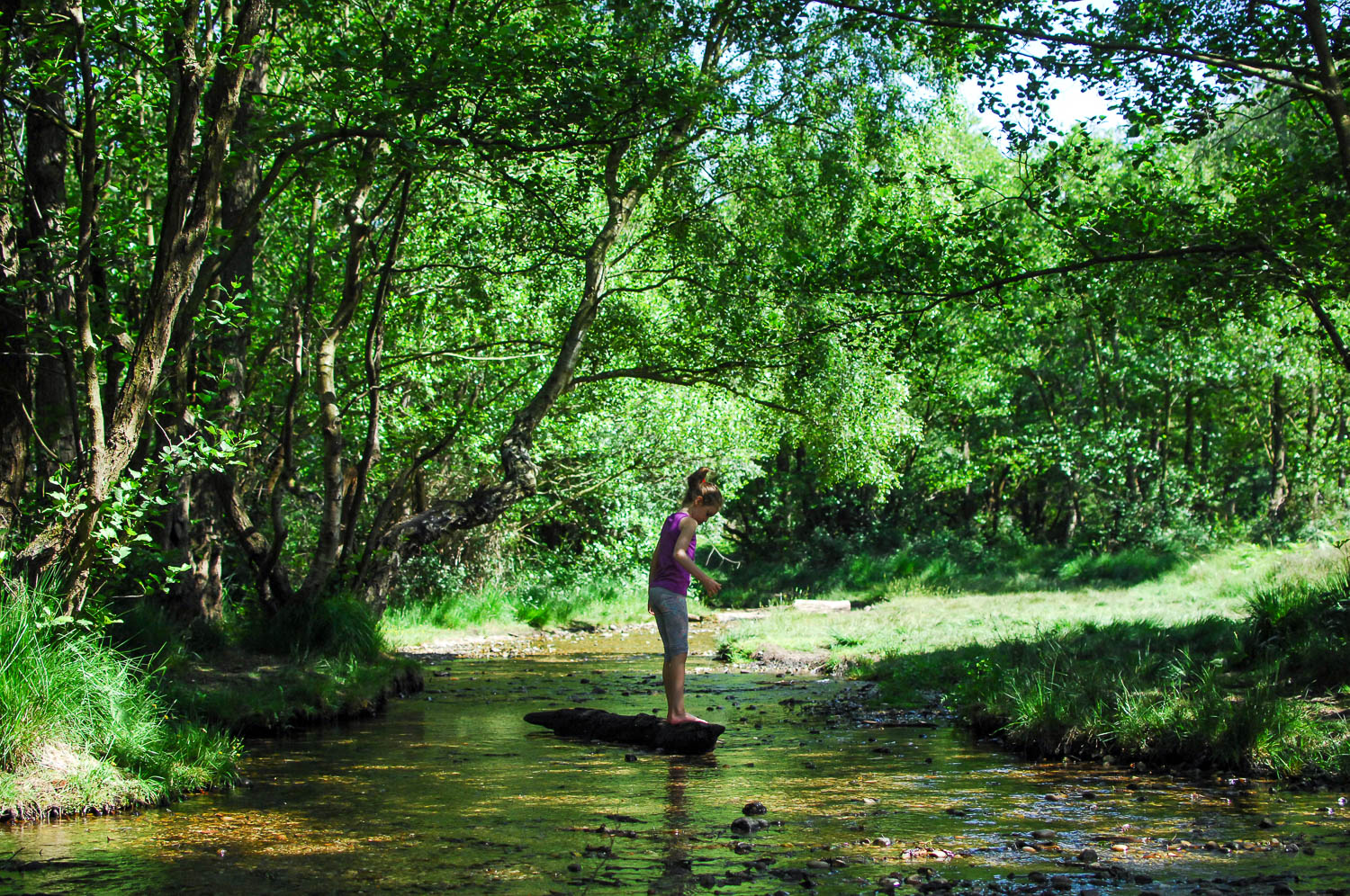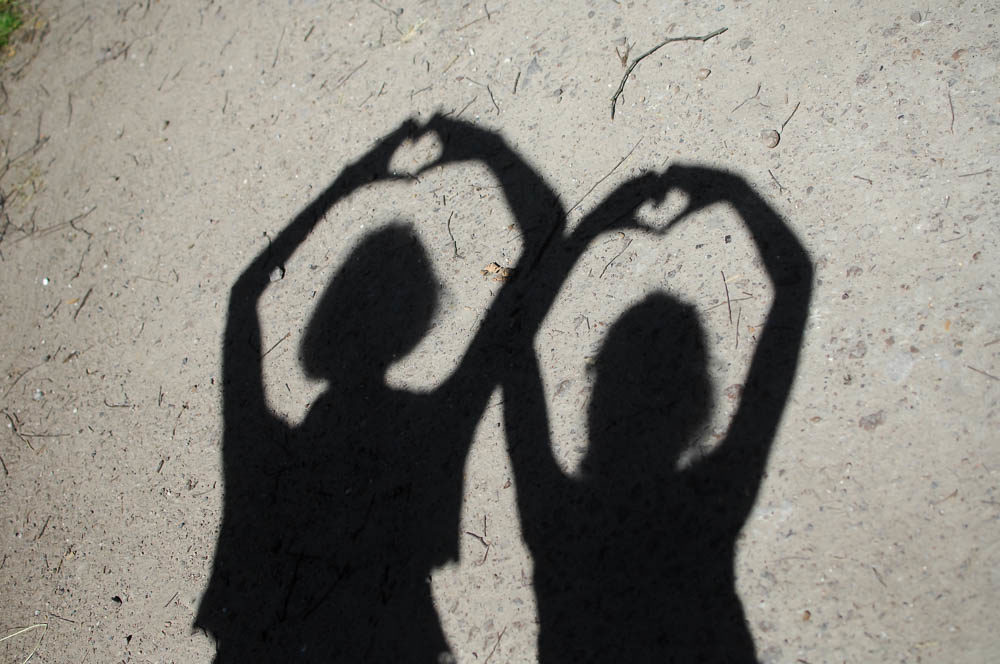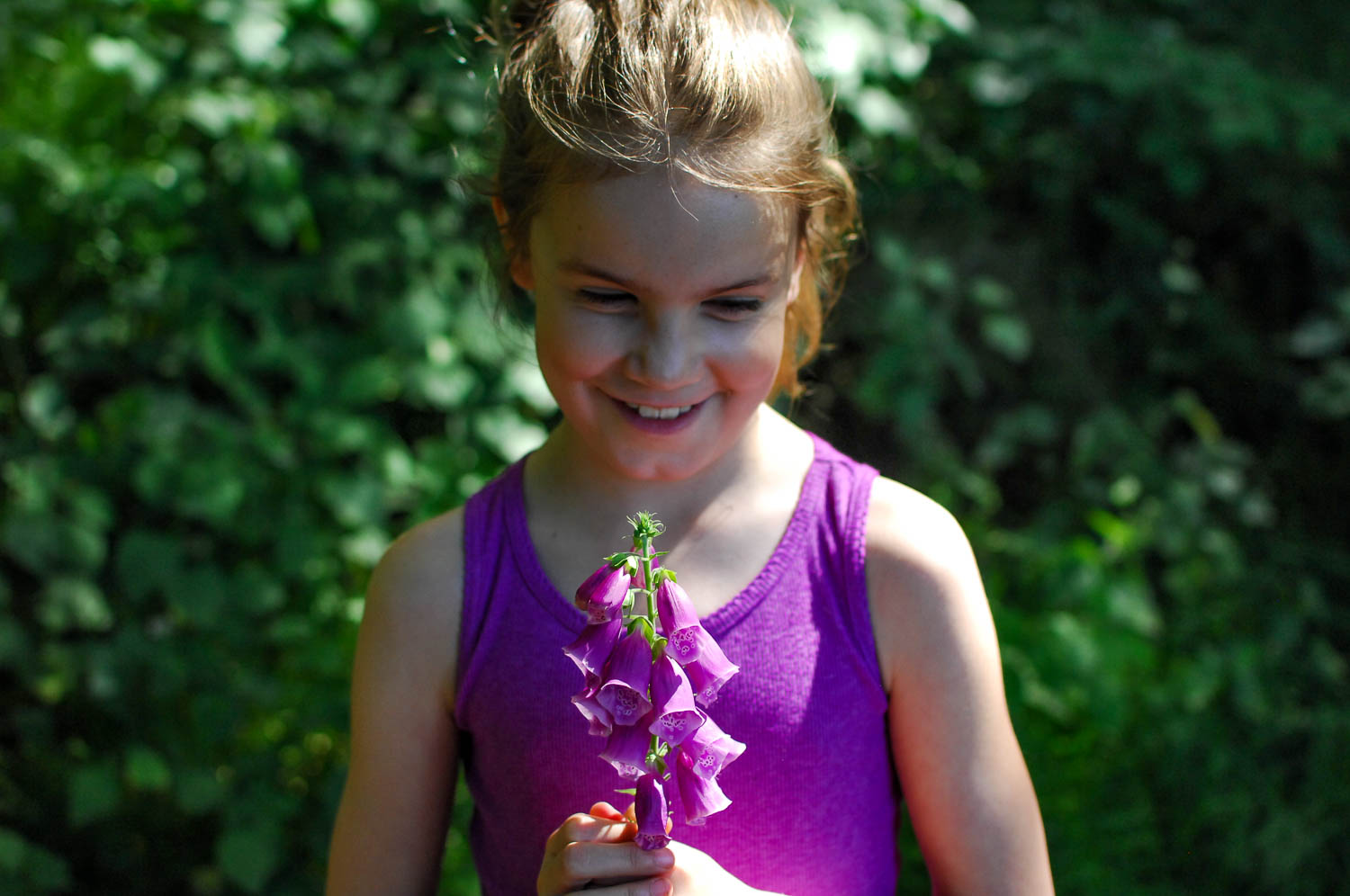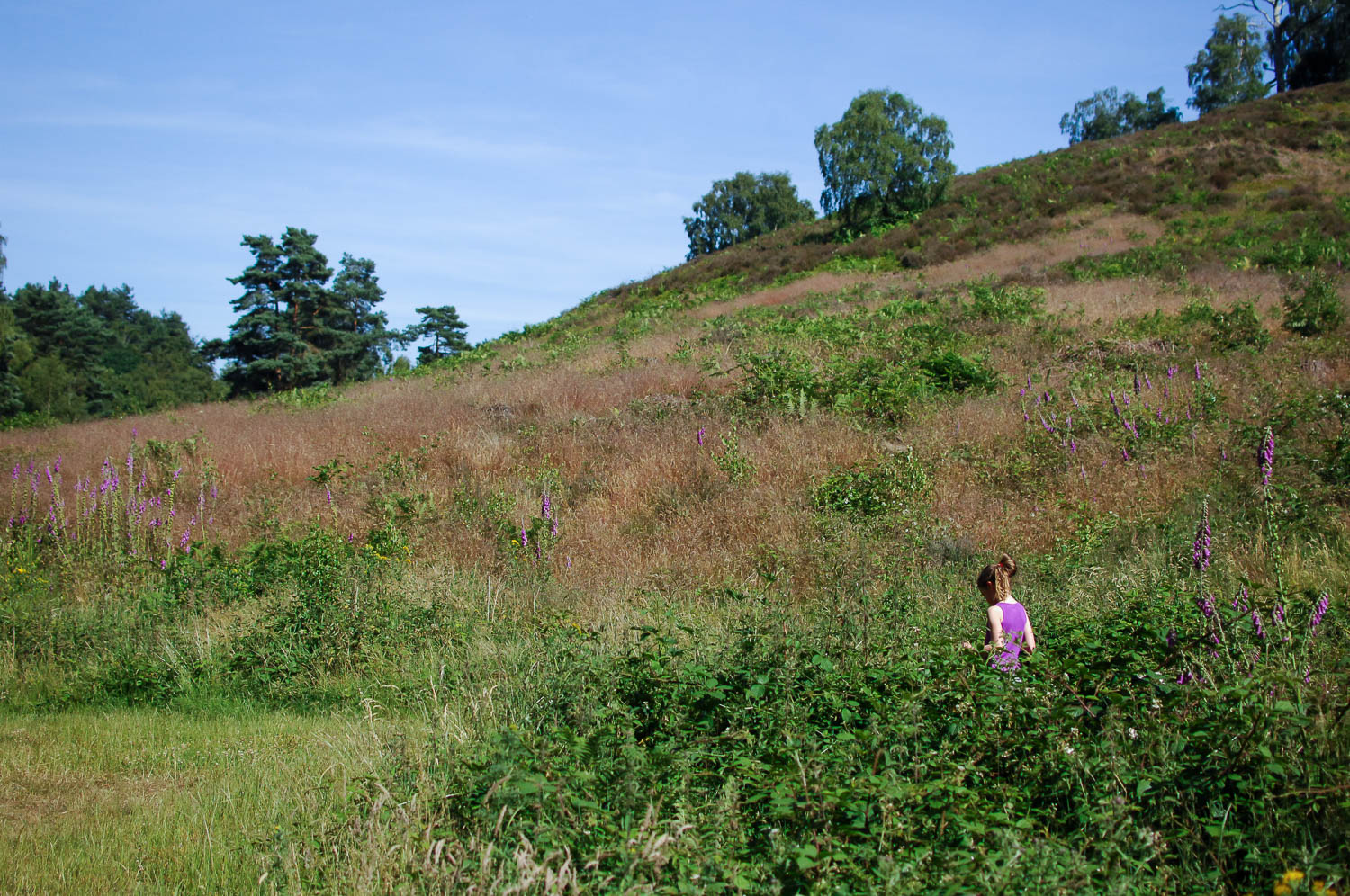 I love all of these photos so much and I think barefoot adventures might just be my new favourite kind.  I hope this wonderful weather continues and we can have a summer full of simple, carefree adventures like this.
Joining in with #MyFamilyAdventures with the lovely Kerri-Ann at Life As Our Little Family and Laura from Little Ladies Big World.