This is Part Two of a rather lovely and unplanned afternoon spent at the Canalside Farm, Shop and Cafe in Great Haywood. You can find Part One, with lots of photos from our walk by the canal, here.
Once we'd finished our walk we headed back to where we began to search out a snack – we'd built up a bit of an appetite.  We initially popped into the Café but the girls were clamouring for an ice cream, and who am I to refuse?  It was still the summer holidays after all!  So we visited the Farm Shop instead, which was an Aladdin's cave of delicious food.  A huge variety of brightly coloured fresh fruit and veg; thoroughly impressive butcher, fishmonger and cheese counters; a delicious smelling bakery; an assortment of cakes; jams and preserves galore… and a rather tasty-looking selection of ice creams.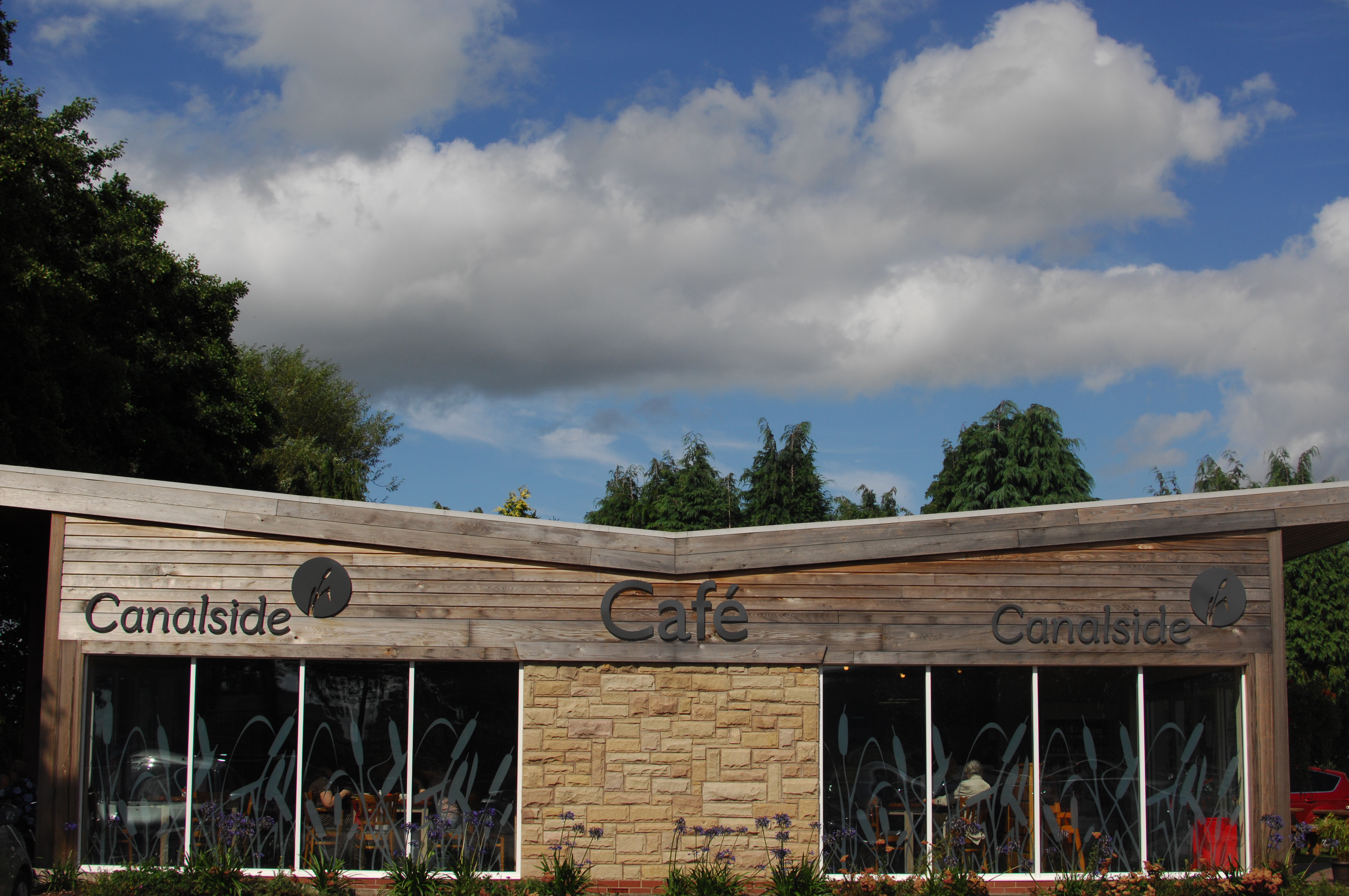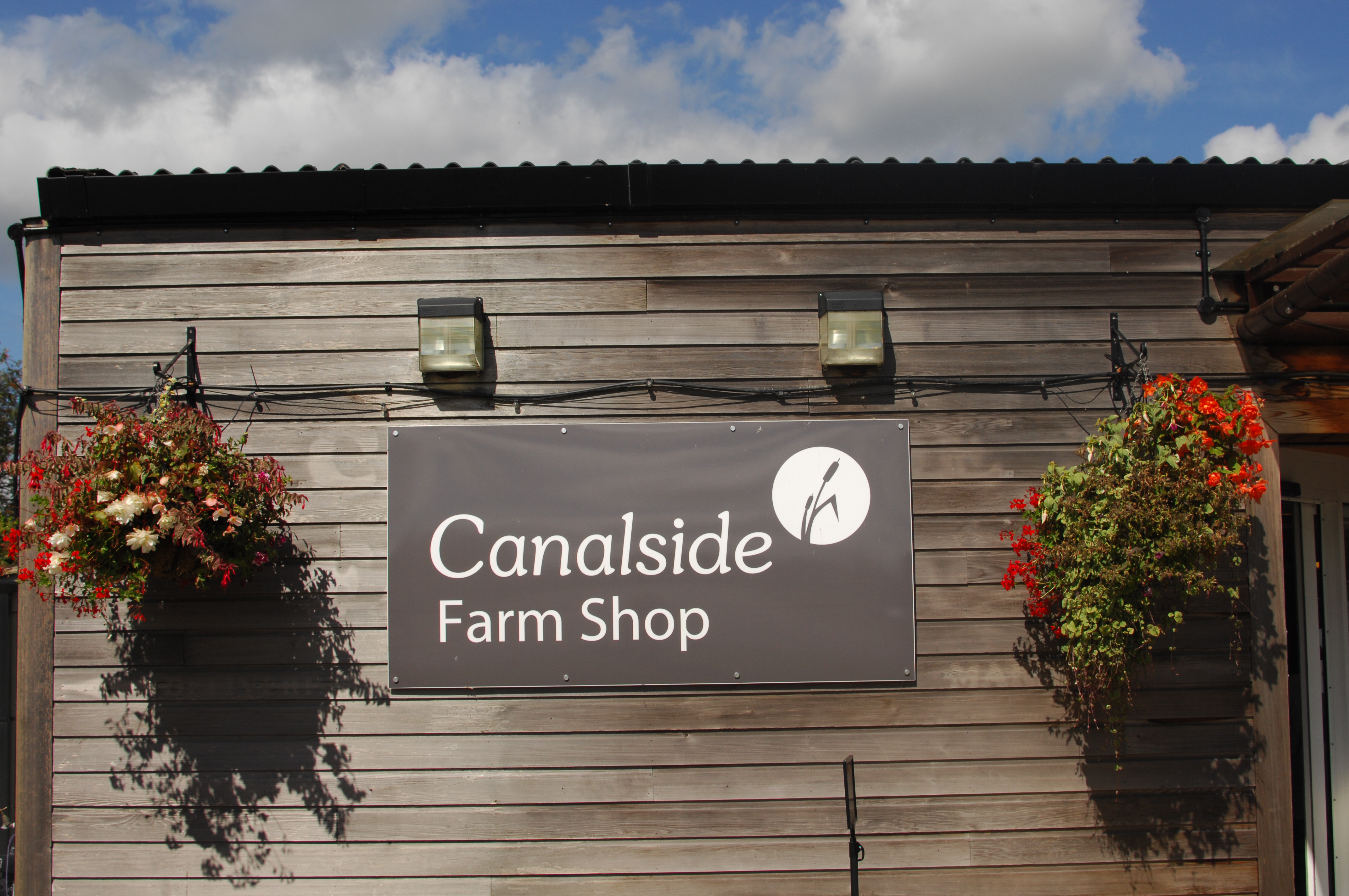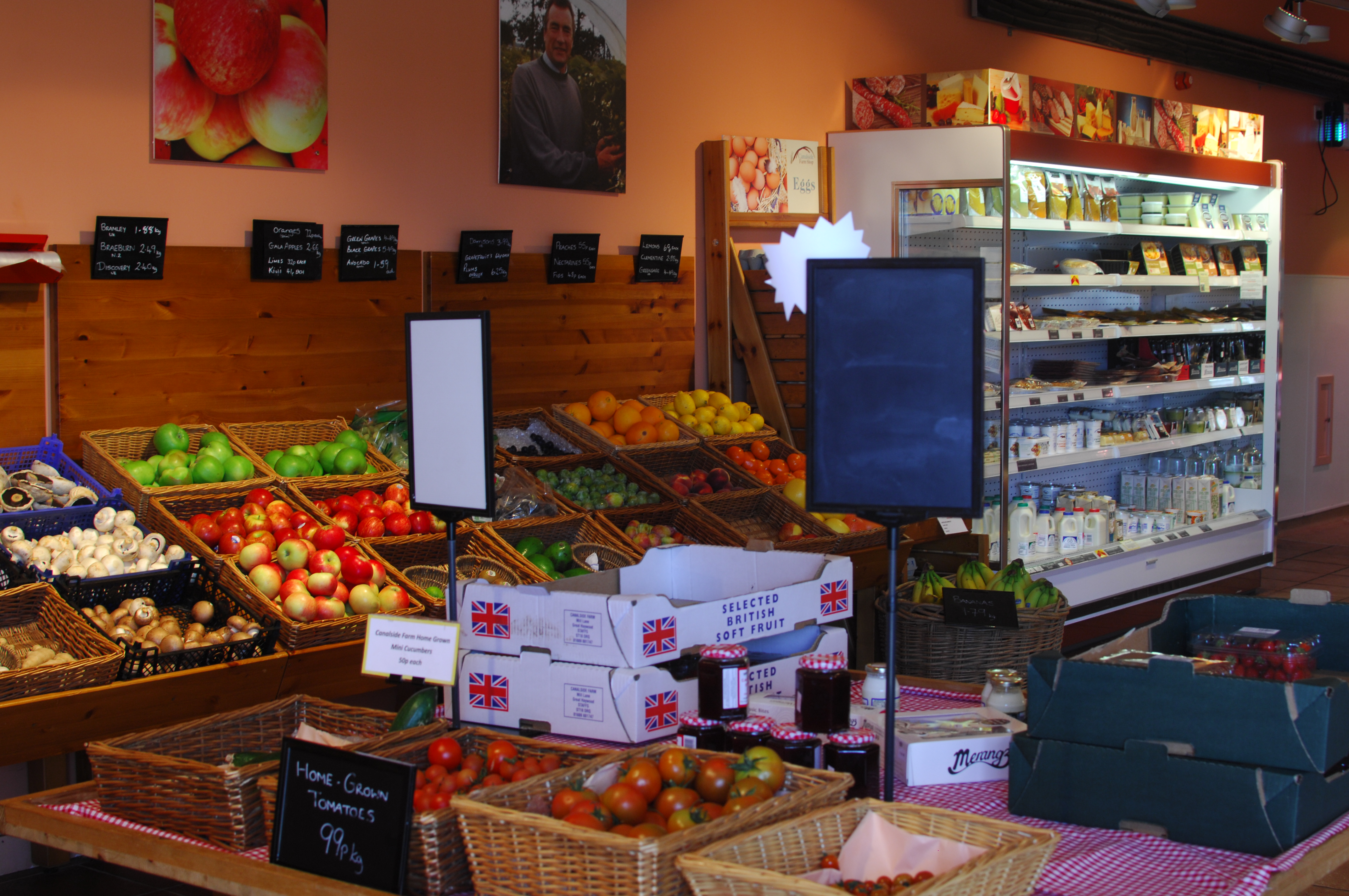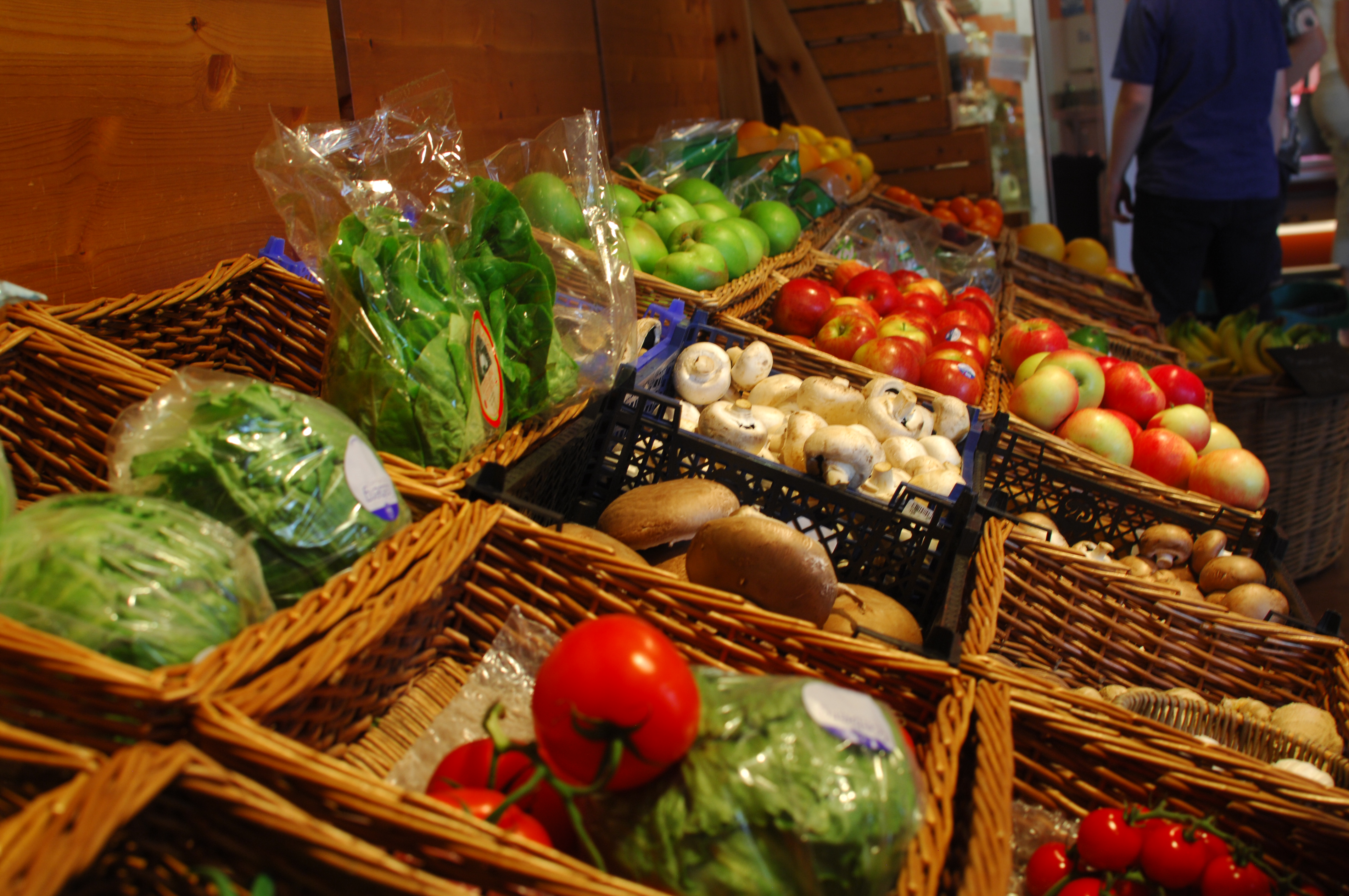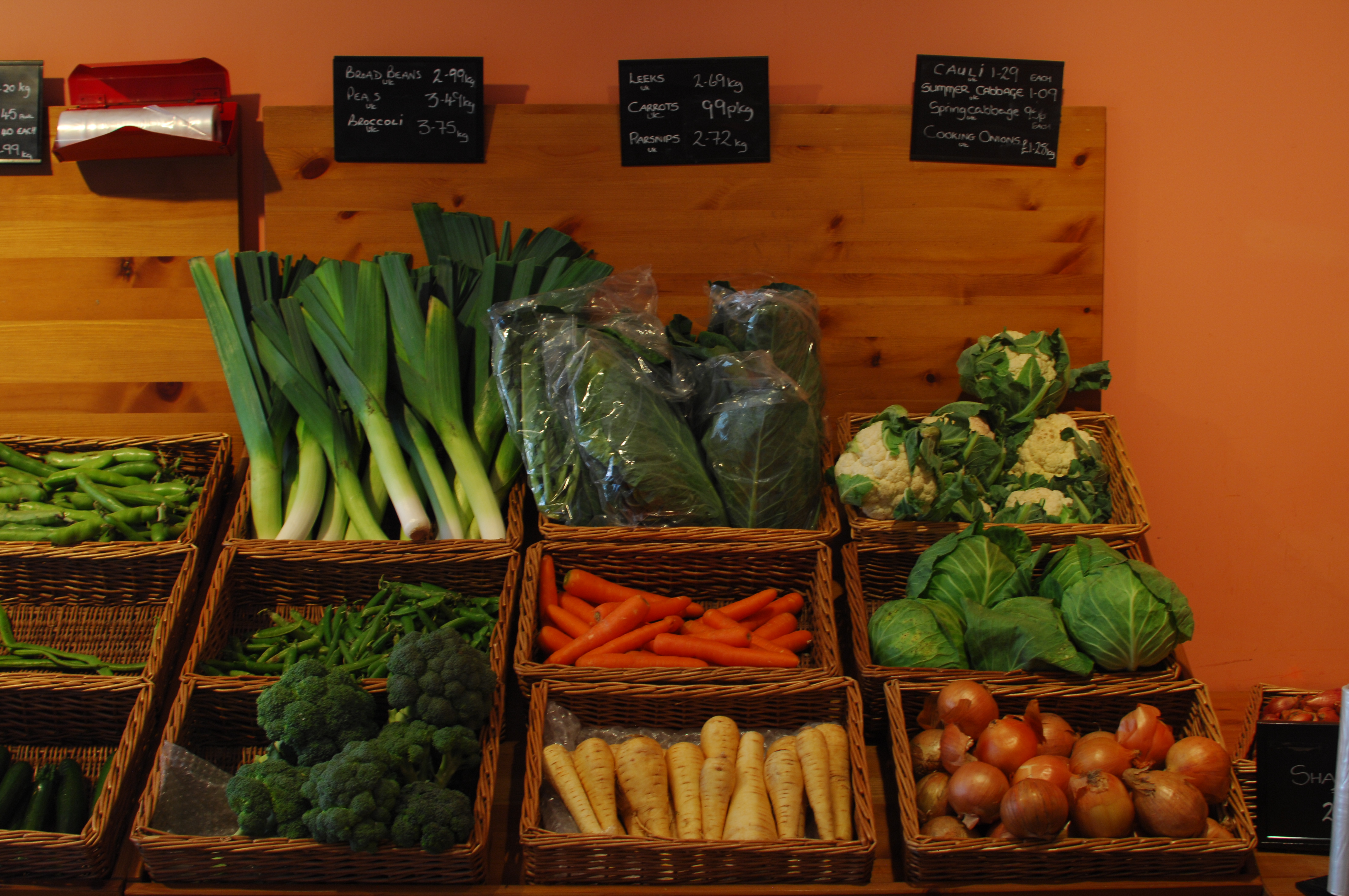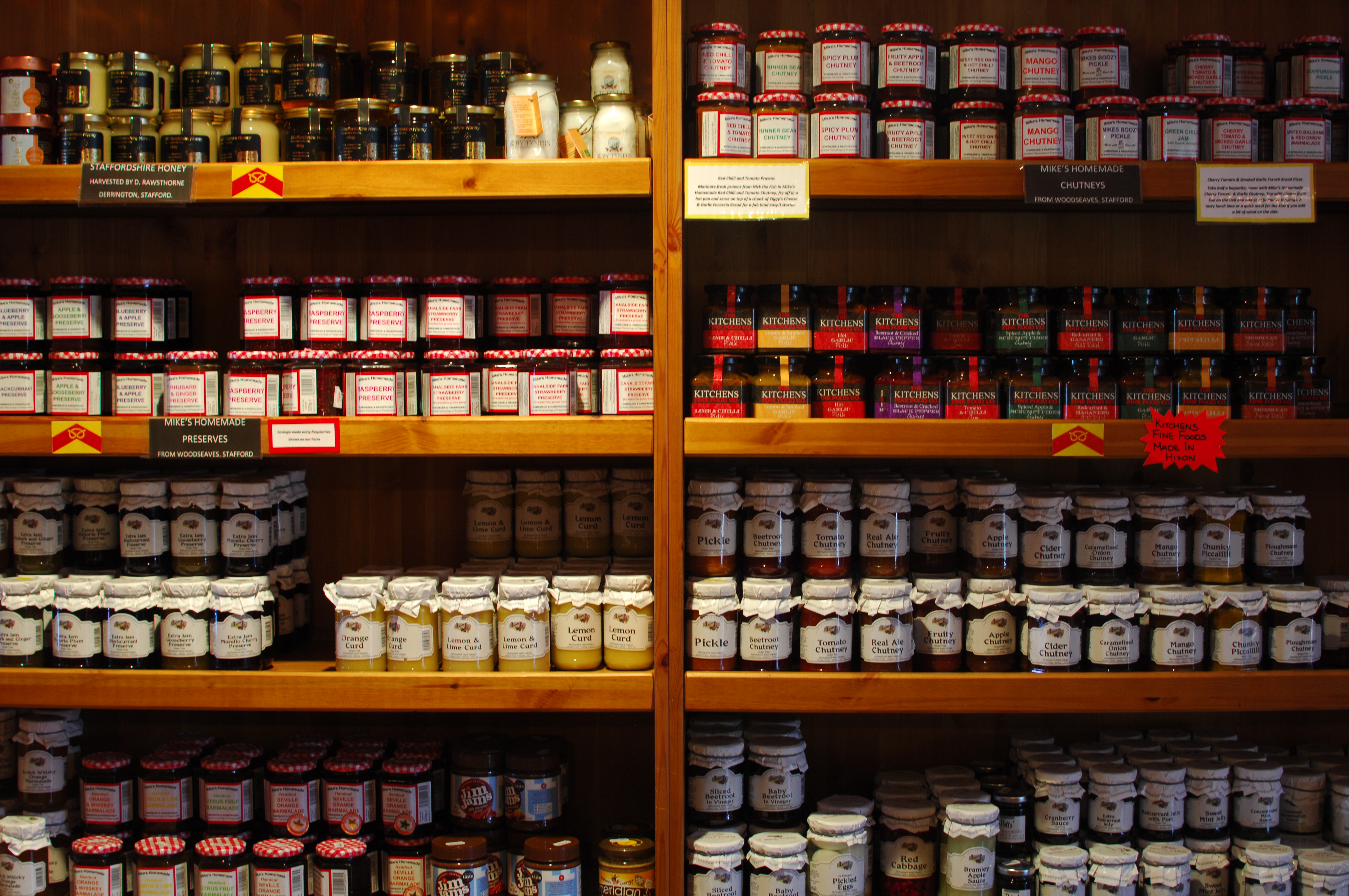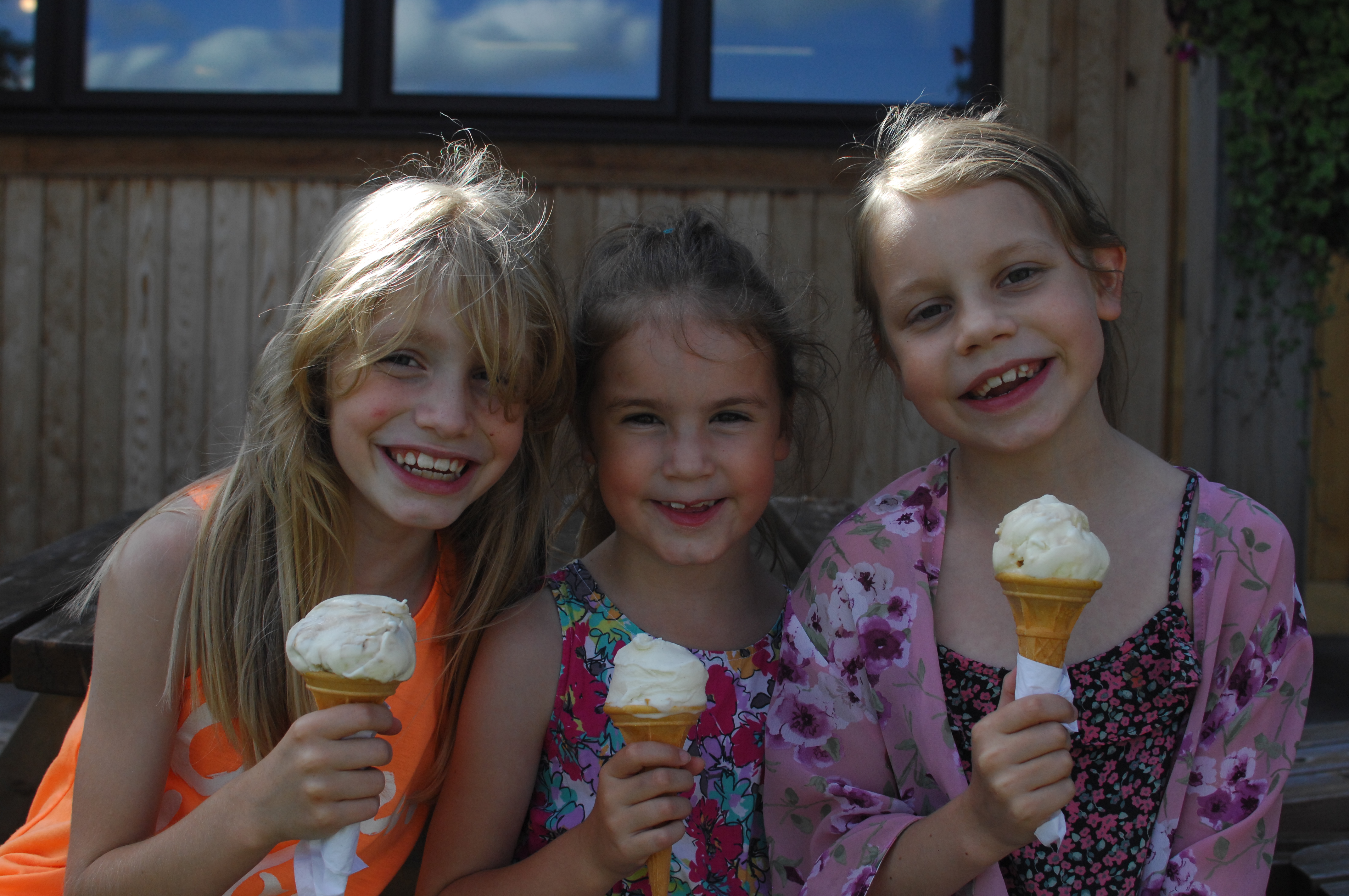 Once they were done and sticky faces and hands had been wiped, we started to make our way back over to the car with a view to heading home. But on the way the girls spotted a sign saying 'Pick-Your-Own Strawberries'. I'd known about this facility but hadn't planned on doing it that day – in all honesty I didn't really think they'd be interested and I kind of wanted to get home to finish off some of the jobs around the house I hadn't got round to whilst the girls had some down-time with their library books.
To my surprise they loved the idea, so we went back into the Farm Shop again and out a little door at the back, collecting a couple of punnets on the way. Ella can be a bit funny with food sometimes and didn't want to touch the strawberries, so she 'directed' Mimi and Lola to the most plump and juicy fruits and they delightfully filled their punnets to the brim. We had a blast and I'm pretty sure we'll make it a regular thing to do every summer – we had a supply of strawberries that lasted for days and they really enjoyed picking them.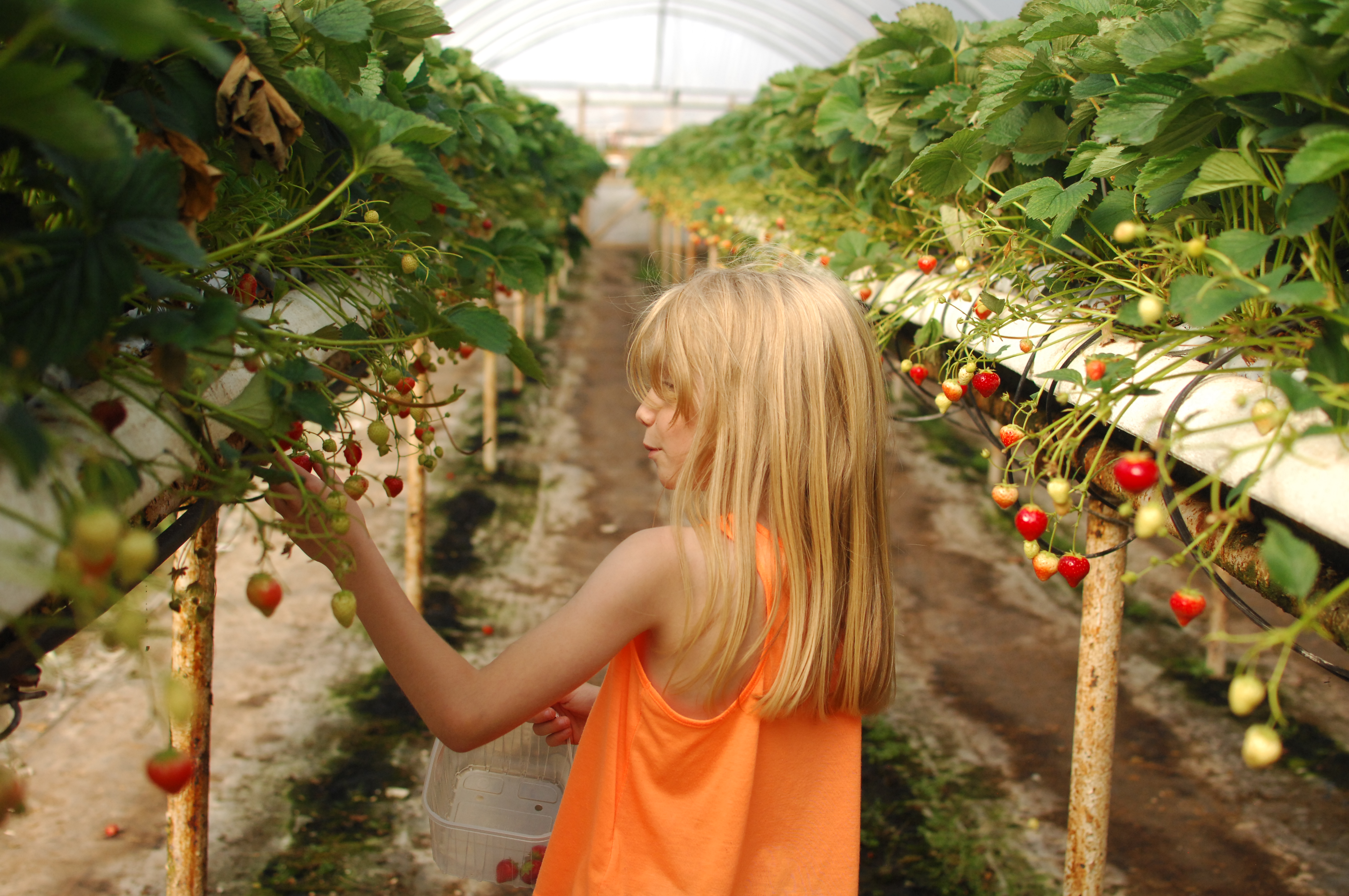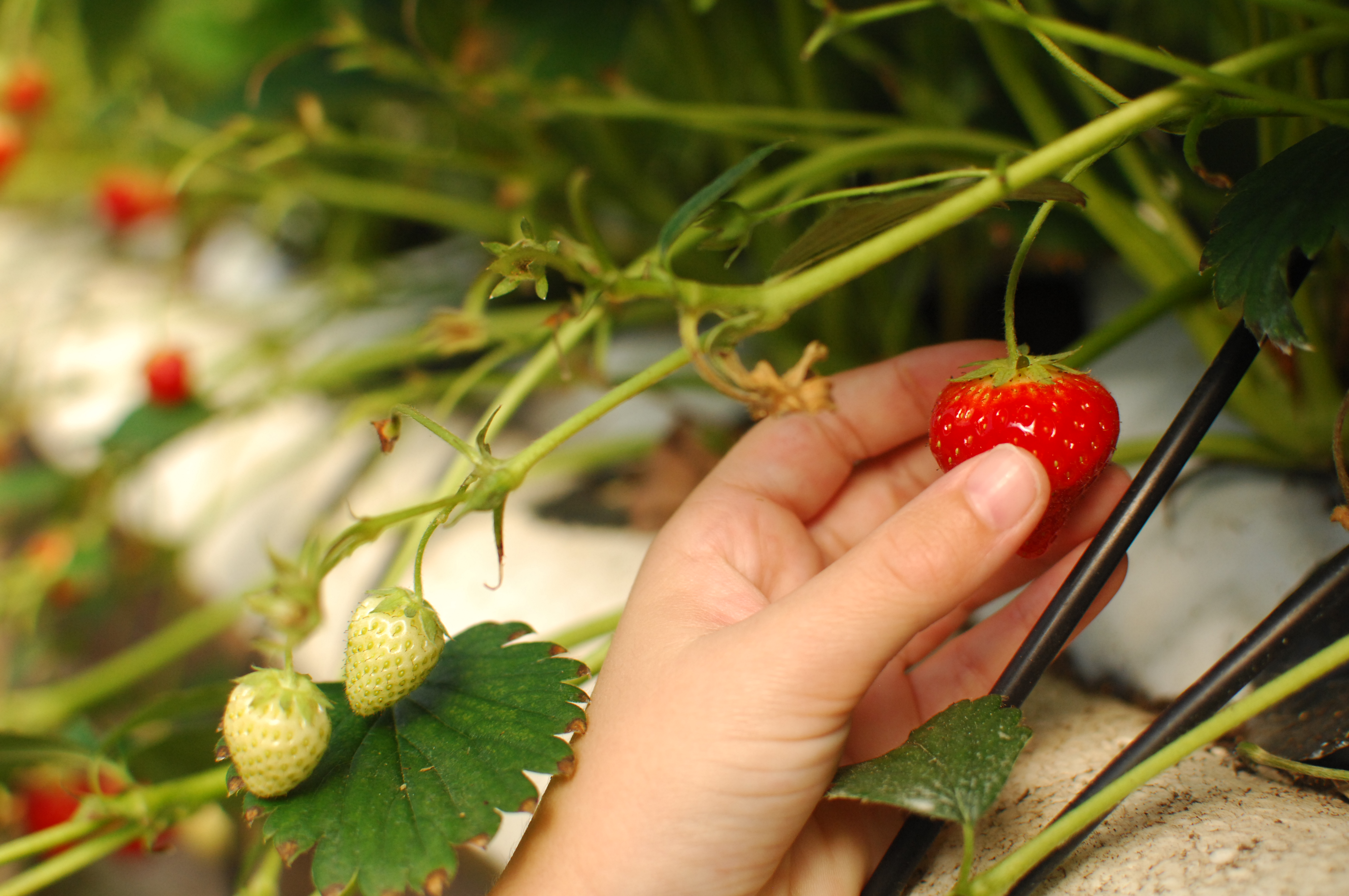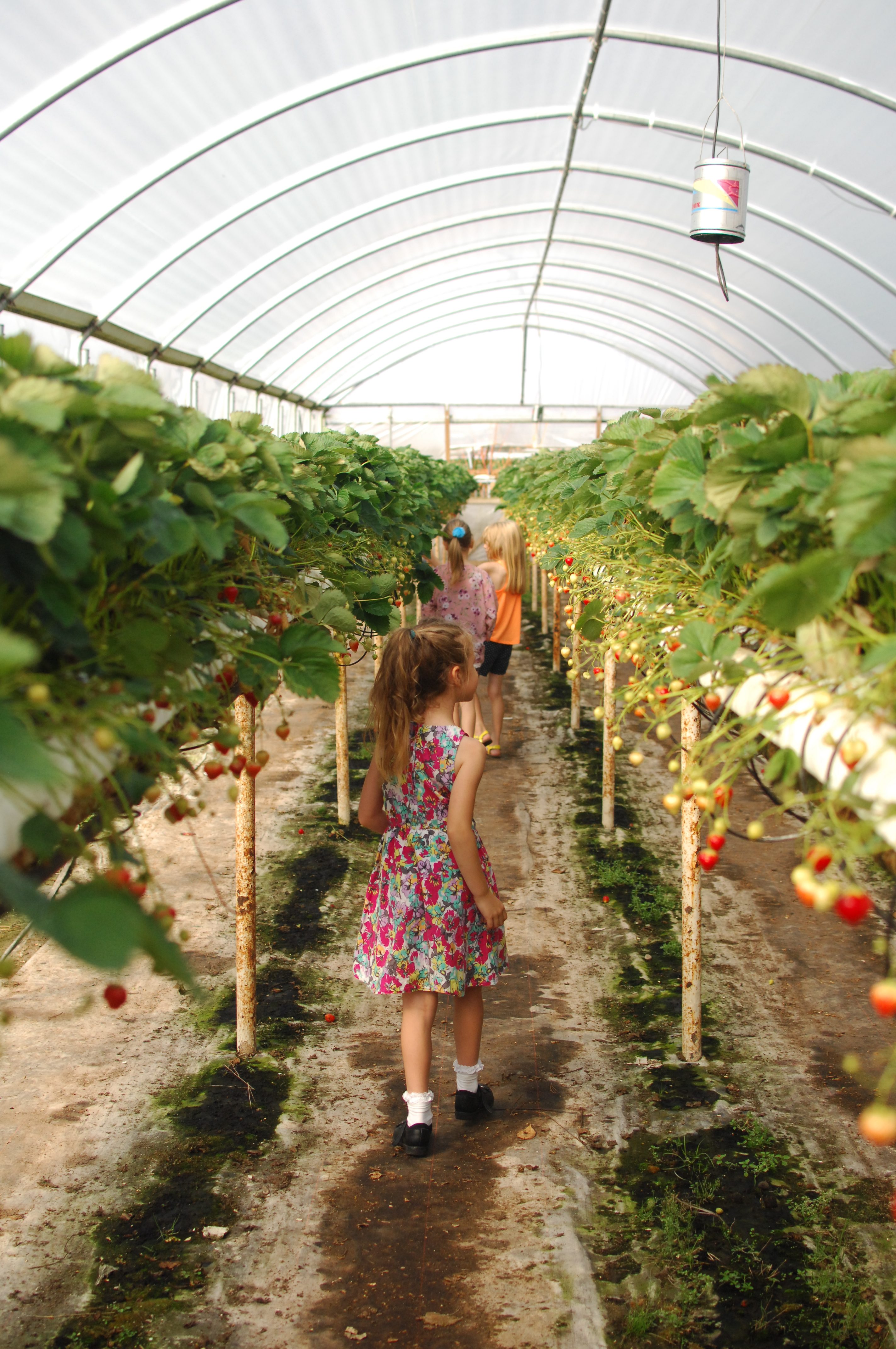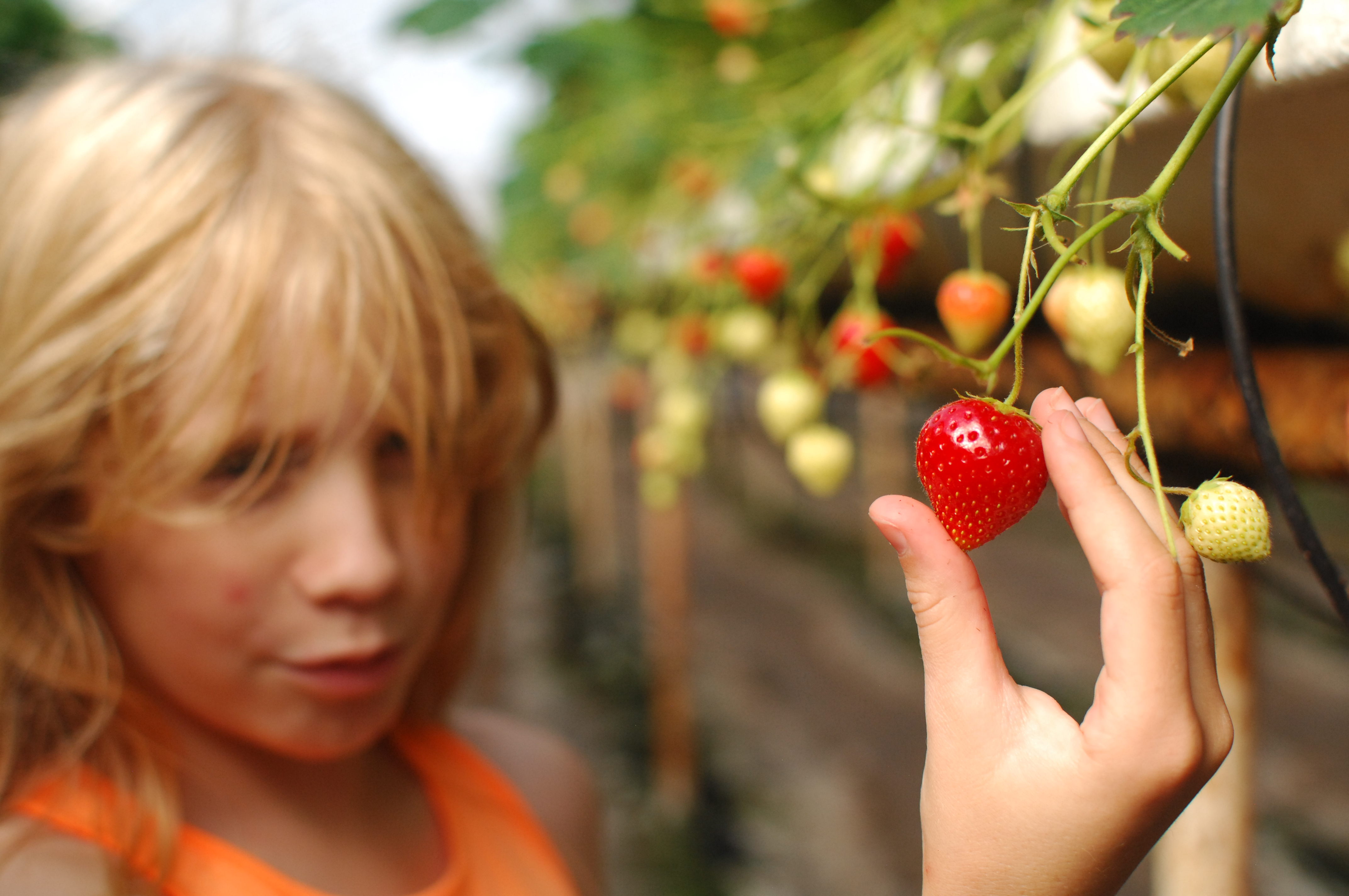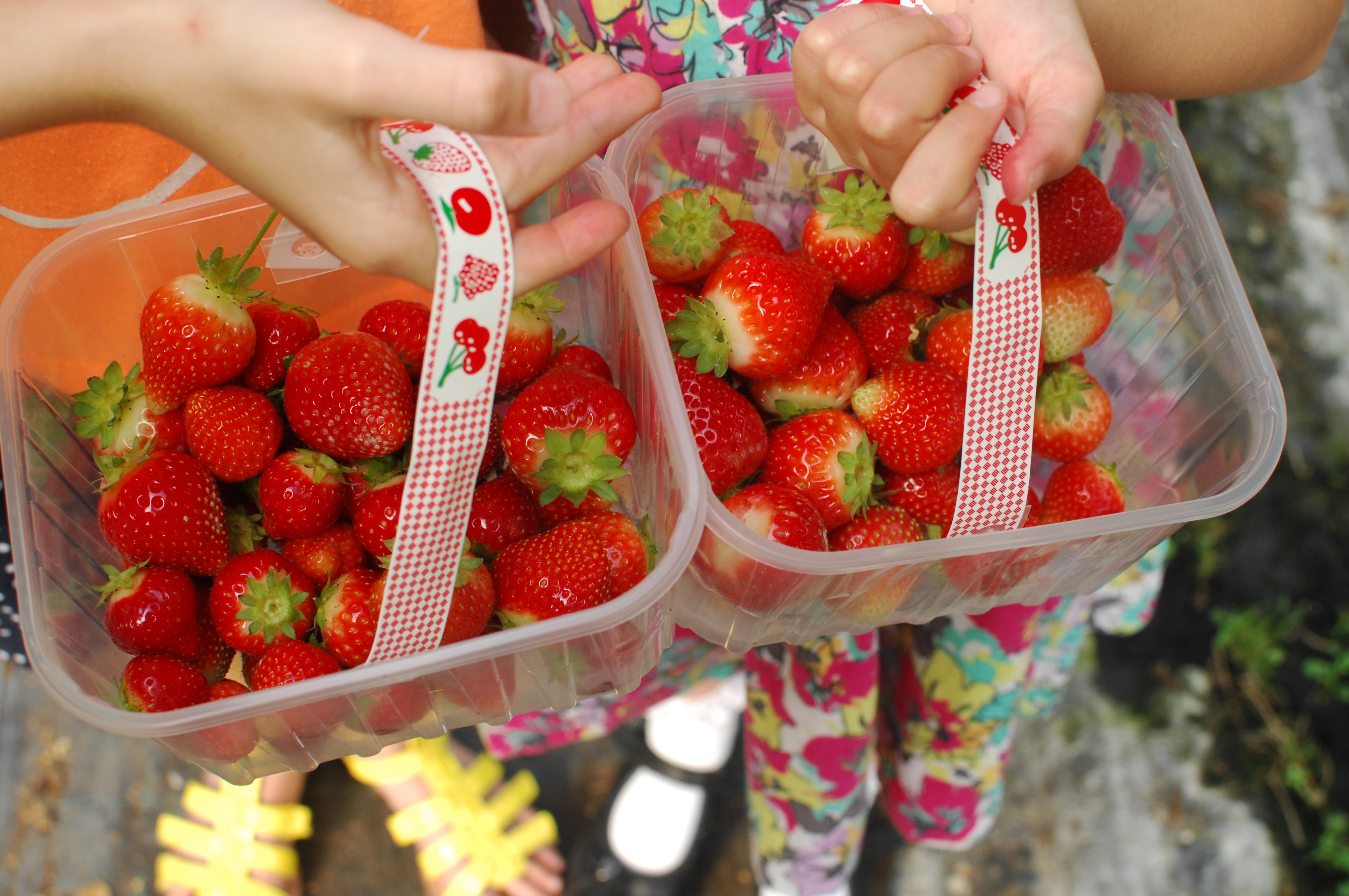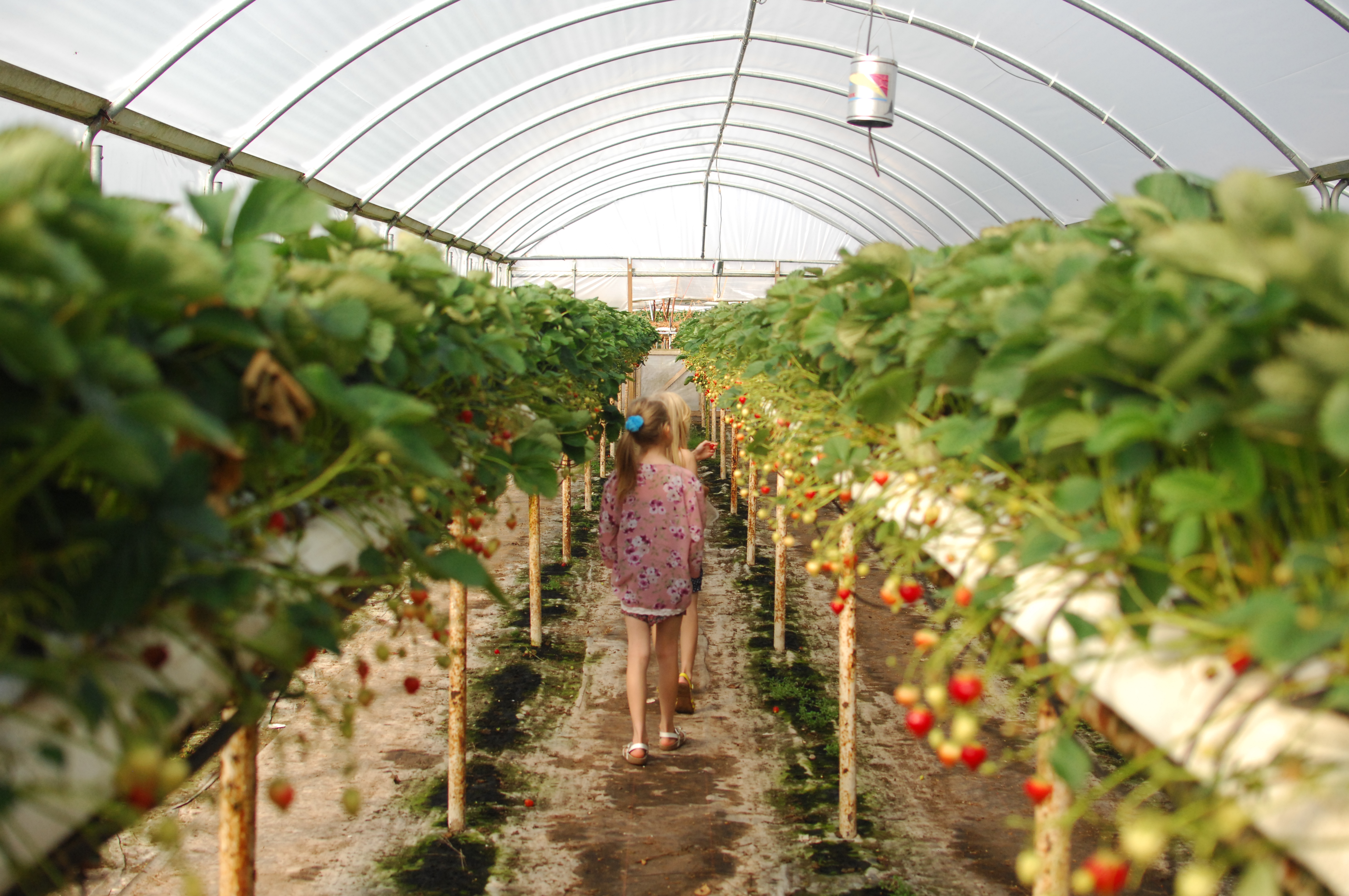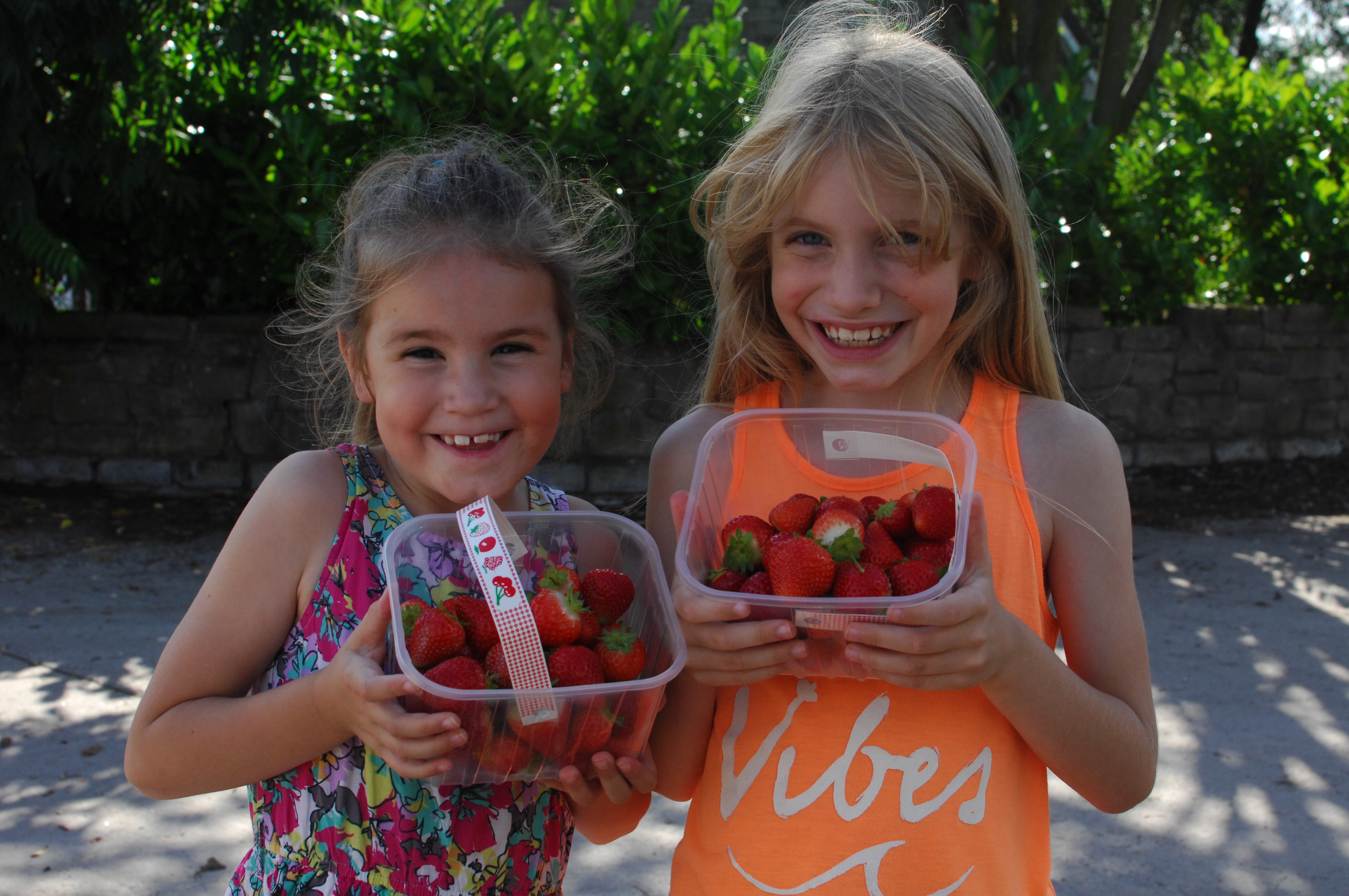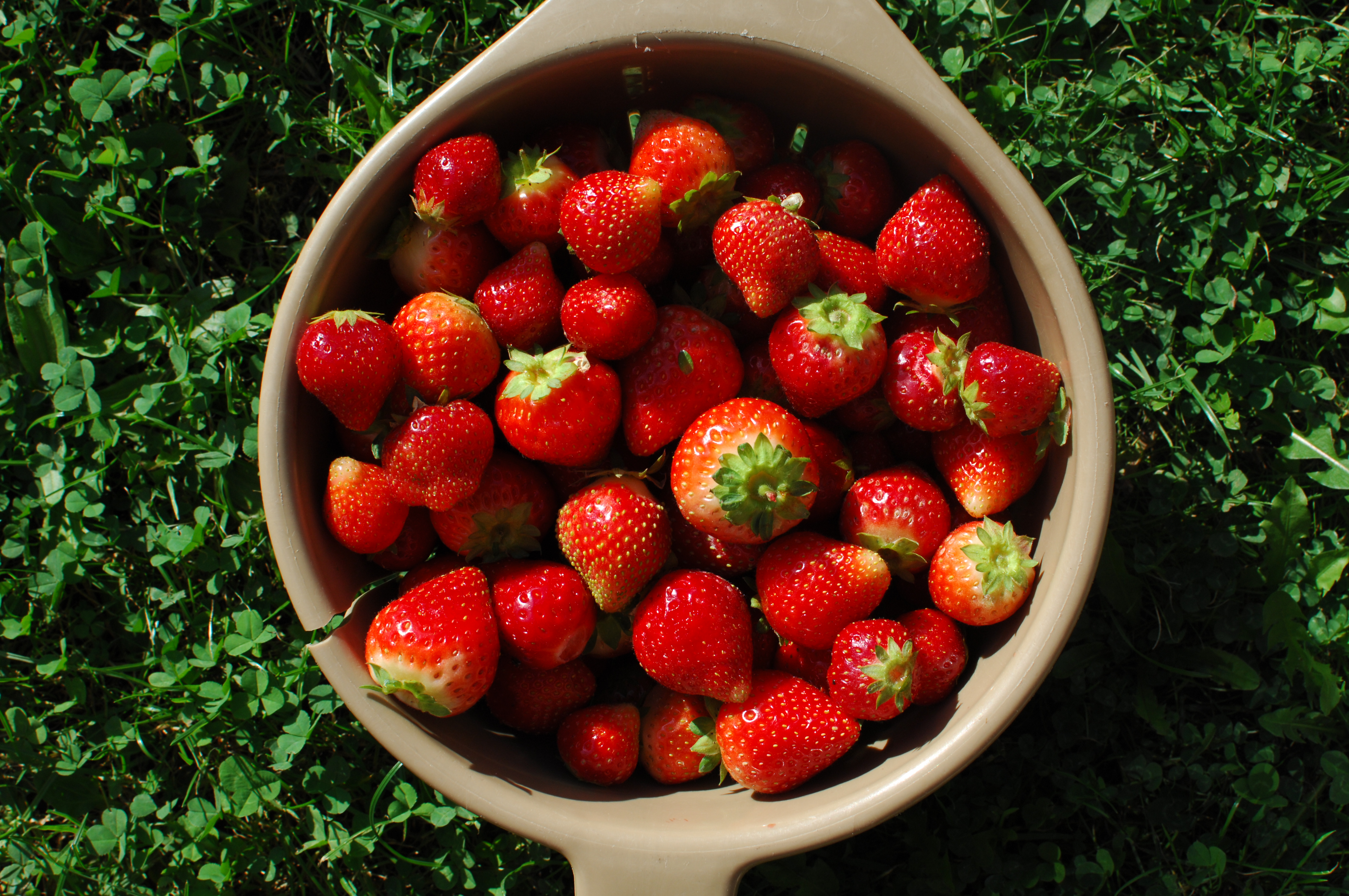 Please note that no-one has asked (or paid!) me to write this post.  All thoughts, feelings, ideas, opinions and images are my own.
We enjoyed ourselves so much that when my Mum came up to visit for the day a couple of weeks later we took her there – and she loved it too!