Absolutely ages ago I had a cuppa with a friend I hadn't seen in a long time.  Usually we meet at one of our homes but on this occasion we fancied a change and decided to go out.  She suggested the Canalside Cafe in Great Haywood, about 15-20 minutes away from where I live.  I'd never heard of it but I'm so glad she introduced me to it because it's really lovely there!  A big open, light and airy space to sit inside, decking outside where you can sit and watch the canal boats leisurely make their way along the canal and yummy cakes and hot drinks.
Fast forward to a couple of weeks ago and the end of the summer holidays were approaching.  The husband was at work and the girls and I had pretty much exhausted all of our money-saving entertainment options (multiple trips to the library and park quickly lose their appeal after a certain number of times).  I thought and thought and suddenly inspiration struck.  Secretly quite delighted with my plan I told the girls to get ready because we were going on an adventure.
Half an hour later (once the grumbles about not wanting to go out and complaining about someone pushing someone else and refusing to put shoes on had subsided, my initial delight somewhat flattened) we set off.  I'd remembered that there were several walking trails of various times and distances that start from the Canalside Café so my plan was to go for a walk to stretch our legs and get some fresh air, then have a treat/snack in the café afterwards.
We picked up a map/directions from the Canalside Farm Shop (more on that in a later post!) and set off.  We chose to do the shortest walk to Essex Bridge, just 20 minutes long and a nice easy walk along the canal towpath.  It ended up taking us much longer though as we stopped to watch the canal boats go though the lock, explored off the beaten track a little and of course paused a few times to take some photos.
The bridge itself is beautiful.  I'd seen photos of it before but had never known here it was.  It dates back to 1550 and is on the edge of the Shugborough Estate.  I bet it looks even more stunning in the early morning or early evening light – I might have to take a sneaky trip down there on my own one day to see if I can get some shots.  The ones in this post don't really do it justice – it's such an unusual design.
Here are some photos from our little adventure.   I love discovering new places like this that are quite literally on our doorstep – there is so much hidden beauty around if you're willing to go and explore…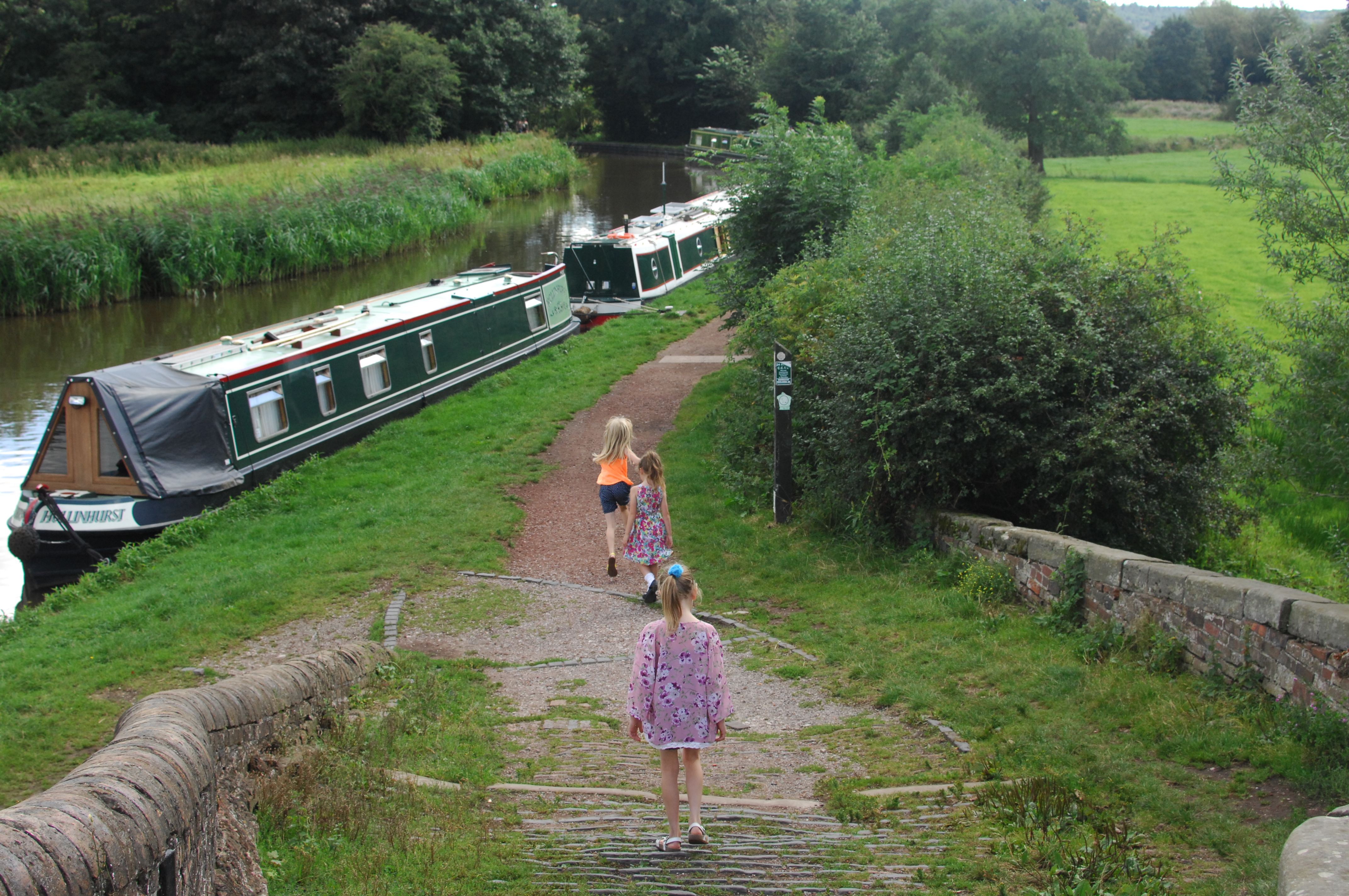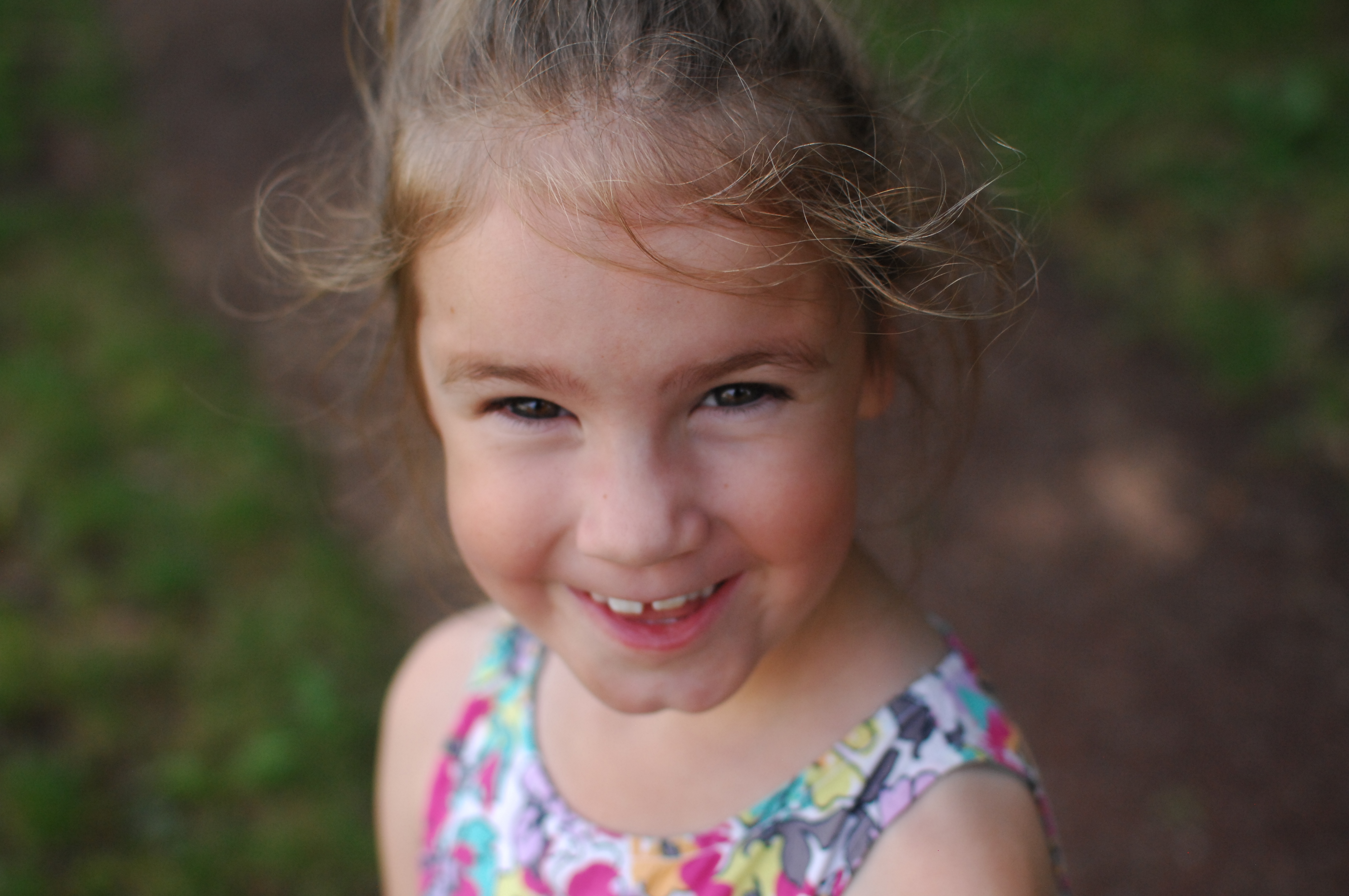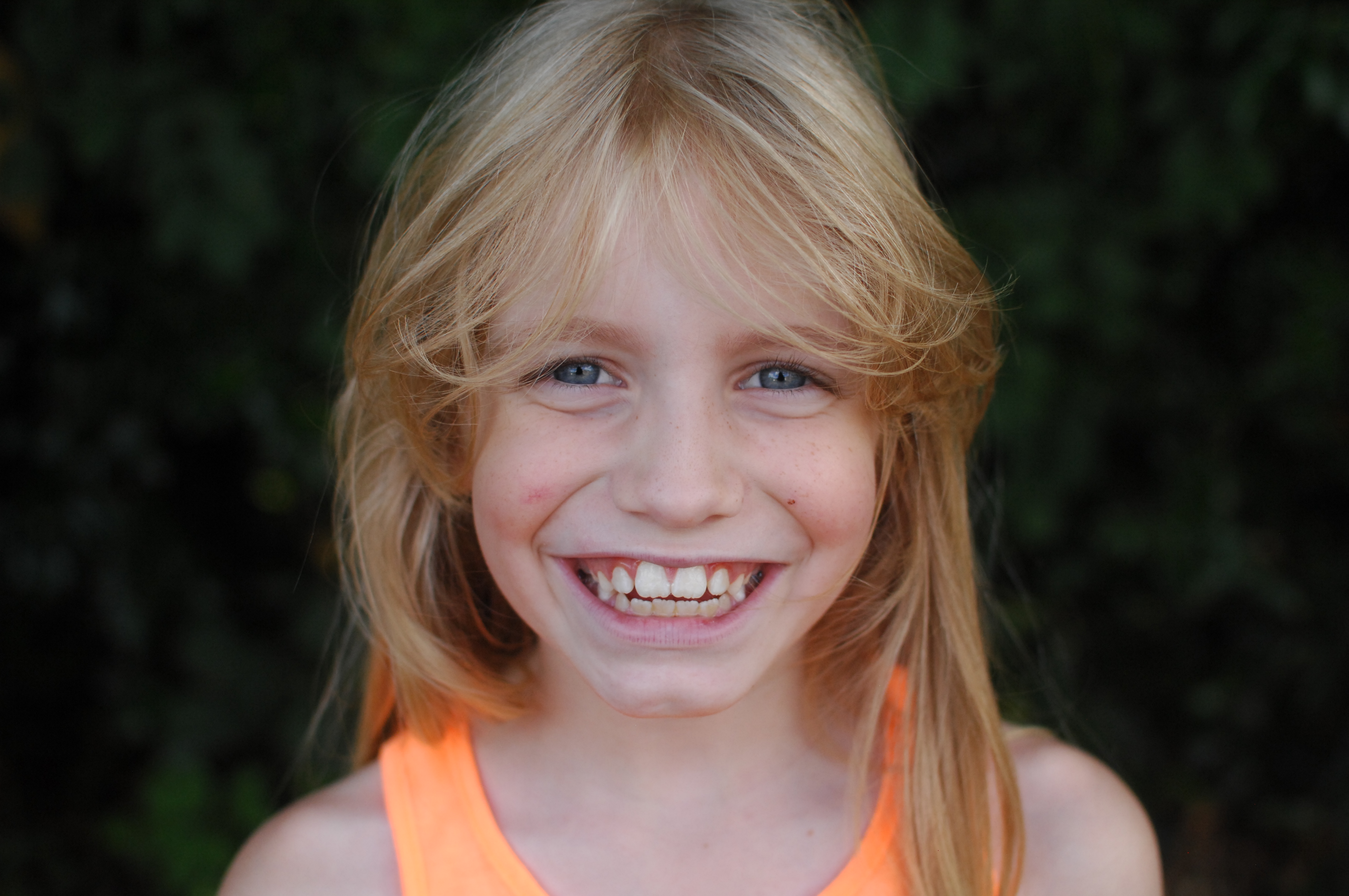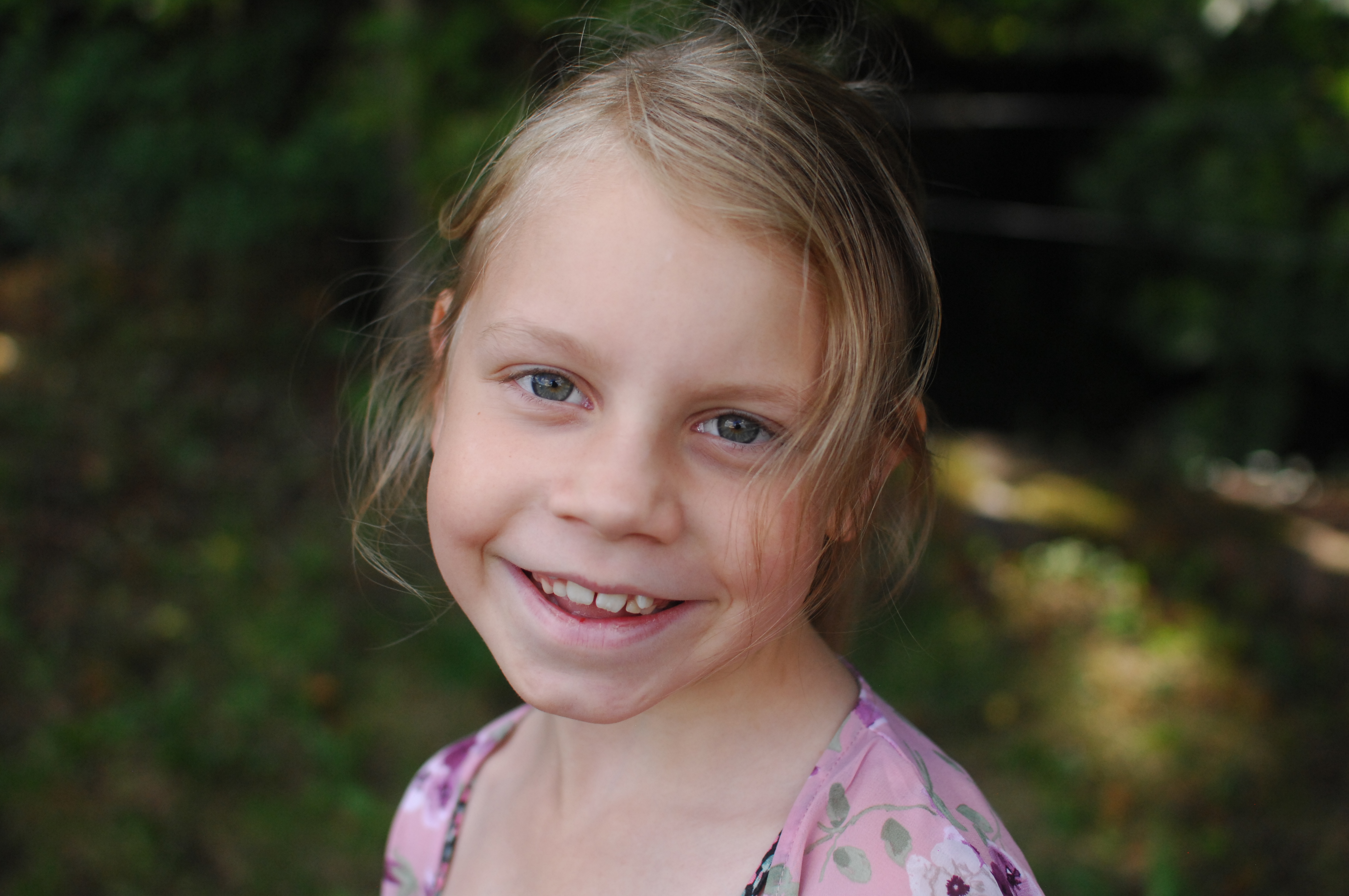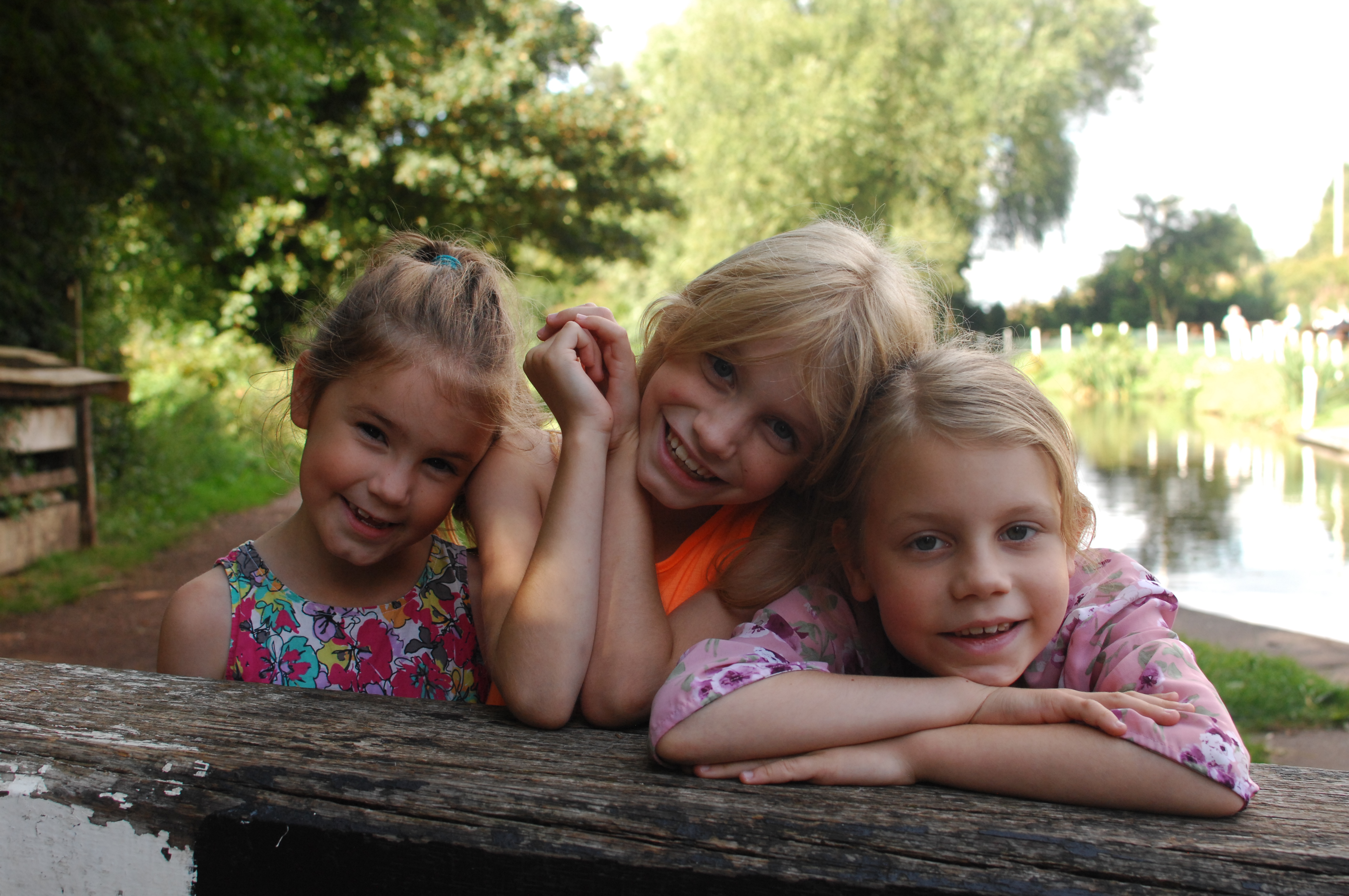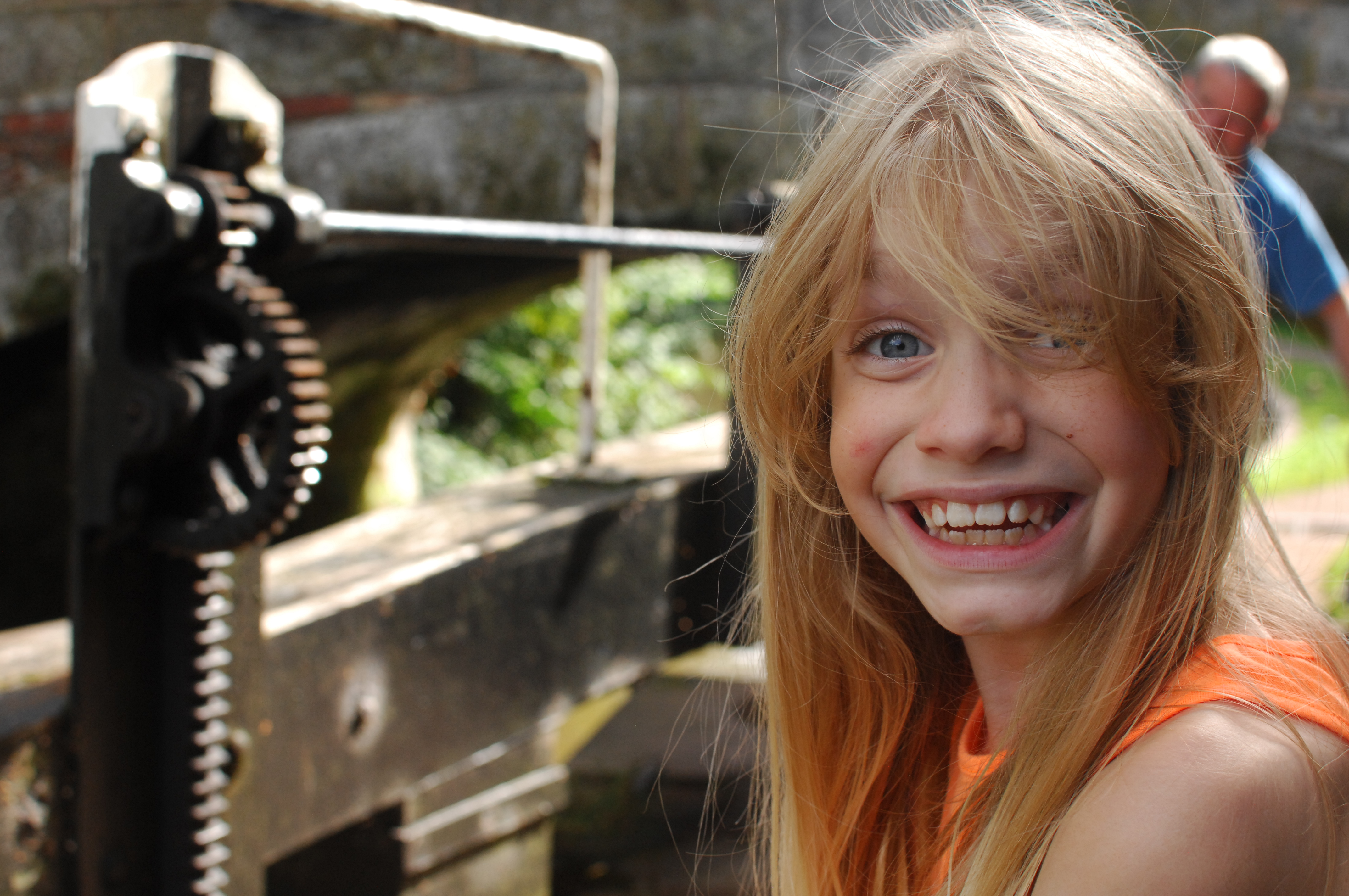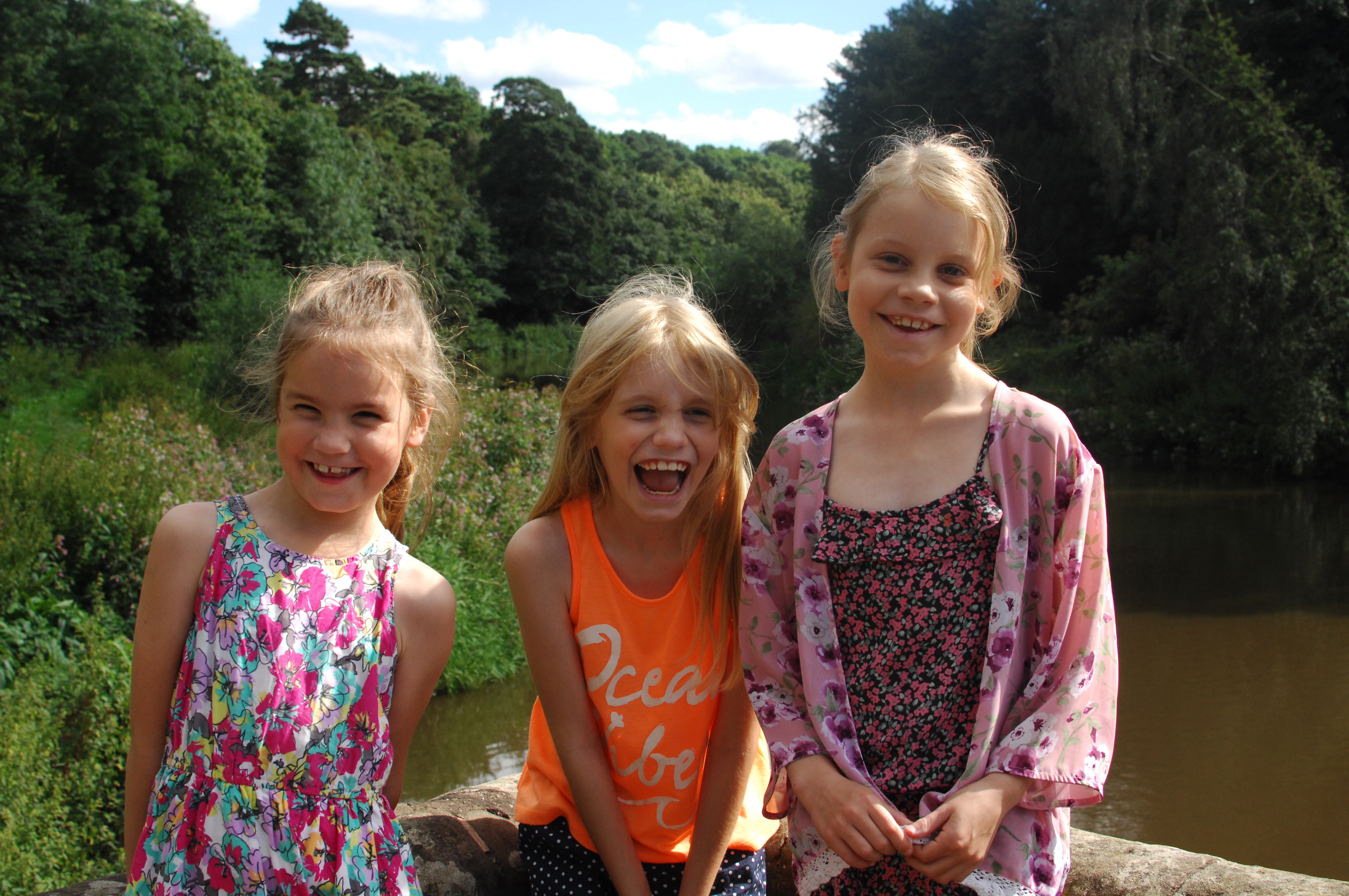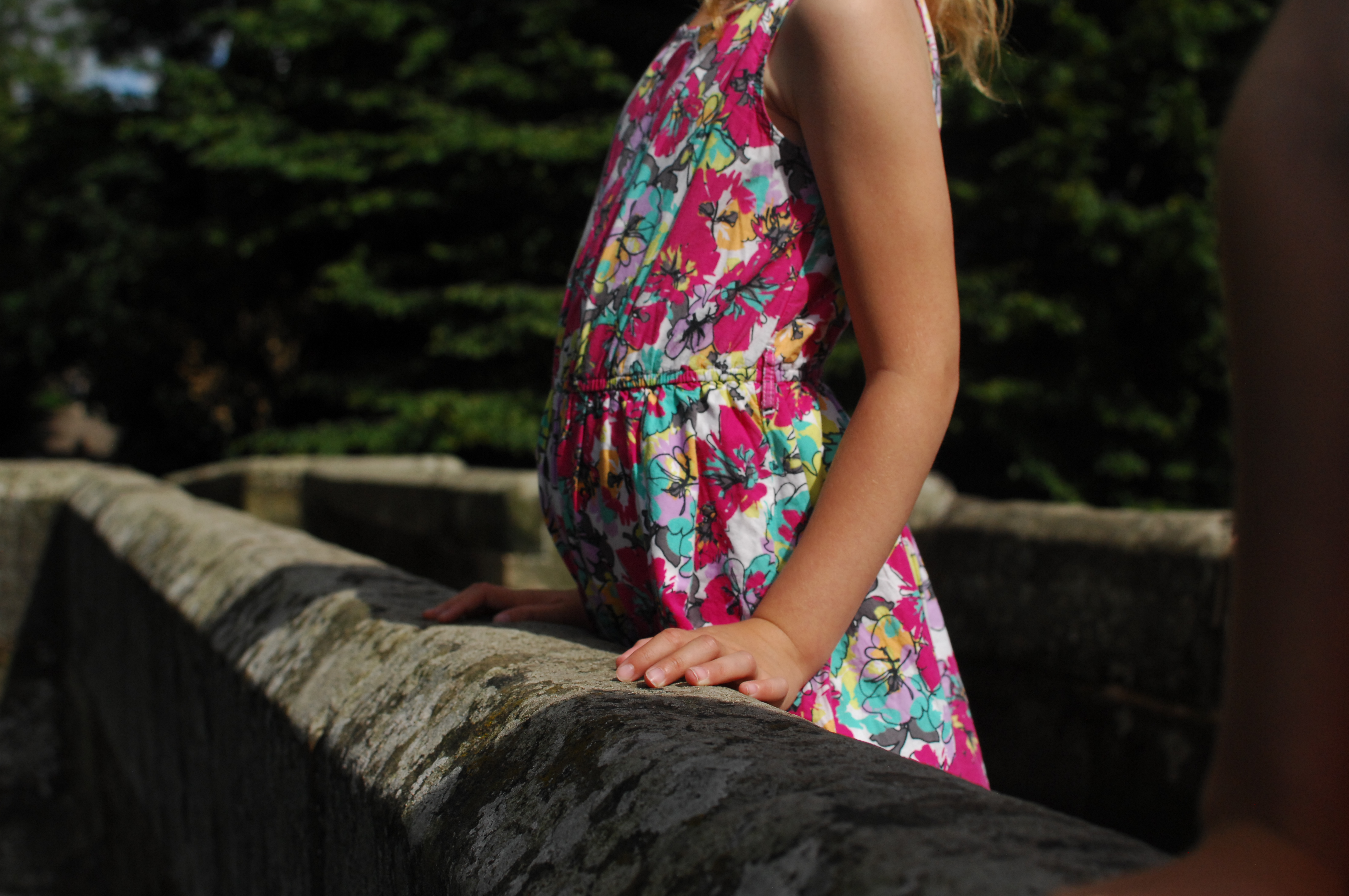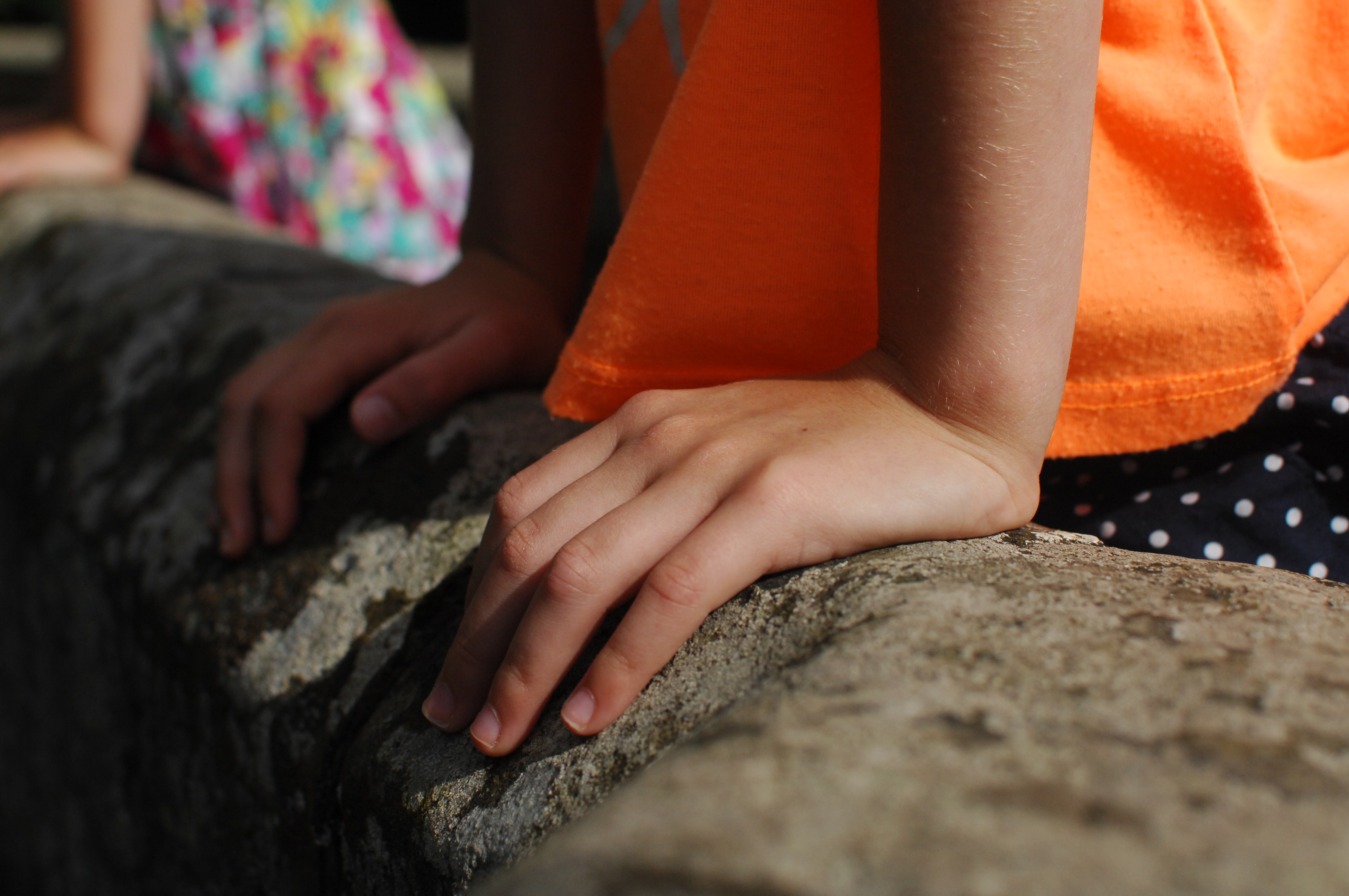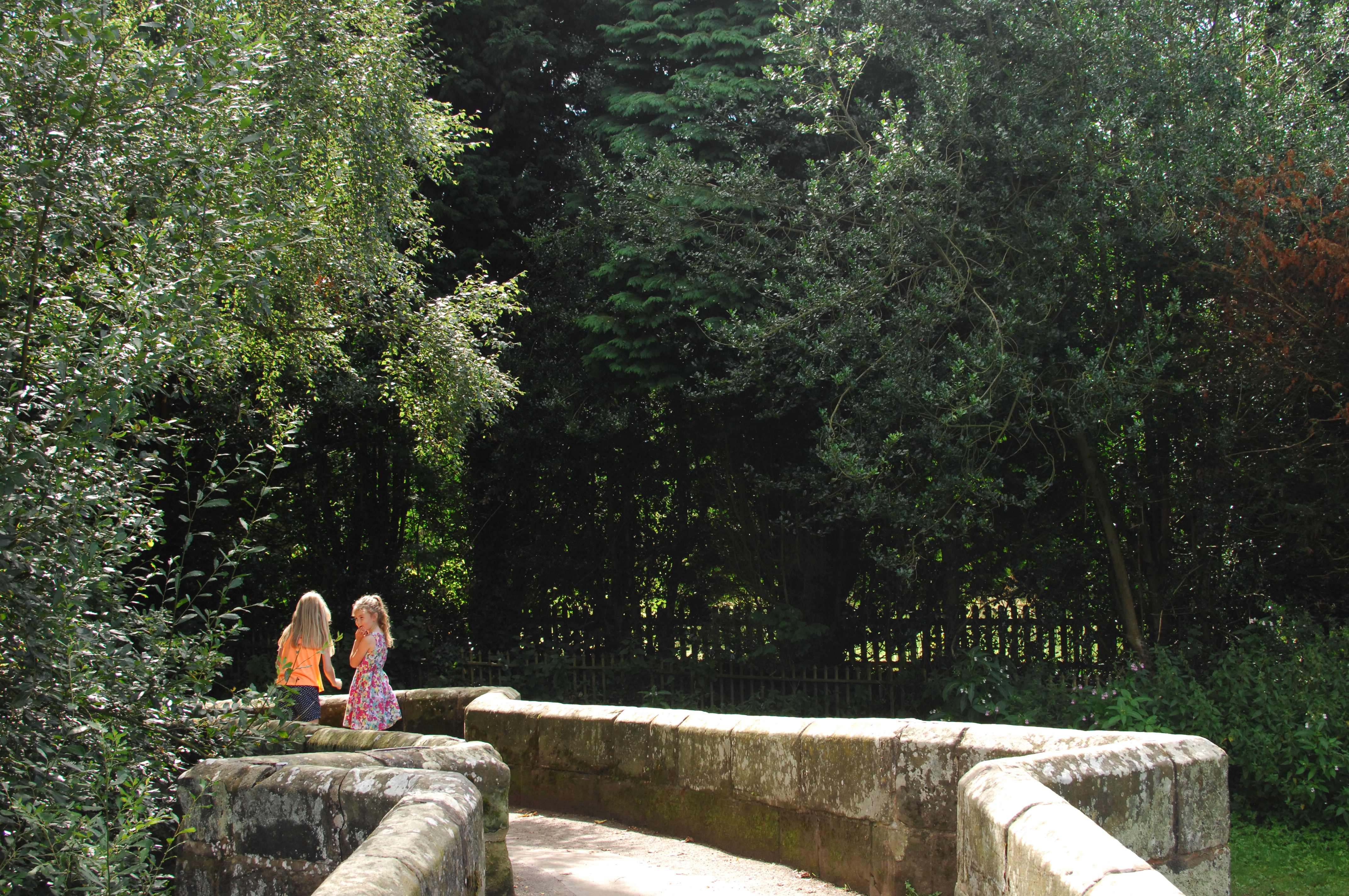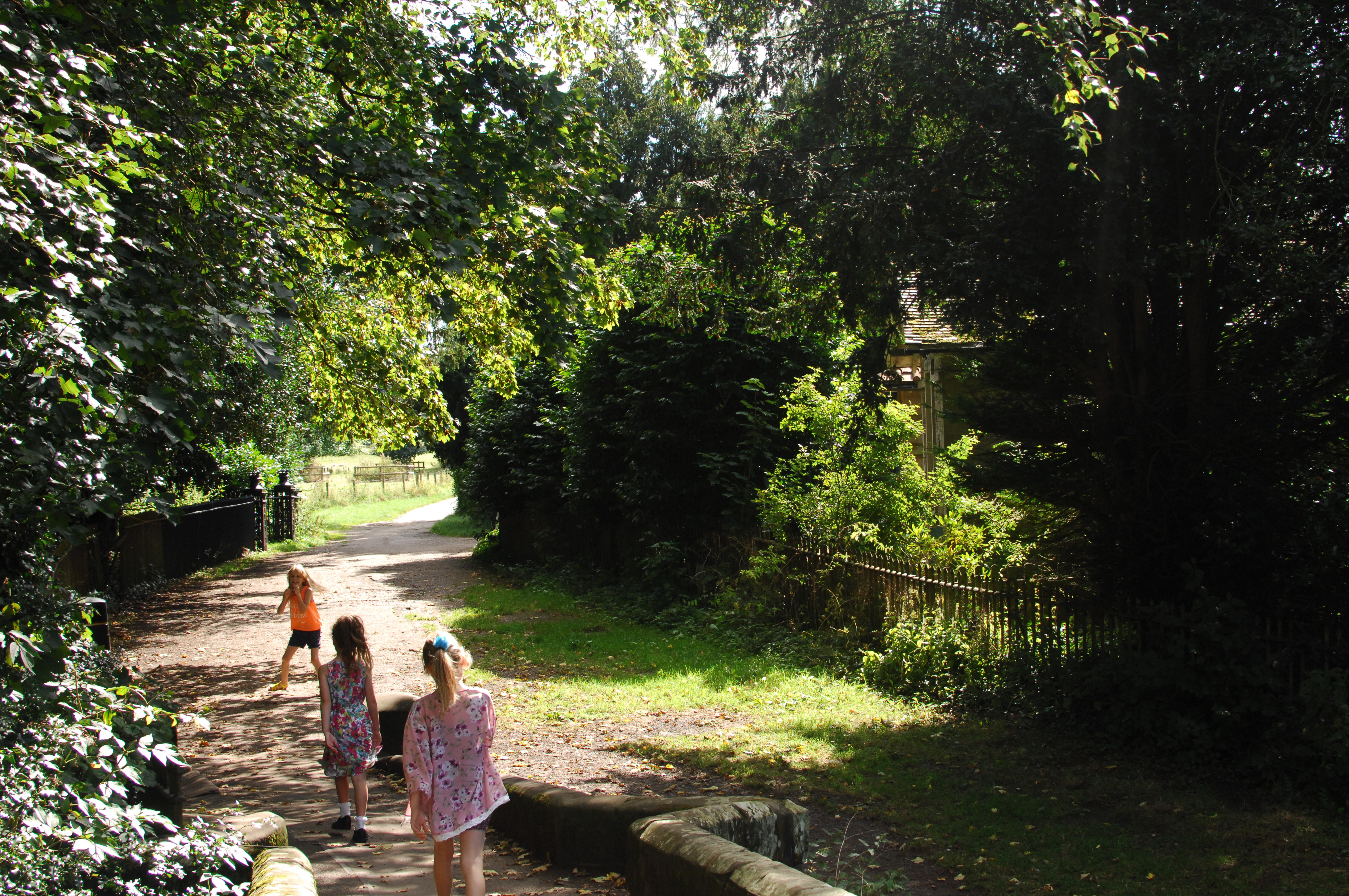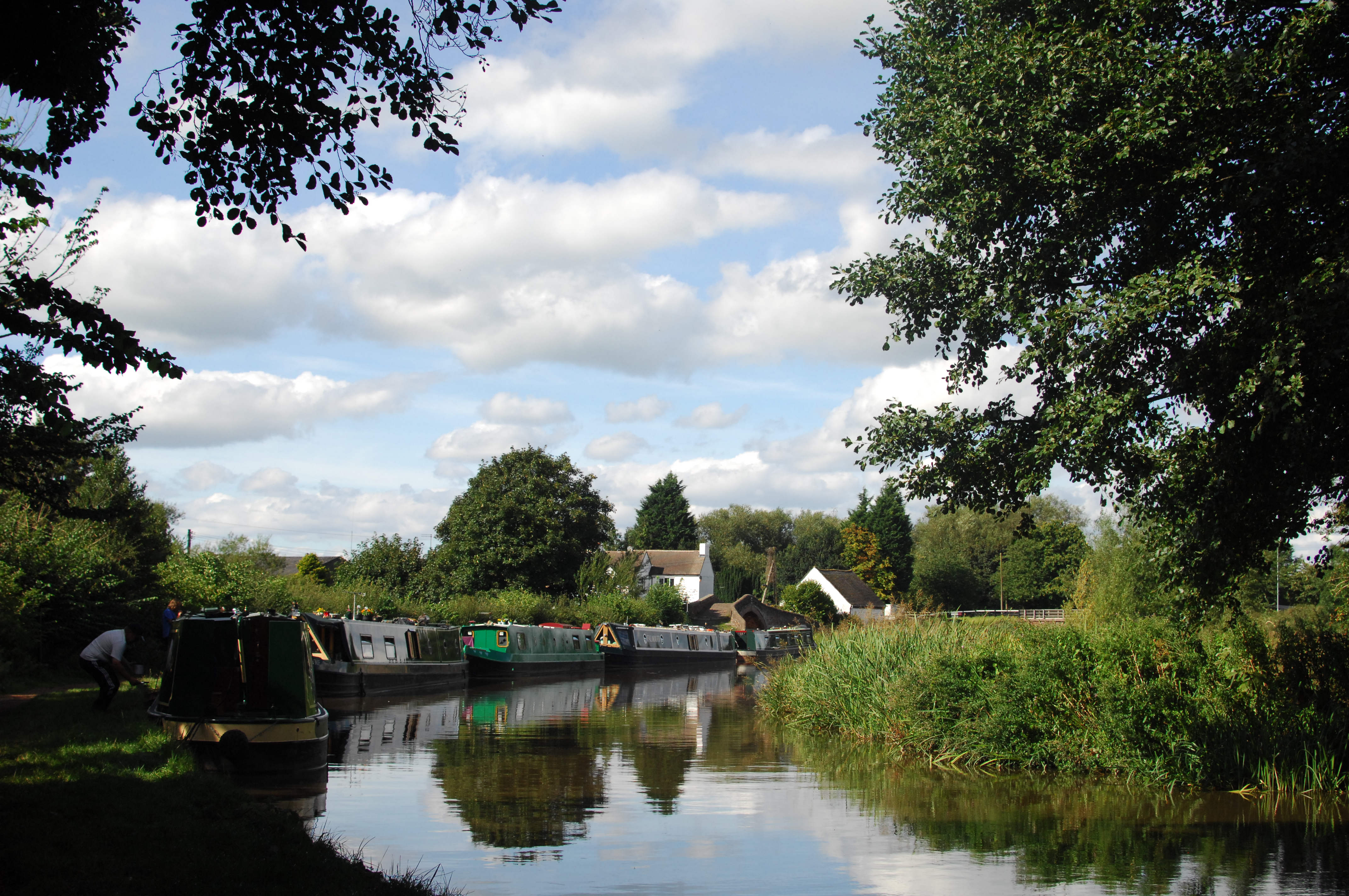 Watch this space for Part Two of this post, coming soon!