What a summer!  I don't know about you but I'm exhausted (in the best kind of way!).  It's been full on and intense and challenging and brilliant fun all at the same time.  The girls go back to school in two days time so we've been spending time looking at our Summer Bucket List this morning and ticking off all the things we've done.  Considering the weather hasn't been all that great, we've had so many adventures together and have actually managed to do most of the things we wanted to, though inevitably there are a couple of things that we didn't make time for that will spill over into weekends throughout September.
I've taken thousands of photos in the last six weeks and I can't wait to share and document them all on here so the girls can look back at them all in years to come and say "Remember when…", and laugh and giggle and reminisce over the fun we had.  That's precisely why I started this blog – it's a place to store all of our memories – and we've made many happy ones over this summer holiday.
One place that we've been back to time and time again is Canalside Farm in Great Haywood.  We only discovered it last year but it's quickly become a firm favourite in our list of places to visit.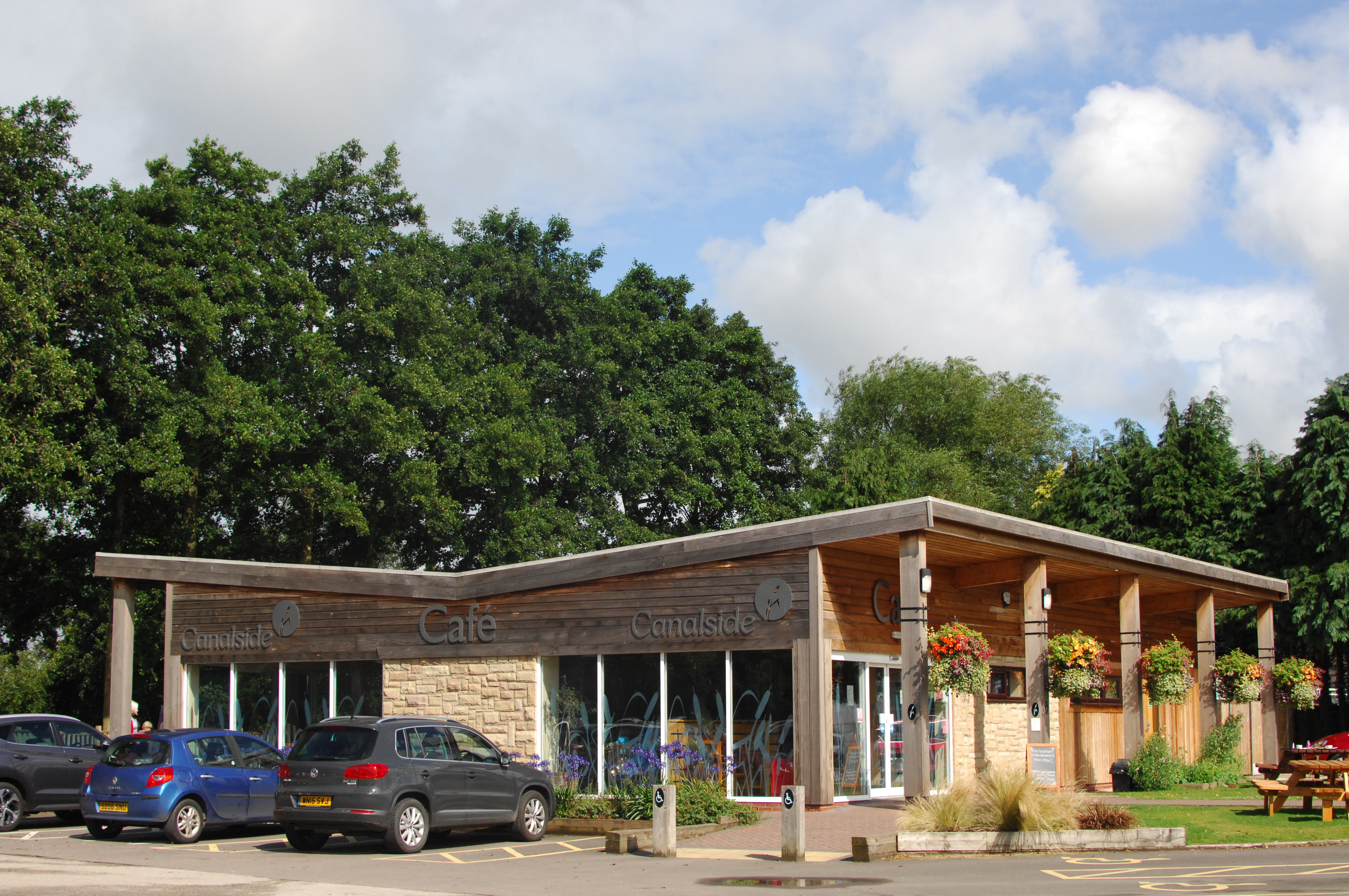 We popped in one weekend morning way back at the end of July, whilst the teenager was staying with us, and went fruit picking (stopping for a coffee and cake in the Canalside Farm Café first of course – it would be rude not to as they're so delicious!).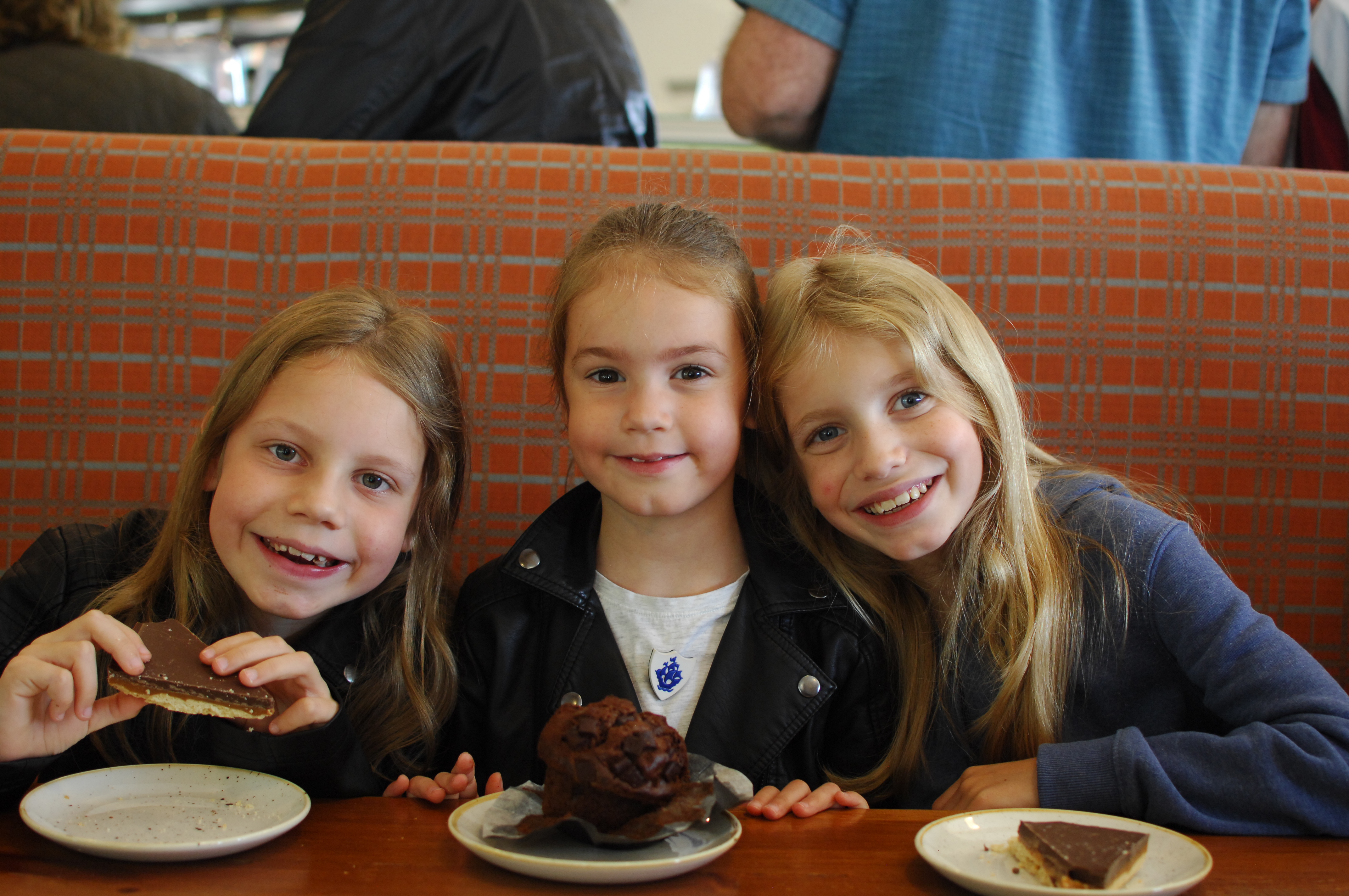 It turns out we got there just in time – there were a last few remaining plump raspberries on the plants and the girls had fun pushing through the jungle of leaves and searching high and low for the juicy treasure.  We managed to fill a punnet and whilst there were some that weren't quite ready to be eaten they ripened up within a couple of days once we got them home.  They were so sweet – much more taste than those you buy from the supermarket.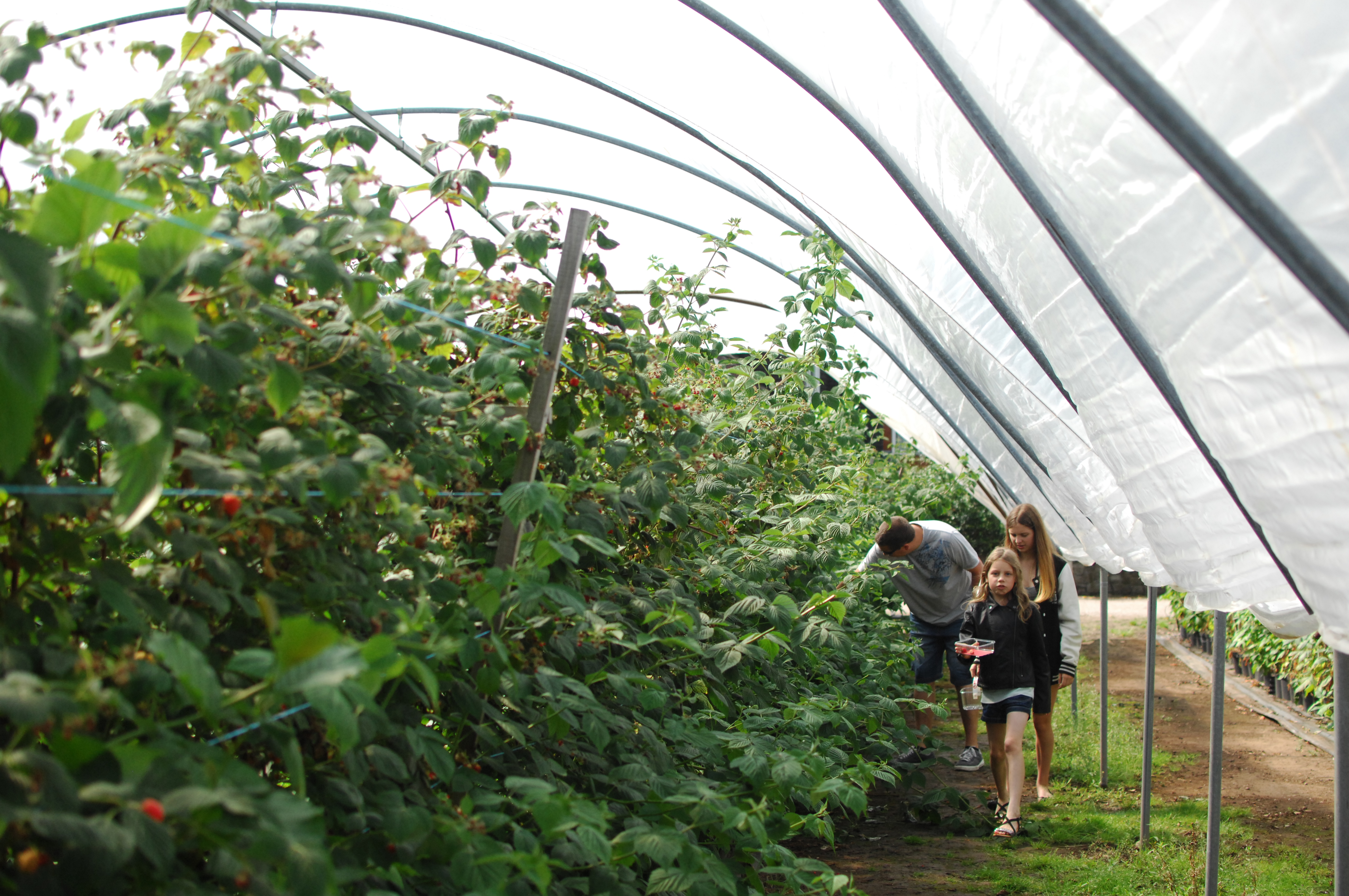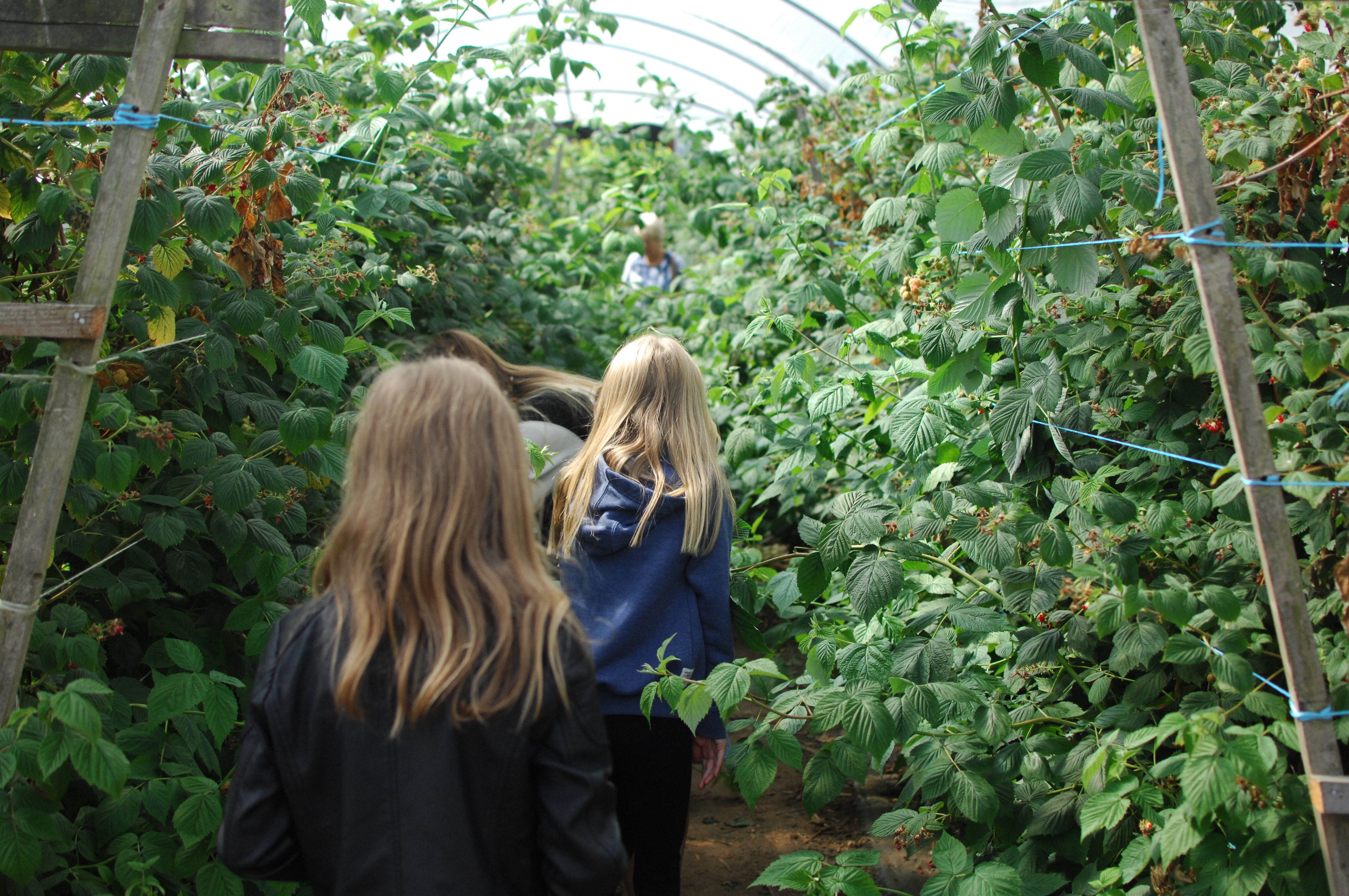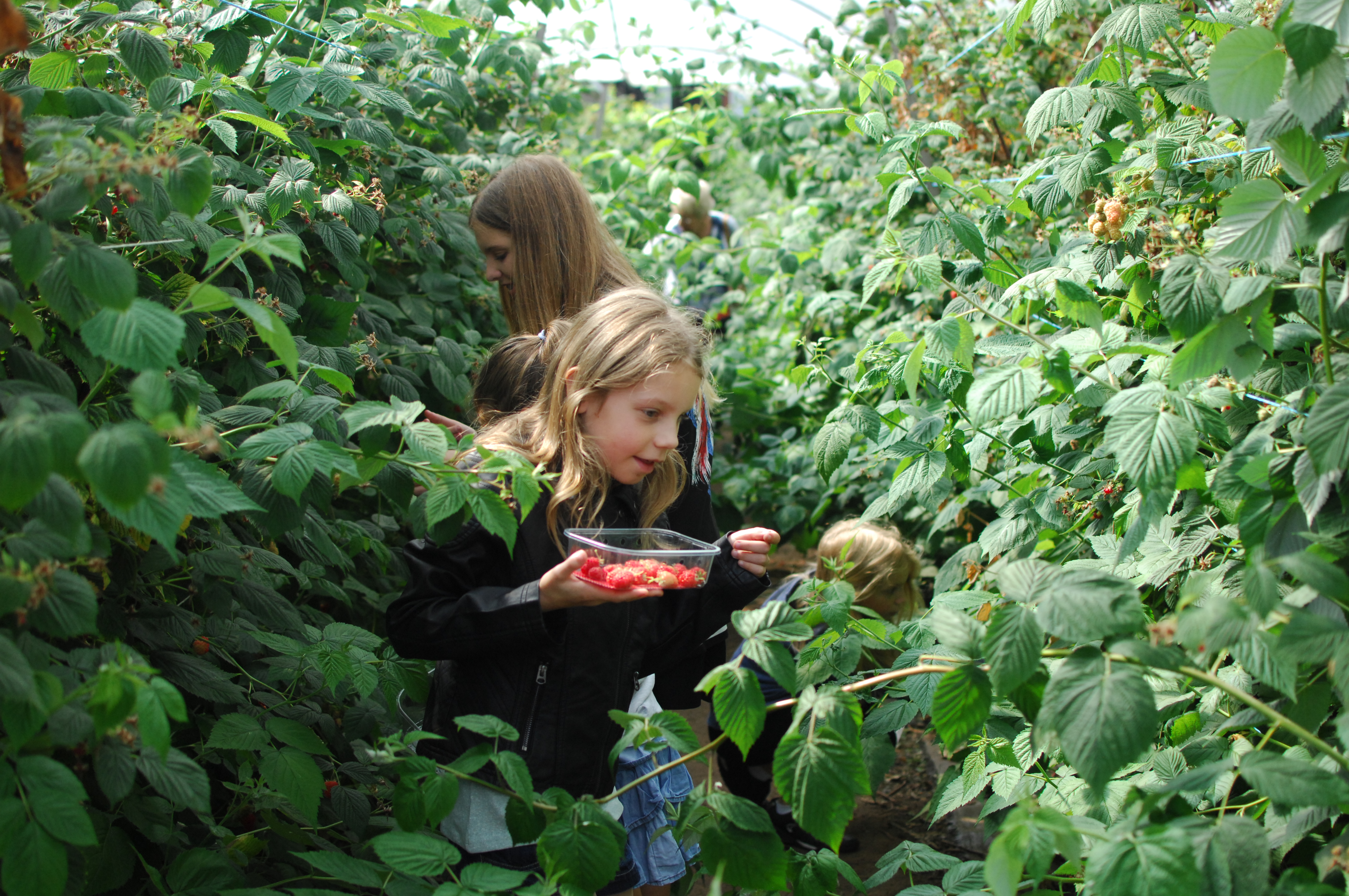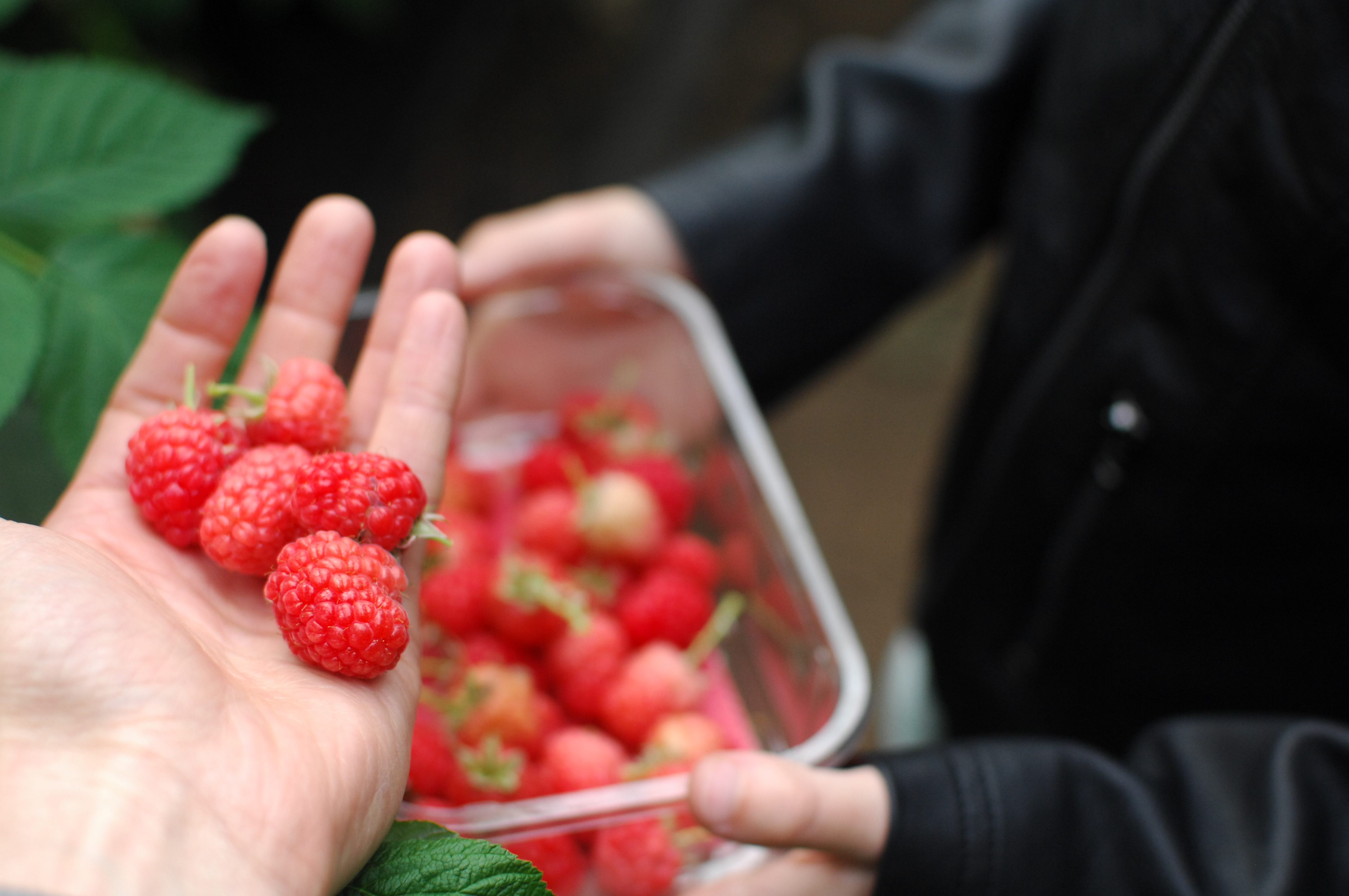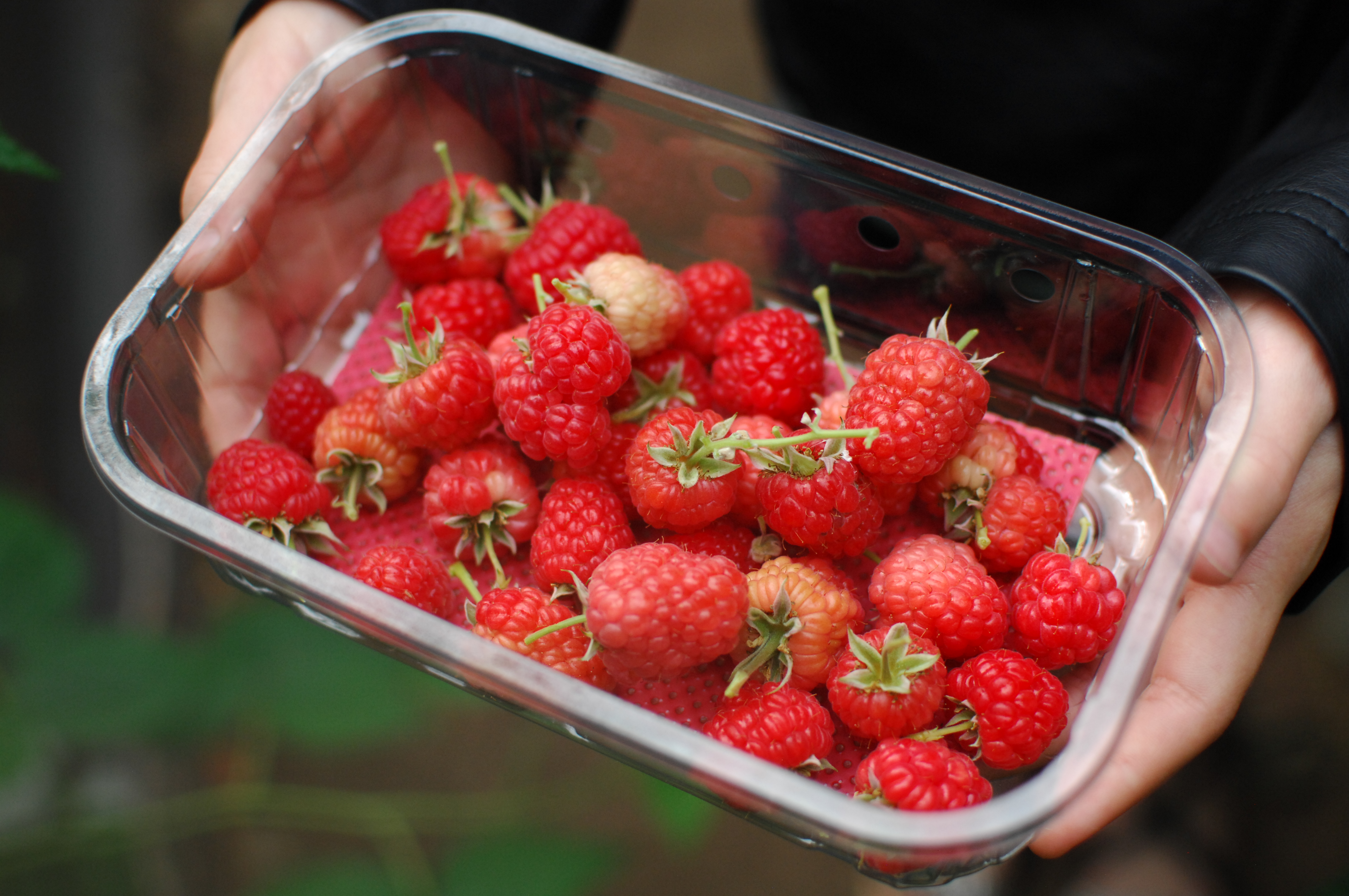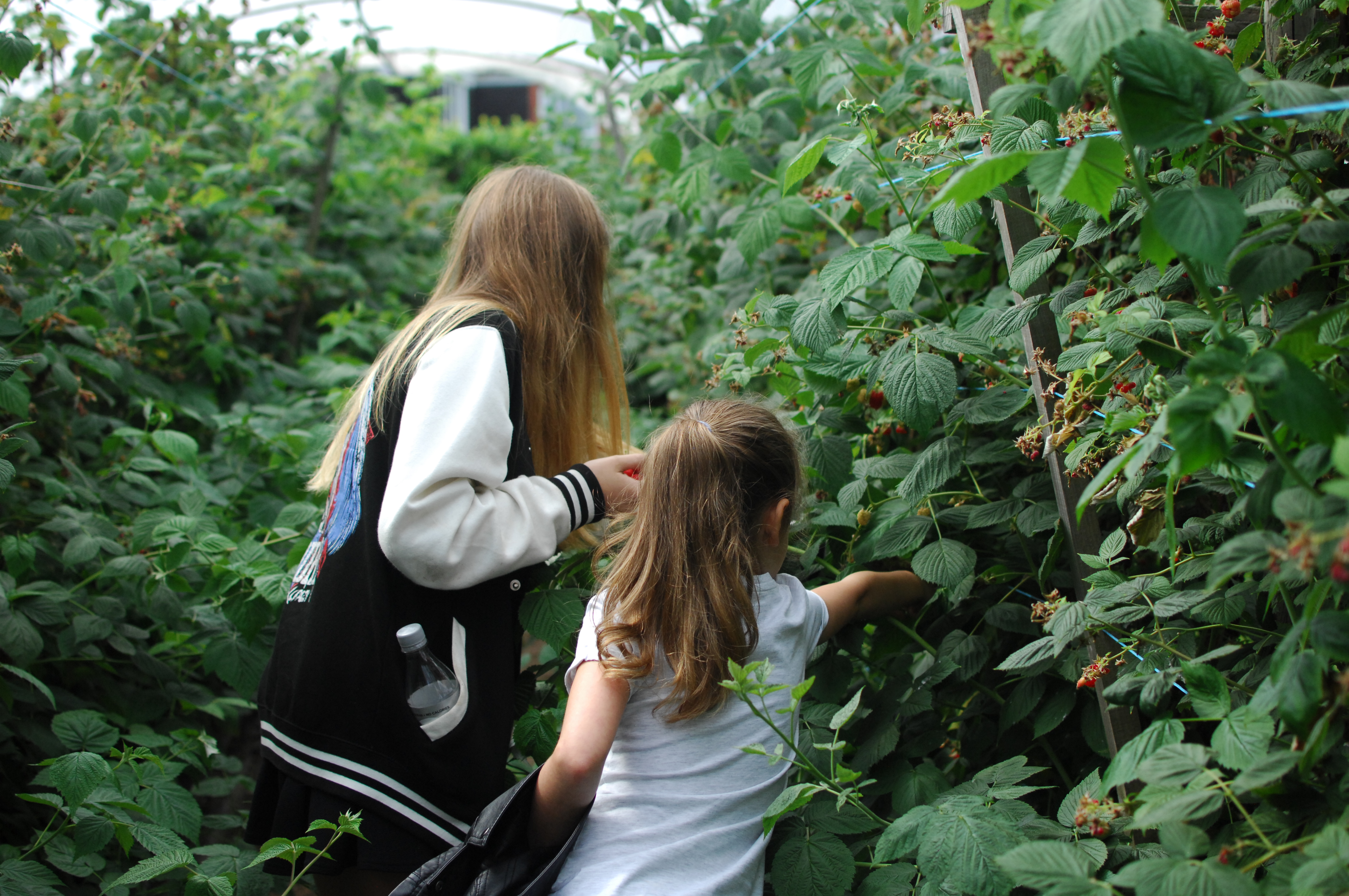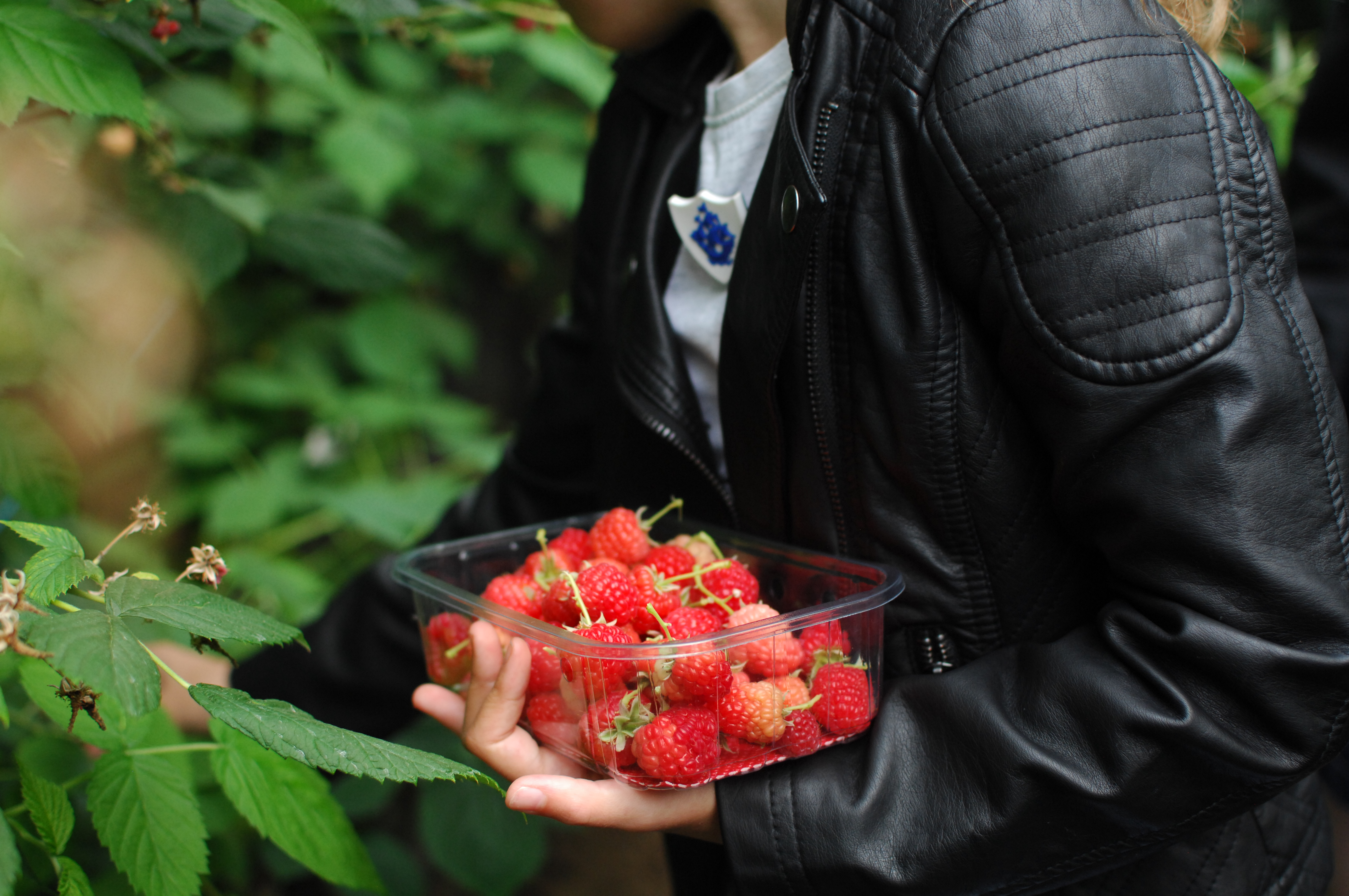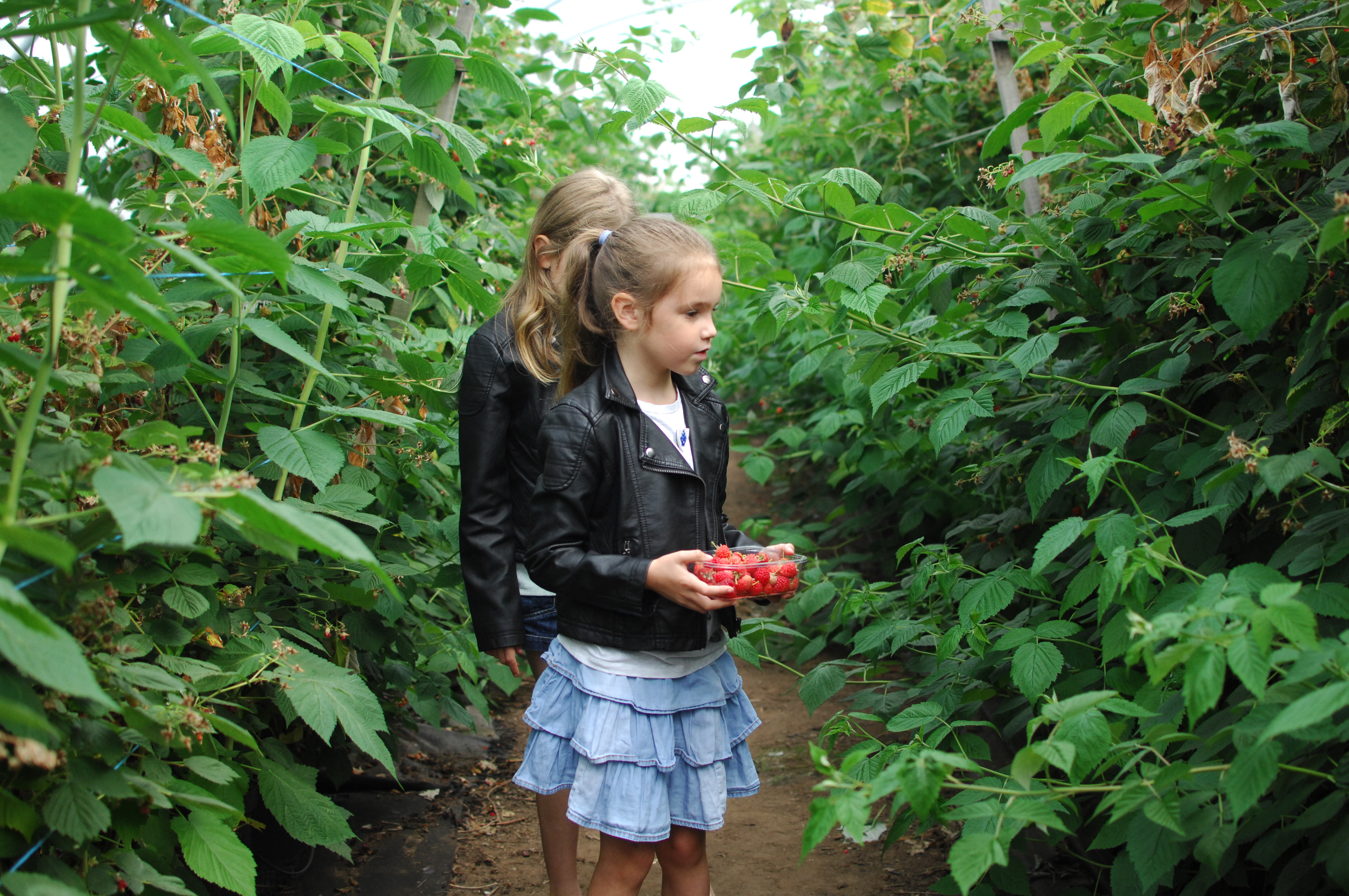 Once we were done with the raspberries, we headed for the strawberry tunnels.  The plants were absolutely laden with fruit and we walked up and down the aisles, filling three huge punnets to the brim.  There were squeals of delights and exclamations of "Look at this one – it's HUGE!" every couple of minutes.  I think everyone was pretty restrained and managed to hold off eating any until we got to the car.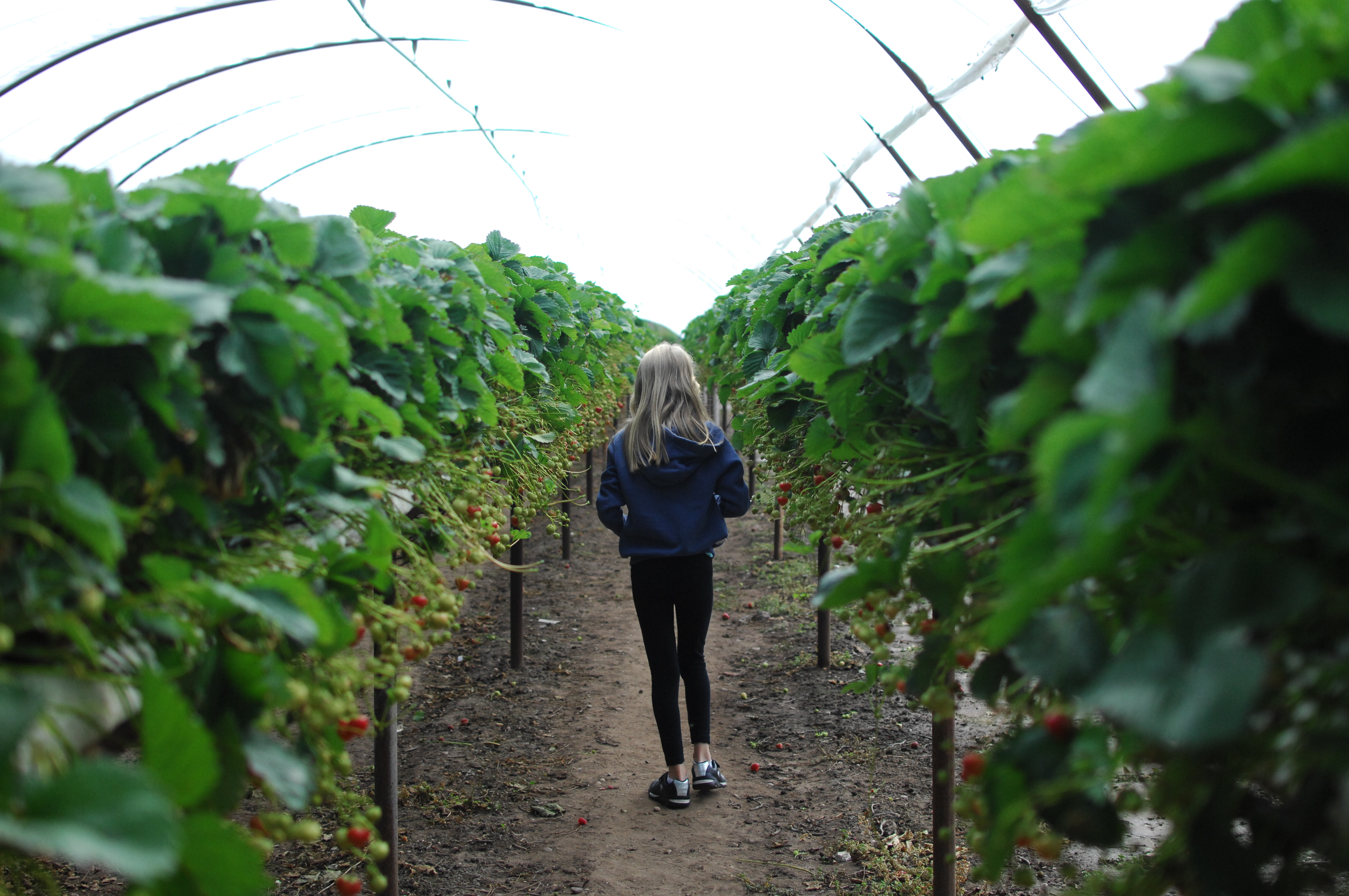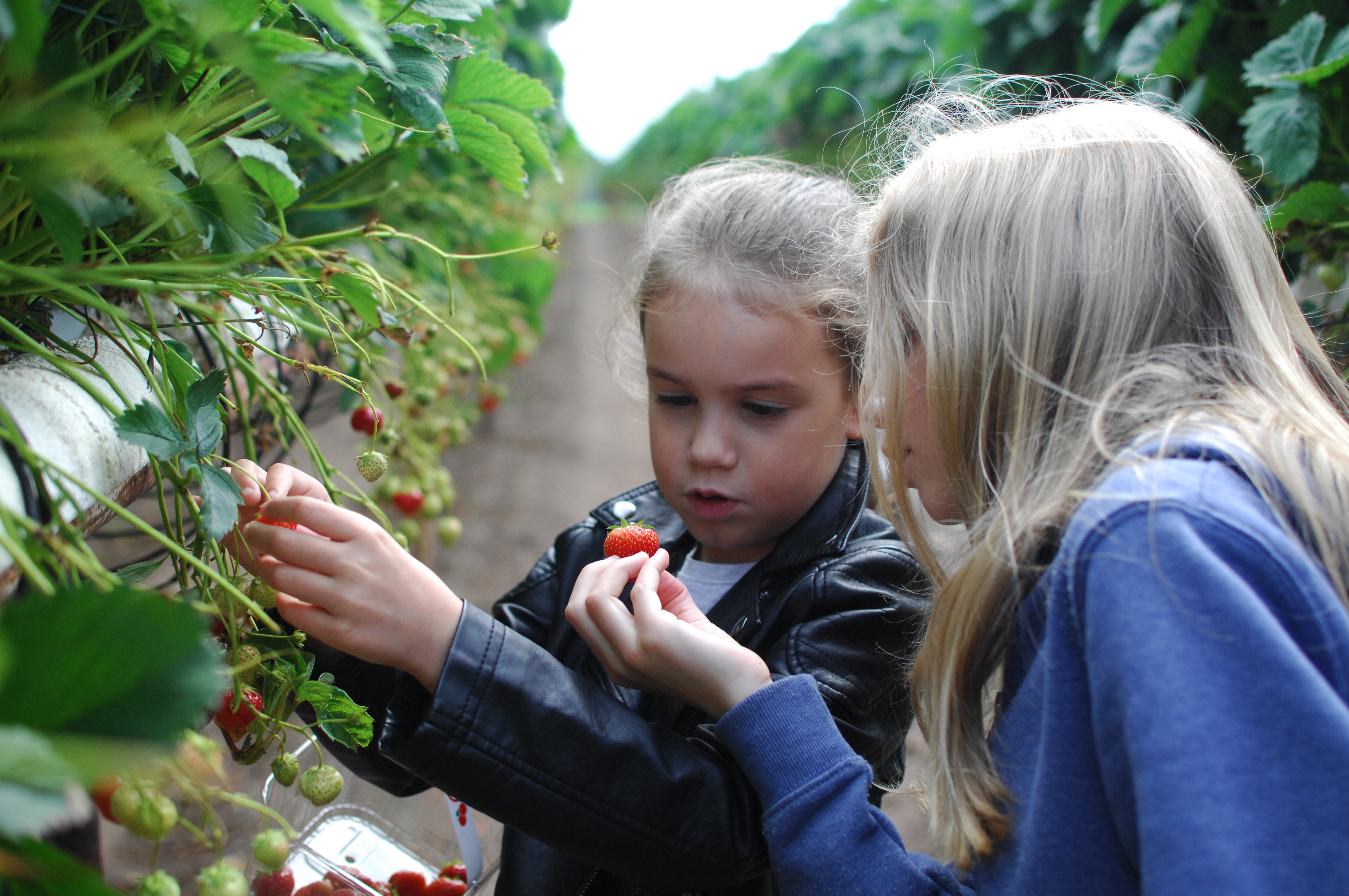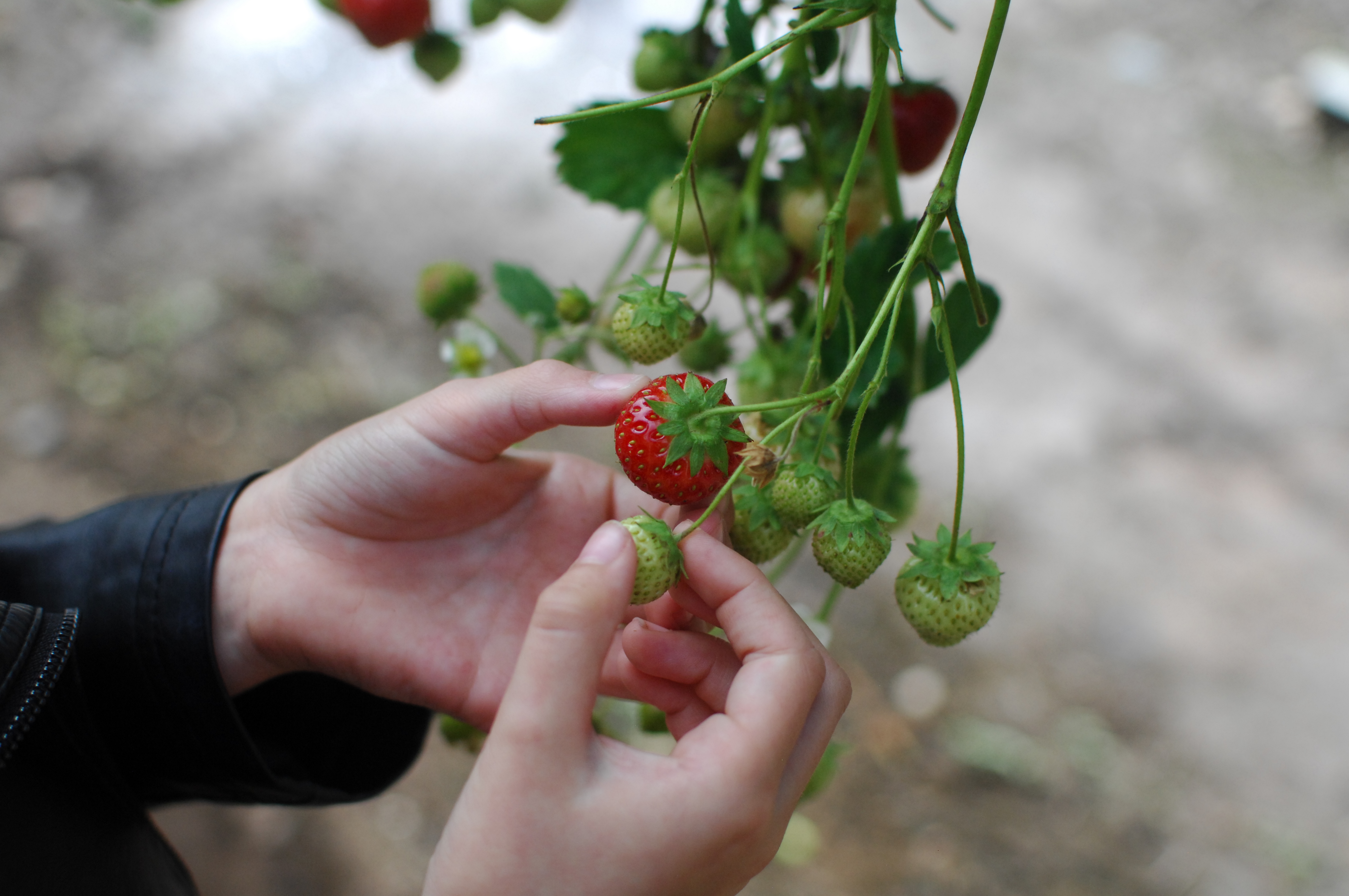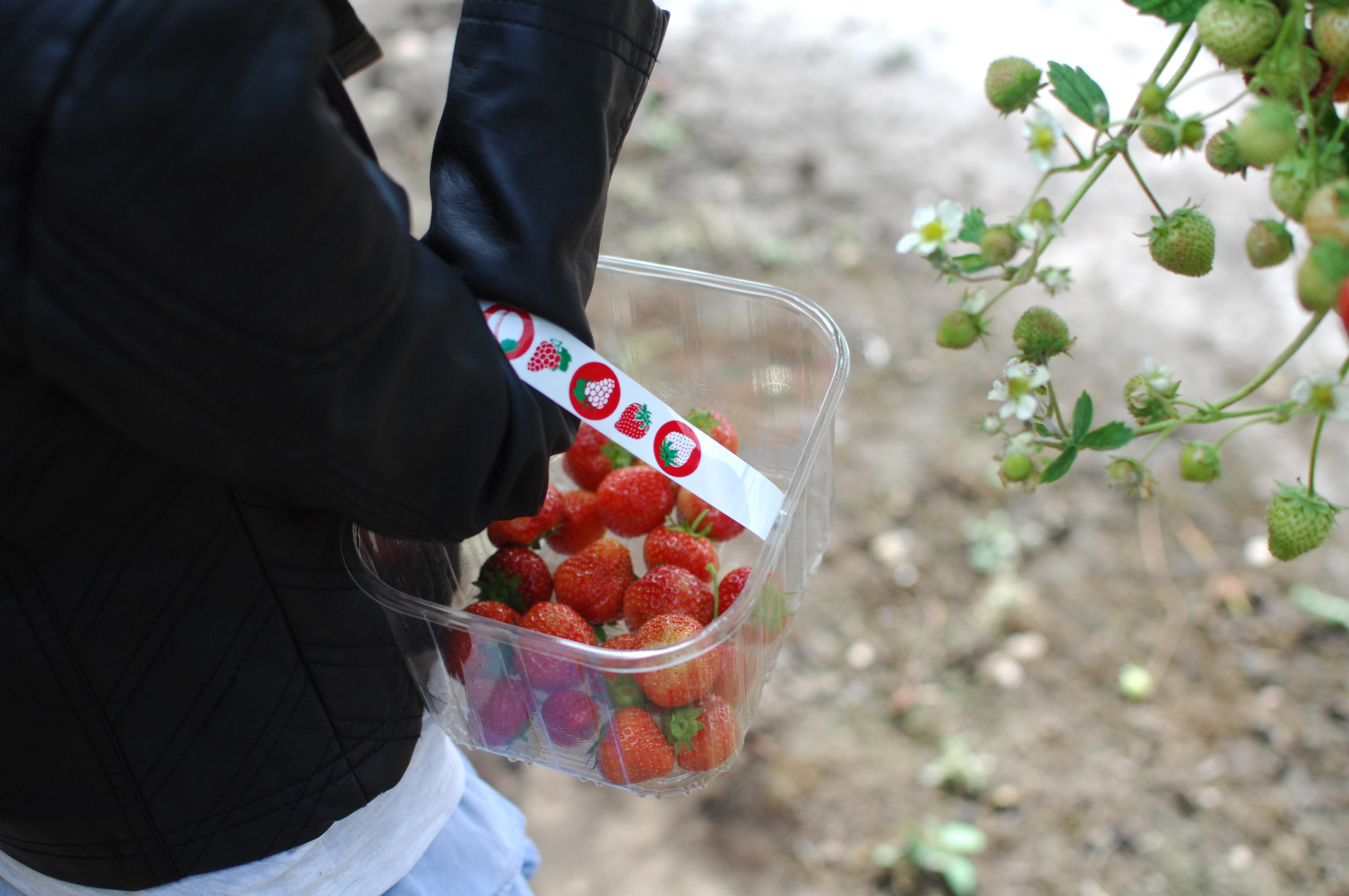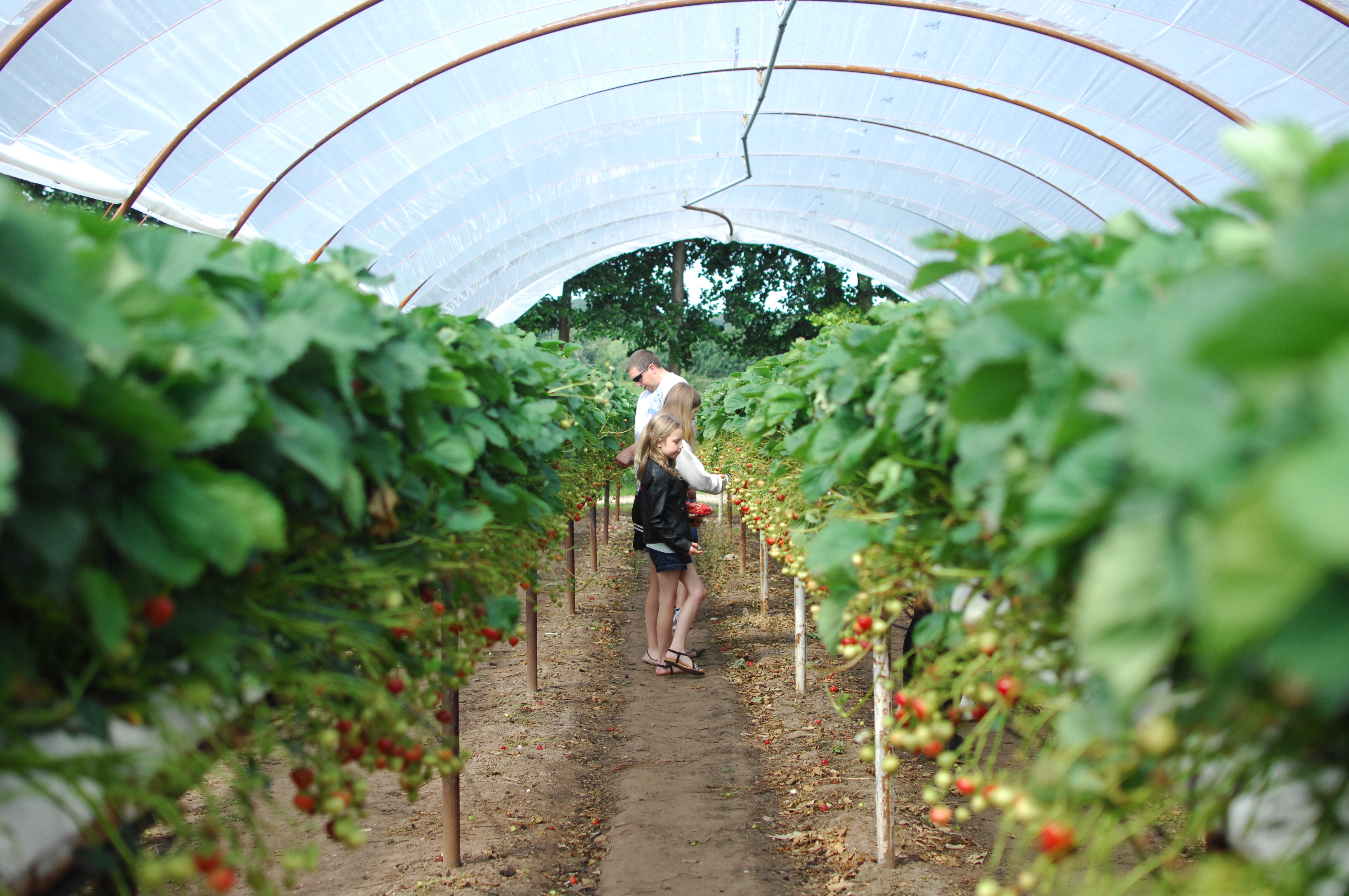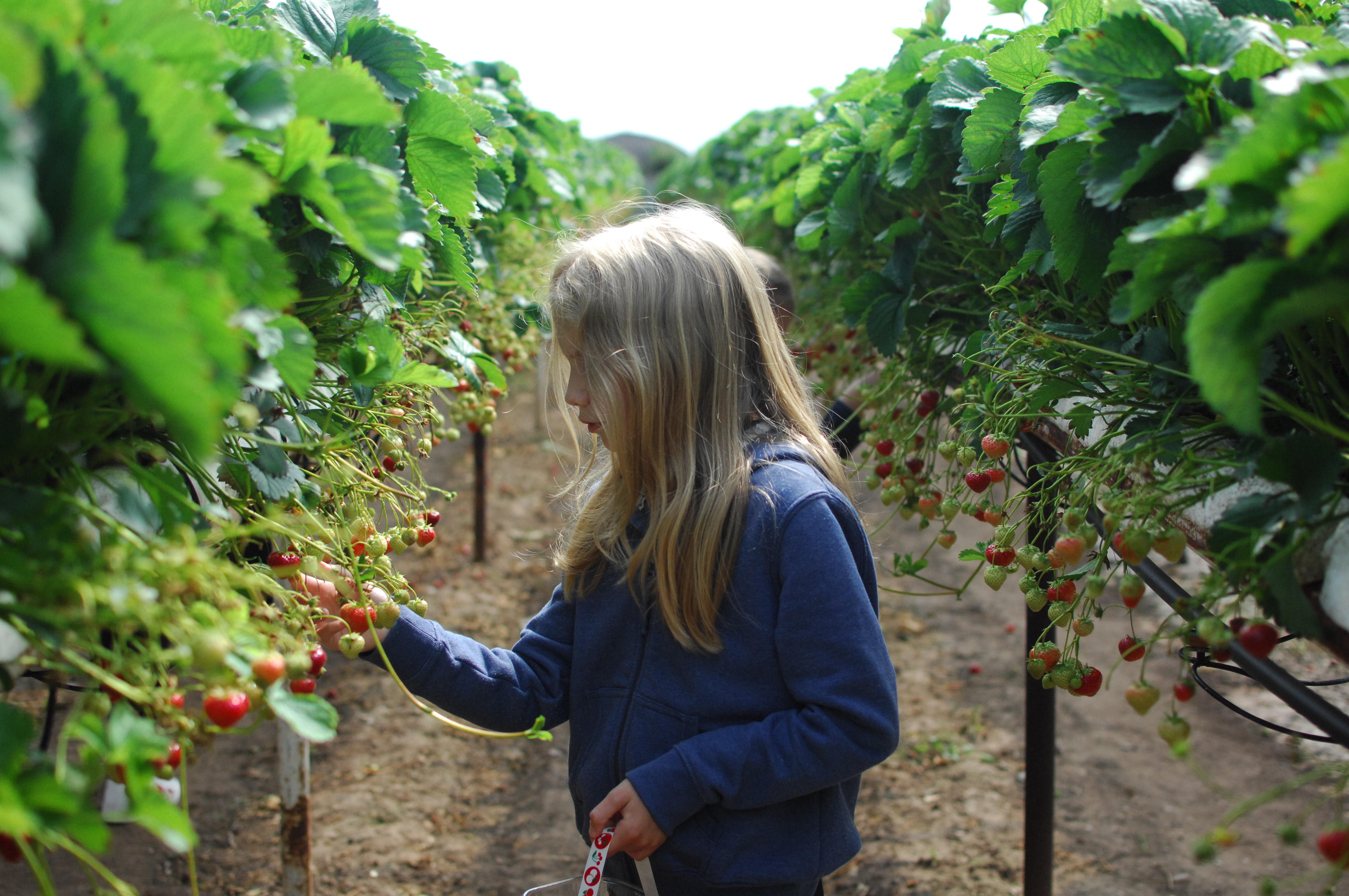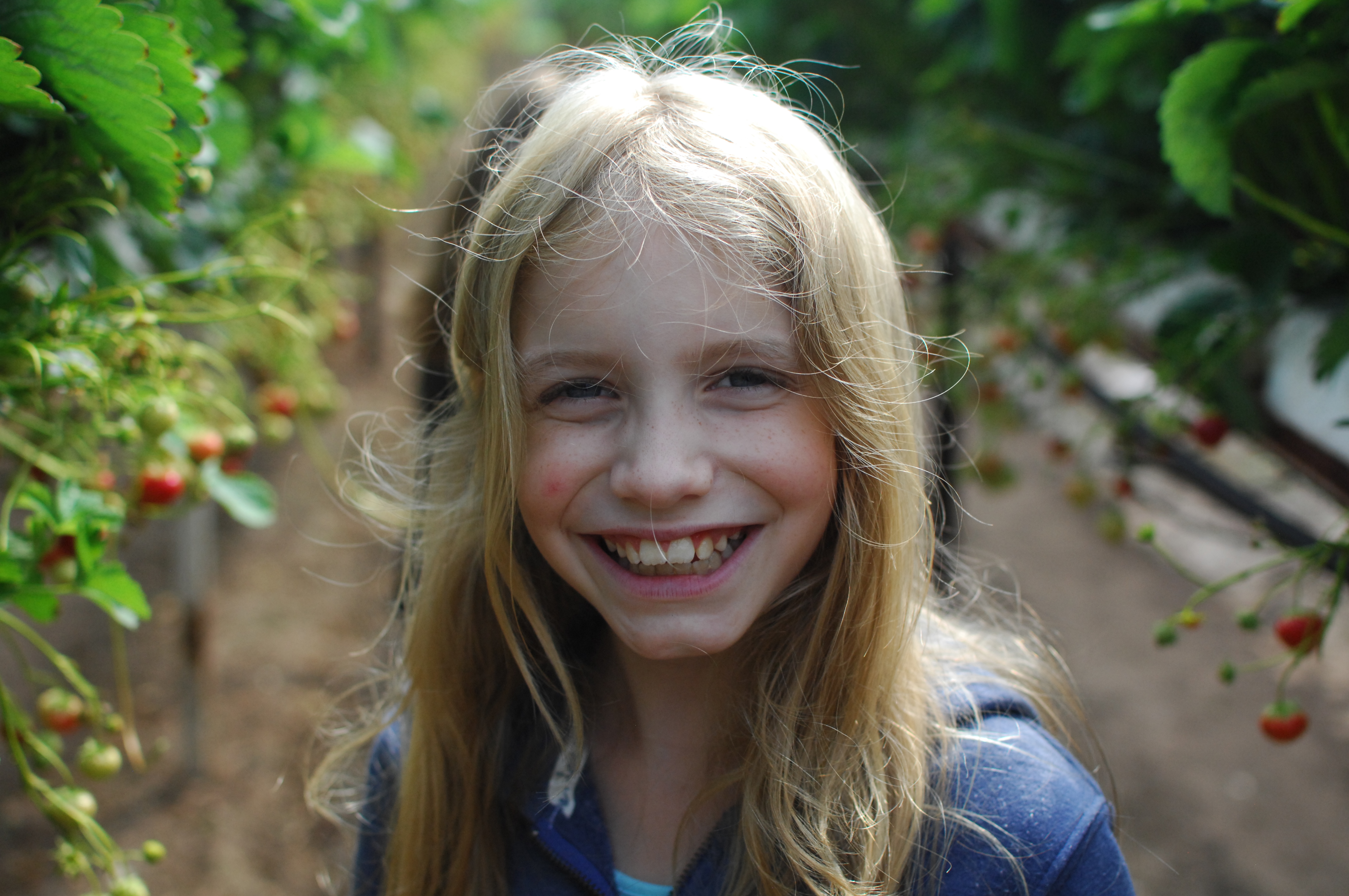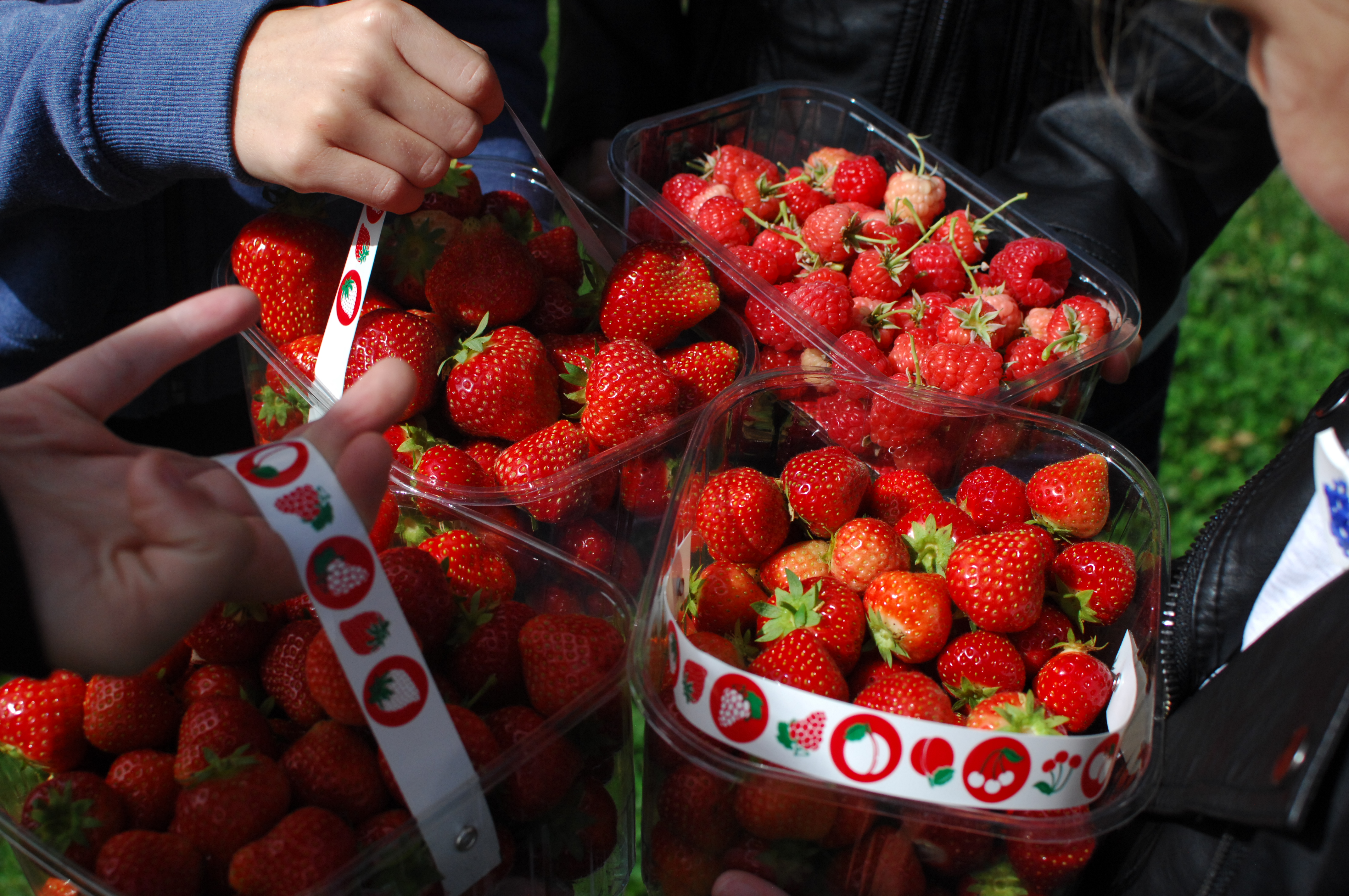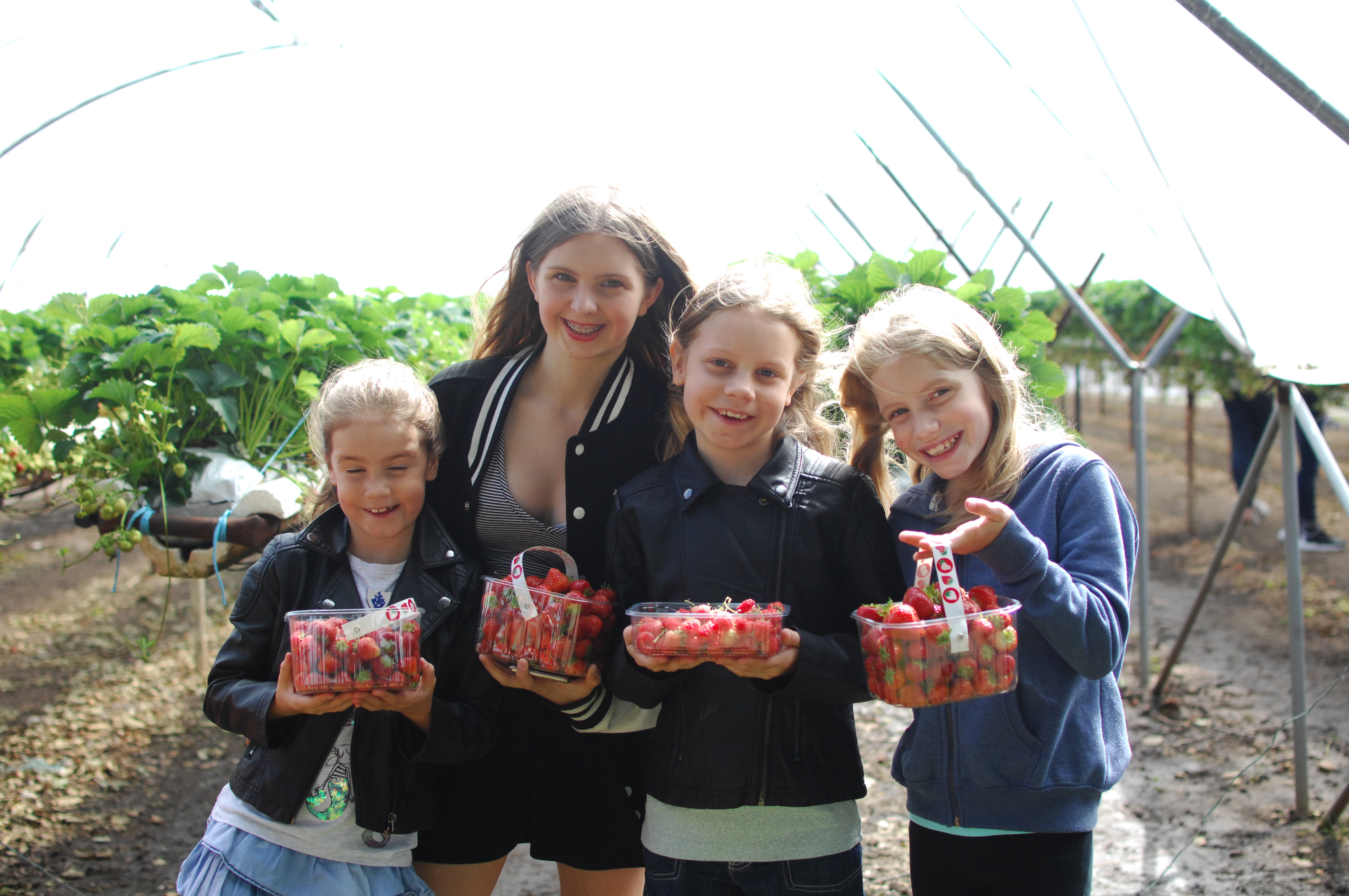 It's quickly becoming an annual tradition to go fruit picking at Canalside Farm and one that I can foresee continuing long into the future.  It's a family-run business, the owners and staff are absolutely lovely – friendly and dedicated – and everything is grown completely organically and/or sourced from local businesses.
I believe that they're currently growing pumpkins as well, ready for picking in October just in time for Halloween.  We normally go to a huge pumpkin patch elsewhere in Staffordshire for our pumpkins but I think this year we'll pop down to Canalside Farm instead – if they're anywhere near as good quality as their strawberries and raspberries then we'll be in for a treat and our Halloween pumpkins might just end up being the best ones we've ever carved 🙂