At the start of January I began a new year-long photography project: Life In 52. The idea is simple – to take one photo a week for each week of the year. It's a lifestyle photography project, documenting little snippets of my life that I want to remember.
The project is being hosted by Sarah Cornish from My Four Hens Photography, who I had the privilege of learning from directly on my solo trip to Colorado at the photography retreat she ran last year. When she announced this project I decided to use it to put into practice what I'd learned.
There is a Facebook group dedicated to the project, where participants can post their images each week to share their work, hold themselves accountable and also in the hope of being featured on the blog on the Life In 52 website. Go have a look at it – the collection of submissions (and the stories behind them) are breathtakingly beautiful and inspiring each and every week.
I've had four of my images featured so far – one in Week 6 of the project, one in Week 9, one in Week 16 and one in Week 26. I'm so proud that they've been chosen. I'm looking forward to putting together my final collection of images at the end of the year – all fifty-two images that will sum up the story of 2018 as it was for us.
Here are my submissions for Weeks Twenty-Seven and Twenty-Eight:
WEEK 27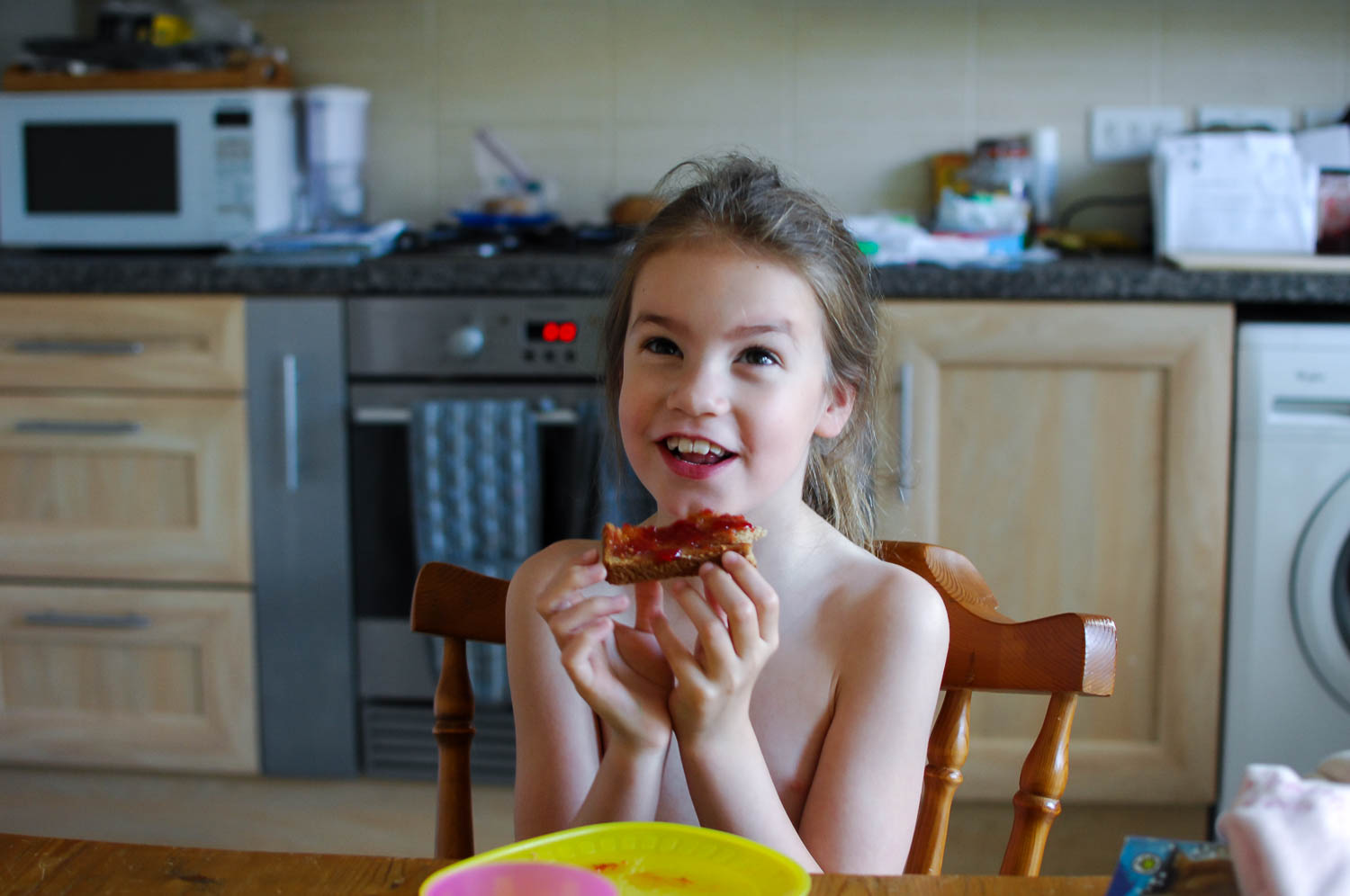 "Breakfast chats with this one.  And yes, we've pretty much given up wearing any kind of clothing in this gorgeous heat and sunshine the UK is currently basking in.  (Nearly) naked dining for the win"
WEEK 28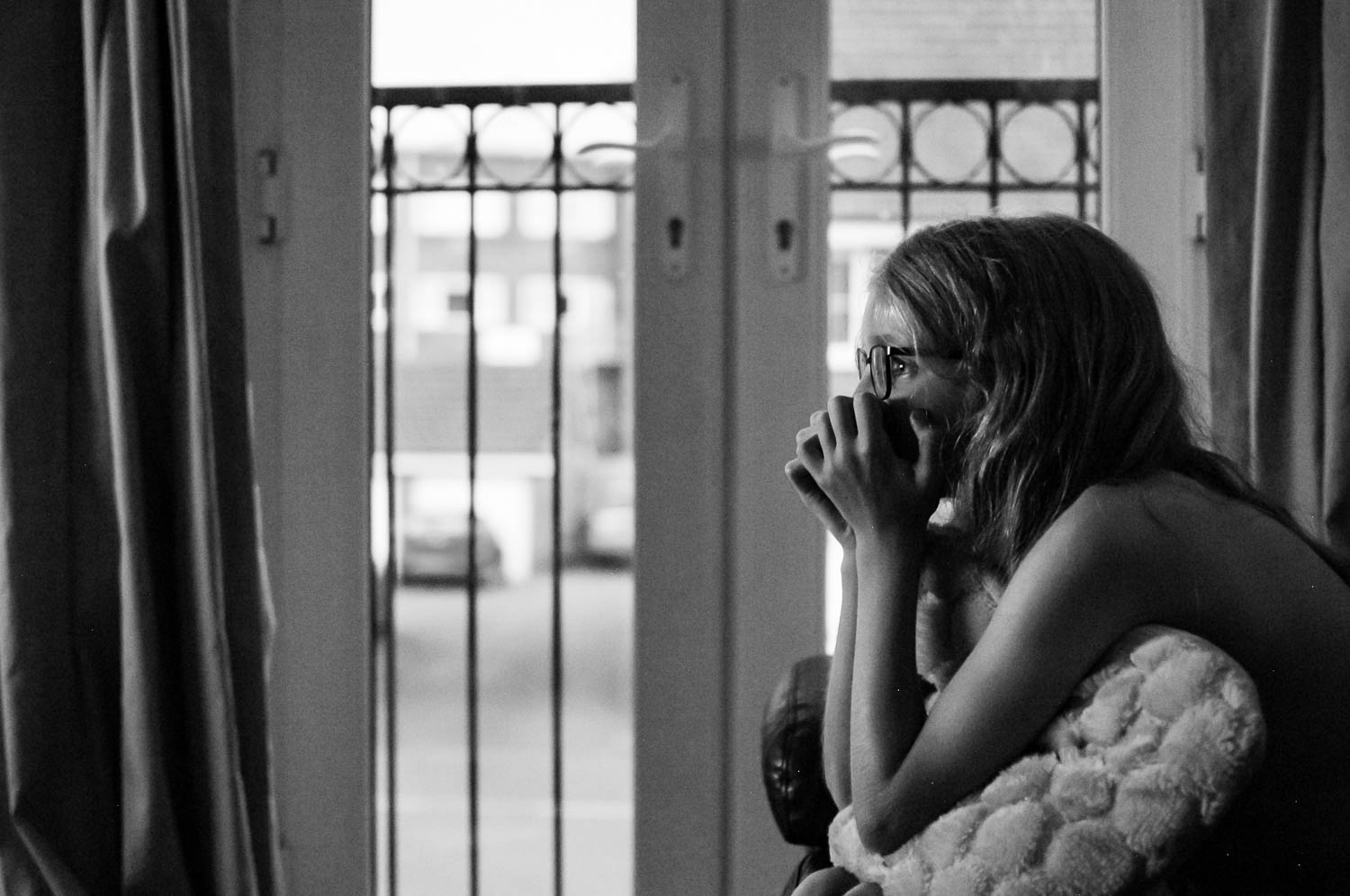 "I'm going to come right out and say that I really couldn't have cared less about the semi-final of the football World Cup match between England and Croatia last night.  However, my football-mad middle daughter has been obsessed with the World Cup since it started a month ago and so last night I let her stay up and watch the whole match.  I'm sure we'll pay for the post-10pm bedtime later but it's not every day your team reaches the semi-finals I guess.  I didn't look at the TV once whilst the match was on – I was too absorbed in watching Mimi's reactions.  I took a whole series of photos that I've called "The many faces of an England football fan" and I kind of love them, even if they are grainy thanks to the zero light I had to work with apart from the glow of the TV.  This was my favourite: football is nail-biting, edge-of-your-seat stuff (apparently).  I just loved seeing her so absorbed in something that she loves so much"
You can follow along with all the other submissions from the Life In 52 project on Instagram by following the hashtags #lifein52 and #m4hlifein52. And you can see the featured posts from the group each week on the Life In 52 blog (updated every Monday).