At the start of January I began a new year-long photography project: Life In 52. The idea is simple – to take one photo a week for each week of the year. It's a lifestyle photography project, documenting little snippets of my life that I want to remember.
The project is being hosted by Sarah Cornish from My Four Hens Photography, who I had the privilege of learning from directly on my solo trip to Colorado at the photography retreat she ran last year. When she announced this project I decided to use it to put into practice what I'd learned.
There is a Facebook group dedicated to the project, where participants can post their images each week to share their work, hold themselves accountable and also in the hope of being featured on the blog on the Life In 52 website. Go have a look at the blog – the collection of submissions (and the stories behind them) are breathtakingly beautiful and inspiring each and every week.
I've had five of my images featured so far – one in Week 6 of the project, and also in Week 9,  Week 16  Week 26 and Week 32. I'm so proud that they've been chosen. I'm looking forward to putting together my final collection of images at the end of the year – all fifty-two images that will sum up the story of 2018 as it was for us.
Here are my submissions for Weeks Thirty-Three and Thirty-Four:
WEEK 33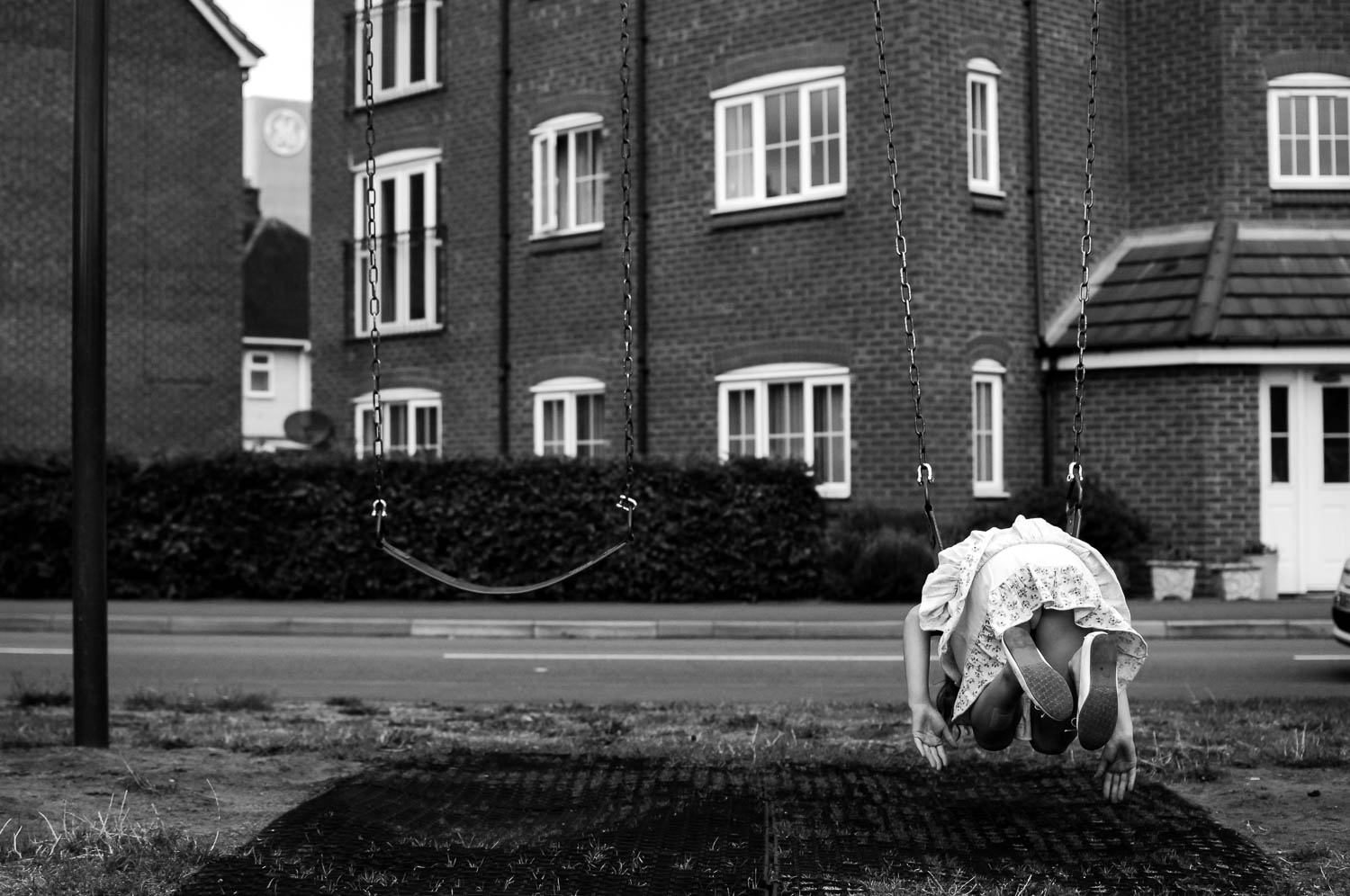 "Week four of the summer holidays.  Best summed up as a week of baking, biking to the park, blackberry picking and bickering.  And I honestly wouldn't have it any other way.  (Maybe less bickering but they do make up for it in cuddles and "I love you"s so I figure it all works out evenly in the end).  I'm excited about September (it's my favourite month of the year) but I'm feeling sad that I only have two and a half weeks left with my girls before school claims them back again.  As tricky as it can be keeping everyone happy, I love having them home and would keep them here forever if I could."
WEEK 34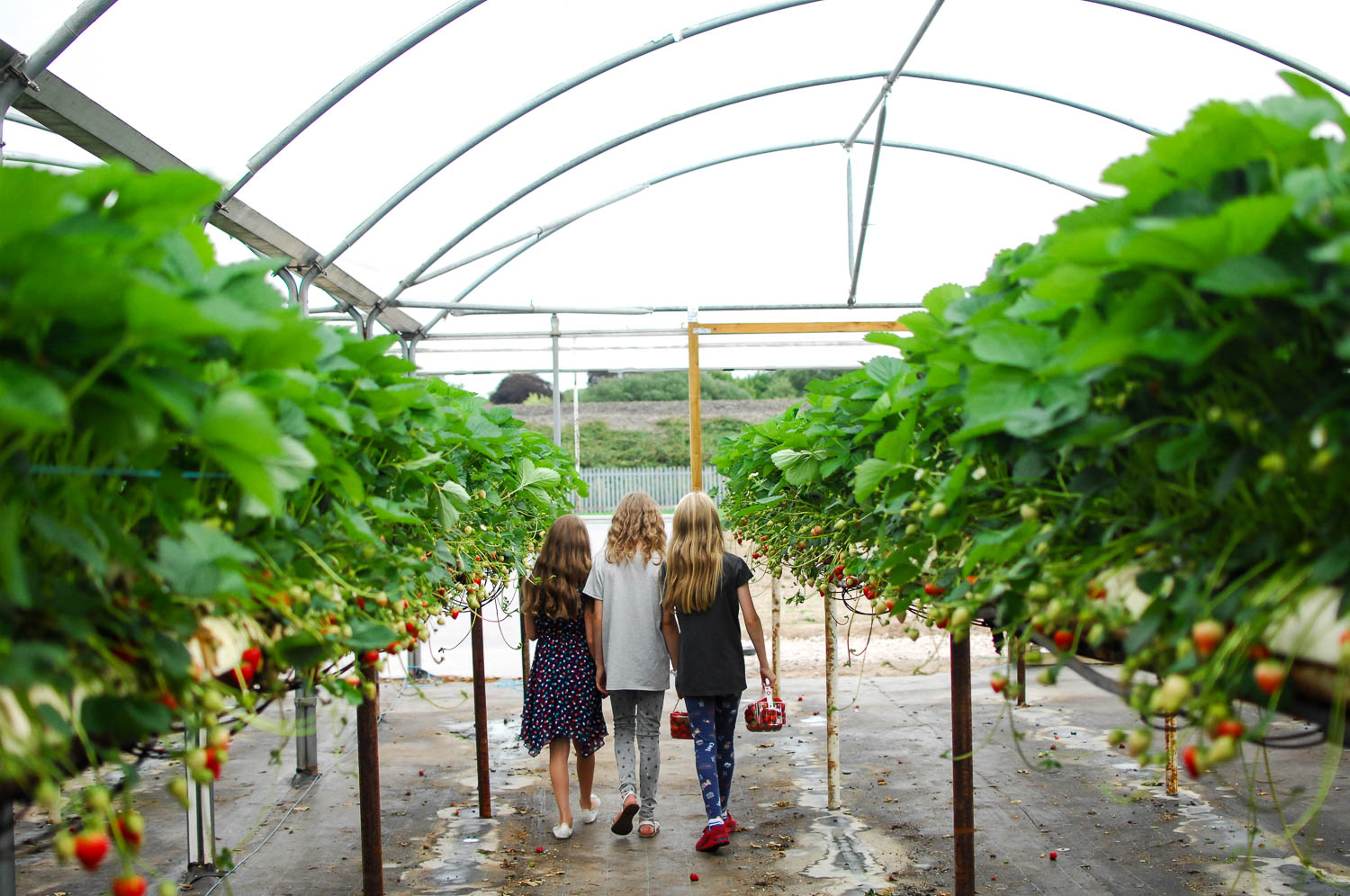 "The end of summer is coming. I can feel Autumn creeping in with it's chilly mornings, rain-lashed windows and golden-edged leaves beginning to quietly transform and descend, unnoticed by everyone except a few who are tuned in to the changing of the seasons.
I'm finally starting to feel ready for it, to welcome it. But not before we squeeze every last drop out of the time we have left together ahead of the new school term.
Strawberry picking has become a tradition over the last few years and, whilst I have no idea what I'm going to do with the three giant punnets of fruit we came home with, the joy at watching the girls eagerly searching for the biggest and juiciest strawberries (as well as paying careful attention to the smallest and sweetest ones), filled me up and I knew they were making more memories together. And that's what our summers – indeed, all of our seasons – are about: making memories together."
You can follow along with all the other submissions from the Life In 52 project on Instagram by following the hashtags #lifein52 and #m4hlifein52. And you can see the featured posts from the group each week on the Life In 52 blog (updated every Monday).