Last Sunday was Mother's Day and I was lucky enough to be thoroughly spoilt with homemade cards from the girls, a card they picked out at the shop with their Daddy, a gorgeous bouquet of flowers and Ed Sheeran's new CD (which has been on non-stop in my car ever since!).
They wrote such lovely words inside the cards they gave me.  Ella listed all of my favourite things (photos, sunshine, reading and writing, family and my blog) as well as five reasons why she loves me – "You're kind and smart; you're resilient and determined; you try your best to keep your temper; you cheer me up when I'm sad; and you're always there for me" – and oh gosh it brought tears to my eyes when I read what she'd written.  Mimi wrote a little song called 'Happy Mother's Day' (to be sung to the tune of 'Happy Birthday') and Lola drew a picture of the two of us as well as lots of hearts inside her card.
I work so hard to instill in them the importance of kindness and equality and individuality, and to get the balance right between teaching, supporting and encouraging them, and letting them make mistakes, sort out their own differences and be independent enough to make their own choices.  Most of the time I feel like I'm getting it completely wrong.  And then when I actually see how much of it is sinking in it makes all the self-doubt and hours lying awake in the early morning worrying and tears worth it.  I know Mother's Day is becoming more and more commercialised and that's not a good thing, but at the same time it's nice to have a whole day dedicated to us Mums being appreciated for all that we do.
The husband surprised me by filming me opening my cards and while I'm still not used to being on camera (at all – I hid behind my hair for most of it as I wasn't expecting it!) I still love this little video 🙂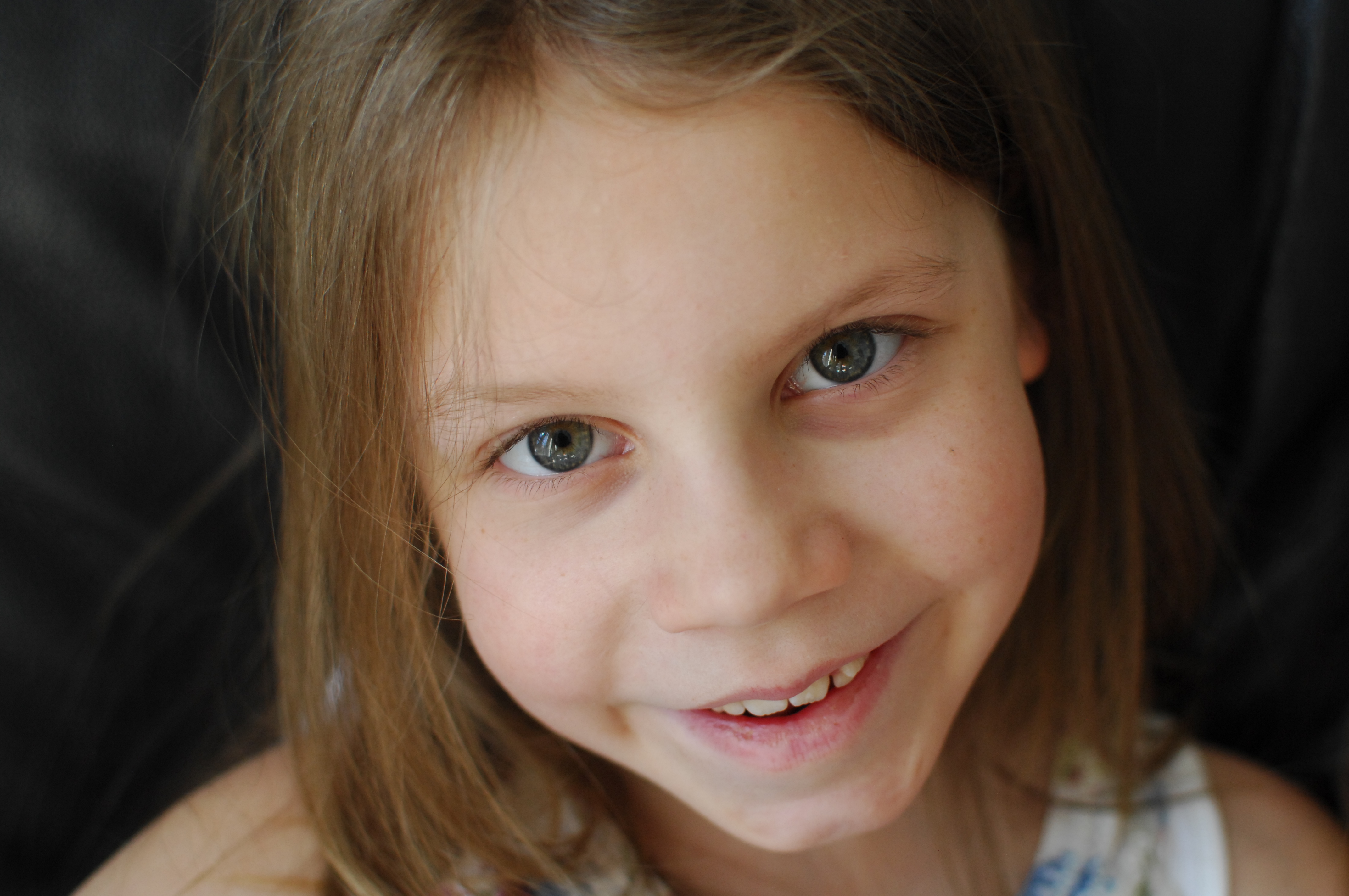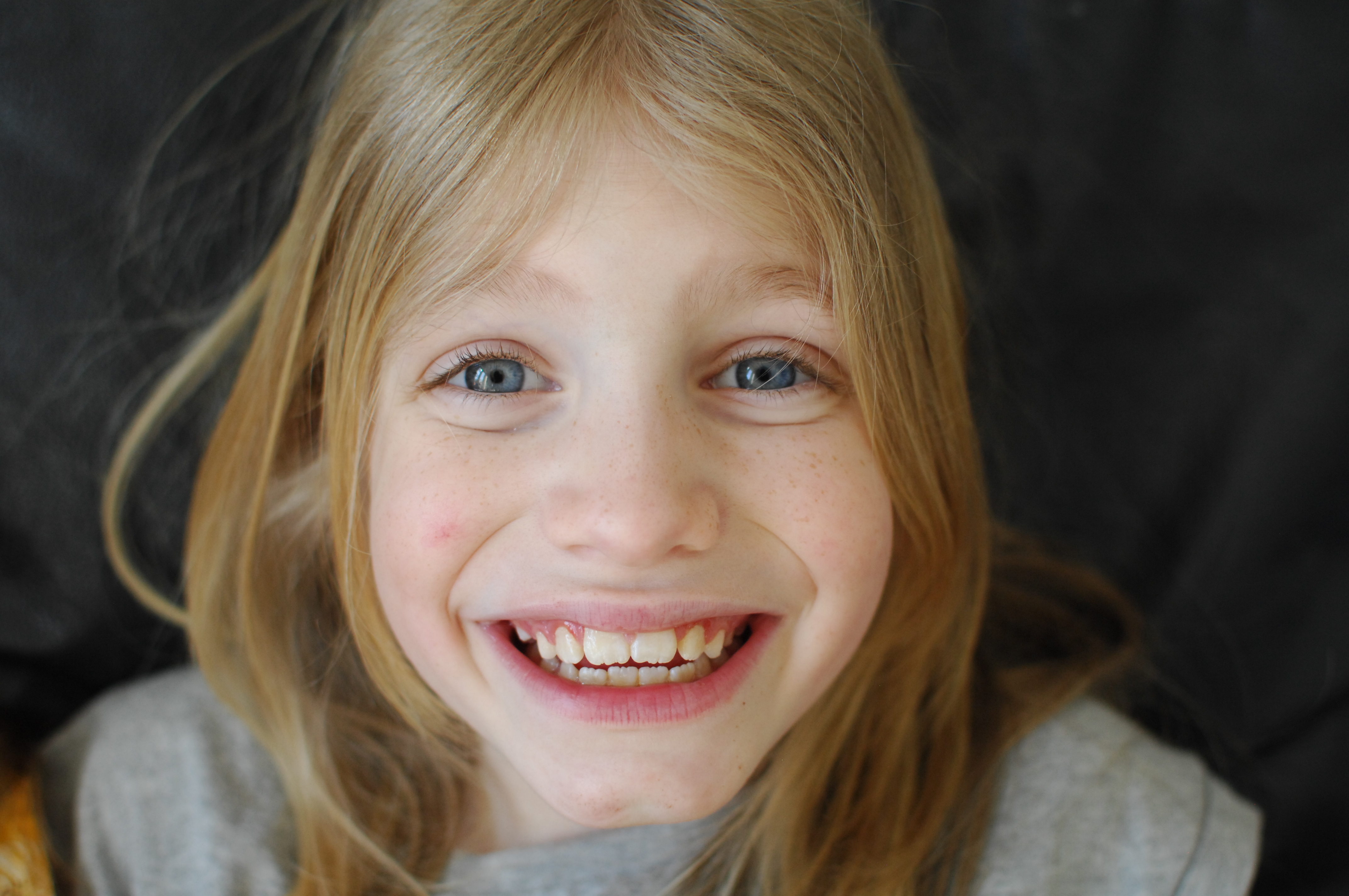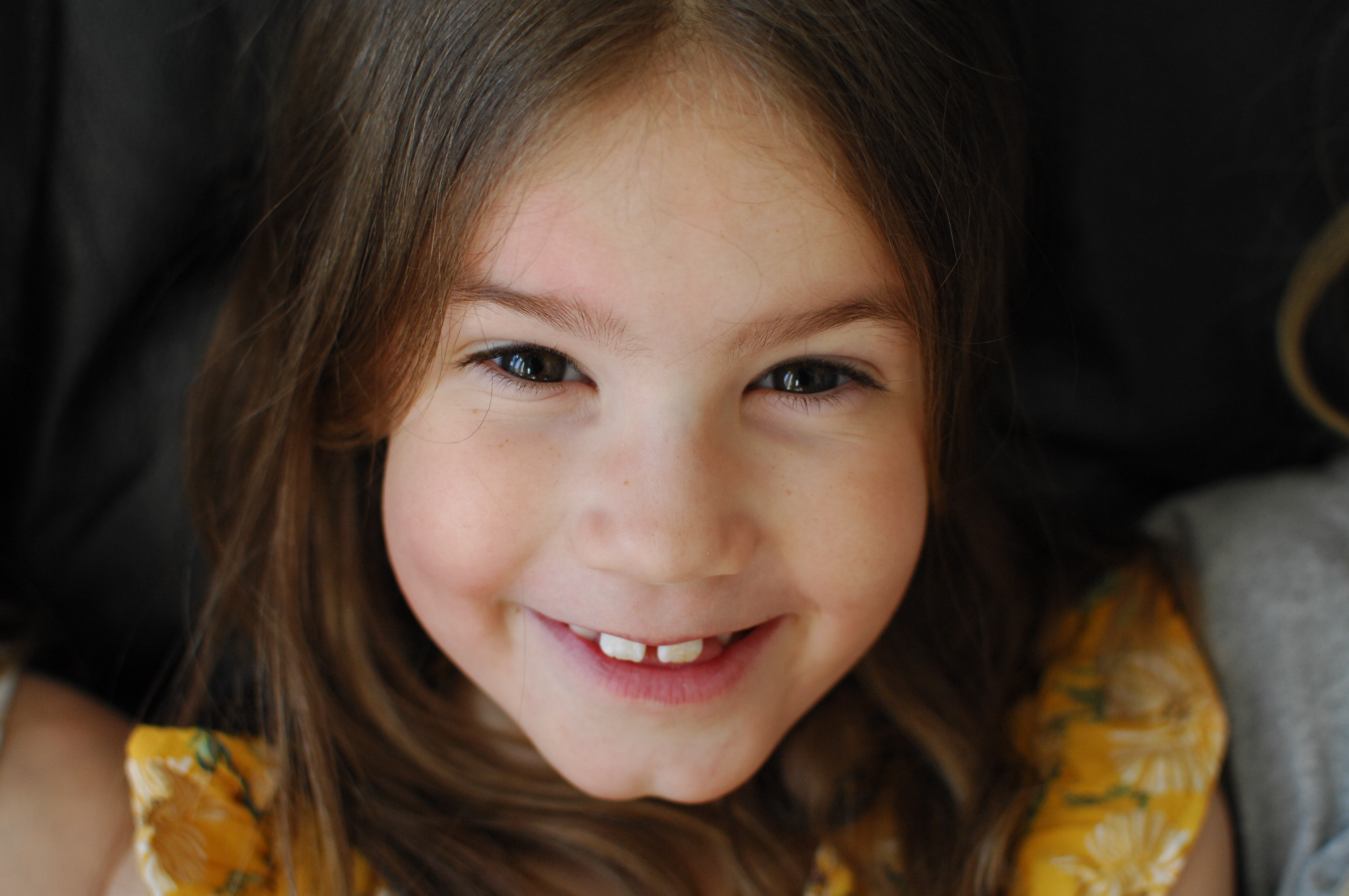 A little later on in the morning my Mum and Stepdad arrived for their visit for the day.  It's a long journey for them to get to us, so they don't come up very often and I really love it when they do. Unfortunately Neil's Mum wasn't very well so we weren't able to see her which was a shame.  I put on a bit of a spread for lunch (the girls LOVE a buffet!) and then as the weather was good – bright and sunny and quite warm, hooray! – we decided to go out for a walk along the canal.  We stopped to play on the rope-swings and climb a few trees along the way and even the grandparents joined in!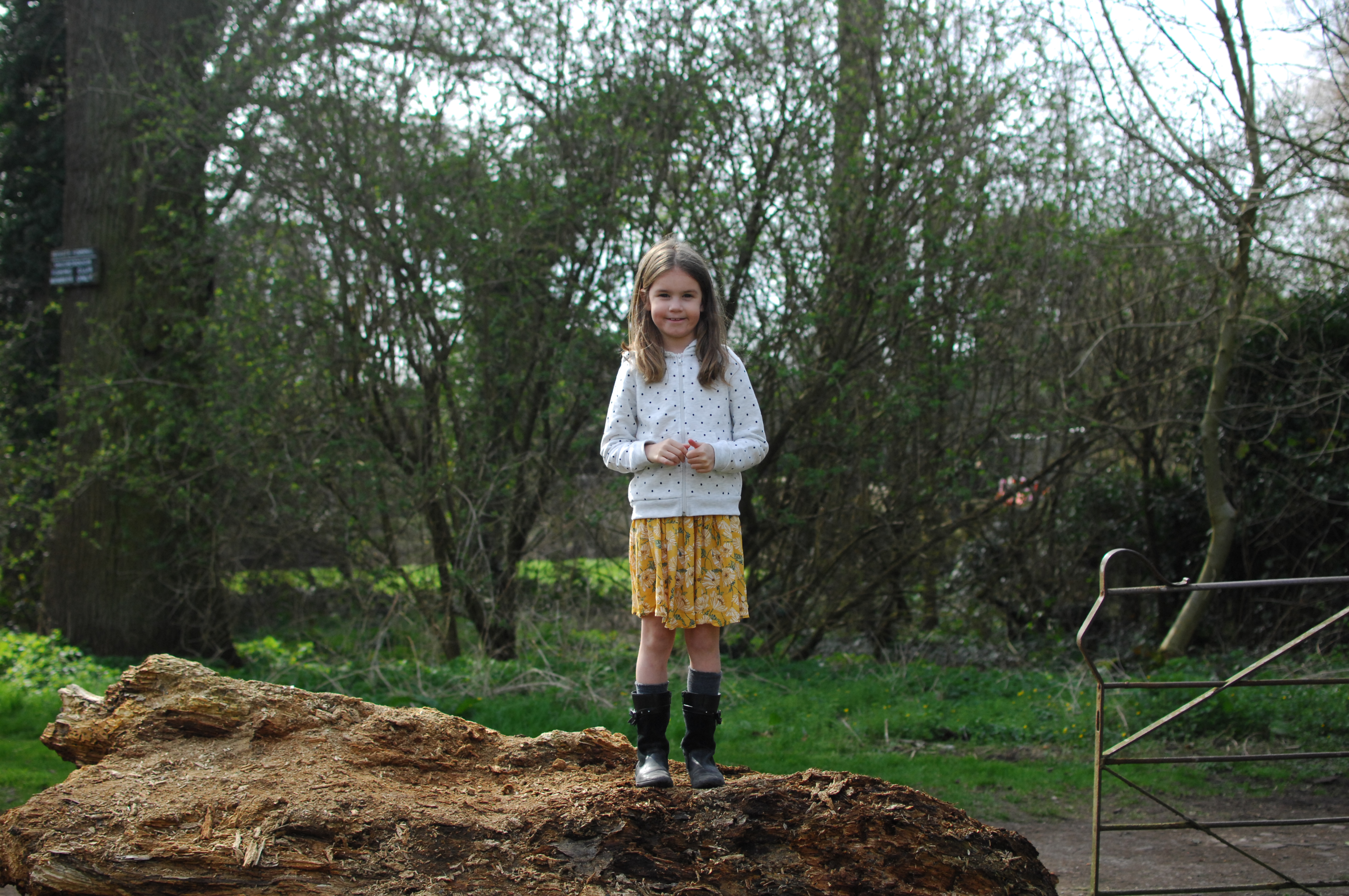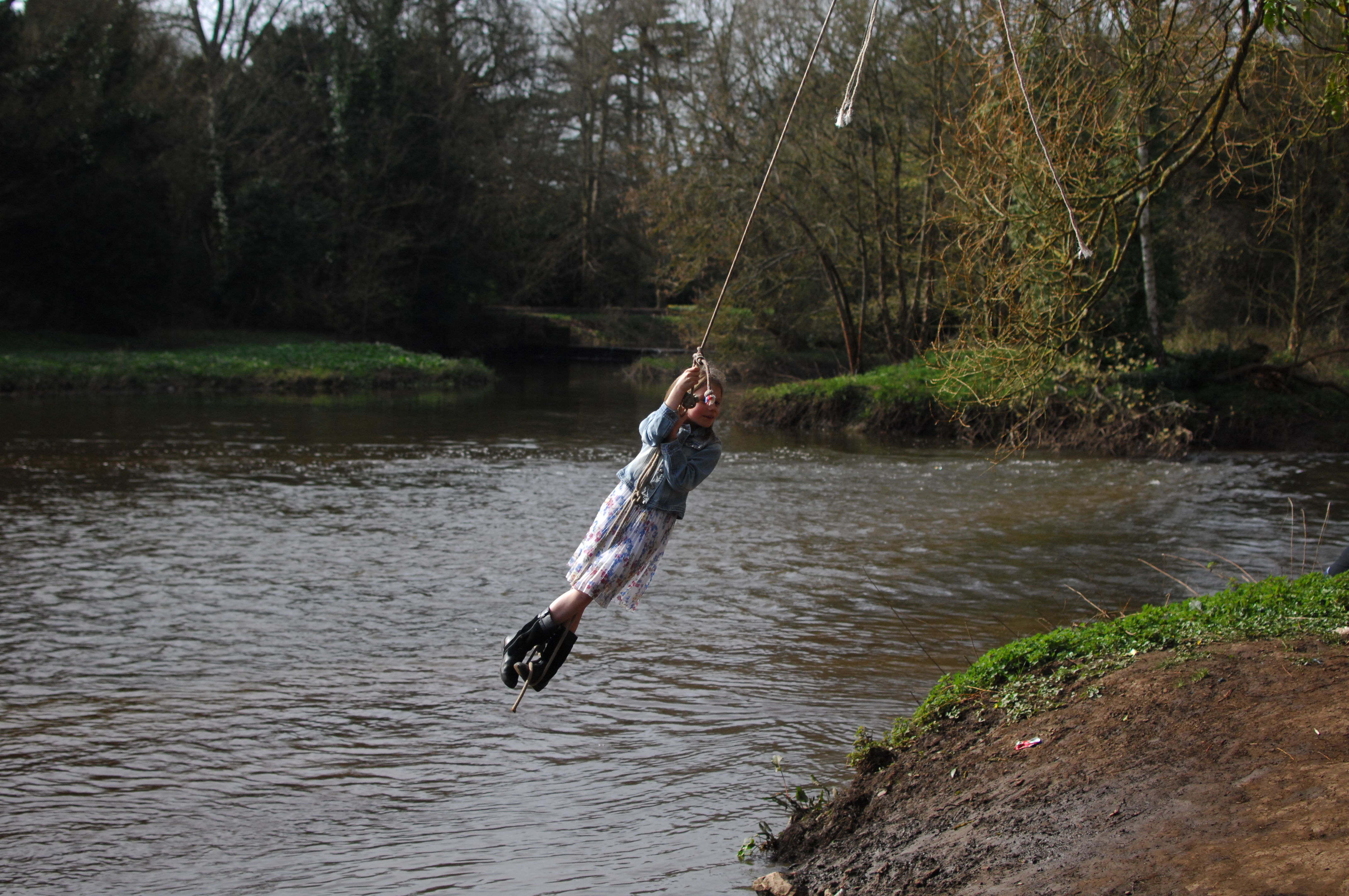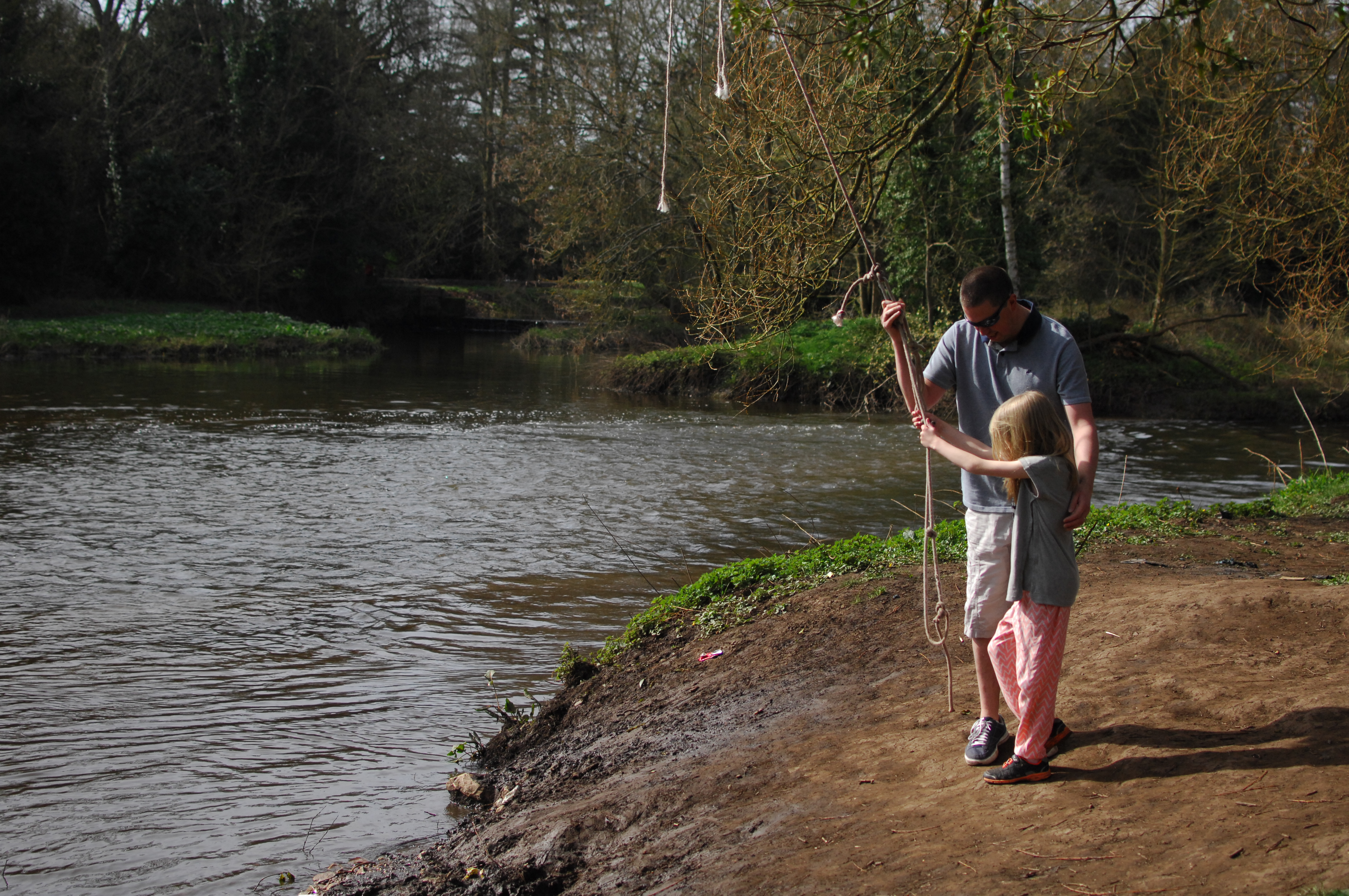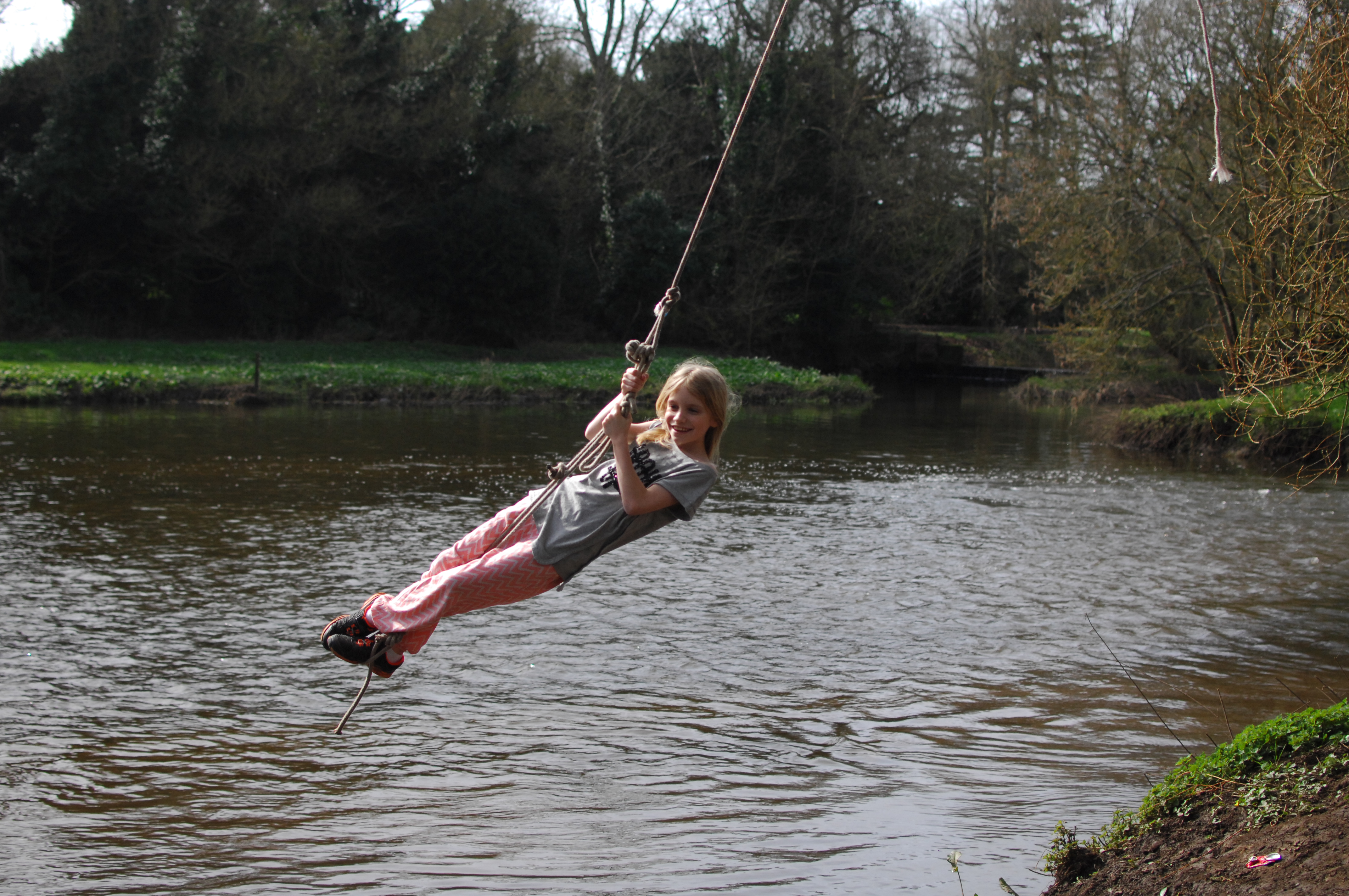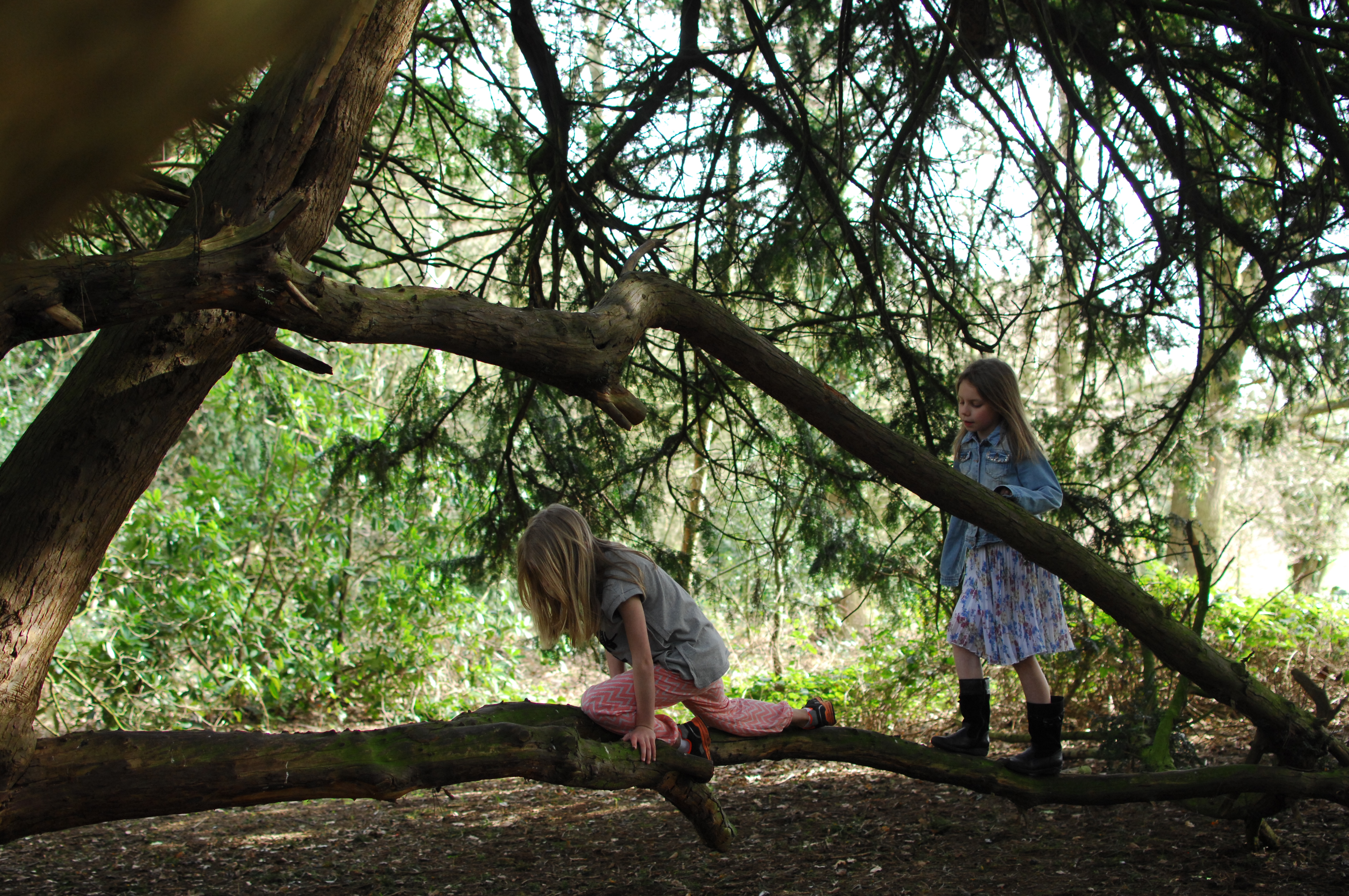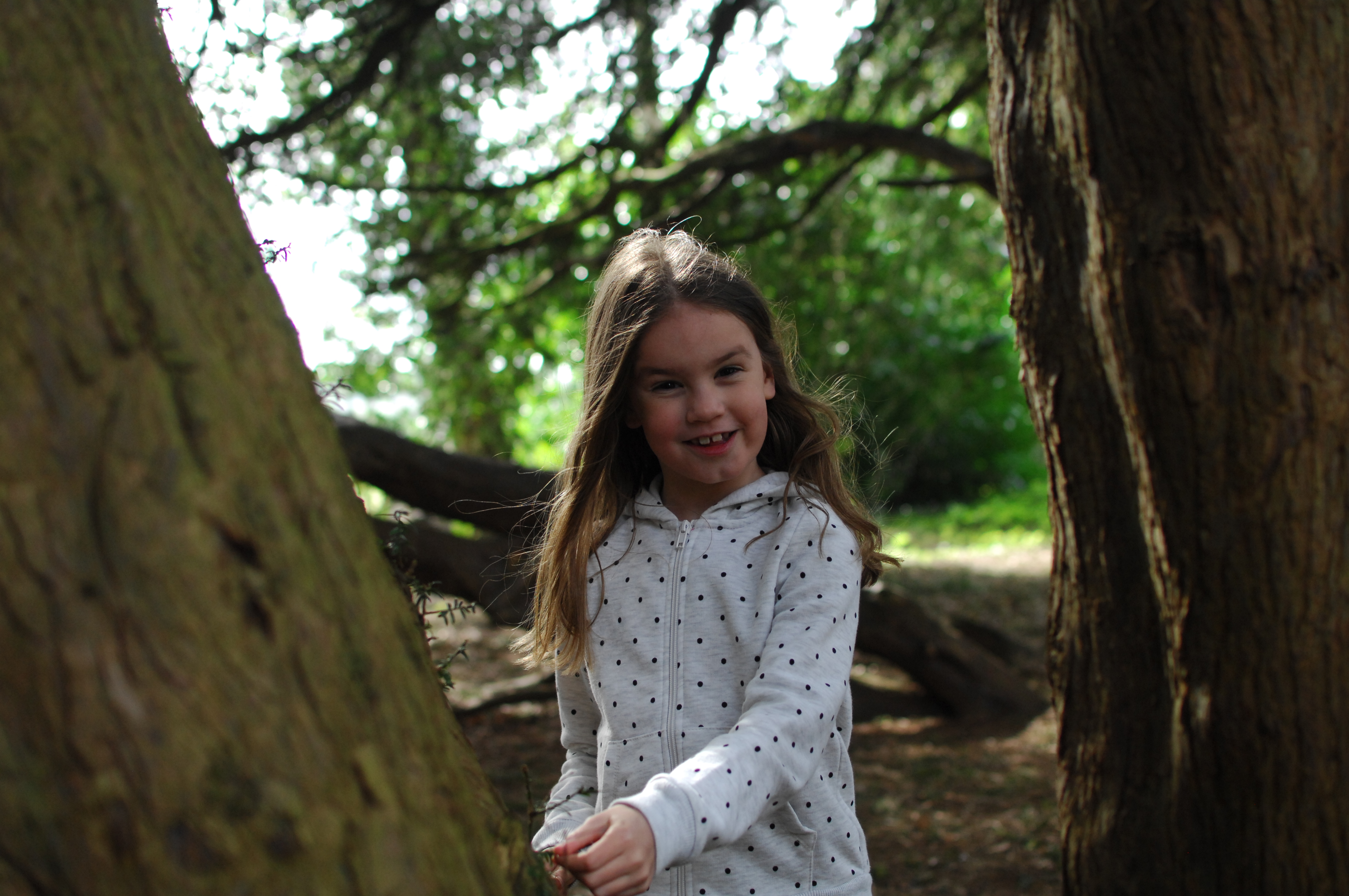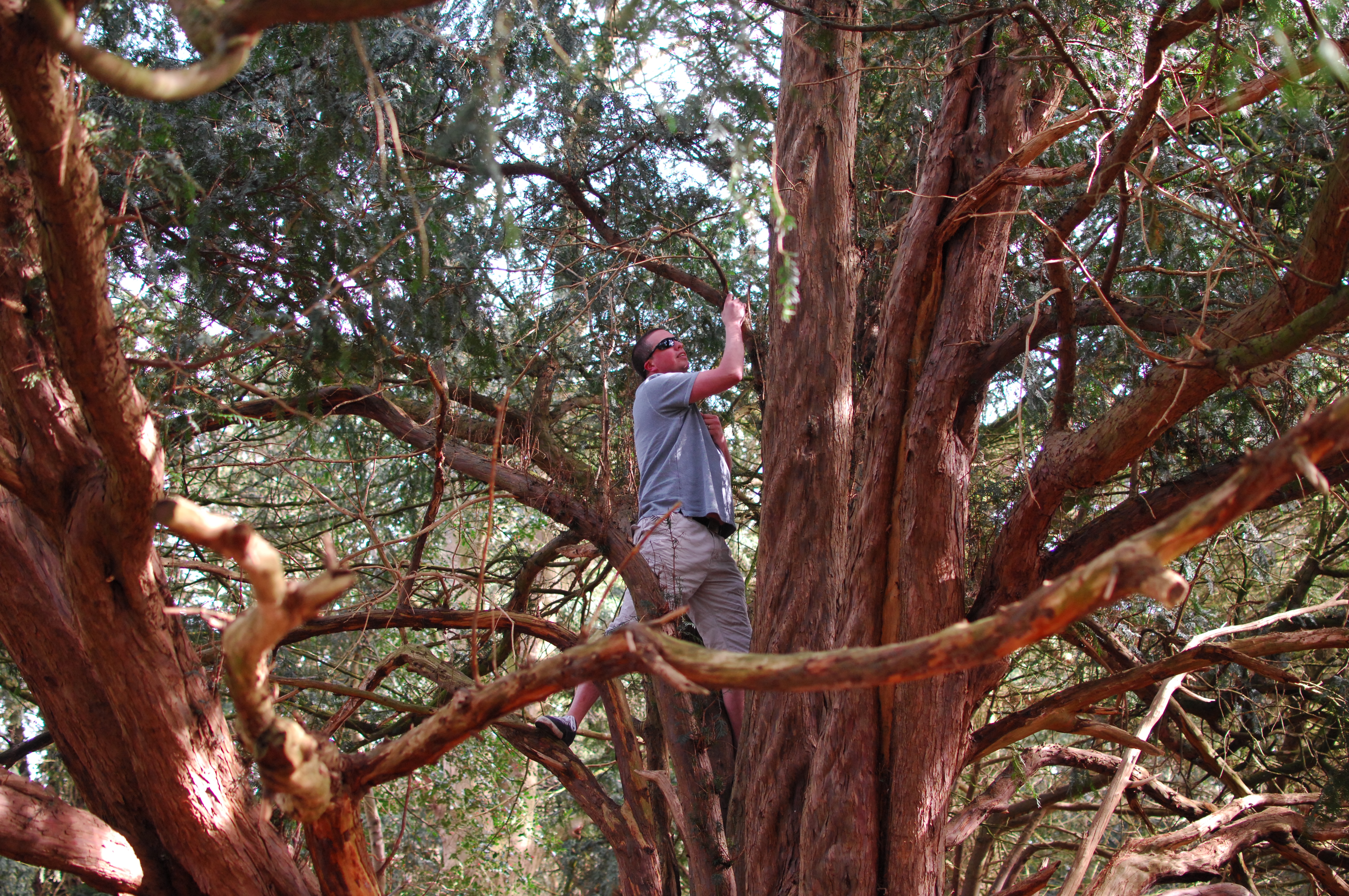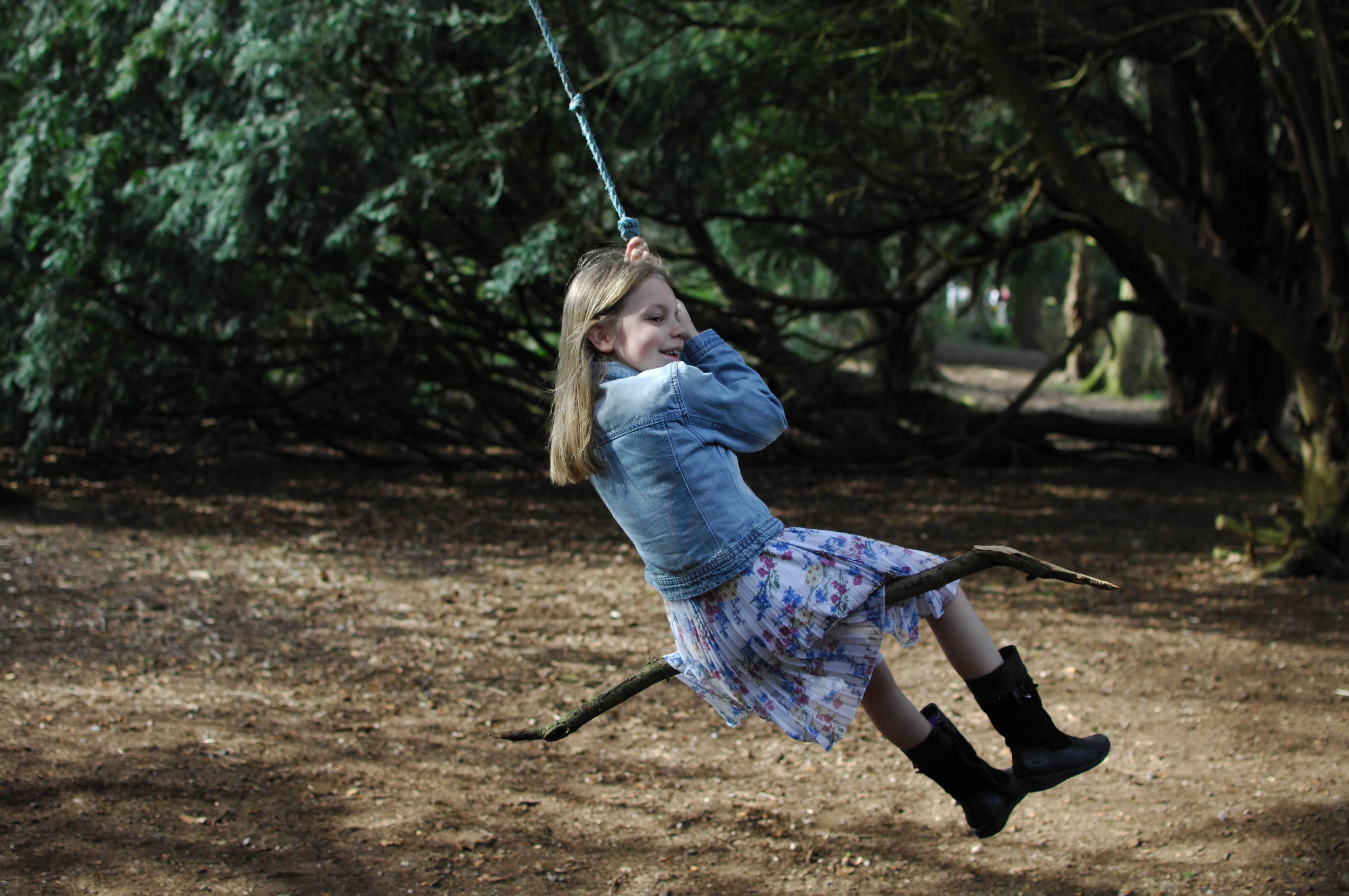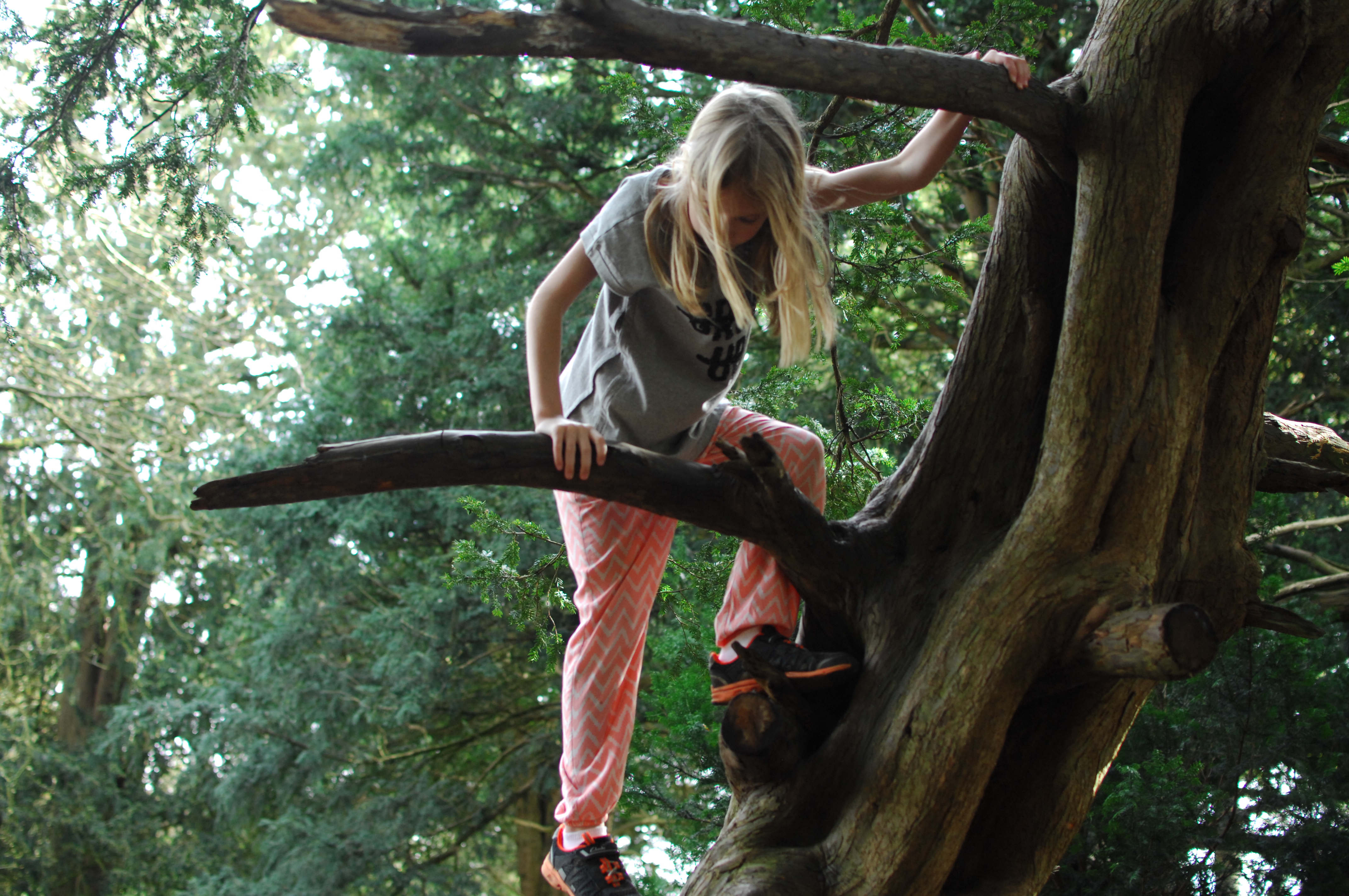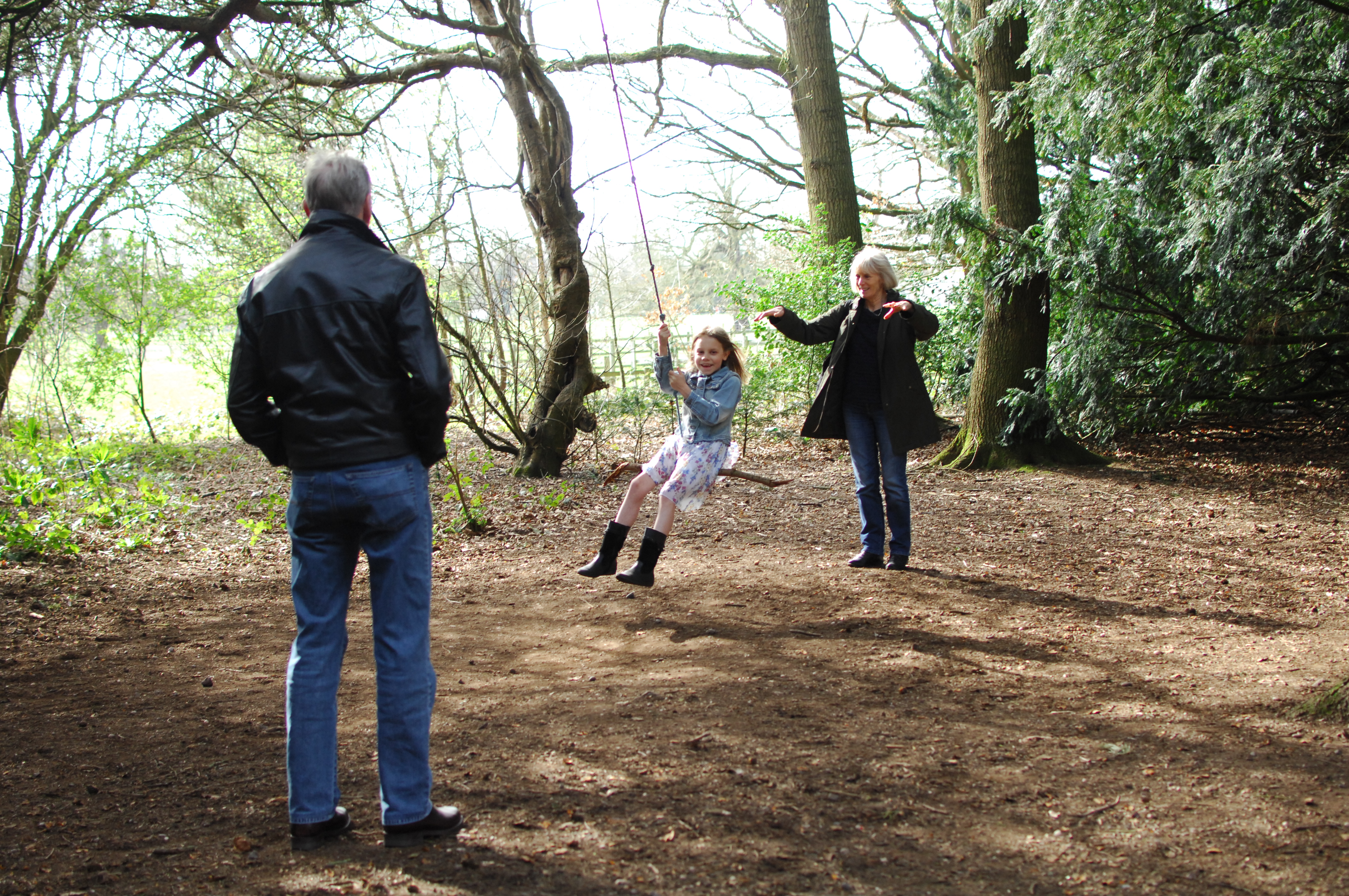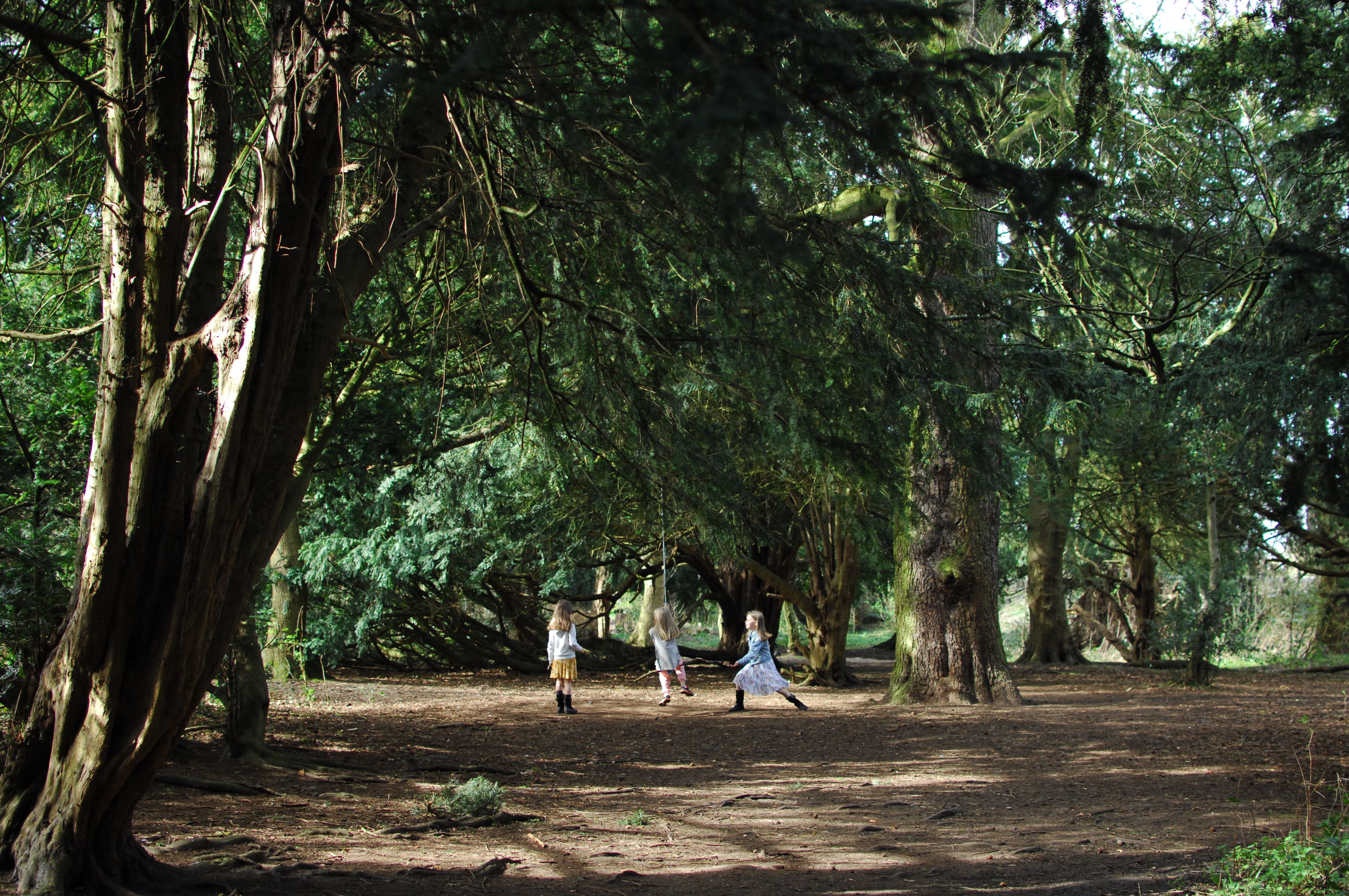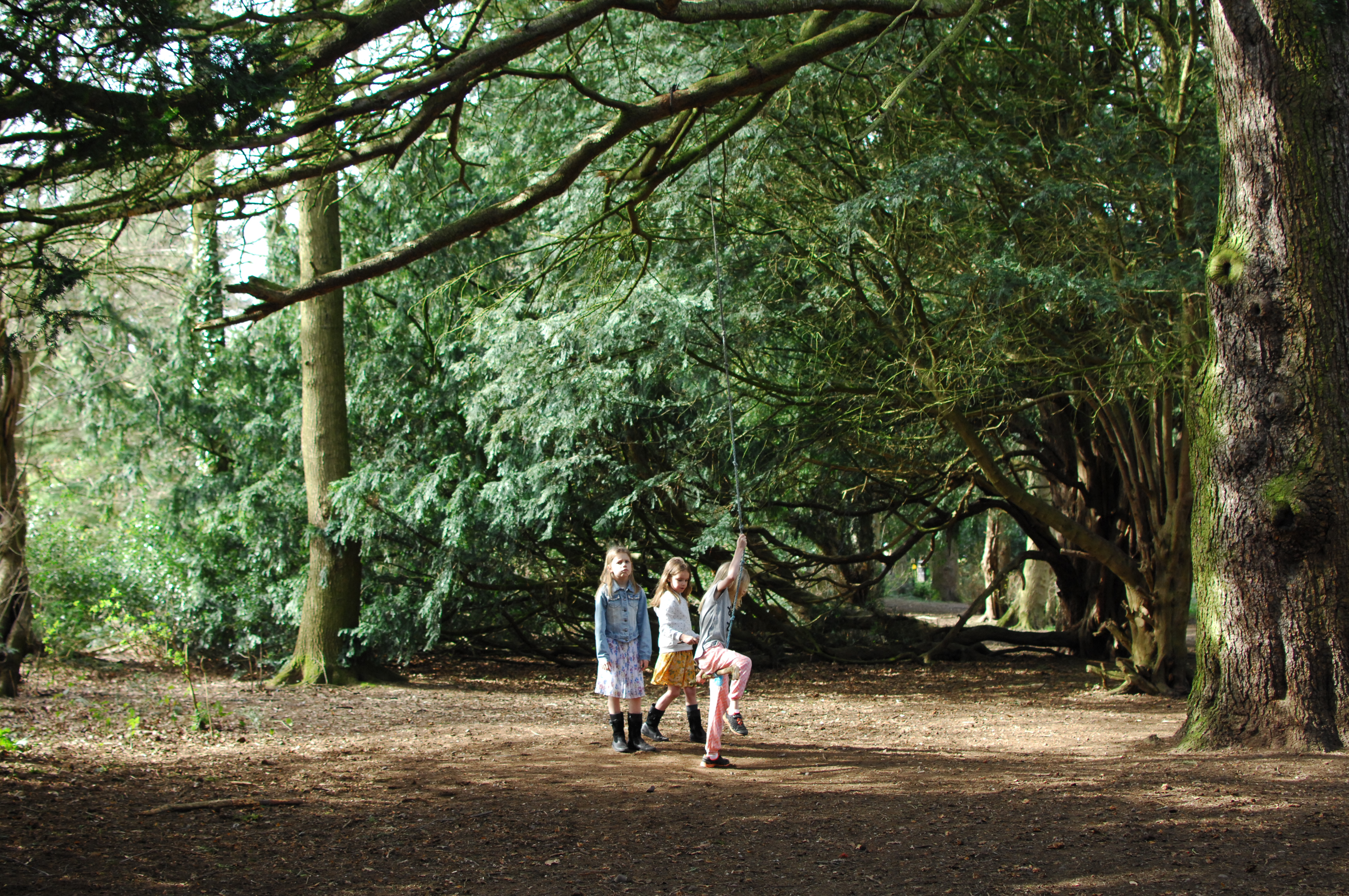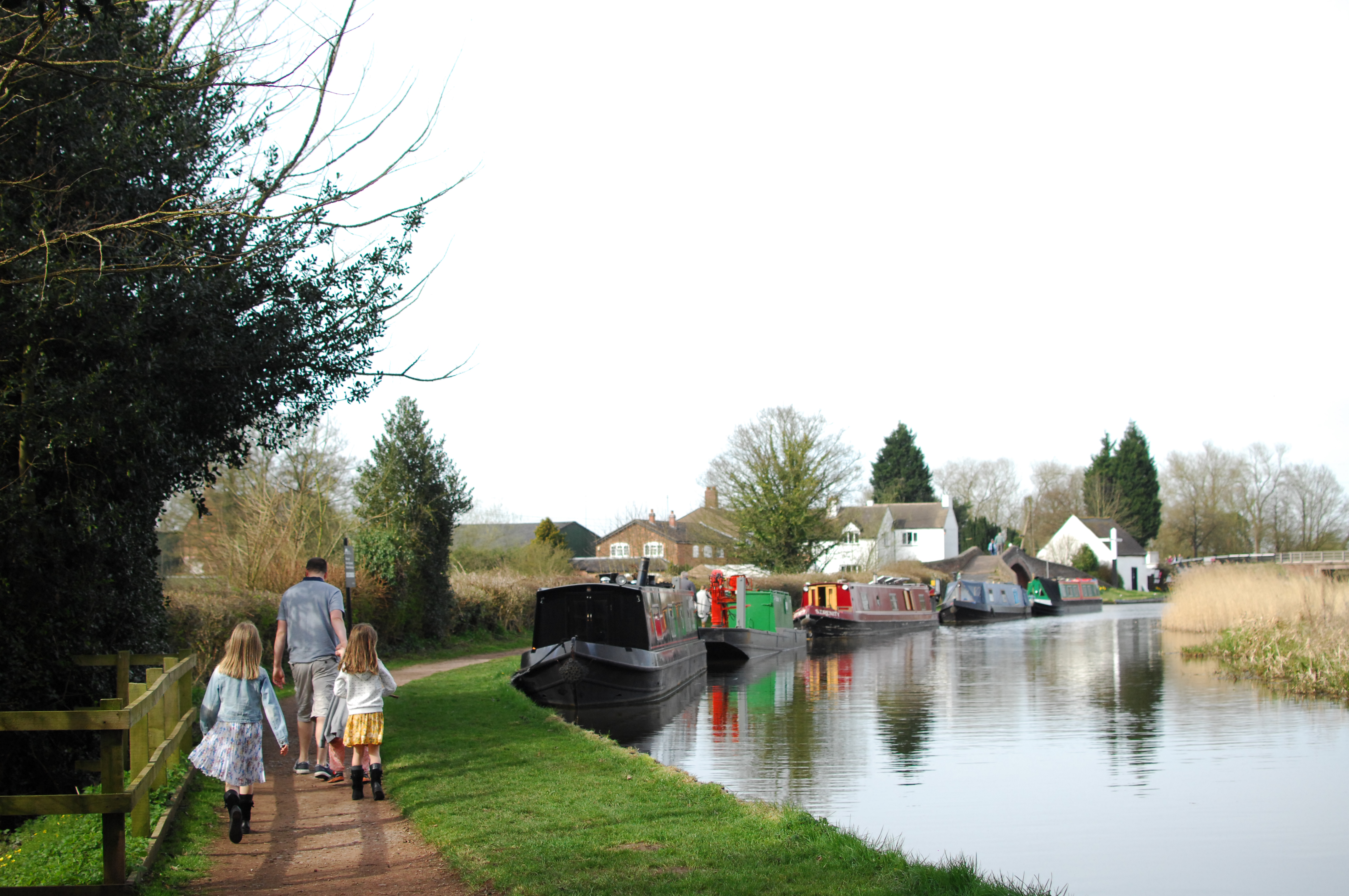 After our walk we popped into Canalside Farm Café for coffee and a cake – it's become a bit of a tradition now and we really love it there.  The cakes are utterly delicious (the flapjack was incredible and I'm doing my best to get hold of their secret recipe so I can start making it at home!) and there is always a good atmosphere.  It was bustling with multi-generational families so chatter and laughter filled the air, and there was still very much a personal service given by everyone who works there to every customer who passed through.
All in all it was a really lovely day.  I think I probably overuse that word – 'lovely' – far too much but there really isn't any other word to describe it.  Being outdoors in the sunshine, taking photos, and spending time with people I love…what more could I possibly ask for?!