Hello all! I hope you enjoyed my last two posts (Counting By 7s book review and my latest story) and enjoy this one just as much.
I got given this book for Christmas by my Nana and Grandad and it came with an interesting story: the author, Paul A. Mendelson, used to sit in a café that they visit quite regularly and they actually saw him there, signing copies of this book!
ENJOY!
TITLE: Losing Arthur
BY: Paul A. Mendelson
ILLUSTRATOR: N/A
BLURB: Zack has only one true friend in the world: Arthur. The trouble is, only Zack can see him. One day, Zack's mum gets fed up, 'grabs' Arthur, stuffs a handful of what she thinks is thin air into a box and posts it to a made-up address she says is Zack's long-vanished Dad's.
In Cape Fury, Scotland, a stranger opens a mysterious box. It contains something only his eight-year-old, Kirstie, can see: a befuddled, odd-looking little creature, calling himself Arthur. But there's a big problem – Arthur is fading fast. Luckily, quick-thinking Arthur leaves a clue for Zack to find in order to come and save him. So now the usually timid Zack has to set off on a perilous journey to rescue his imaginary friend before he fades away forever. But there's and even bigger problem. Someone or something is trying to stop Zack from getting there…
WHY I LIKE/DON'T LIKE IT: I wasn't sure of this book when I received it so I procrastinated reading it until I had nothing left to read and in the end I just went for it. I have to admit, it surprised me. This is such an imaginative story and brings out good memories of having an imaginative friend when I was younger. I like it because of the way it's told and how everything comes together neatly at the end. It's such a good book because the plot is so creative and wild. I think this book will lift even the grumpiest of moods.
IMPROVEMENT SUGGESTIONS: Hmmmm….. this is a tough one. I'm not sure I have any, it's so lovely.
THIS BOOK IN THREE WORDS: Imaginative-Wild-Heartlifting
RECOMMENDATION: I recommend this book for 8+ as it is a little long. However, it's for anybody who needs cheering up and reminders of happy memories.
RATING: 9/10 because it's not quite as good as other books I've read.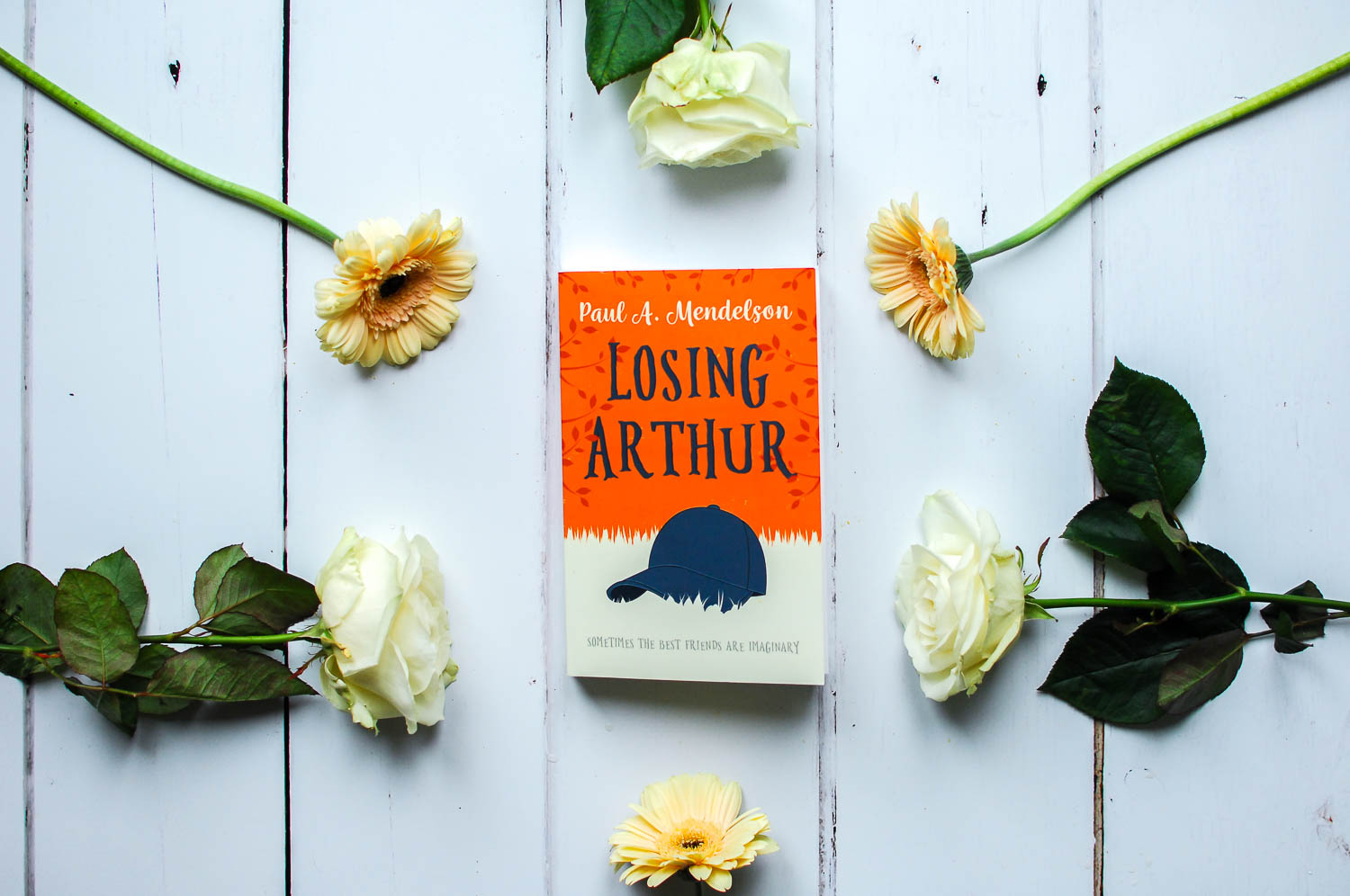 NOW YOU'VE READ MY REVIEW, WHY DON'T YOU TRY IT?
(Please note: all opinions are my own and I was not asked or paid to do this review. Thank you!)