This is the third and final part of my mini-series of blogs documenting our time in beautiful Bude for a week-long family break during the Easter holidays.  You can find part one here and part two here.
We've been home for over a month now and looking back over all my photos and remembering all the fun we had is what's keeping me going until May half term.  Honestly, being able to spend a decent amount of quality time together, without the limits and restrictions of school and work, really does make an enormous difference to our family dynamic and the relationships we all have together within it.
During term-time we're all tired, everyone's heads are full to the brim of things to do and stuff to learn, and even with late Spring's longer, lighter evenings the time we have together is usually more about running errands than enjoying ourselves.  Weekends are interrupted with homework and the husband's work shifts and so even squeezing in a day trip or mini-adventure is hard to do and requires months of planning in advance.
Whereas a week away on holiday, even if you don't go very far from home, almost feels like you've given yourself permission to switch off, to focus on what really matters, to nurture those bonds with your children and your husband/wife/partner.  You slow down, you do things because you want to rather than because you have to and you remember who you are.  It's magical, in the most ordinary of ways.
WEDNESDAY
After a quiet morning at The Beach Haven – our home for the week – we decided to head out in the afternoon for a long walk to blow away the cobwebs.  Something we like to do each year is walk 'over the top' from Crooklets to Summerleaze Beach and then head down the Breakwater out to Barrel Rock.  It usually involves a fair bit of rock scrambling, quite a lot of rock-pool hopping and decent amount of bravery from the littlest one.  It was pretty blustery this year but we didn't let that stop us – the wind whipping our hair into our eyes and giving us a helping hand up the steeper bits made it all the more fun.
I love the feeling of accomplishment you get when you're standing right at the edge of the rocks looking out at the vastness of the sea in front of you – it really is quite something.  It's incredibly important to me to be able to give our girls these sorts of experiences – the chance to discover what they can do, the opportunity to learn what resources they have inside themselves to help them achieve things they didn't think they would be able to, and letting them see just how big the world is.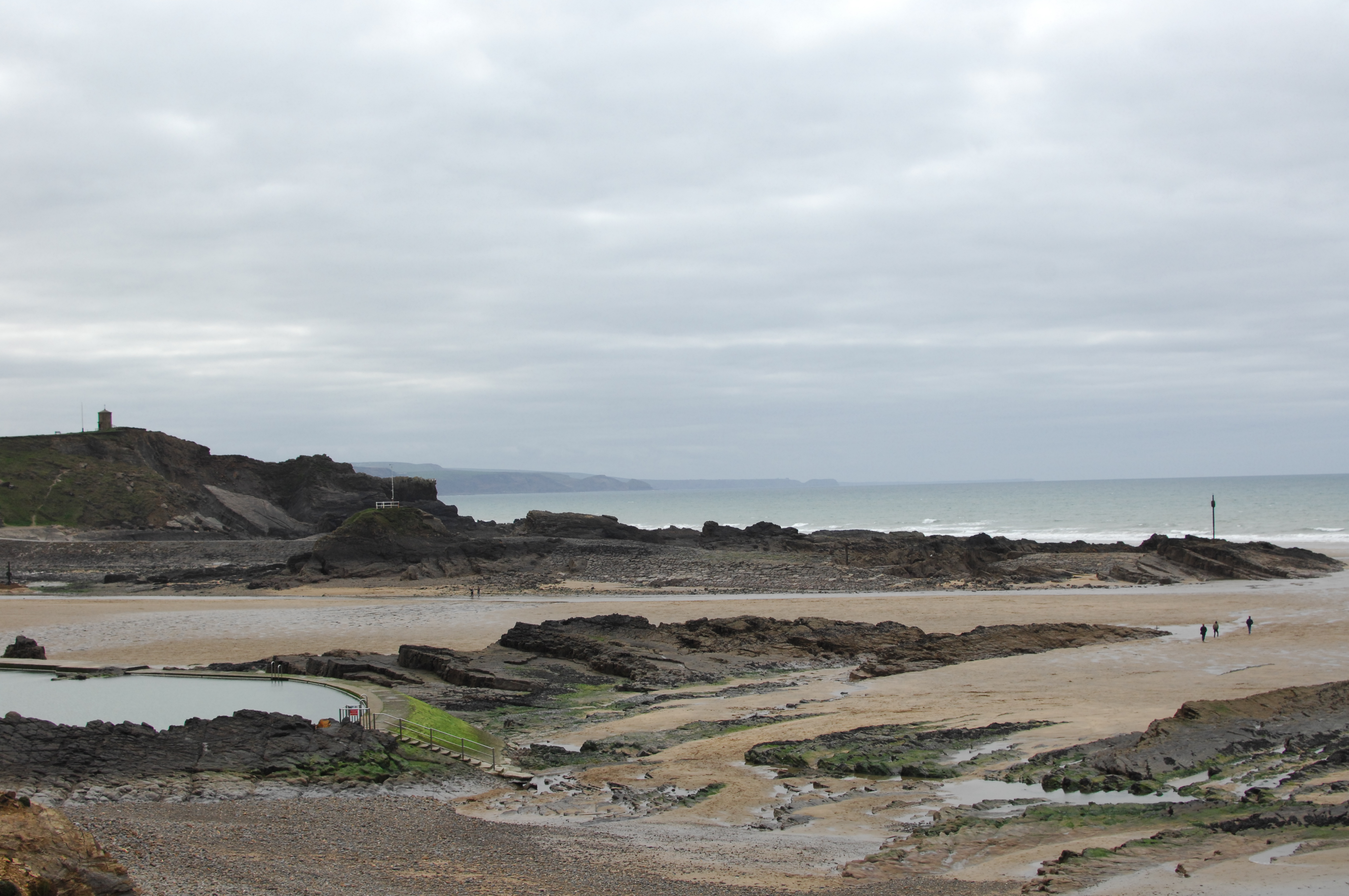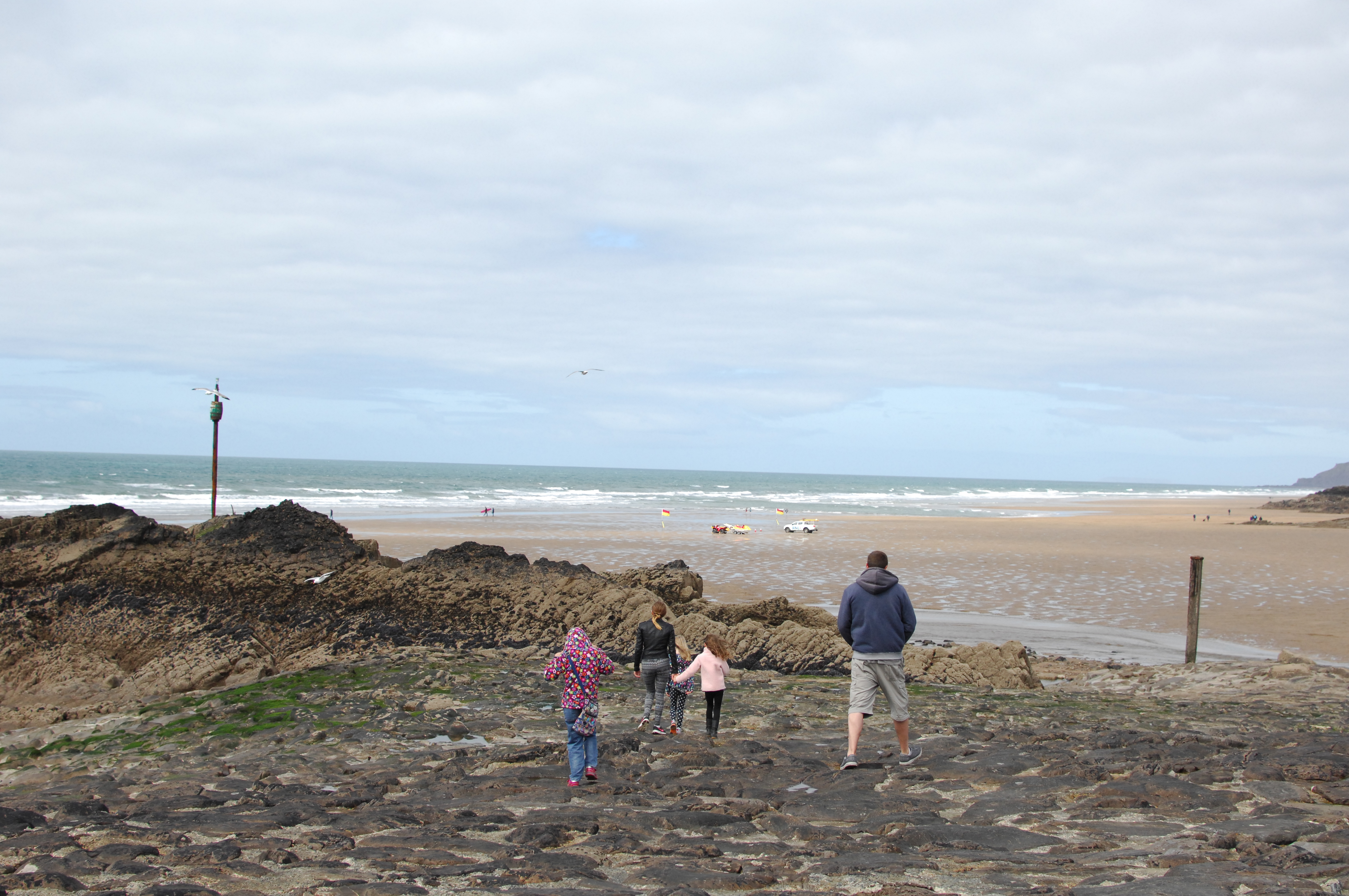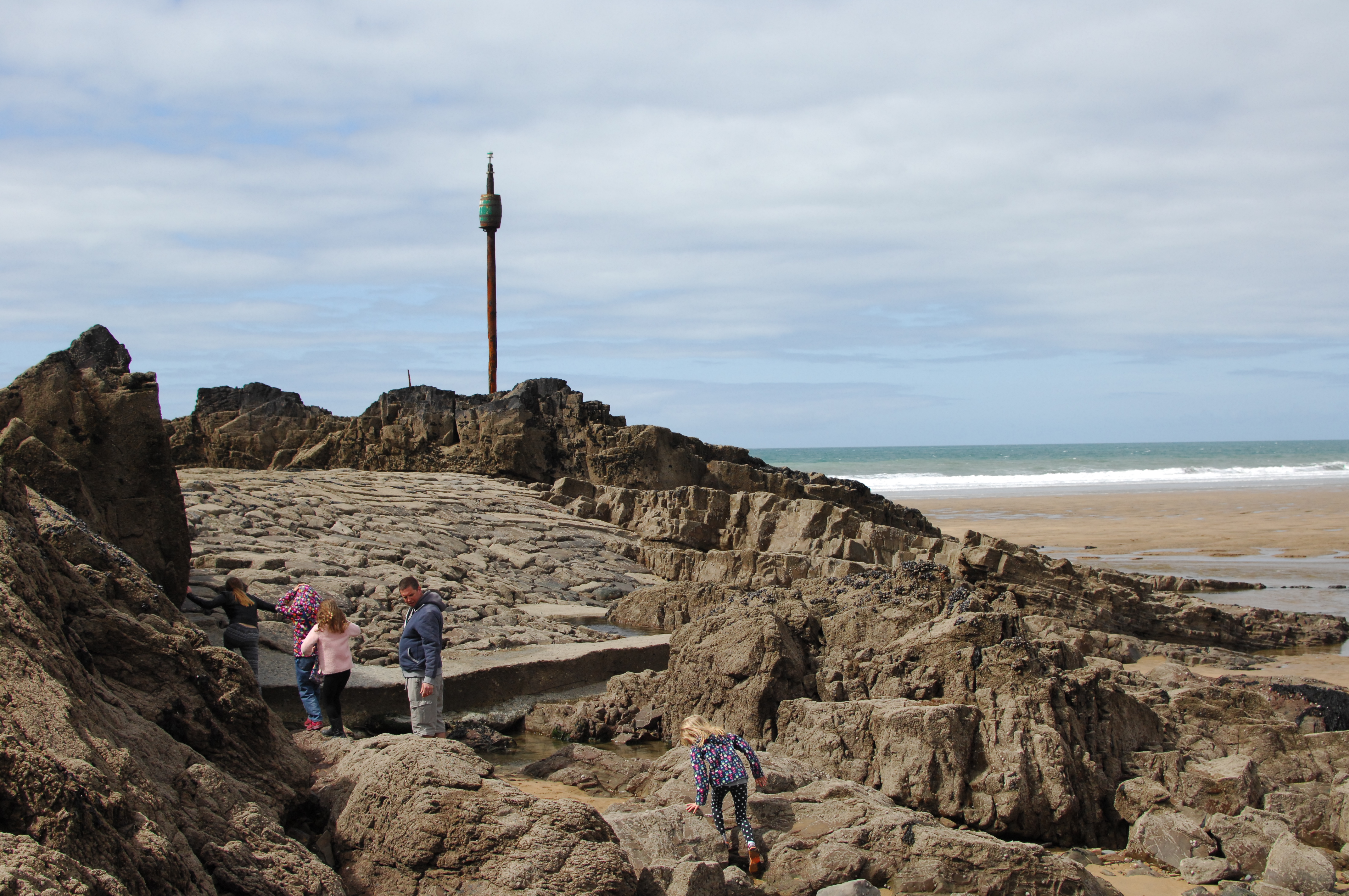 After our adventure we headed into town and have a coffee-and-cake stop at Bude Castle.  We've never been in the little cafe in there before and it was really quite lovely.  We also popped in to join the local library because no matter how many books I squeeze into the suitcases for Ella she reads them all within a couple of days and I thought that joining the library would give her the chance to stay stocked up with reading material without it costing us the earth!  She, of course, was absolutely thrilled with this and is now the proud owner of her very own Bude library card 🙂
THURSDAY
The girls requested an afternoon on the beach today.  The weather wasn't brilliant – overcast and chilly, but we went anyway because when you're a ten minute walk from the beach you've got to make the most of it.  We were there for ages, playing catch, digging in the sand and people watching.  After we'd had enough we went into town for our obligatory daily ice cream – the girls insist that we keep up our holiday tradition of having an ice cream every single day no matter what the weather and I'm certainly not going to argue with them!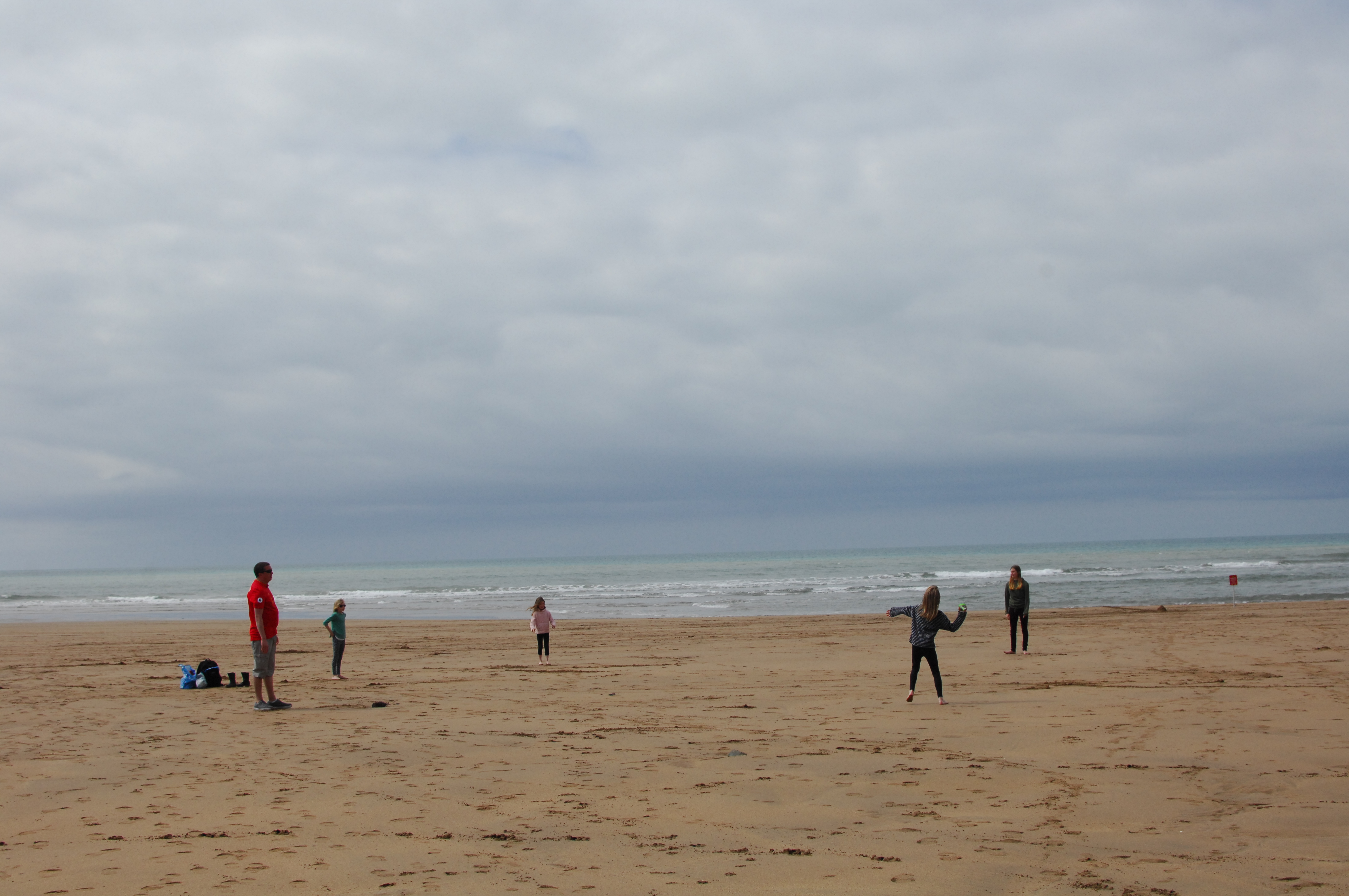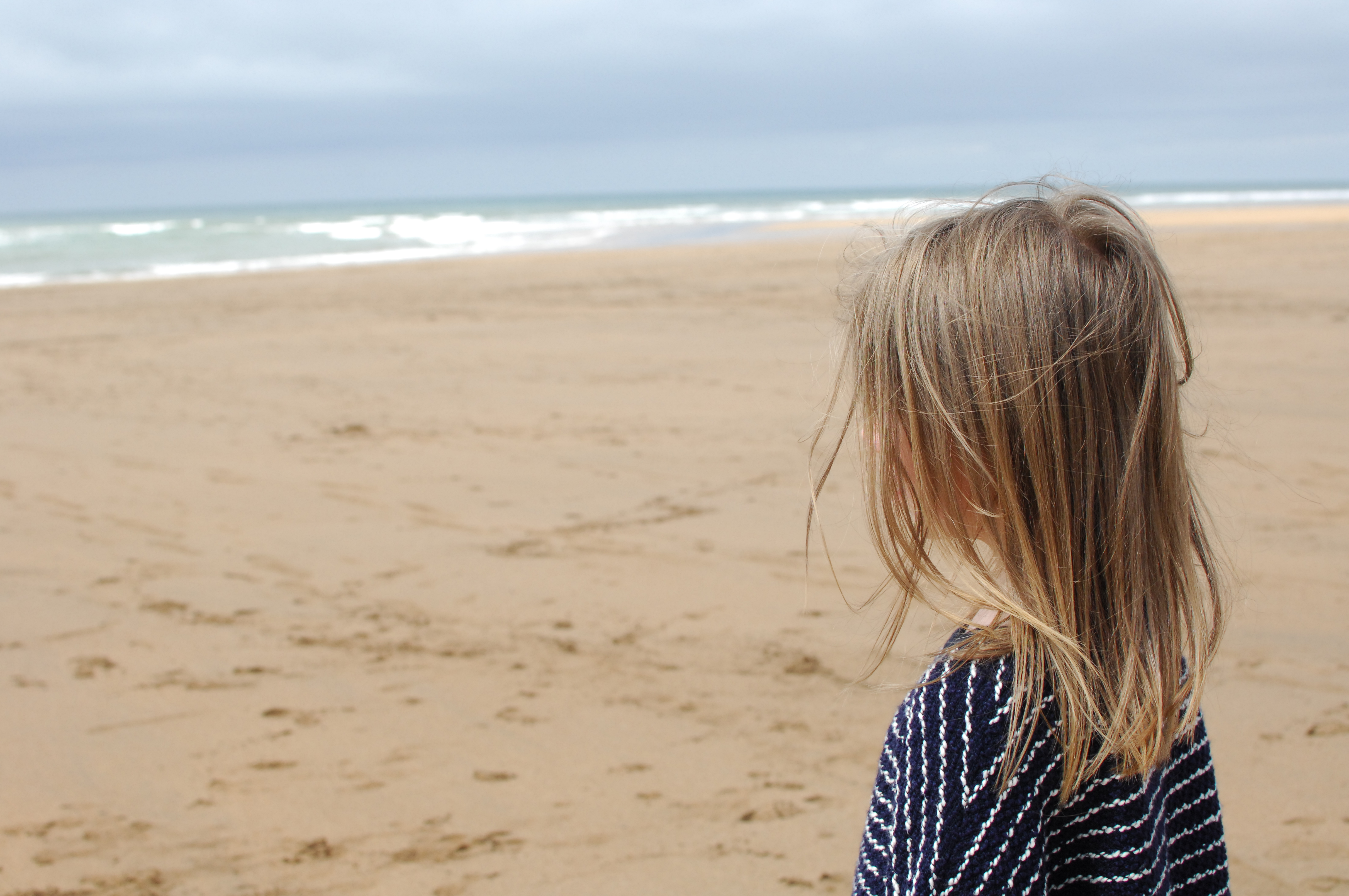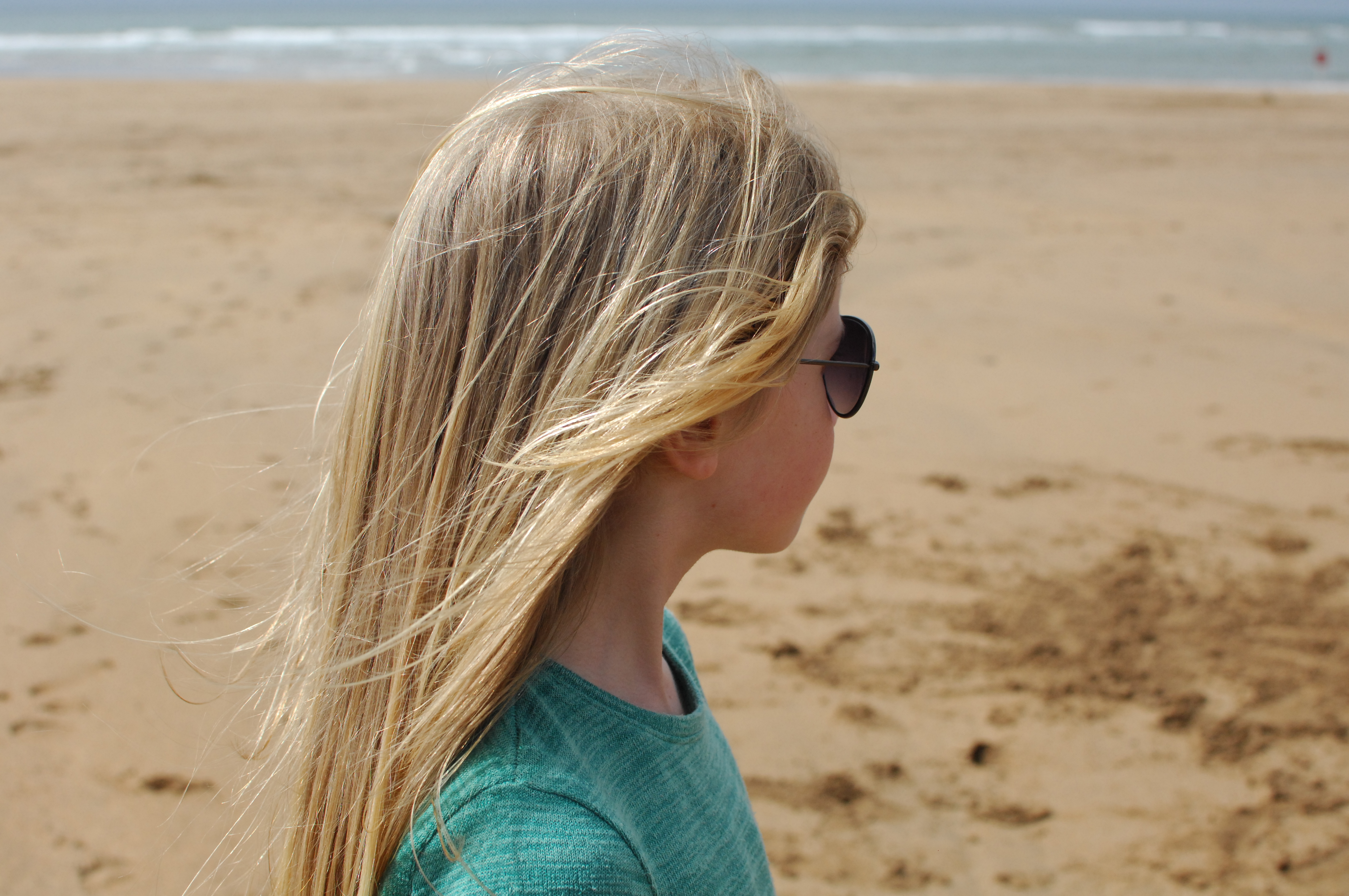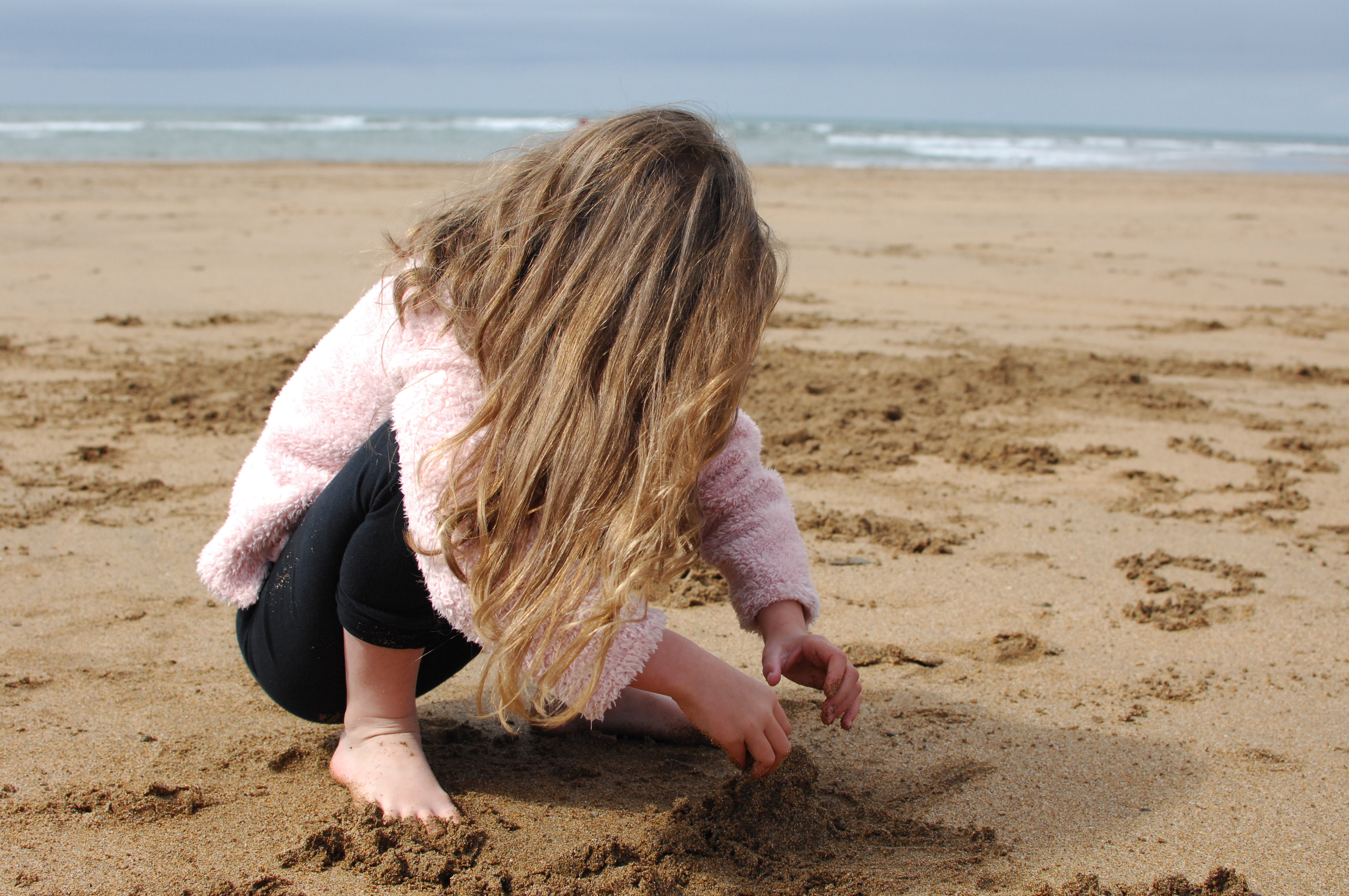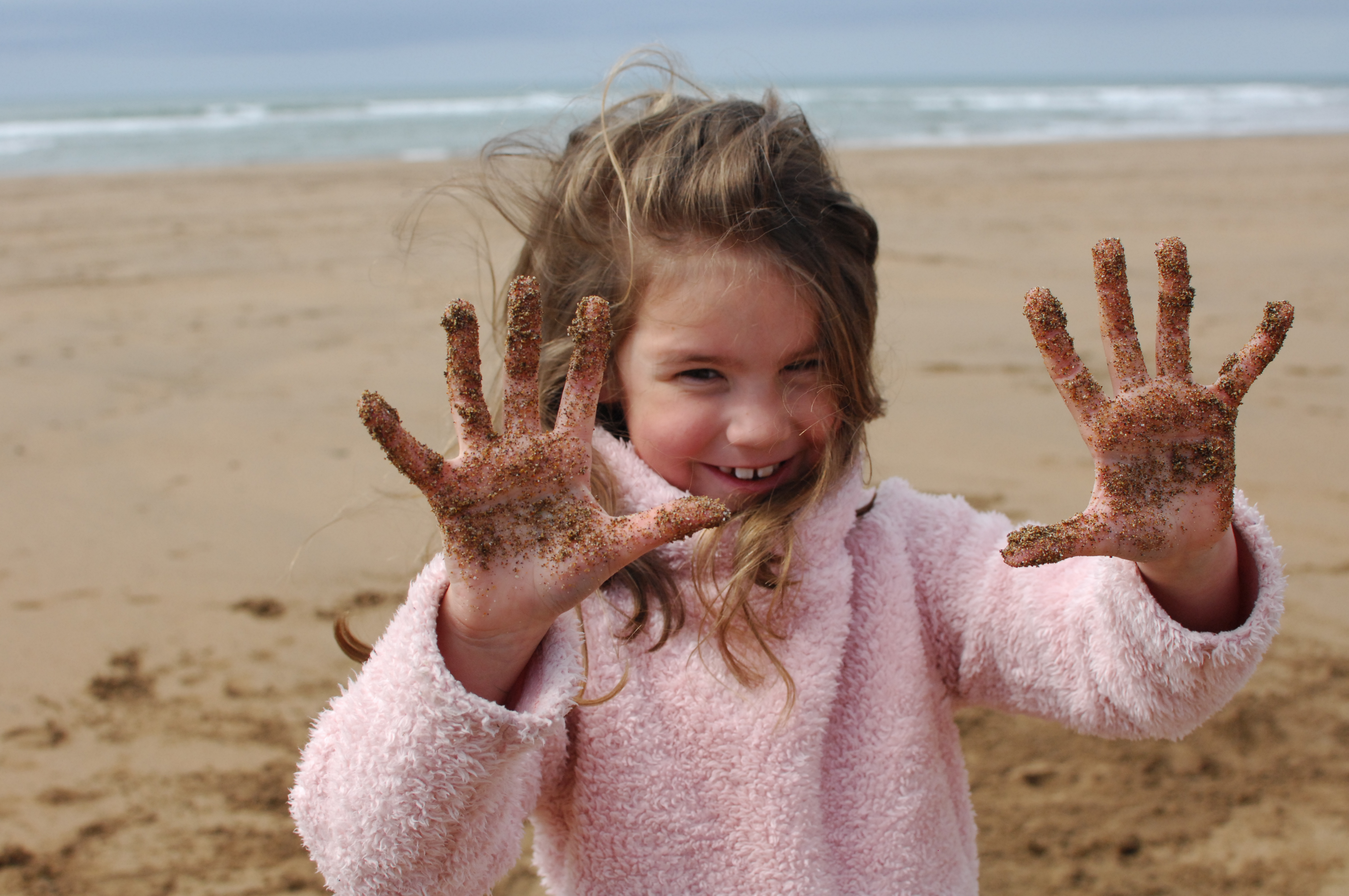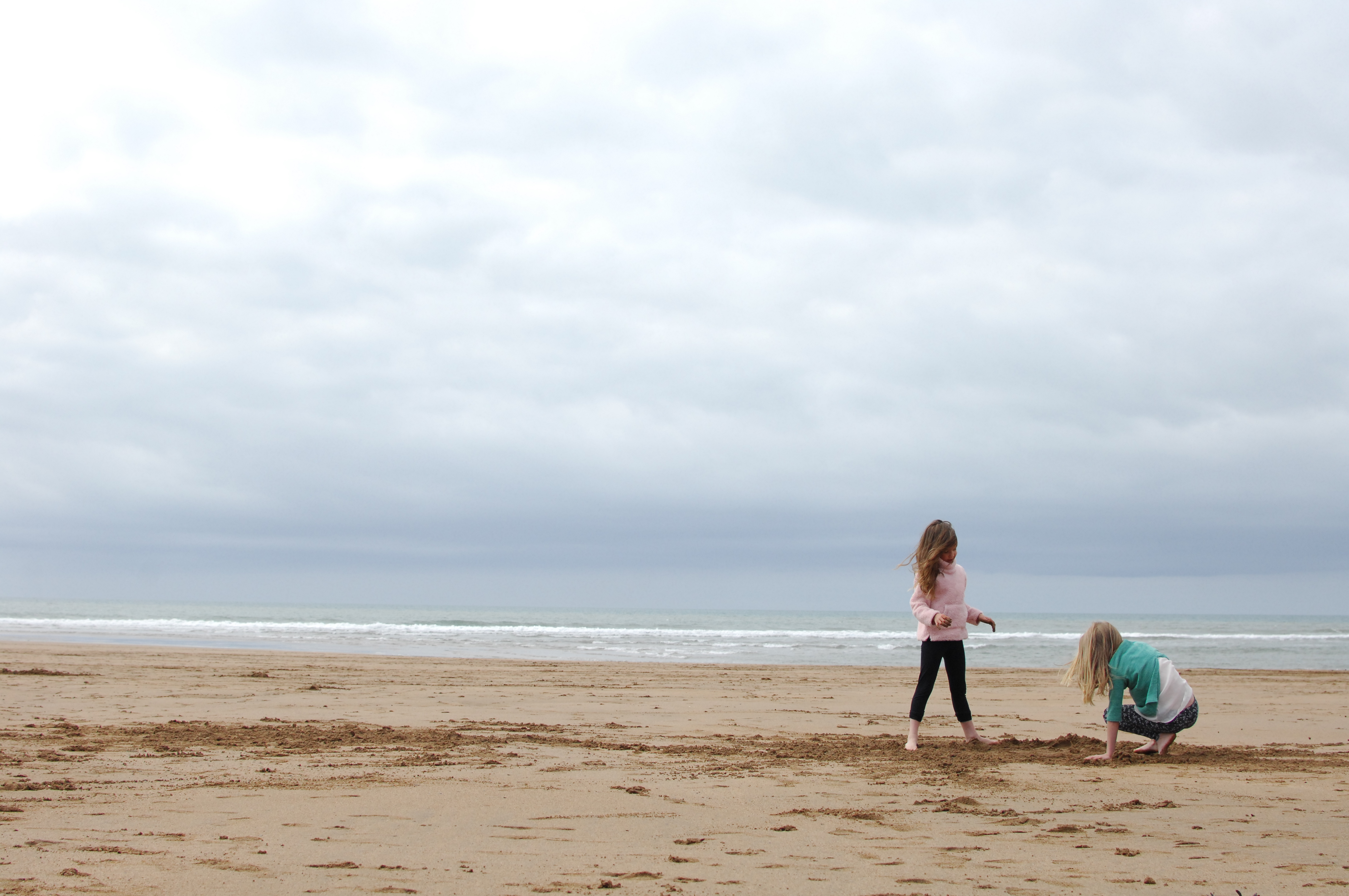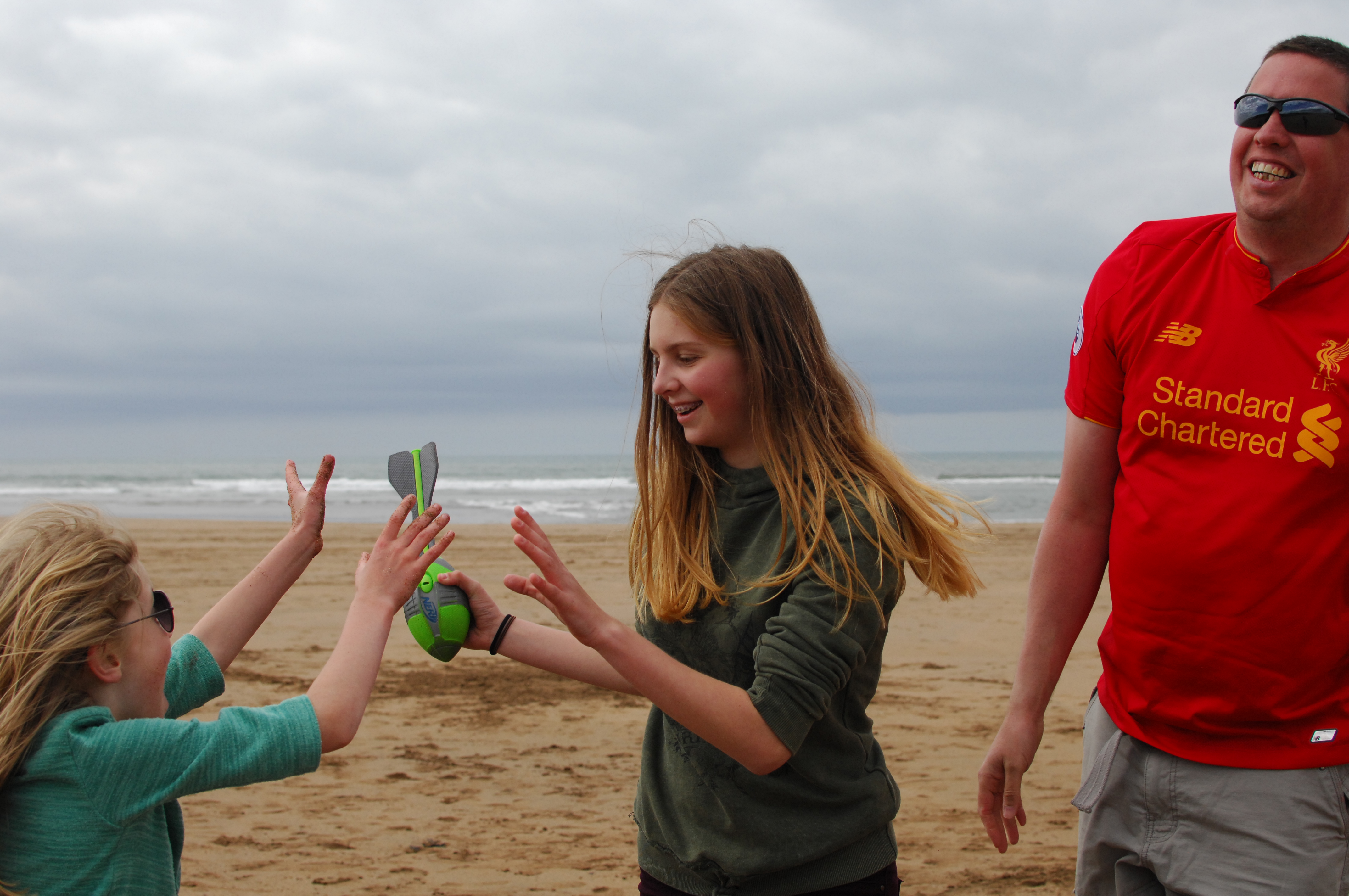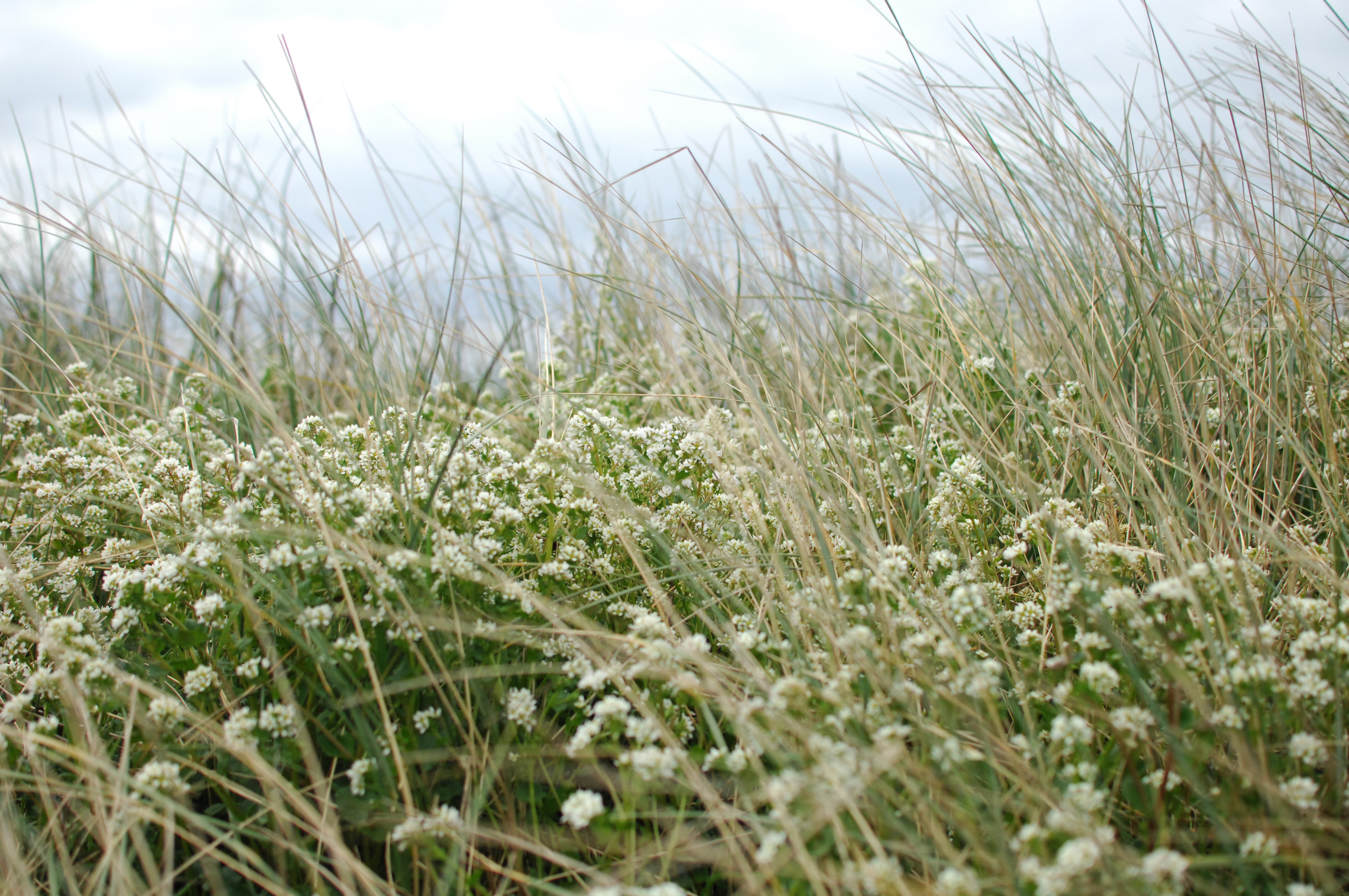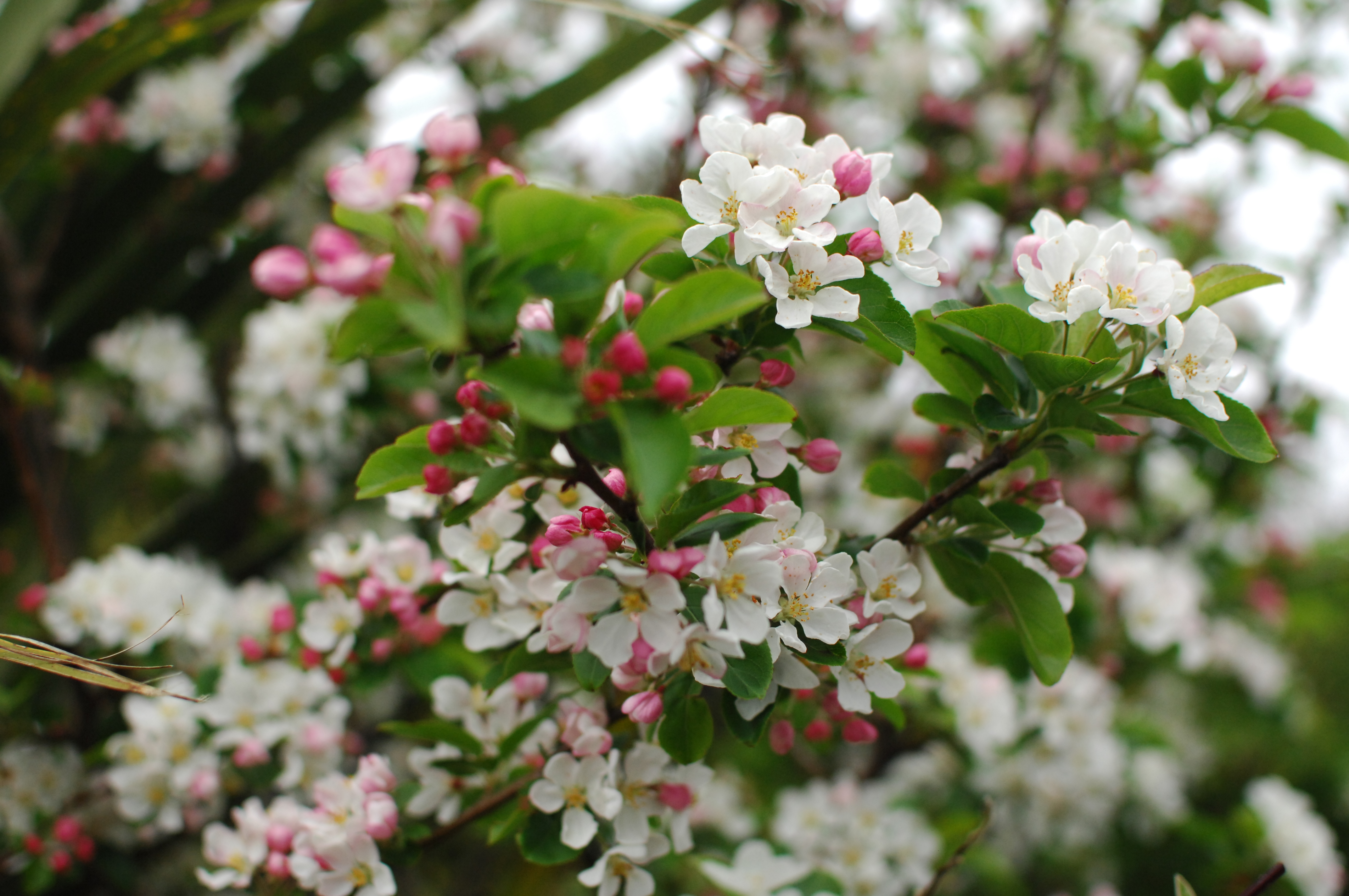 FRIDAY
On our last full day we decided to do a bit of a day trip.  When we were here last year I'd spotted a leaflet for Hidden Valley Discovery Park near Launceston, about 45 minutes away from Bude and thought it sounded pretty cool – different and interesting to anything we'd done before.  We hadn't been able to fit in a visit last time and so we'd promised the girls we'd go this year.  I'm so glad we did because it was absolutely brilliant!
I'm going to do a full separate blog post all about it because there was so much to do there, so watch this space.  It's well worth a visit – definitely make time for it if you're down that way.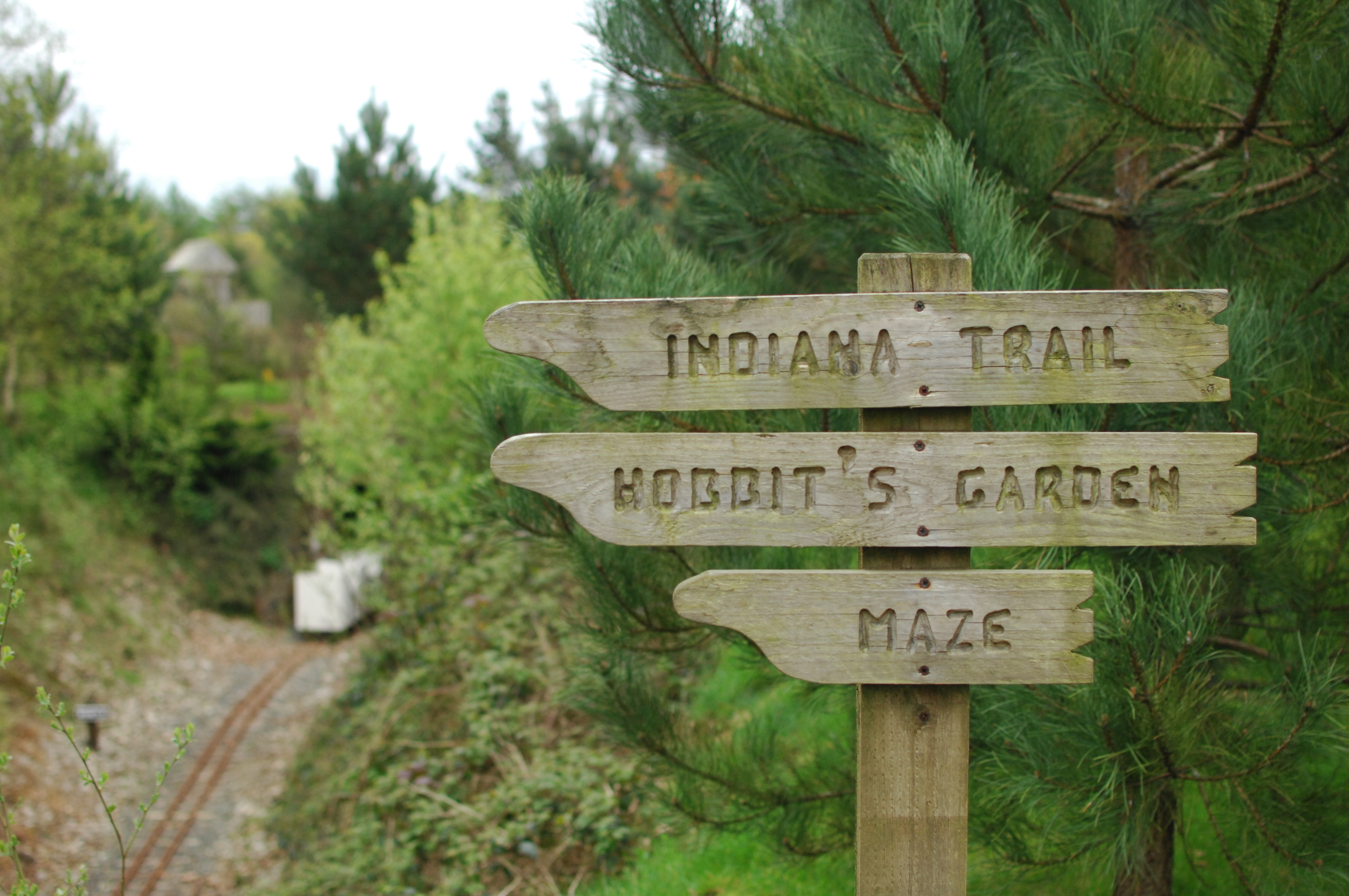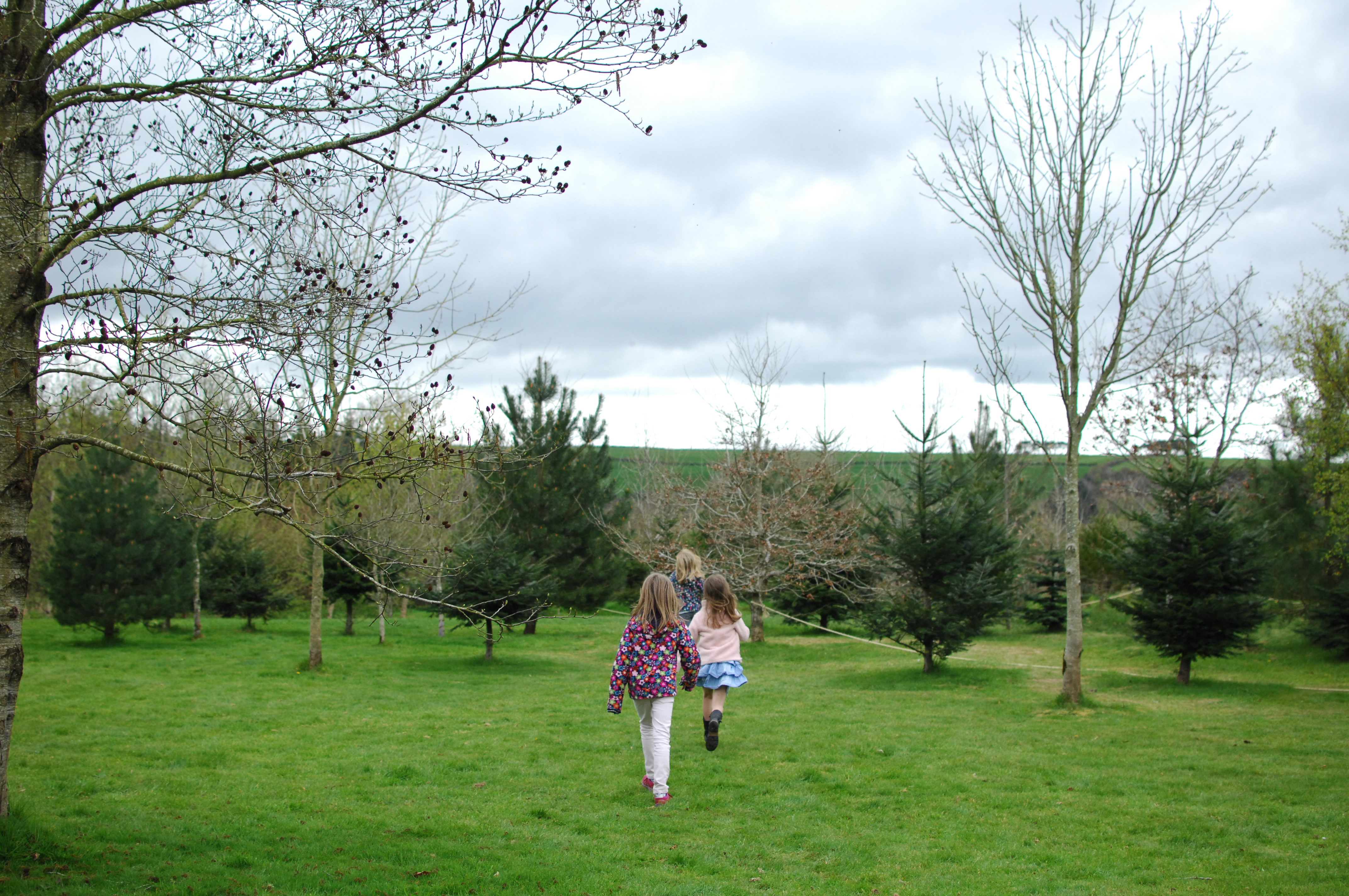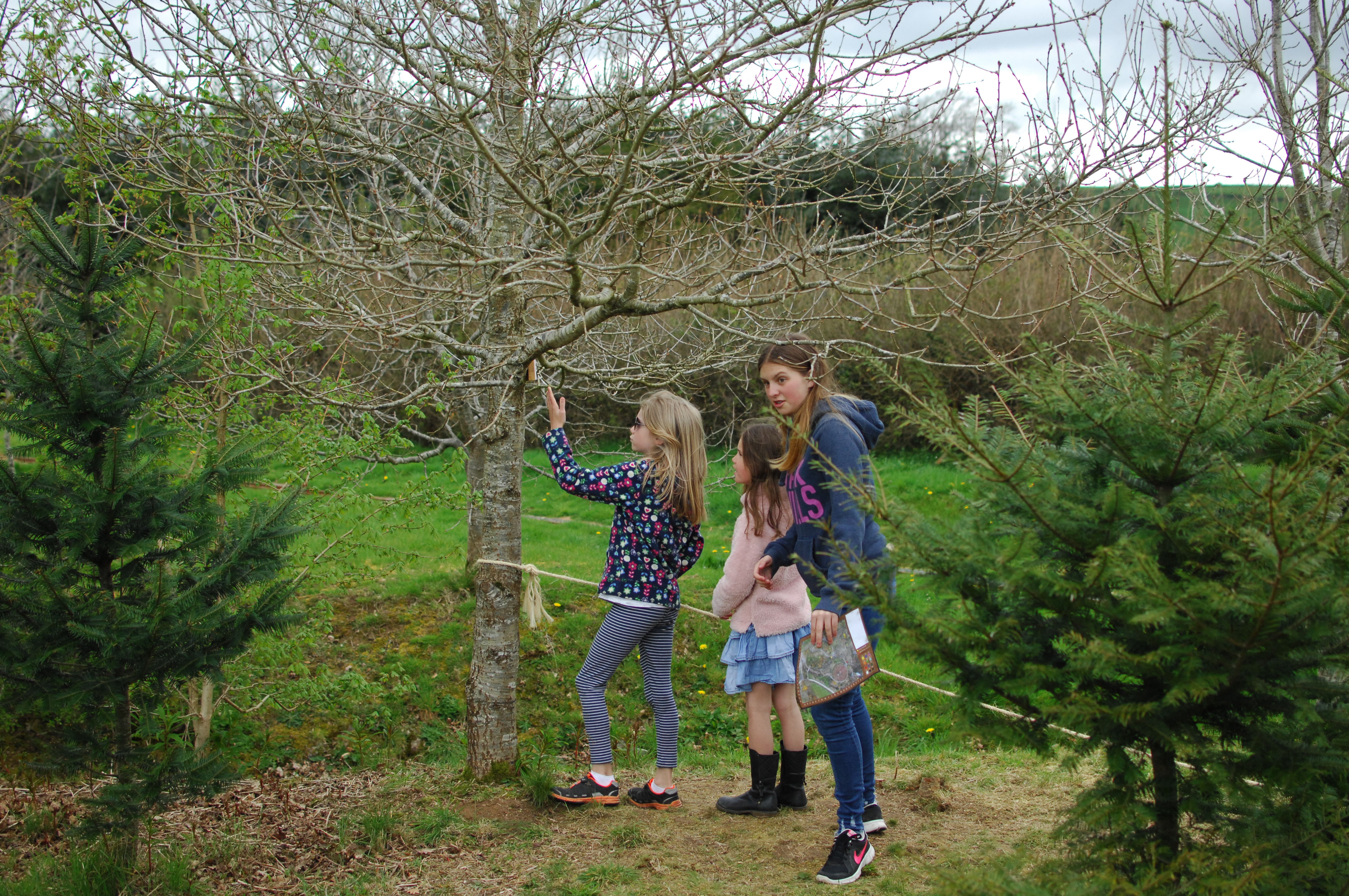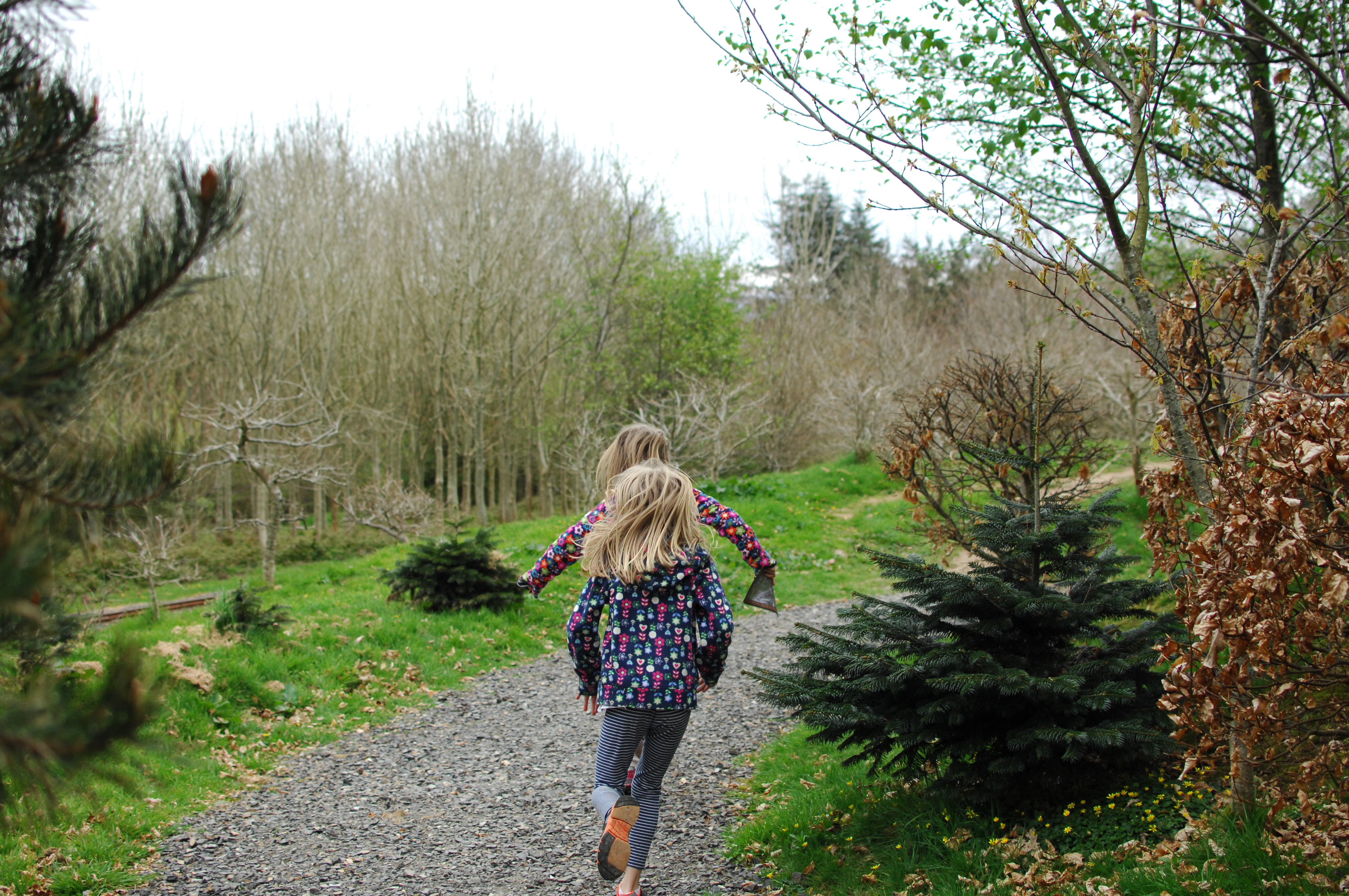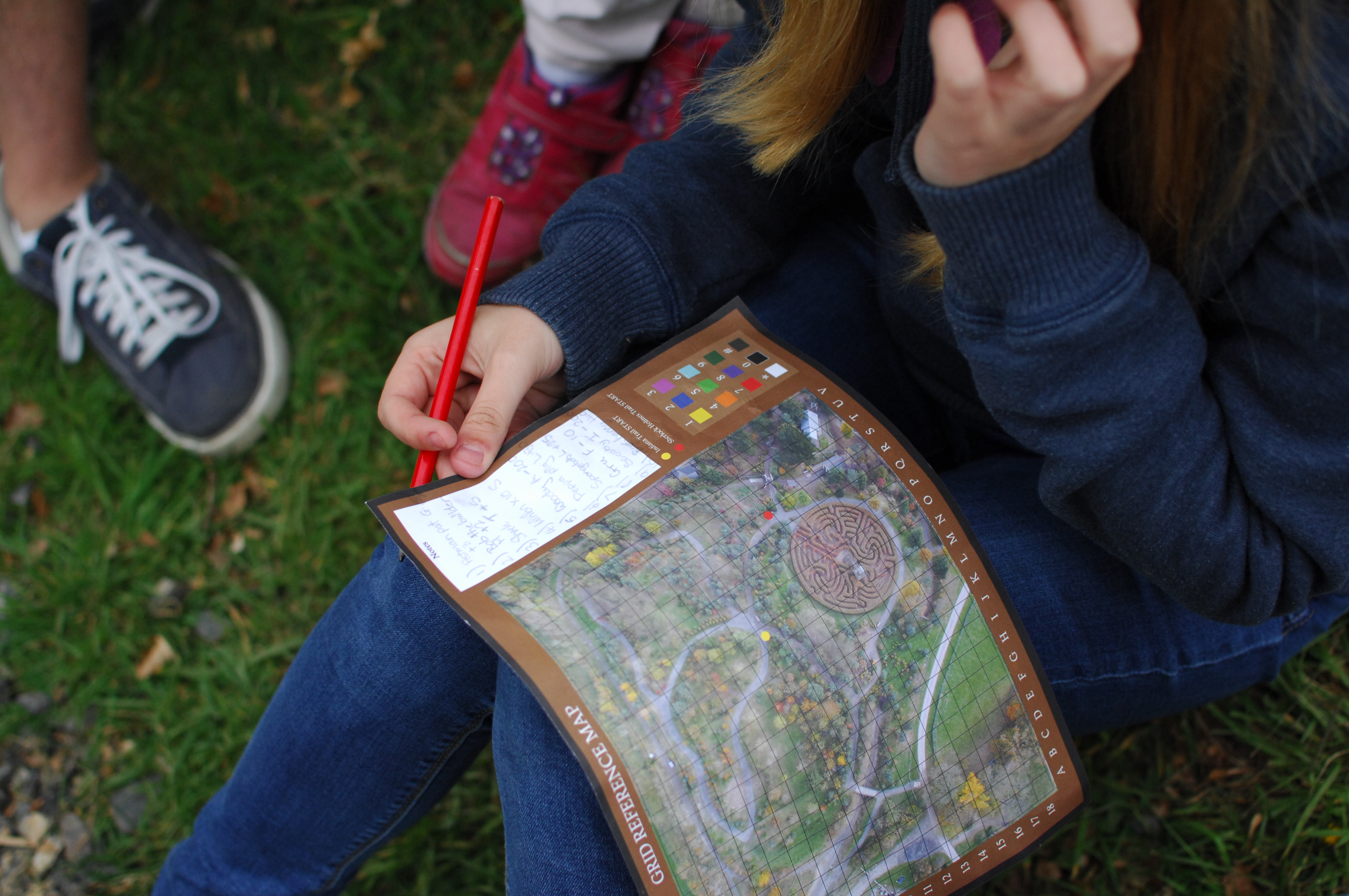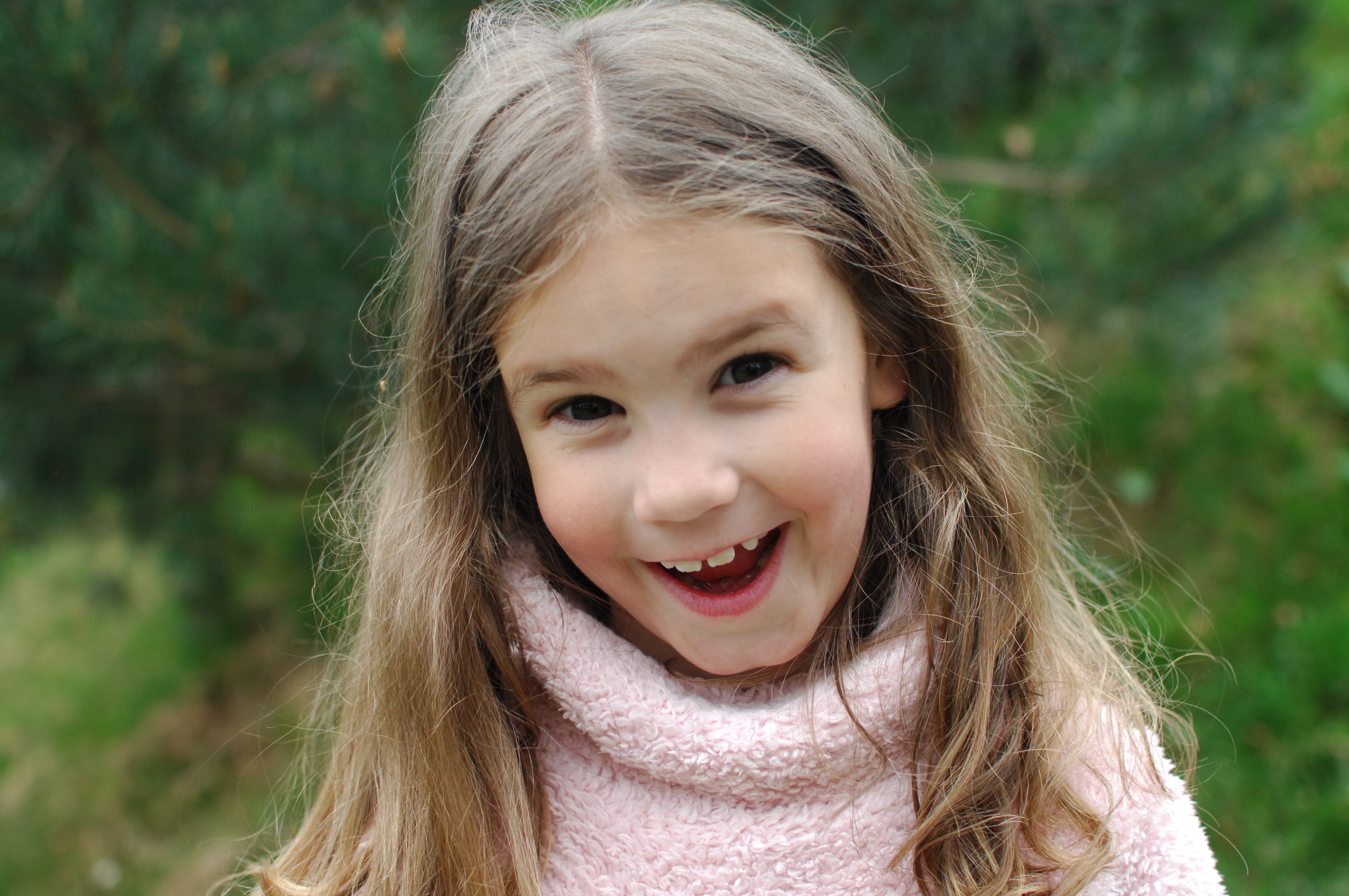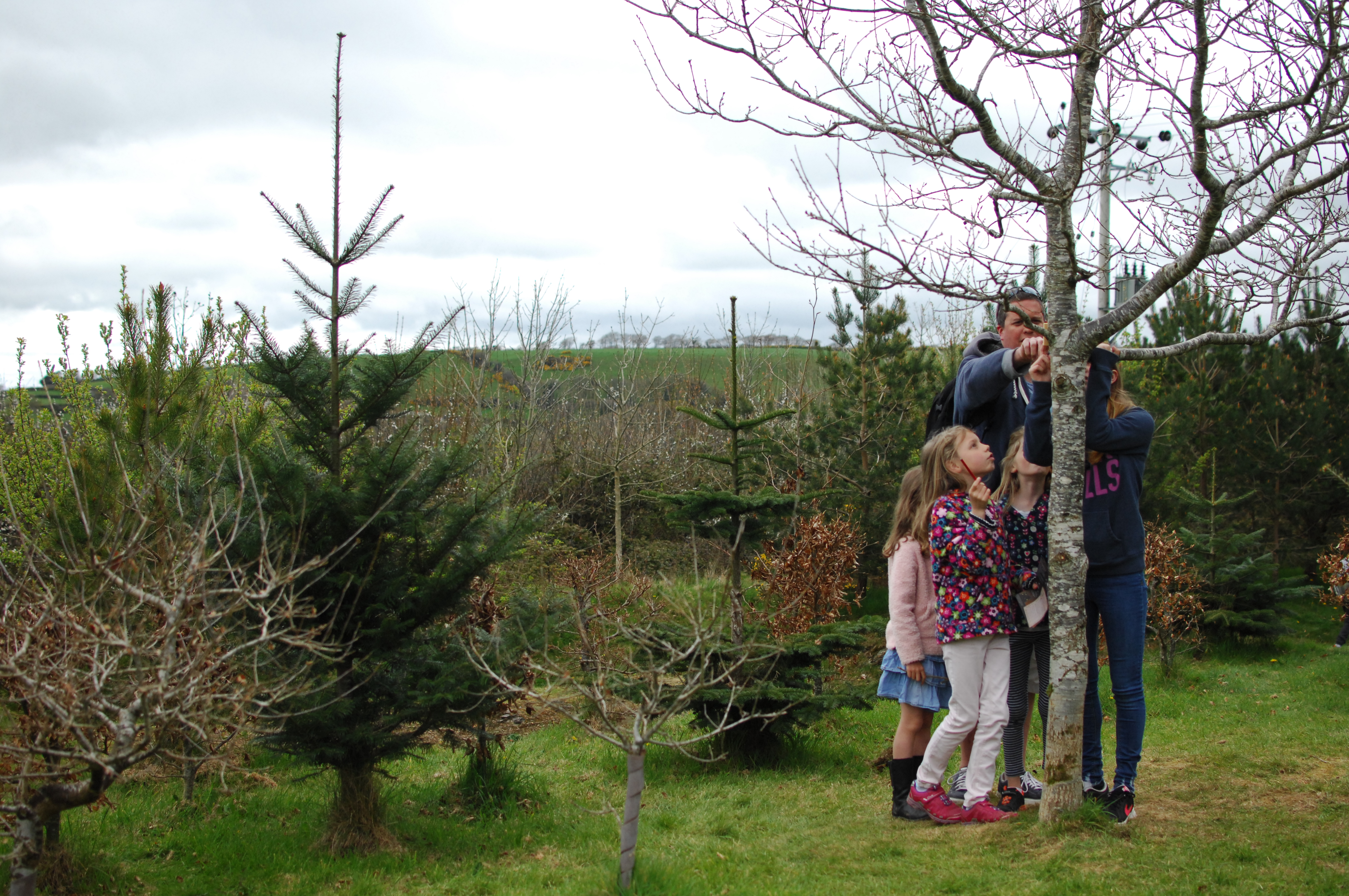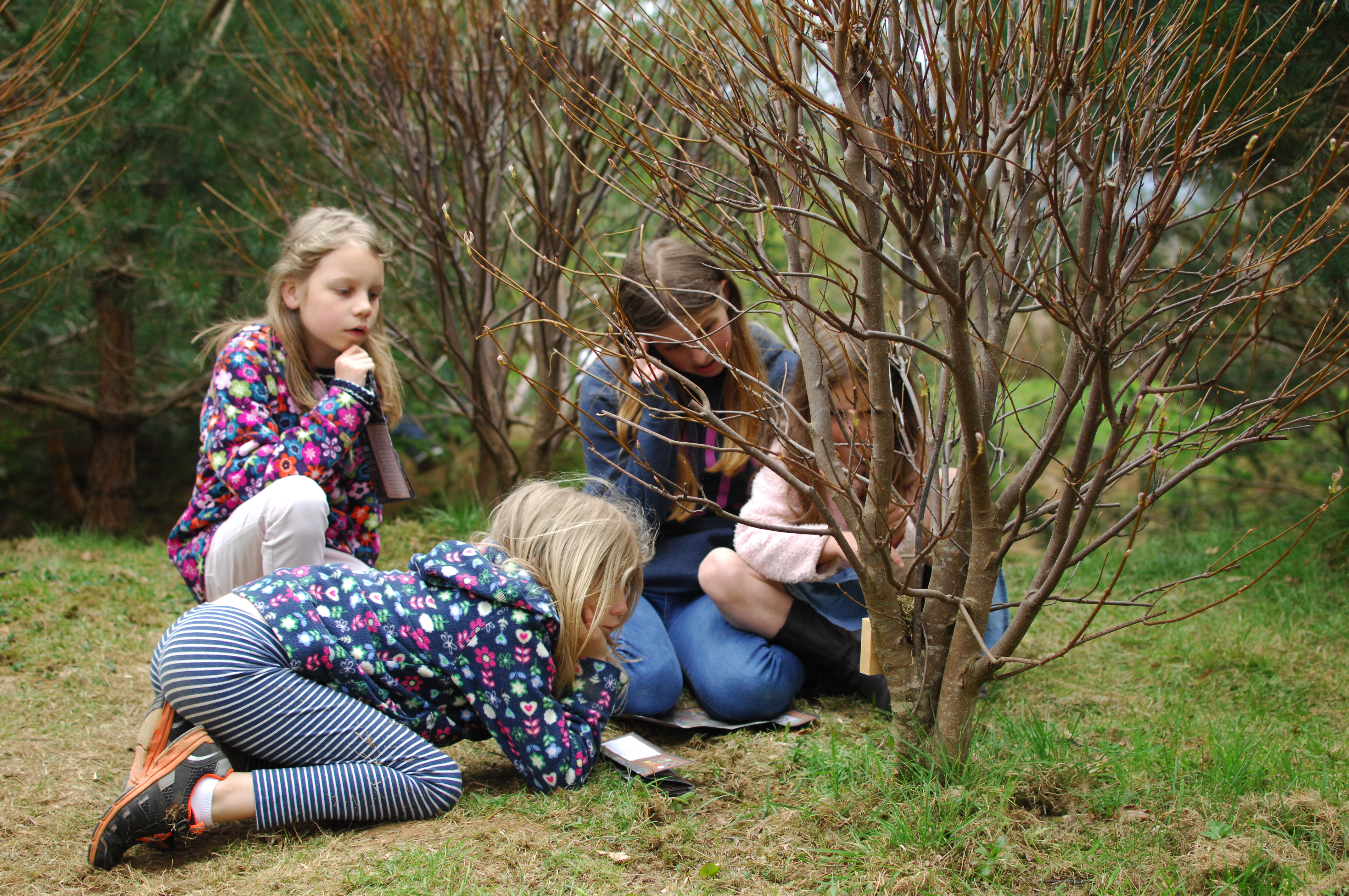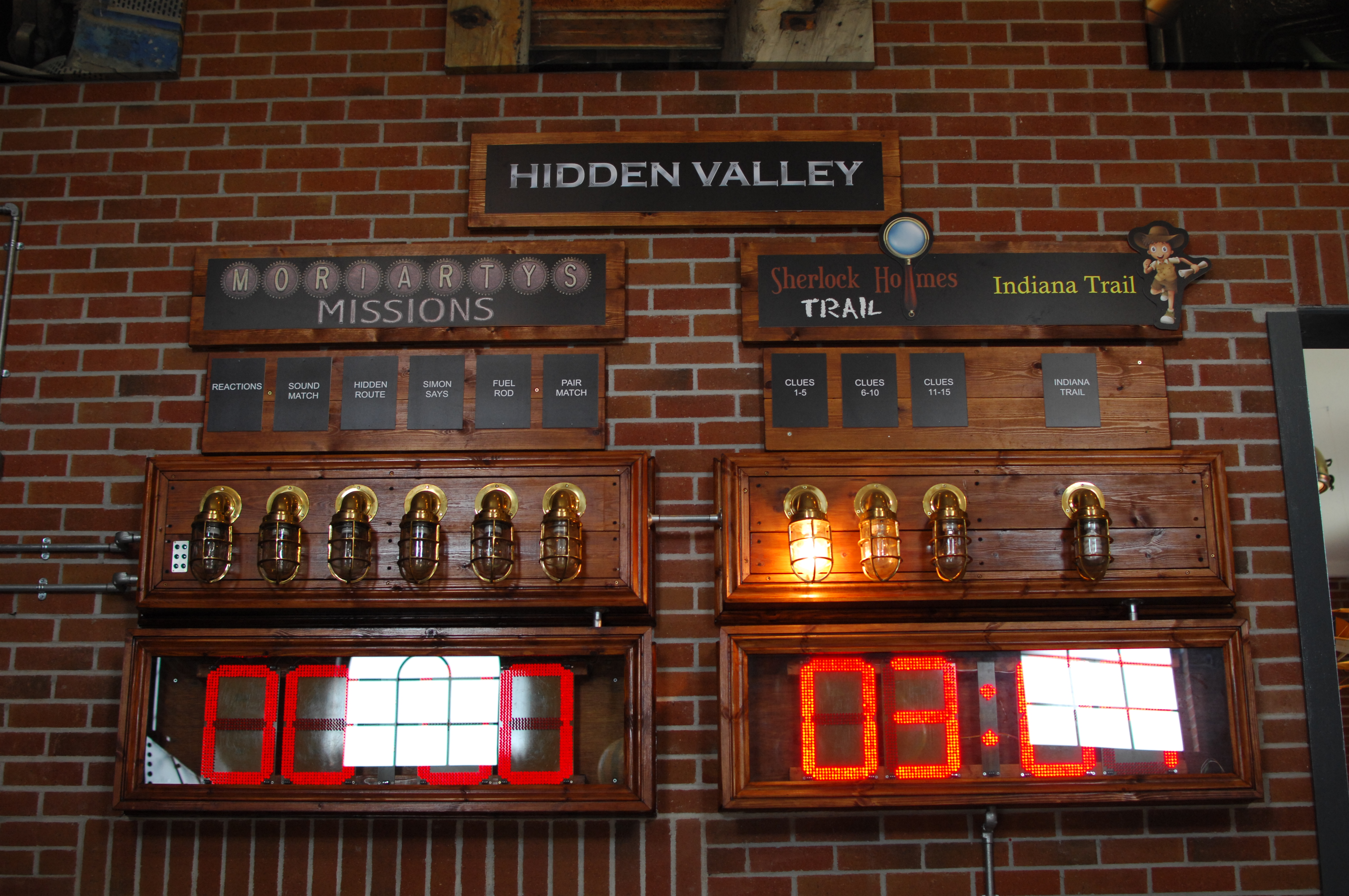 The following morning we got up early and sadly set off on our long journey home.  As always we had such a brilliant time in Bude (and we were sooooo lucky with the weather this time – not a single drop of rain the whole time we were there!).  We're already planning our next trip down there  – there are still so many places that we haven't explored yet and so many things that we still want to do – I don't think we'll ever run out of opportunities for fun.  It's definitely our happy place and we've come home with so many memories that I know we'll be talking about for years to come.
Please note:  I have not been asked or paid to write this post or include these links.  All thoughts, feelings, opinions, ideas and images are my own.