A few Sundays ago the weather forecast was warm and sunny, and, knowing how rare that can be in the British 'summer', we decided to make the most of our brand new National Trust family passes and explore somewhere new.
We're lucky enough to have quite a few National Trust properties within an hour or so from us, so the main challenge we had was choosing which one to go to!  We debated backwards and forwards for a while before finally settling on Ilam Hall and Dovedale at the southern tip of the Staffordshire Peak District.
I've been wanting to visit Dovedale for a long time – I've heard lots of good things about how beautiful it is, and it felt like we hadn't been on a proper adventure or a long walk for absolutely ages.  We had the usual grumbles from the girls whilst trying to leave the house, but once we were in the car and on the way, with the music turned up loud, all singing along at the tops of our voices, everyone cheered up a bit.
We parked at the impressive Ilam Hall (which is now a YHA youth hostel – how cool is that?  Just seeing the sign brought back memories of travelling from long ago) and ate our usual 'car picnic' before setting off to explore.  We didn't look around the Hall itself as we knew we had a long walk ahead of us, though the Italian Gardens we briefly spotted looked absolutely lovely and I'm sure we'll be back to have a proper explore another time.  The gardens form the starting point of the walk down into the village of Ilam itself, which is how you get to Dovedale.
The walk to get to Dovedale took us across several fields inhabited by cows and sheep, who were grazing peacefully in the afternoon sunshine.  The girls thought is was a great adventure climbing over the stiles in the stone walls and dodging cow pats(!).  In the distance, set against a backdrop of puffy white clouds chasing each other across a glorious blue sky, was Thorpe Cloud – a huge flat-topped hill that you can climb.  We definitely want to tackle that one day – we climbed The Wrekin in Telford last summer and it was well worth the challenge!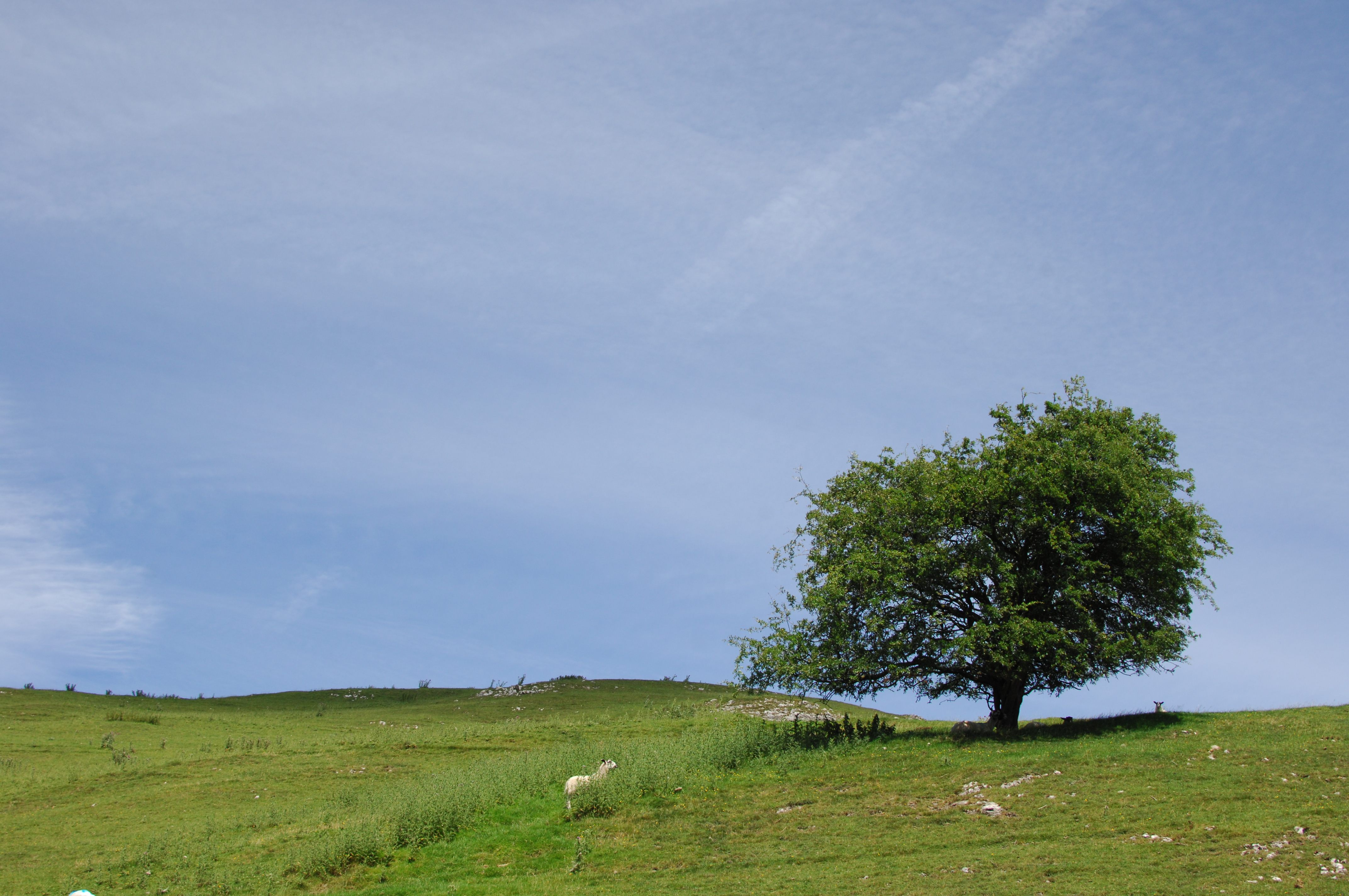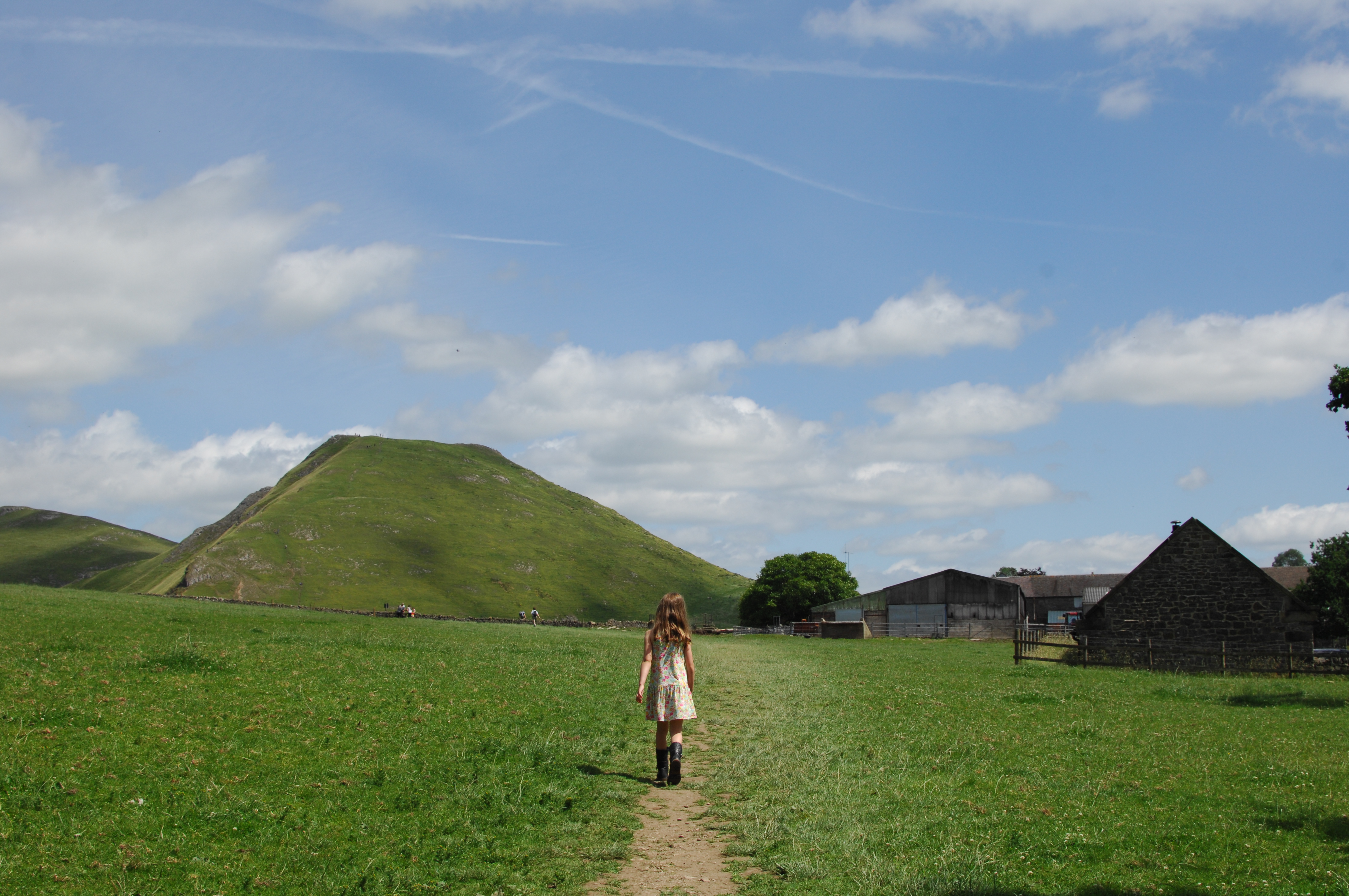 Once we got to Dovedale Valley itself we strolled alongside the beautiful River Dove, spotting flittering butterflies and busy bees, until we reached the famous Stepping Stones.  The whole area was absolutely packed with people – I should have expected it really, being as it was a warm and sunny Sunday, but I have to admit it took me by surprise to see quite how many people were there – picnicking families, sightseeing tourists, seasoned ramblers, and even several groups of people doing what I assume were their Duke of Edinburgh Awards.  We had to queue to walk across the Stepping Stones which was a little bit of a shame but it was all very civilised and 'British' though, with each side waiting patiently for their turn.
We took off our socks and shoes and had a little paddle in the icy cold water, the girls shrieking and giggling as they tried to make their way across, before being rescued by Daddy when the freezing river got too much for them.  We sat on the banks and dried our feet (I came prepared with a towel!), sitting in the sunshine and people watching for a few minutes before we made our way further along the trail, past the base of Thorpe Cloud, gazing admiringly up at the intrepid souls who were braving the climb in the blazing sunshine.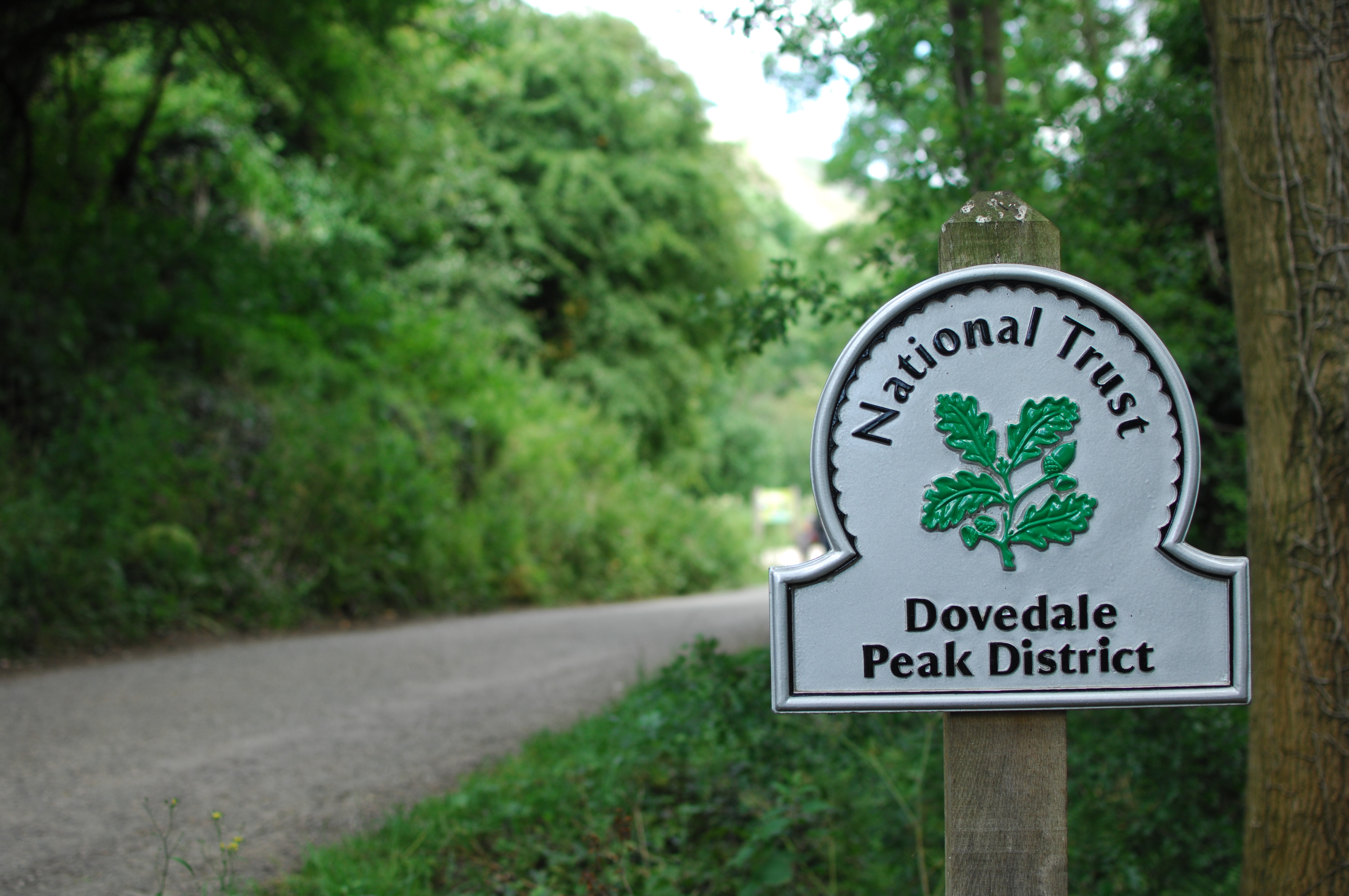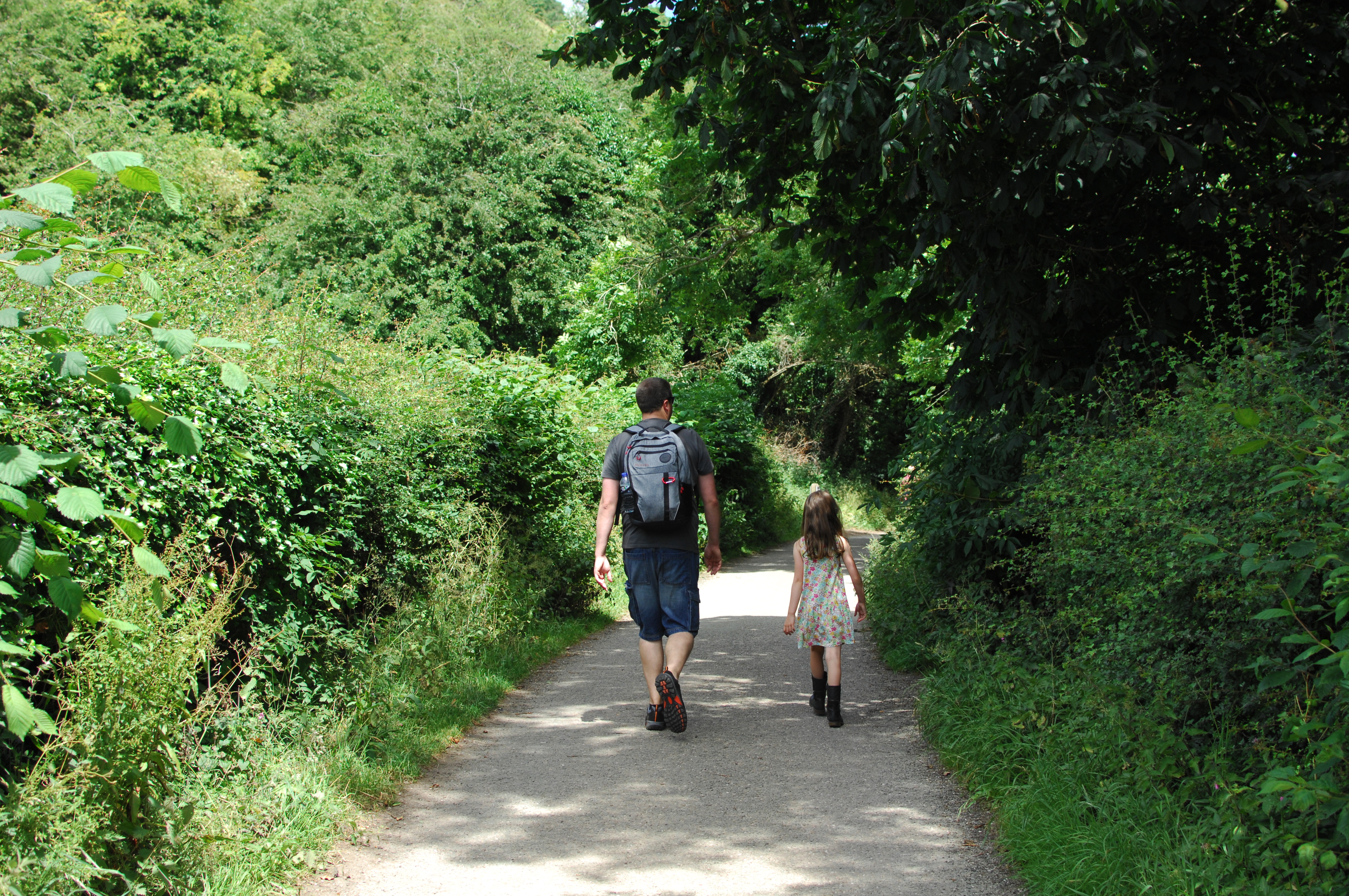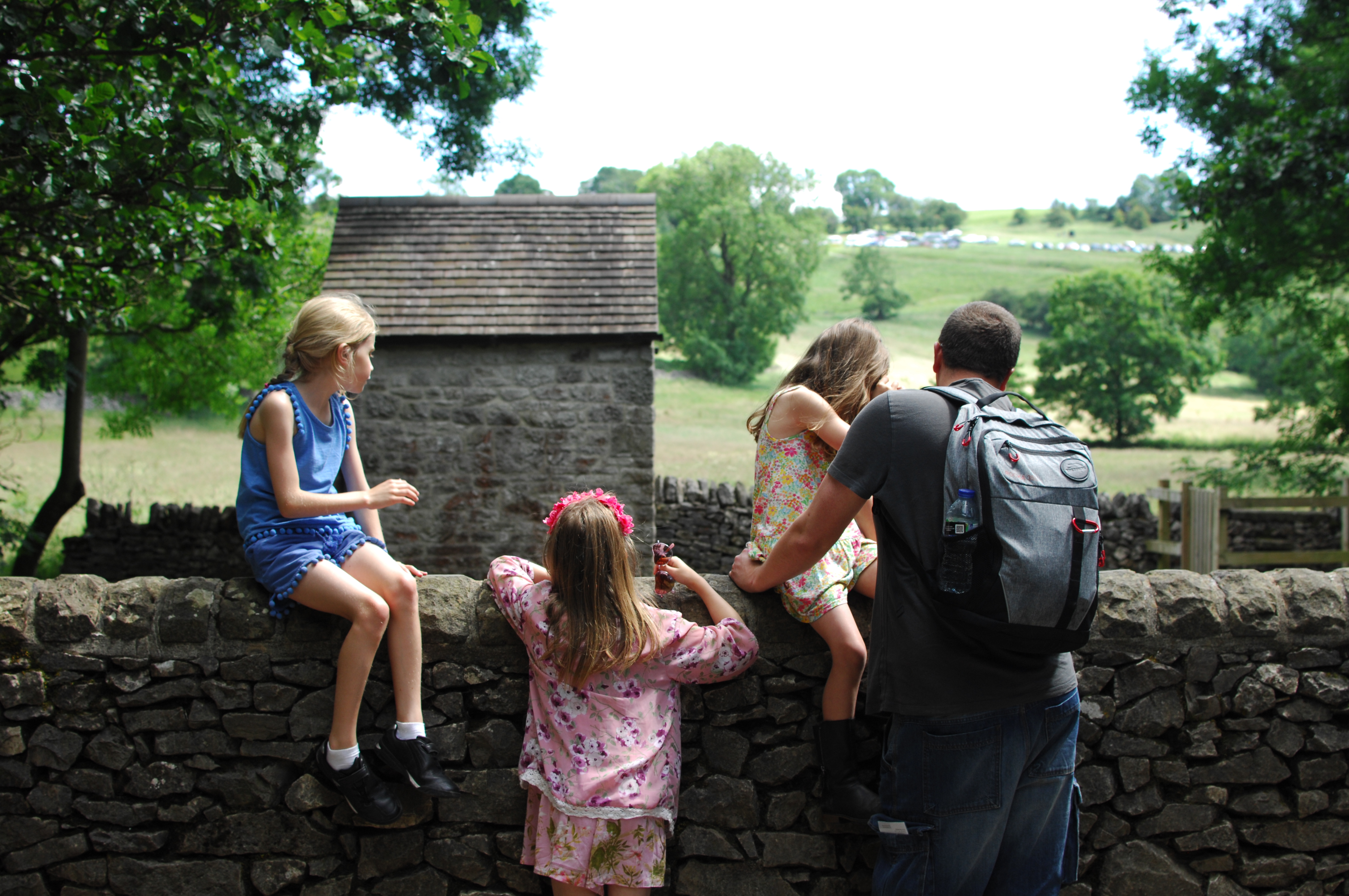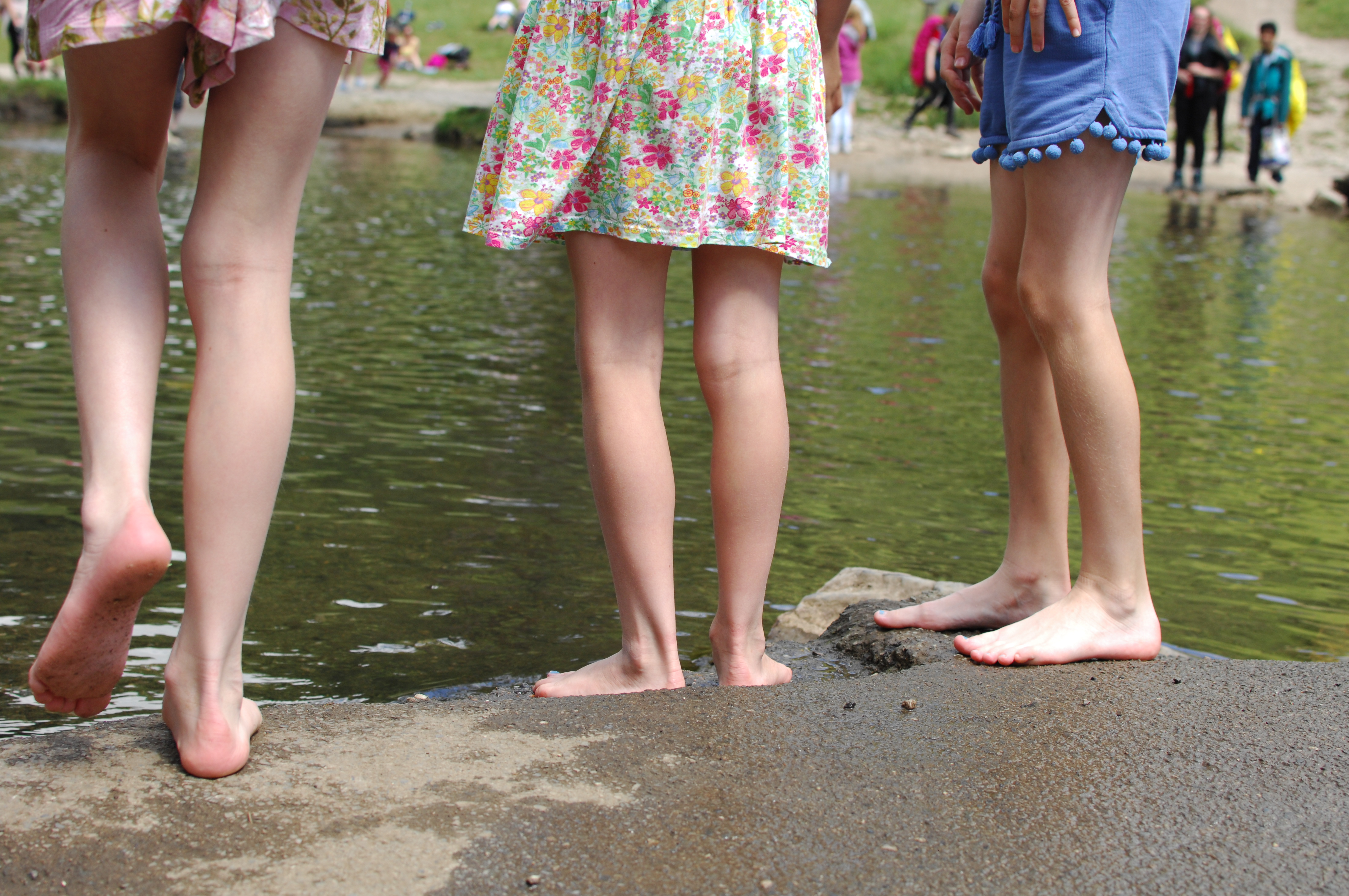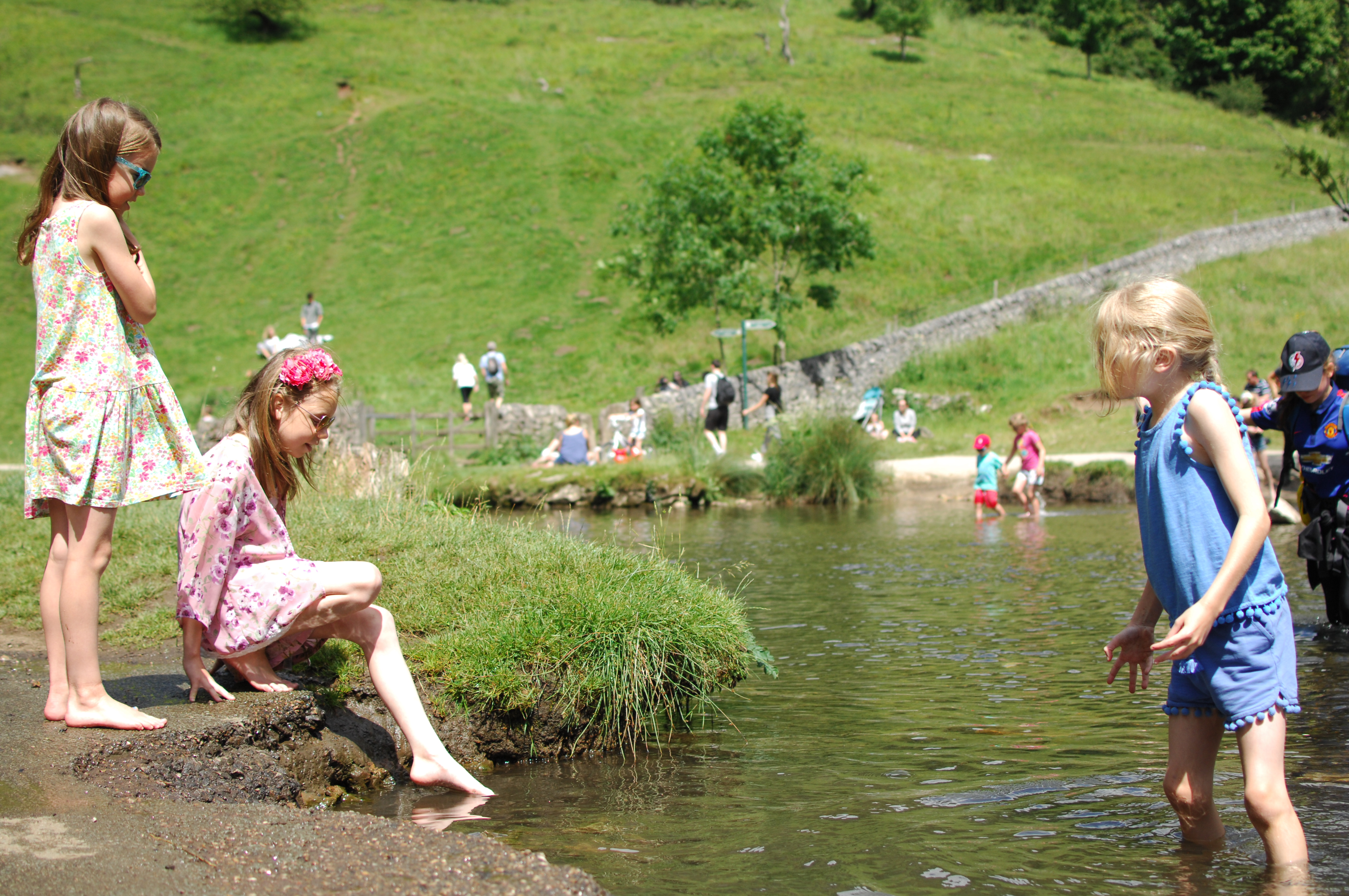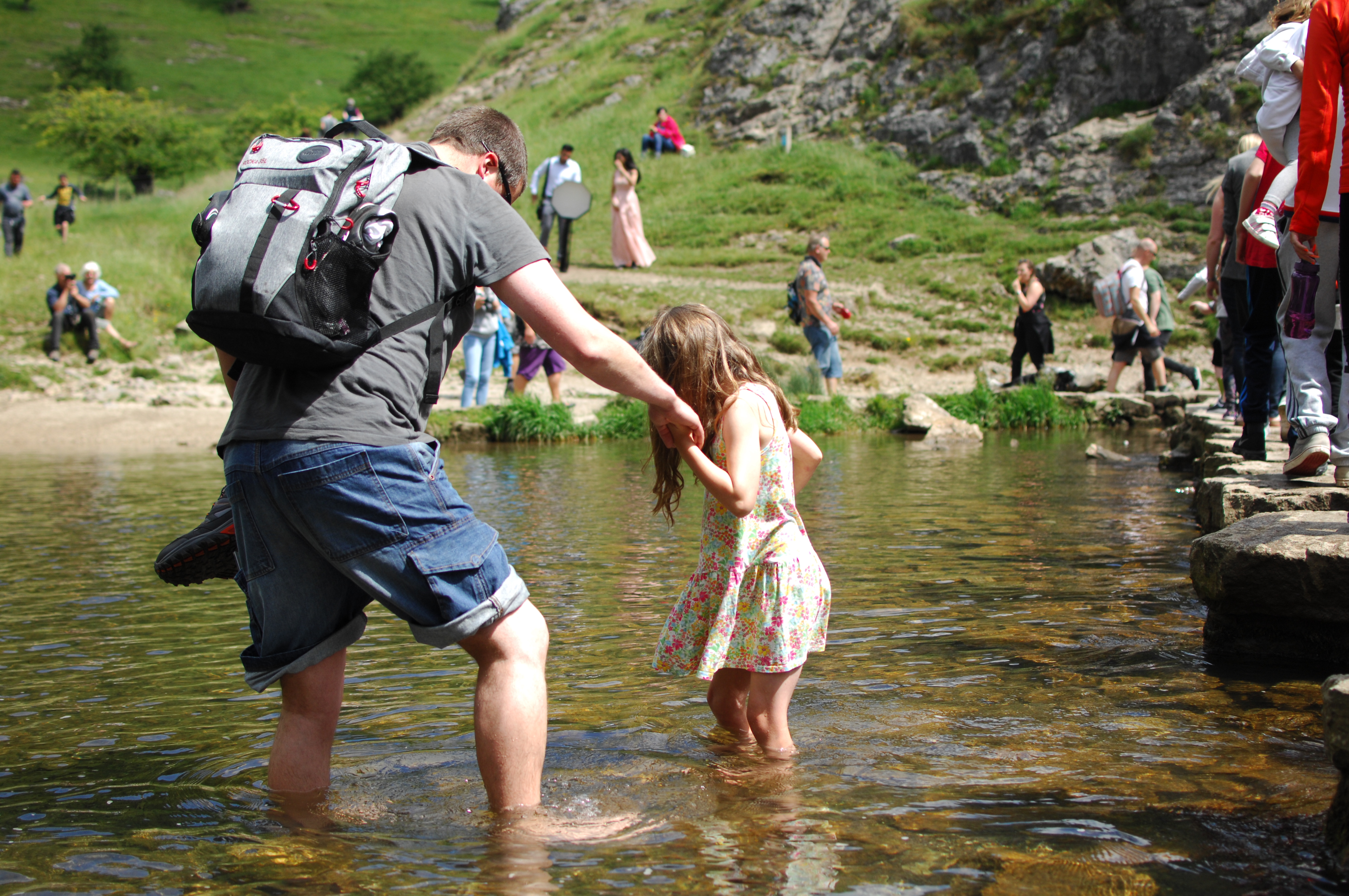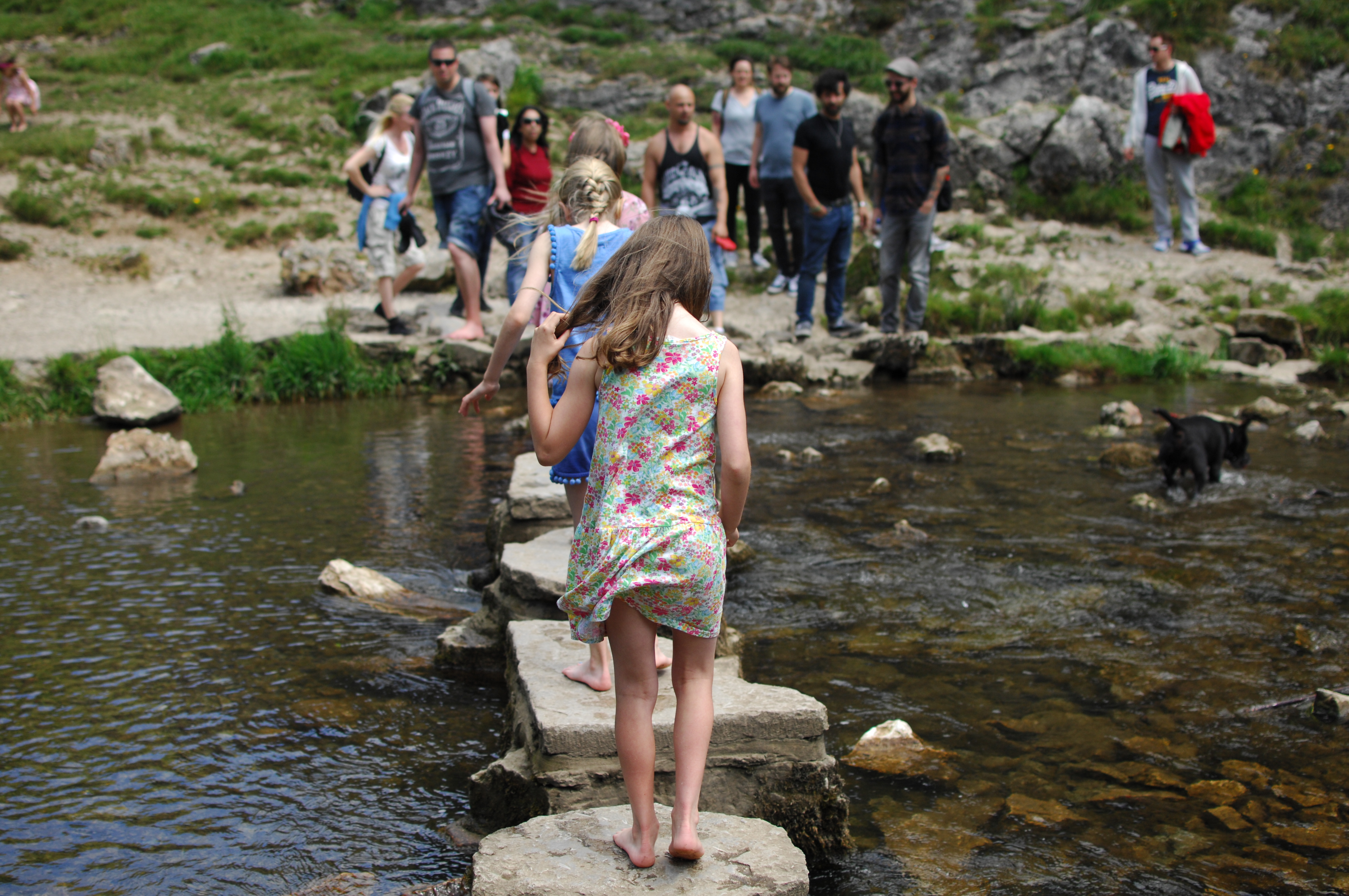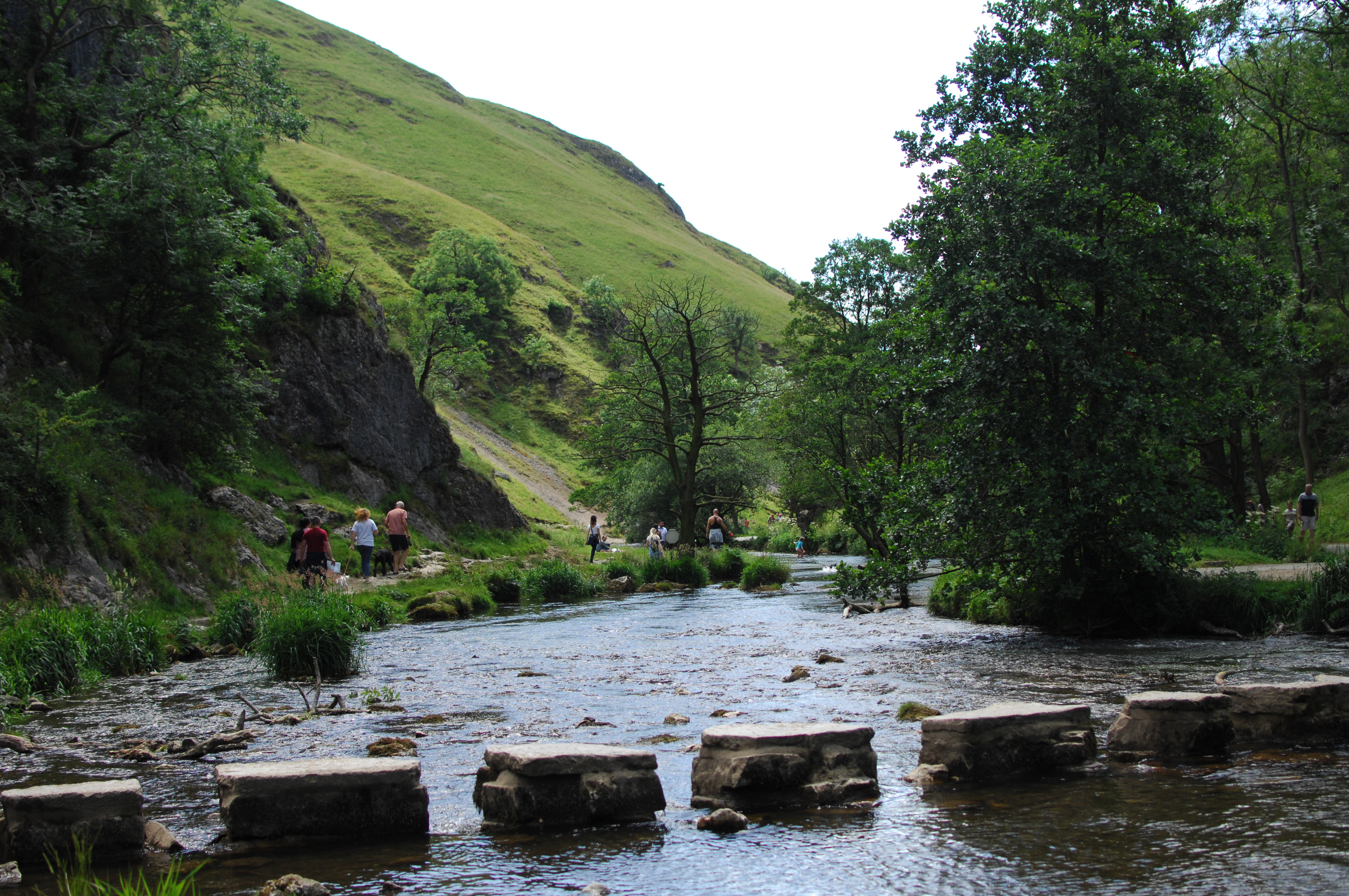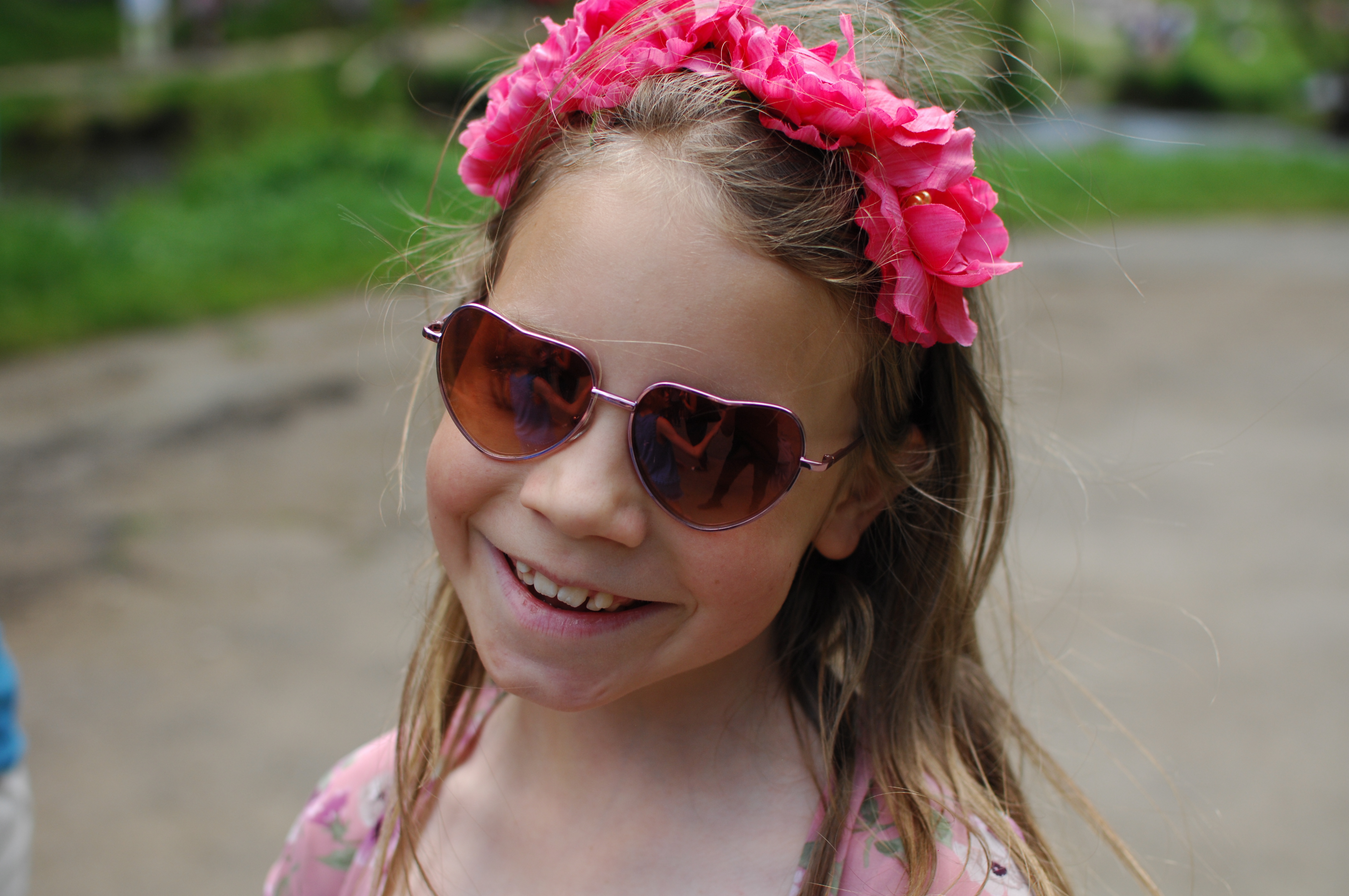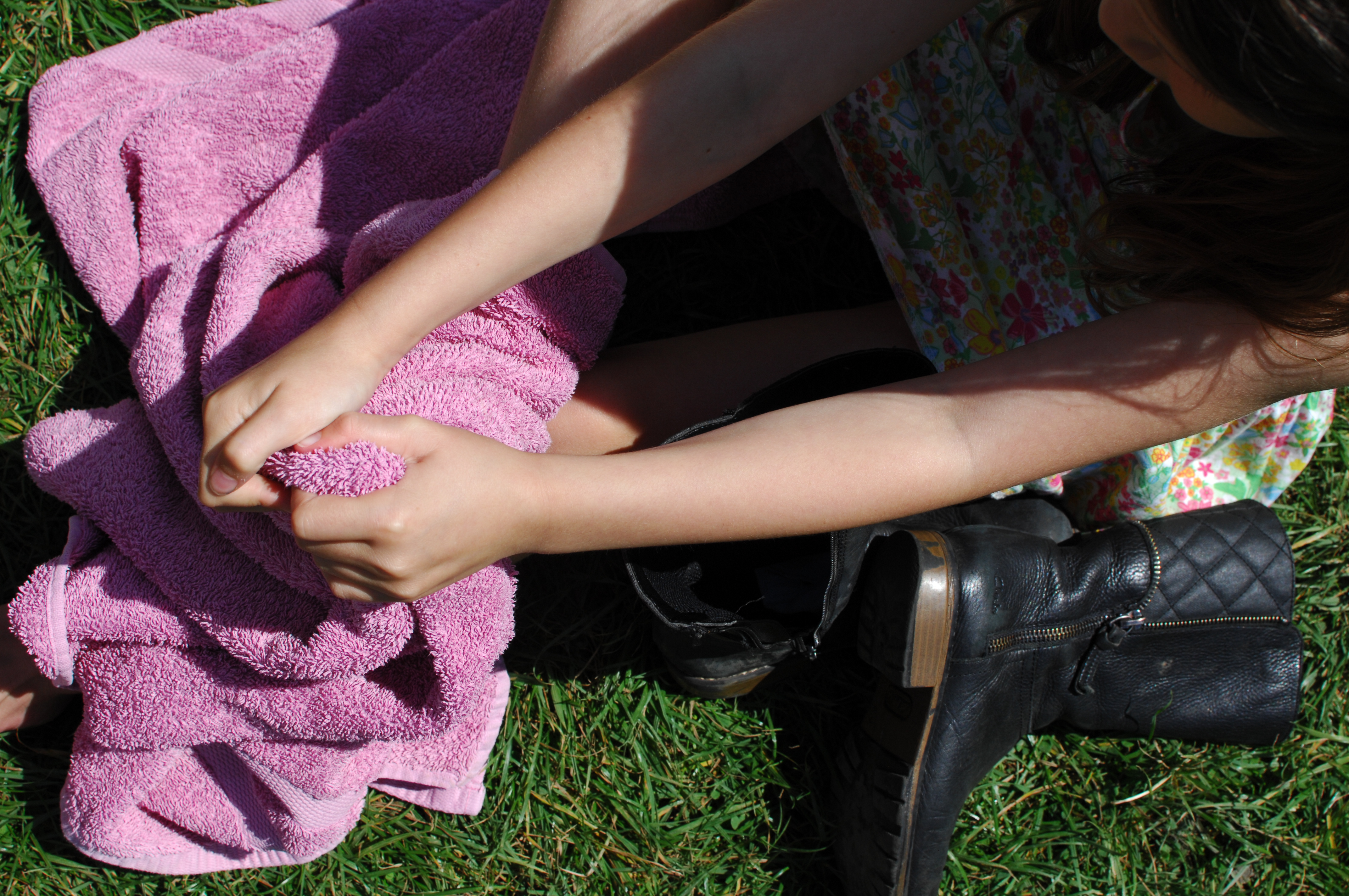 The trail took us through the dappled sunlight-and-shadows of the trees, following the river as it continued to snake through the valley before eventually reaching a long flight of rocky steps (which, if you looked closely enough, you could see were full of fossils).  The steps led to a clearing, home to the impressive Lover's Leap rock formation.  Again, there were lots of people there admiring the views, posing for photos and sitting down for a rest after the incline, but I guess that's to be expected with somewhere as beautiful as Dovedale.  I was hoping that we'd make it all the way to Reynard's Cave, but little legs were starting to tire and we'd run out of both snacks and water, so we reluctantly turned back, with me vowing to myself that we'd definitely be back and next time we'd make it all the way to the caves.  We retraced our steps (stopping for an ice cream en route of course!) and headed back to the car.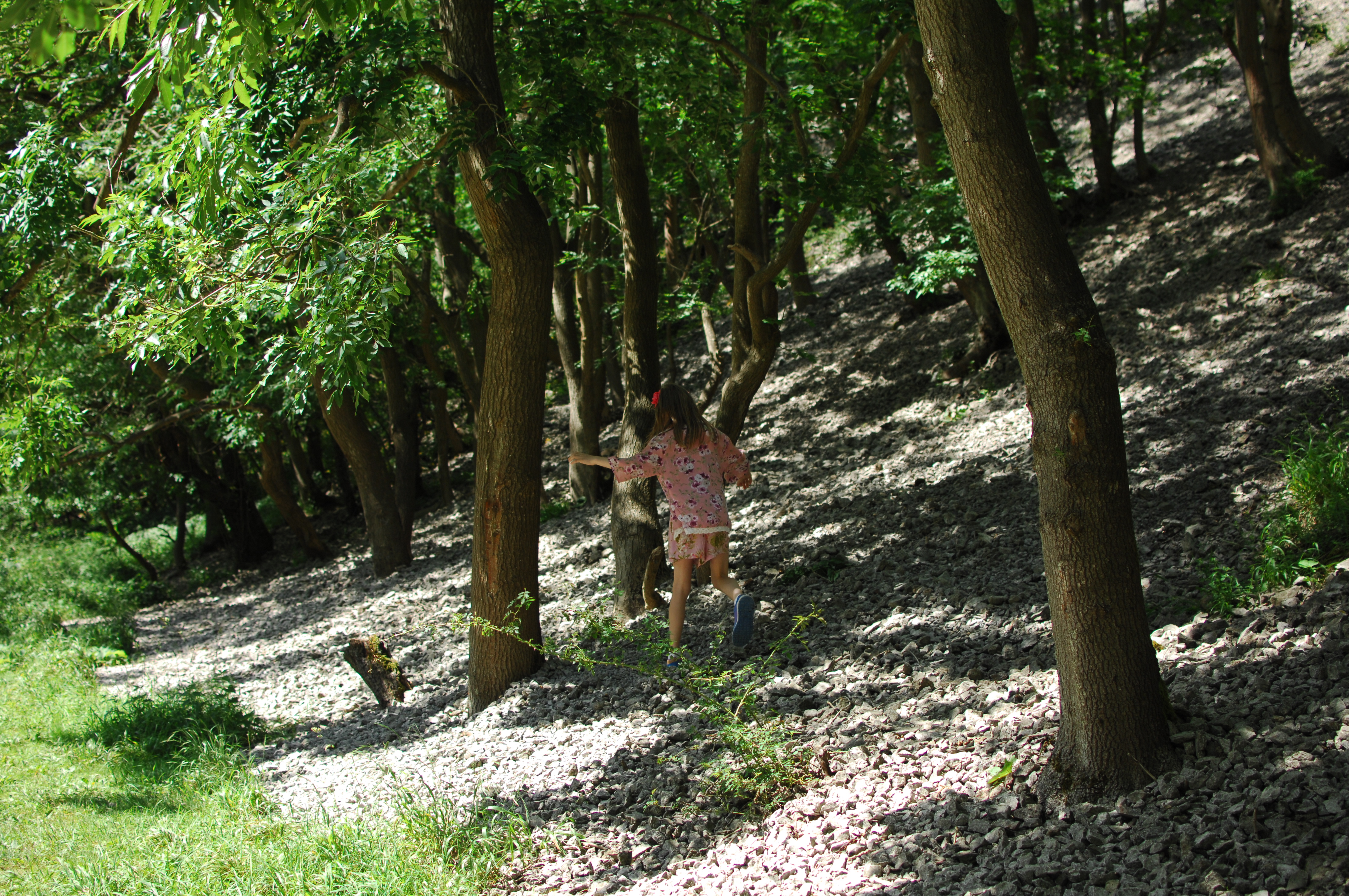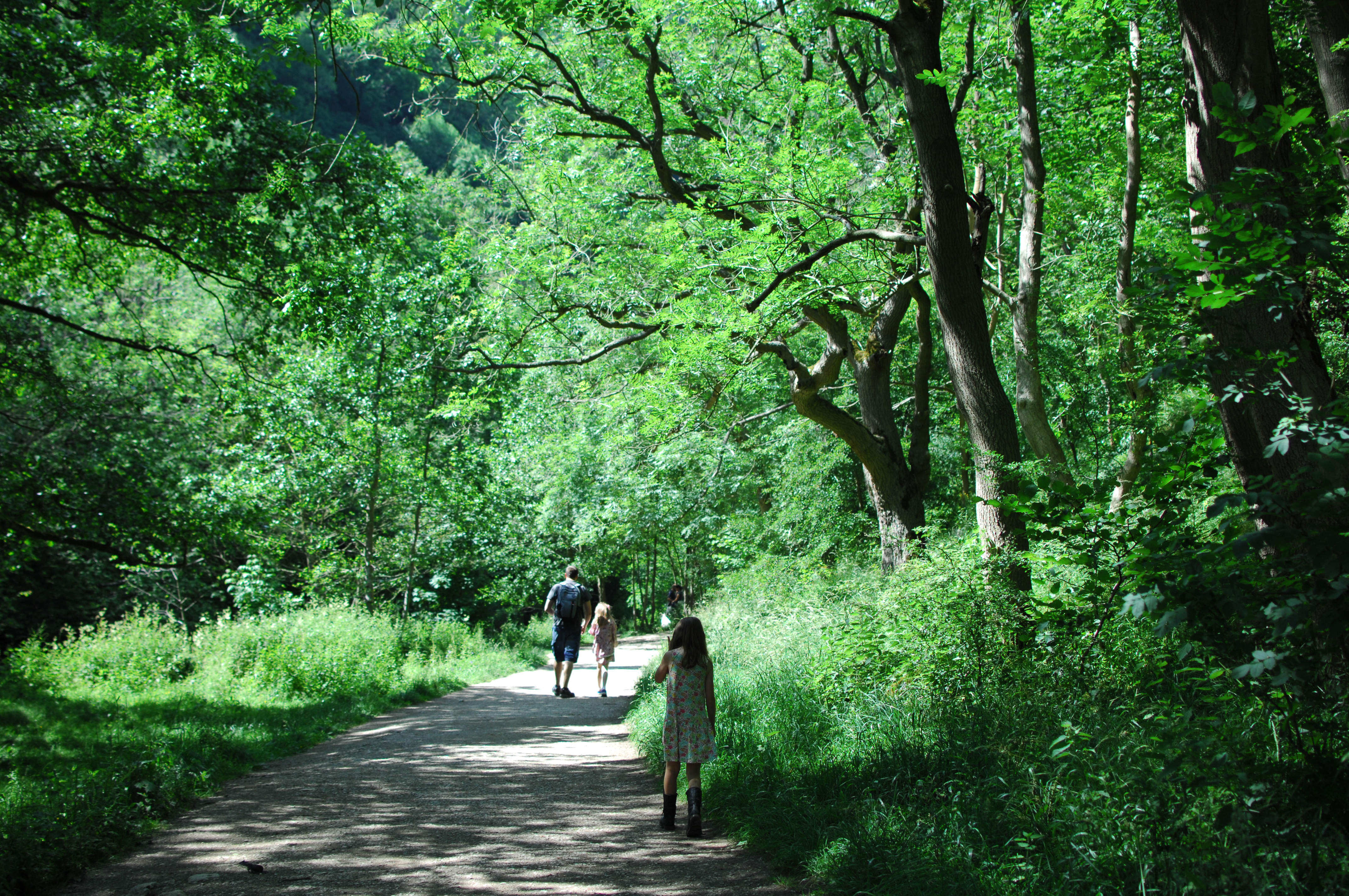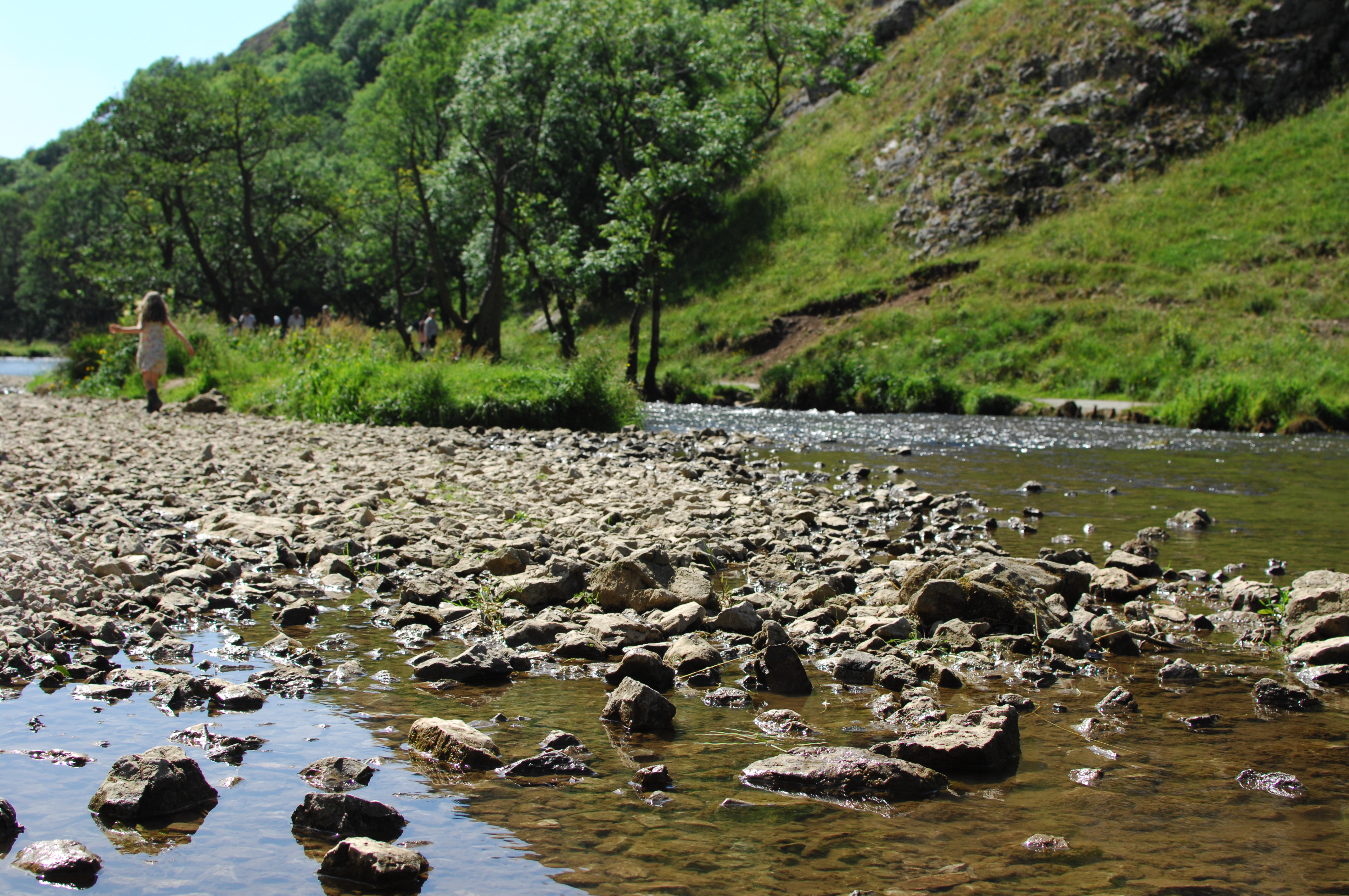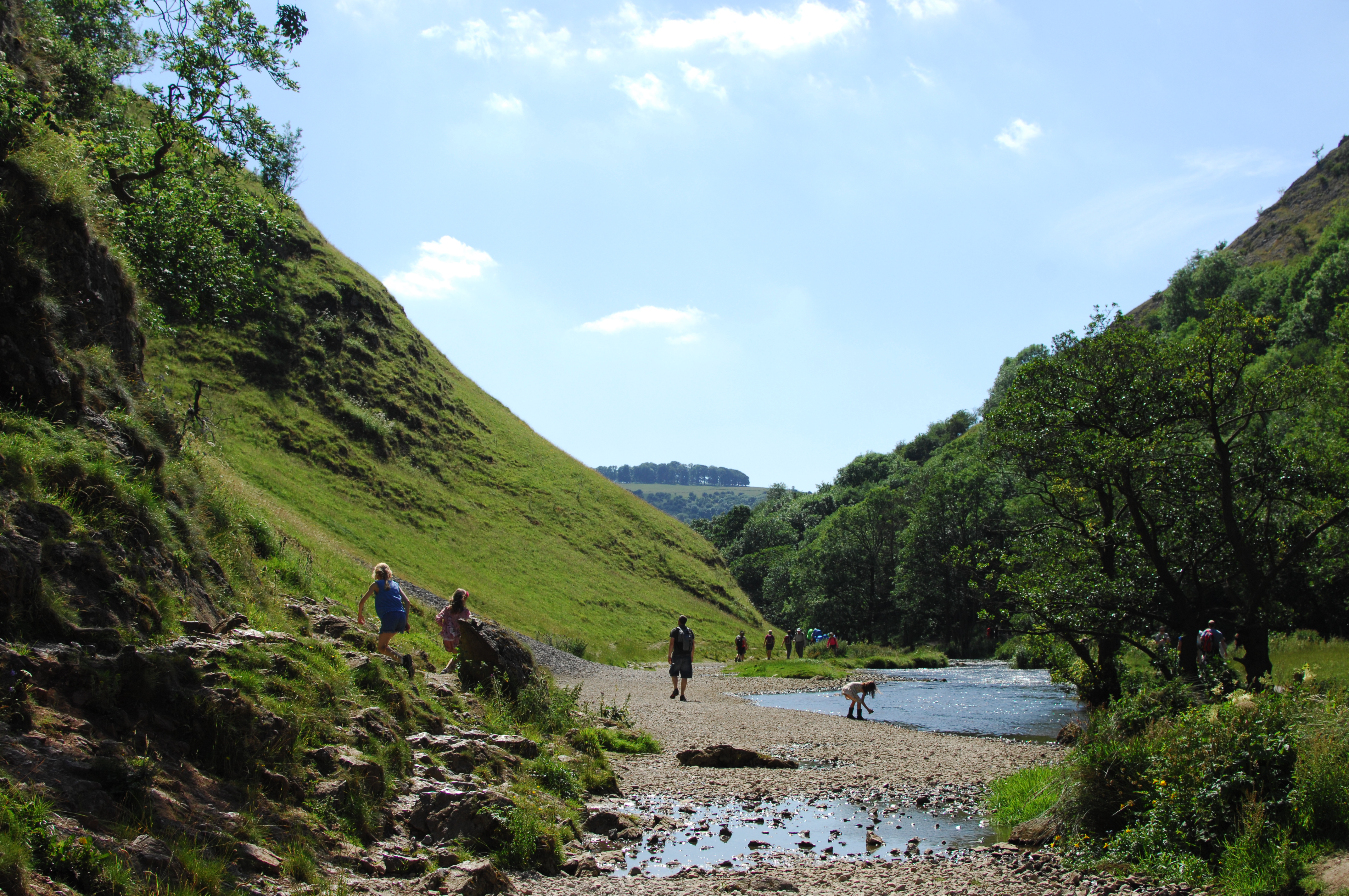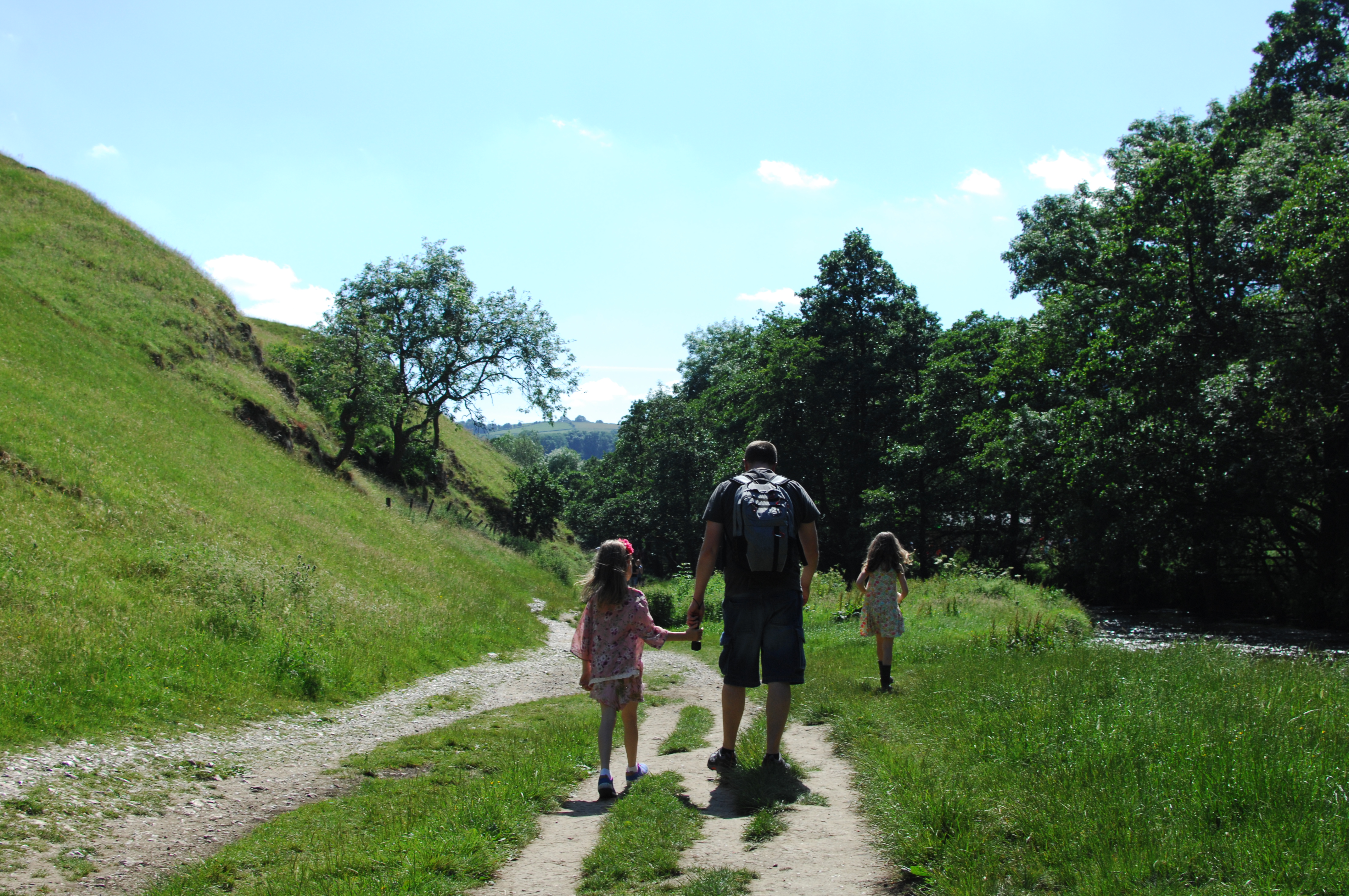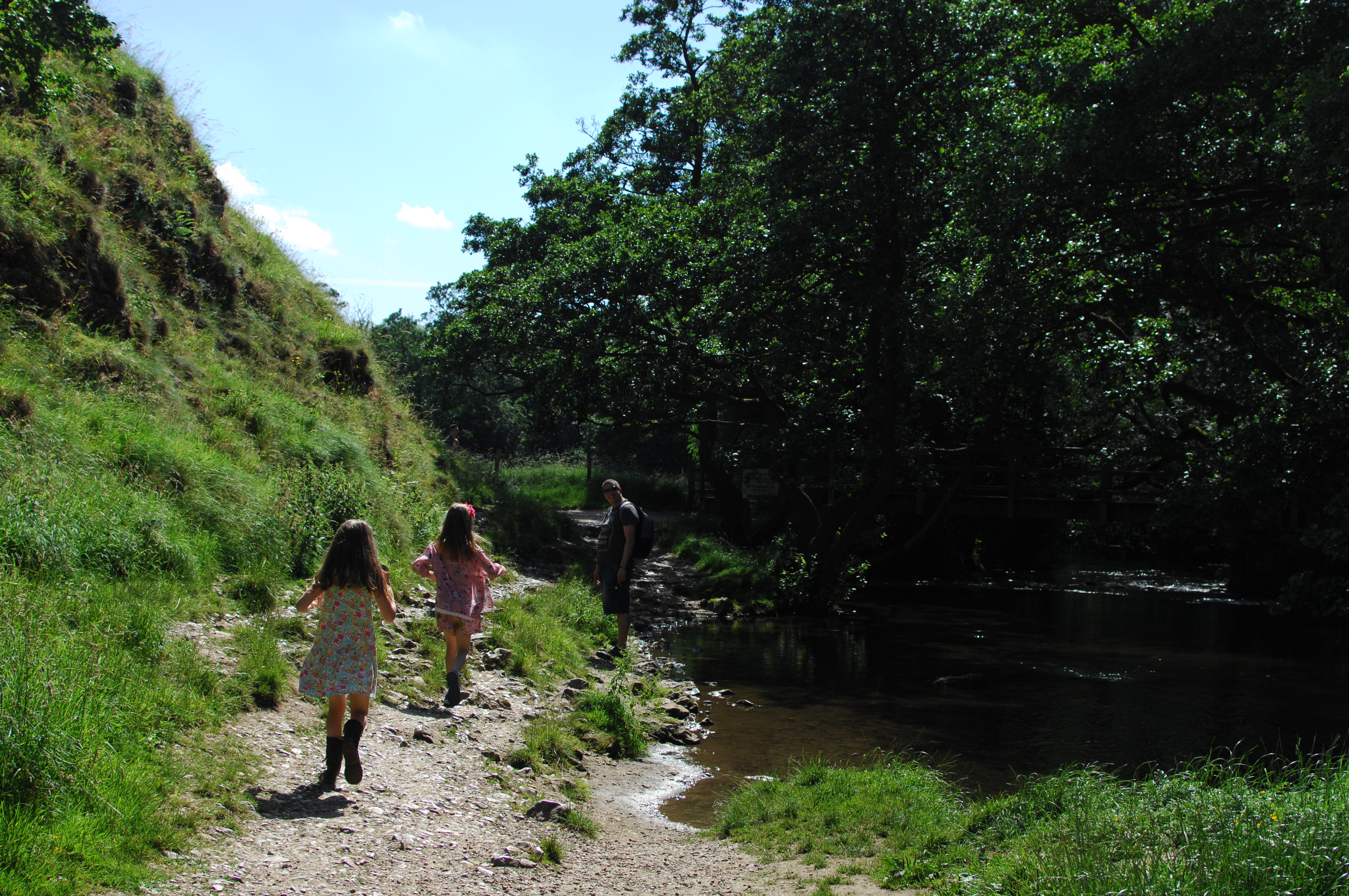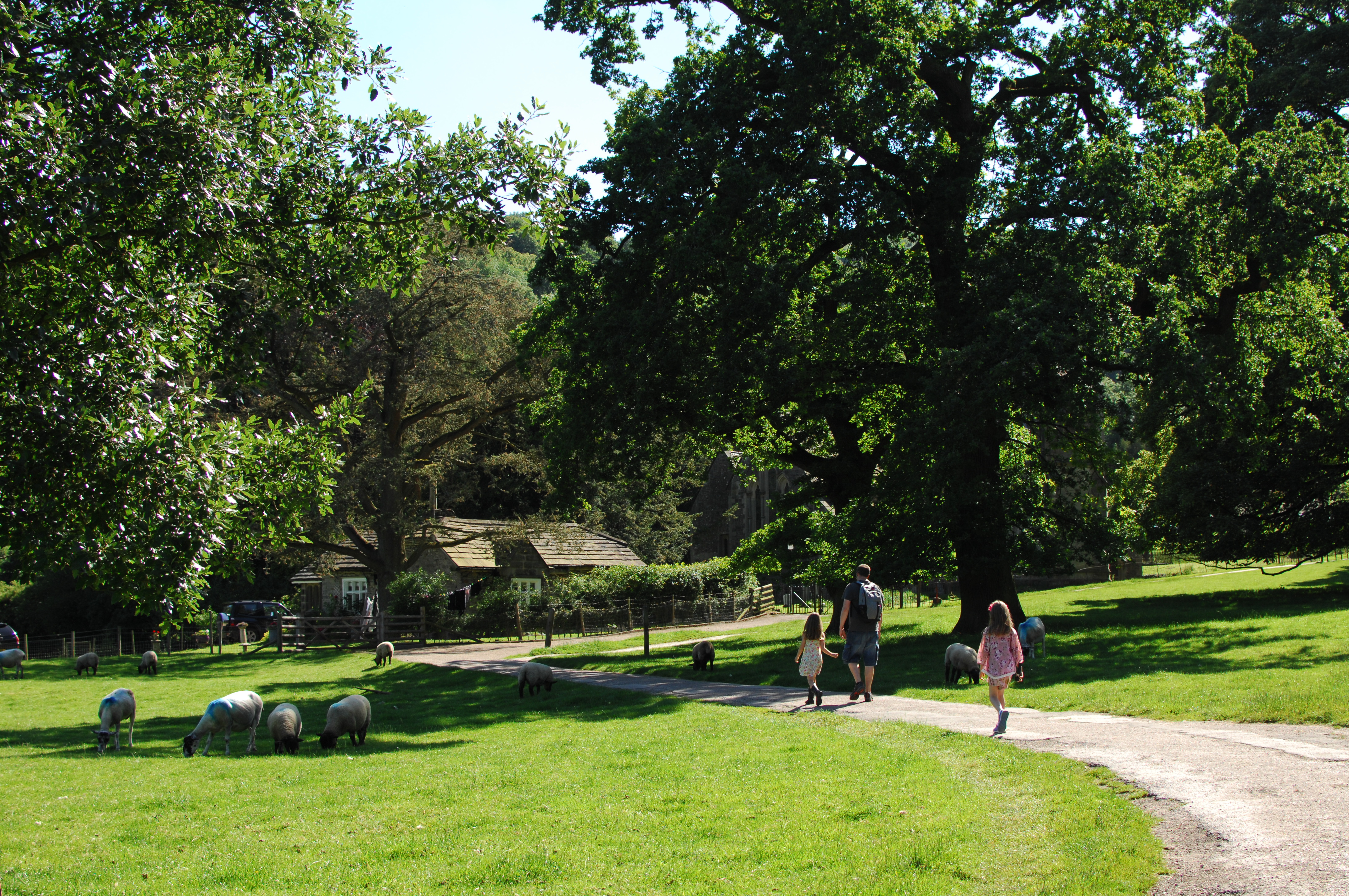 We'll definitely be returning in the not-too-distant future.  As I mentioned above I want to see Reynard's Cave at Dovedale – from what I've heard it's quite impressive.  There's also everything at Ilam Hall itself to explore, the Italian Gardens and Pleasure Grounds to get lost in, Ilam Church to peek inside and pretty little Ilam Village to wander around.  And that's without even mentioning enormous Ilam Park, which contains Hinkley Hollow Natural Play area, St Bertram's Bridge, the Boil Holes, Paradise Walk & Grotto, and the Battle Stone. Phew!  It still amazes me how many beautiful places there are and how much there is to see and do, right on our doorstep.  These National Trust passes might just be one of the best things we've invested in this year.
Please note:  No one has asked (or paid!) me to write this post.  All opinions, thoughts, feelings, ideas, words and images are my own.