Christmas is over for another year and I've been home from Colorado for almost three full months now.  Sometimes I still wonder if it ever really happened at all and then I look up at the Christmas cards all my new friends sent me lined up along the bookcase in our lounge and I know I did.  It just feels so surreal to think that I had that experience, that I travelled solo to another continent, leaving my comfort zone far behind me to immerse myself in a photography retreat that I would never normally be brave enough to go on.
I've already written about some of the things I got up to whilst I was there: Part One contains my thoughts and feelings about my time at Leap Retreat;  Part Two is all about my adventures in Denver; Part Three showcases a Mama and Me sunset session from our first evening at the cabin; and Part Four is a gallery from a family lifestyle session shot both indoors and outside.
In this fifth installment I'm sharing my photos of the gorgeous Polis family's full family photoshoot.  When Emily and Jonathan arrived with their two beautiful daughters, Gabby and Poppy, one just like her Mum and the other the spitting image of their Dad, I knew we would be in for a real treat.  Emily was 35 weeks pregnant too, and wearing a stunning dress that showed off her neat little bump perfectly.  I couldn't have been more thrilled as I've been wanting to try out some maternity shots for a long time.
We began as the sun was beginning to make it's descent early on the Saturday evening.  There was a fine drizzle in the chilly air and they'd had quite a long journey to get to us in the mountains, so the girls weren't too keen to have their photos taken at first.  But after a little cajoling from their Dad they were soon giggling with each other in the way that only sisters can, and snuggling in to their Mum and Dad.
I found it to be a bit of a challenging session thanks to the weather and the rapidly fading light, and we didn't get the pretty sunset we'd been hoping for but I can honestly say that I captured some of my favourite shots from the whole weekend with this family.  The love they share for each other was clear to see, and the way Jonathan looked at his wife and daughters with such adoration was heart-warming.  They were also some of the most authentic and genuinely lovely people I've ever met, so spending time chatting with them afterwards as they joined us for dinner – bowls heaped with chilli and chunks of delicious bread – was the perfect way to end our series of photoshoots.
These are a selection of some of my favourite images – the ones I'd probably want for myself if it was my family in the photos instead!   I've really enjoyed looking back through them now that time has passed, remembering the moments as they unravelled and what story I was trying to tell by capturing them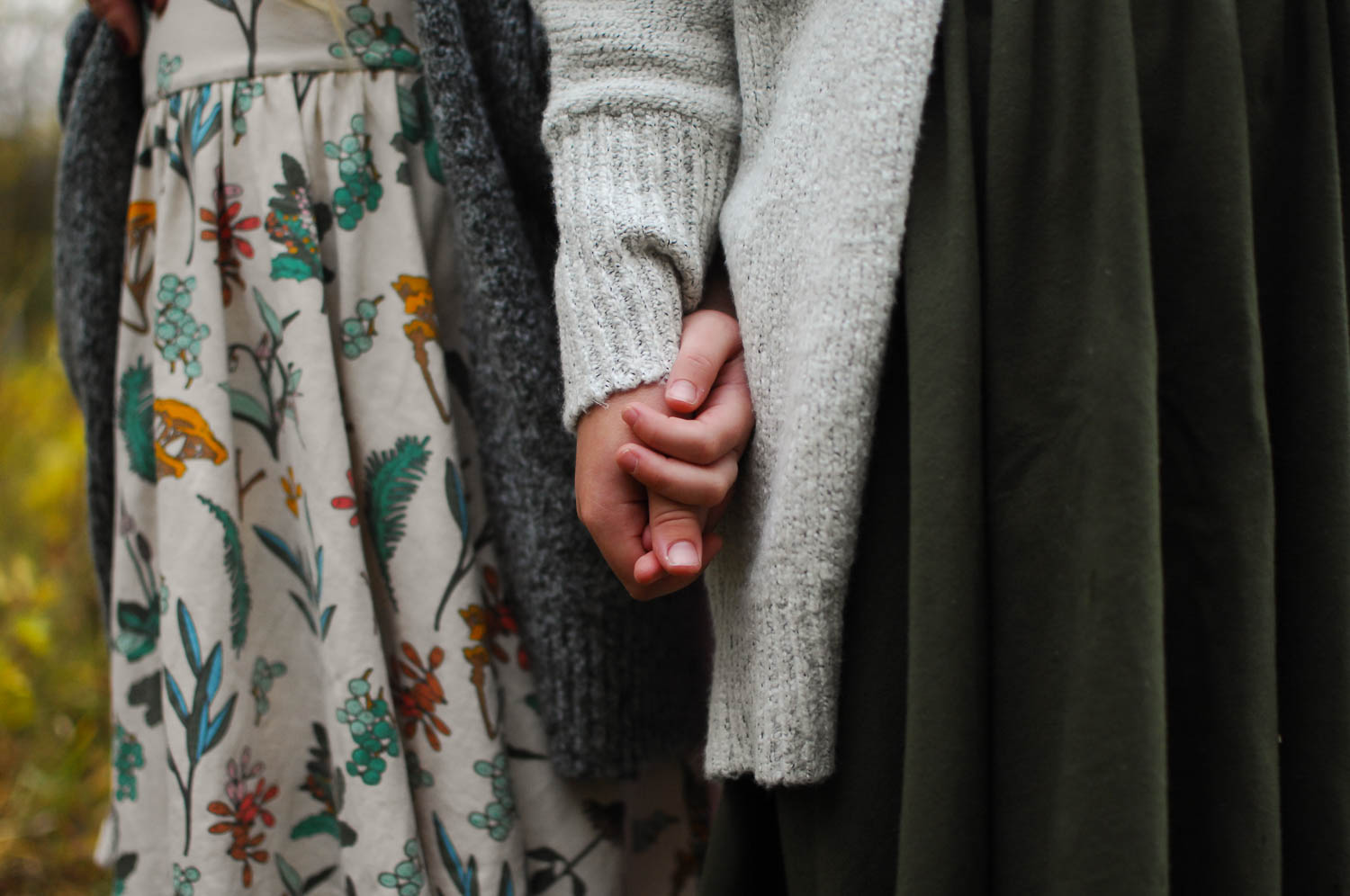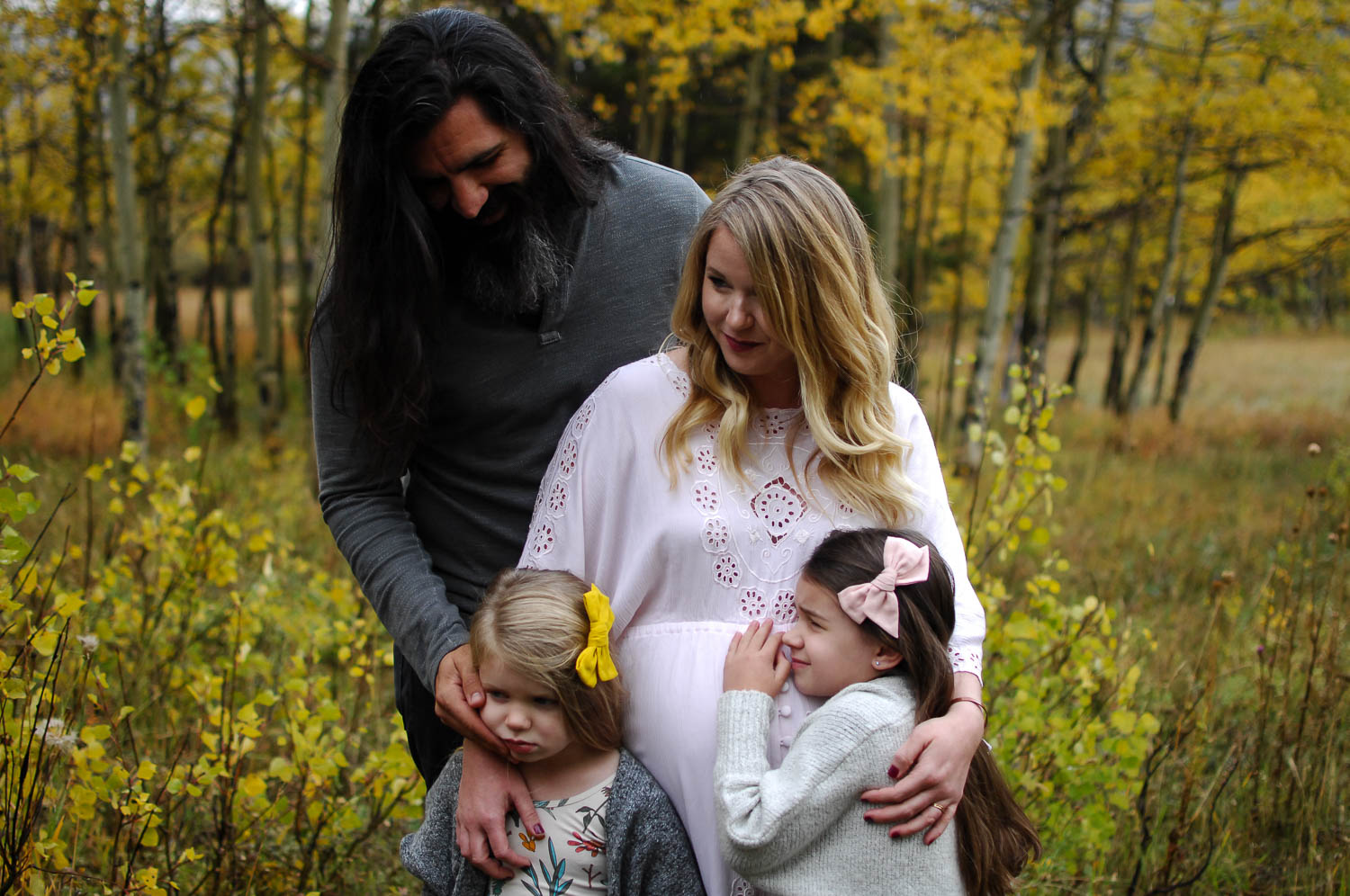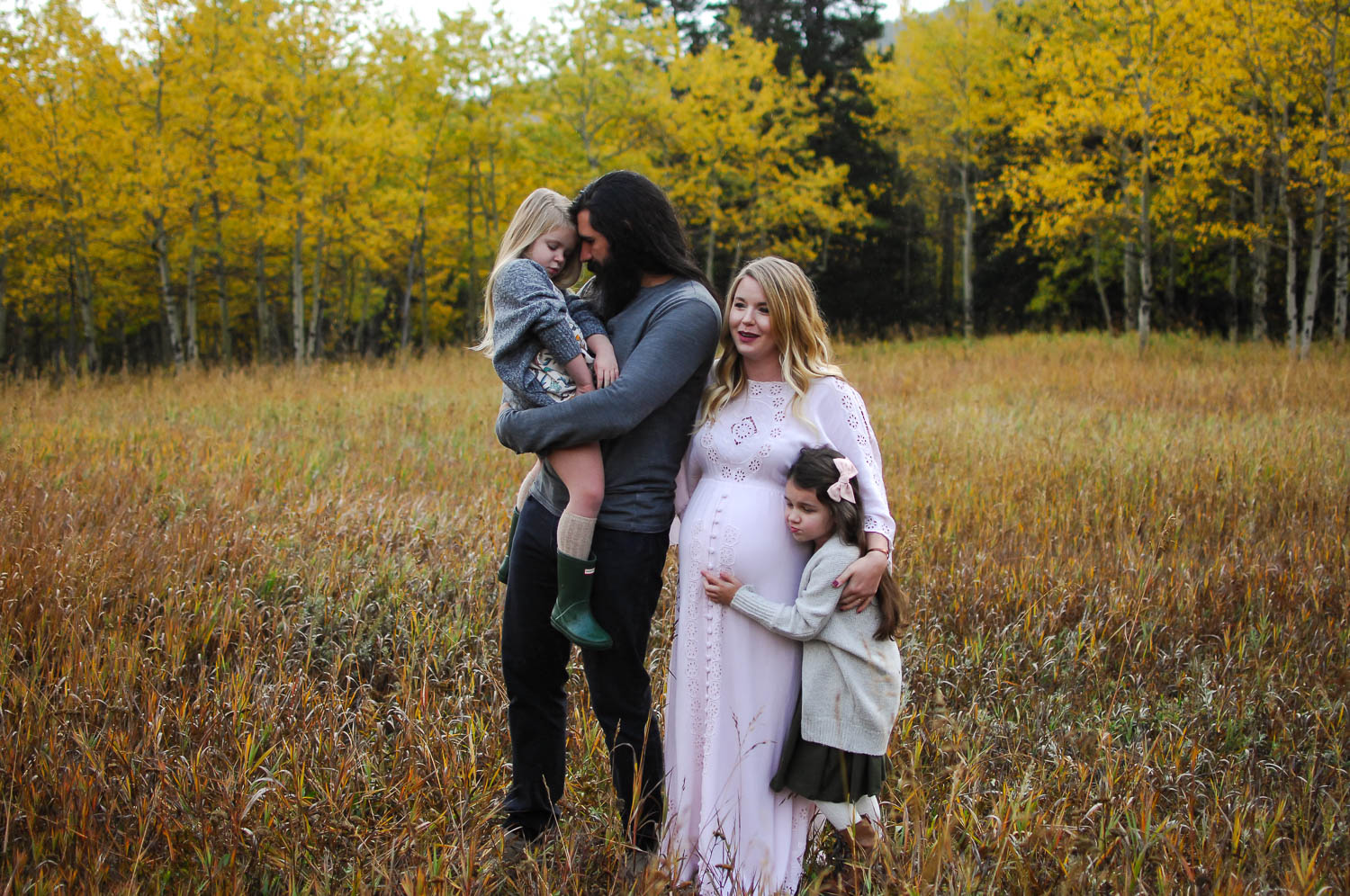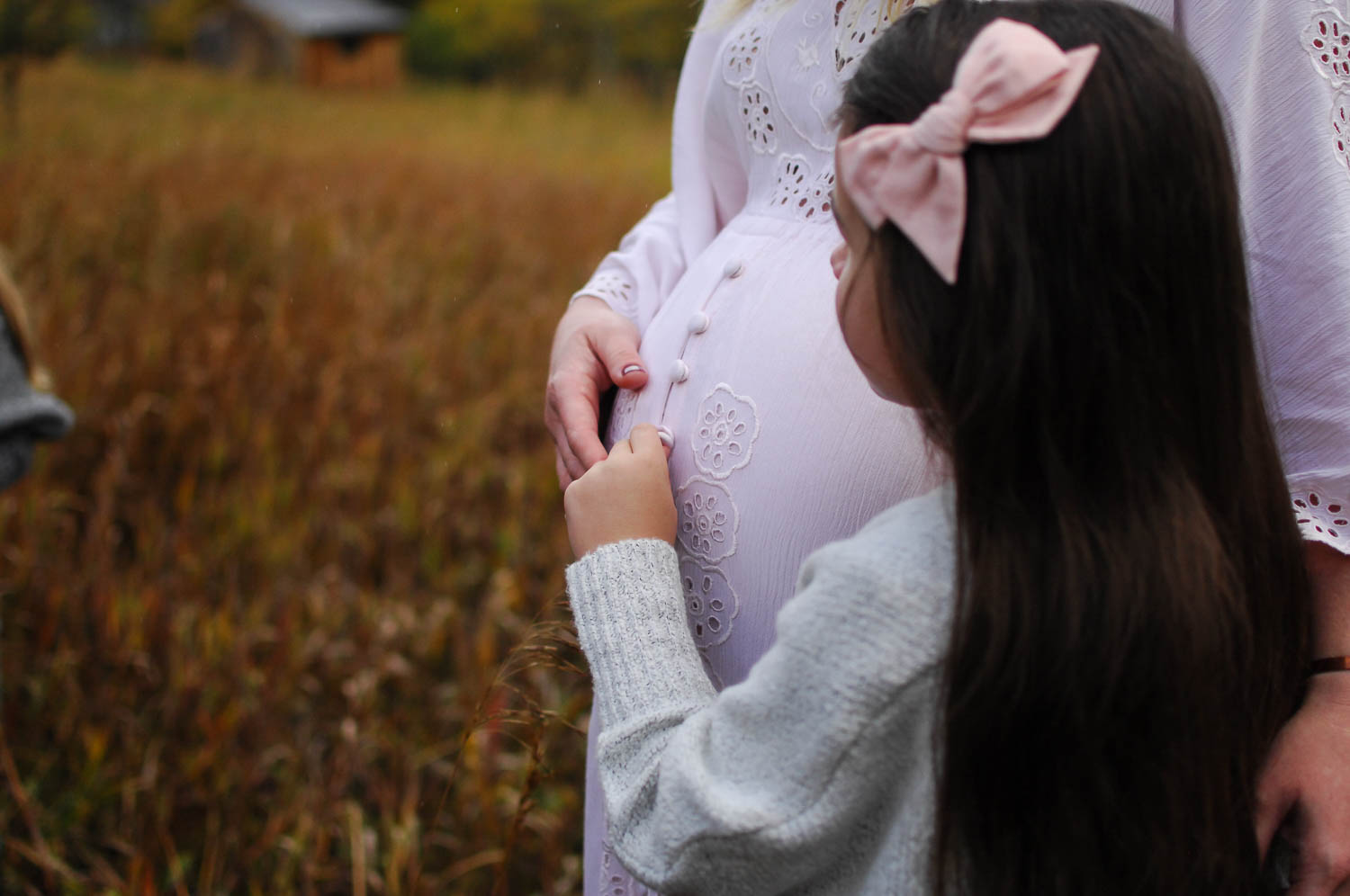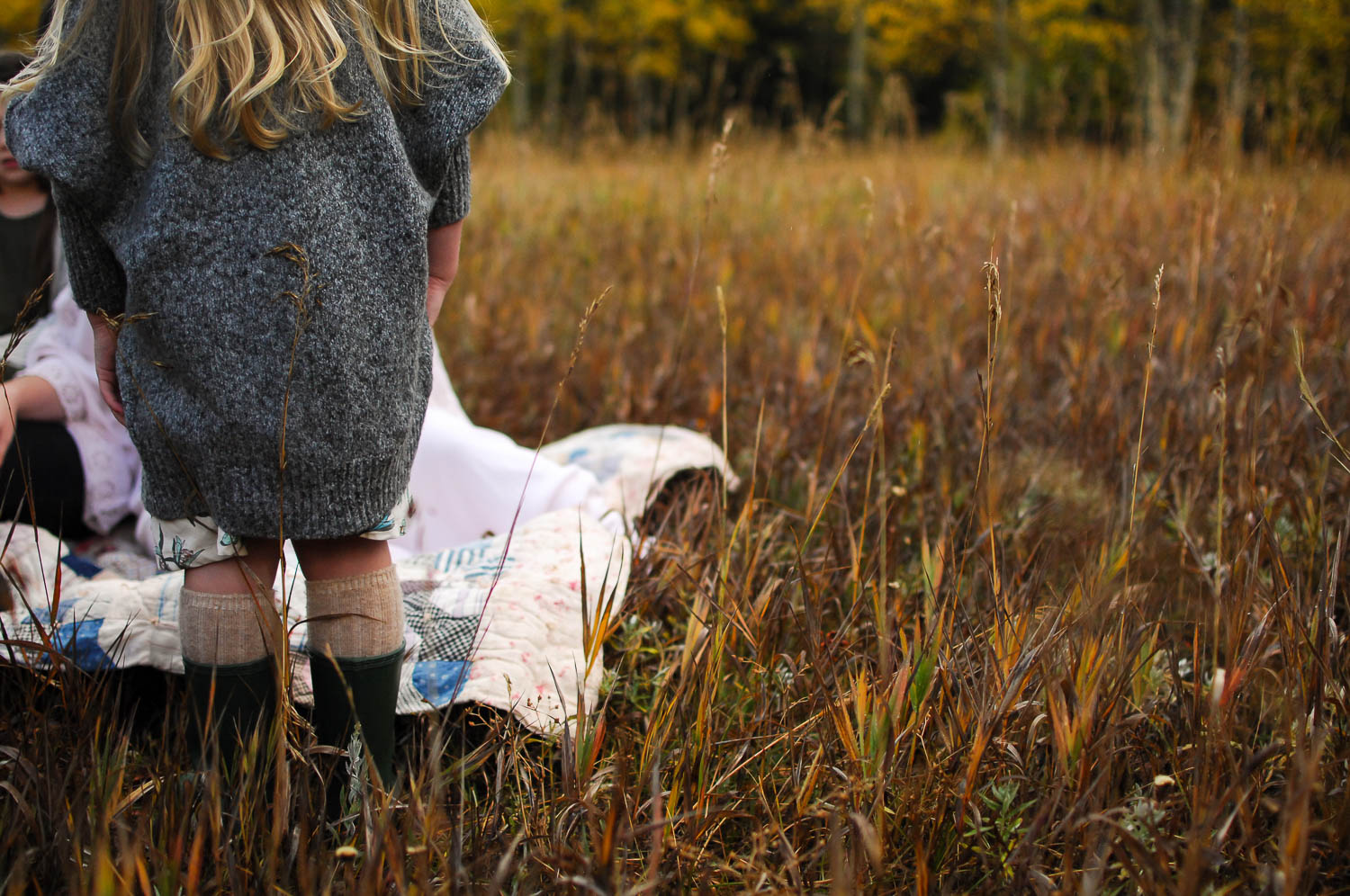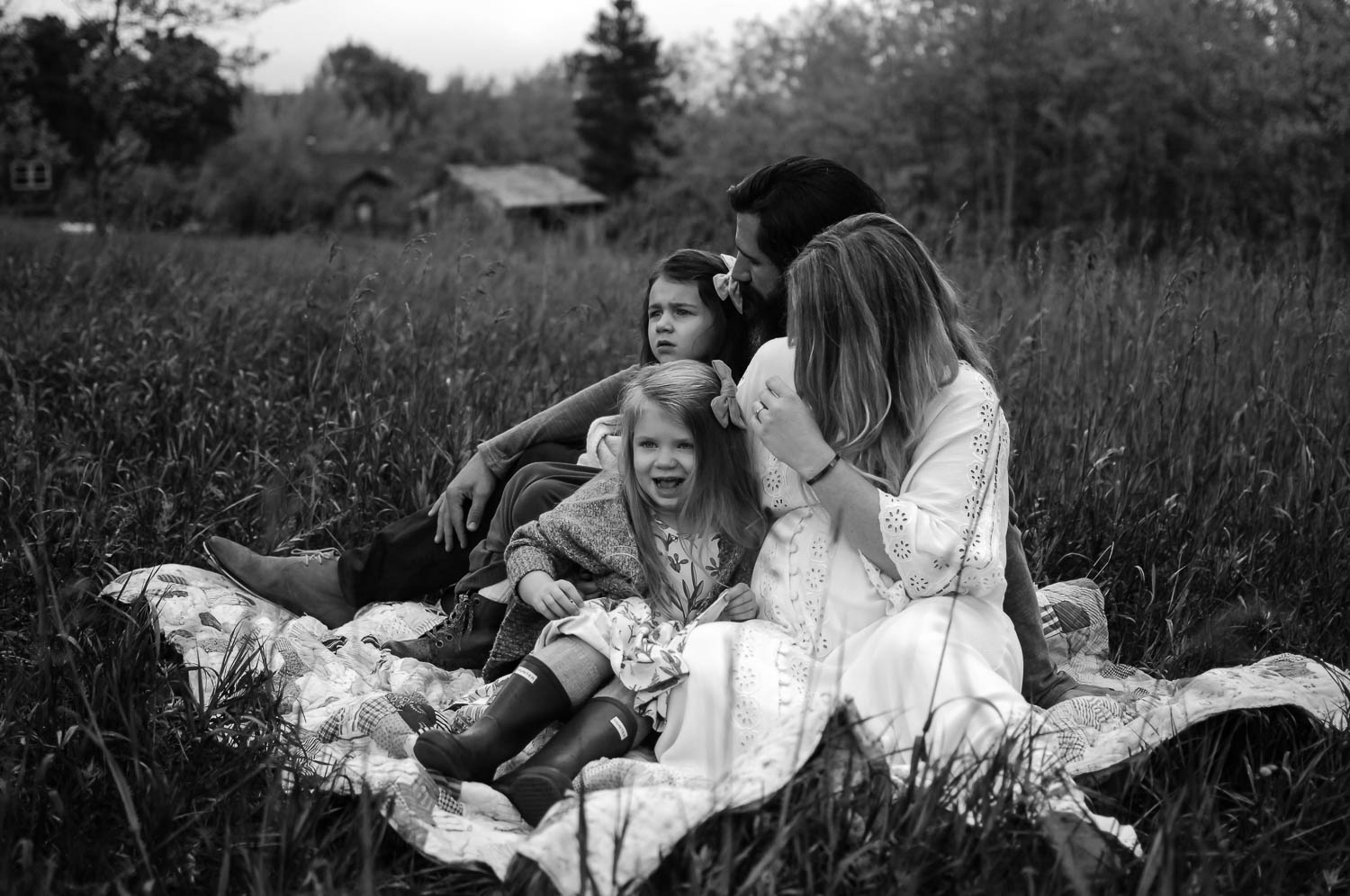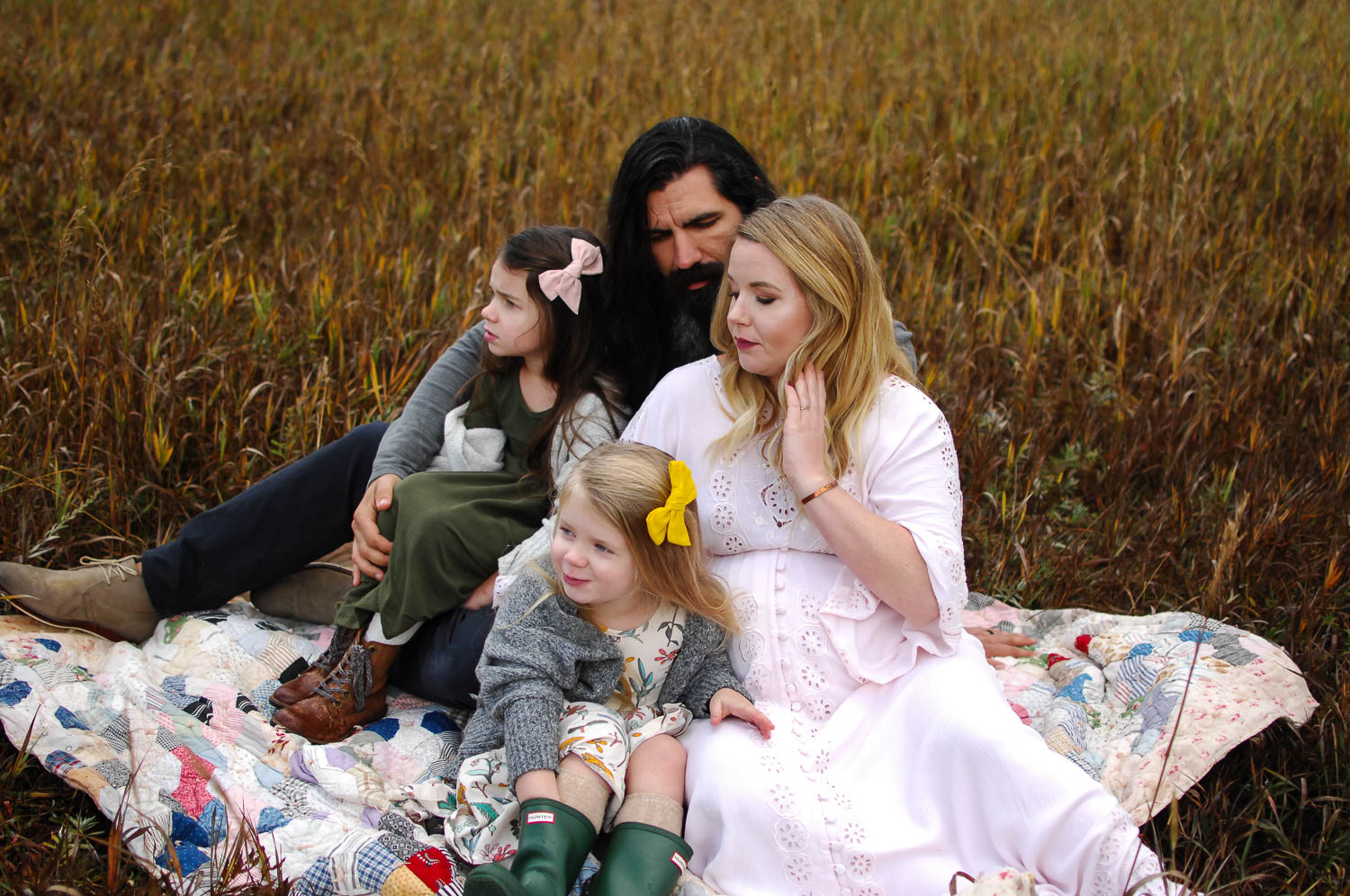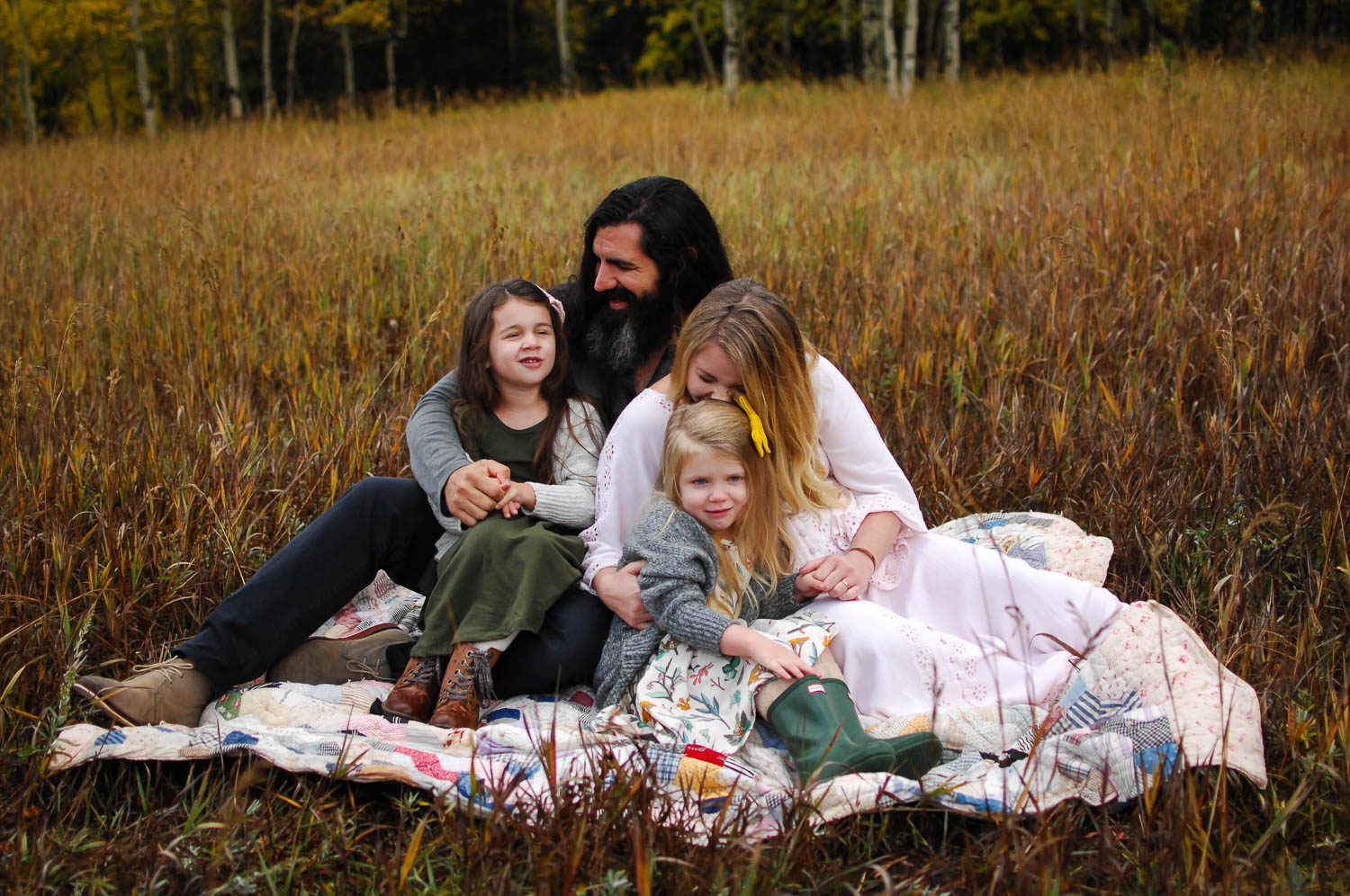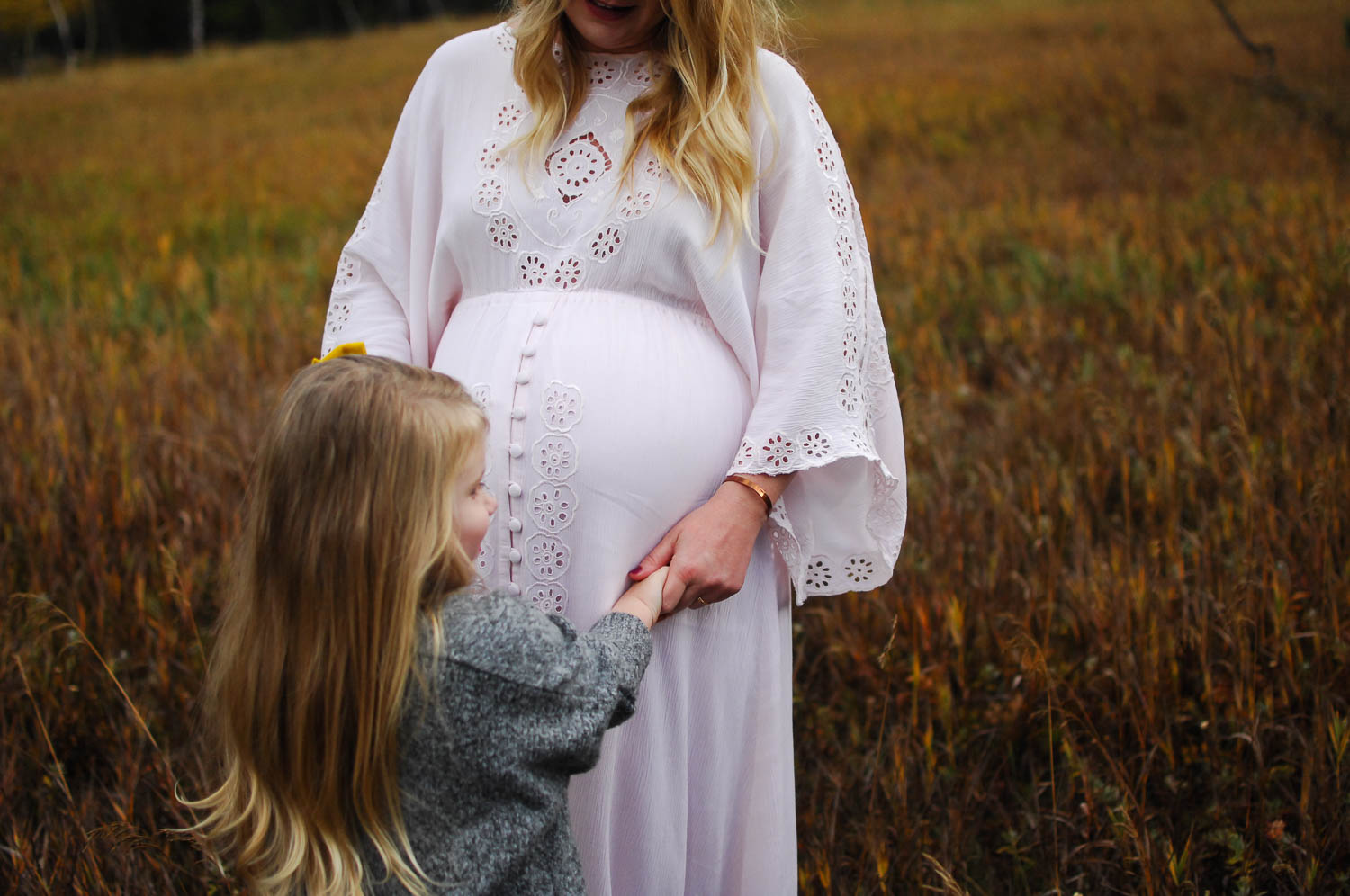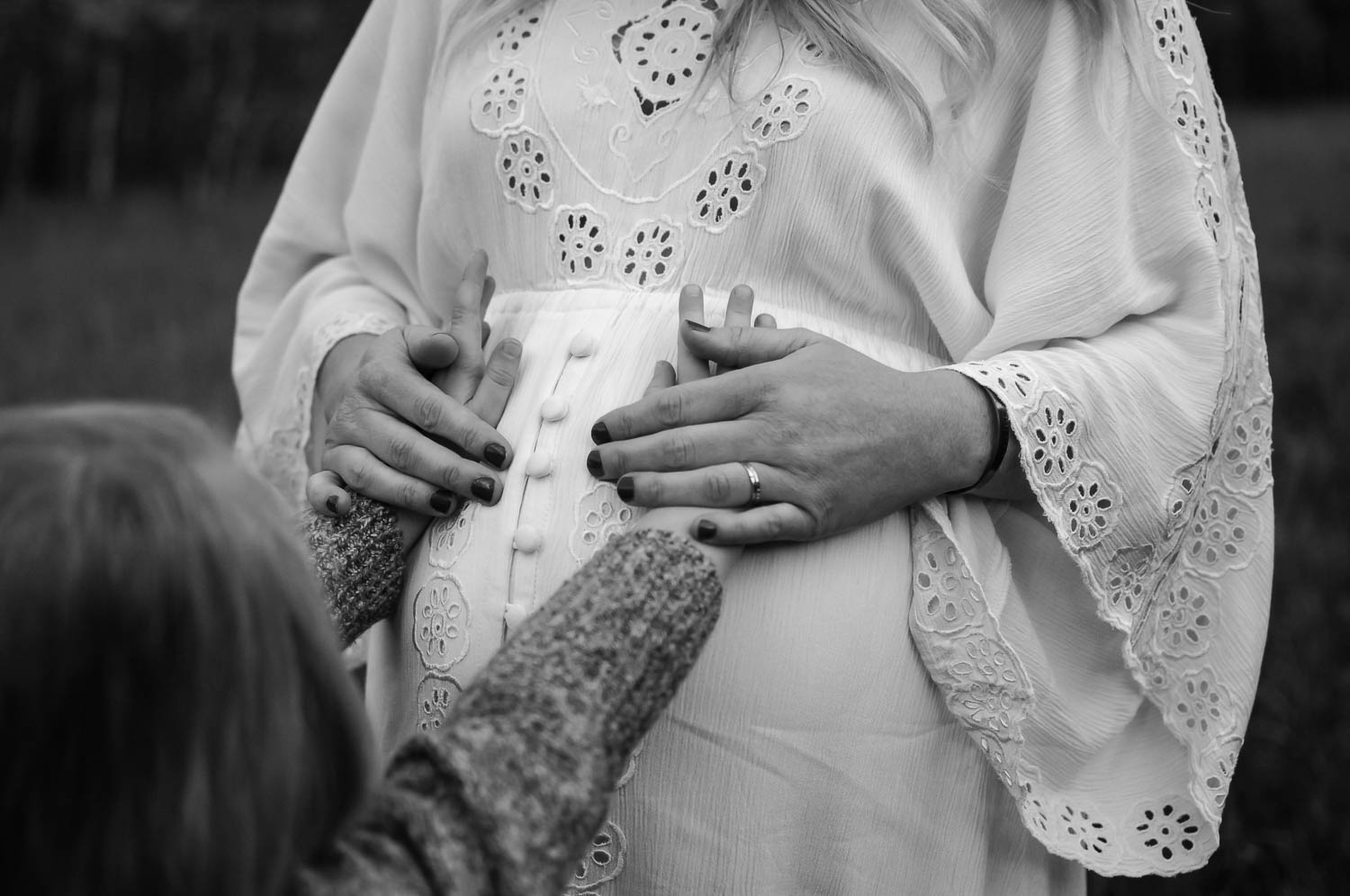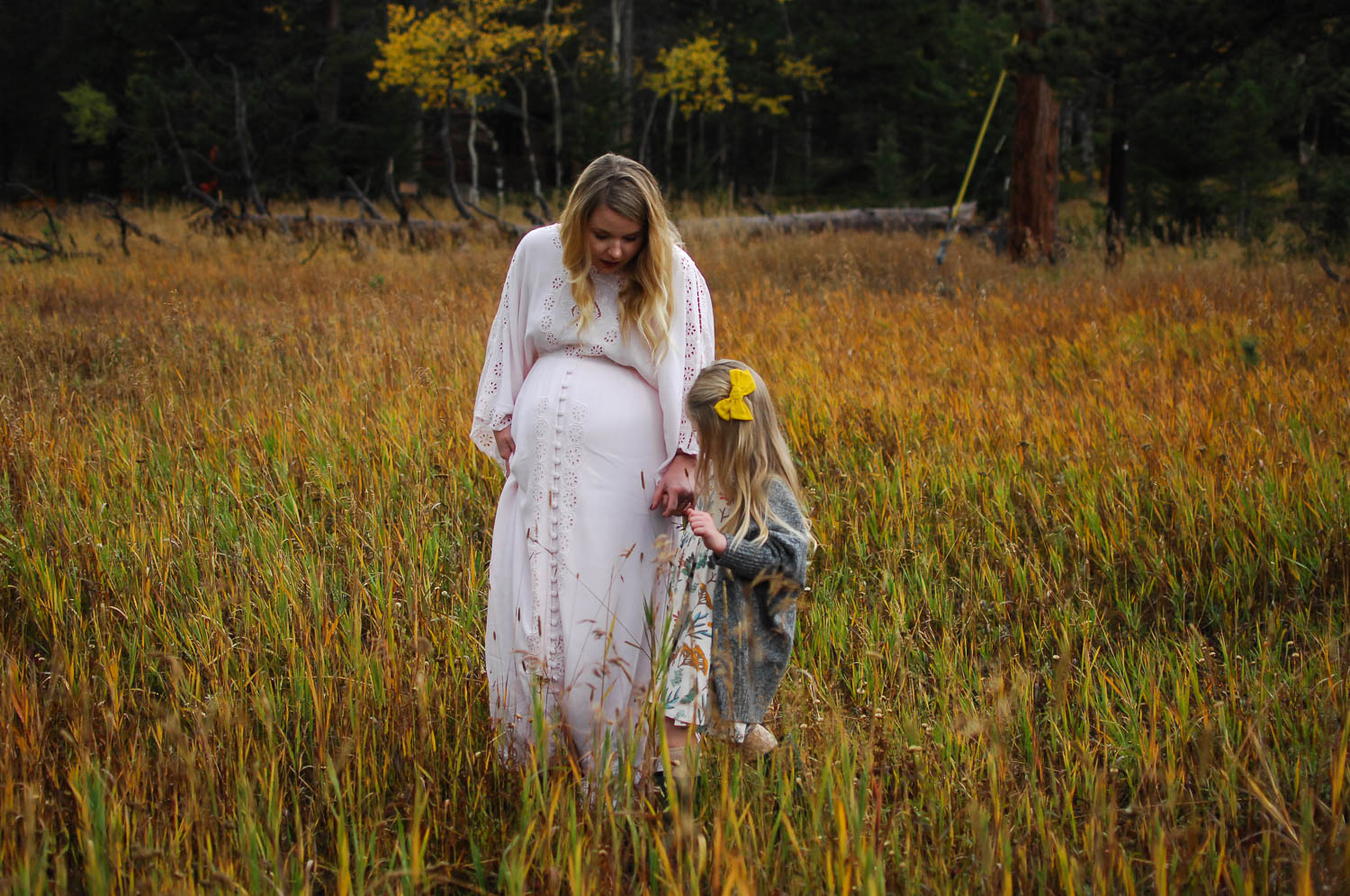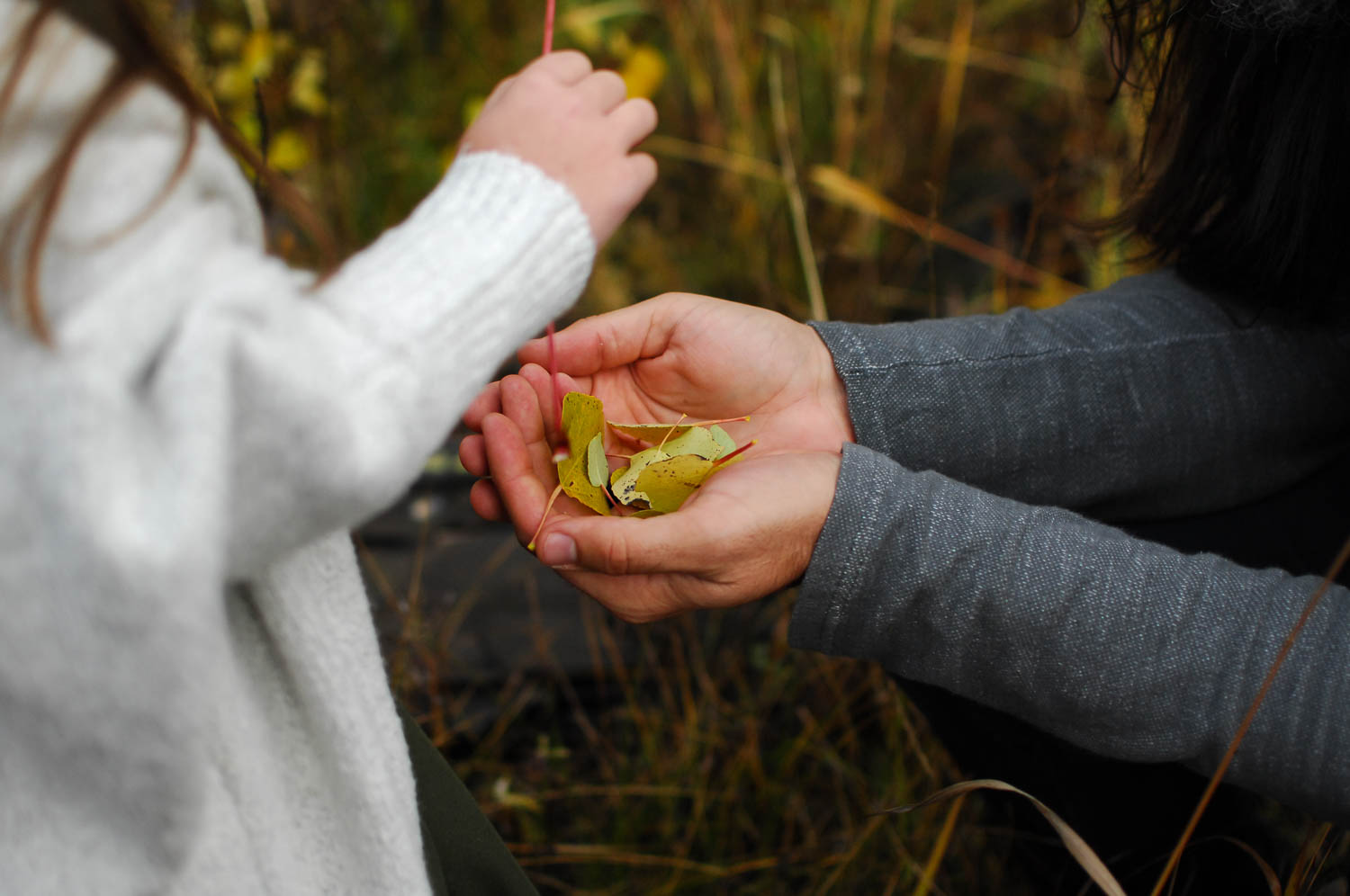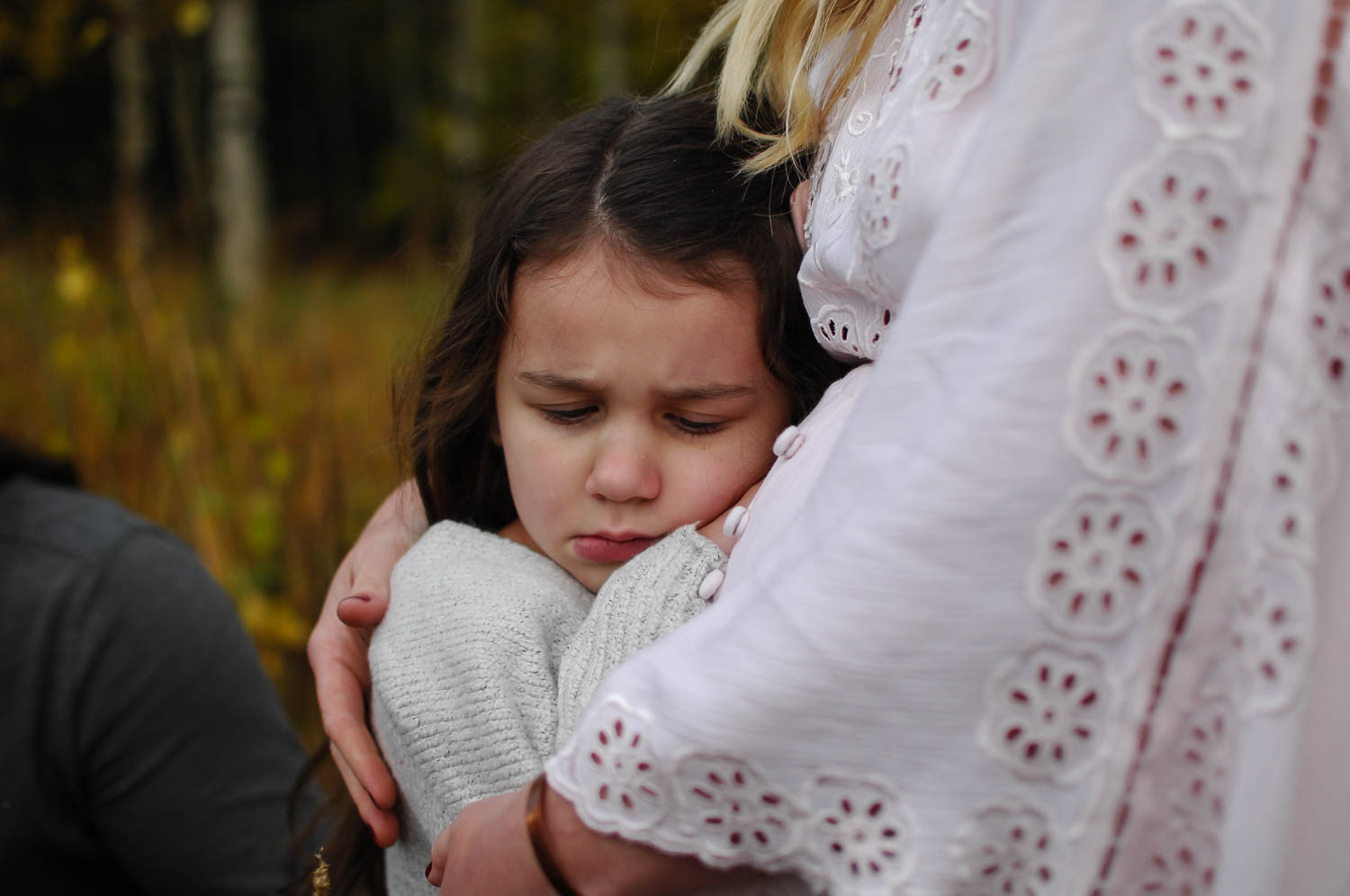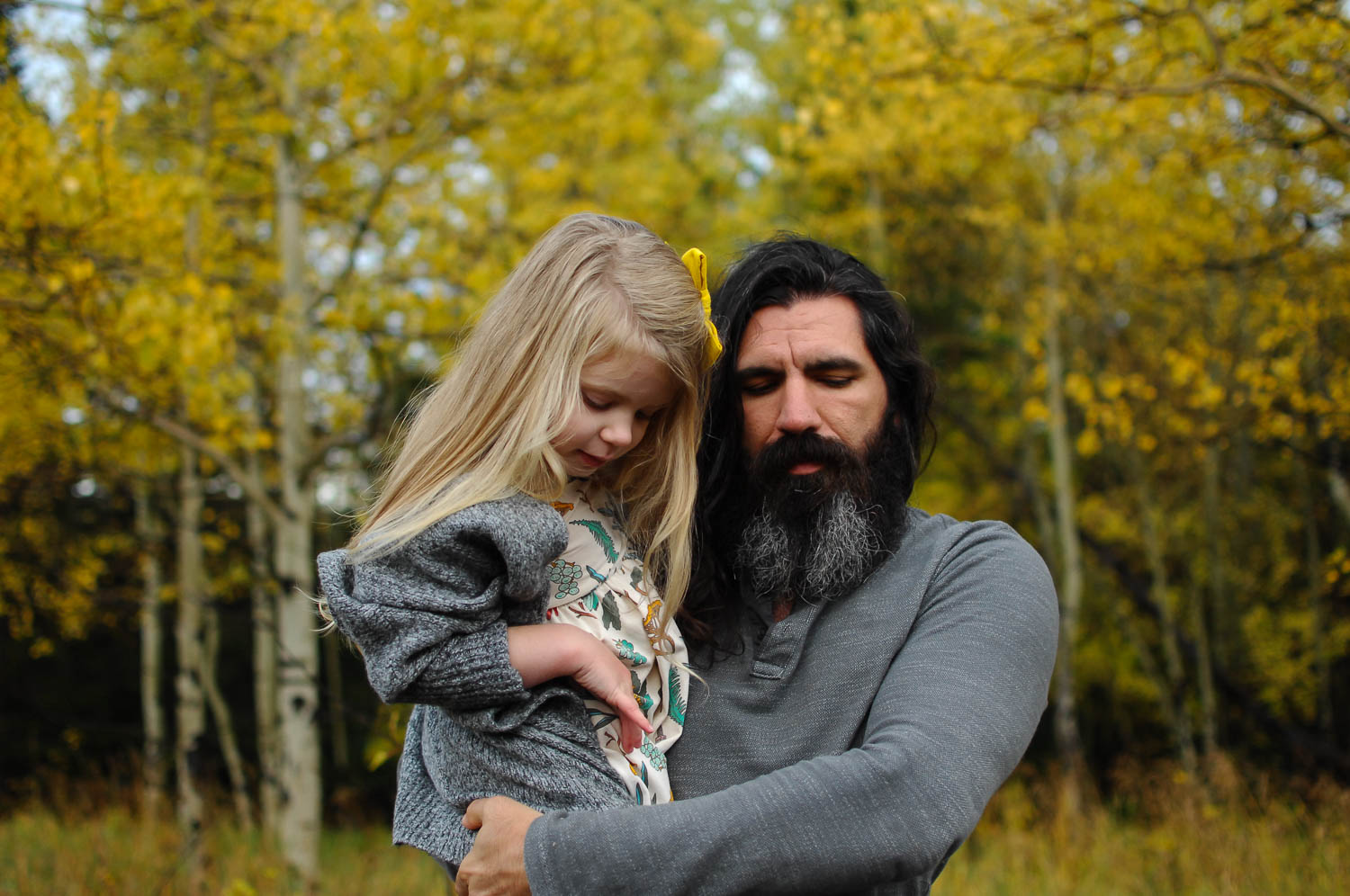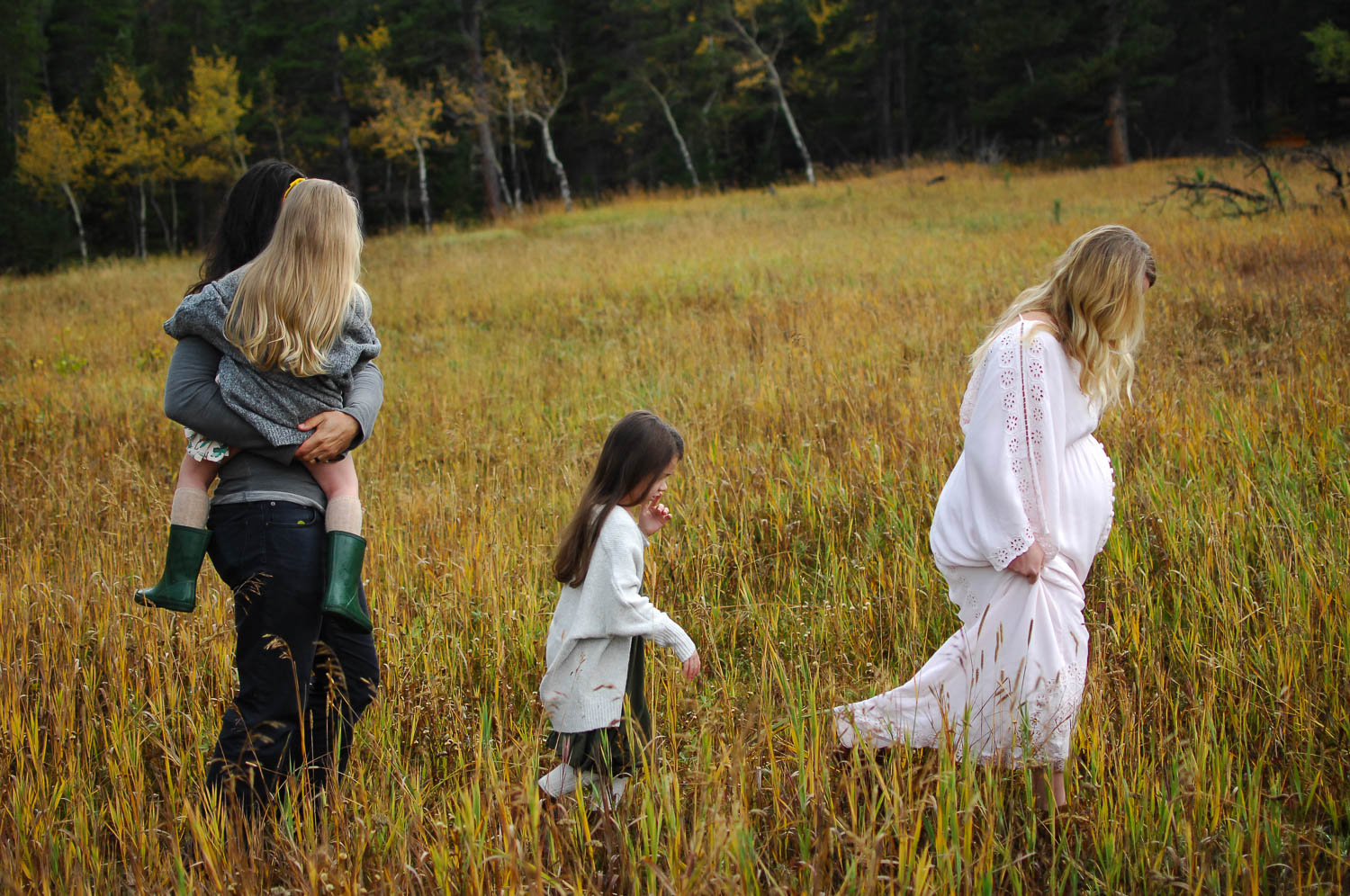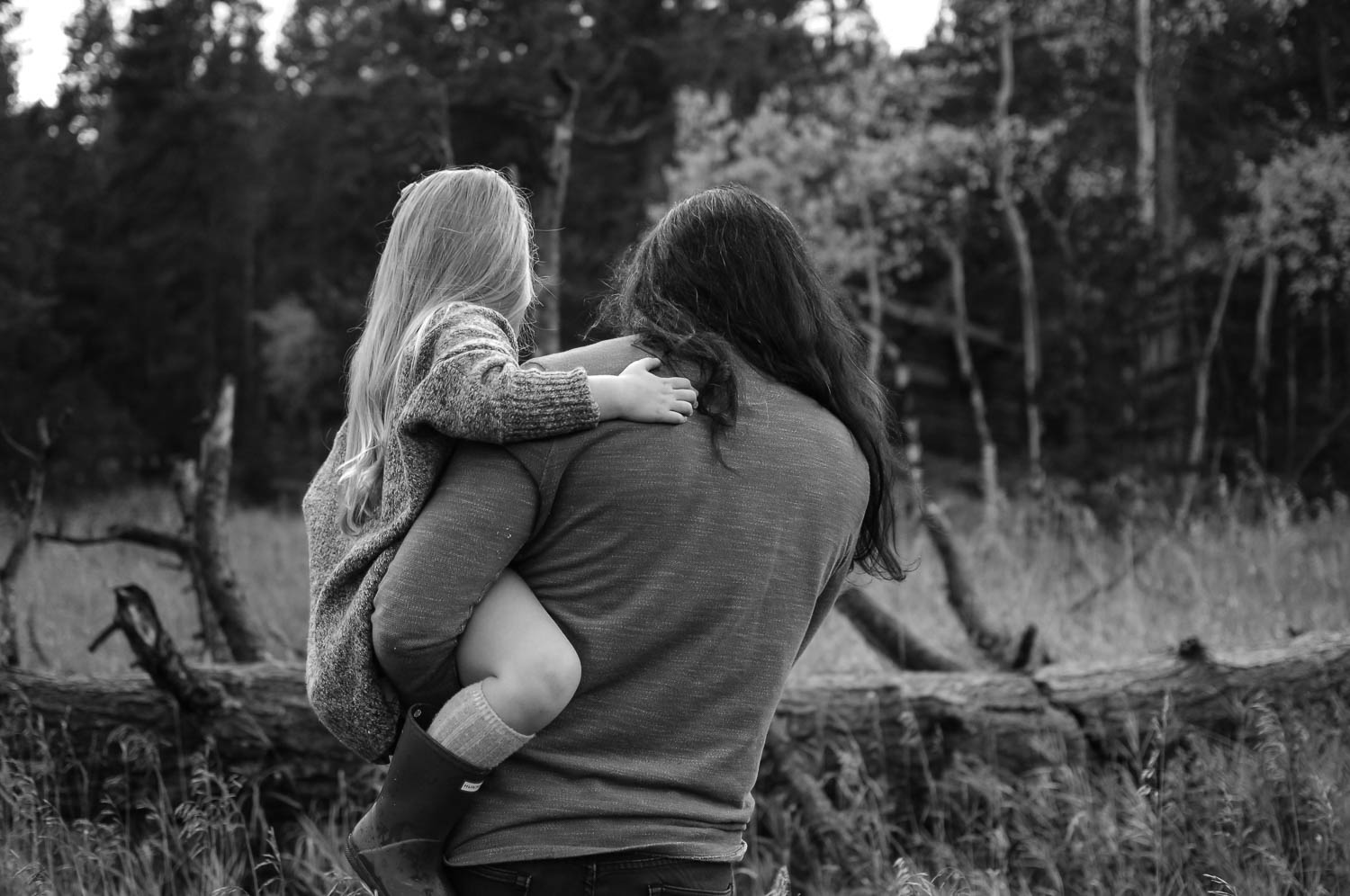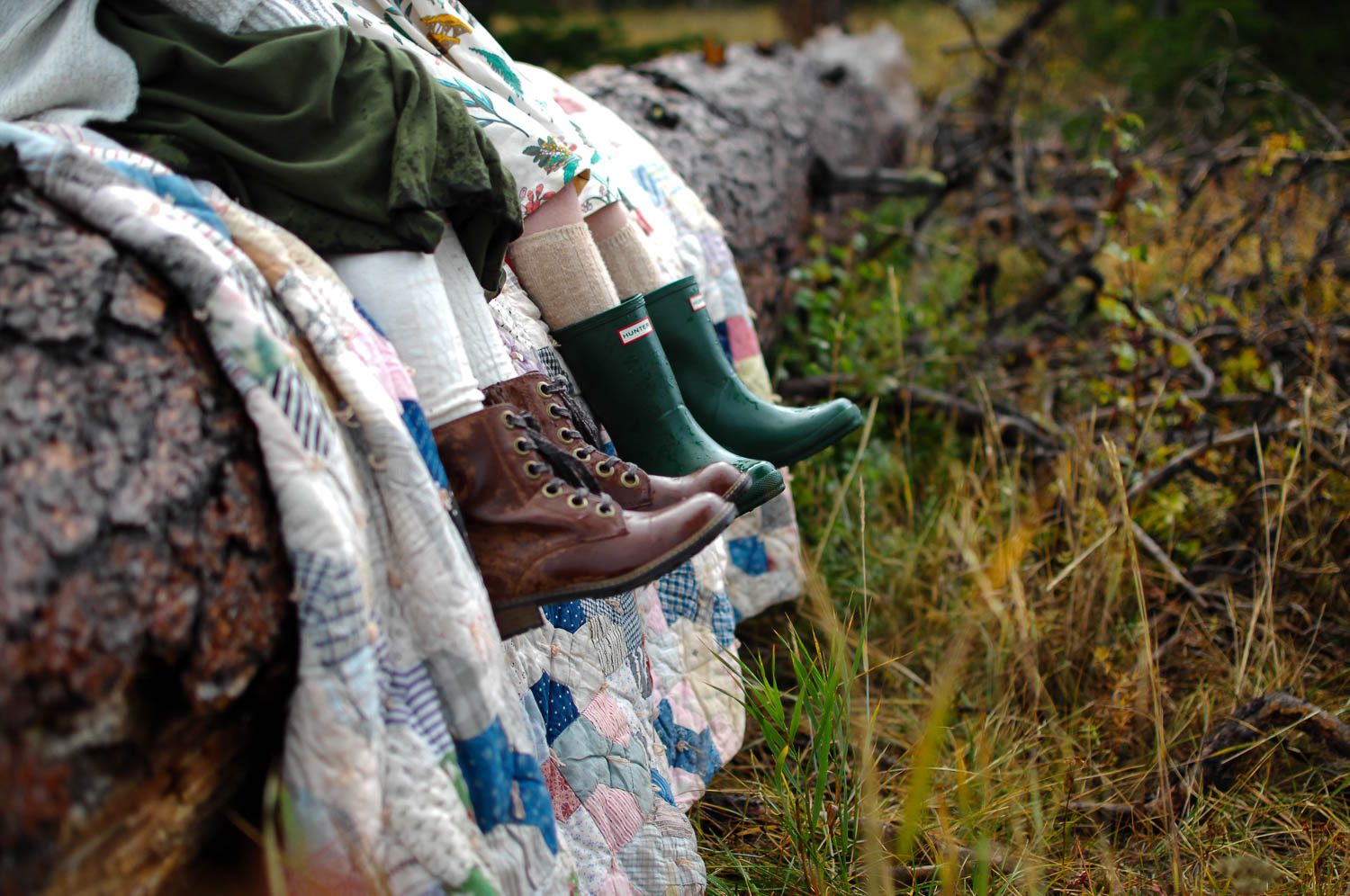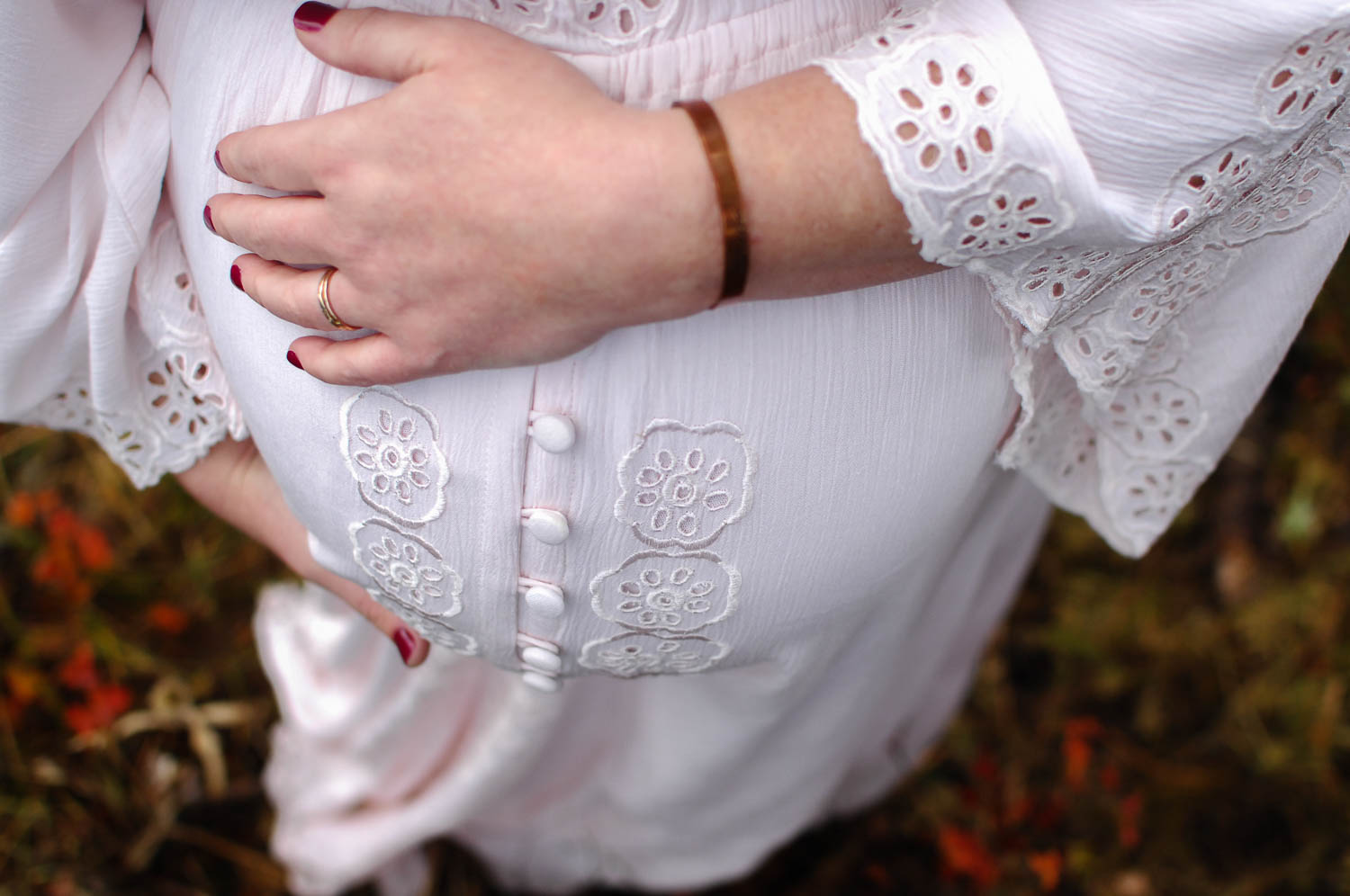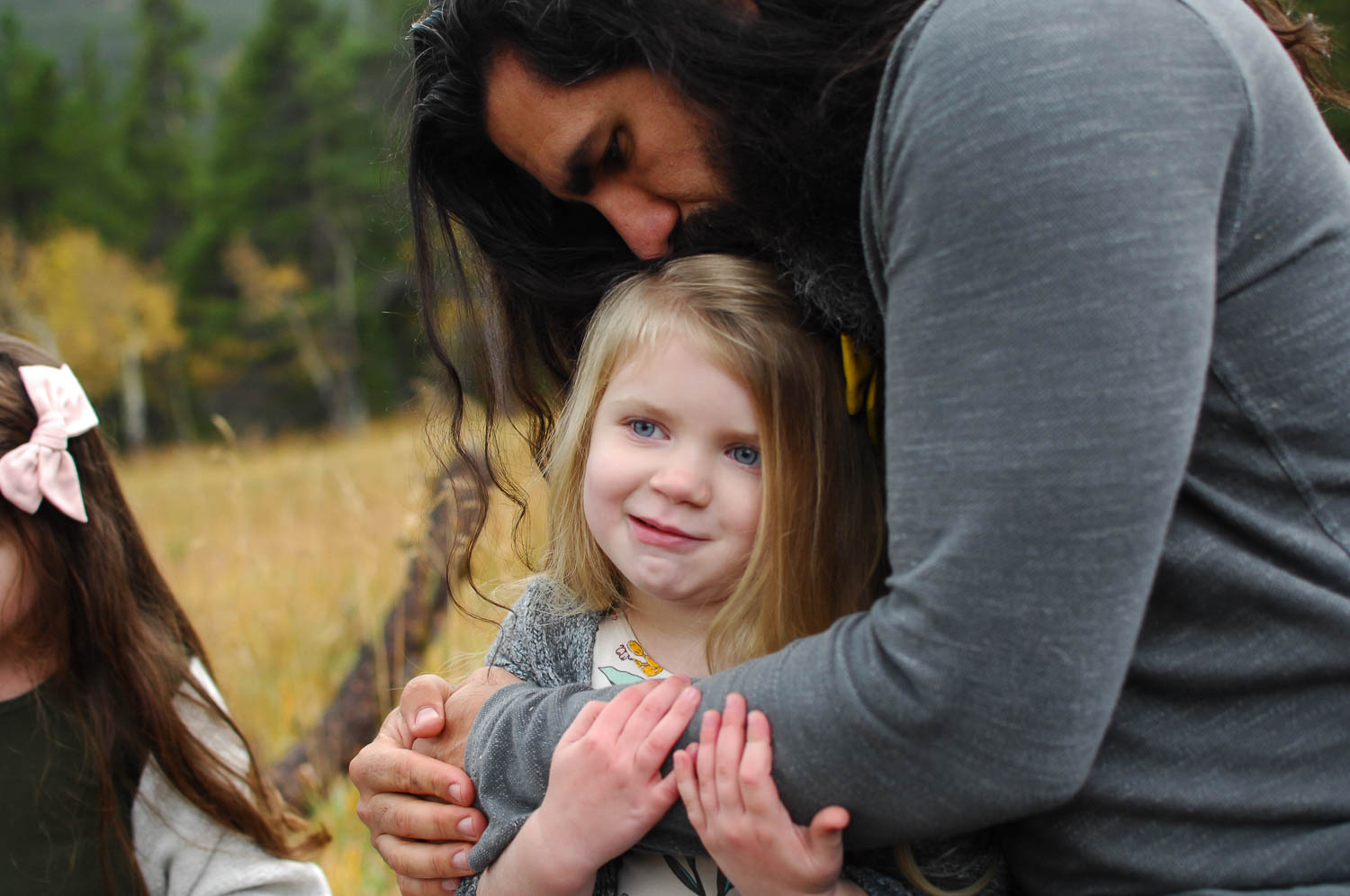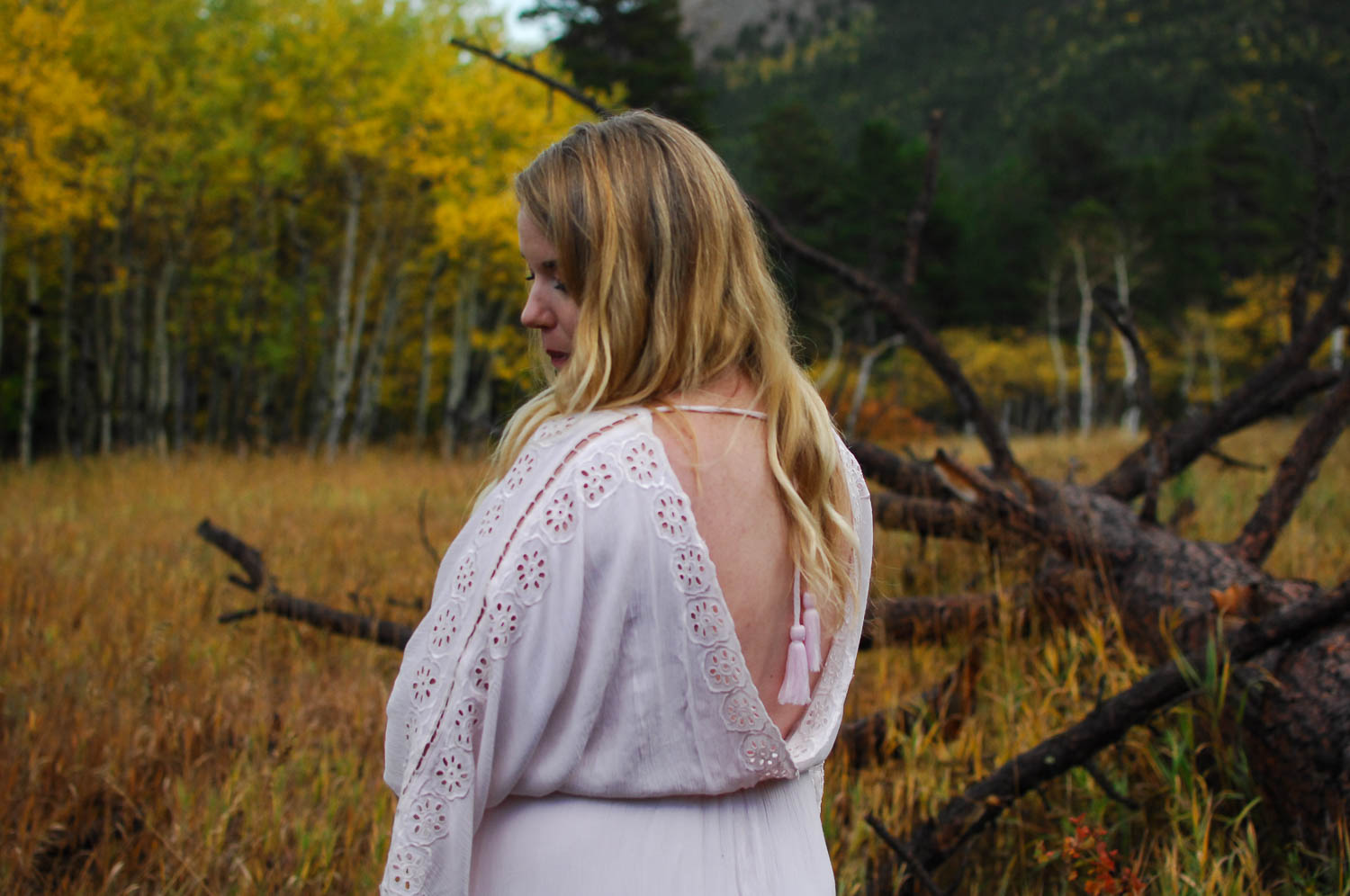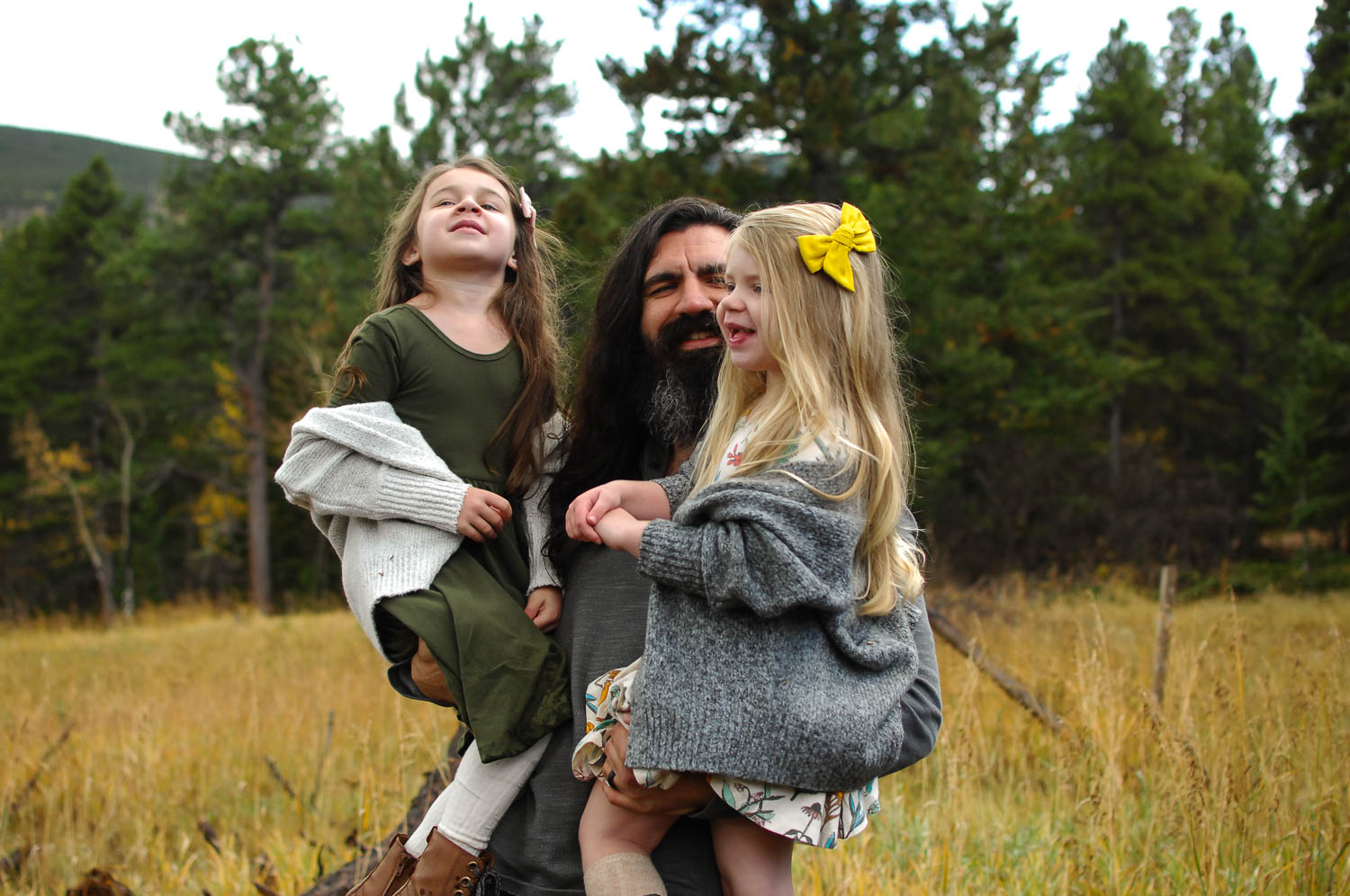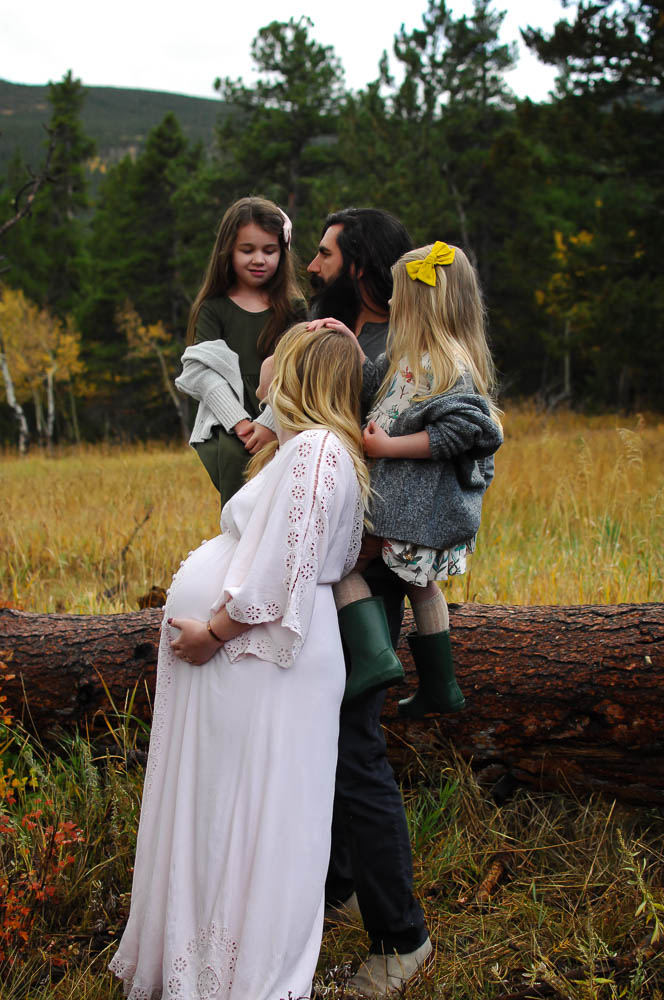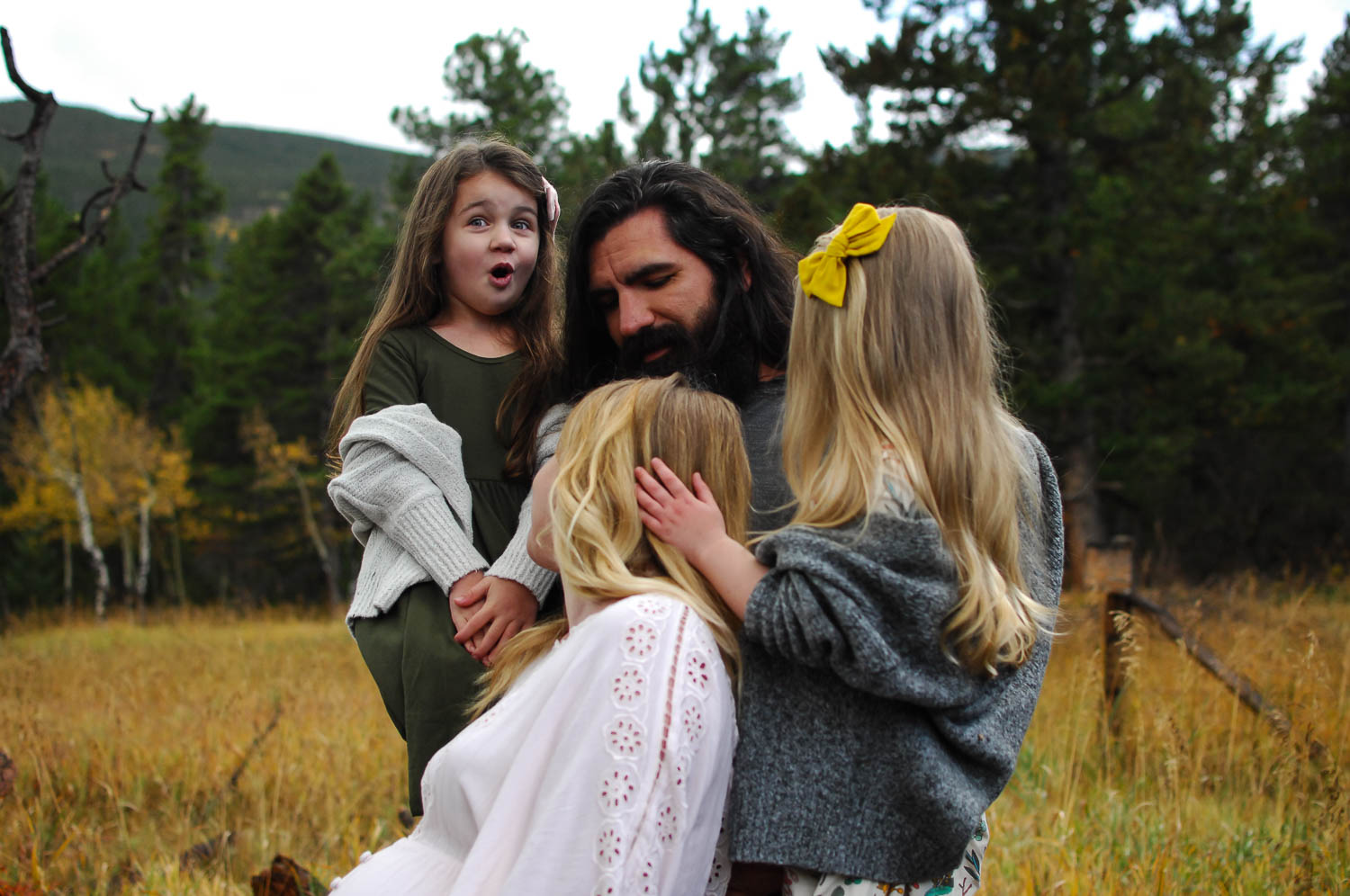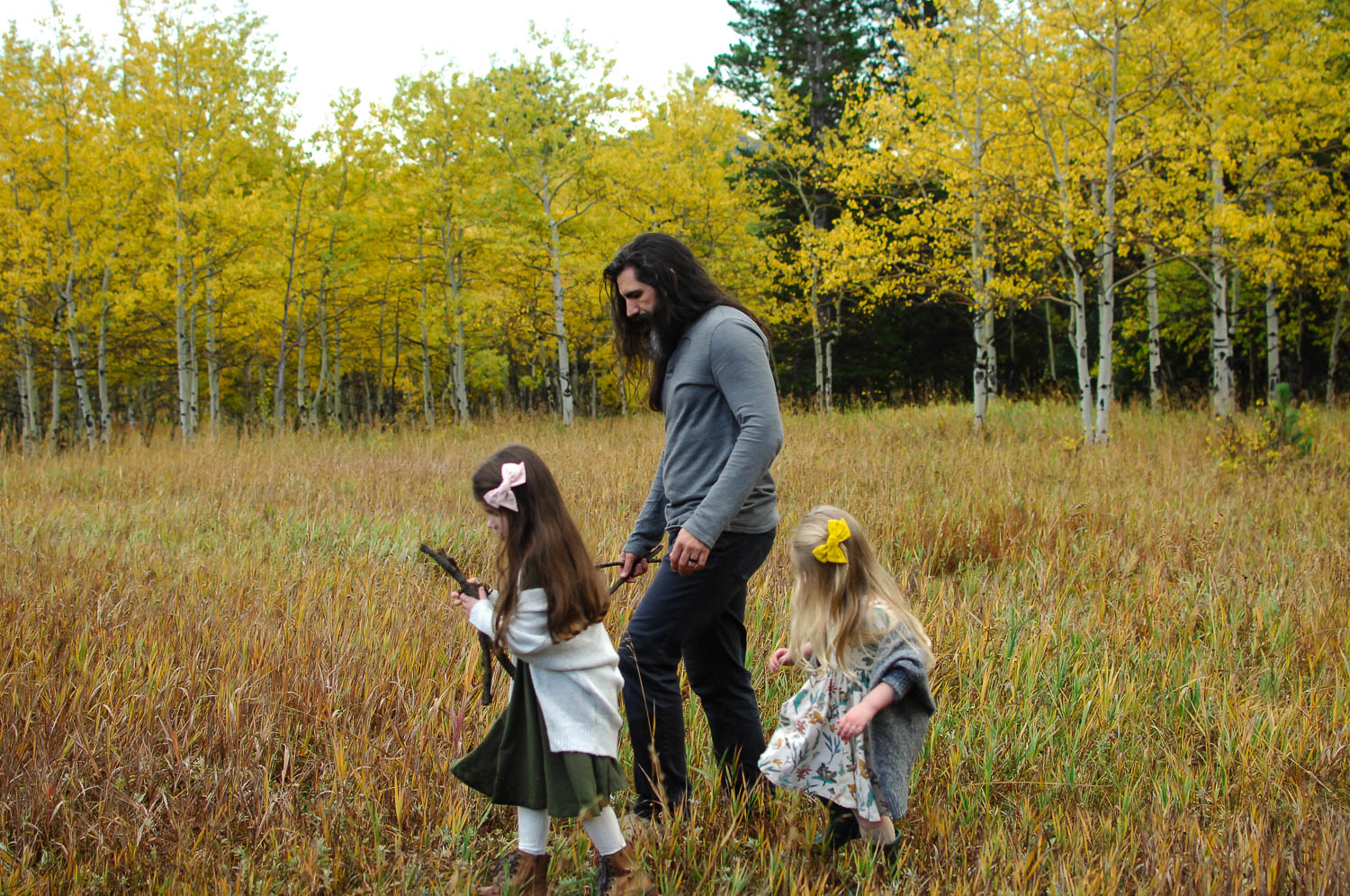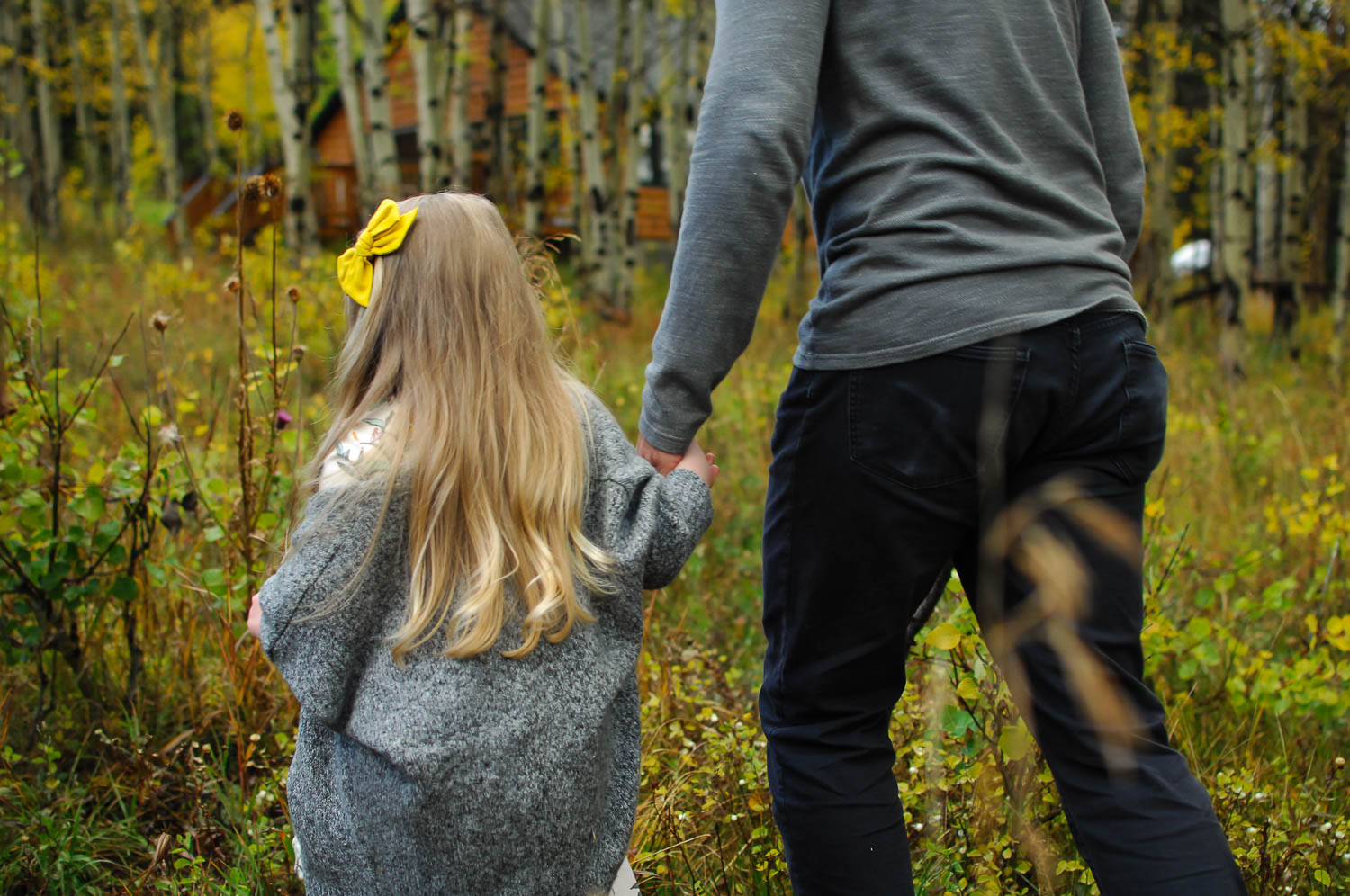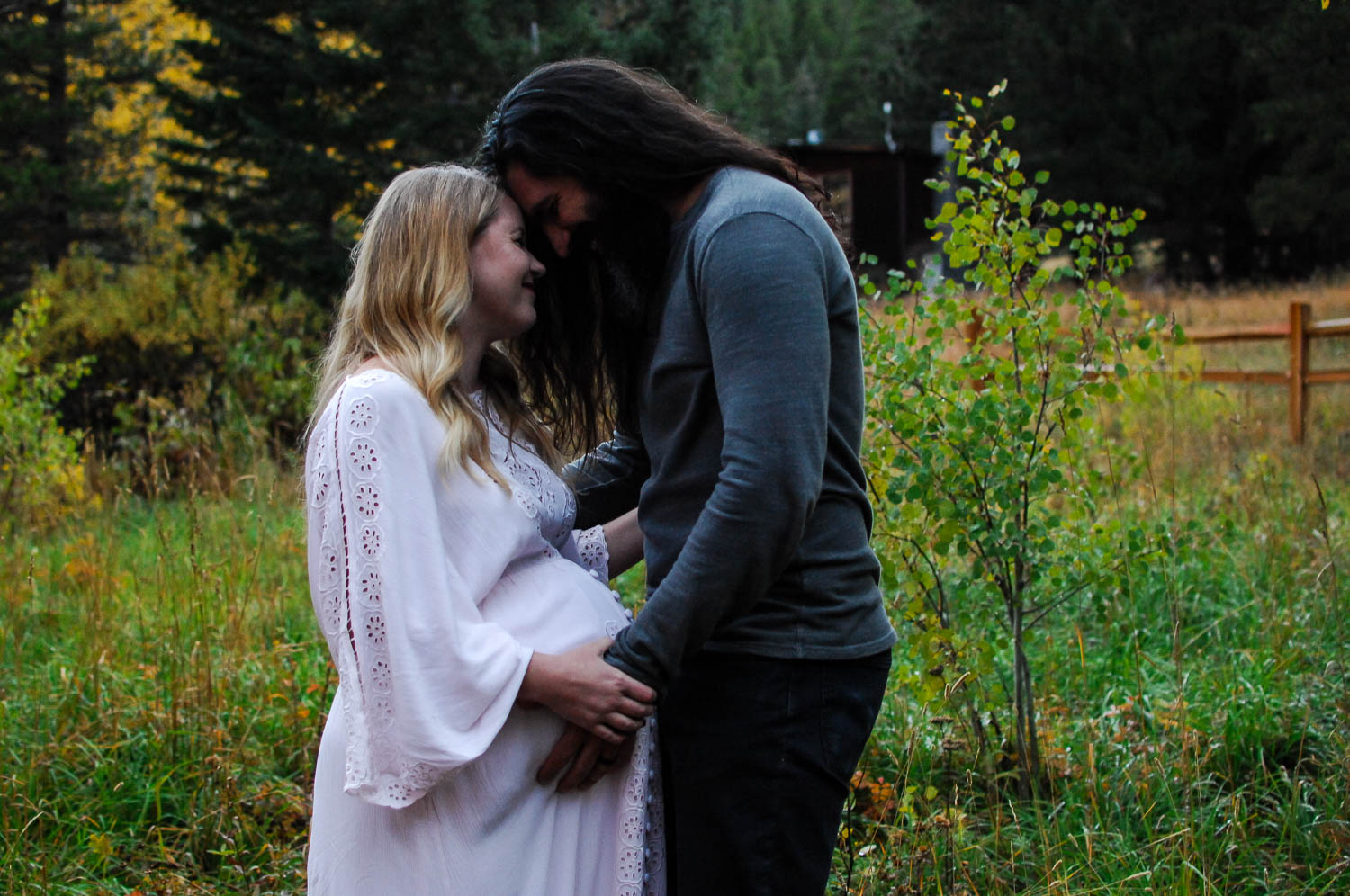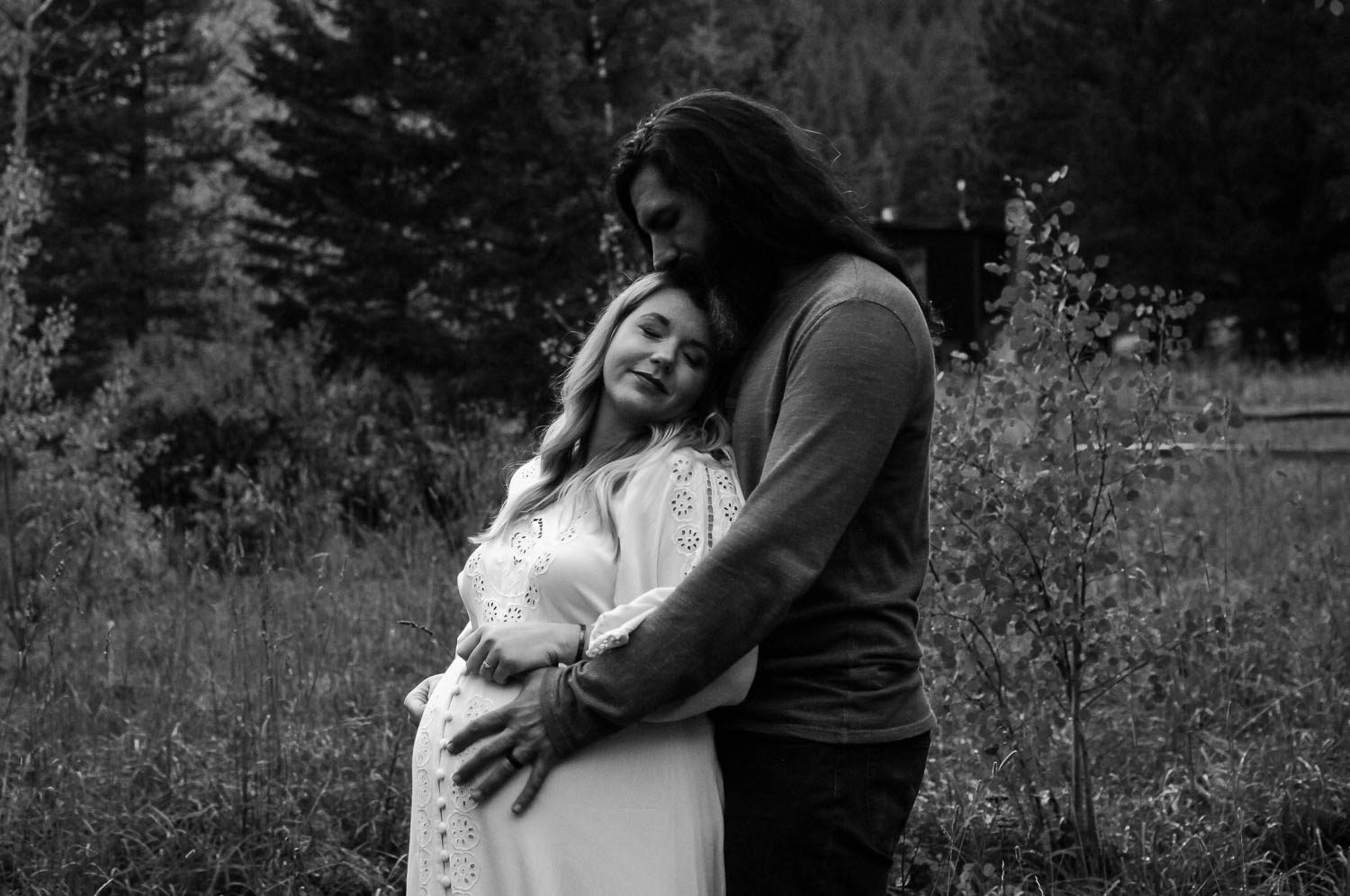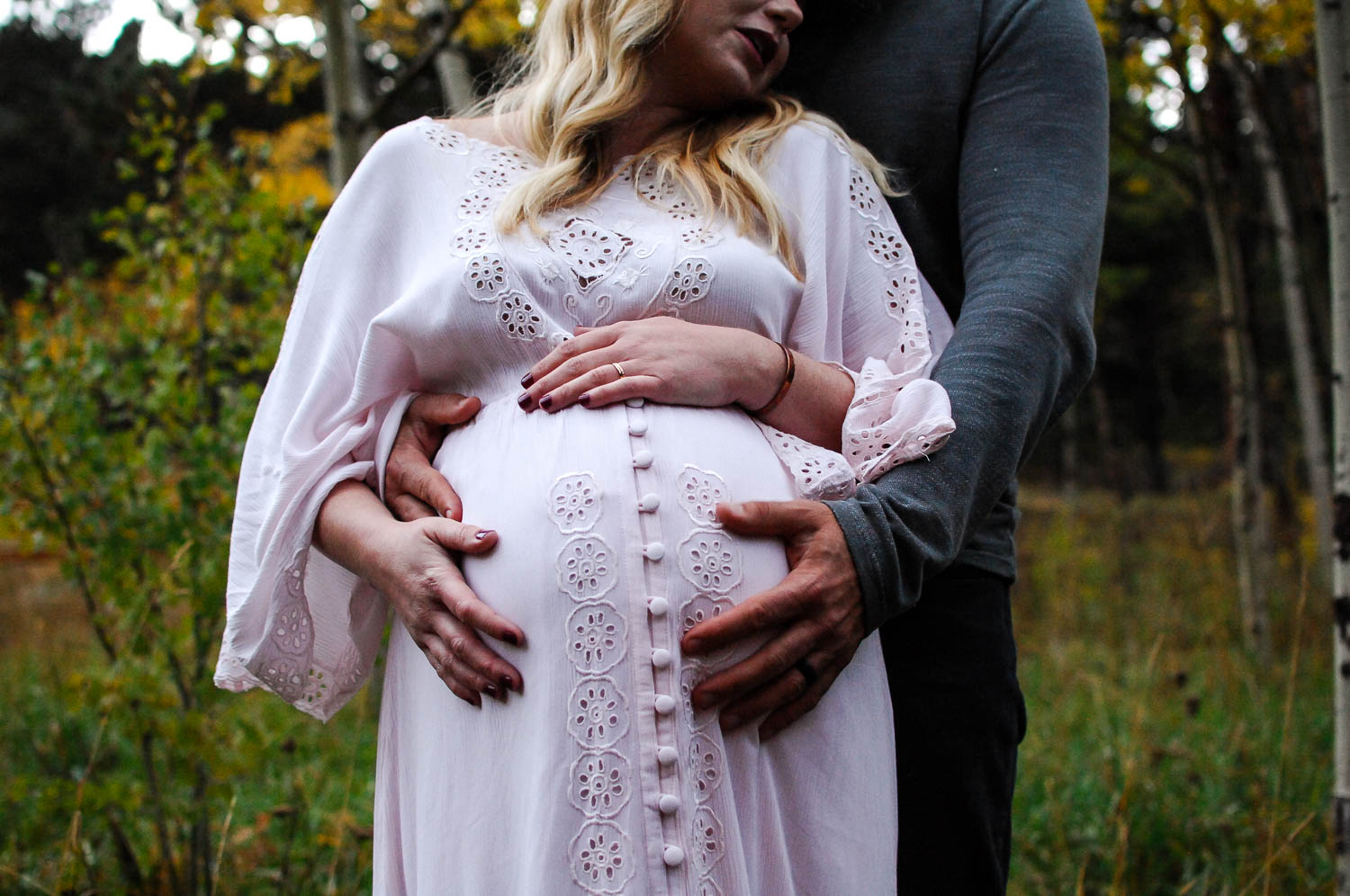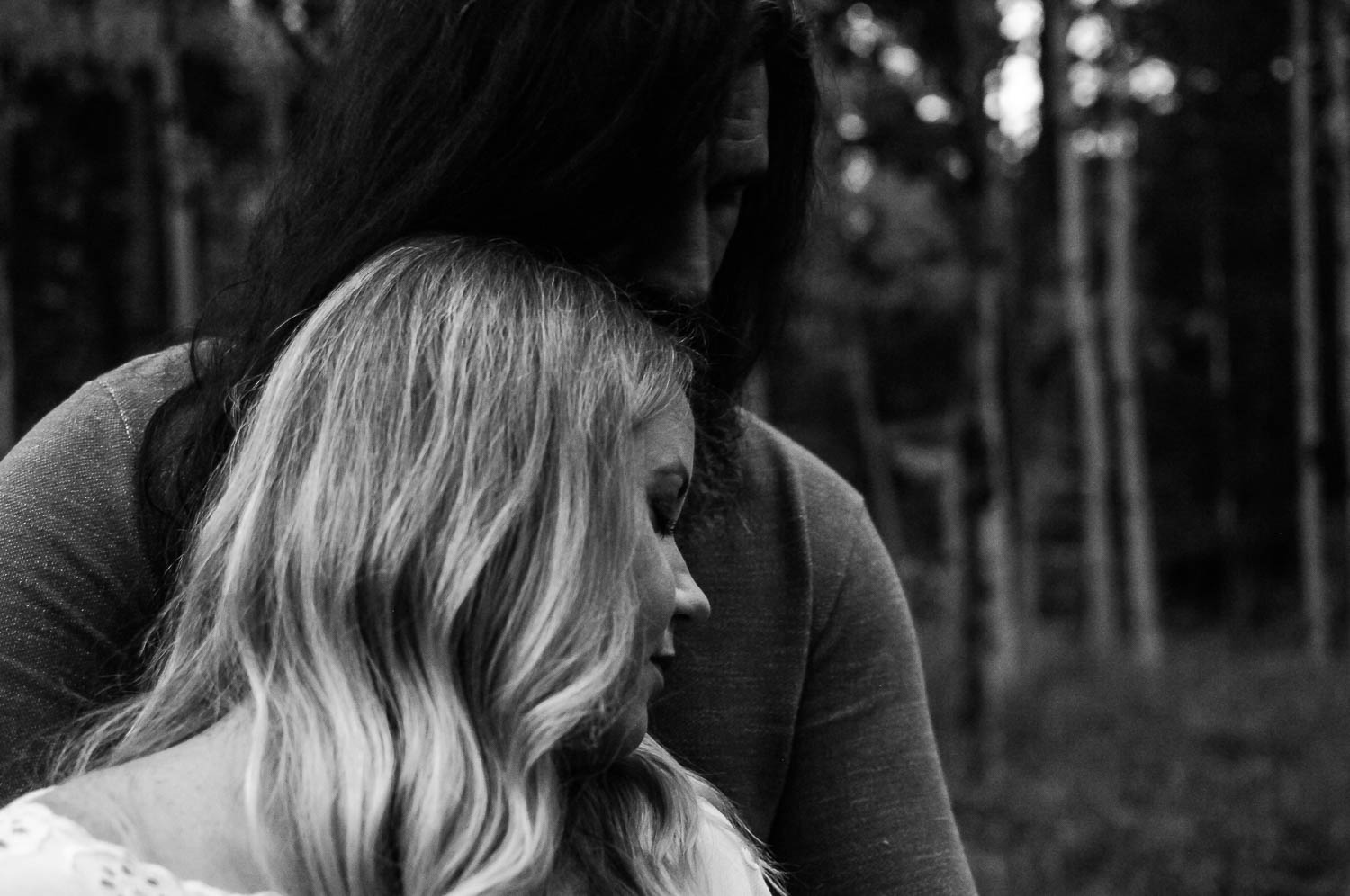 PS: Emily had their baby, Scarlett, at the end of November and she is healthy and happy as well as being an absolute cutie!