Time is a funny old thing isn't it.  All of the other months so far this year have absolutely whizzed by and yet July has felt like the longest month on record to me.  I think it's because we've all been on our knees with exhaustion, just willing it to be the end of the term so we could get off the mad carousel of school schedules and have a bit of a rest.  Still, despite the exhaustion, it's been a month full of adventures and things to celebrate (in between the numerous inevitable tired meltdowns) and we've had a lot of fun.
Here are all the little things I've been loving lately throughout July…
READ
The end of June marked the twentieth anniversary of Harry Potter.  Can you believe it?!  I read all the books the first time around, absolutely loved them and have been meaning to re-read them again ever since, even more so after seeing the joy that they've brought my two eldest girls.  In fact, it's one of the items on my '40 Things Before I'm 40′ list.  So it seemed to be a fitting time to go right back to the beginning and dive back in.  I'm currently on book #2 – The Chamber of Secrets – after finishing The Philosopher's Stone within a few days.  It's amazing how many things you miss first time around.  I'm loving immersing myself back into the wizarding world, re-discovering bits I loved, coming across parts that I don't remember at all, continually being amazed at the intricacy with which JK Rowling has woven the story and constantly being awed by the wisdom contained within each book.  It's made me really want to go back and do the Warner Bros Studio Tour again, especially now that they've added the Forbidden Forest attraction.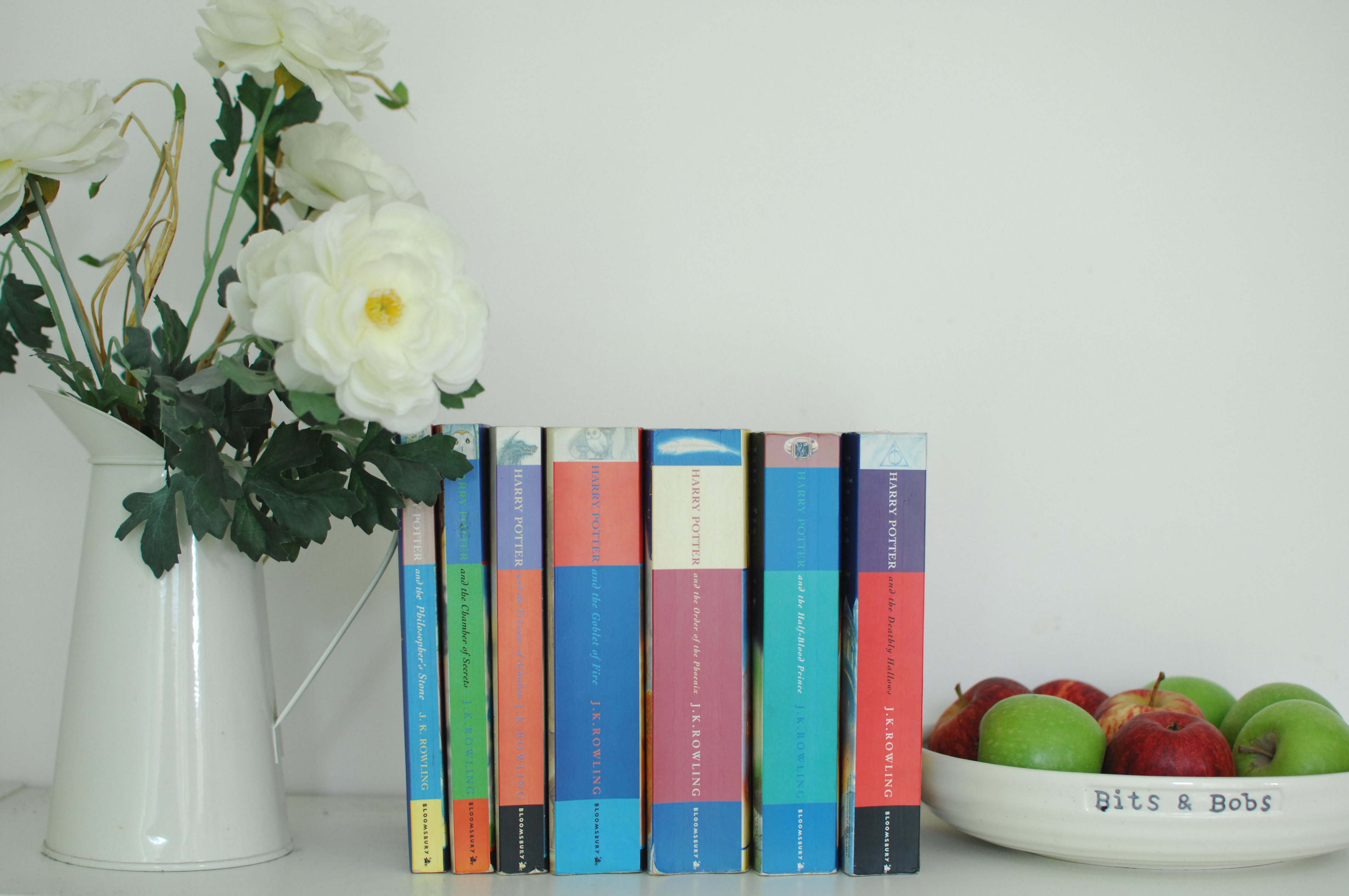 The other thing I've been reading in July is the girls' school reports.  They get a short report at the end of each term just to keep us parents updated wih their progress throughout the year, but the one at the end of the school year in July is the one that I pay closest attention to.  They always get good reports – we're blessed with three girls who work hard, have plenty of friends and behave appropriately at school.  This year was no different – there were positive comments and high praise for all three of them from their teachers as usual.  But this year it felt like there was a little something extra – I felt like their teachers had really SEEN them properly, really taken on board who they are as people rather than just being another student to tick off the list.  Teachers play such an important part in our children's lives – after all, they spend at least six hours a day with our kids – and their workload is so huge, so for them to have really noticed my girls filled me with joy because it means that someone else sees them exactly as I do.
WATCHED
Every July our little athlete  gets chosen to represent the school for her year in an athletics competition.  She's done various different races over the years and she really enjoys it.  All the parents and siblings go along to cheer the on whole school and there's a real sense of team spirit and school pride.  I love watching her sitting with her friends, smiling and laughing and chatting away together – I feel like I see another side to her than we get at home, a much more relaxed and easygoing, confident version of her, and it's so wonderful to see her like that.  She ran her socks off, had a blast and came second in the skipping race 🙂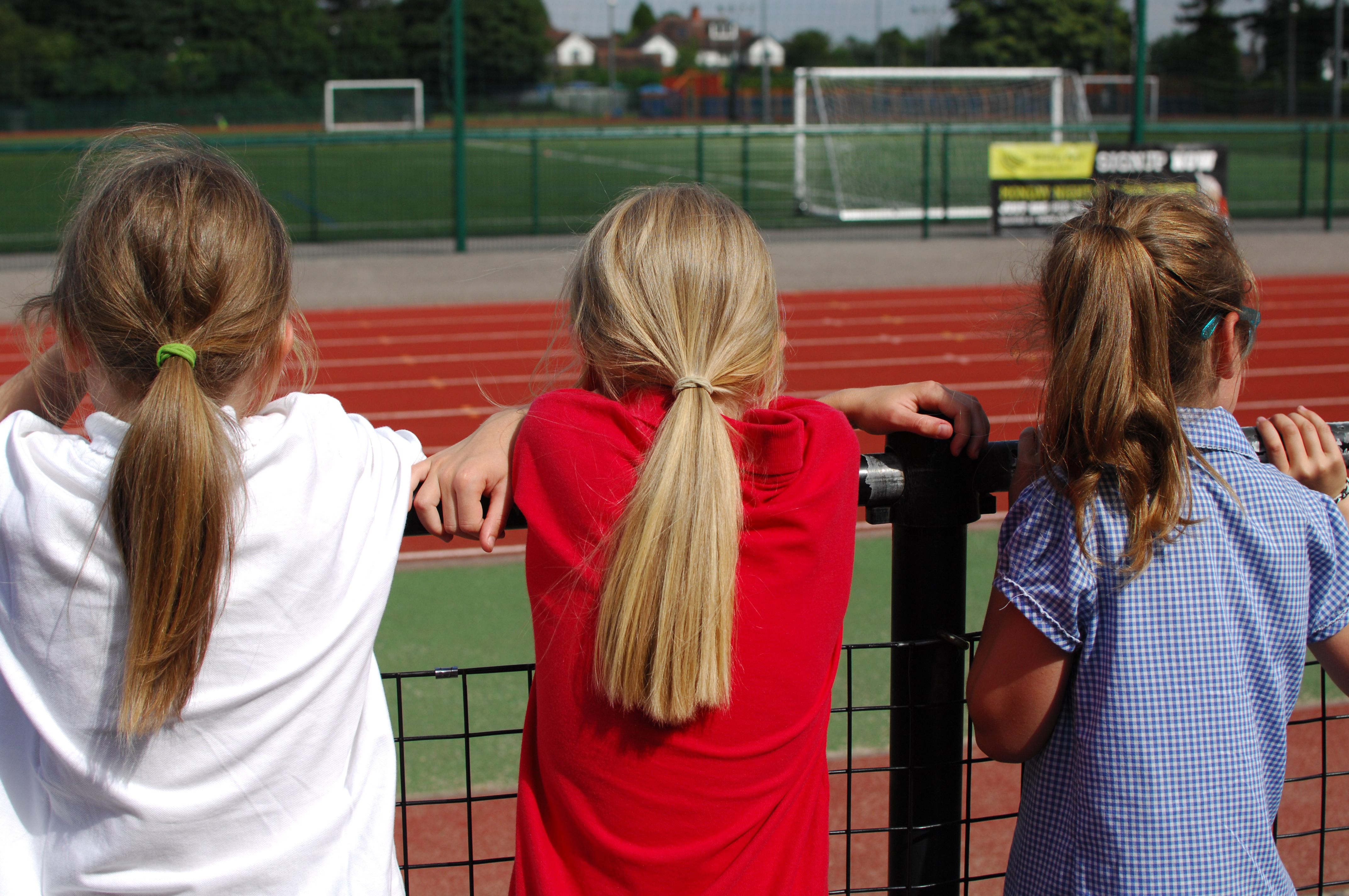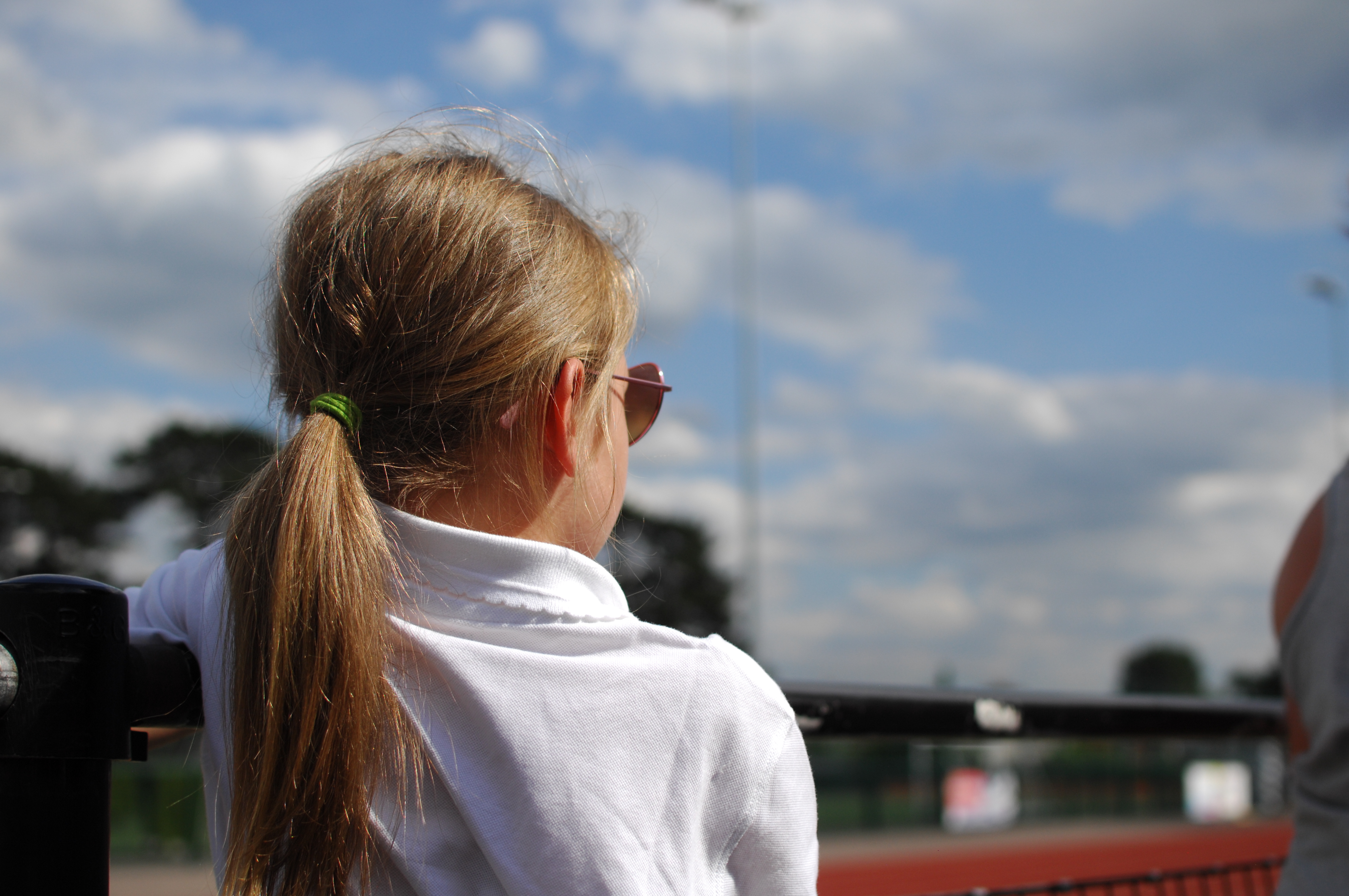 Throughout the summer term at school each year group puts on an assembly about whatever topic they've been studying, for parents to come and watch.  It was Mimi's turn this month – her class have been learning all about rainforests.  Mimi comes across as pretty confident to those who don't know her very well, but actually she does have quite low self esteem, bless her, and she gets REALLY nervous if she has to stand up  in front to of an audience.  She'd been pretty quiet the evening before the day of the assembly and normally she won't tell me what's wrong but this time she managed to whisper to me about how nervus she was feeling.  I did my best to help her feel more confident, teaching her a few little tricks that sometimes help me that I thought she could try and sent her into school knowing there was nothing more I could do.  When it came to her turn to speak she stood up and I knew she was still nervous (though no one else would have guessed) and she said her lines.  I'm so proud of her for doing that.
Finally, after Sports Day got rained off at the end of last month, the weather finally settled enough for it to go ahead, and so the husband and I spent a day watching our girls complete in their various games and races.  I have no idea who came where in what race and it really doesn't matter – they gave their all in everything they took part in and did it with huge smiles on their faces.  They supported their classmates, cheered each other on, congratulated each other and comforted each other when things didn't quite go their way and we all thoroughly enjoyed ourselves.  It's one of my favourite events of the school calendar 🙂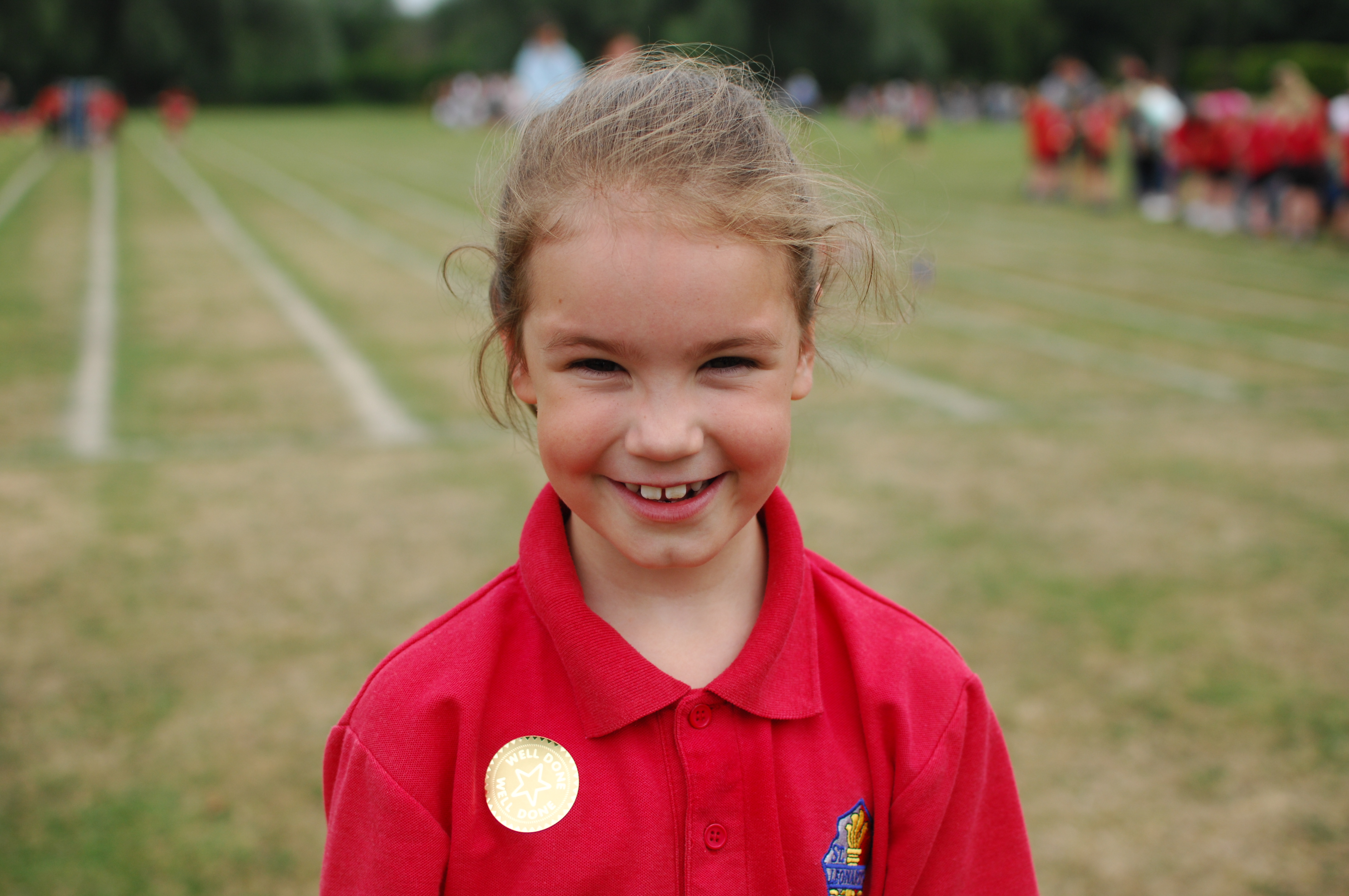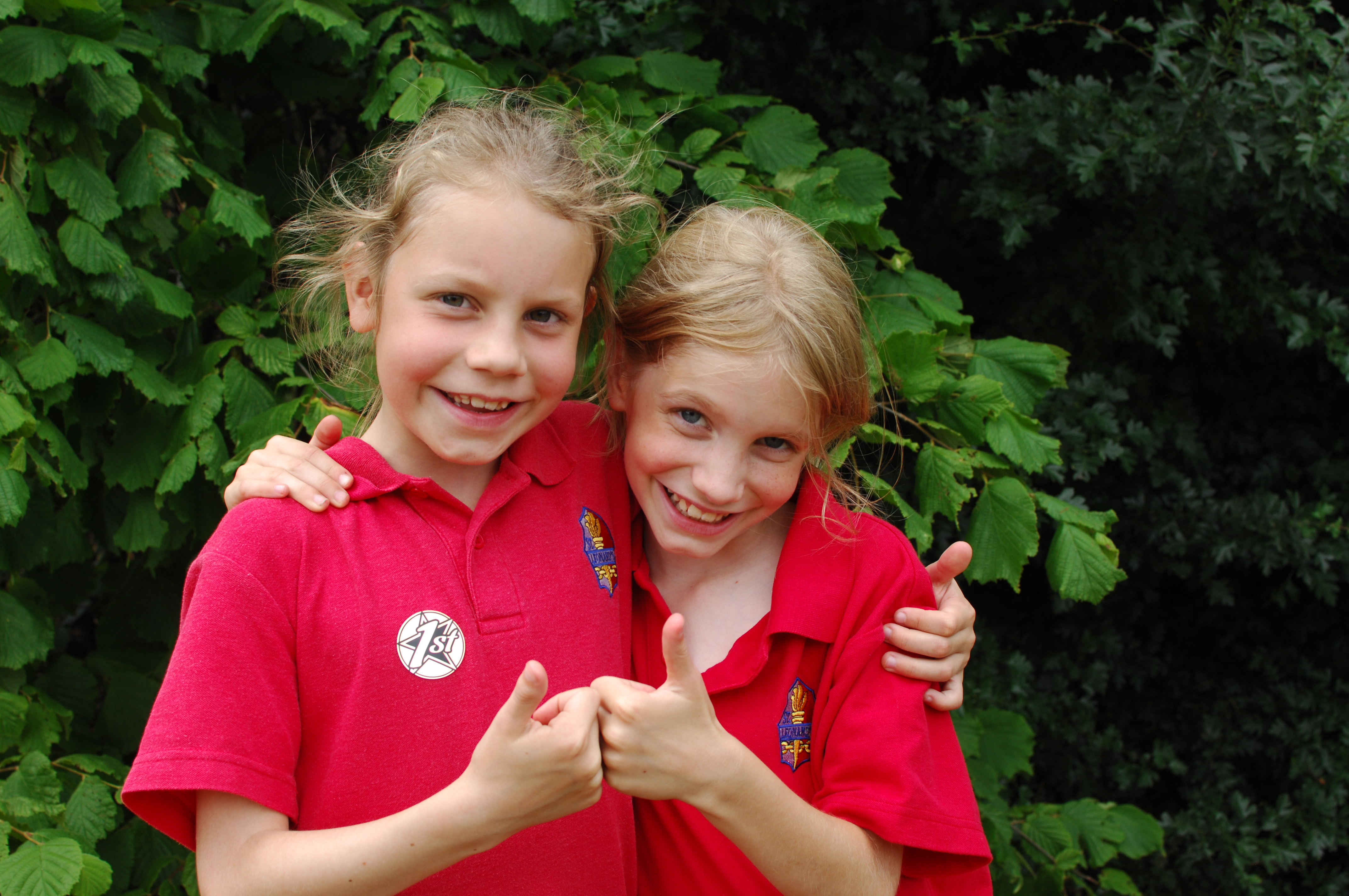 HEARD
We were lucky enough to be able to attend a press event in Central London a few days ago.  The event was the launch of The Foundling Museum's Summer Family Workshops which are being run throughout July and August, all tied in with the book Hetty Feather, written by Jacqueline Wilson.  We got to listen to Jacqueline Wilson read the first few pages of Hetty Feather out loud and it was quite wonderful hearing her bring her stories and characters to life through her voice.  Ella declared it the "best day ever!" and we'll both be writing posts about our adventure in the coming weeks.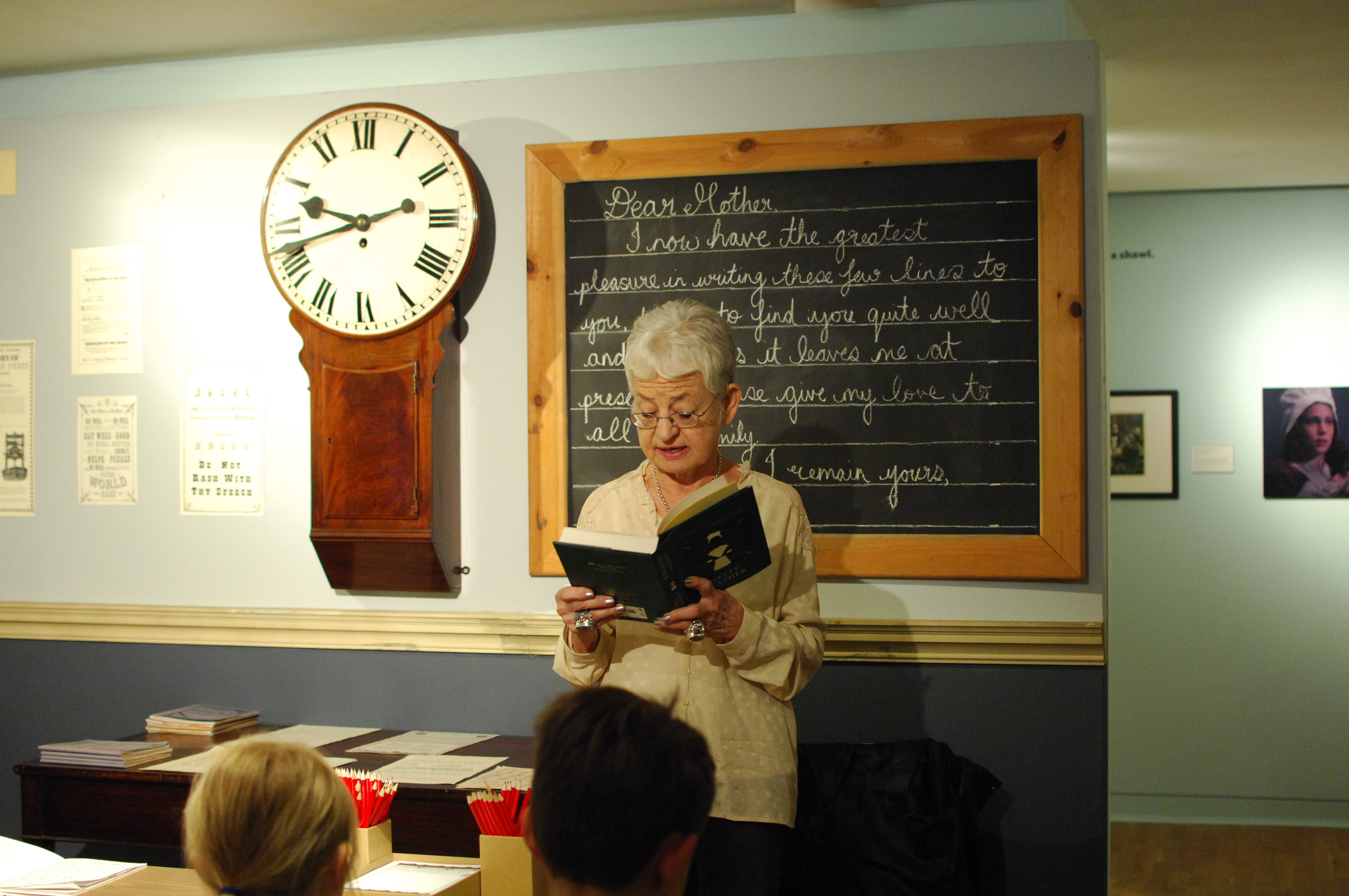 MADE
This month we made our Summer Holiday Bucket List! It's become a bit of a tradition over the years that we sit down and pitch in with ideas for what we'd each like to do during the six week break, and then we collate them all together onto a poster that we display in the kitchen.  There are usually some old favourites which get written down year after year, plus I try and include some new places to visit and activities to try.  And there is always one 'Big Day Out' somewhere exciting – as a family of six it can get pretty expensive to go to theme parks and attractions so we save up and try to make it really special.  As you can see from the photo below we've got lots of fun things planned – I know full well that we'll never manage to tick them all off, but we'll certainly have fun trying 🙂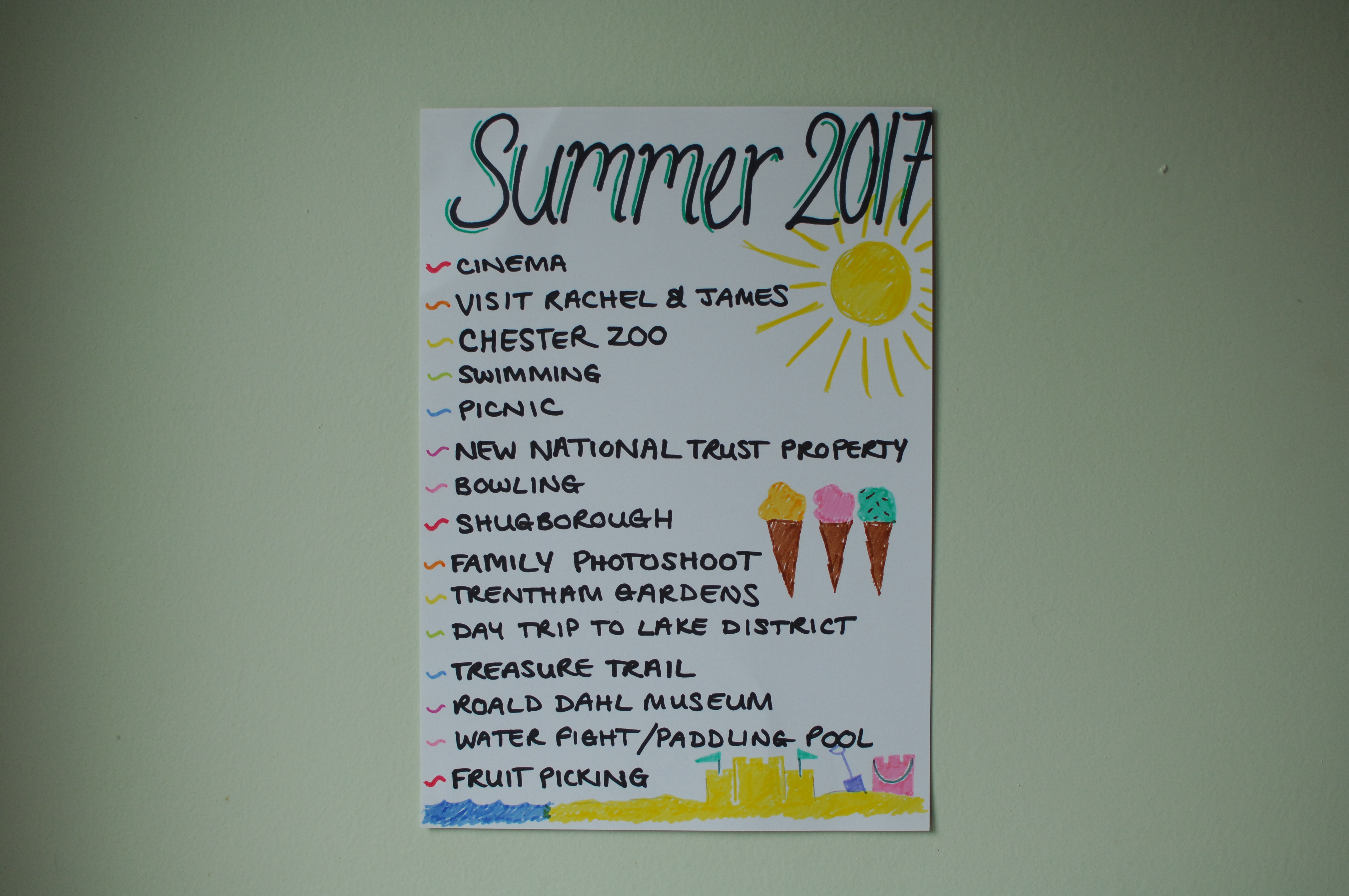 The lovely team at Lucky Gecko sent the girls a Discovery Box each at the start of the summer holidays.  We had lots of fun making these mini robots, which are pretty ace.  You can charge them for up to a minute in a USB port and then let them go and they're off, zipping about at top speed, causing eruptions of giggles from my girls and startled looks from our cat Pumpkin who wasn't quite sure what to make of them!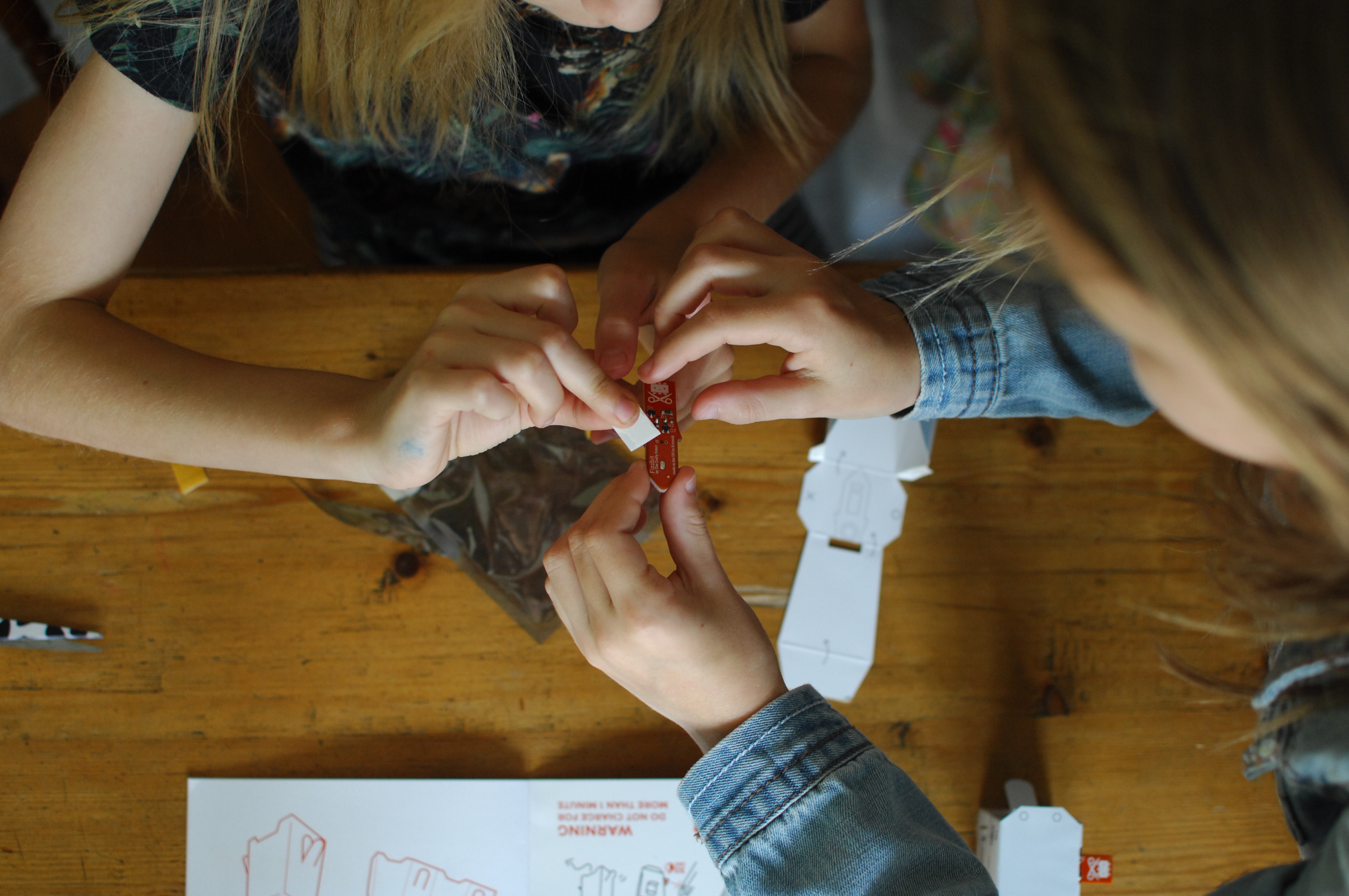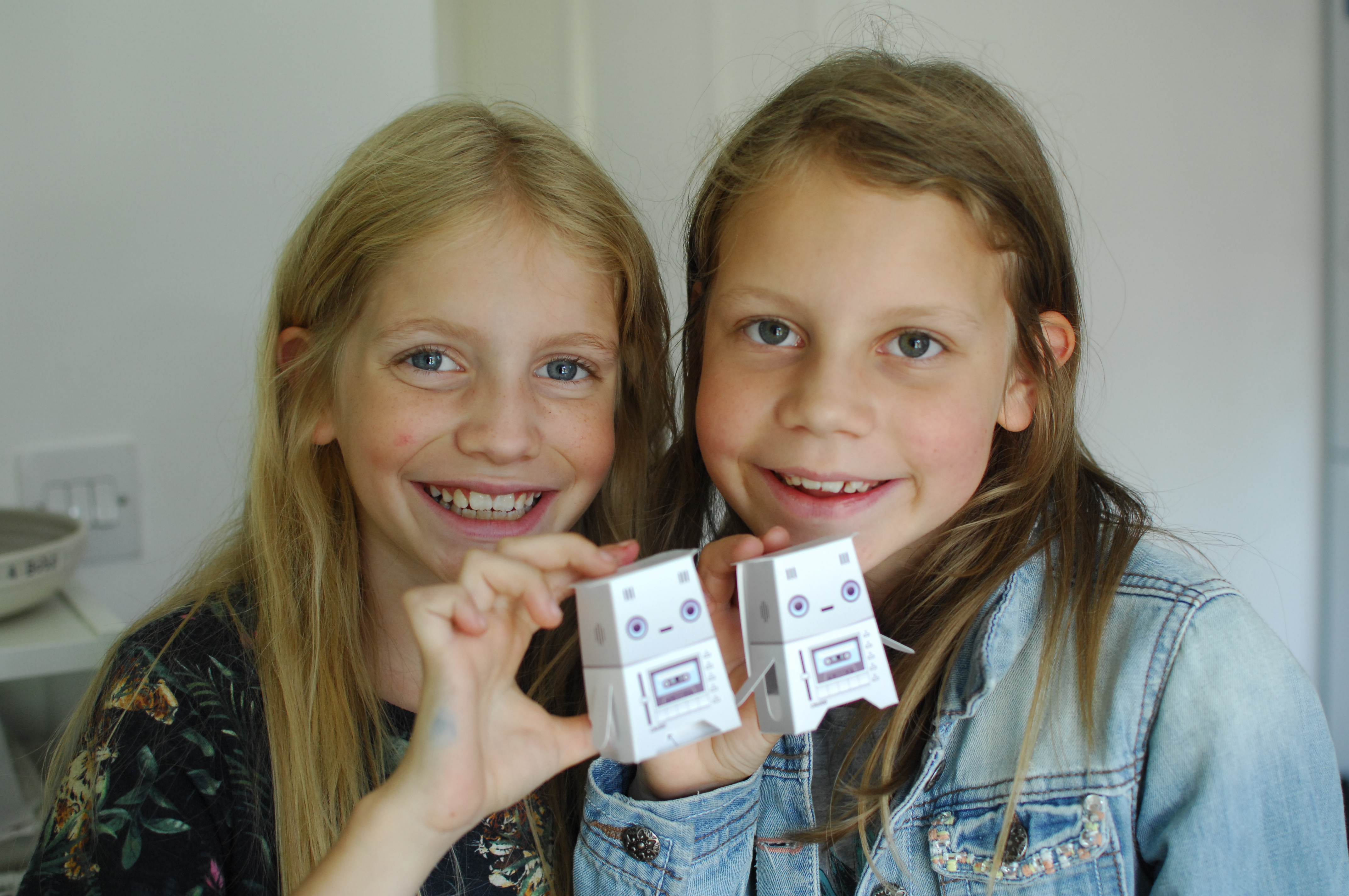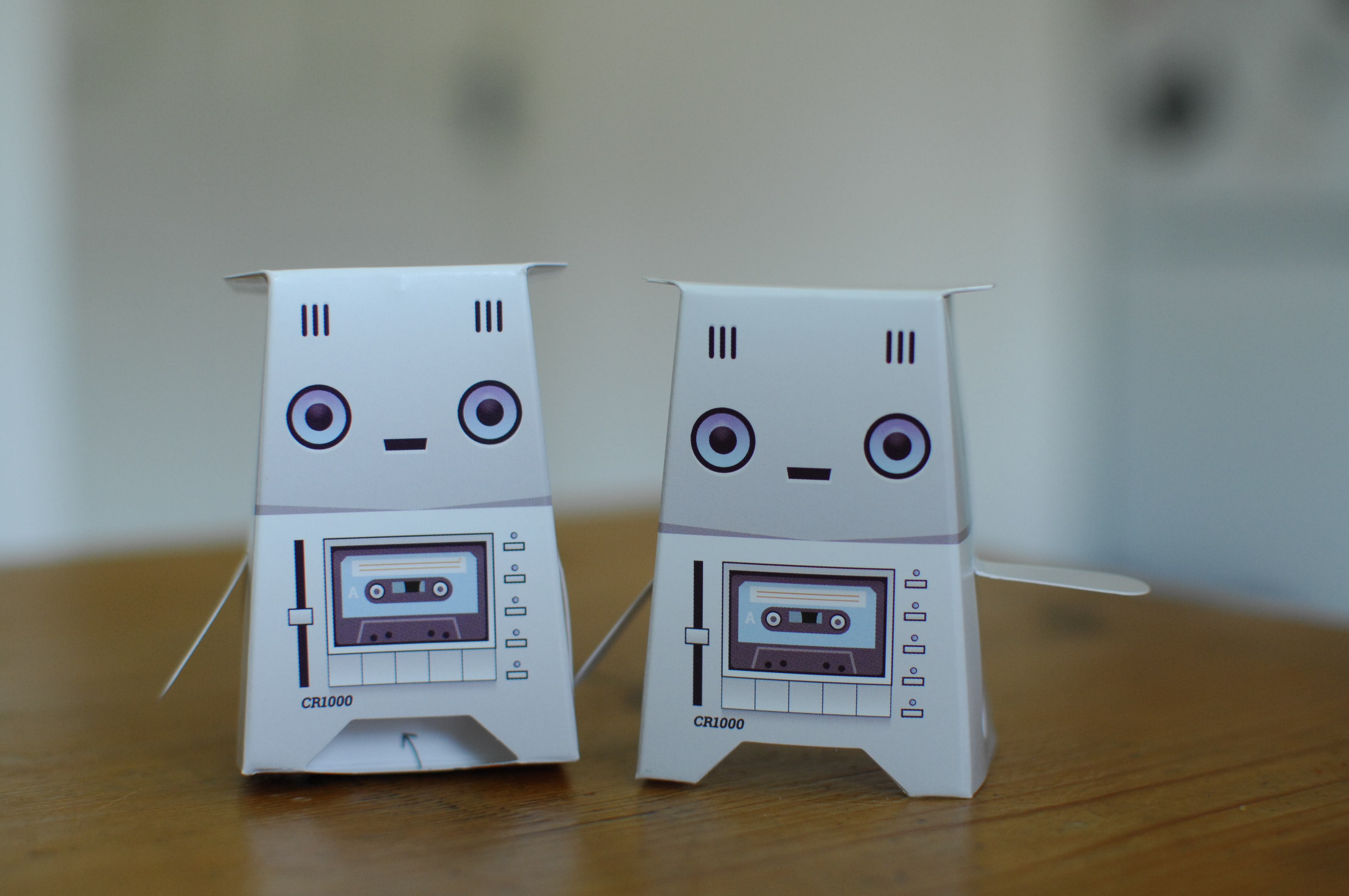 WORE
Apologies for a picture of my feet (I hate feet in general!) but I am SO pleased with my new toe ring.  I've been wanting one for absolutely ages but hadn't been able to find one that I really liked and then I spotted this one on sale in Accessorize.  I used to wear one in my late teens, along with a belly button ring (which I ended up taking out as my belly grew when I was pregnant with my eldest) and a couple of earrings in each ear but as the years have gone by I've stopped wearing all of them. As daft as it probably sounds, as soon as I put this toe ring on I felt more like 'me' than I've felt for a very long time.  Now all I need to do is add some pretty nail polish. 🙂
AND FINALLY…
Even though it has been SUCH a busy month school-wise, we've actually managed to fit in quite a few adventures at weekends too.  We had a day trip to Ilam Hall and Dovedale to make use of our new National Trust passes, and we made it to the Real Flower Petal Confetti Company's final day of opening for the year as well (more about that in a future post).  I've finally managed to find a car that I'm happy with and will hopefully be buying that in the next week or so, plus we've had the first full week of the Summer Holidays already.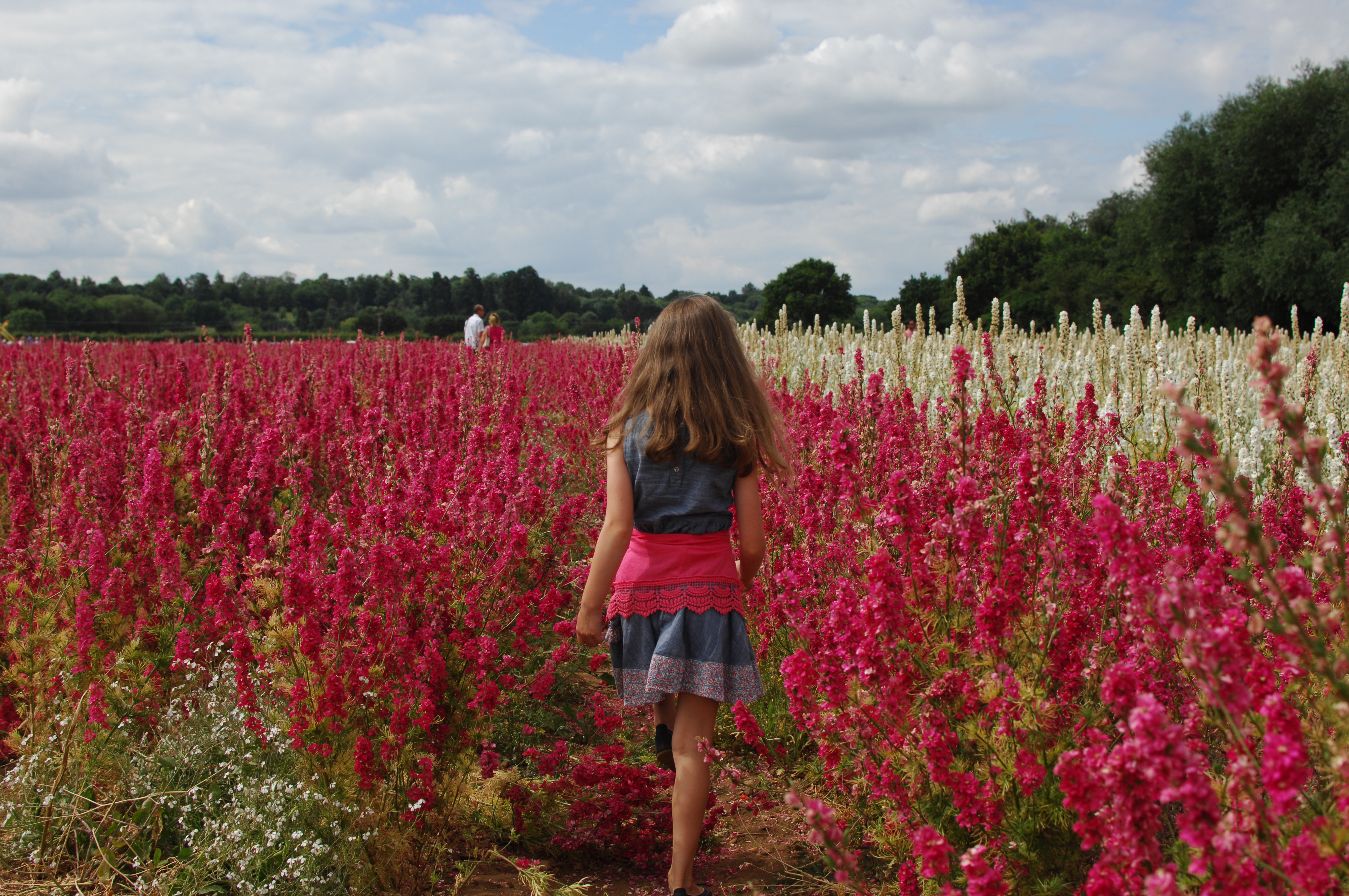 August is shaping up to be a month full of adventures and I'm really looking forward to spending lots of quality time with my girls.  I have a feeling there are going to be lots of little things (and big things) to love 🙂
Linking up with Coffee Work Sleep Repeat's 'Little Loves' link: