At the beginning of December, the lovely people at Lucky Gecko sent us one of their Midwinter Discovery Boxes to review.  We'd already reviewed some of their subscription boxes back in the summer holidays and the girls absolutely loved them.  They still talk about them now, months later, and I knew this one would be no different.  I put it to one side, intending to keep it for the upcoming Christmas holidays when I knew the inevitable boredom would kick in during the frustrating limbo between the end of term and Christmas Eve.
Then the snow hit.  Great flurries of it, falling thick and fast, all weekend.  Cue squeals of excitement; the rapid donning of hats, gloves, coats and wellie boots; and out we went to play.  We built a snowman (called Clive), had a snowball fight, drank hot chocolate, put up the Christmas decorations and wrote our Christmas cards.  It was a really lovely weekend.  As I tucked the girls into bed that Sunday night, all three of them whispered to me that they hoped their school would be closed the next day.
The snow angels granted their wishes – more snow fell overnight and school was, indeed, closed that Monday.
I cancelled my clients and pulled out the Midwinter Discovery Box that I'd stashed away, having decided that a Snow Day would actually be the perfect time to open it for a bit of indoor winter entertainment.  The girls were thrilled to bits to have received another Lucky Gecko box and, truth be told, I couldn't wait to see what was inside it either as I'd been so impressed with what was in the boxes we had back in the summer.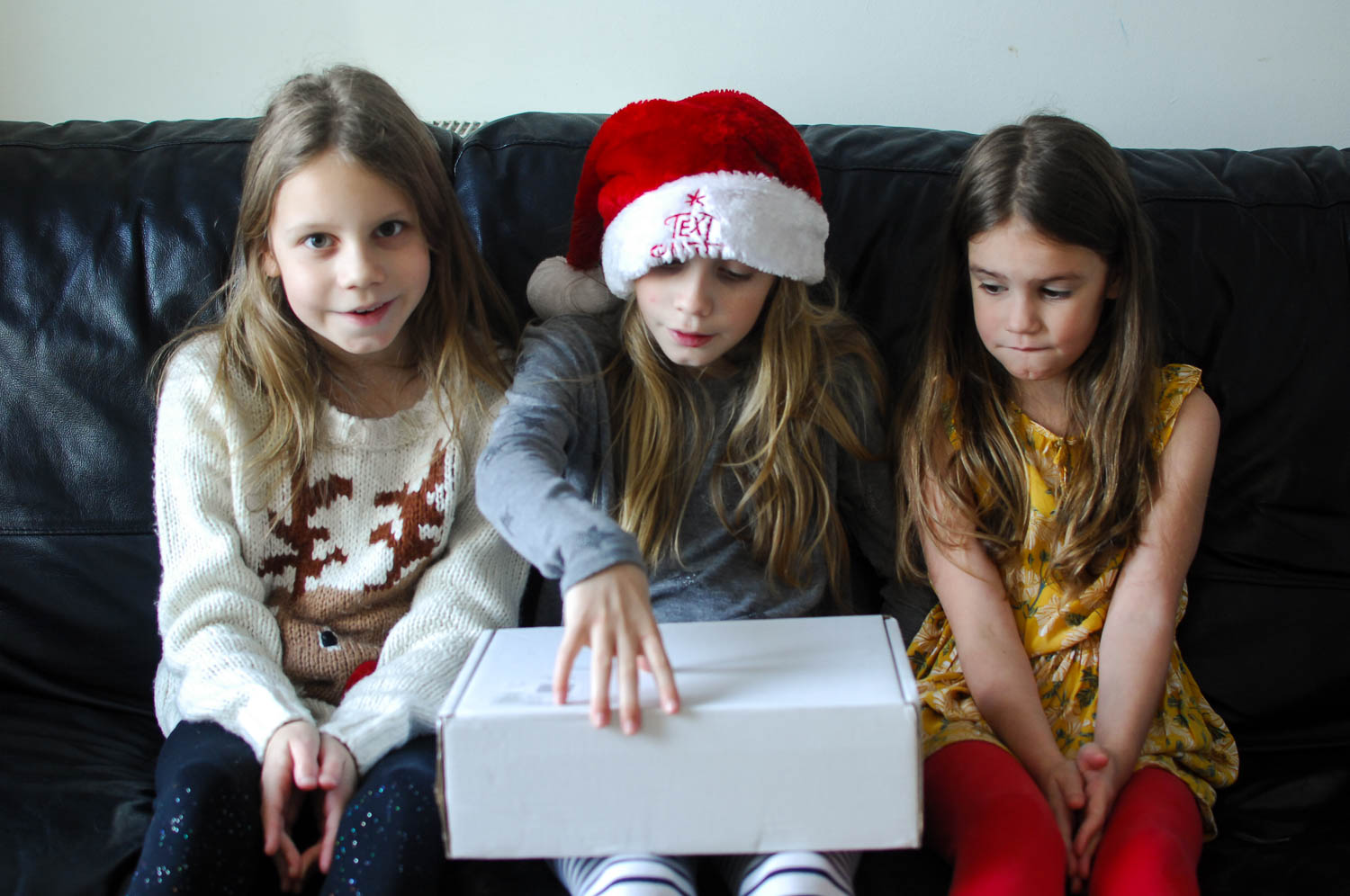 Lets just say the contents completely exceeded my expectations.  The Midwinter Discovery Box contains elements of all three of Lucky Gecko's categories (Wisdom, Curiosity and Imagination), a bumper box created especially for December and themed specifically for the Christmas holidays with activities designed to bring the whole family together.  It was absolutely jam-packed with cool stuff, including:
~  Magic snow
~  A penguin pull-back racer kit
~  Time Shock game
~  Magic tree
~  Washable paints and other arts-and-crafts bits and pieces
~  Blank gift tags and placemats to decorate
~  Battery powered tealights to turn into cute snowman Christmas decorations
Also inside was a booklet bursting with fun quizzes, tricky challenges, imaginative story-writing prompts, diverse reading book suggestions, creative ideas to try out, informative facts about Christmas traditions from around the world, and tons of competitions to enter.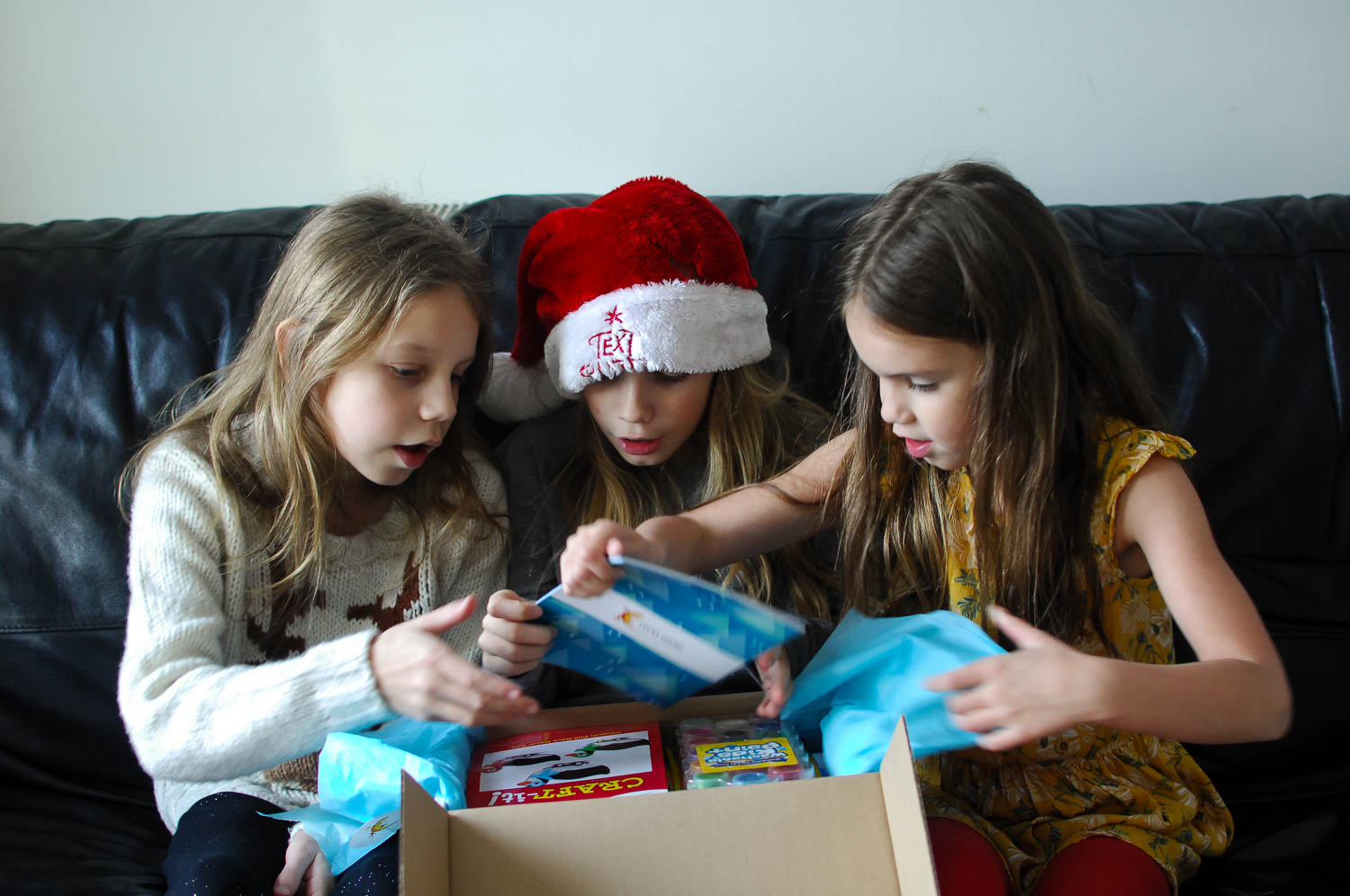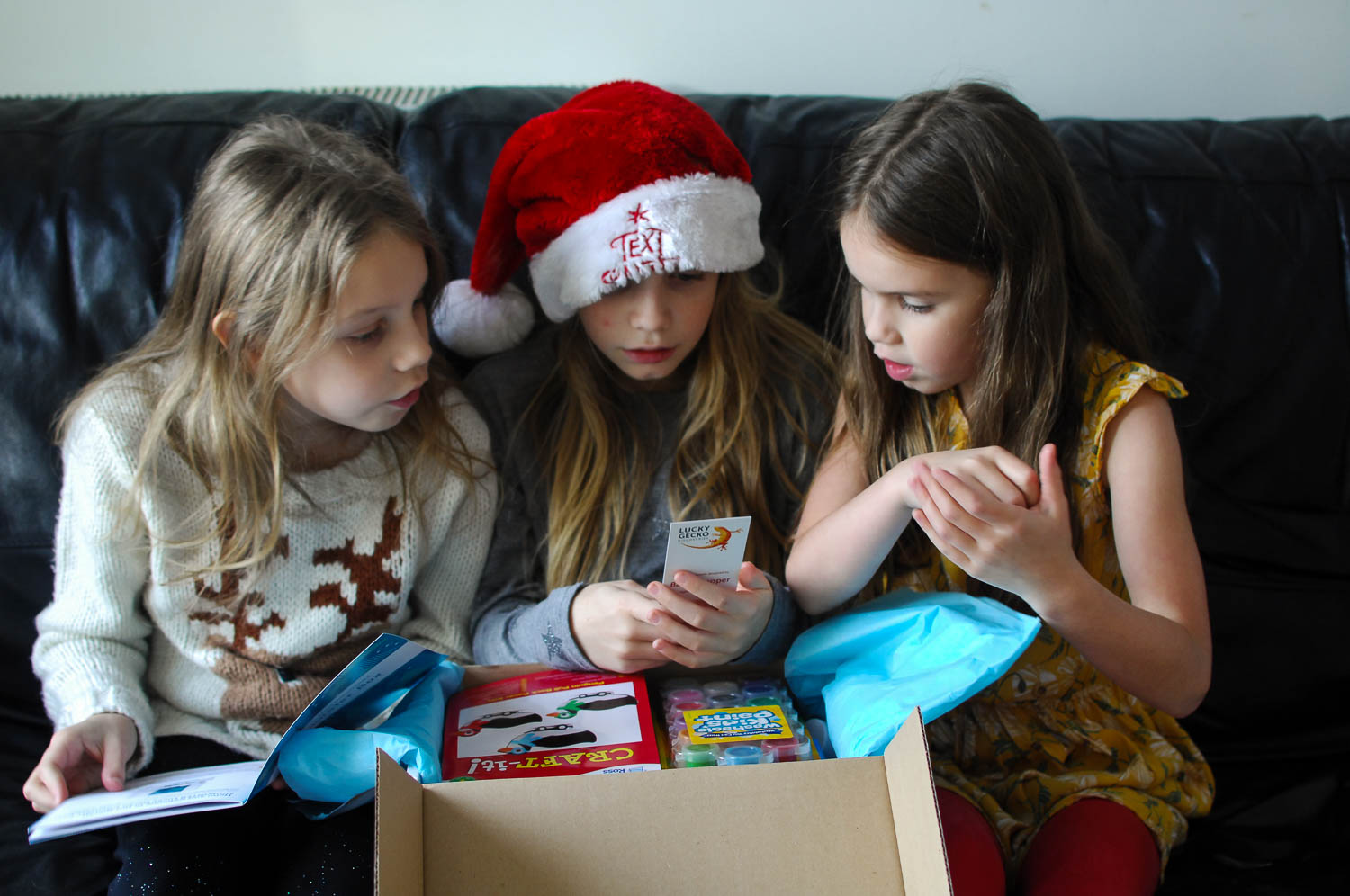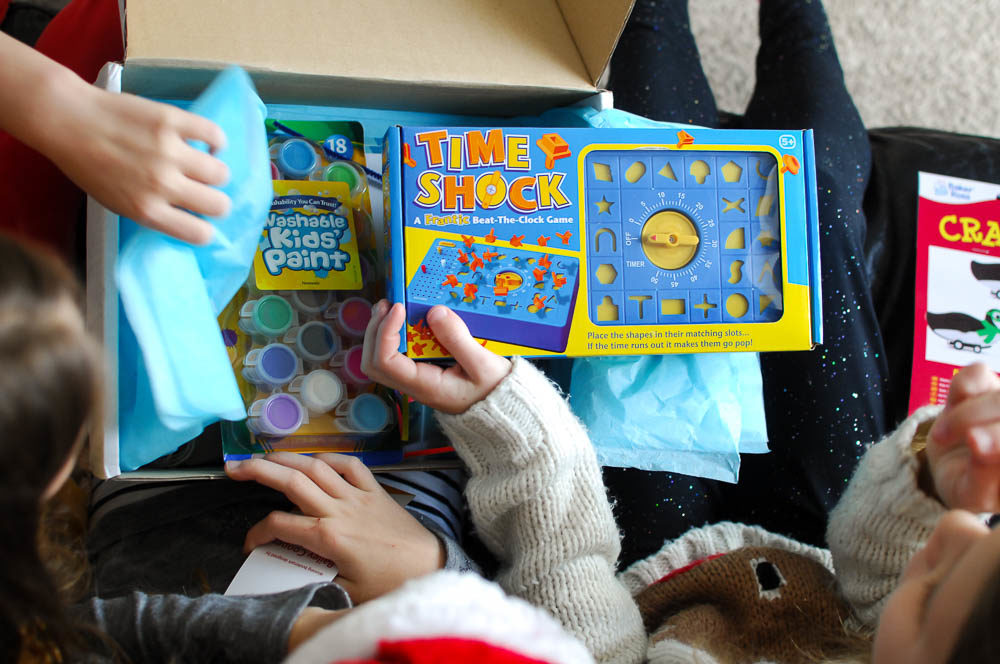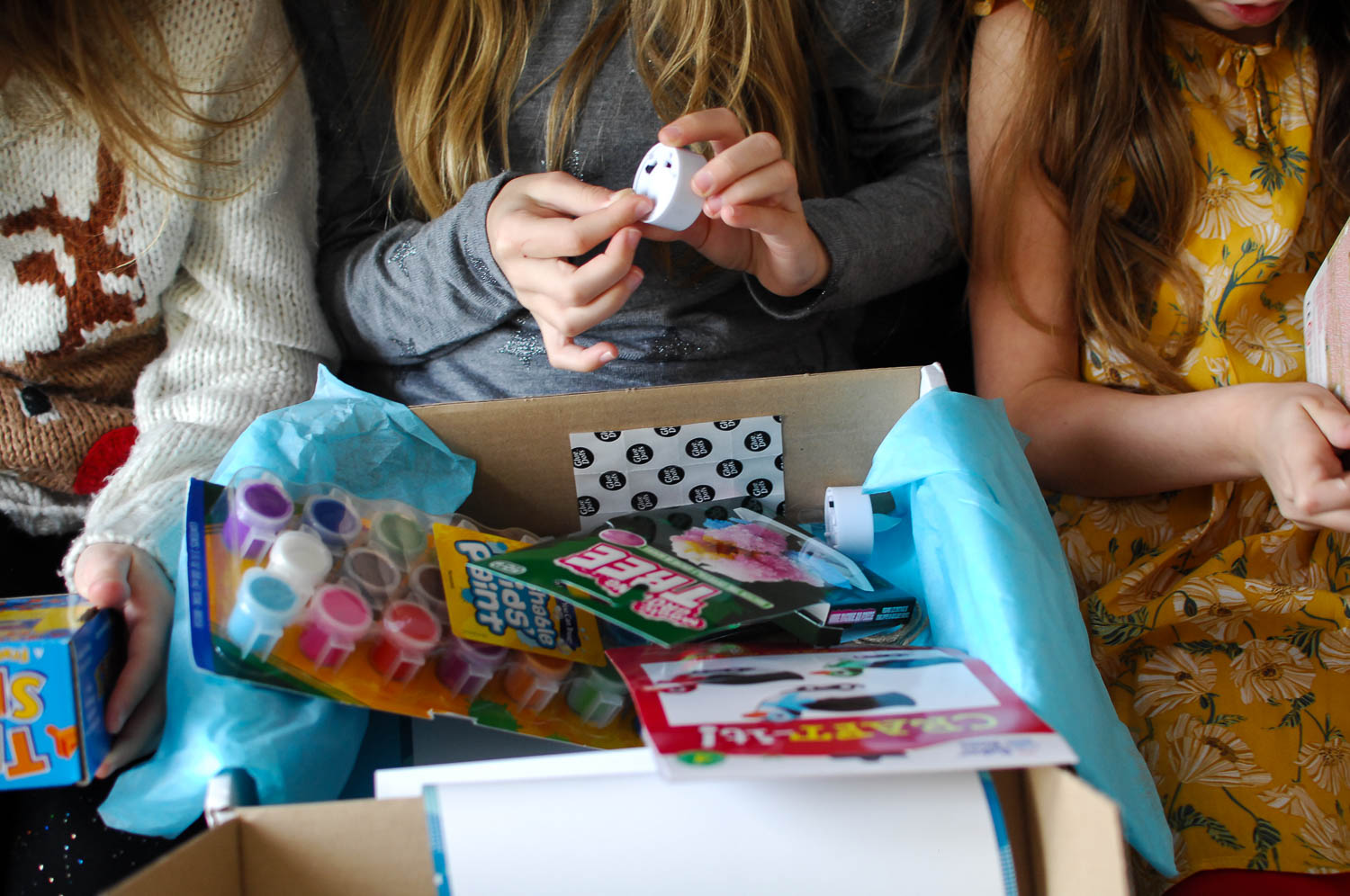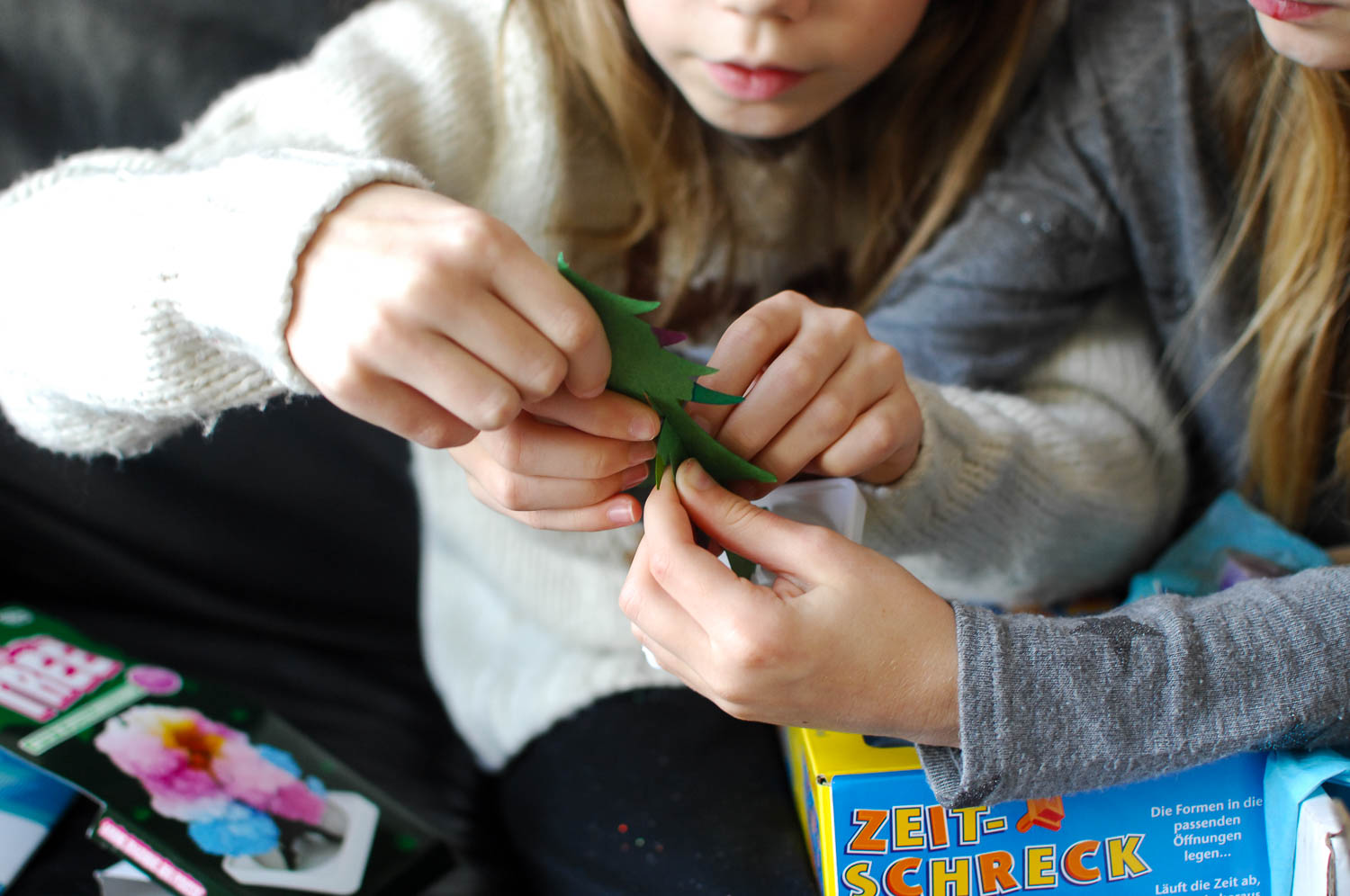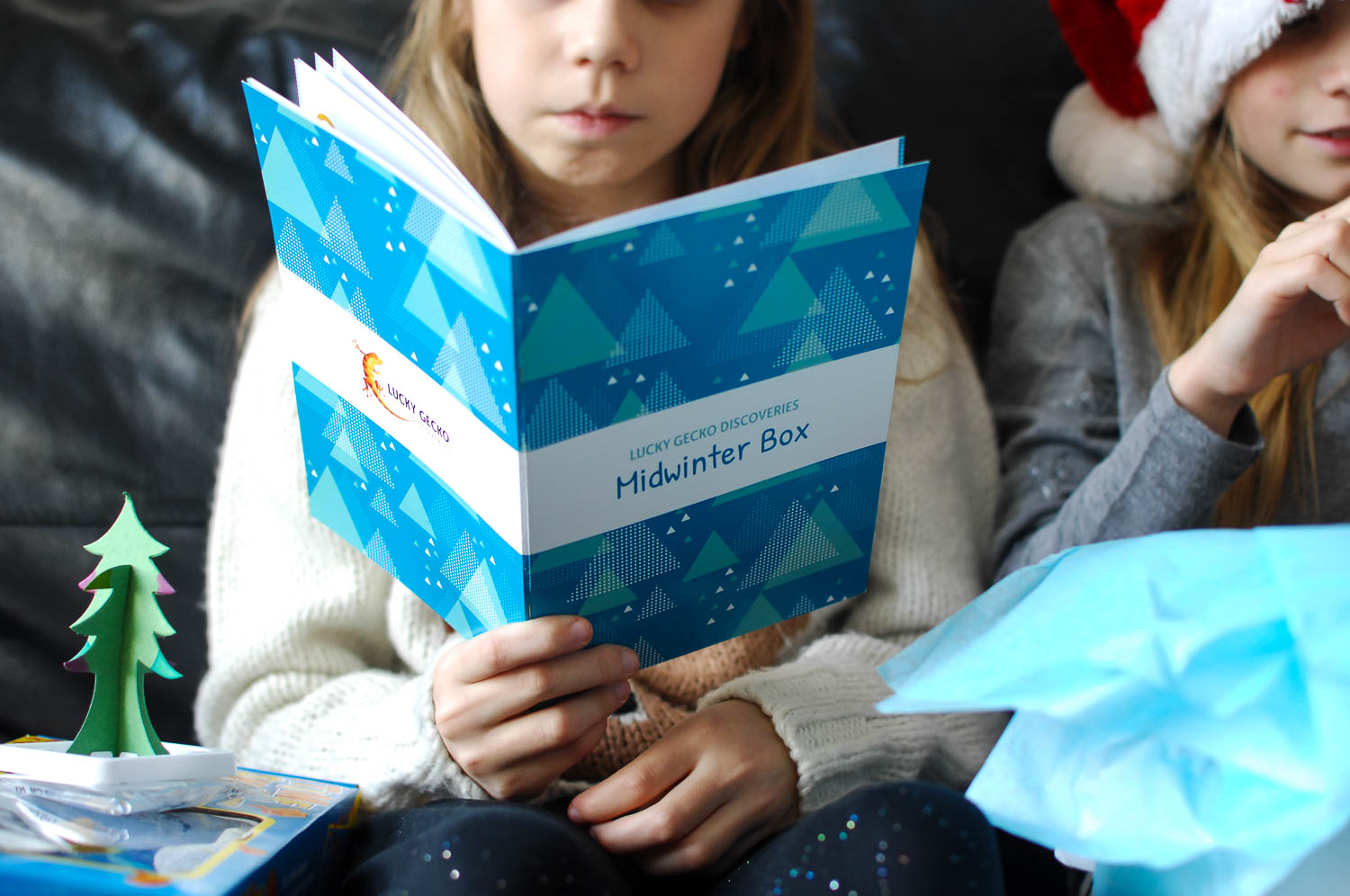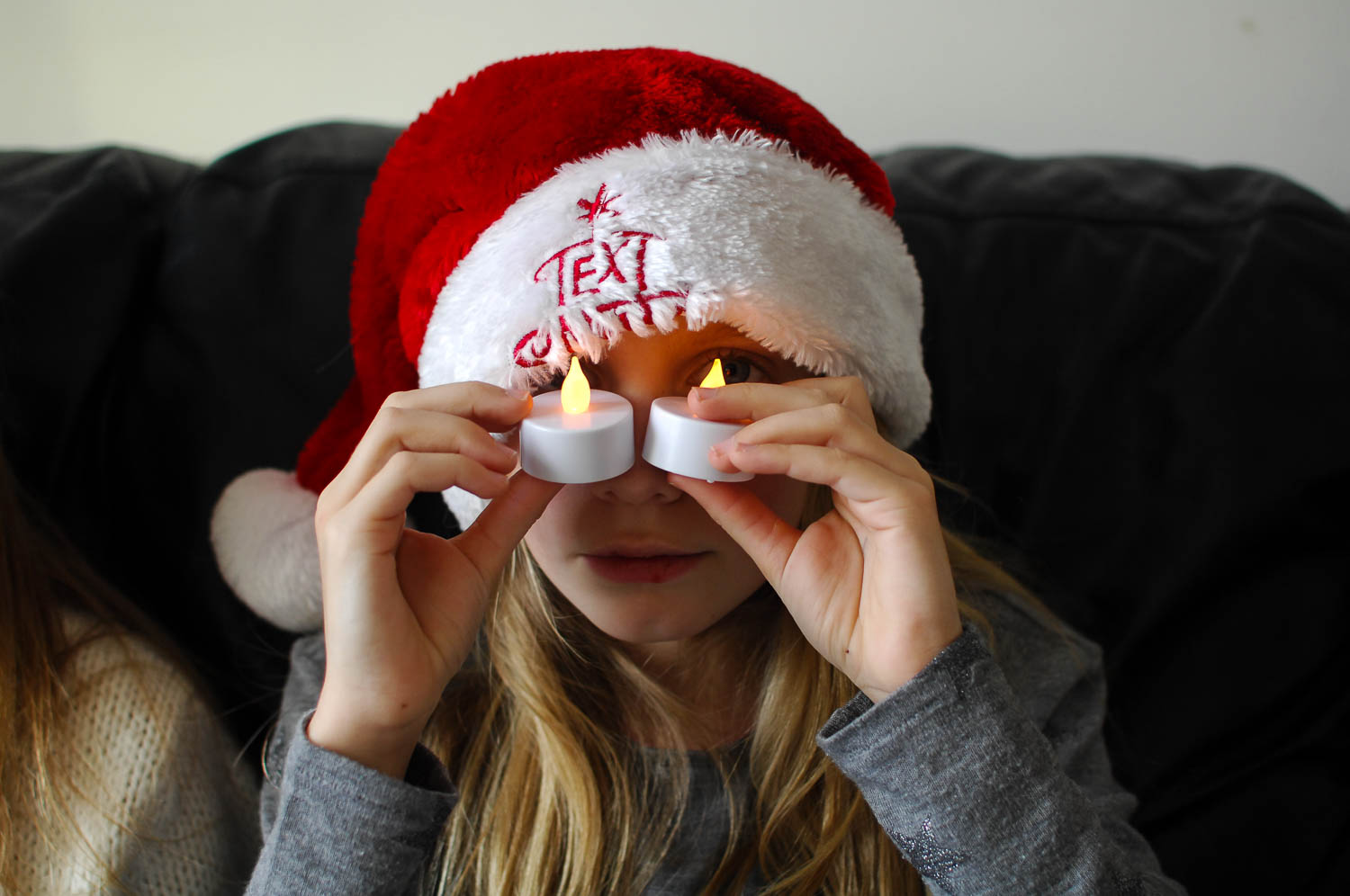 We spent ages just looking through the box, reading through the booklet and figuring out what we wanted to play with first.  The girls picked out their favourites – the magic tree, the magic snow and the penguin racers – and we took them downstairs to the kitchen.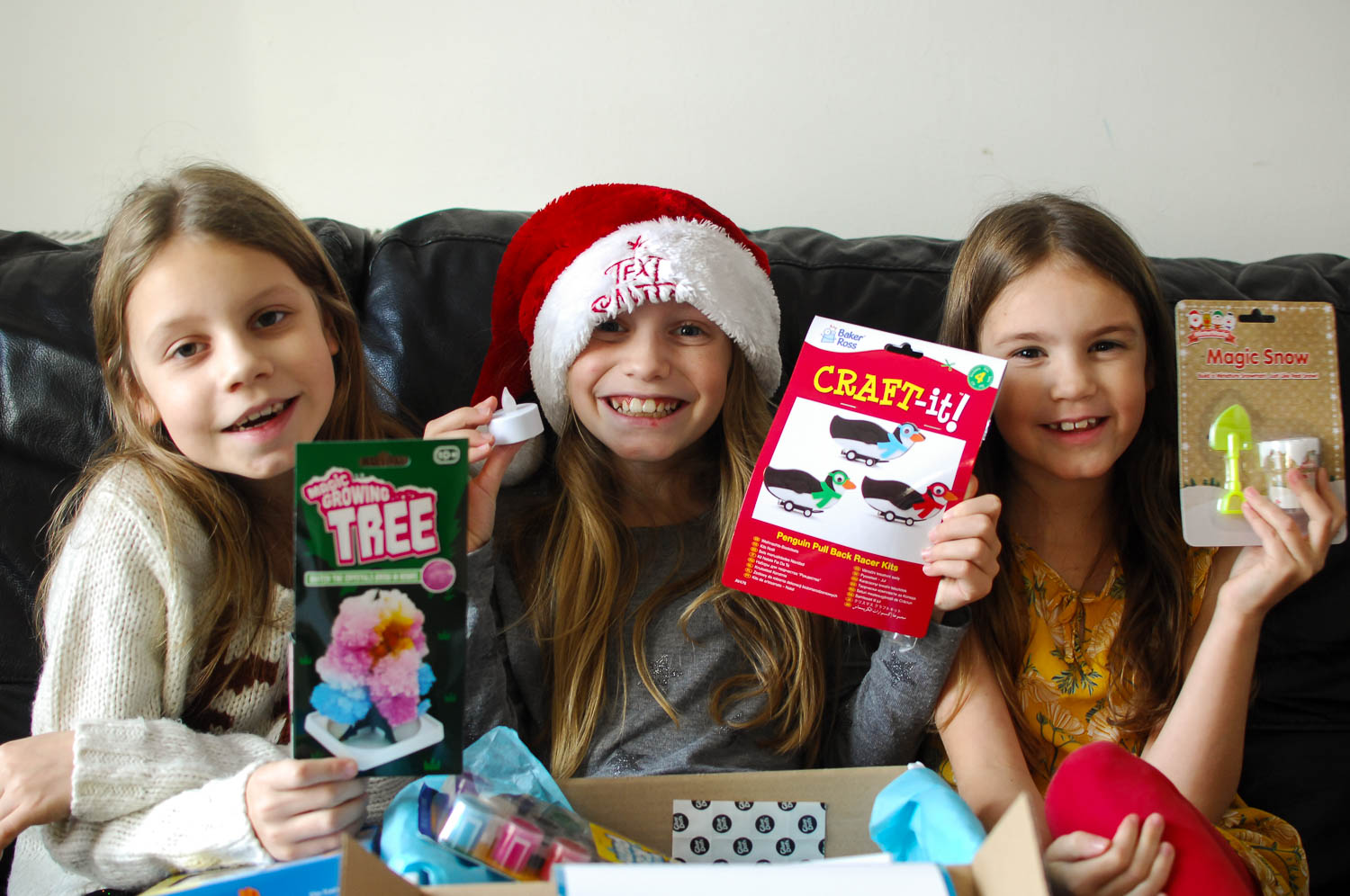 We started out with the Magic Tree which was super easy to put together and then all they had to do was wait.  Within a couple of hours the crystals had already begun to form and 24 hours later the whole tree was covered!  The girls checked in regularly throughout the day to see it's progress and they were absolutely fascinated with the science behind it all.  I wish I'd got a photo of the finished tree covered in crystals – unfortunately it got accidentally knocked over and it didn't look quite so pretty afterwards.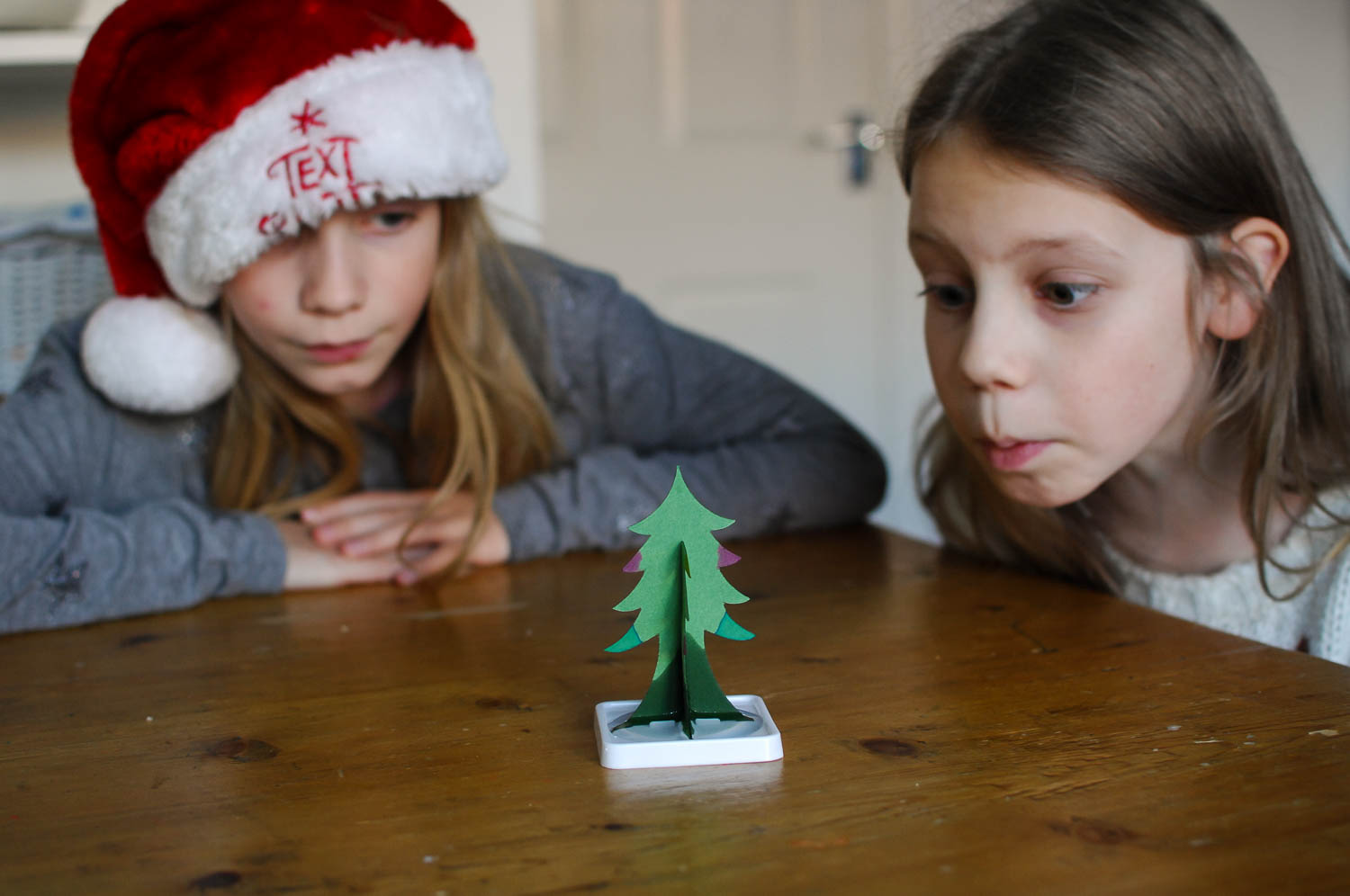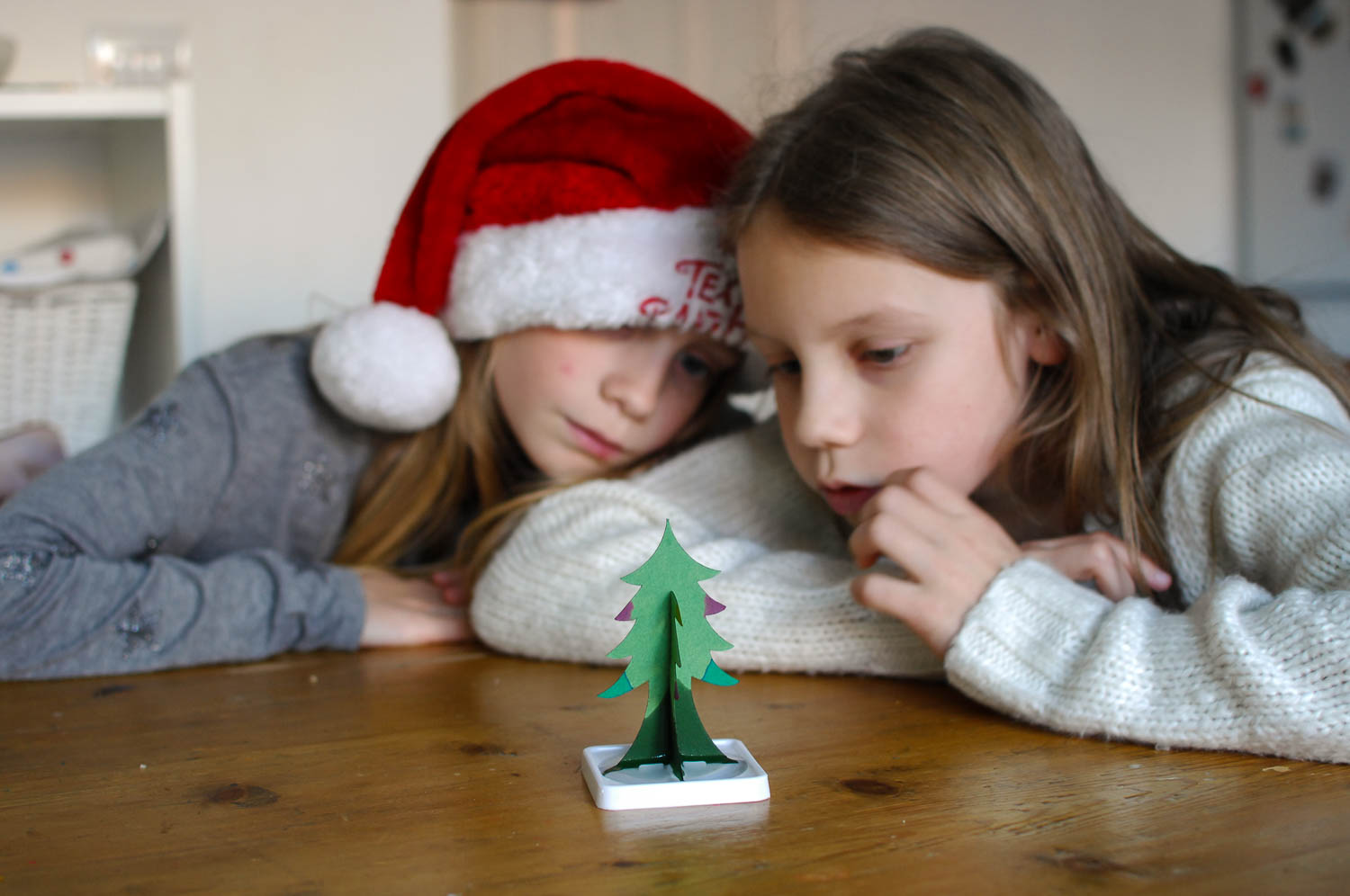 Next up was the Magic Snow.  We added some water as per the instructions and immediately had a bowlful of snow to play with.  The girls loved getting their hands in and making snowballs.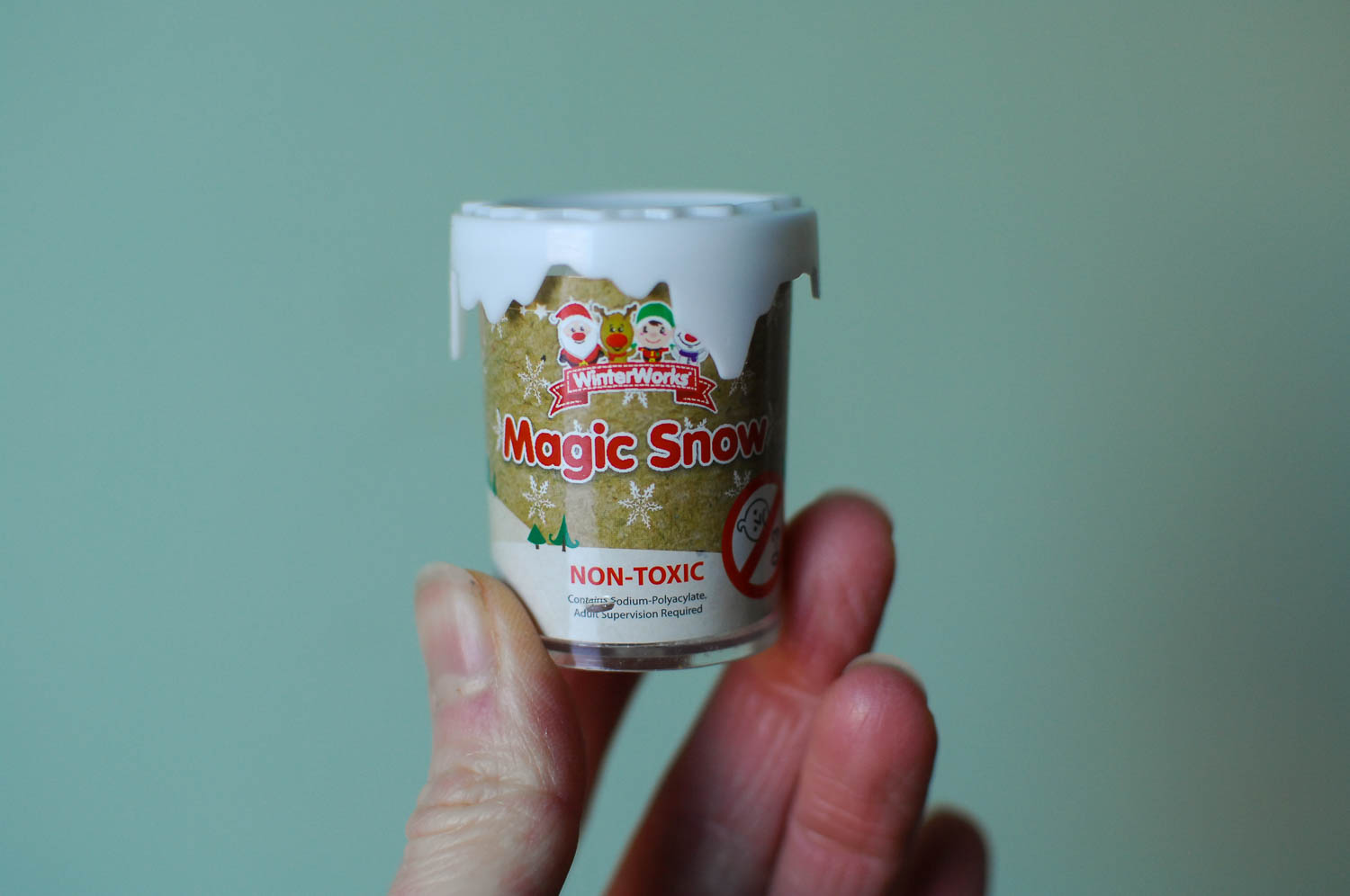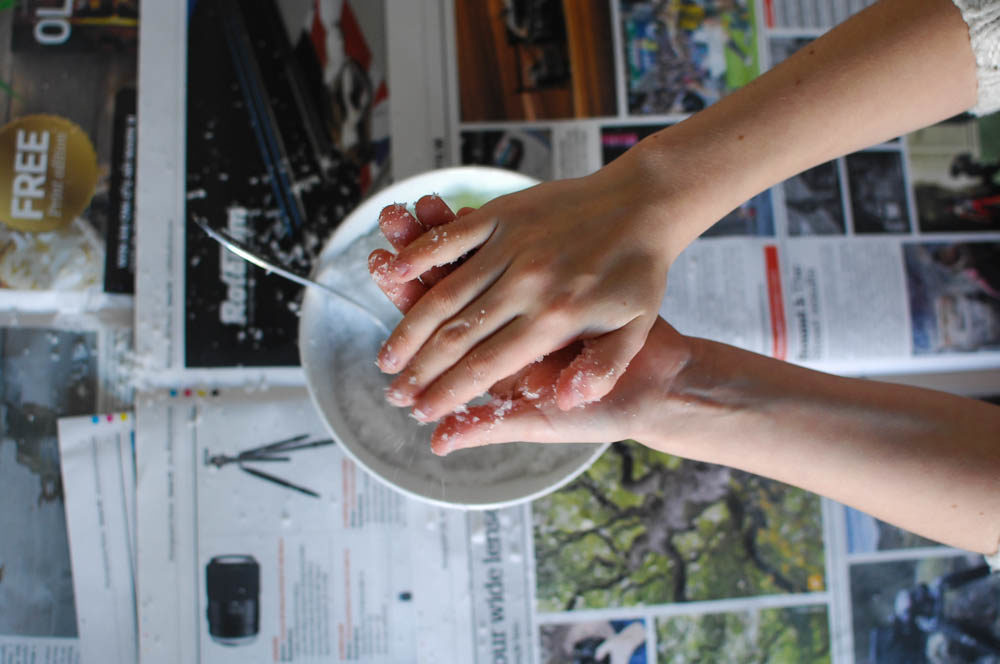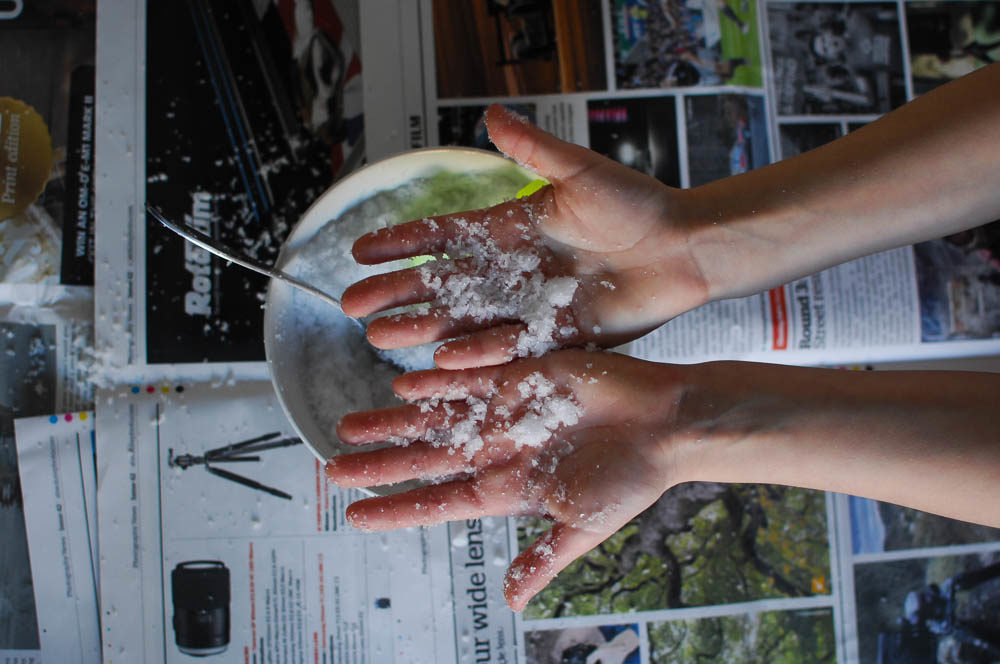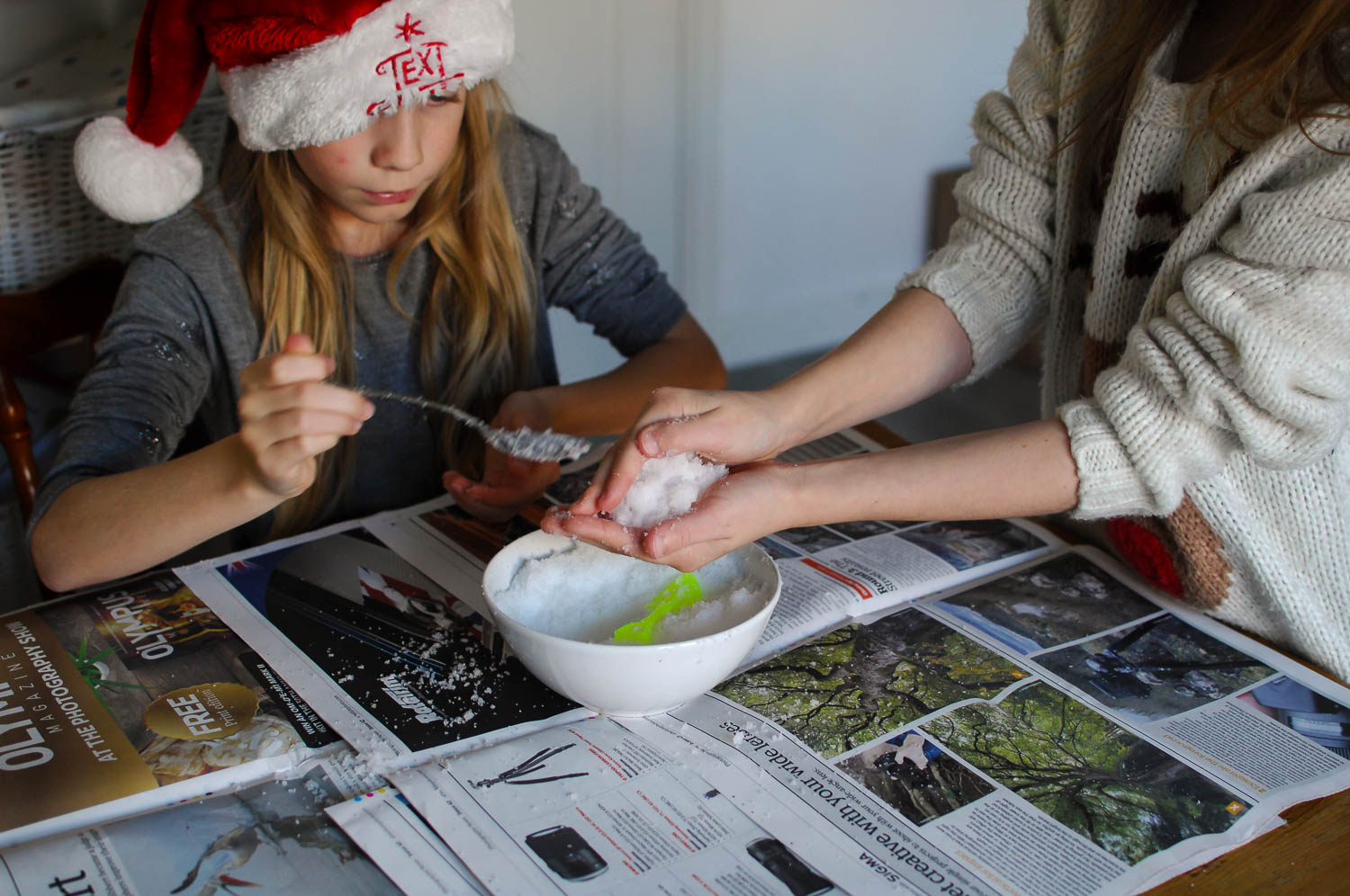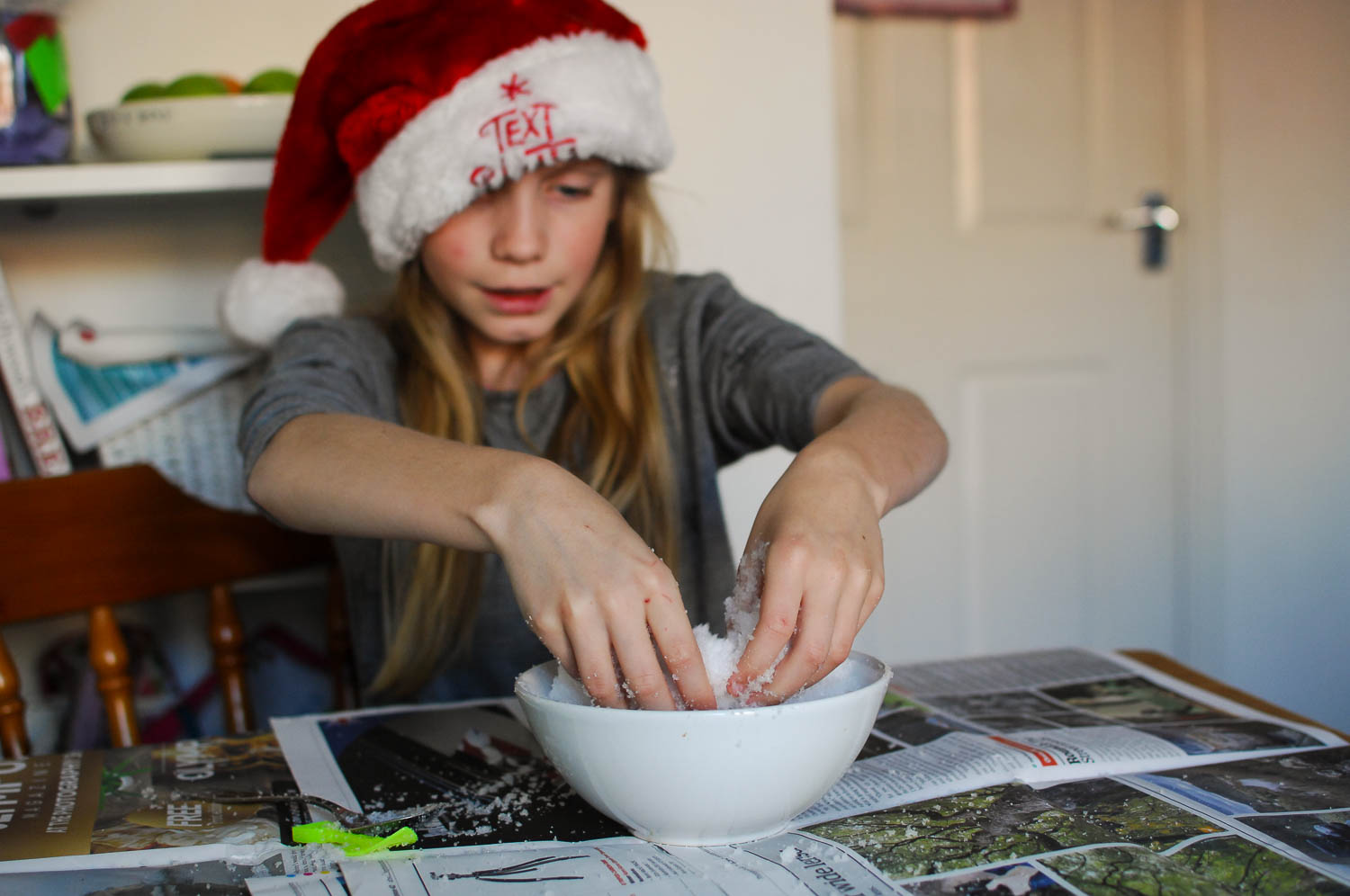 Finally it was the turn of the penguin racers (my personal favourite!).  They were really easy to put together, essentially just sticky-backed foam shapes around a wheel base, and we had a blast making them shoot across the kitchen table before racing them properly along the floor.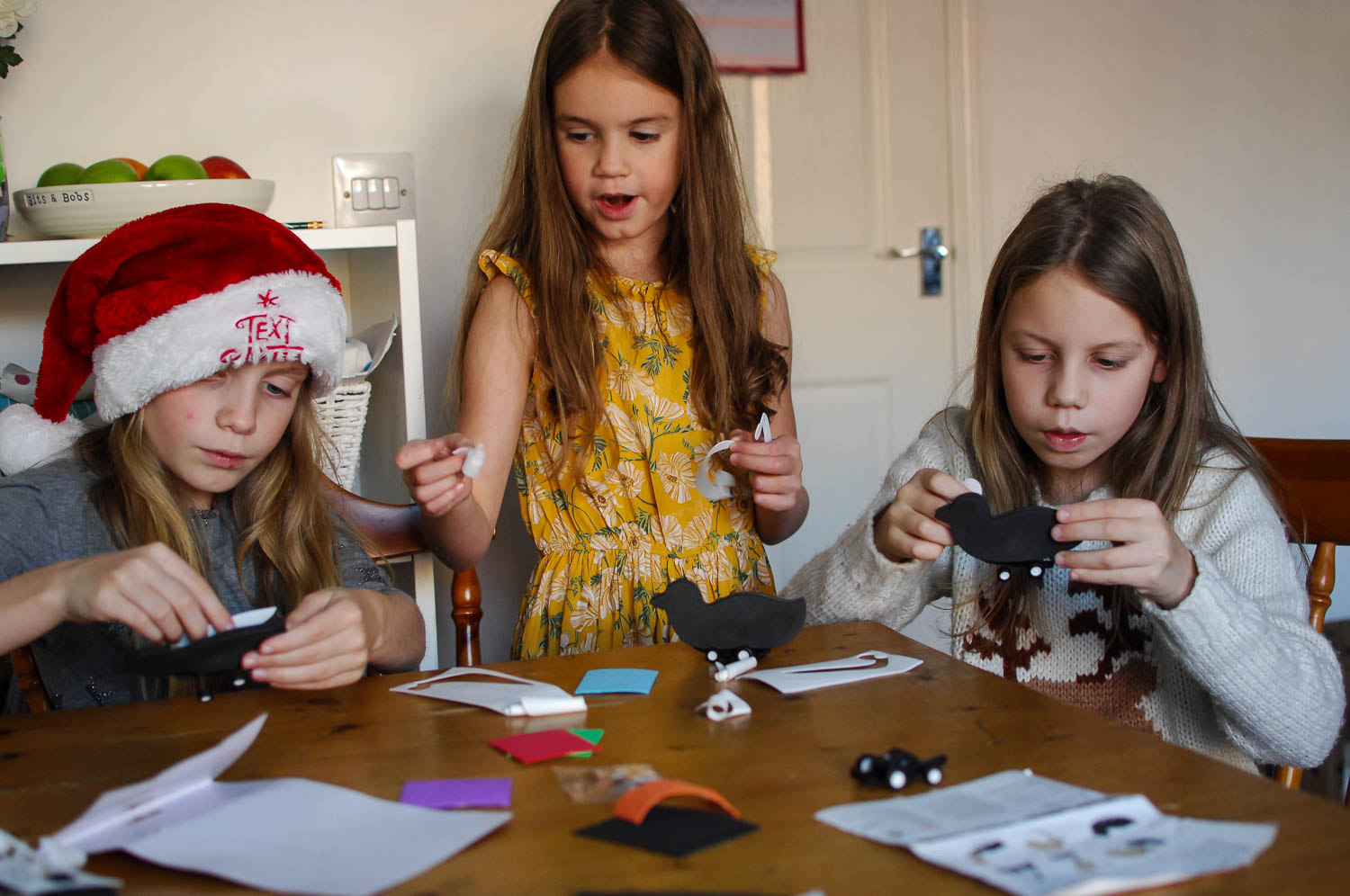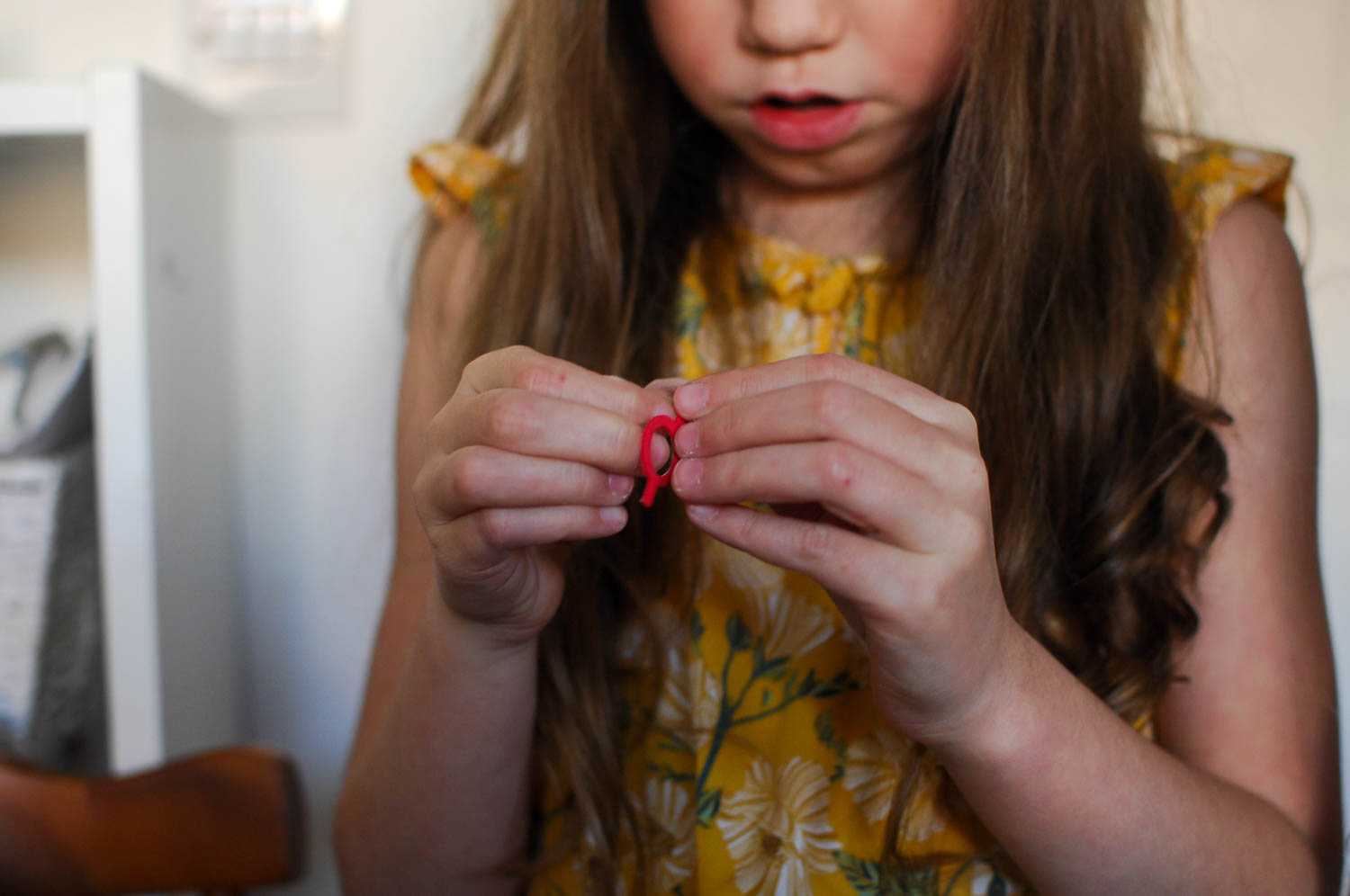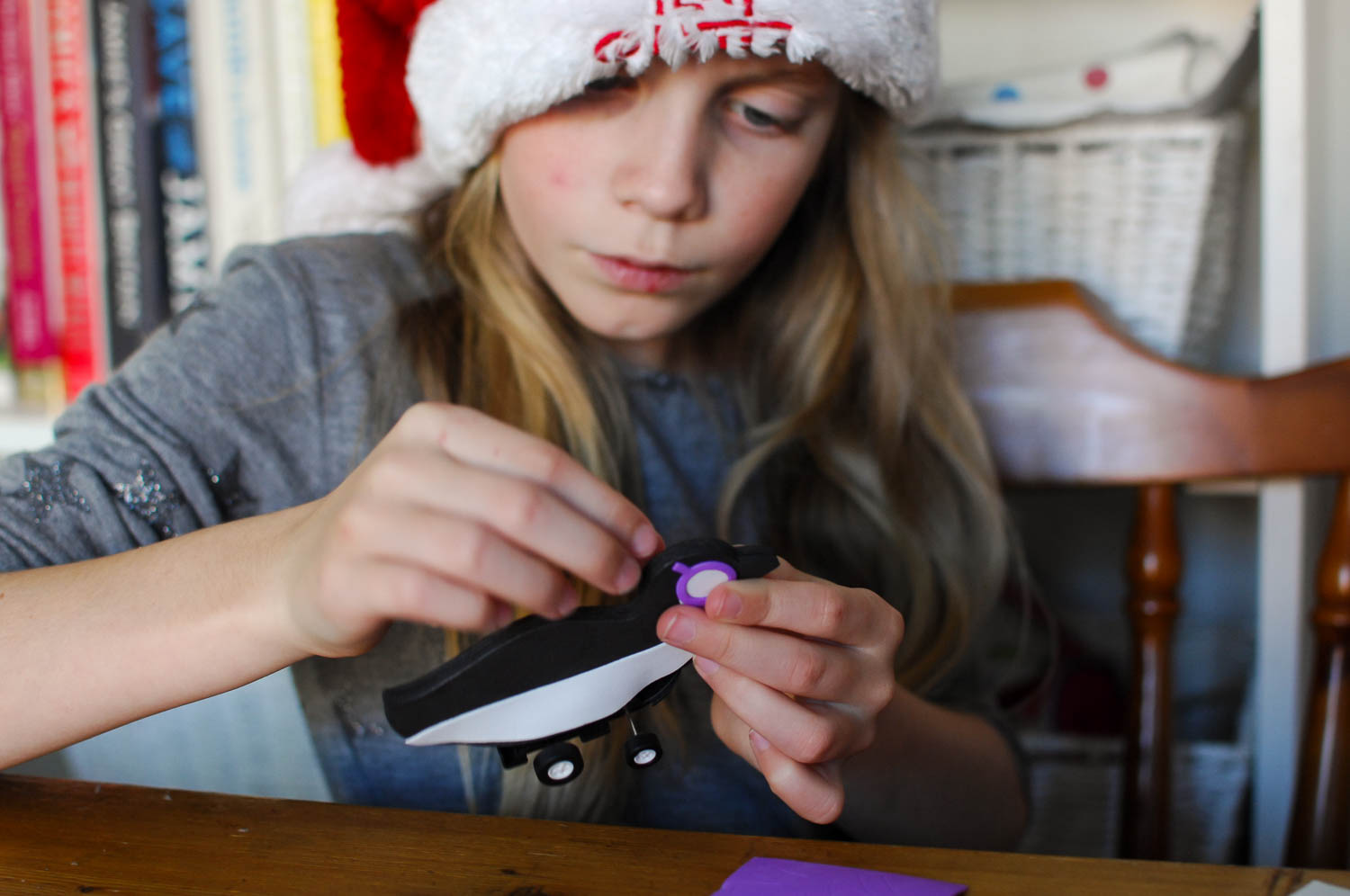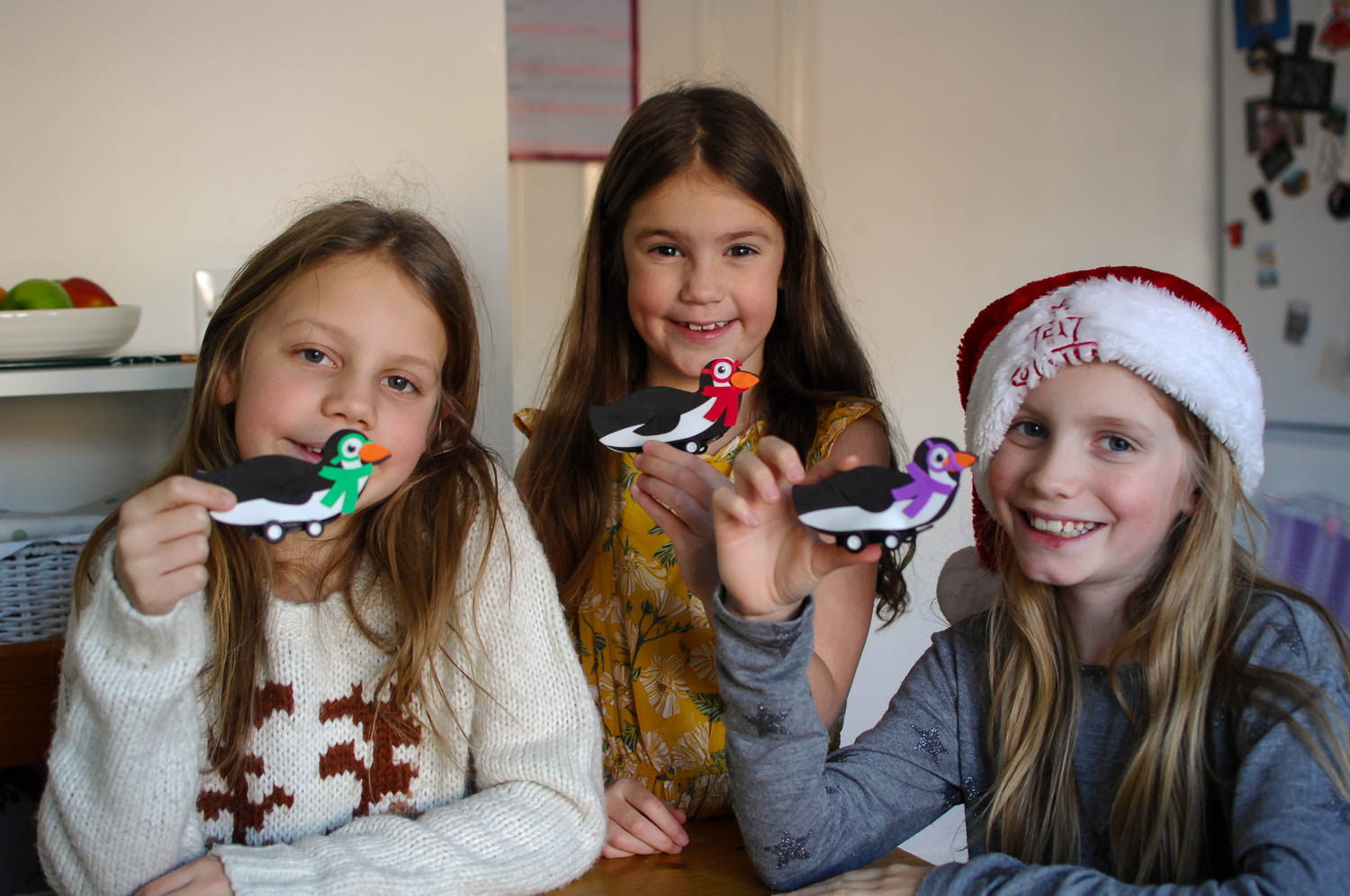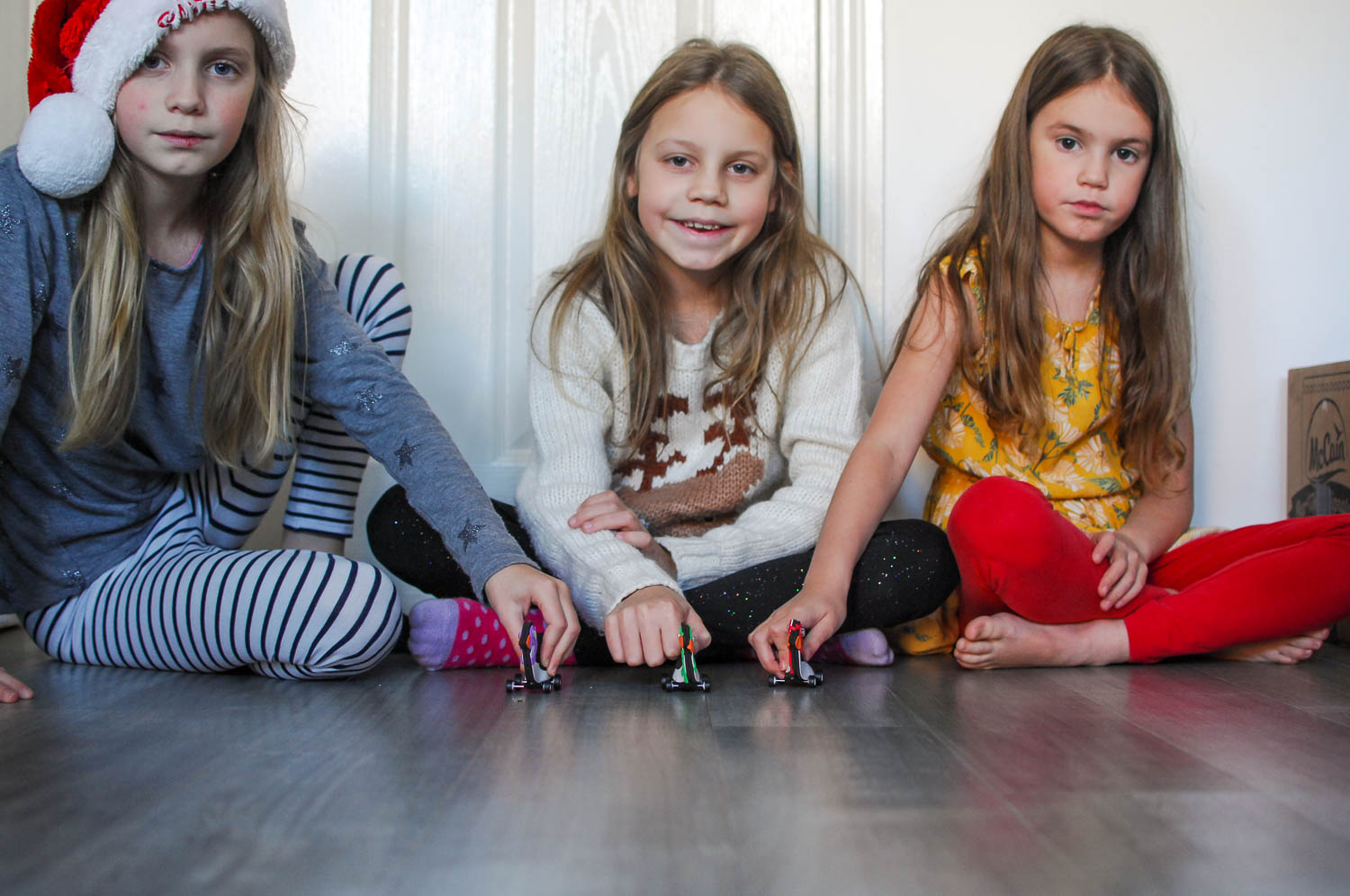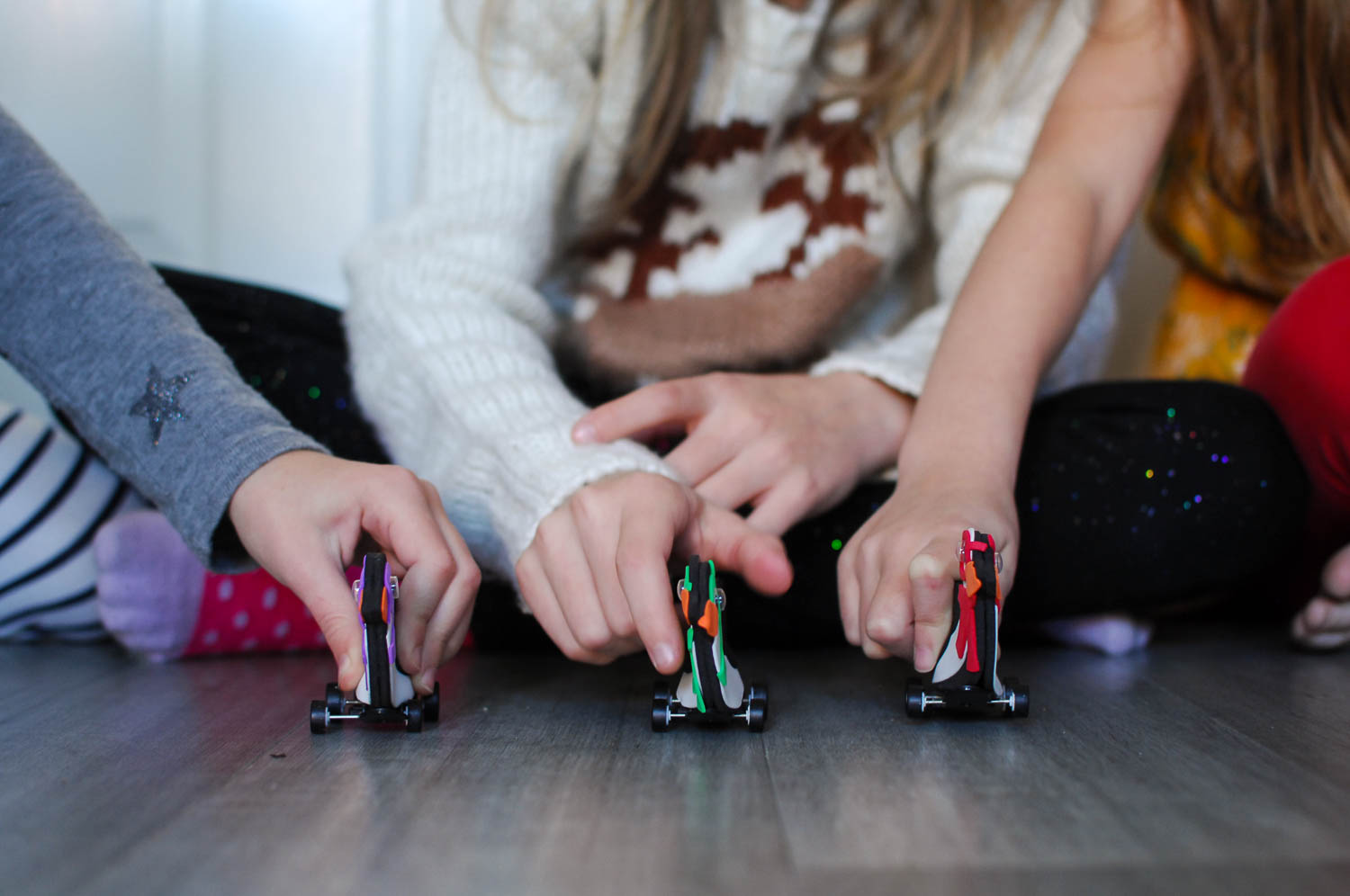 We're saving the decorate-your-own gift tags and placemats plus the snowman tealights for the Christmas holidays, and the Time Shock game for Christmas Day itself – it's bound to get us all laughing together as a family whilst we're waiting for Christmas dinner to cook.  I'm certain that they'll all be just as much fun the tree, the snow and the penguins.
I'm so impressed with the Midwinter Discovery Box – the quality of the items included is fantastic and we really enjoyed playing with everything together.  Lucky Gecko's philosophy is that "learning should be fun, the world should be exciting, and imaginations should run wild" and these boxes do exactly that, helping to build the confidence to ask questions and encouraging curiosity to try new things out.
There has been a bit of a change at Lucky Gecko recently – due to personal circumstances they're only able to offer one-off boxes rather than monthly subscriptions for the time being, though rest assured the subscription service will resume as soon as they are able.  As a result, quantities of each box are limited.  At the time of writing this I'm reliably informed that there are only TEN Midwinter Discovery boxes still available.  They're perfect for the Christmas holidays (particularly if the weather is a bit wet and gloomy), so if you fancy trying one out you can use this code: PTMMWIN15 at the checkout on the Lucky Gecko website to get 15% off the price of a box.  The code is valid up until 31t December so you'll need to be fast, especially as there are so few left – I'm sure they'll be snapped up pretty quickly.
Please note:  We were gifted these items to review.  All opinions and images are my own.