If you're a regular reader of my blog you'll know by now that we regularly visit Bude in North Cornwall.  It's long been a favourite place for my husband and I – we've both been going there since we were small children.  Now that we have daughters of our own we wanted to continue our family story by taking them there every year to share our memories with them and create new traditions that they can pass down to their children if/when the time comes.
We all absolutely love it there and have had many happy adventures together on our visits.  As a result we know it pretty well and so I thought that with the summer holidays coming up I'd put together a list of our top ten things to do in Bude, in case any of you are planning to head down there for a seaside break.  There are many, many more things I could have included – it was so hard to narrow it down to just ten favourites!  I also had soooo many photos that I wanted to share and it all made for a bit of an epic post.  So I've divided it into two parts – this is part one.  Part two will follow in a few days time.
1.  WALK 'OVER THE TOP'
The first thing we do when we arrive in Bude is go for a long walk to blow away the cobwebs of the four-and-a-half-hour car journey by walking 'over the top'.  We start off at Crooklets Beach, stopping to collect a few shells and pebbles and maybe have a quick paddle in the sea, before heading south along the cliff-top coastal path to Summerleaze Beach.  The whole walk takes about an hour from start to finish, coming back around full circle through the Town Centre.  The views across the ocean are absolutely spectacular: white-tipped waves cresting far out to sea; the rugged coastline snaking it's way into the distance in the form of rocky outcrops and beautiful hidden coves.  As we amble along we see the familiar sights of surfers and bodyboarders riding the waves, the wonderful Bude sea pool, the Half-Tide Cross, the colourful beach huts, Barrel Rock and the Storm Tower, and it feels like coming home.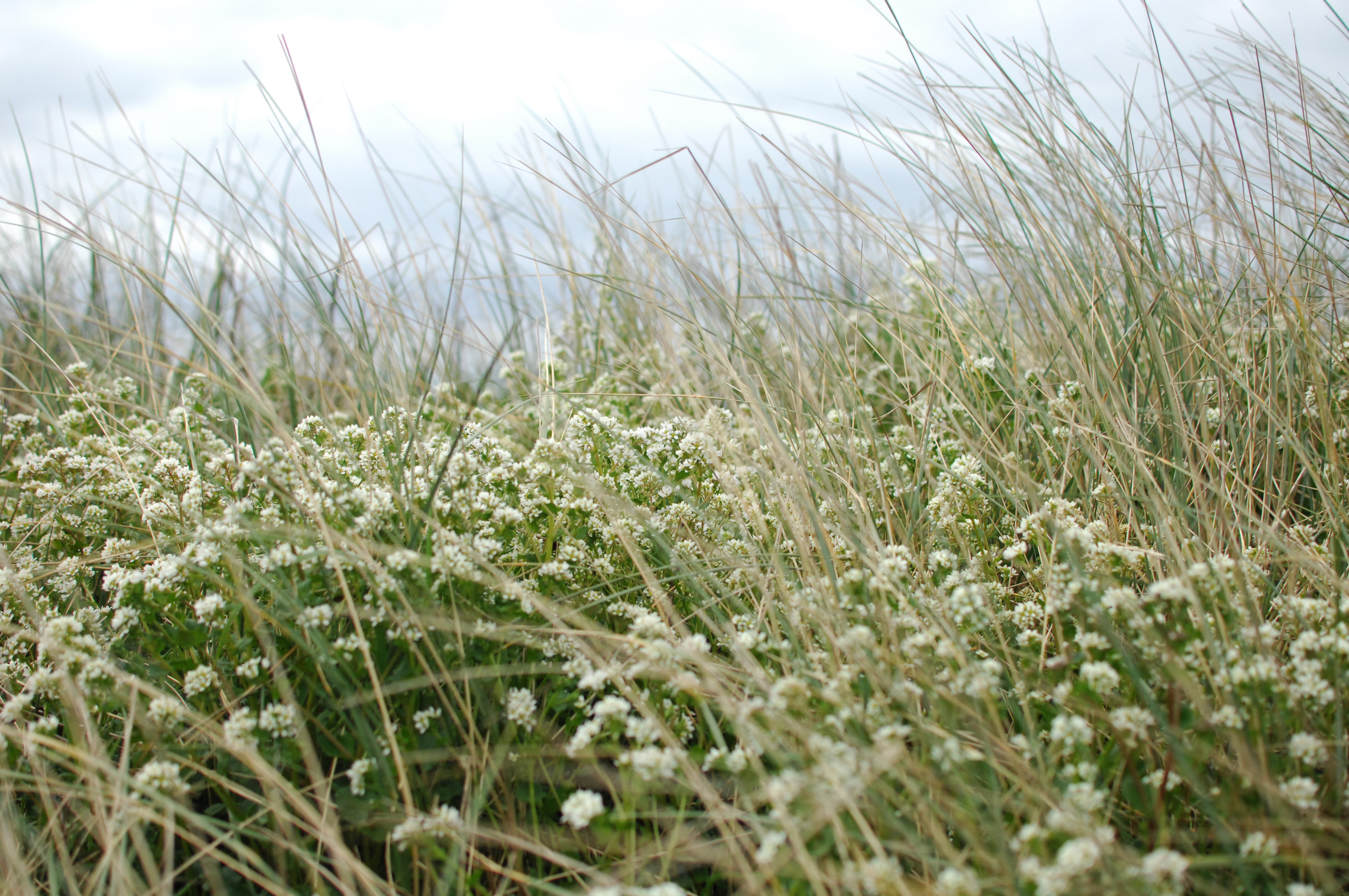 2.  SEARCH FOR SHIPWRECKS
A few miles north of Bude is Northcott Mouth Beach.  It's beautiful enough in itself, with rockpools galore and a vast expanse of sandy beach, but at low tide it has an extra point of interest – the shipwreck of the SS Belem, which ran aground in 1917, becomes visible.  You can go right up to it and explore it – it's pretty cool.  You need to time it right with regards to the tides (we've been caught out and got soaked a couple of times!) but it's well worth it.
We also love to walk up over the clifftops, heading north towards Sandymouth – the views are utterly breathtaking and the coastline is dramatically beautiful.  Honestly, there aren't enough adjectives in the dictionary to describe it!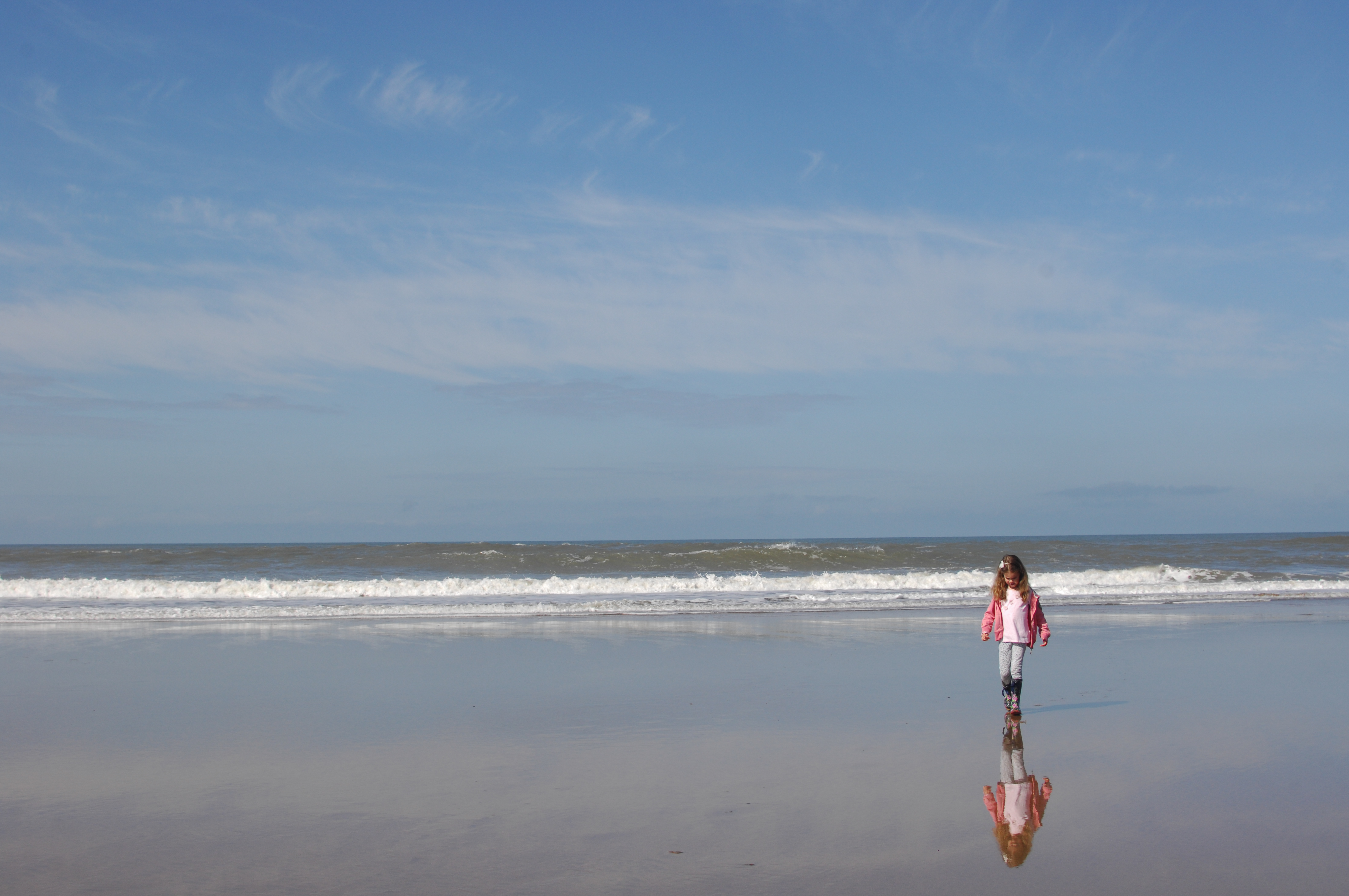 3. PLAY CRAZY GOLF
No trip to Bude would be complete without a game (or two or three!) of crazy golf.  It's a quirky little 9-hole course right in the middle of the town, and with Bude Castle providing a pretty backdrop it makes for a really fun way to spend an hour or so.  Of course some of the holes are trickier than others, but it is perfectly possible to get a hole-in-one, much to the delight of our girls.  There's a little café and ice cream shop next door for refreshments after the match which, if you're anything like us, can get pretty competitive 😉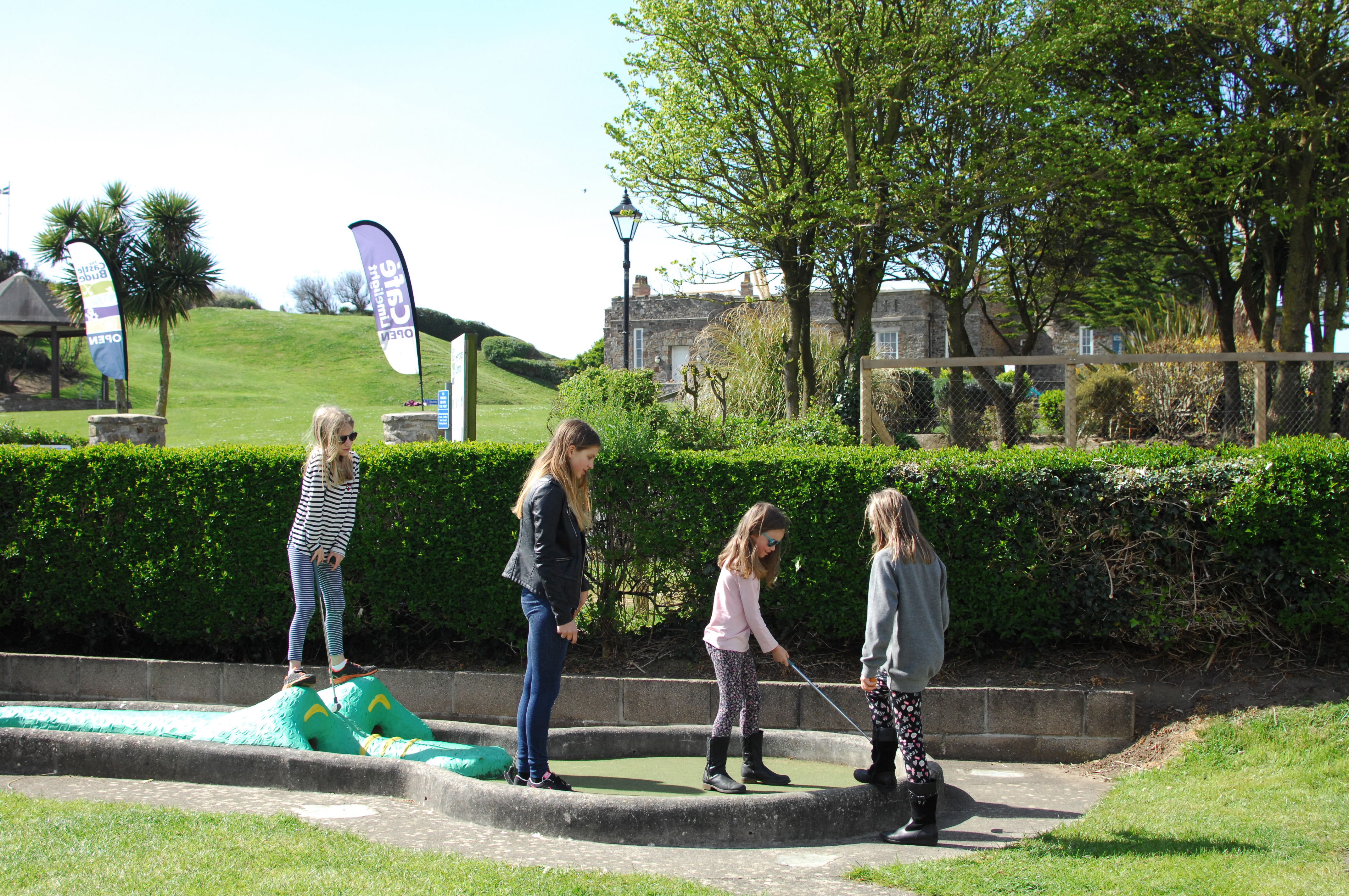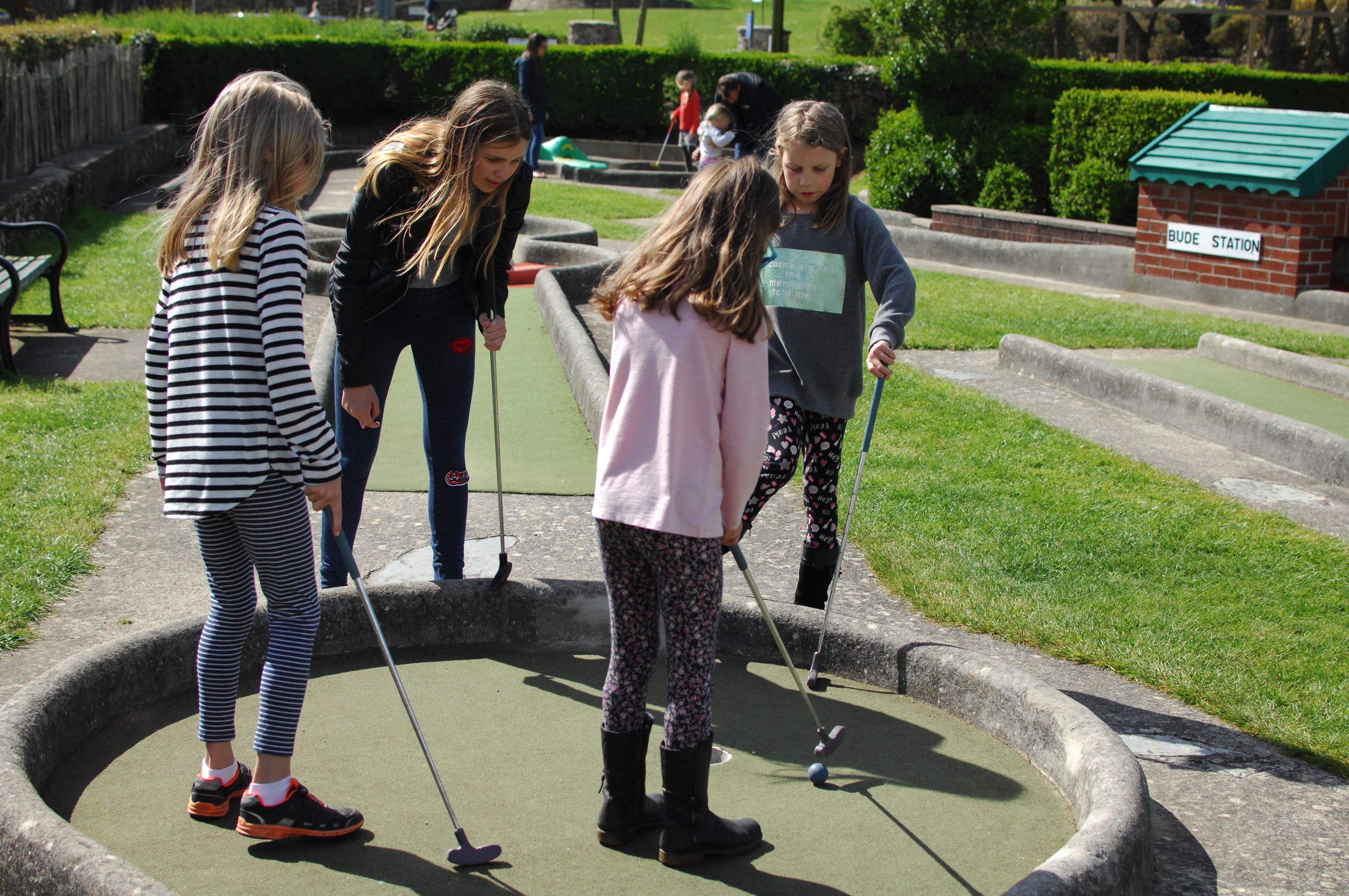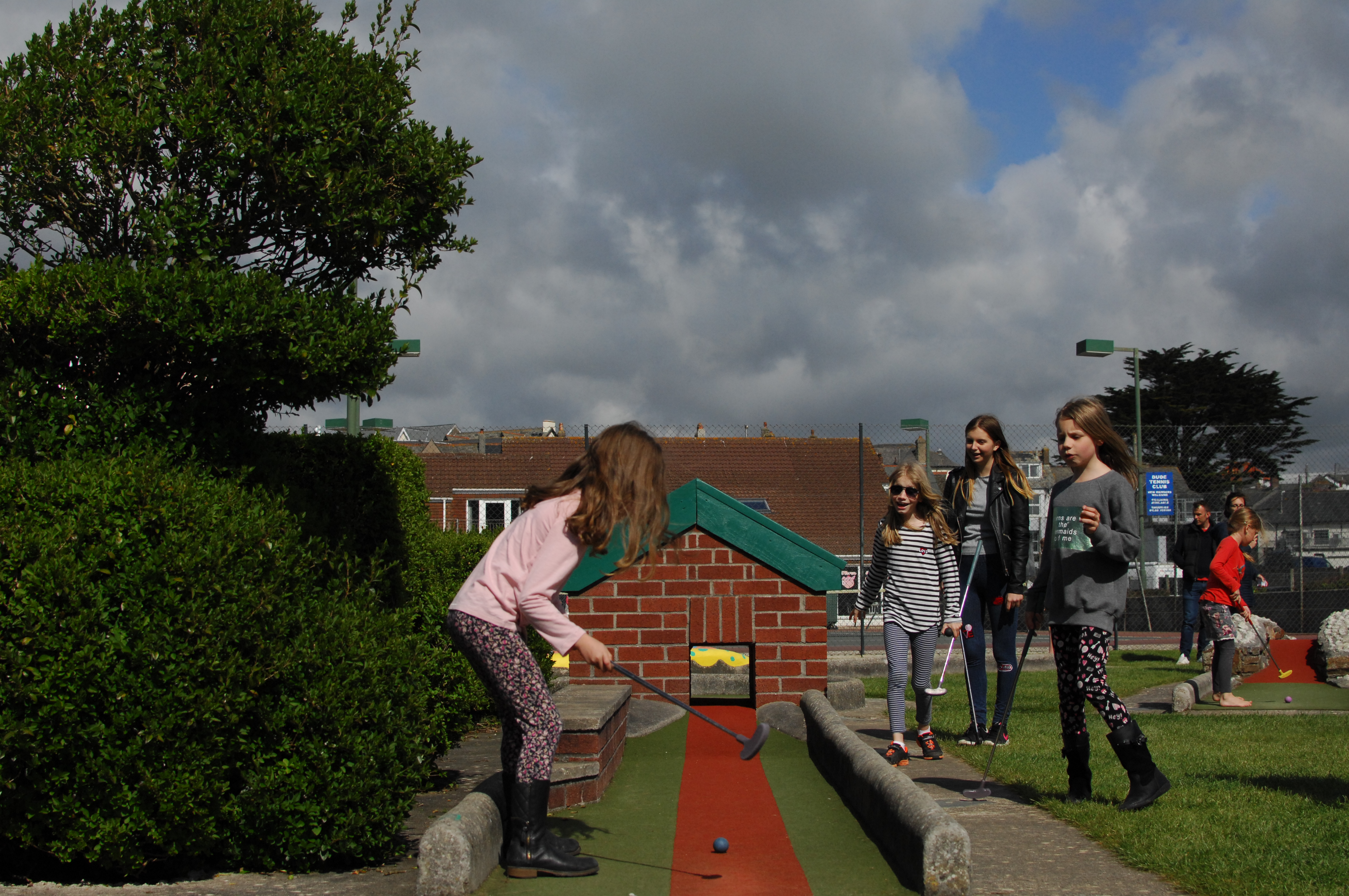 4.  EAT ICE CREAM
We have a tradition of eating an ice cream every day whilst we're on holiday, and it's pretty much the law when you're by the sea.  Our favourite place is a little ice cream parlour called Taste of Cornwall, at the top of the main high street (Belle Vue) opposite Boots.  They have so many flavours and whilst I always go for chocolate, the girls like to try out different ones each time.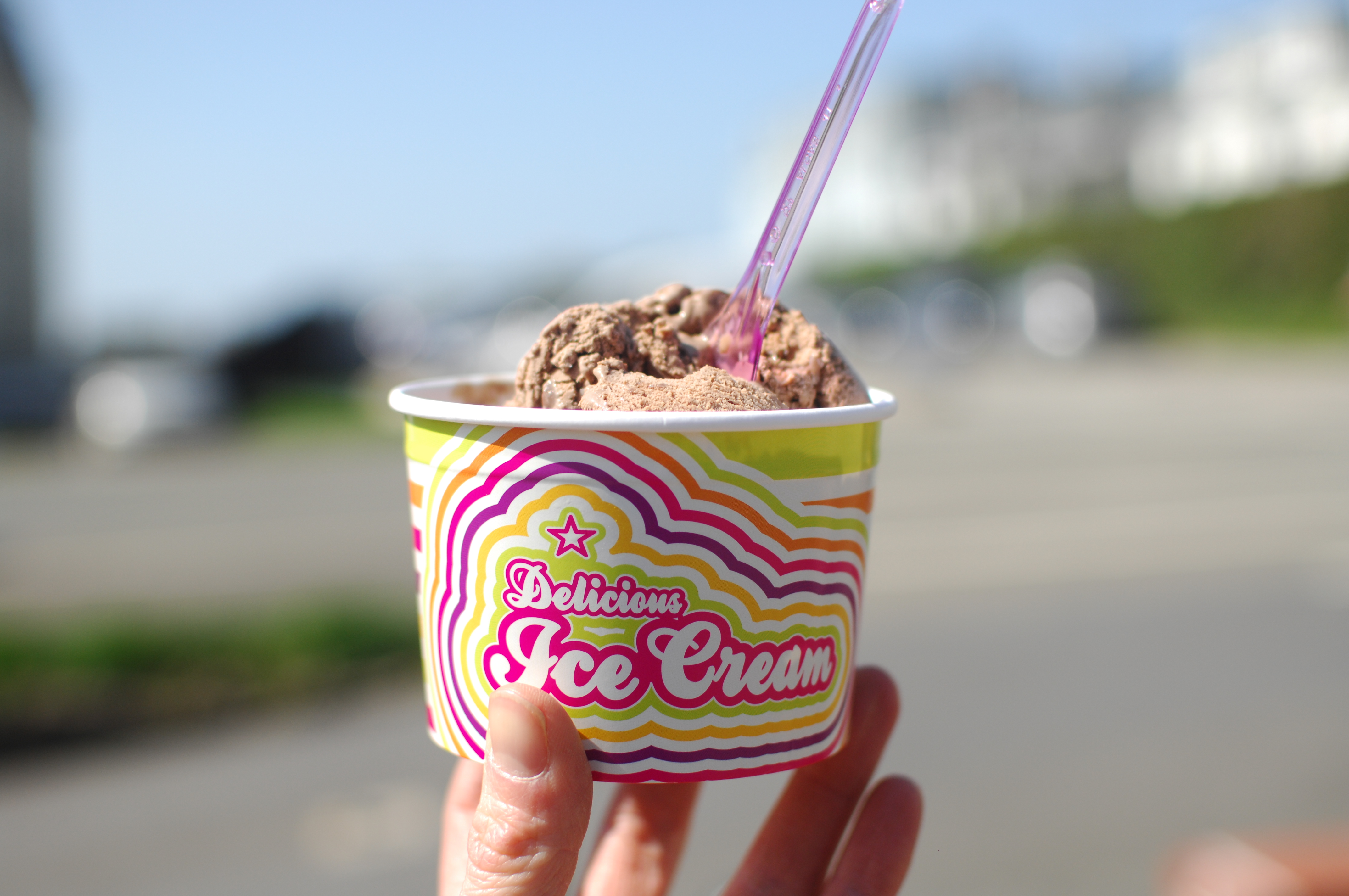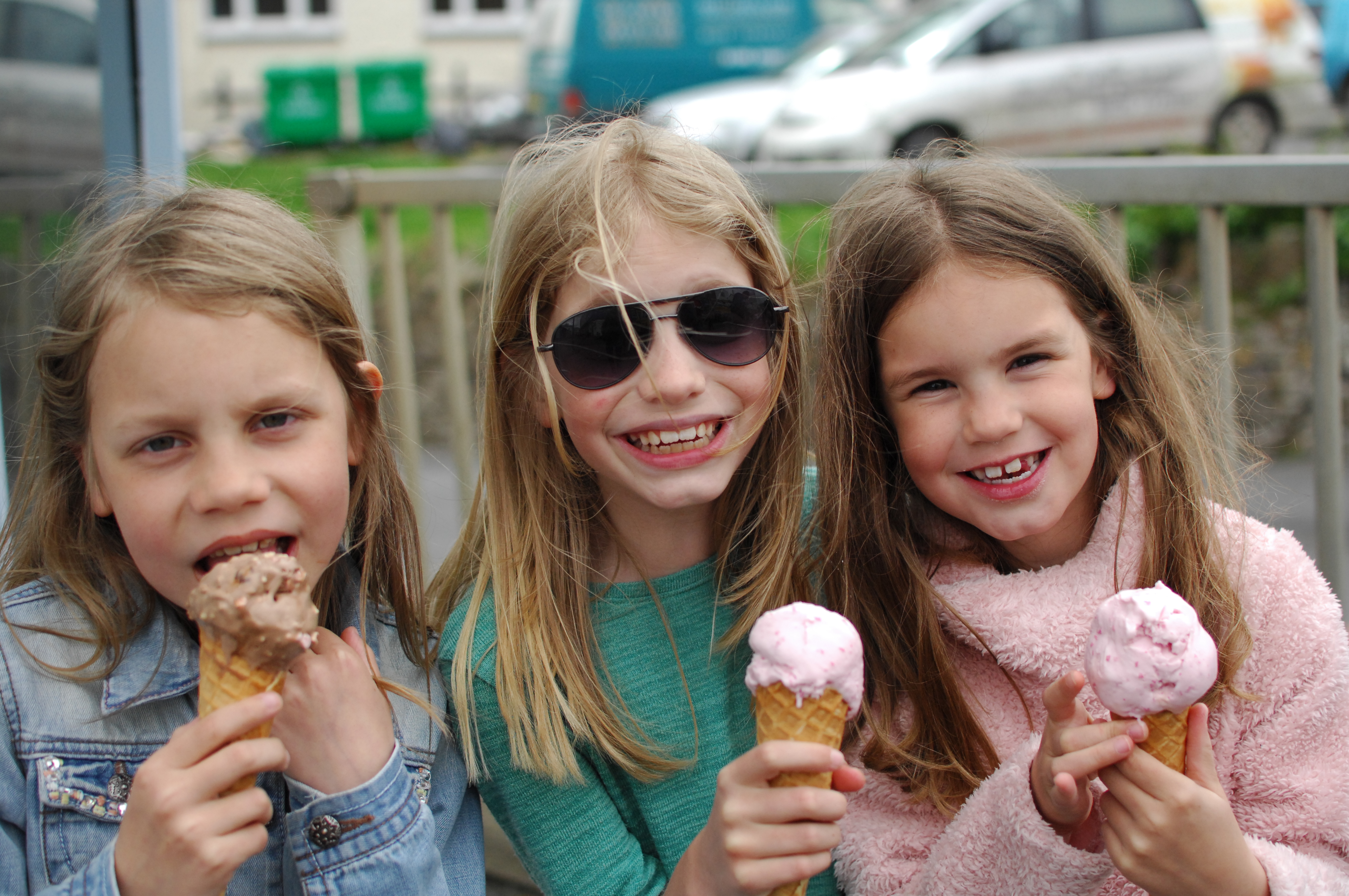 5.  GO ON A TREASURE HUNT
One year we decided to spend an afternoon doing the Bude Treasure Trail.  It took us about two and a half hours altogether and we saw parts of Bude that we'd never been to before!  Our brains got a good workout too – some of the clues are really quite tricky.  The girls absolutely loved working out the answer to the mystery and it was a thoroughly enjoyable way to spend time together as a family working as a team whilst exploring.  Packs (only £6.99 – a bargain!) are available from the Bude Tourist Information Office or you can download them from the Treasure Trail website and print them out.  There are trails all over the UK (we've done one near where we live!) and at least a couple more in Cornwall, so if you did a daytrip to another town it might be worth checking to see whether there is a trail there.  It's a great way to see the hidden places in a town that you might not normally stumble across.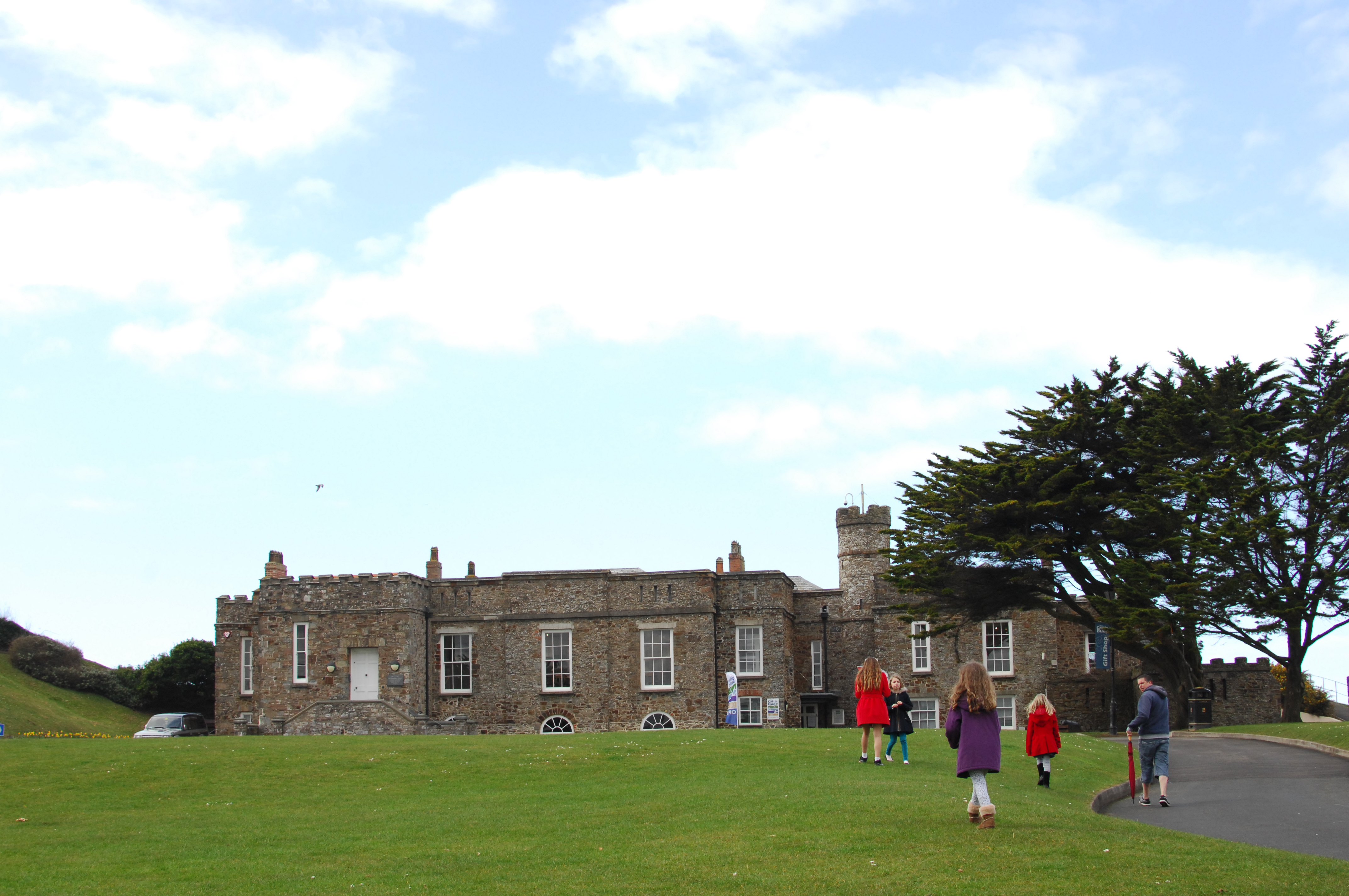 That's it for Part 1 – and having written it I'm wishing I was back in Bude right now!  Part 2, with the final five of our list of 'Top Ten Things To Do In Bude' will be posted in a few days time, so watch this space if you want to know more.  And if you have any questions about anything I've mentioned or want a bit more detail, please do feel free to leave a comment below or email me at hello@picturetakermemorymaker.co.uk – I'd love to hear from you!
Please note:  no one has asked or paid me to write this post.  All thought, ideas, opinions, feelings, words and images are my own.