A year ago my wonderful best friend and her husband offered to drive all the way up to Staffordshire from Southampton to come and stay at our house overnight so my husband and I could go away for the weekend on our own to celebrate a year of marriage.  We jumped at the chance – we hadn't had a night without the girls since they'd been born (and at the time our youngest was five and a half!).
I spent every evening for weeks researching possible places to visit – I didn't want to go too far away as although I knew they would be in very safe hands I do get a little anxious and worried about being without them because…well… because they're always there!  In the end we settled on Stratford-Upon-Avon, just over an hour away from us and somewhere that I'd always wanted to go because of the connections with Shakespeare, who I loved studying in English classes at school.  We stayed at the lovely White Swan Hotel (in the Macbeth Room, which has a four poster bed), had dinner at Prezzo's and visited a couple of the sights.  It was a really lovely couple of days and we said that we'd like to go back to explore it some more.
Fast forward to now.  A couple of weeks ago I was planning things for us to do over May half term and I remembered that the tickets we'd bought last year to visit some of the attractions were still in date (they last for 12 months).  So I suggested doing a day trip to Stratford – thumbs up all round, especially from Ella, our resident author/bookworm.
As a result, on Sunday of the Bank Holiday weekend we got up early (ish – the husband was at work until gone midnight so we let him sleep in a bit!), packed a backpack of snacks and suncream, and headed to Shakespeare's hometown.  We did a lot of exploring and as usual I took loads of photos, so I've decided to split our adventures into two blog posts, otherwise you'd be here all day reading it!  This is Part 1 of what we got up to…
We picked a good day to go – the sun was shining and it was quite warm but with a cool breeze.  Mimi wanted to take the new CD she got given for her birthday in the car with us, so we turned the music up loud, sang along to Justin Beiber and Ellie Goulding and the journey went pretty quickly.  We arrived just after half past ten, parked in a multi-storey car park (£6 for all day) and took a leisurely stroll through the town (which was incredibly busy with bank holiday visitors) and over the bridge to visit Stratford-Upon-Avon Butterfly Farm.  You can use Tesco Clubcard vouchers to pay for entry if you want to, but we decided to just buy a family ticket (2 adults & 2 children) for £18.50 and £3.05 for an extra child.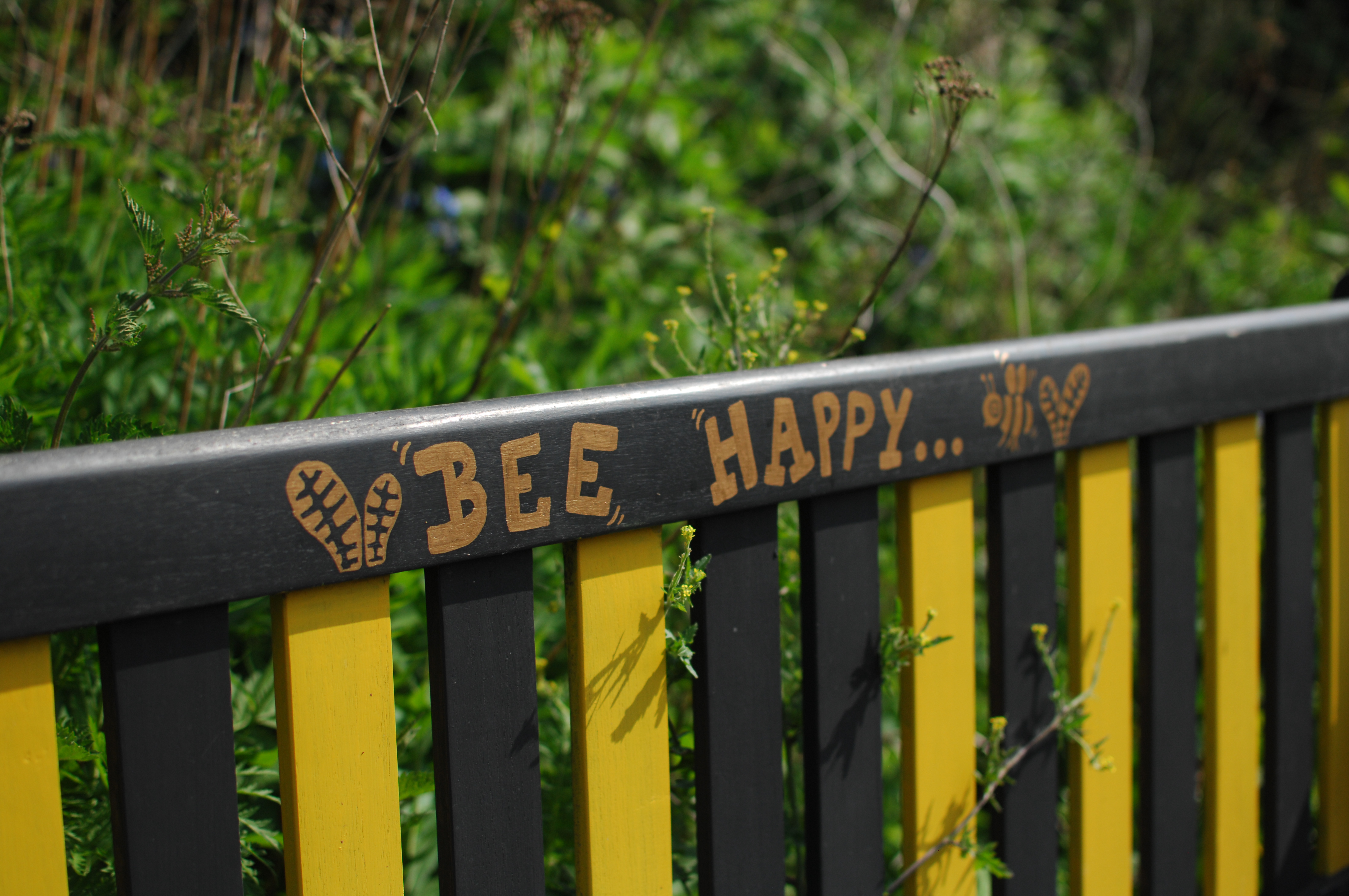 It's wonderful in there – tropical ferns and flowers surround a pool full of exotic fish, little birds scurry through the undergrowth and the air is full of the most gorgeous butterflies flittering around. There are so many different varieties and colours -the girls were open-mouthed as we walked around the trail, stopping at the information points dotted around to learn a bit more about them.
There is a separate little room that houses all the caterpillars and chrysalises.  We even got to see a butterfly being 'born' as it was pushing it's way out of it's chrysalis while we stood there watching it.  That was pretty amazing and not something that you get to witness every day!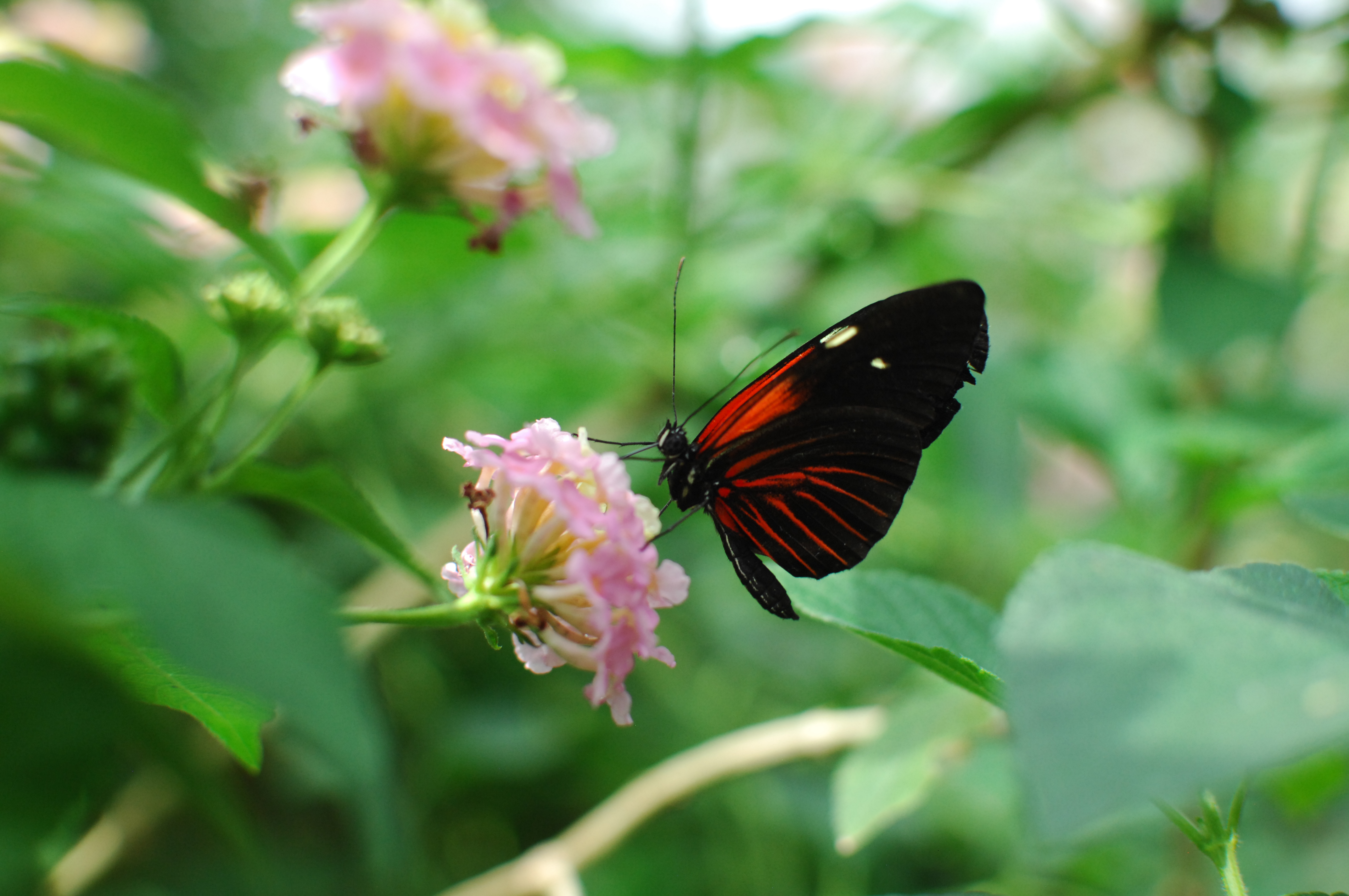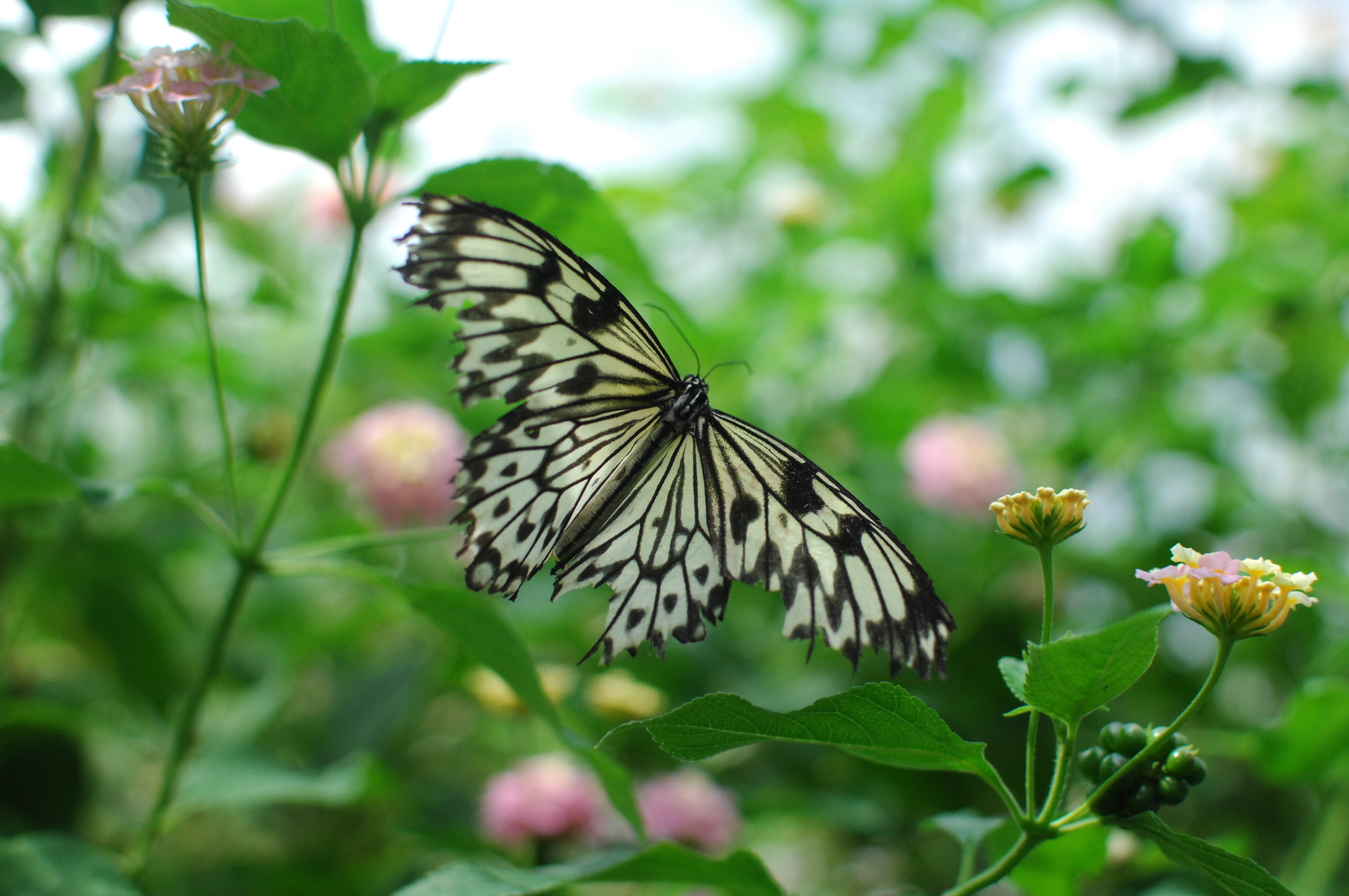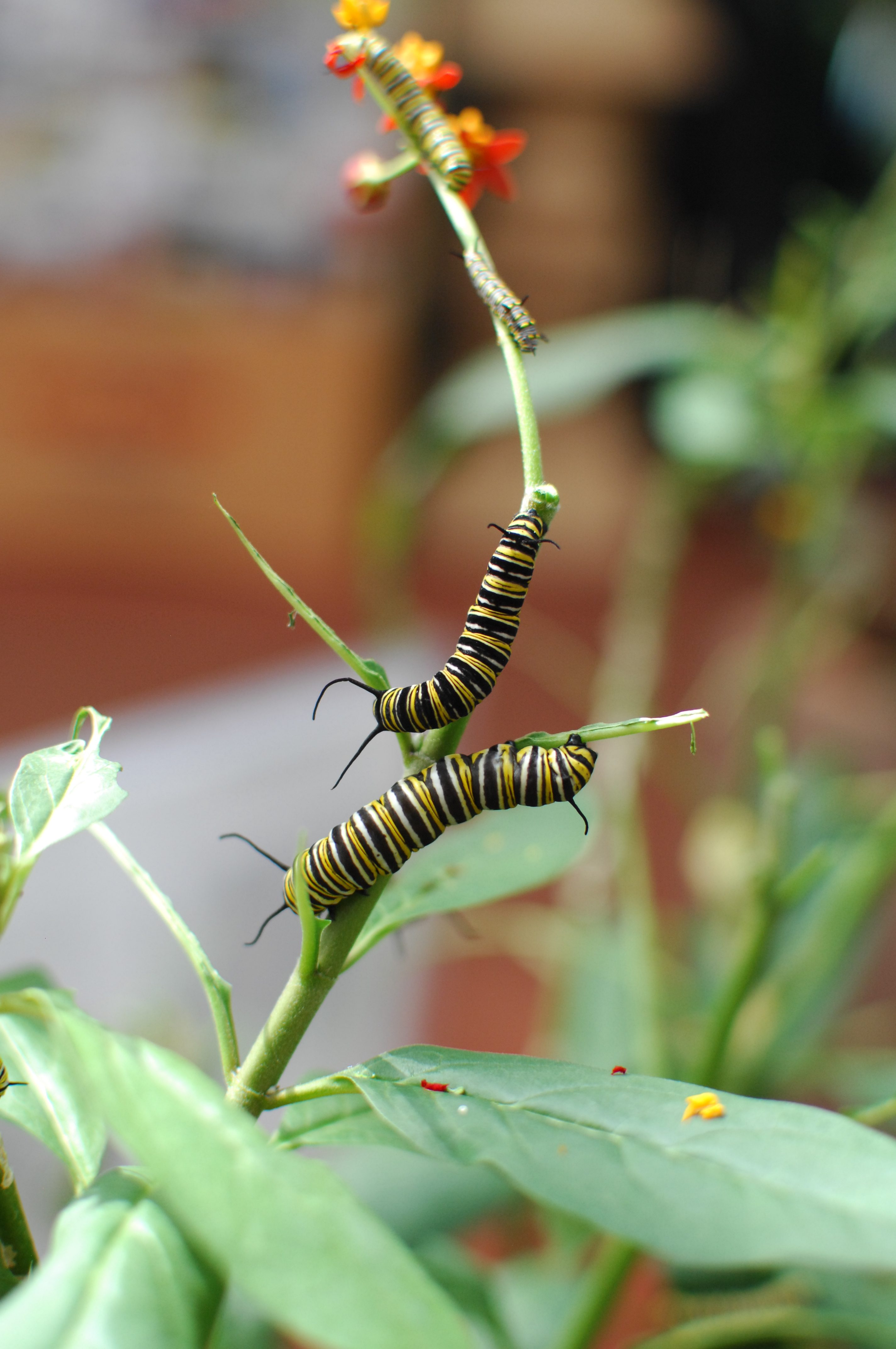 Sometimes if you stay still enough for long enough the butterflies actually land on you! Lola was a bit nervous about it, and so was Ella (though she eventually plucked up the courage to hold out her hand and one did land on her arm), but for some reason they really loved Mimi – she had them on her head, her clothes and her hands.  She was absolutely thrilled and it didn't faze her at all.
There is a second little room away from the main enclosure that houses insects and reptiles of all descriptions.  None of the girls were particularly keen on this part – giant bird-eating tarantulas, snakes and beetles aren't really their cup-of-tea – but they did like the chameleon, with whom they had a staring contest!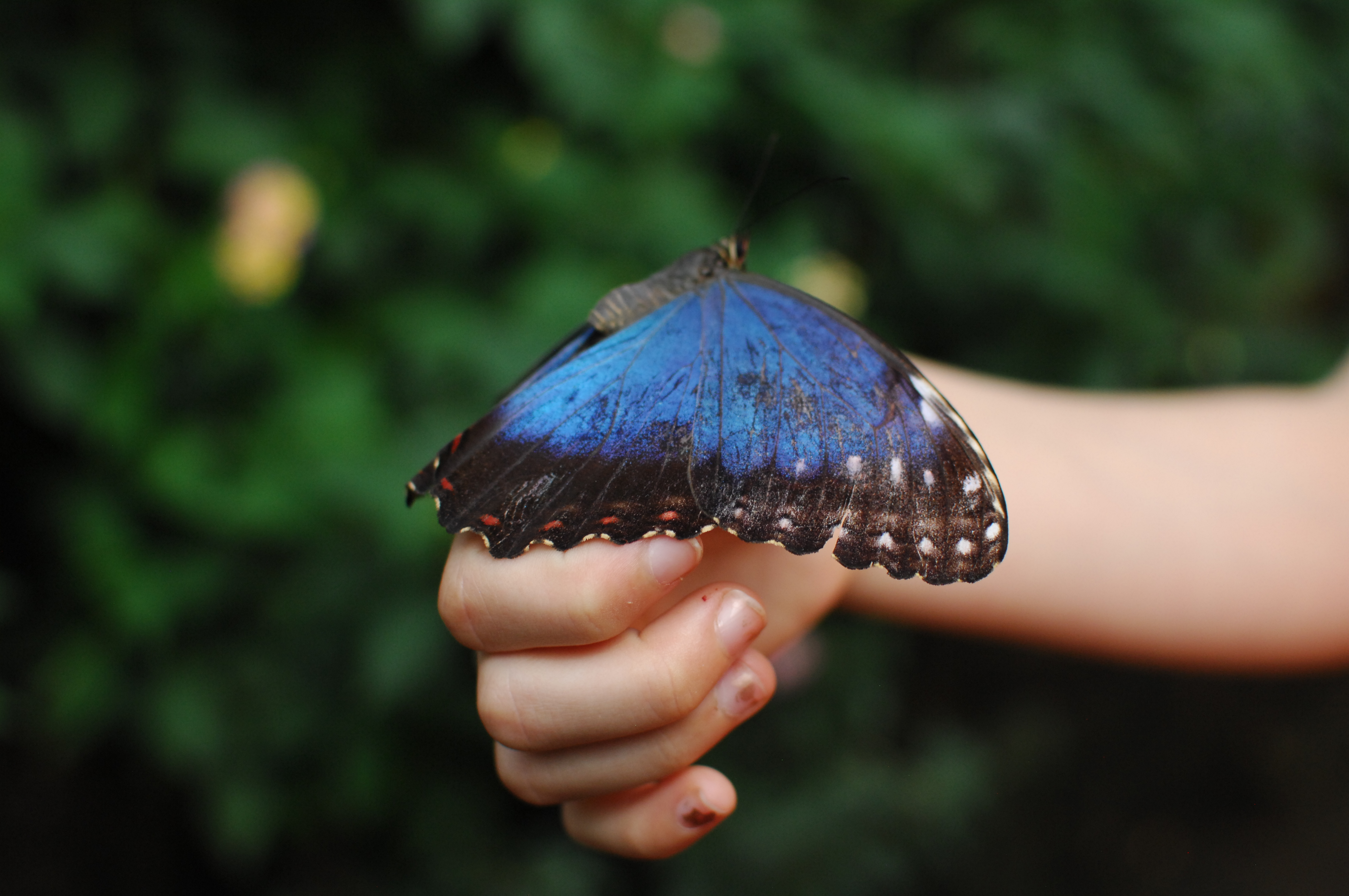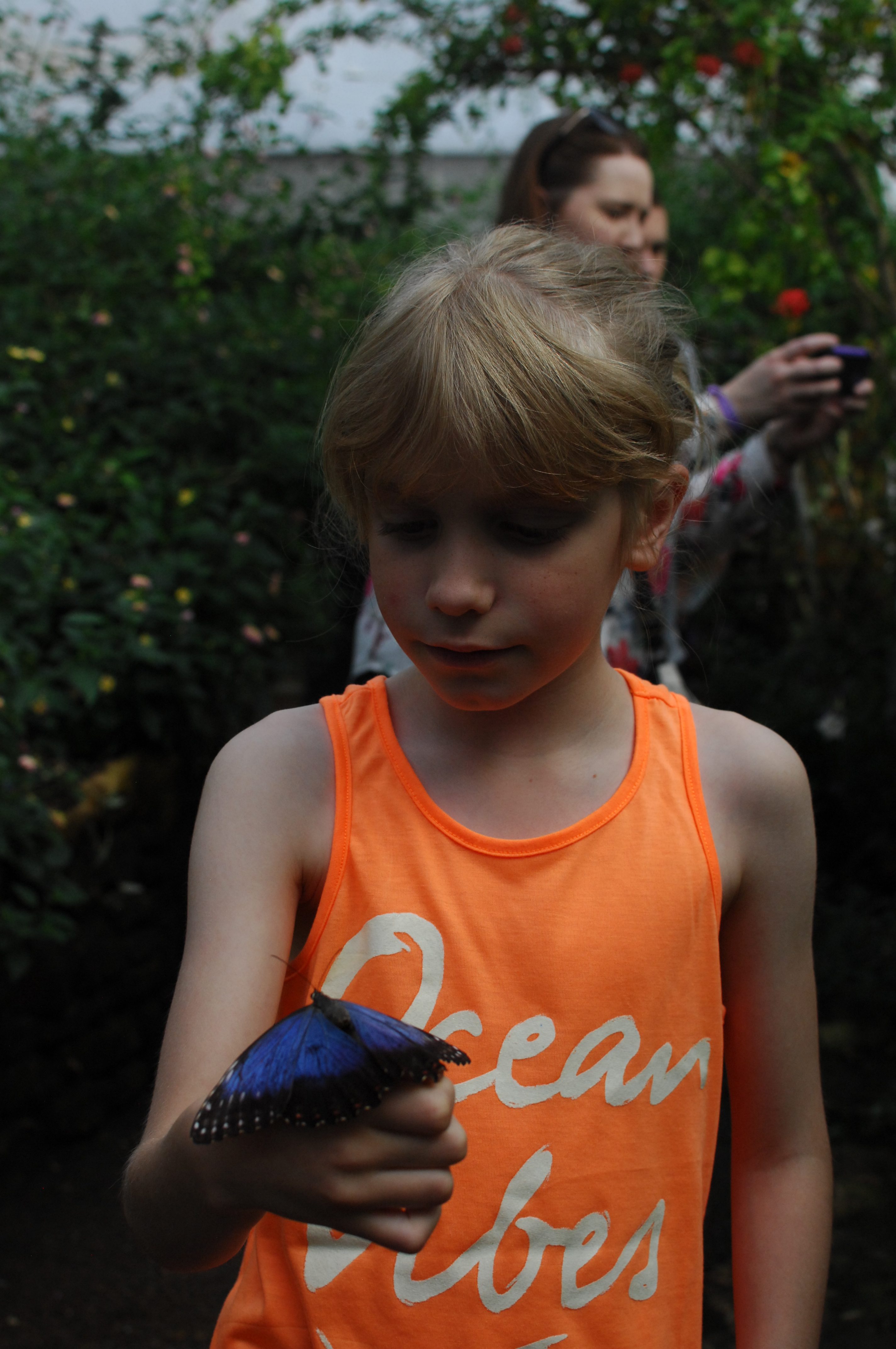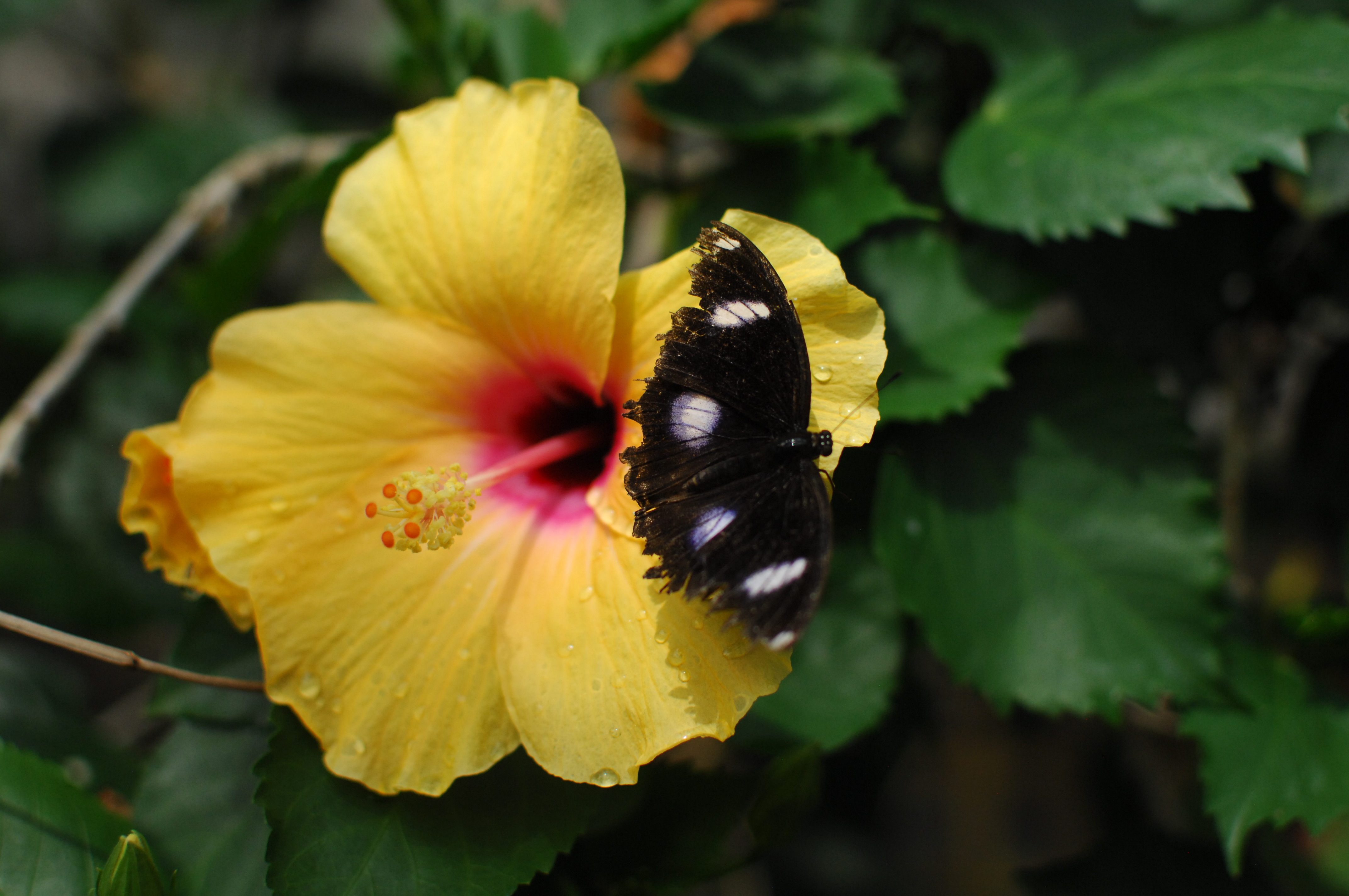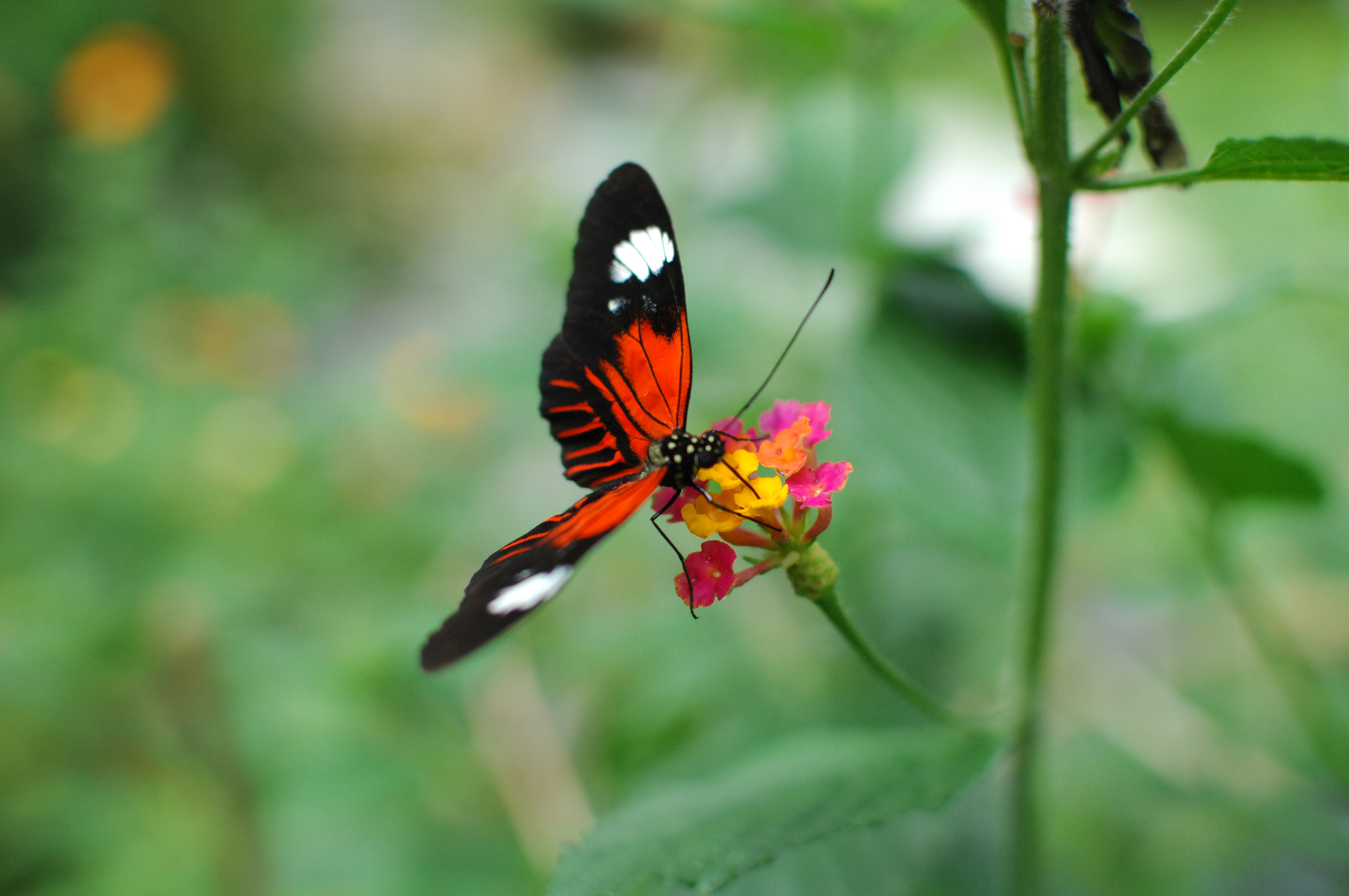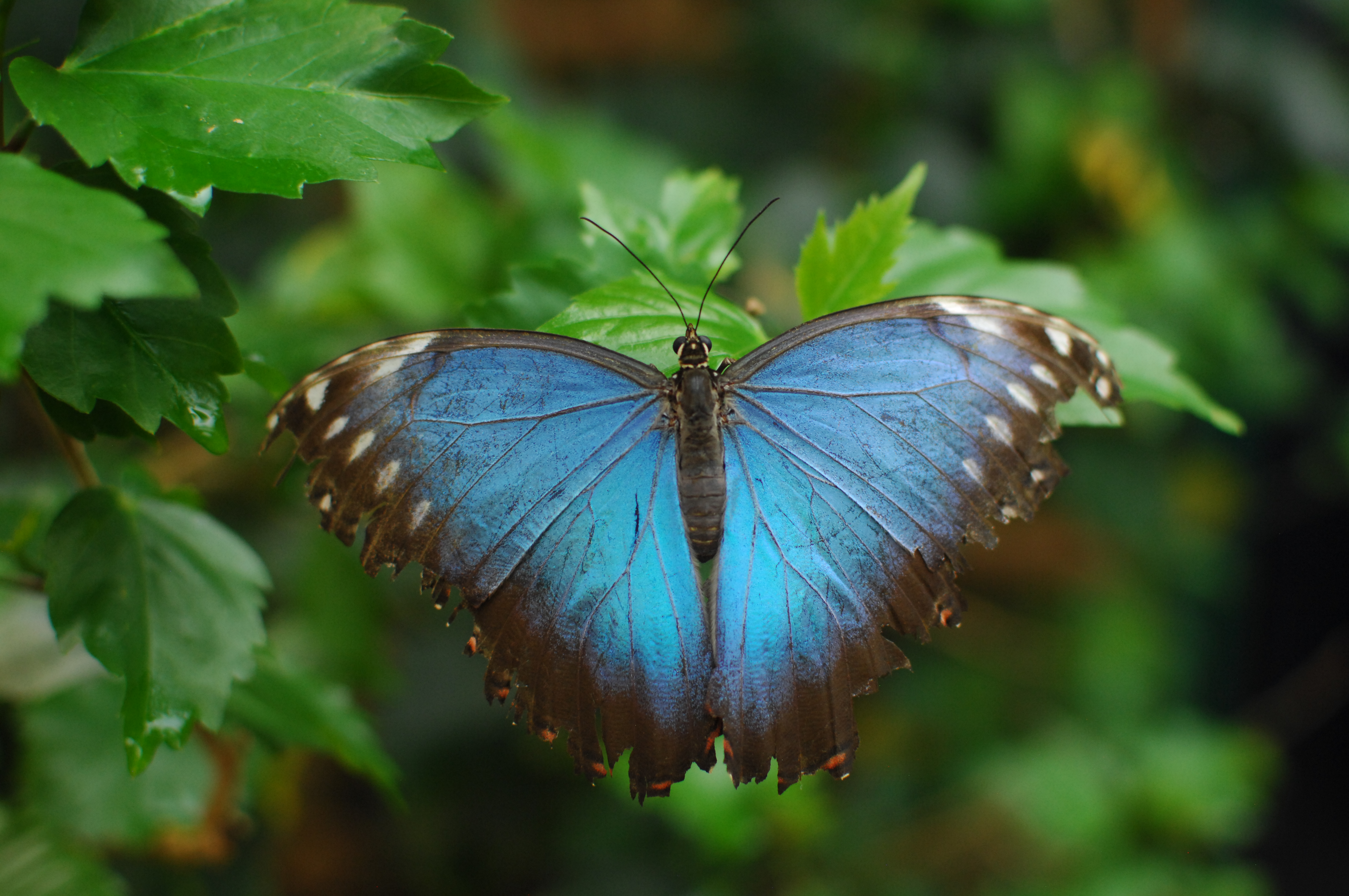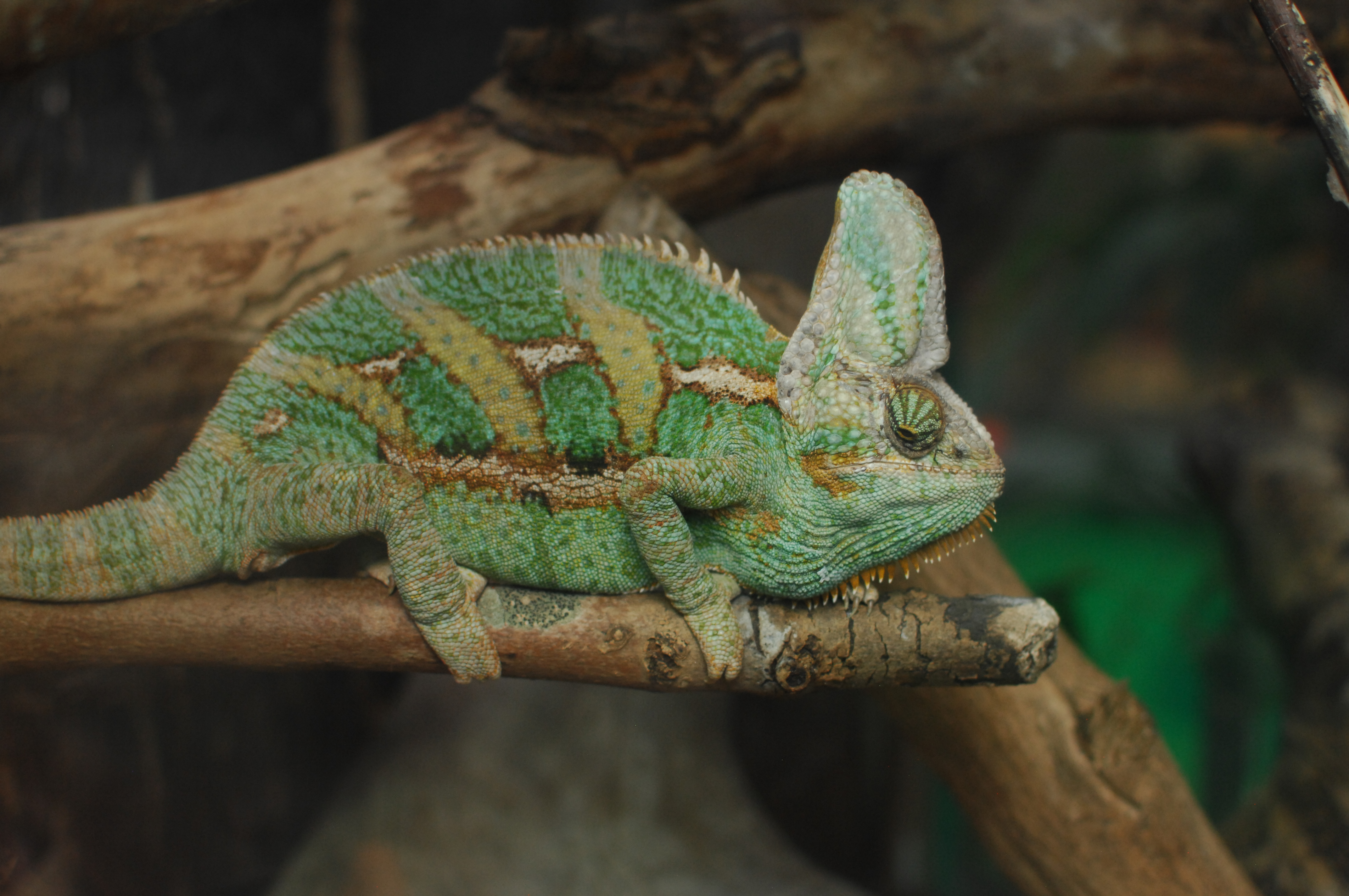 We spent just over an hour at The Butterfly Farm and by the time we'd walked back up to the main part of town past all the canal boats it was quarter to twelve and we decided to find somewhere to have lunch a/ to beat the queues and b/ because the girls were starving and we knew that if we started a visit to one of the other attractions we wanted to see they wouldn't last the distance!
When the husband and I were in Stratford a year ago, we found a lovely little café right opposite Shakespeare's Birthplace that just happened to serve the best ice cream in the world.  Movenpick chocolate ice cream was all I craved when I was pregnant with Ella and luckily, the company that the husband and I worked for at the time stocked it, so I'd usually eat three or four bowls of the stuff every single day!  After having Ella the company suddenly stopped stocking it and I've not been able to find it anywhere since.  So when we stumbled upon it in Stratford I took full advantage of it and it was every bit as good as I remembered.  I knew that I'd have to go back the next time we visited!
So we headed to the very same café – The Food of Love – for lunch!  There was a huge variety of options to choose from – paninis, bagels, sandwiches, toasties, hot meals, sweet pastries, salads, quiches and more – so we were all able to find something we wanted.  And then the best bit – ice cream for pudding (still just as good as I remembered!).
After lunch we headed across the street to Shakespeare's Birthplace… but that's for another blog post! 🙂
Please note: I have not been asked (or paid!) to write this post. All images, thoughts, ideas, feelings and opinions are my own. We genuinely loved visiting Stratford-Upon-Avon and all it's attractions and I've written this post to share our experiences because I think lots of other families would enjoy it there too.