Back in half term at the end of February, the girls and I spent a winter afternoon together at Trentham Gardens.  It's one of our favourite places to visit and we hadn't been for absolutely ages.  In fact, we hadn't really been anywhere for months thanks to weekends being taken up with other activities (such as football training and birthday parties) and the weather not being all that great.  We all had some serious cabin fever from being indoors so much throughout the first two months of the year and the lack of light was starting to significantly impact on my mood.  As half term finally rolled around I was absolutely determined that we'd get out of the house, breathe in some fresh air, move our bodies and spend some time unplugged and away from screens.  Trentham Gardens was our first port of call.
Thankfully we were lucky with the weather – the rain from the previous week dried up and it would be another week or so before the Beast From The East and Storm Emma descended with their below-zero temperatures, arctic winds and impressive snow drifts.
The great thing about Trentham Gardens is that it's a brilliant place to visit no matter what the season.  It is, of course, absolutely beautiful in the springtime as the leaves begin to unfurl, the flowers start to stretch themselves up through the soil towards the sun and the gardens prepare to wake up after their long winter sleep.
Summertime at Trentham Gardens is a riot of colour and activity: the wildflowers and Italian Gardens are in full bloom; bees are buzzing; and butterflies are flittering through the warm air.  Visitors are picnicking on the grass, ice creams are dripping stickily down fingers and chins, families wander leisurely around the lake and the music from summer concerts fills the atmosphere of a night-time.
Autumn at Trentham Gardens is glorious.  There's simply no other word for it.  The jewel-like colours of the foliage and the magical light of that time of year bathes everything in a golden glow.  There is still a little bit of warmth hanging in the air and you can tell that everything is winding itself down in readiness for the long slumber ahead.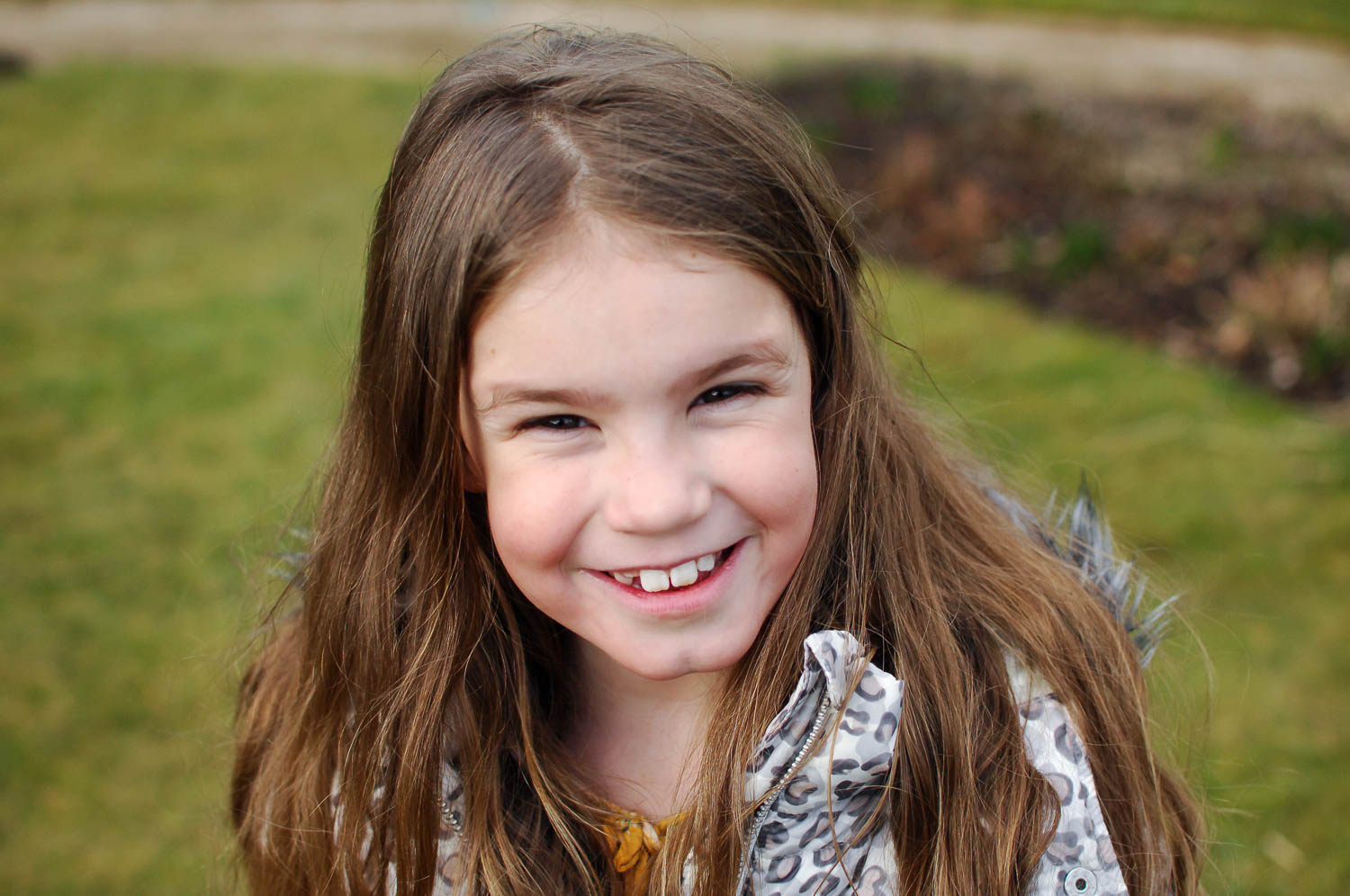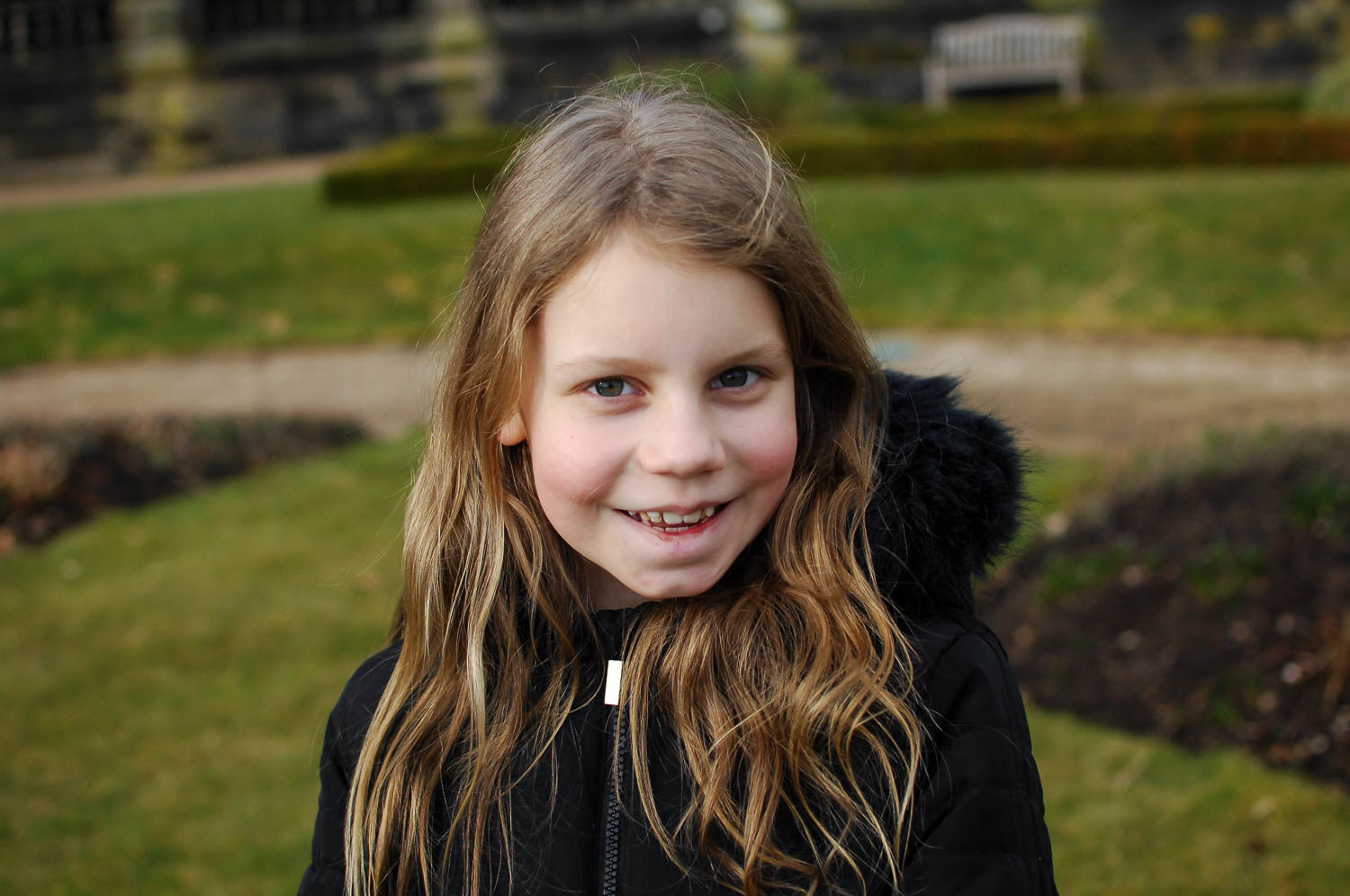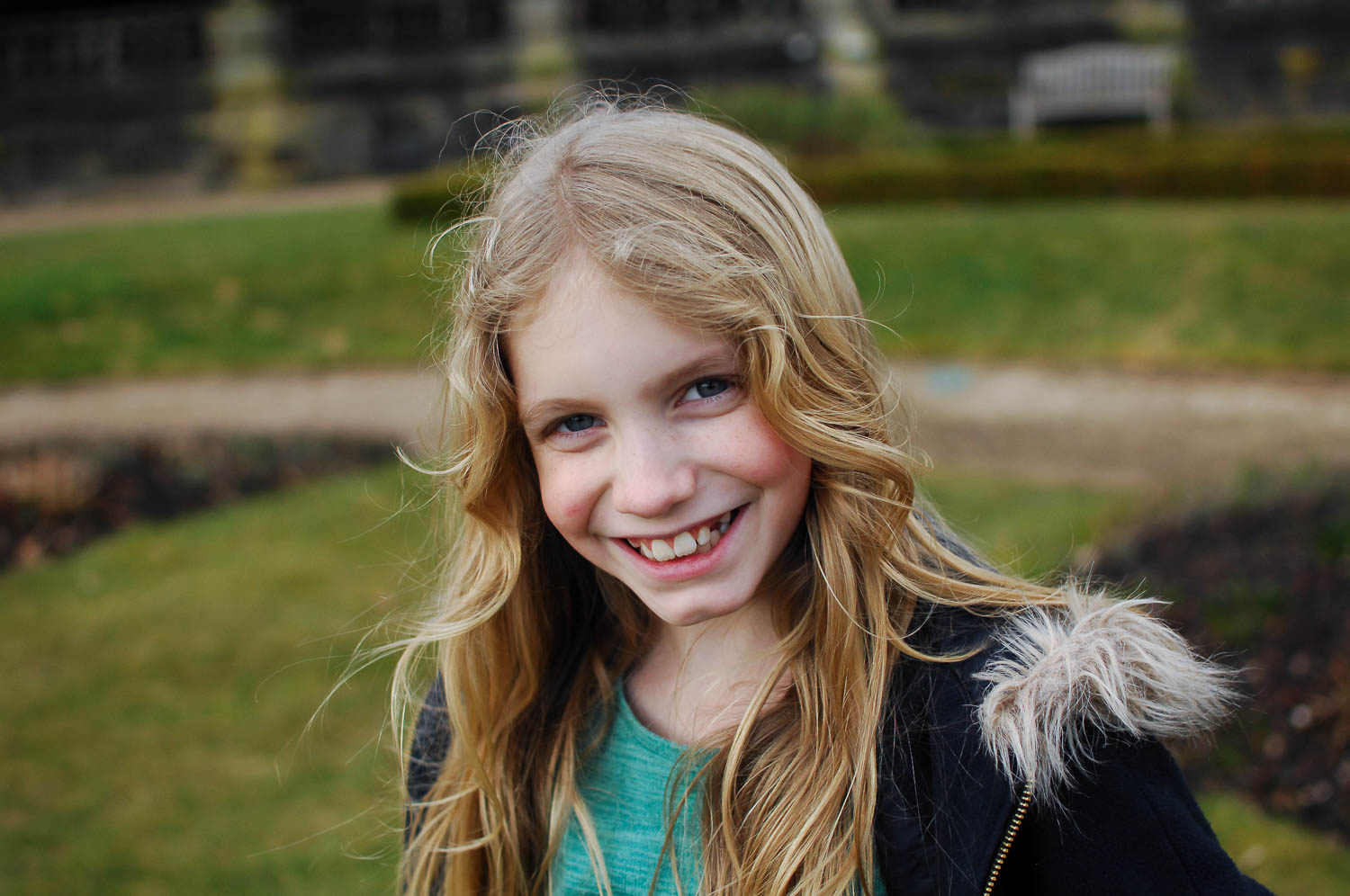 But Winter at Trentham Gardens is special in a very different way.  Whilst the plants are hibernating and the trees are bare there is a quiet sense of peacefulness, despite the gentle bustle of people meandering through the shopping village, wrapped in coats and sipping hot coffee, and the several brave little souls determinedly playing on the adventure playground.  It feels different too – there is a serene energy to the place, almost like a pause in the busyness of life, a refuge of stillness where we all inhale deeply and wait for the new season to arrive.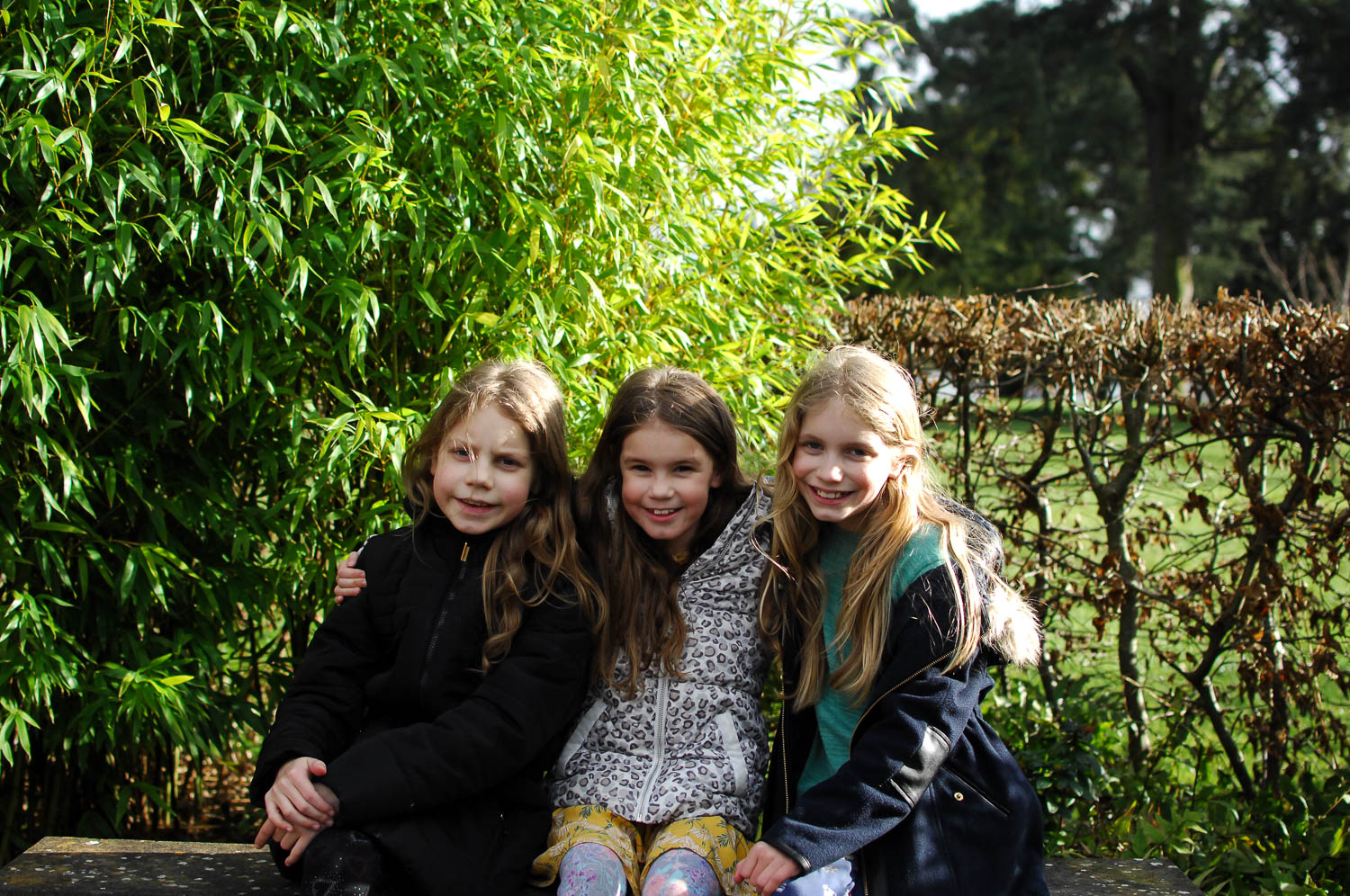 There are moody clouds and darkened skies interspersed with pockets of winter sunlight; new adventures to be had exploring the areas that have been exposed to the elements without their usual thick foliage there to protect them.  Fallen tree trunks become crocodiles' rough backs and my girls ride them through the Floridian swamps.  Heavy branches morph into the spears of Roman gladiators.  Streams turn into raging torrents that need to be crossed to escape the enemy on spy missions.  And tiny, delicate flowers are treasures that must be protected from thieves.  It's a place where imaginations can run wild and creativity stretches exponentially.
We use Tesco Clubcard vouchers to pay for our entry fees, though I'm very tempted to invest in an annual family pass – it really is somewhere you can visit all year round throughout each and every season, and still have an entirely different experience each time you visit.
Trentham Gardens is definitely one of our favourite places to visit and we'll definitely be back again throughout the different seasons of 2018.  Now all we need is for Spring to arrive… 🙂