After the ridiculous craziness of September and October, we all needed November to be a quiet month.  Ella and Lola thoughtfully shared their horrid cold with me, so I spent several days at the beginning feeling like death warmed up and we've stayed relatively close to home most of the time.  As a result I've actually been pretty productive; gearing up for the changes to my job that I'm implementing from the New Year; finally making a start on the Christmas shopping; and catching up on various bits of boring-but-essential life admin.
There have been quite a few challenges over the last four weeks which tested us emotionally as a family and I'm incredibly thankful to have my little tribe – we all support each other as best as we can.  They make all the tough stuff worthwhile and help me see all the wonderful things that there are in the world, even on the difficult days.  Here are all the little things I've been loving lately throughout November…
READ
The lovely people at Boolino sent Ella an absolutely gorgeous book to review: 'One Christmas Wish' by Katherine Rundell.  You can read Ella's thoughts here.  All three of my girls have read it now and needless to say they all love it – it's a perfect storybook for the lead up to Christmas.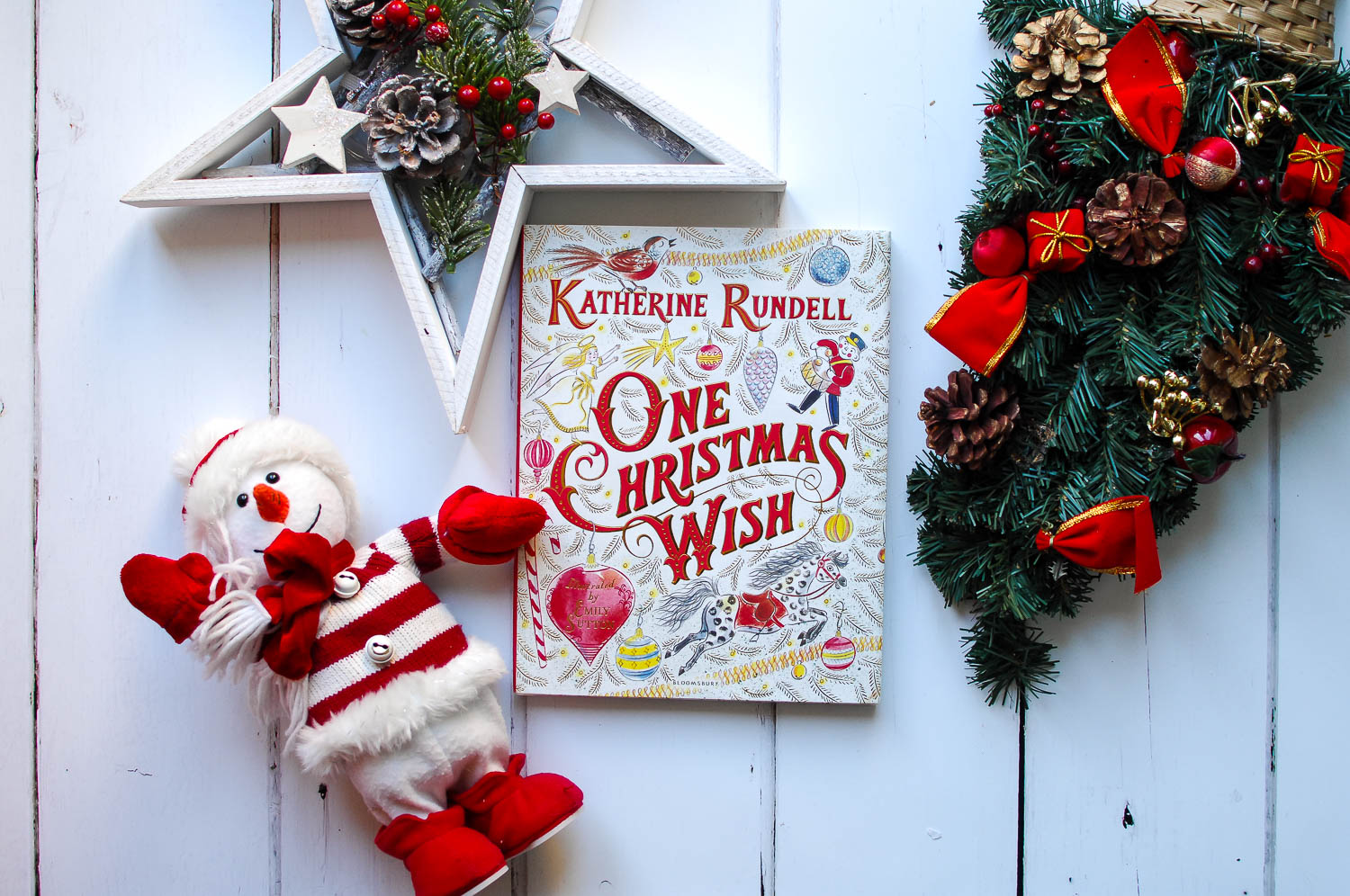 I finally finished reading 'Braving the Wilderness' by Brene Brown.  All of her books are so full of simple yet powerful wisdom and inspiring insights and this one was no exception.  'Belonging' is something I've struggled with my whole life and this book has had quite a profound impact on me.  I think it's going to take me a while to process it all and let it sink in properly although having said that I can definitely already feel a subtle shift.  My favourite passage from it, describing the difference between 'belonging' and 'fitting in', is this: "Belonging is being somewhere where you want to be, and they want you.  Fitting in is being somewhere where you want to be, but they don't care one way or another.  Belonging is being accepted for you.  Fitting in is being accepted for being like everyone else.  If I get to be me, I belong.  If I have to be like you, I fit in.".
WATCHED
We watched the teenager turn 16 this month.  Sixteen!  I still can't quite believe it.  I first met her just before her third birthday, and now here we are thirteen years later with her getting ready to do her GCSE's next summer, going to the parties with her friends and wearing crop tops and chunky boots.
She celebrated with her Mum, stepdad and brother first and then came to visit us a couple of weekends later.  We made a big deal of it – after all, it's not every day you turn sixteen! – and decorated the house with balloons and banners, bought her a unicorn birthday cake and we all went out for dinner as a family.
She's been wanting a proper camera for a long time now, keen to take the next step up from using her phone camera as she's currently planning to study Photography at sixth form.  So that's what we got her and she was so thrilled with it bless her and wanted to try it out straight away, asking me a million questions about all the settings and how to use them.  I don't think it left her side the whole weekend 🙂 I love her to bits and feel very privileged that we have the relationship we do.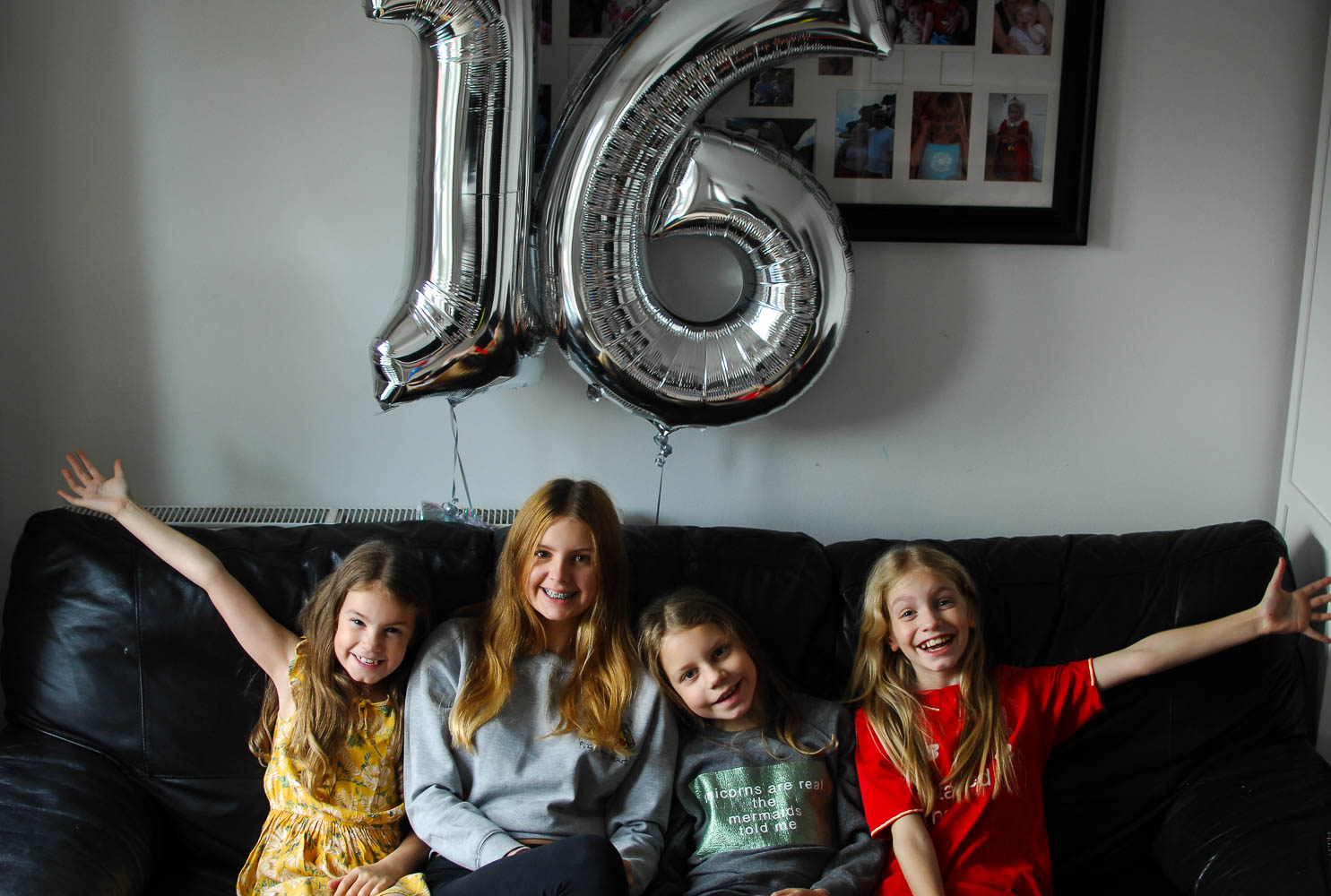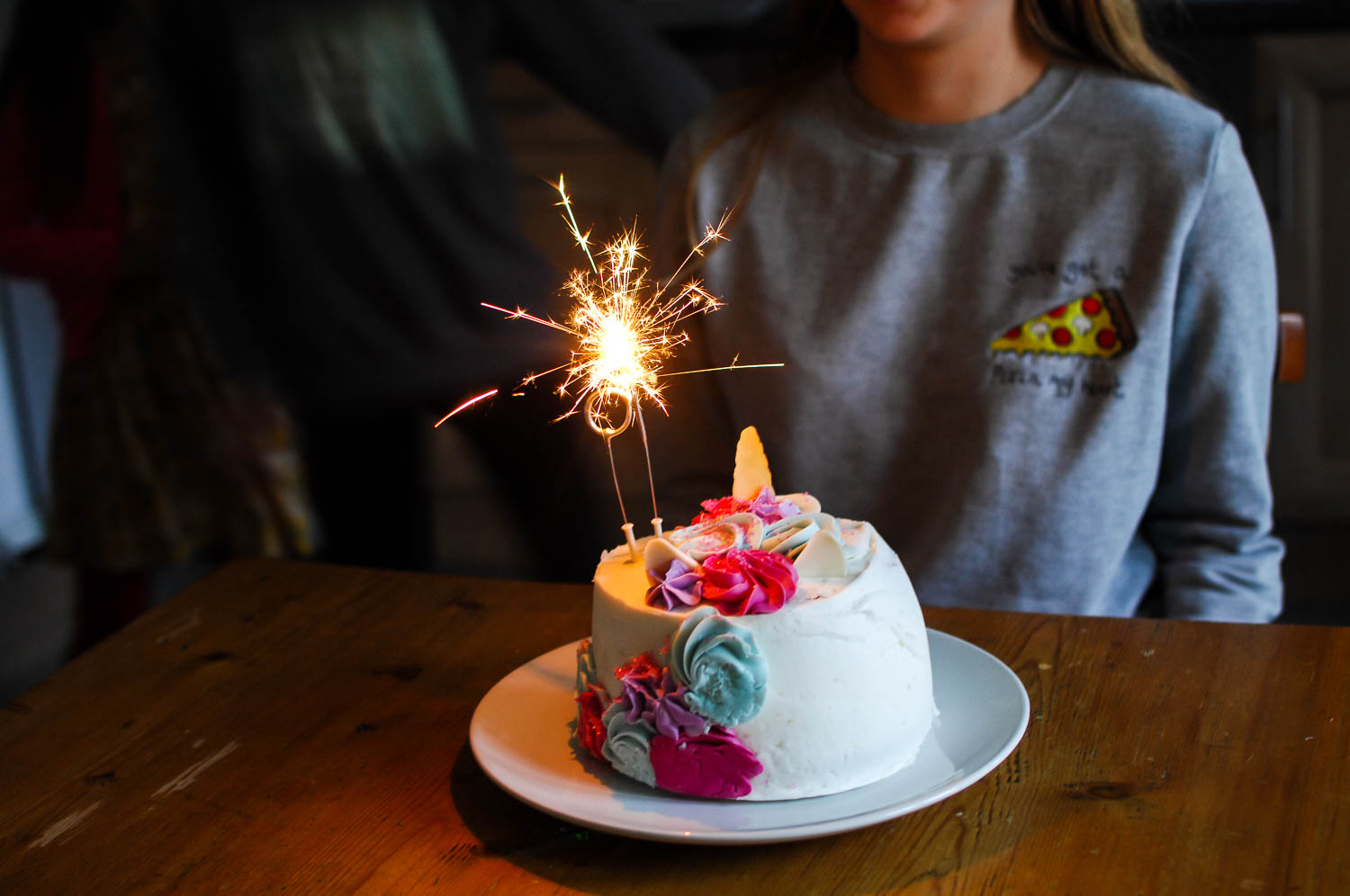 HEARD
Gosh it feels like forever ago now, but at the start of November Ella was away on a week-long residential trip with her school.  It felt ever so strange not having her around and being a parent to just two girls instead of three.  I missed her lots even though I knew she'd be having a brilliant time.  When she got back she seemed so much older than before she left, even though only five days had passed – what is it about a little time apart that makes everything feel like it's changed?
When she arrived home she chattered non-stop about all the things she'd been up to – caving, climbing, archery, canoeing, hiking to a waterfall and more!  I loved hearing about all her adventures, the little stories she told about her downtime with her friends, how she felt about each of the activities she tried.
Honestly, I'm so proud of her.  She can be quite a worrier about a lot of things so I wondered how she'd cope with all the challenges of being away from home for the longest time ever,  having to do scary and difficult things that she's never done before and being out of her familiar routine.  Of course she handled it all like an absolute pro and seeing her confidence soar and hearing the maturity in her voice was utterly wonderful.
MADE
On the first Sunday of the month we made the trip down to my Stepmum's place in Marlborough to collect some of my Dad's belongings.  We spent the morning helping her finish off some bits of packing ready for her impending house-move and I said a quiet goodbye to the flat – the last place I knew my Dad.
We decided to make the most of our time down in Wiltshire by popping into Avebury National Trust and World Heritage site for an afternoon of exploring as it was a gorgeously sunny day.  It's an beautiful and absolutely fascinating place to visit – you can read more about our adventures here.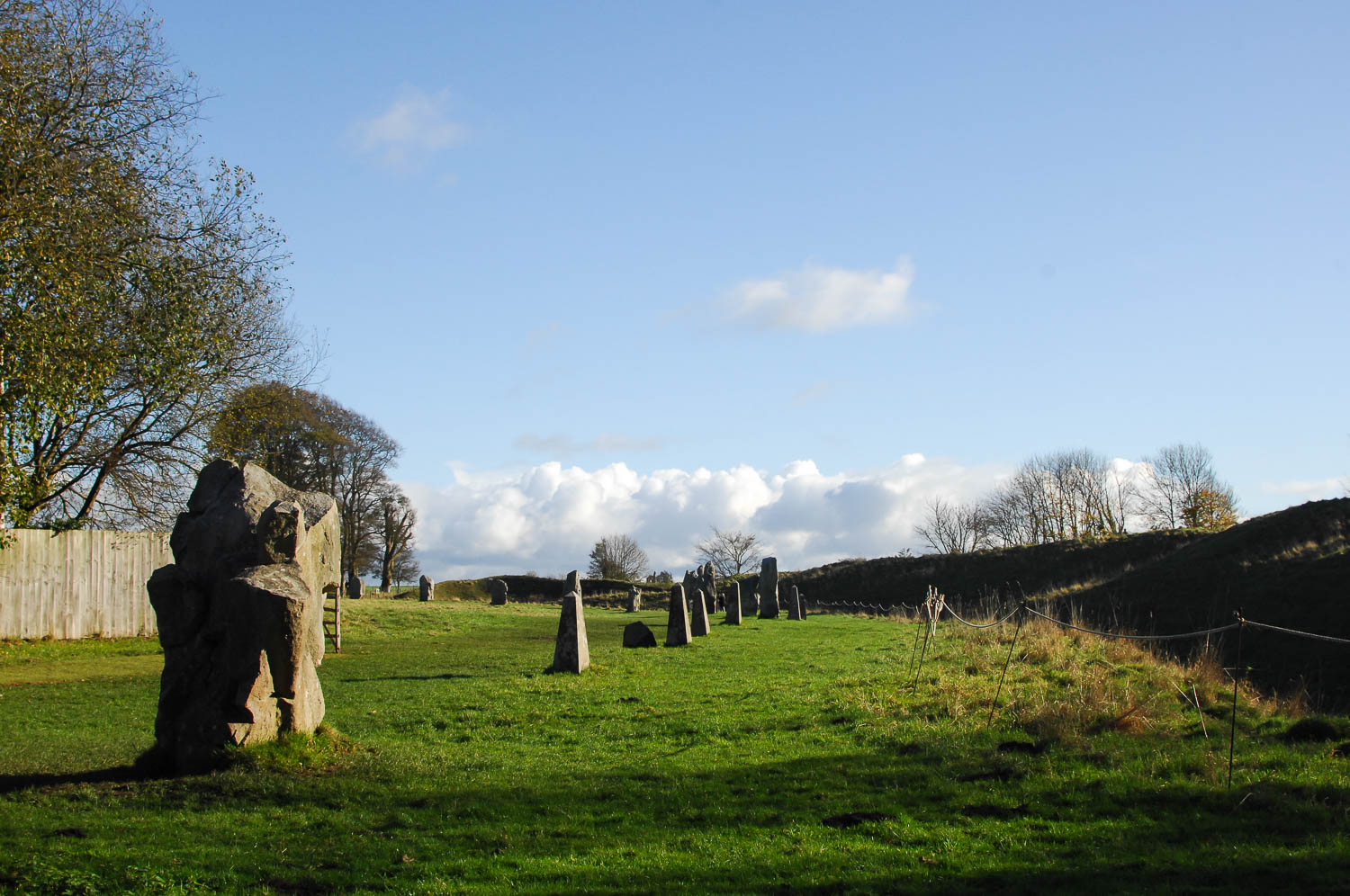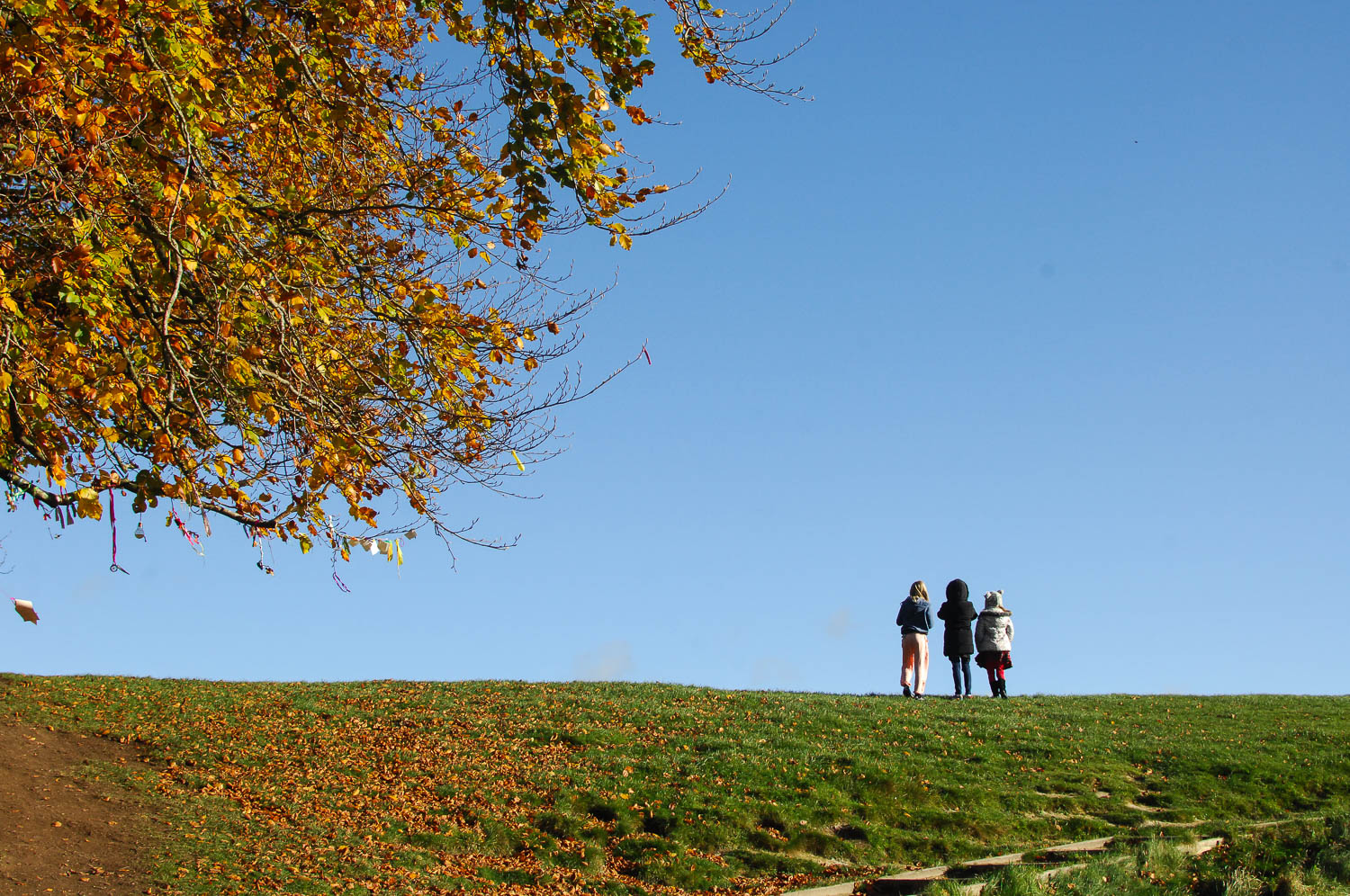 Last weekend was a much-needed slow one.  The girls have been begging me to bake an apple crumble for weeks and we finally got round to doing it together.  I always use my Mum's failsafe (and delicious!) recipe.  It was really lovely to spend a bit of proper quality time with the girls actually – life has been so busy recently that I've felt I've not really been very present with them so doing this together was time very well spent.  They declared that the apple crumble tasted "heavenly", which, for my rather particular girls, is a definite win in my eyes.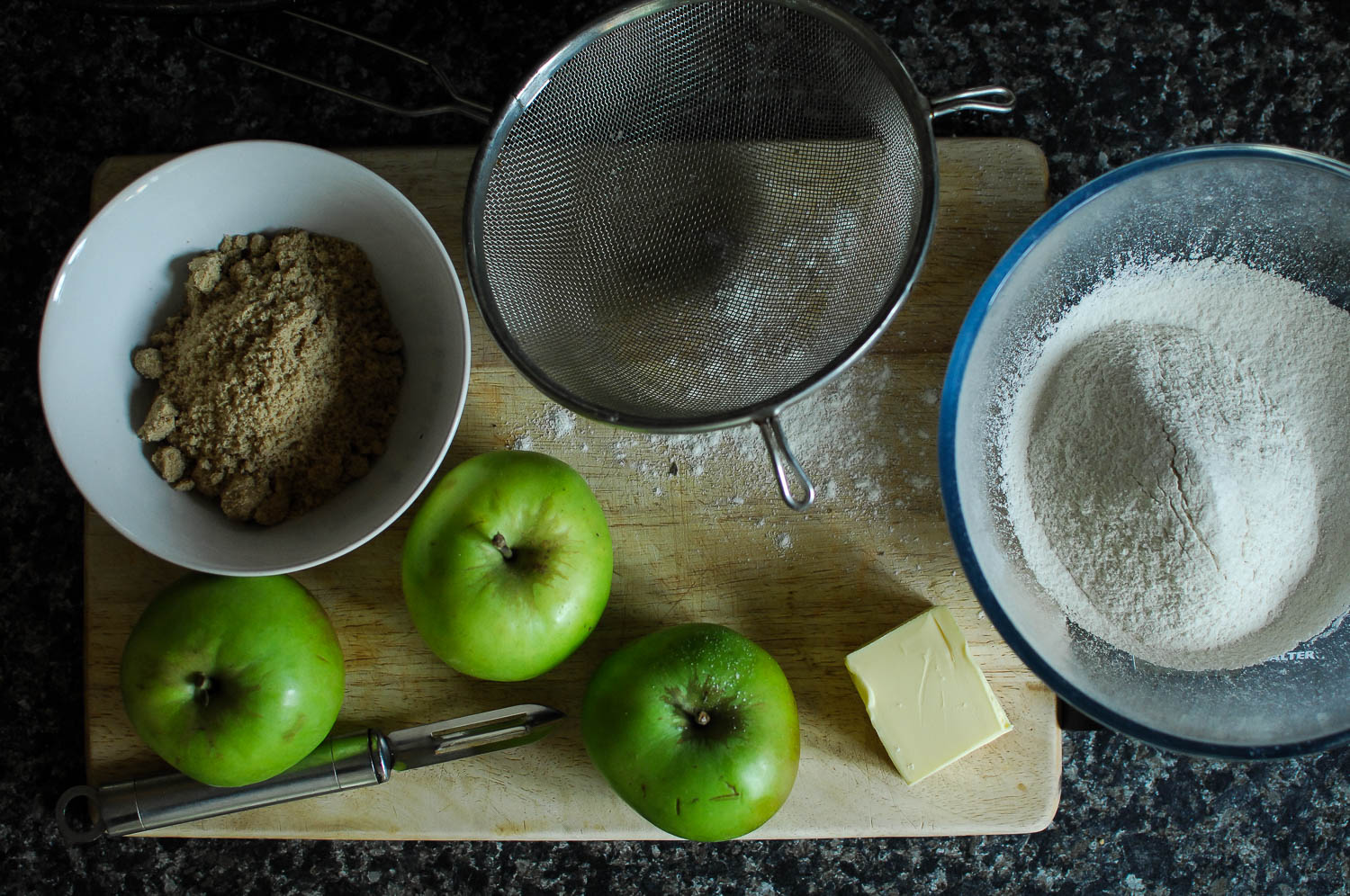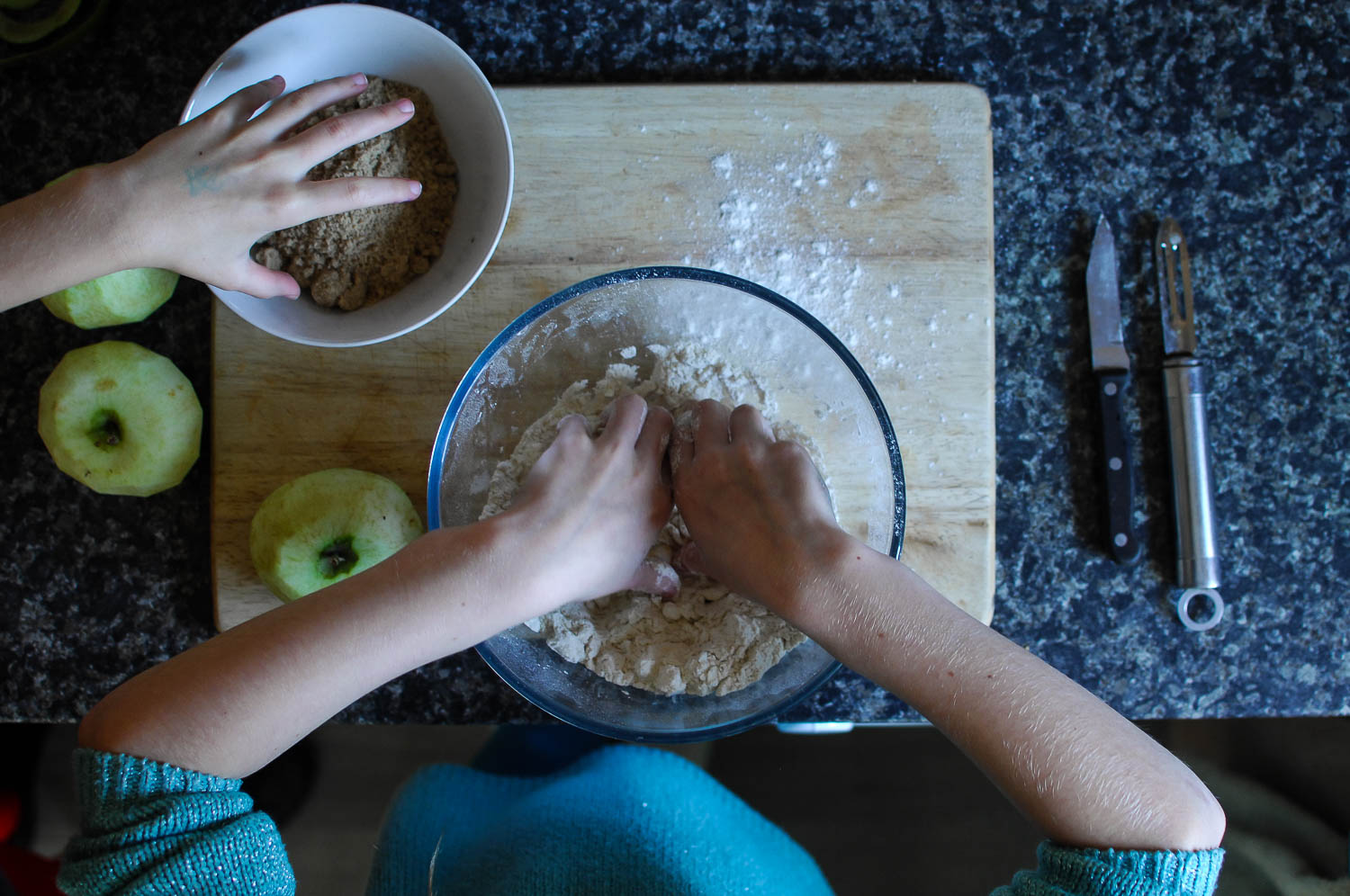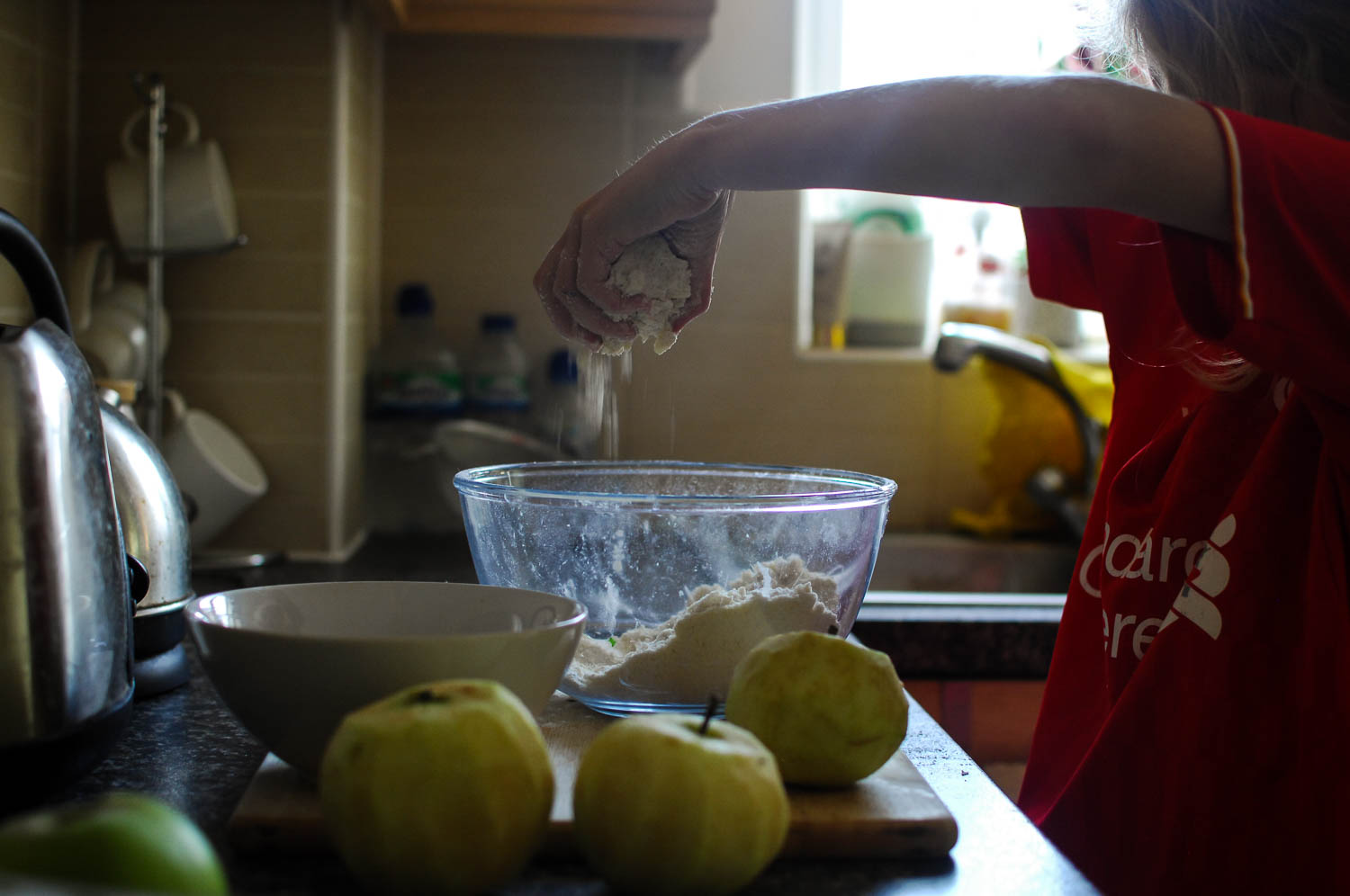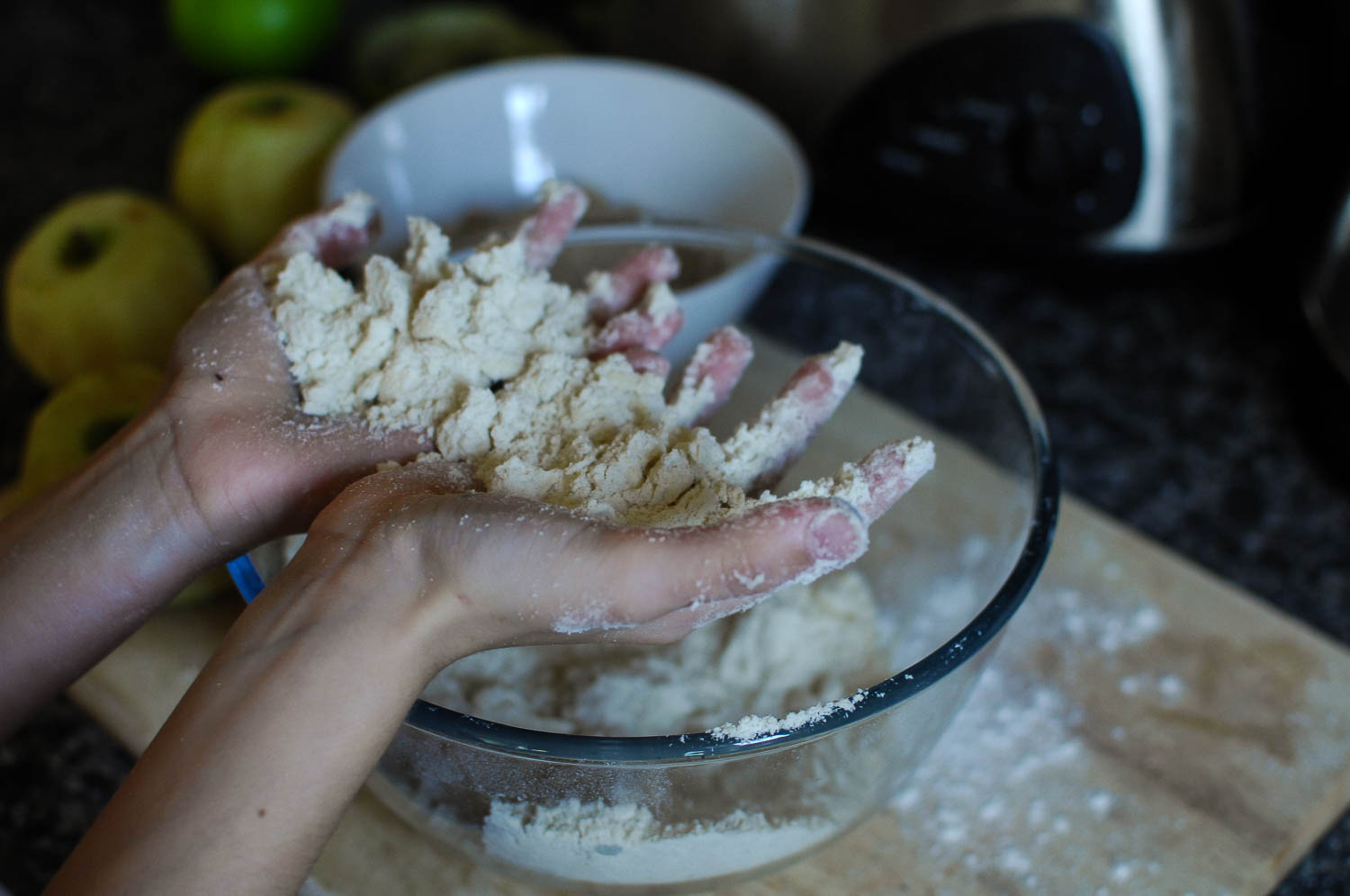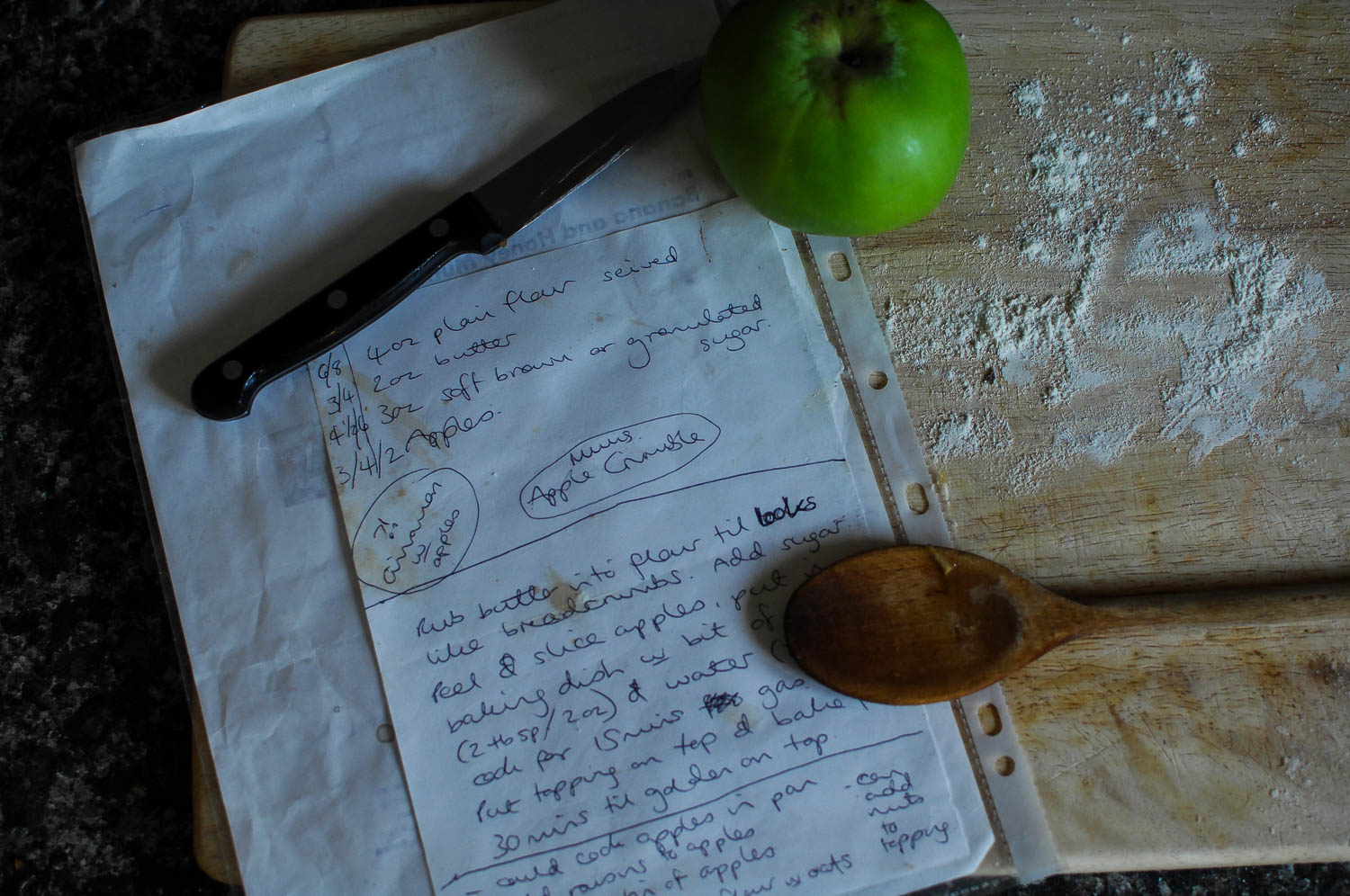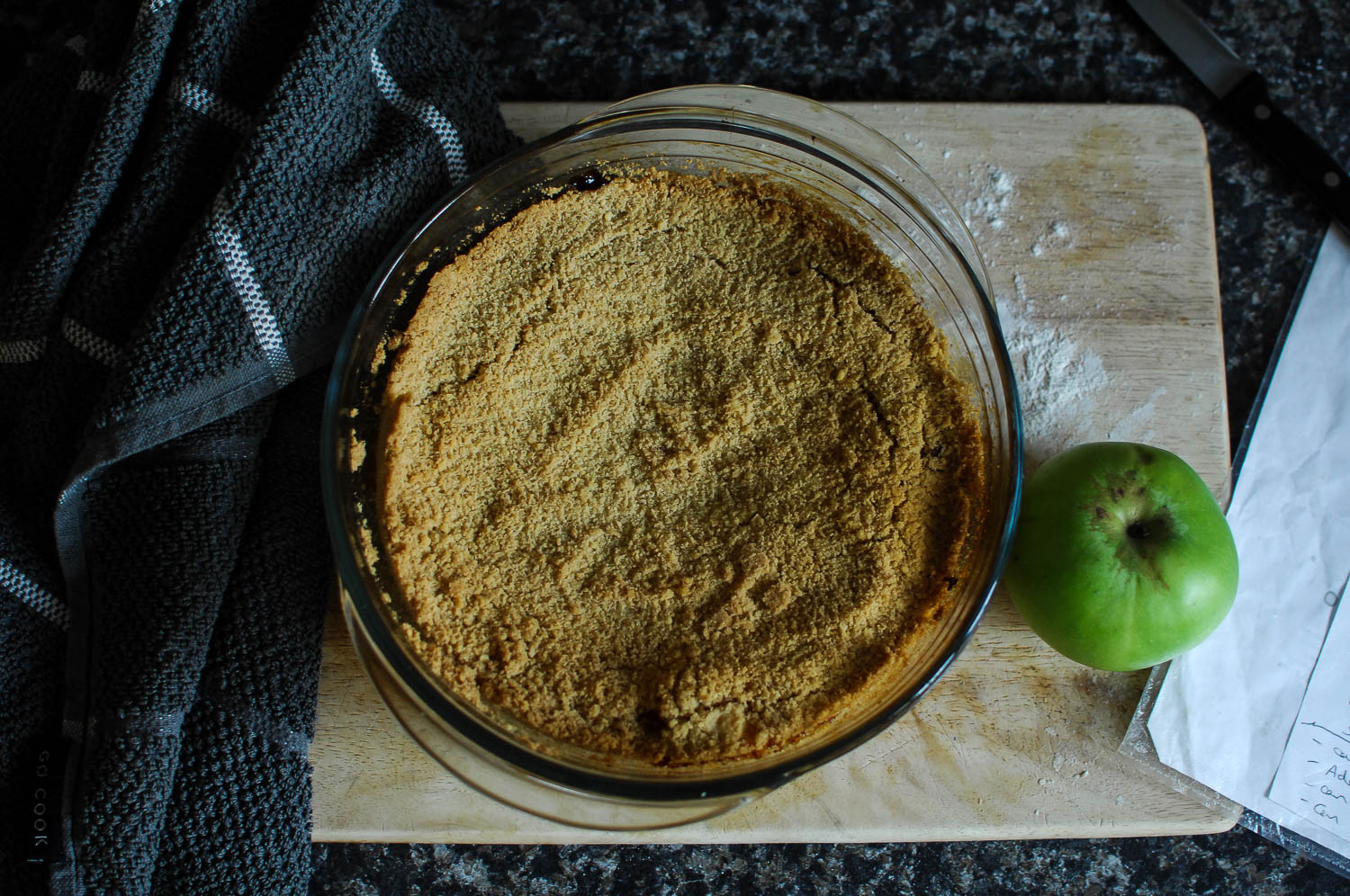 WORE
November has been pretty good to us weather-wise I think.  There have been a few days of rain of course but there have been plenty of days of bright sunshine and clear blue skies.  They're my favourite kind of autumn and winter days, especially if they start with a blanket of twinkly frost, making the mornings that tiny bit more magical.  Of course that means it's been absolutely freezing, and so I've pretty much lived in my bobble hat the whole month – it's so cosy 🙂
AND FINALLY…
After the incredible experience I had in Colorado in September and our awesome family holiday in Florida during October, November has been rather more difficult.  We sadly lost our beautiful boy, Pumpkin, when he got hit by a car.  We're all heartbroken and still missing him terribly.  I wrote a little bit about it here to try and help me process what happened (because writing is my therapy).  If you're going to read it then be warned that you might need tissues.
I also (finally) managed to write up a few posts about my time at Leap Retreat.  The first one is mainly my thoughts and feelings about my time there, and the second piece is all about my all-too-brief adventures in Denver – it's such a beautiful city and I'd love to go back one day to explore some more.  The third post is a showcase of some of my best images from the first photoshoot we did at sunset on the first day.  The photo below is my favourite from the session.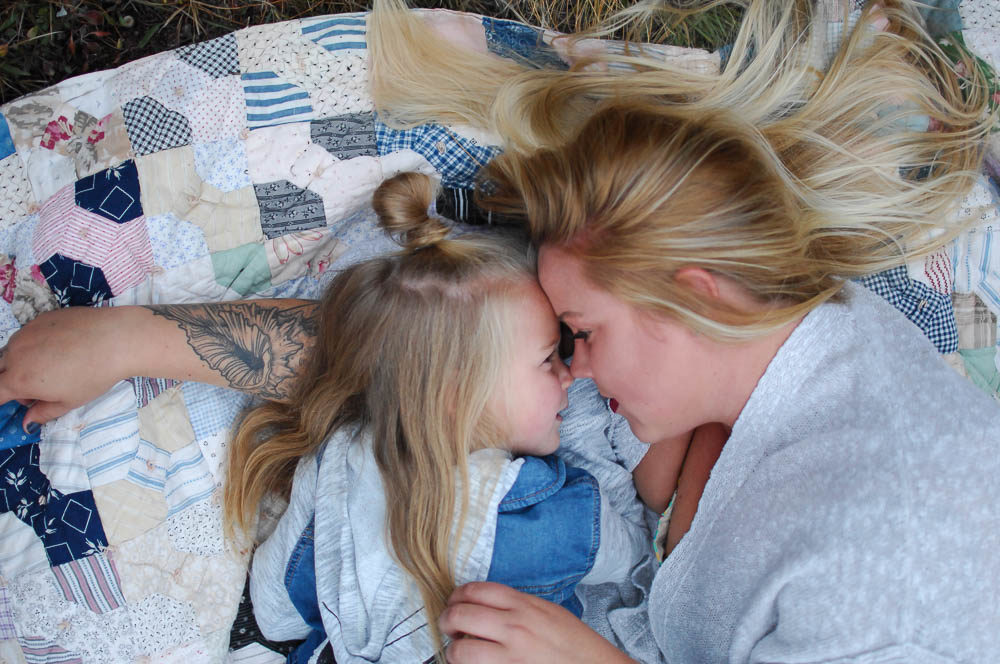 And now suddenly we're at the beginning of December and on the countdown to Christmas as well as the start of 2018.  We've got two more birthdays to celebrate first though, and another just afterwards, so, as always, it's pretty much guaranteed to be a month of chaos, noise, fun, festivities and family time.  And I honestly wouldn't have it any other way 🙂
Linking up with Coffee Work Sleep Repeat's 'Little Loves' link: