Thanks to the nature of his job, the husband is usually at work at some point on a Saturday.  Sometimes I use that time to catch up on necessary errands and life admin and housework whilst the girls have some much-needed downtime to spend reading, playing games, doing some colouring and drawing or watching a DVD.  And sometimes we decide that being inside and doing chores is far too boring and definitely not the best way to spend a precious part of our weekend.  And so (if the weather is on our side) we head outside for an adventure together instead.
I love these little Saturday afternoon wanderings that we have.  They usually last for about an hour or so and we tend to rotate around our favourite routes – the Stepping Stones, various spots on Cannock Chase, Trentham Gardens, Shugborough…  They're all beautiful spaces to run around in and explore and I really enjoy having quality time with my girls, talking, laughing and sharing.
Just me and them.
A couple of weekends ago we headed for one of our favourite haunts – a walk along the canal, crossing over Essex Bridge and ending up at the Ladder Tree (as it has become affectionately known by our family).  We chatted as we walked – about our upcoming holiday, school and friends; watched a dog launch himself into the river with an almighty splash to retrieve what I can only describe as an actual branch that his owner had lobbed in for him; discussed what we would name our canal boat if we owned one; and scrambled up trees to our hearts content (until rumbling tummies told us it was time to head home).
They are the most simple of afternoons (and yes, they are interspersed with bickering – we're not perfect!), but they are the ones I shall remember for all the right reasons.  Saying yes to little adventures, choosing fun and time together over 'getting jobs done' and time in front of the TV, and getting to know my girls for who they're becoming – fiercely loving, uniquely independent and deep thinking little souls.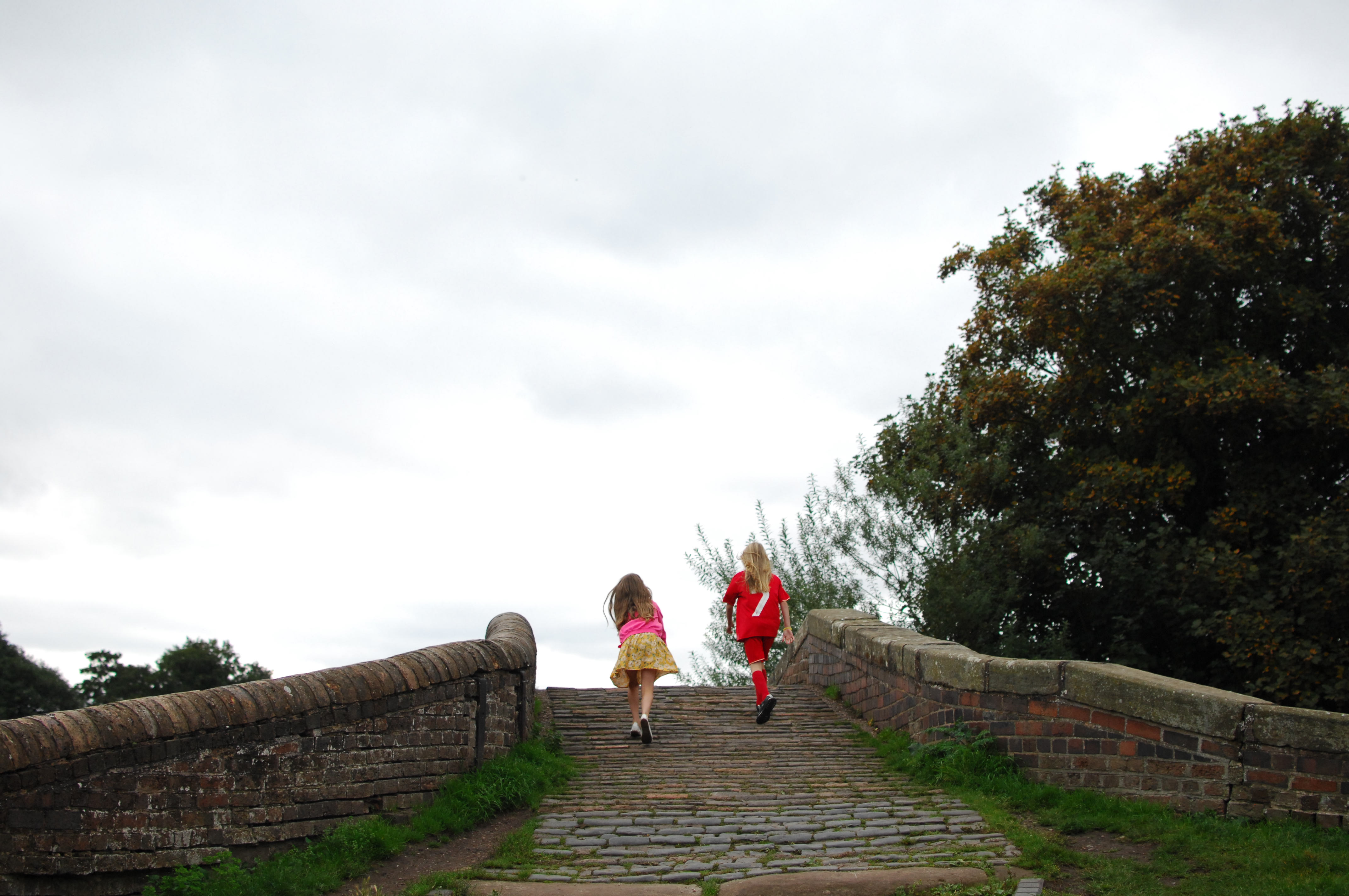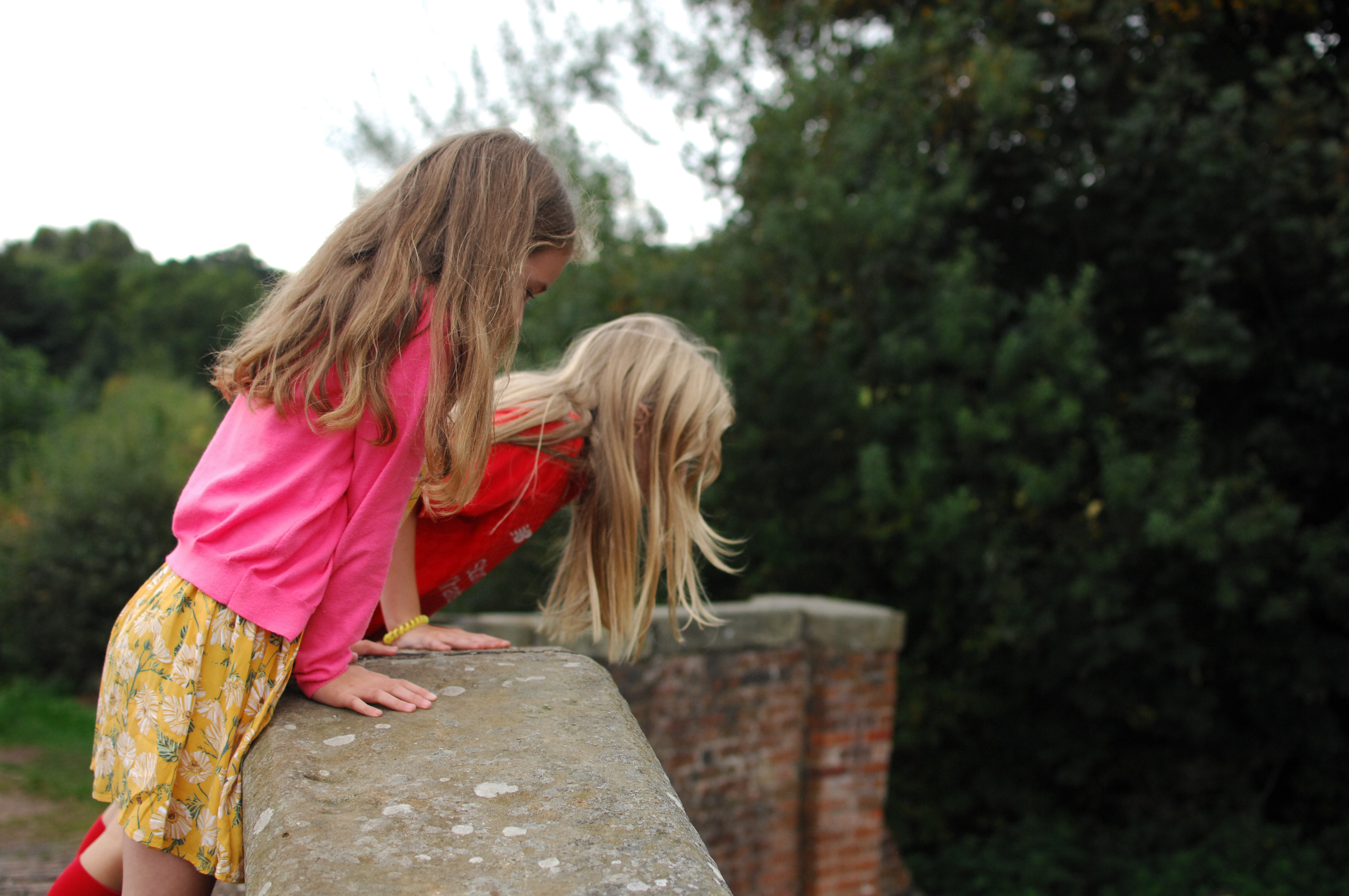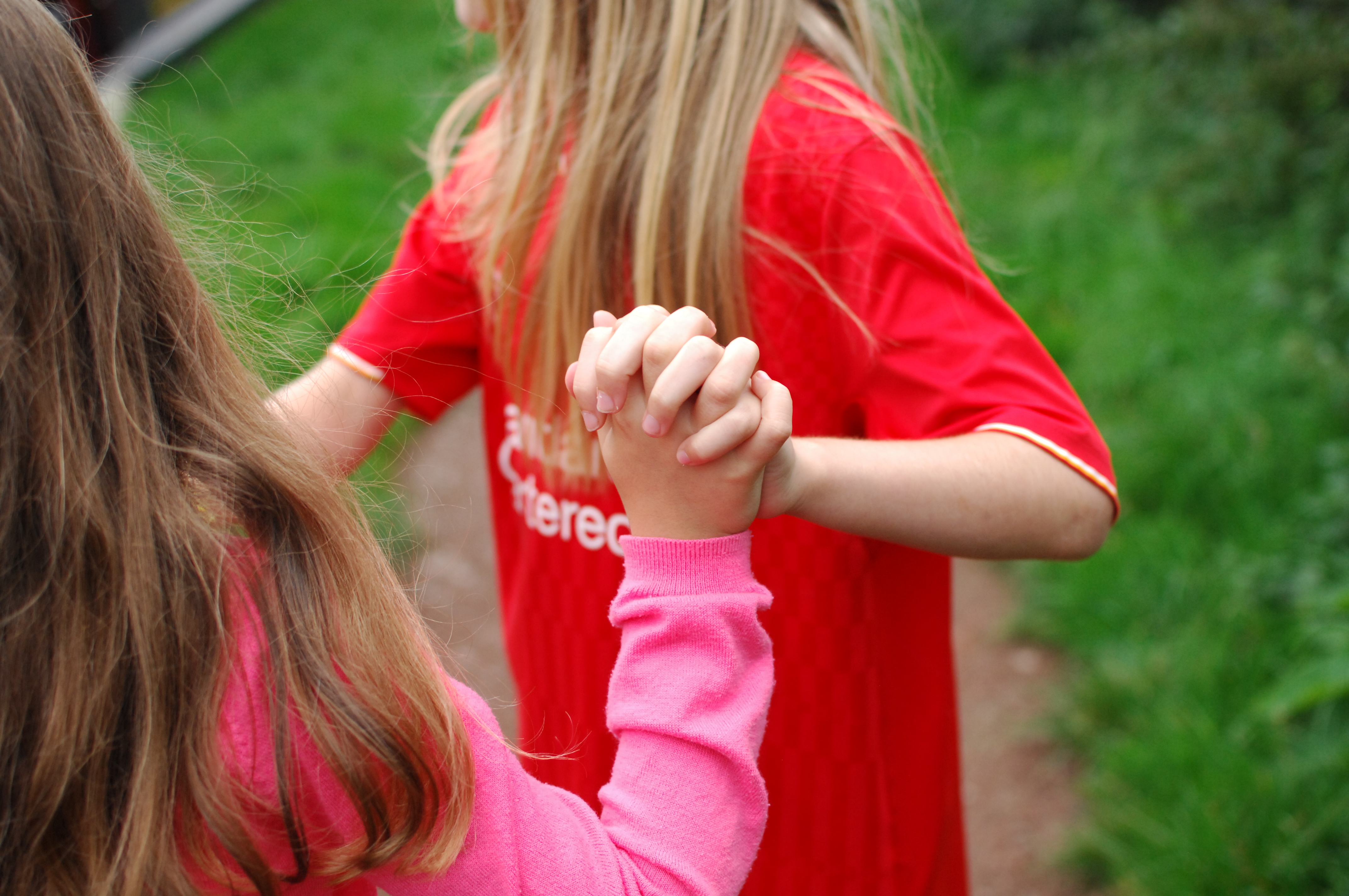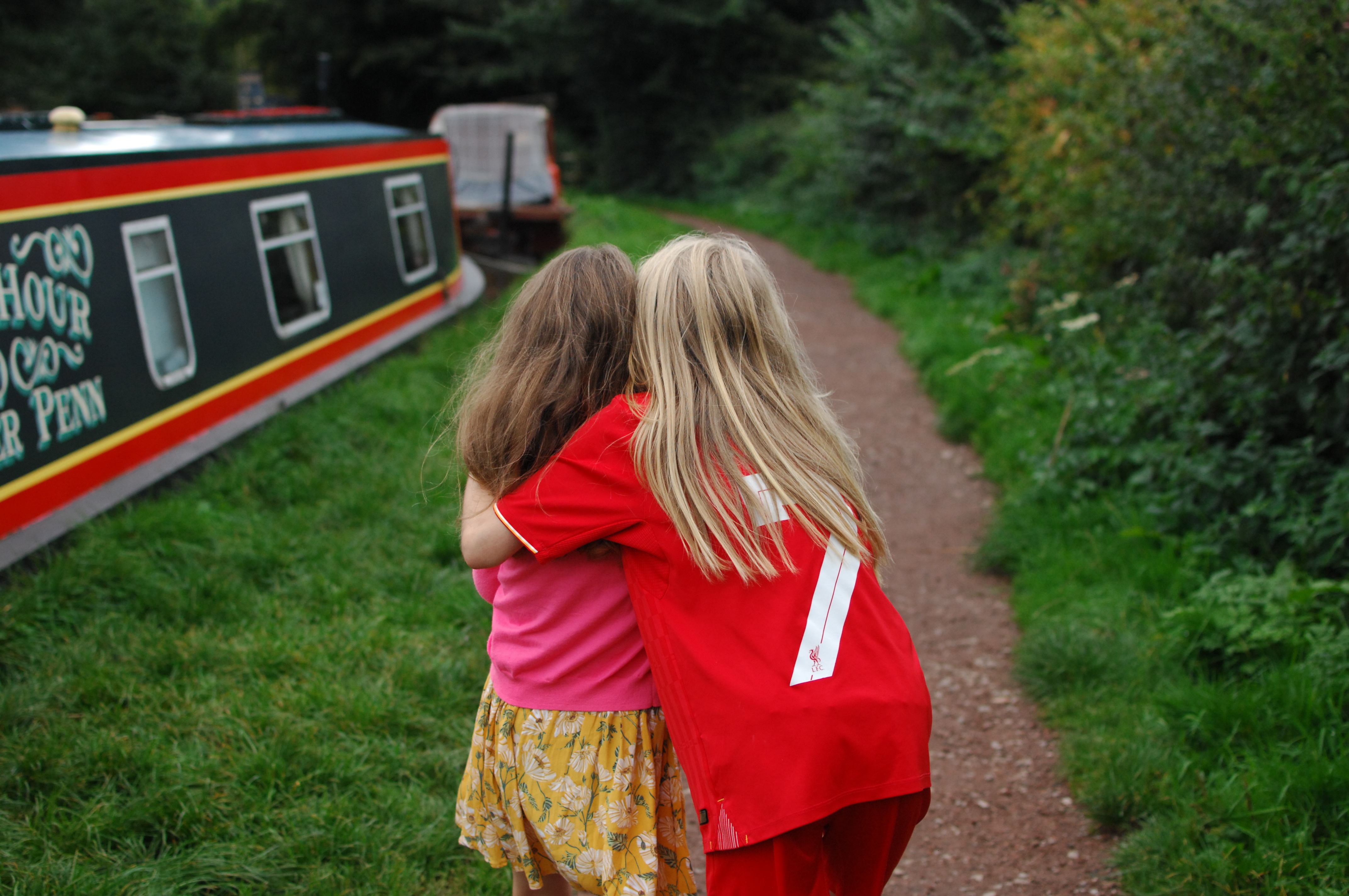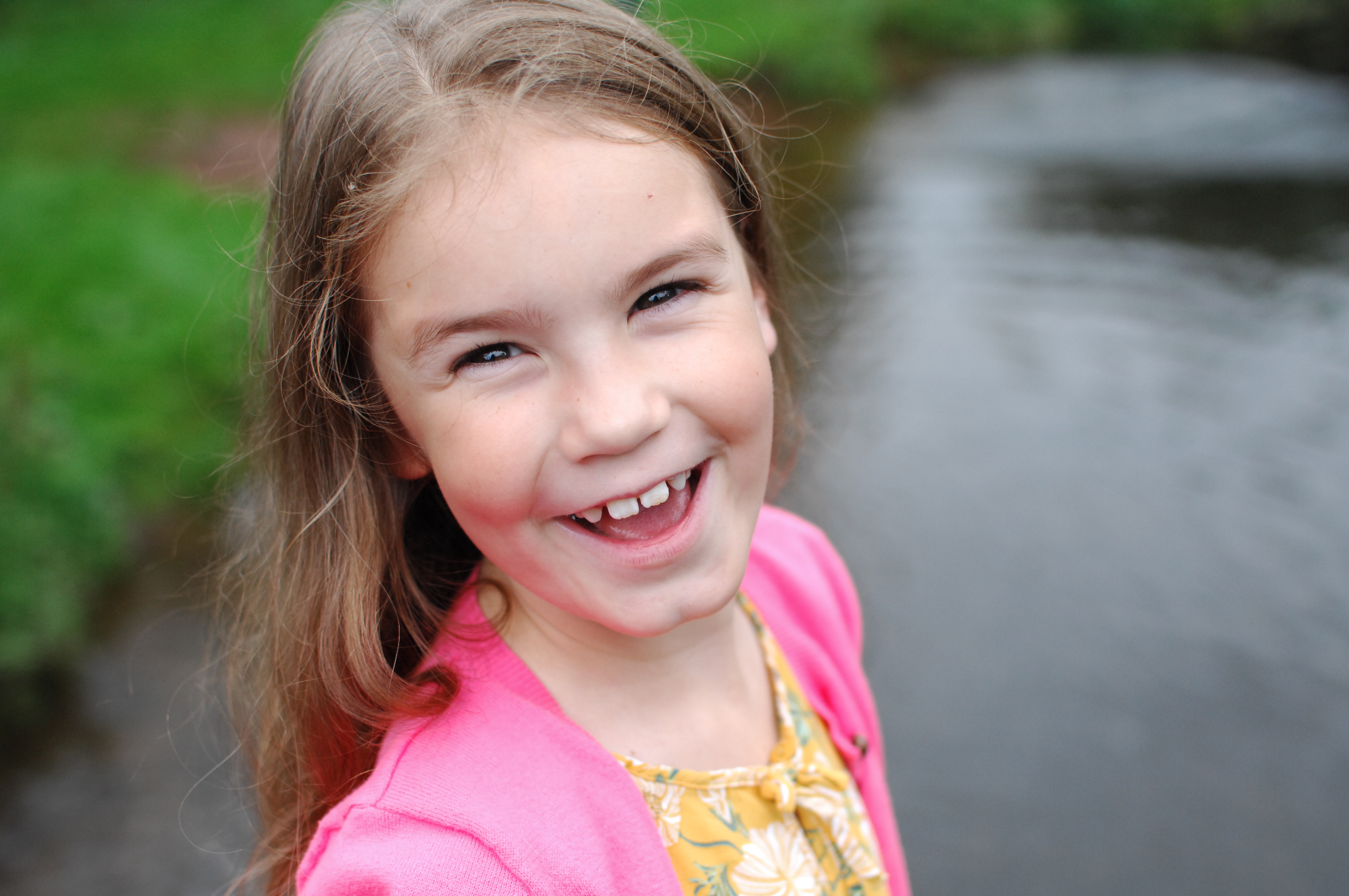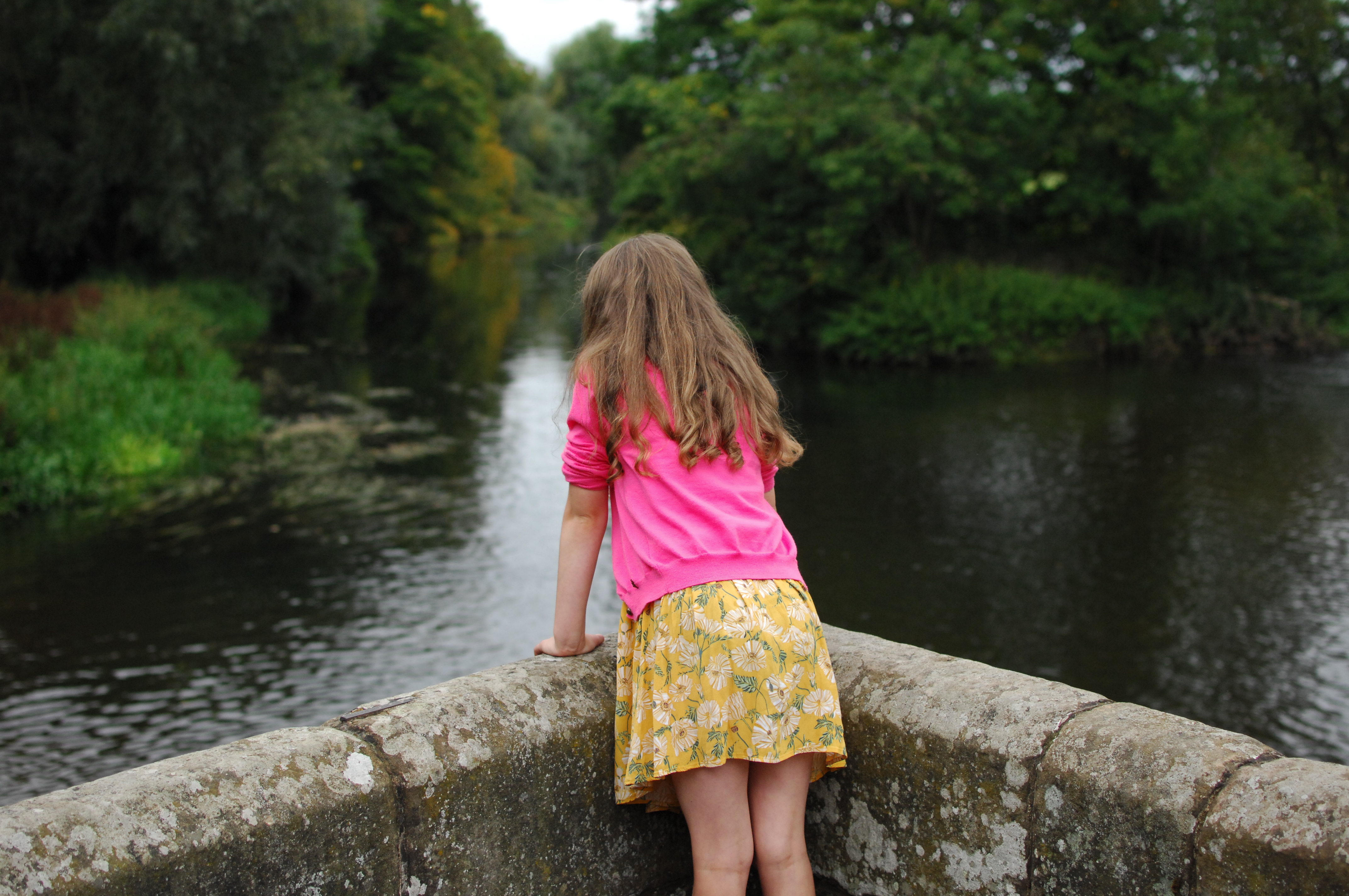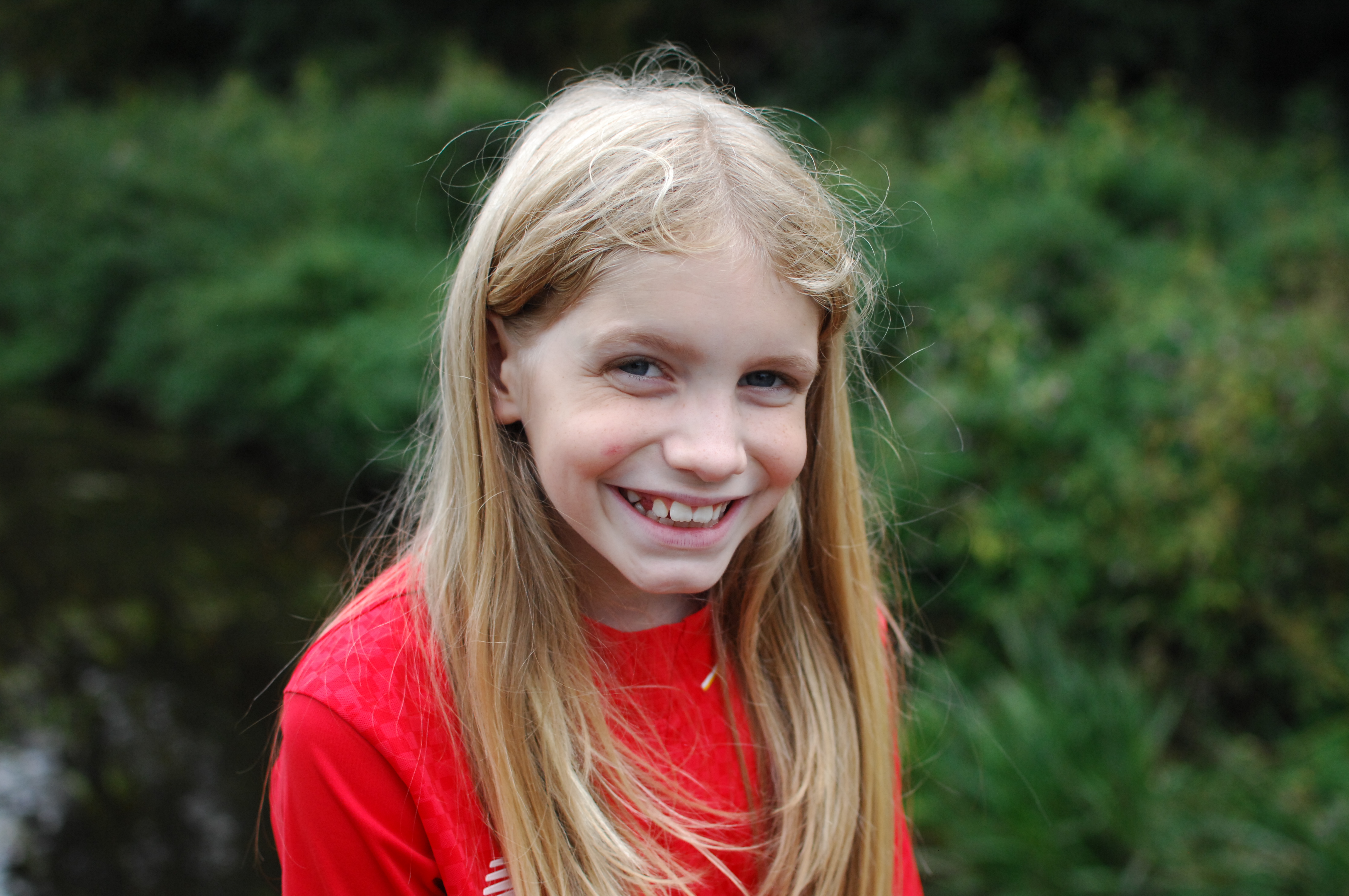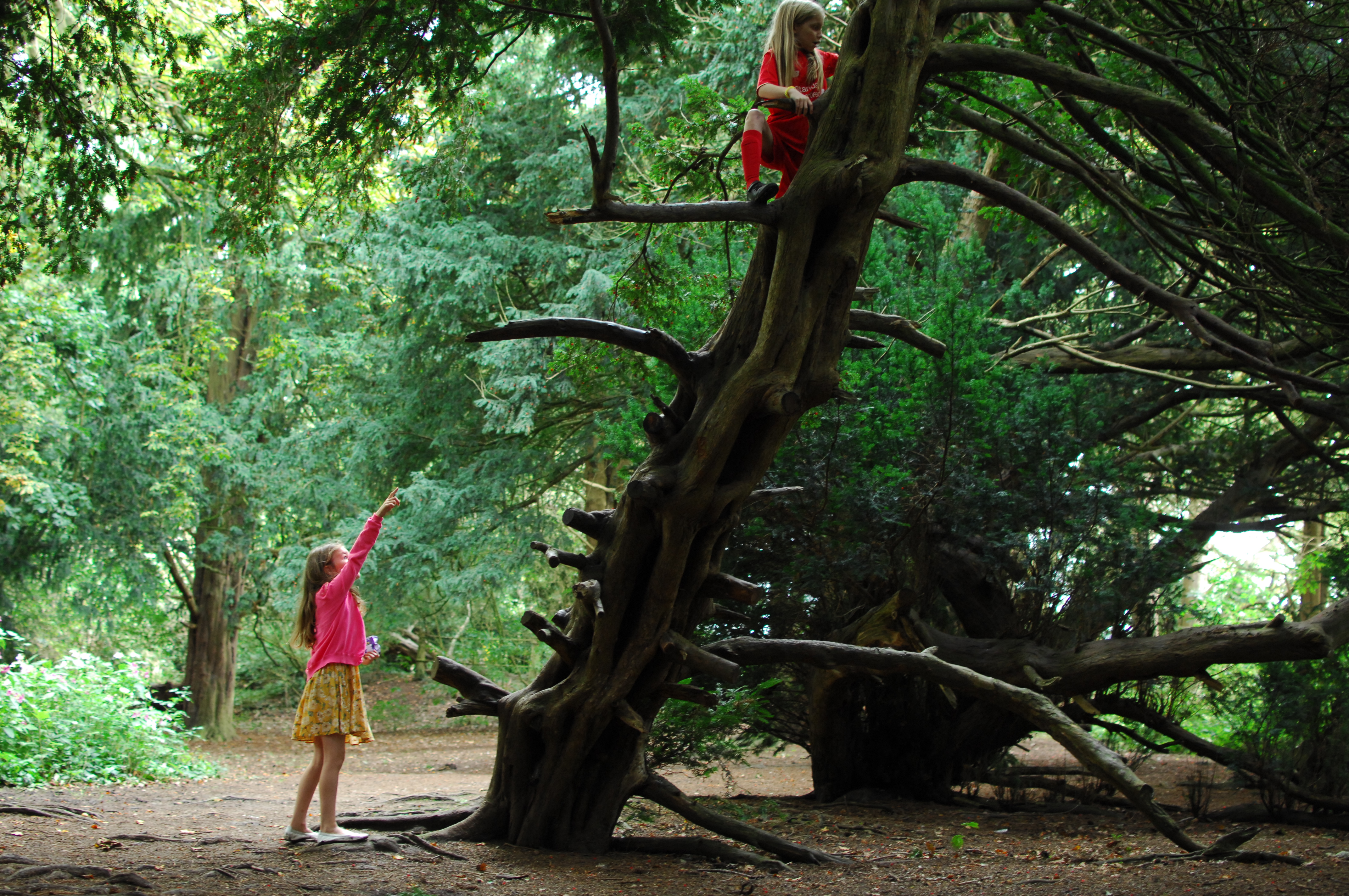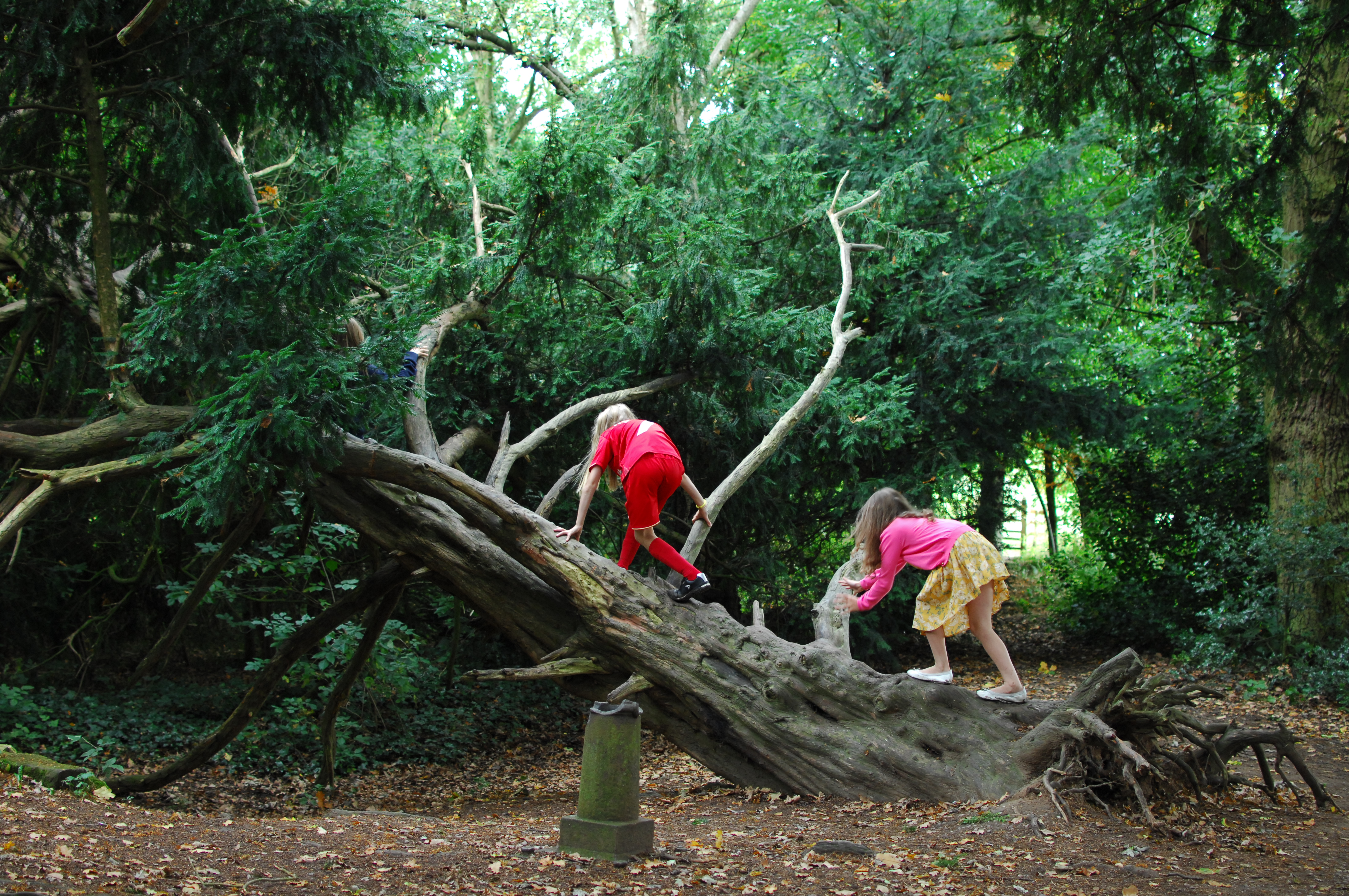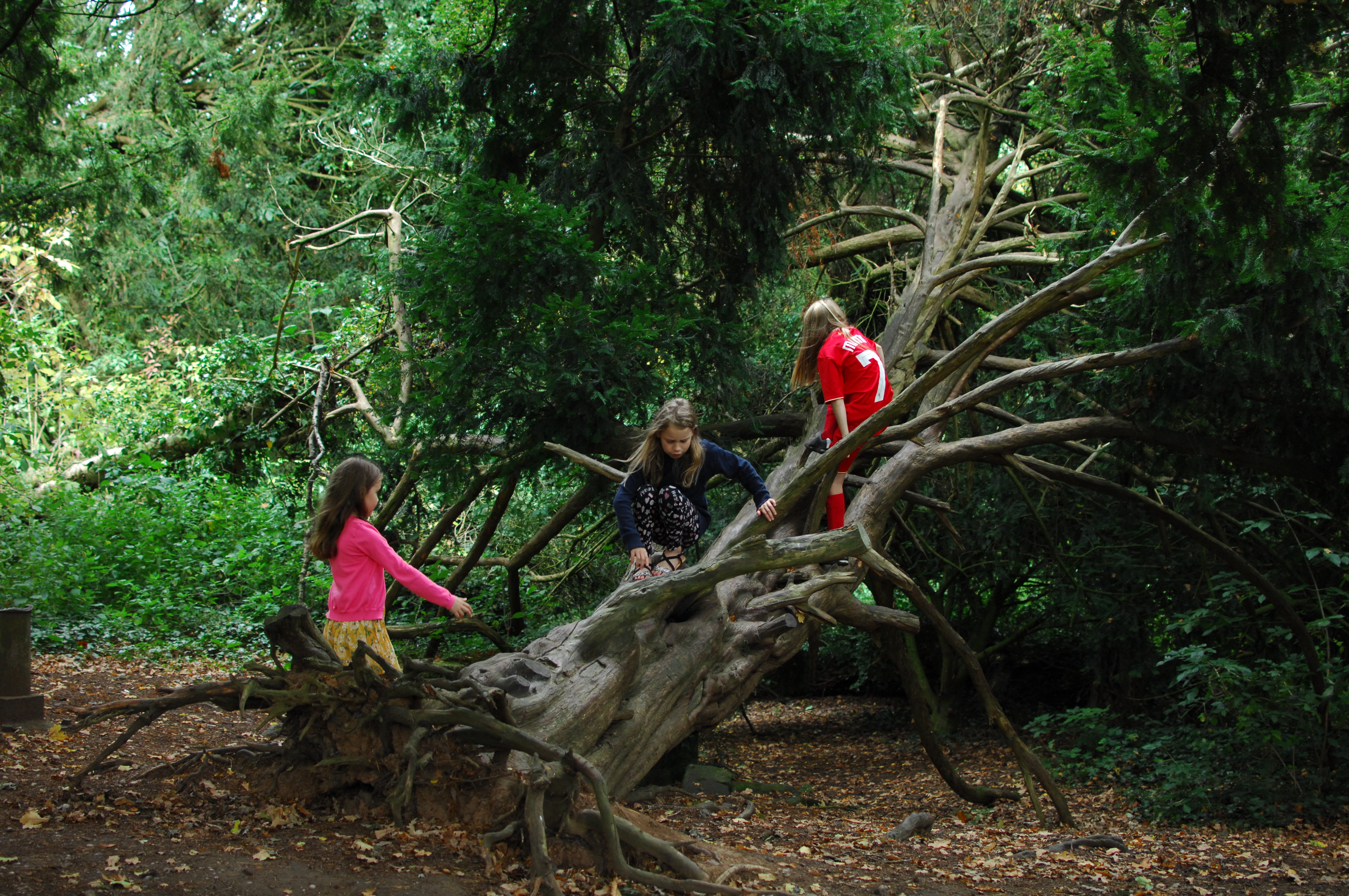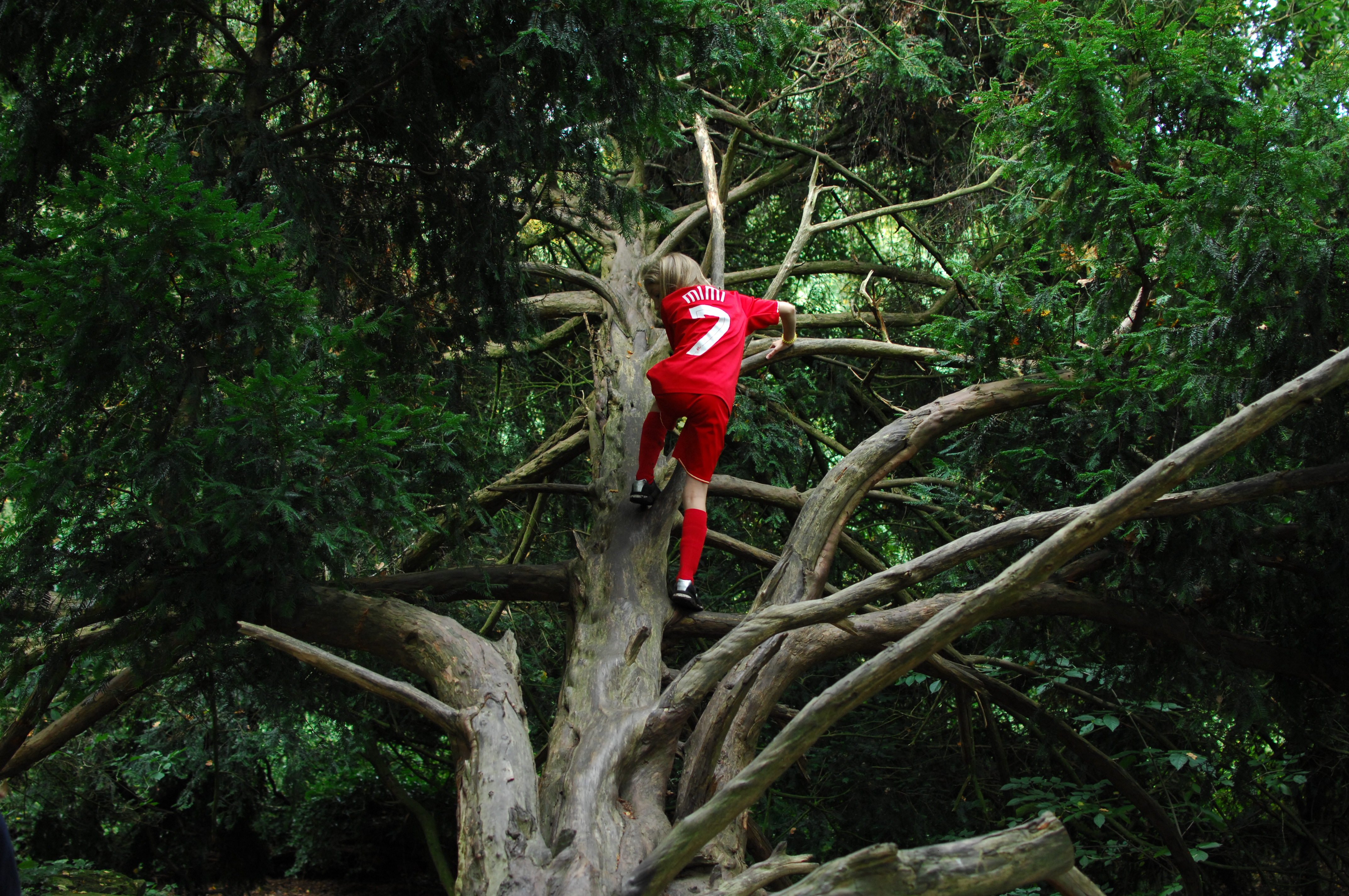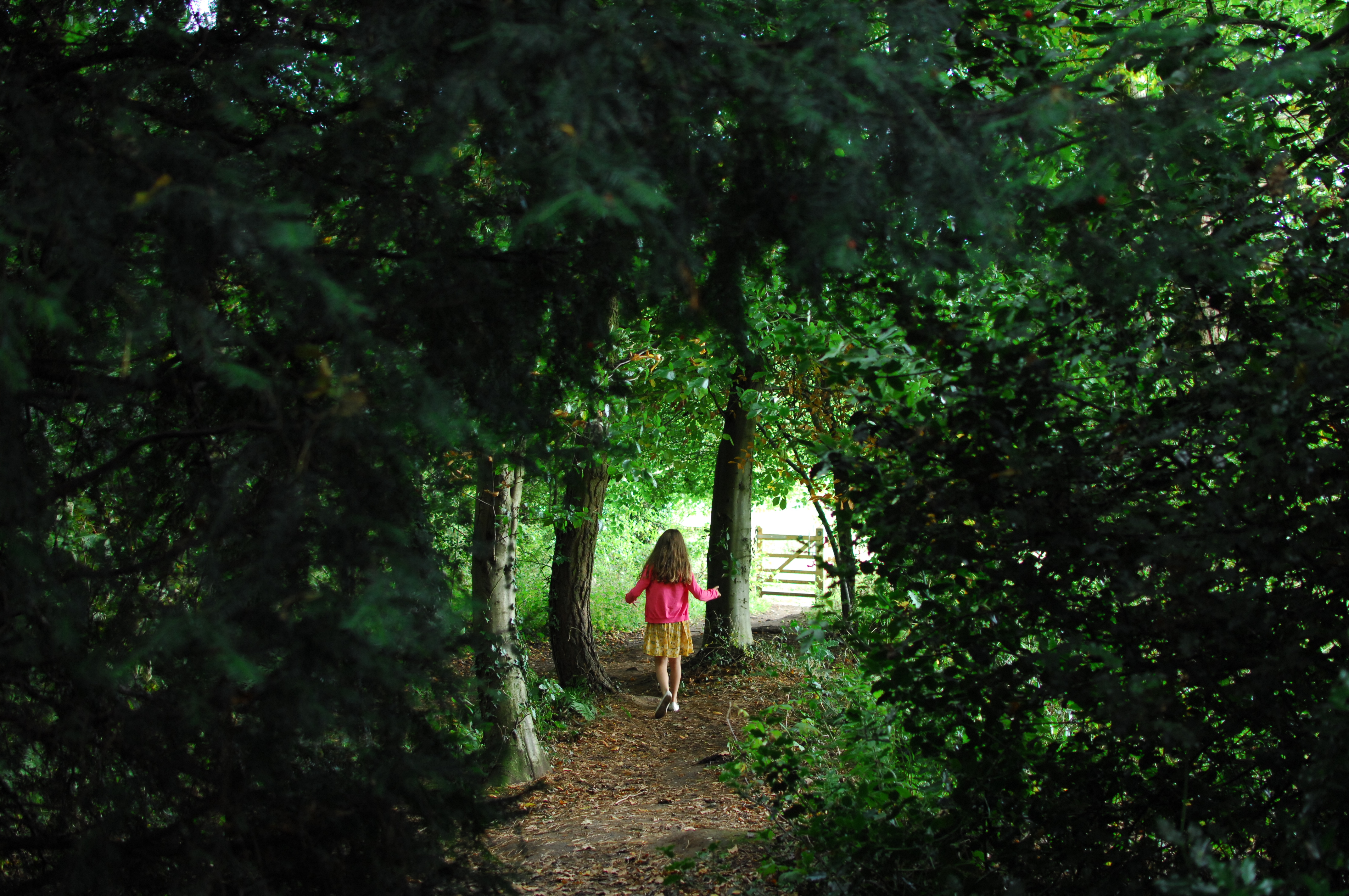 Joining in with #MyFamilyAdventures with Life As Our Little Family